Are you a die-hard Postal game lover? Have you ever been attracted by the intriguing personality and enchanting voice behind the iconic Postal Dude character? If so, you've landed in the right place!
Whether you want to create content, make voiceovers for your video, stream, or just for fun using Postal Dude AI voice, we got your back!
In this comprehensive guide, we delve into the depths of Postal Dude's persona, and how you can obtain Postal Dude AI voice using cutting-edge AI voice generators.
So, let's dive right in !
Tips
Listen to Postal Dude AI voice generated in VoxBox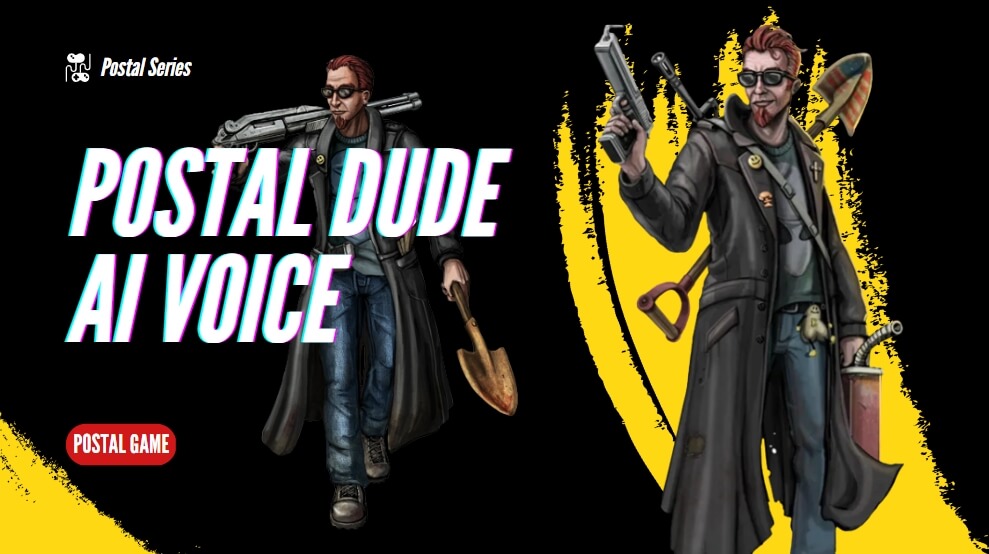 Part 1: Who is Postal Dude?
Postal Dude is a central character within the fictional universe of Postal, embodying a complex persona that blends dark humor, violence, and enigmatic behavior. He's labeled a societal outcast and is known for his psychopathic tendencies, yet his desire for solitude often clashes with his unfortunate encounters.
Postal Dude is depicted as a tall, slender middle-aged man with red hair and a distinctive soul patch. His signature look includes sunglasses, a trench coat (with varying colors), and a t-shirt featuring an alien stamp. His appearance undergoes slight variations across different games, showcasing his evolving style.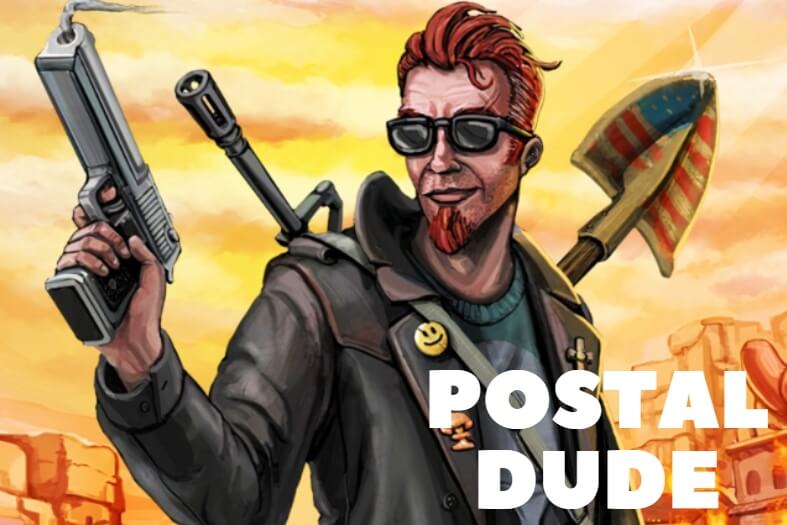 Part 2: The Voice Behind Postal Dude in Postal Series
Rick Hunter, a name that resonates with Postal aficionados, is the vocal magician responsible for giving life to Postal Dude's character.
From the original Postal game to its subsequent installments, Hunter's voice acting prowess has imbued Postal Dude with his distinctive tones, adding depth and authenticity to the character's persona. With a voice that effortlessly captures Postal Dude's range of emotions, Hunter's contribution to the gaming world is nothing short of remarkable.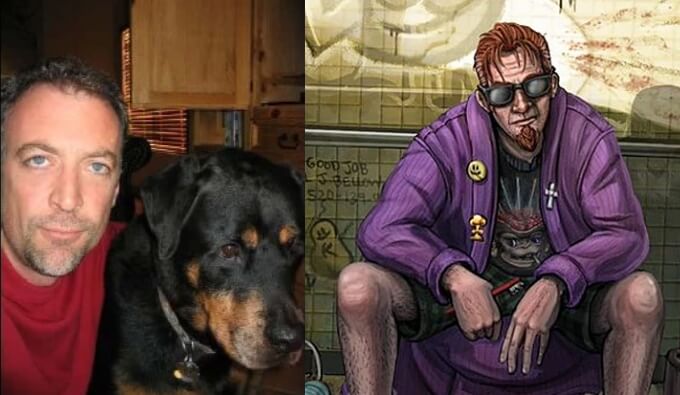 Part 3: Get Natural-Sounding Postal Dude AI Voice For TTS
VoxBox -- Postal Dude AI Voice Generator
VoxBox is your ultimate companion on the quest to attain Postal Dude's AI voice.With its advanced text-to-speech capabilities, VoxBox allows you to clone and replicate Postal Dude's voice with stunning accuracy. Whether you're a content creator looking to add a unique touch to your videos or a devoted fan wanting to immerse yourself in the world of Postal, VoxBox offers a seamless and intuitive solution.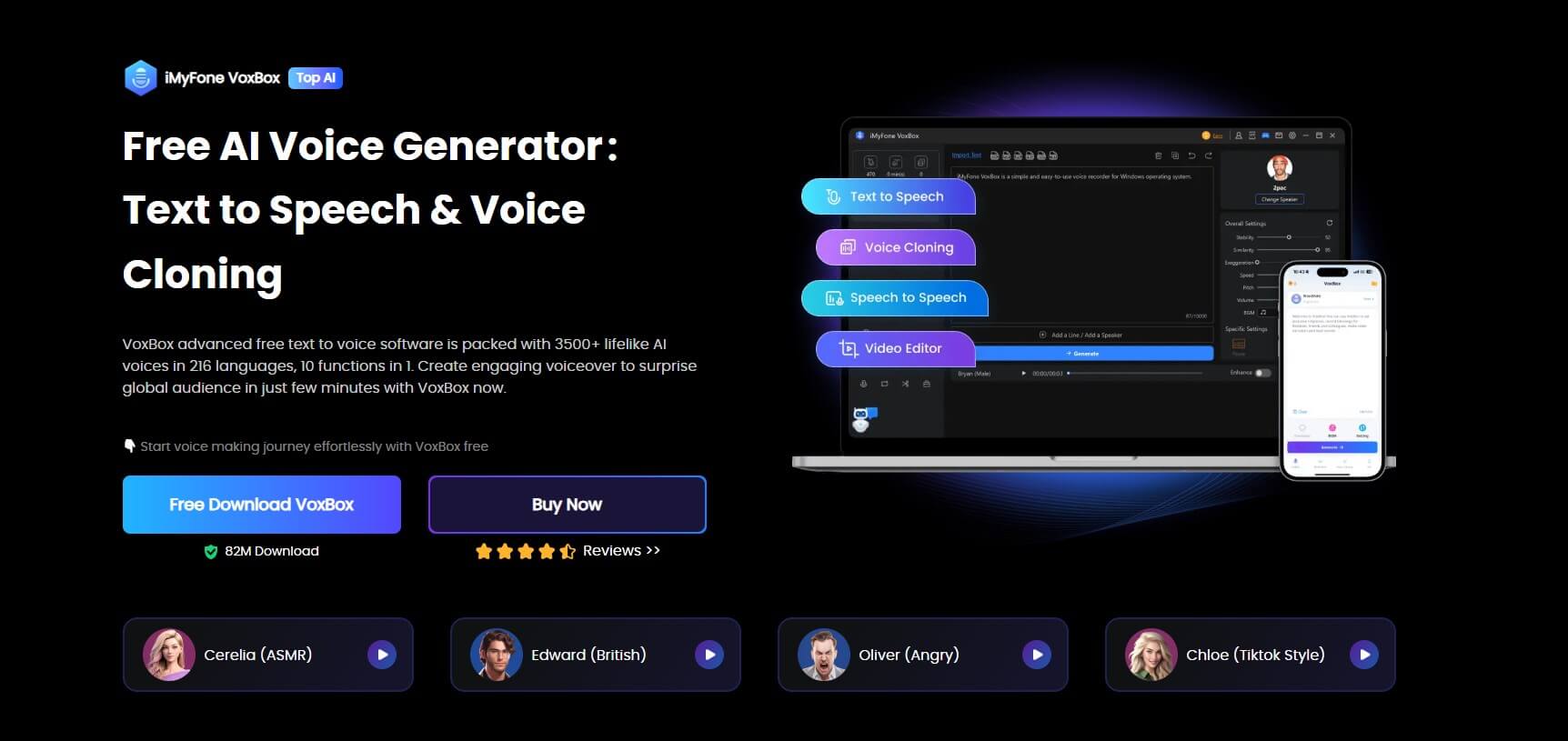 Free Get Postal Dude AI Voice
Step 1: Download & Installation
Step 2: Access the "Voice Cloning" feature & Upload the audio file of Postal Dude to obtain his ultra-realistic AI voice.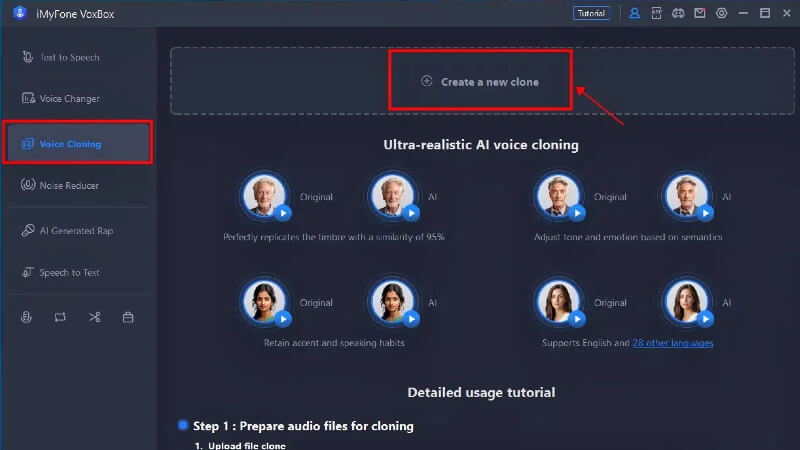 Step 3: Start the cloning process and obtain the realistic Postal Dude AI voice.
Tips
Watch this video to learn more about using
AI overdub studio
to make more natural & realistic voice .
Step 4: After that, you can directly go to "Text to Speech" to make voiceovers using the voice you just cloned.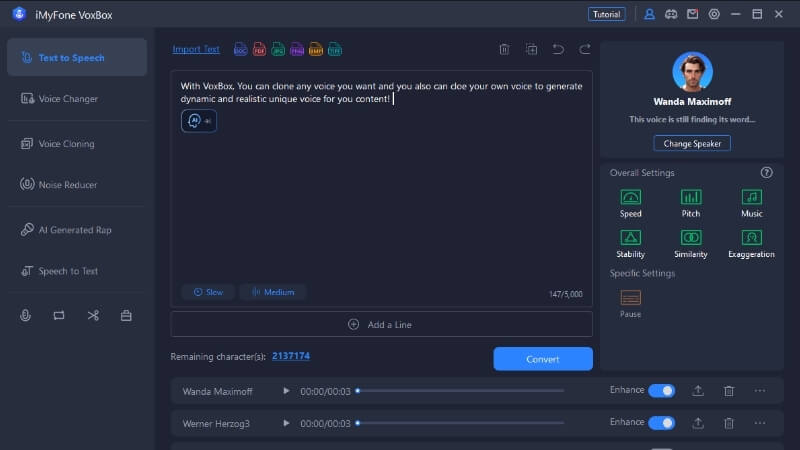 Key Features:
You are allowed to bring any voices into life with its powerful voice clone features.

You can adjust parameters like speed, pitch, and pause to fine-tune your AI voice.

It is more than a text to speech voice generator, with its other features like speech to text, voice record, audio editing, and more.

It is user-friendly with intuitive interface.
Part 4: How to Sound Like Postal Dude in Real-Time
MagicMic – Postal Dude Voice Changer
But the innovation doesn't stop there. You are also allowed to change your voice and sound like Postal Dude in real time. With over 250 voice filters and 600 sound effects, MagicMic empowers you to transform your voice in real-time, adding an extra layer of excitement to your gaming and communication experiences. Compatible with popular communication platforms like Discord and Skype, MagicMic lets you unleash your creativity and explore an array of unique voice personas.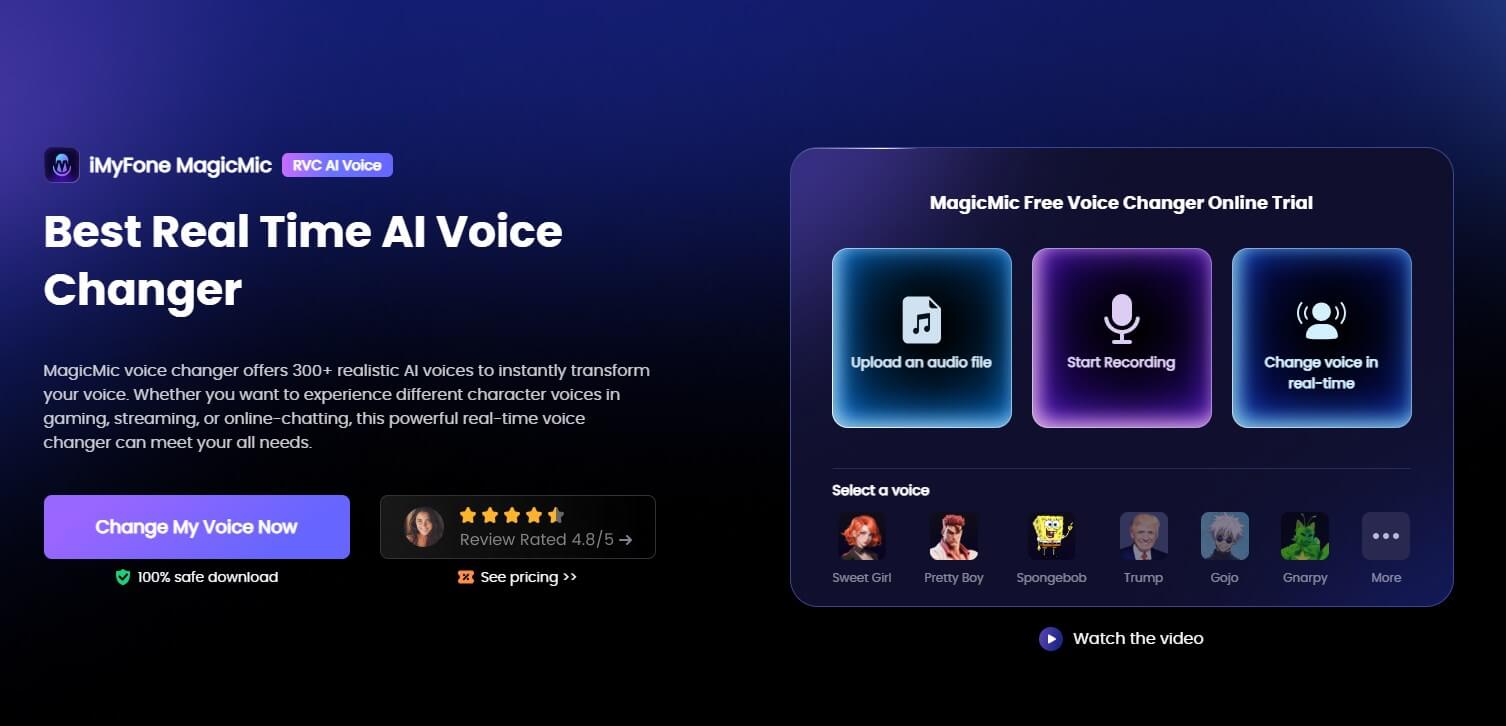 Features:
It offers you 250+ voice filters and 600+ sound effects, including that of Postal Dude.

You can have real-time voice manipulation for instant feedback.

Customizable hotkeys for seamless access to voice effects.

Low CPU usage for uninterrupted gaming sessions.
Part 5: Hot FAQS About Postal Dude AI Voice
1. How can I obtain Postal Dude AI voice?
Simply download and install VoxBox, upload the audio file of Postal Dude's voice you wish to clone, and initiate the cloning process. In just a few simple steps, you can enjoy a realistic and expressive Postal Dude AI voice.
2. Who is the voice of the postal guy?
Rick Hunter, a name that resonates with Postal aficionados, is the vocal magician responsible for giving life to Postal Dude's character.
3. Are these AI voice generators compatible with popular communication platforms?
Yes, they are! MagicMic and VoxBox seamlessly integrate with communication platforms like Discord, Skype, and more, enhancing your interactions and adding a new dimension to your conversations.
4. Can I use these AI voice generators for languages other than English?
Certainly! VoxBox supports dubbing in 77+ languages and offers a wide array of voices to choose from, ensuring a global reach for your AI-generated Postal Dude voice.
Conclusion

In the realm of gaming and entertainment, few characters possess the captivating allure of Postal Dude. From his complex personality to the masterful voice acting that brings him to life, Postal Dude has left an indelible mark on the hearts of gamers.
With VoxBox's text-to-speech AI voice generator and MagicMic's real-time voice changer, the opportunity to get Postal Dude AI voice is now within your grasp.
Elevate your gaming, content creation, and communication experiences with the power of AI, and download VoxBox today and step into the shoes of Postal Dude like never before.