Have you ever seen the disturbing trollface while surfing the web, or have you played World of Trollge to get to know the troll as a character? So can you imagine his voice, is it angry, desperate or horrified? Perhaps AI trollge text-to-speech generator can give you a definite answer.
In this article, we will introduce how to use the trollge voice generator to create a troll voice that best matches the troll face, which you can use to create a scary atmosphere in your videos.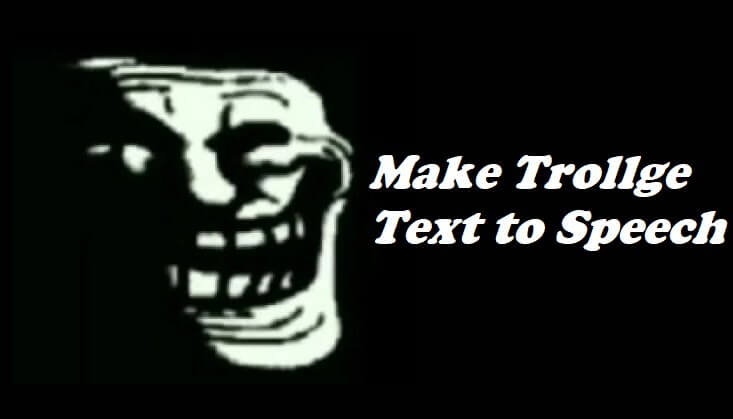 Part 1: Facts about Trollge Incidents
The Trollge is a recurring antagonist featured in various images and videos, often associated with memes and the internet series known as the "Trollge Incident." This character is typically portrayed as a entity that transforms into a monstrous or devilish being after specific events unfold.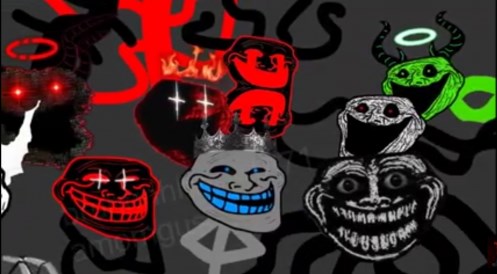 Originally, the Trollge was the infamous Trollface in 2011. However, as time passed and he was forgotten, his emotions turned into rage and vengefulness. Gradually, he transformed into a completely deranged figure and embarked on a relentless rampage through online videos, referred to as "Incidents." This resurgence of the Trollge began in 2021.
The Trollge has made appearances in numerous fan creations, fan games, and artistic works. It has even garnered its own subreddit with a membership of over 7,000 users. Additionally, an official Discord server has been established for the subreddit community.
Part 2: How Is Trollge's Voice?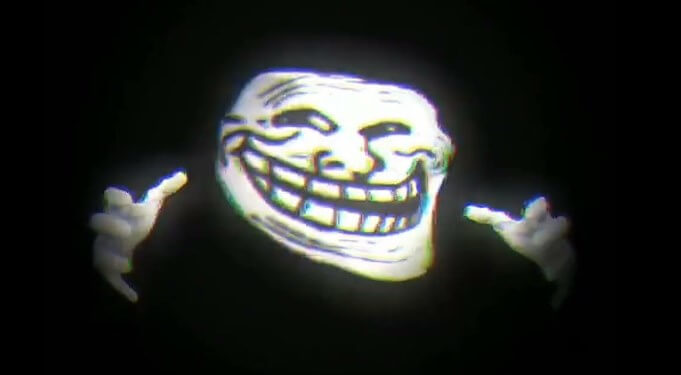 The voice of the Trollge character can vary depending on the context in which it is portrayed. Since the Trollge is often depicted in memes, images, and internet content, its voice is often represented through text, speech bubbles. The "voice" of the Trollge is typically characterized by its mischievous and troll-like demeanor, with text and language that match its antagonistic and playful nature.
Part 3: Ways to Make Horror Voiceover Via Trollge Text to Speech
If you are interested in trollge voice, you can find the best text to speech voice generator to generate a deepfake and realsitic trollge AI voice in this part.
VoxBox is a trollge text to speech voice generator software that offers the capability to generate AI trollge voice, which helps you to add an extra layer of humor and mischief to your content.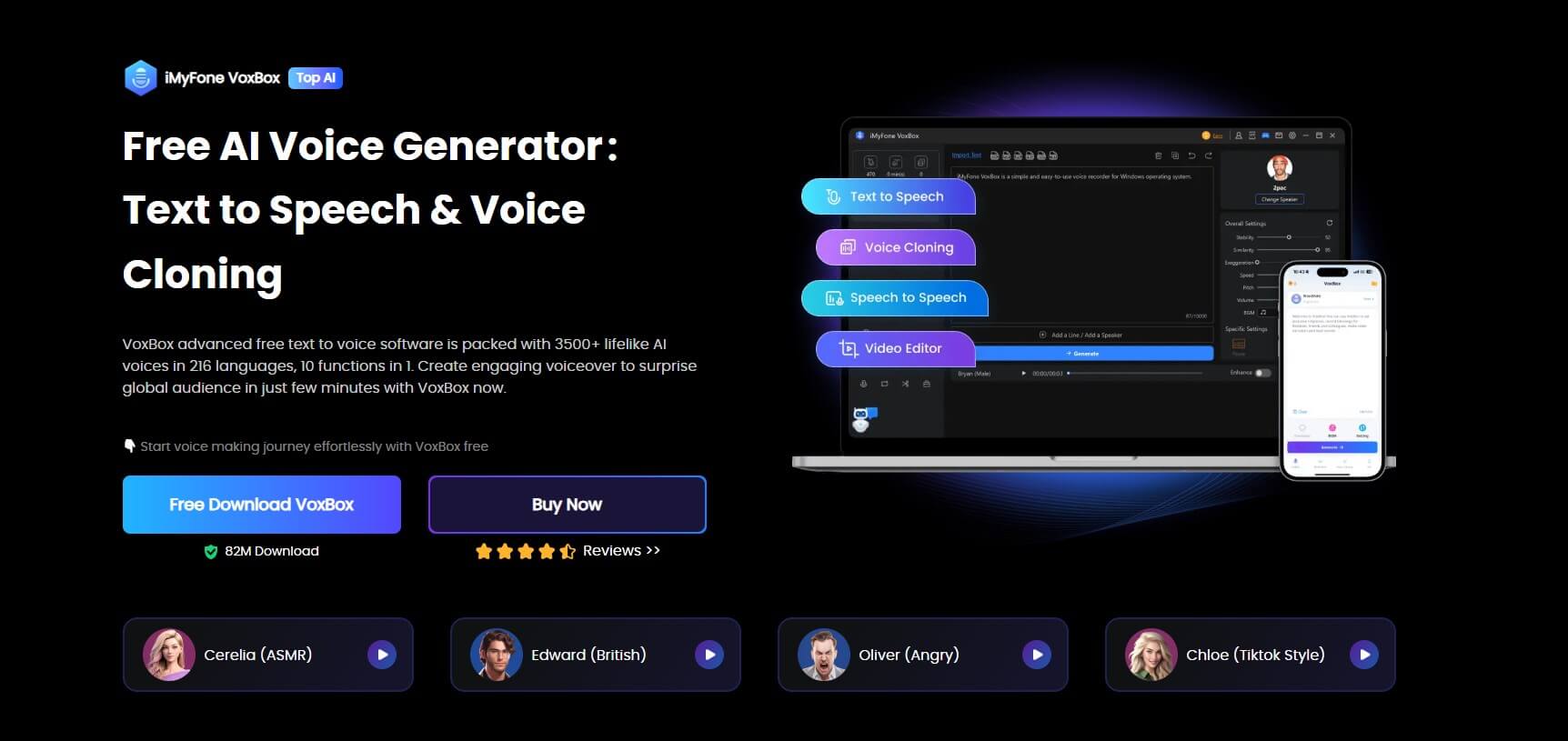 How To Generate Trollge TTS Voice:
Step 1: Download and install VoxBox. Go to the Text to Speech Menu located on the left pane.
Step 2: Click voice type and search the voice you need, then choose it.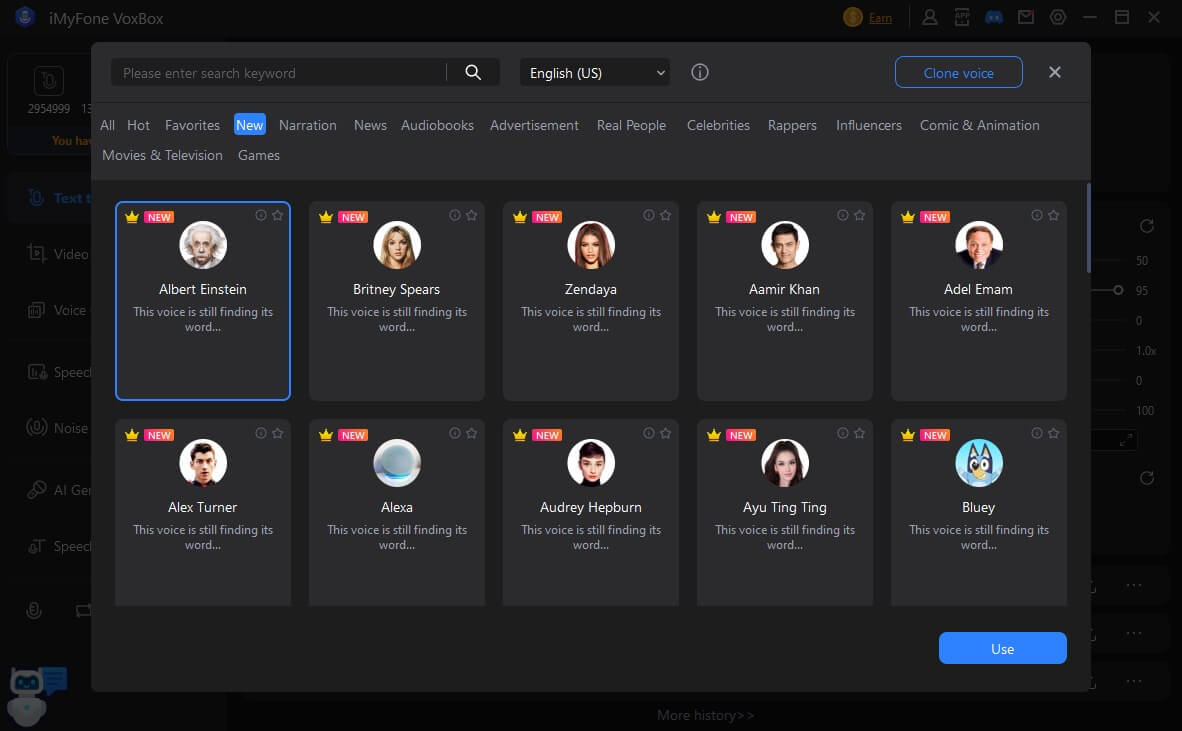 Step 3: Enter the text and convert it into speech, export the dubbing on your device.
Key Features:
Access to a selection of 3200+ unique voices including funny, scary and other emotional voices.

Offers Over 46 types of languages to choose from.

Offers different moods to shift your tone such as happy, sad, angry, etc.

It is suitable for various requirements, such as voice cloning, speech recognition, voice recording, audio editing, etc.

It also has extremly realistic trollge and ghostface voices

Custiomizable options including volume, pause, speed, emphasis and more to make a creepy tone.
Reviews:
4.9/5 star user rating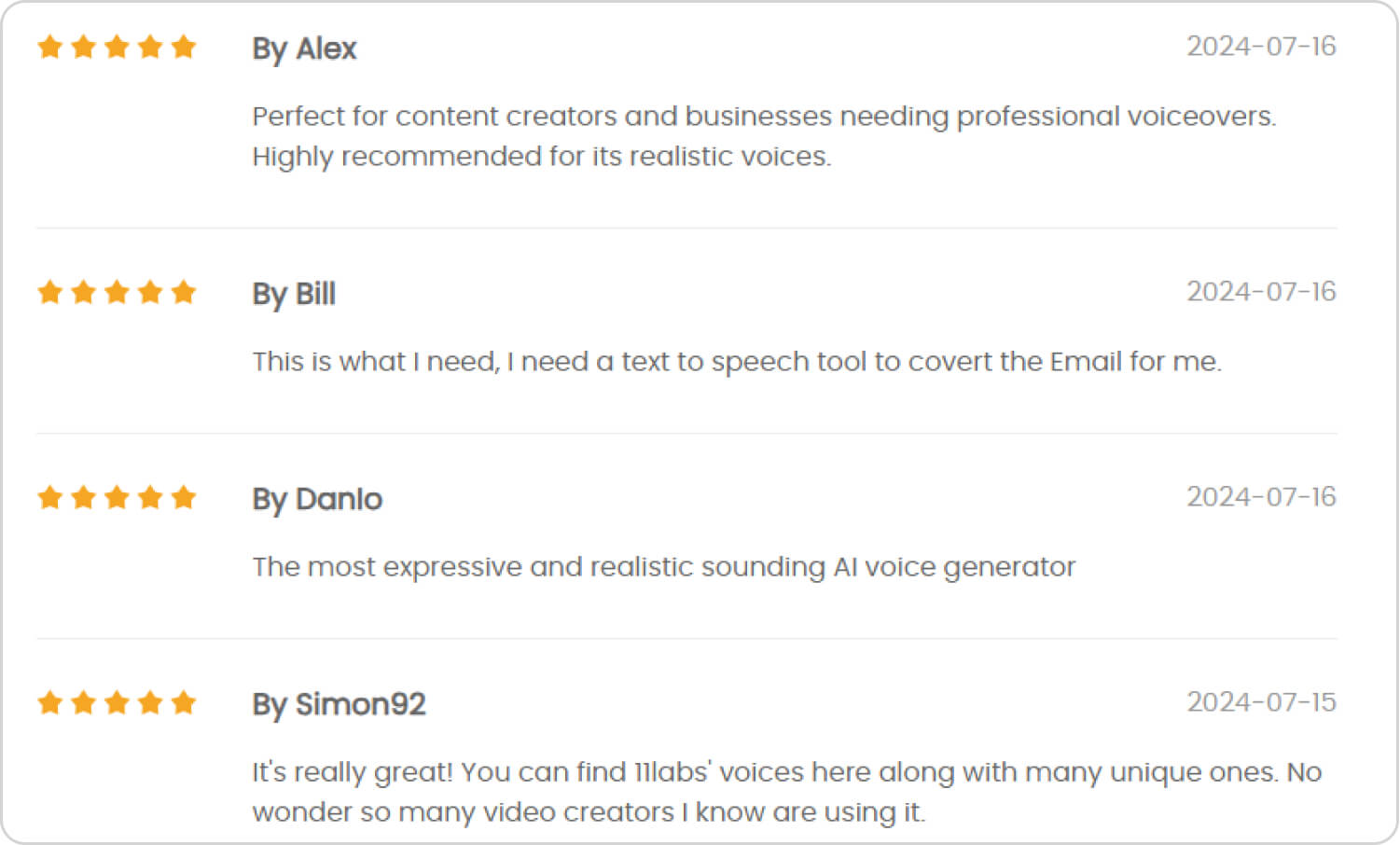 Bonus: How to Get Meme Troll in World of Trollge 2023
The Meme Troll in World of Trollge is a coveted and elusive character, renowned for its rarity and formidable abilities. Once obtainable through gameplay, it can now only be acquired through trading with fellow players. With its distinctive abilities including the 21 Axe dash attack and the Retro Bolt Action rifle attack, Meme Troll's gameplay is marked by swift movement and powerful damage-dealing.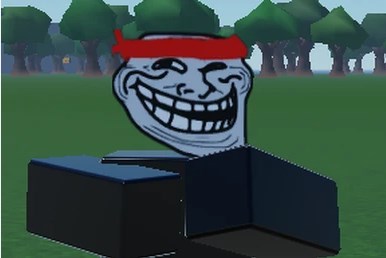 Accompanied by unique badges like the Legendary Gamber Badge and the John Pork Enthusiast Badge, Meme Troll offers players both challenge and reward. Its design, featuring reinforced armor and a signature 21 symbol, pays homage to its distinct identity.
Part 4: FAQs about Trollge Voice Generator
1. Can I generate trollge's voice using a trollge text to speech generator?
Yes, you can use a text to speech voice generator like VoxBox to create a Trollge-like voice. VoxBox offers a variety of voice options, including character-inspired voices, that you can customize to achieve a Trollge-style voice.
2. Is there a specific trollge voice generator?
While there isn't a voice generator specifically labeled as a "Trollge voice generator," you can use VoxBox to experiment with different settings and create a voice that resembles Trollge's characteristics.
3. Are there any tips for getting the best trollge voice result?
Experiment with different settings in VoxBox to find the combination that best mimics Trollge's voice traits. Pay attention to pitch, speed, and emphasis to achieve the desired effect.
Conclusion
In conclusion, the allure of the Trollge lies not only in its visual and thematic elements but also in its distinctive voice that sends shivers down the spine. The need for a trollge text-to-speech voice generator becomes apparent as enthusiasts and creators seek to replicate that eerie and unsettling atmosphere in their own content.
While there might be various options available, VoxBox emerges as a recommendable choice. With its advanced capabilities, customizable features, and user-friendly interface, VoxBox enables users to effortlessly generate trollge voices and integrate them into their content.