We all know that Halloween is around the corner, and people have started their preparations. Besides getting scary costumes and makeup, people also tend to create spooky Halloween images.
You can customize your Halloween images with Halloween stickers to make them scarier and more intimidating. Let us see how you can add Halloween stickers to the images.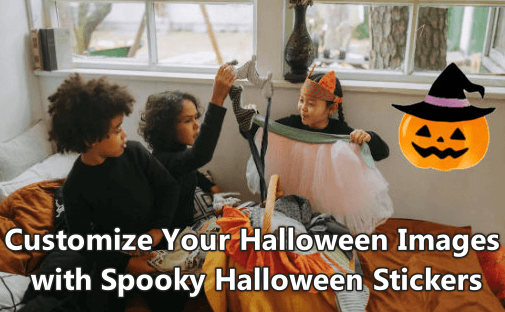 Part 1: How to Add Halloween Stickers/Text to your Scary Halloween Images
If you want to add text or stickers to your Halloween image, then you can safely use iMyFone MarkGo. Although it is a watermark removal tool, it can work effectively to add any Halloween stickers or text to the image.
Tips
Want to use AI tool to remove watermark?Just try it out FREE now!
Step 1: Download, install and Open iMyFone MarkGo.
You will see different options on the home screen. As we want to add a watermark to an image, click on "Add Watermark to Image".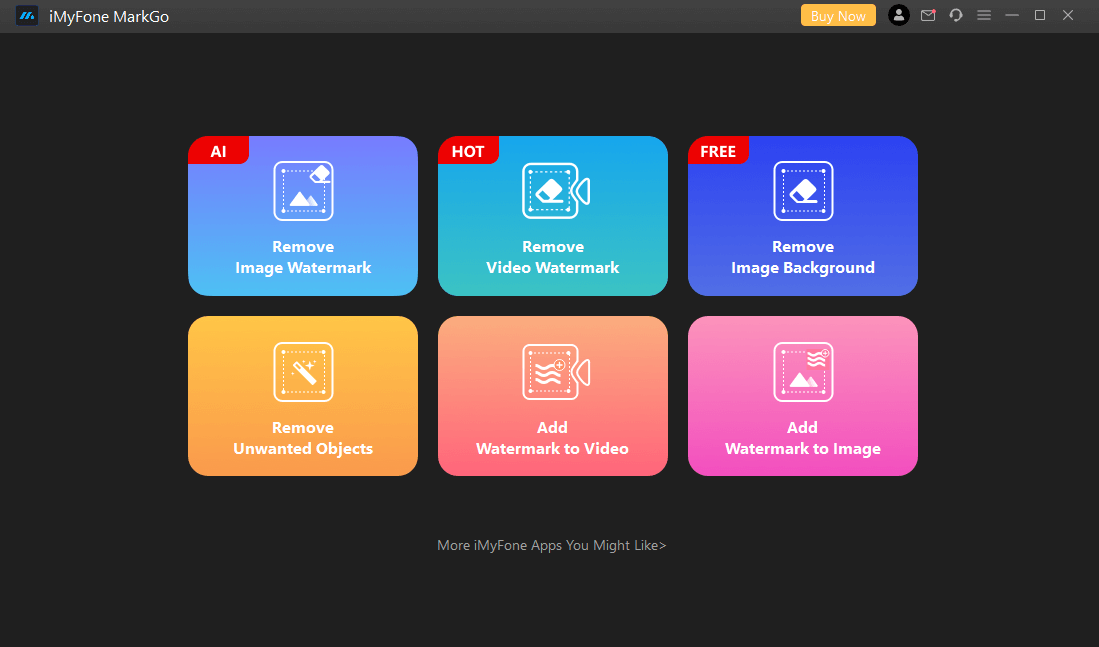 Step 2: Click on "Add Image".
Then click on "Add image" on the right below "Add Text" and browse the sticker that you want to add. Position the sticker.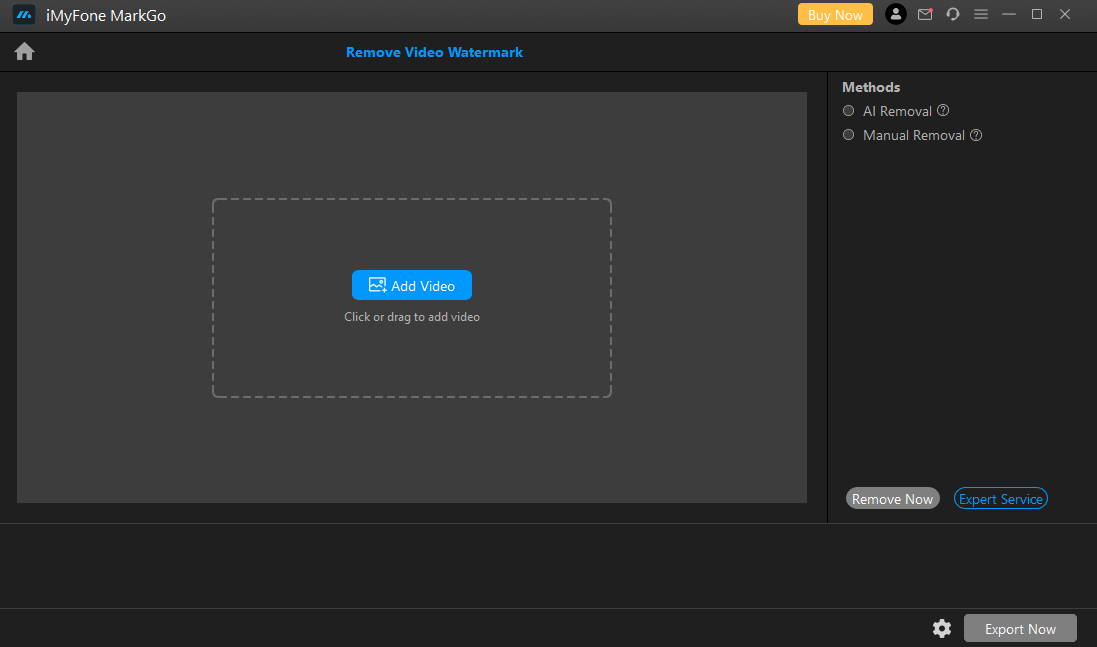 Step 3: Click on Export Now.
When you are done with adding and positioning the sticker, you can click on "Export Now" to save it on your computer.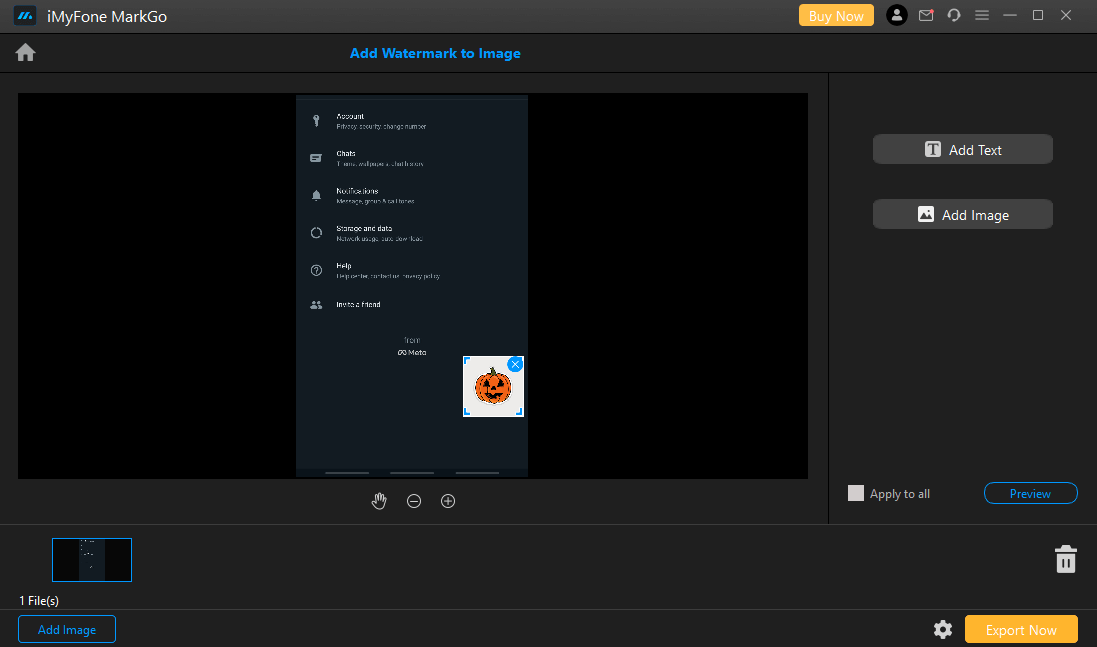 Watch the video tutorial to learn more about Removing Halloween Video Watermarks
Key Features of MarkGo:
iMyFone MarkGo is a complete watermark removal tool.

It can remove objects, logos, and people from images and videos.

It uses an AI algorithm to get rid of watermarks automatically.

iMyFone MarkGo can also add watermarks to images and videos.

It only takes three steps to remove/add a watermark to any image or video.
Part 2: Bonus Tip: 3 Best Apps to Get Halloween Stickers/ Filters on Your Phone
1. PicMonkey Mobile App
PicMonkey is a photo editor and sticker maker app that has other features like a touch-up tool, design maker, and background eraser as well. This tool is full of Halloween stickers, including graphics and seasonal icons.
You can combine different effects in this tool, use the draw tool to turn your image into a Halloween graphic image. It is available on both Android and iOS.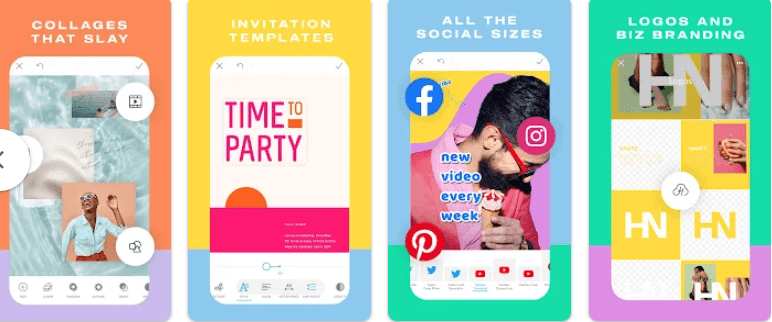 2. Halloween – Scary Photo Editor
If you want to create a montage for your Halloween, then with this photo editor, you can use creative Halloween costumes, scary makeup, horror face masks, and even different hairstyles.
You can turn your image into a zombie in no time with this tool. This tool has more than 100k downloads and is available for free for all Android users.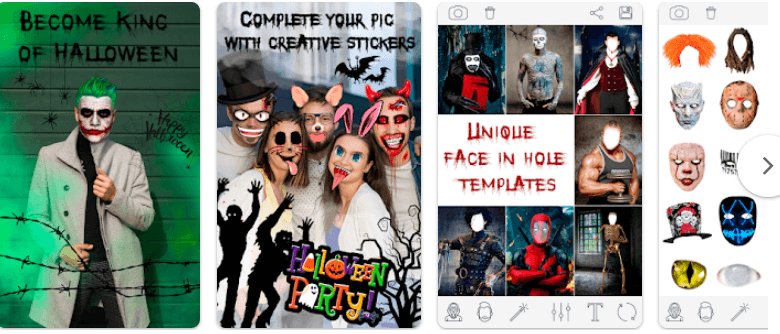 3. Halloween – Scary Photo Maker
This tool is another photo editing app that contains all the filters and stickers related to Halloween. It has the greatest number of stickers (500+) in a tool.
With proper scary masks and horror stickers, you can create a very creative Halloween image for yourself and your family. It is a free app and can be downloaded on any Android device.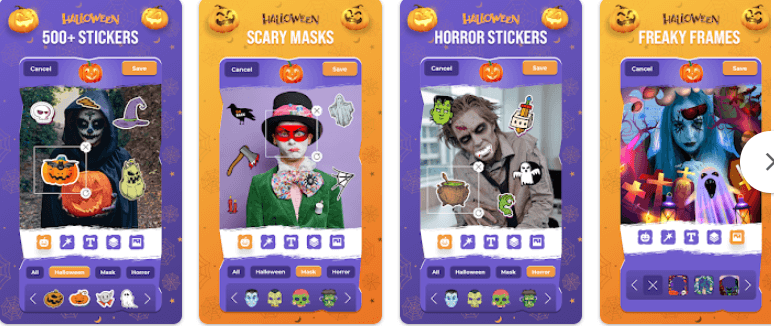 Part 3: How to Remove Halloween Stickers/Emoji from Photos
Just like we used iMyFone MarkGo to add stickers and emojis to Halloween images, in the same way, we can use this tool to remove stickers and emojis.
iMyFone MarkGo has different and diverse features that can be used easily for different purposes. Here is how you can remove Halloween stickers/emojis from photos.
Step 1: After downloading iMyFone MarkGo, install the tool.
Open it. As we want to remove Halloween stickers and emojis from photos, click on "Remove Image Watermark".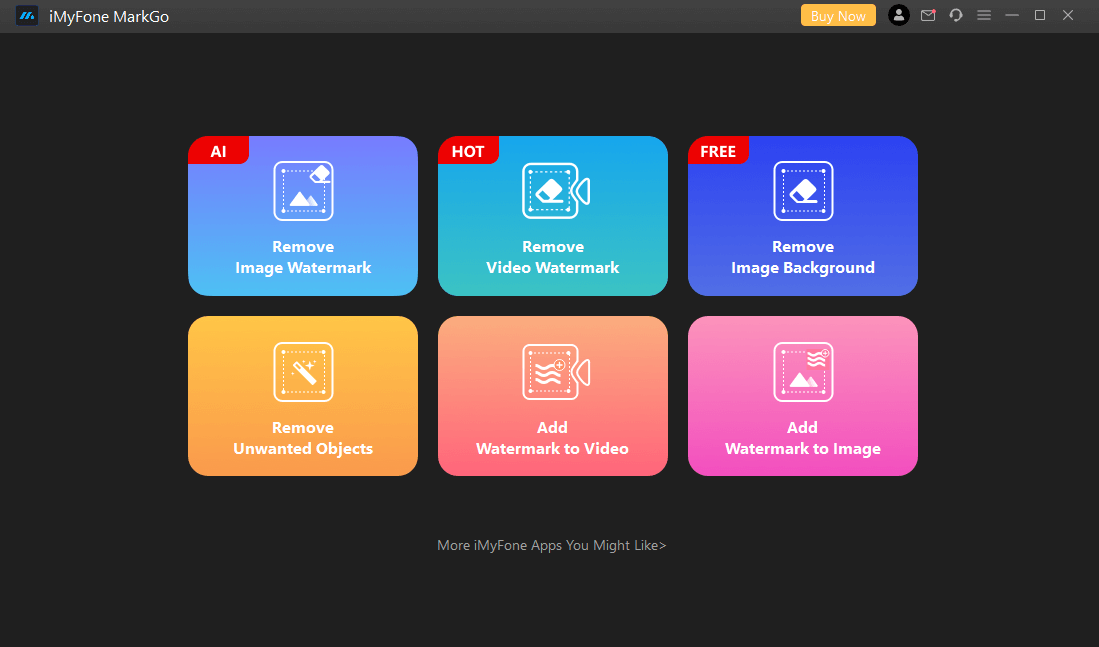 Step 2: Add Image.
Browse the image, or you can also drag and drop it. Manual Removal is best for removing emojis and stickers because you can locate them and fit the removal frame to the actual size.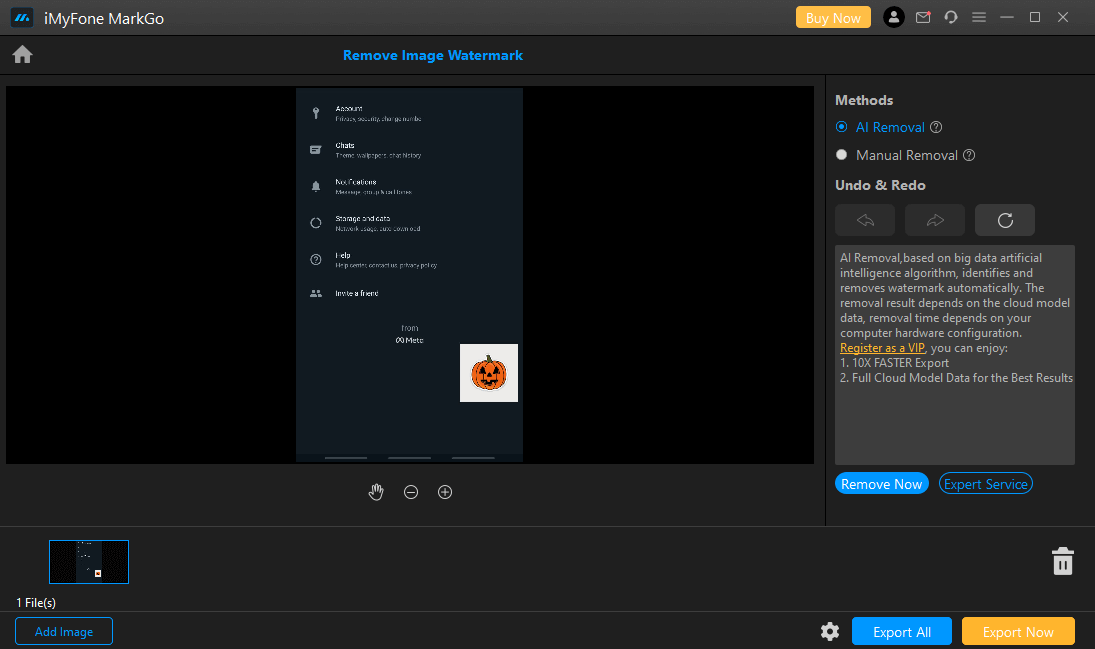 Step 3: Remove Now.
After selecting, click on "Remove Now," and it will be removed.
Step 4: Download Now.
You can then download the image by clicking on "Export Now" to save it on your computer.
Conclusion
In this article, we have discussed different tools that you can use to add Halloween stickers/emojis/texts to any image. iMyFone MarkGo is a watermark removal/addition tool that can be used for this purpose easily.
You can not only
add Halloween stickers
but also
remove Halloween watermarks
with ease with this tool. It has a trial version that you can download for free.Try the tool and create your scary Halloween images for free now!