During the days of Halloween, people not only dress up like zombies and scary characters but also watch videos and movies. Videos are the best ways to educate children about Halloween and what it is about.
In this article, we will discuss where you can get scary and funny Halloween videos for kids. Moreover, we will also discuss how you can remove watermarks from Halloween videos. You can easily remove the watermarks on your own if you know the right method.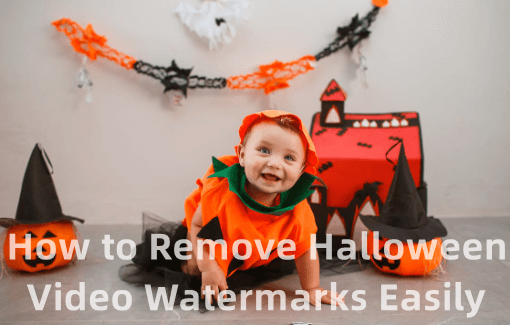 Part 1: Where to Get Scary & Funny Halloween Videos for Kids
Kidoodle.tv is an interesting and very engaging website that contains content for children. It has different types of cartoons and animated videos that kids can watch. It does not contain any PG-rated content, so it's completely safe for children to watch.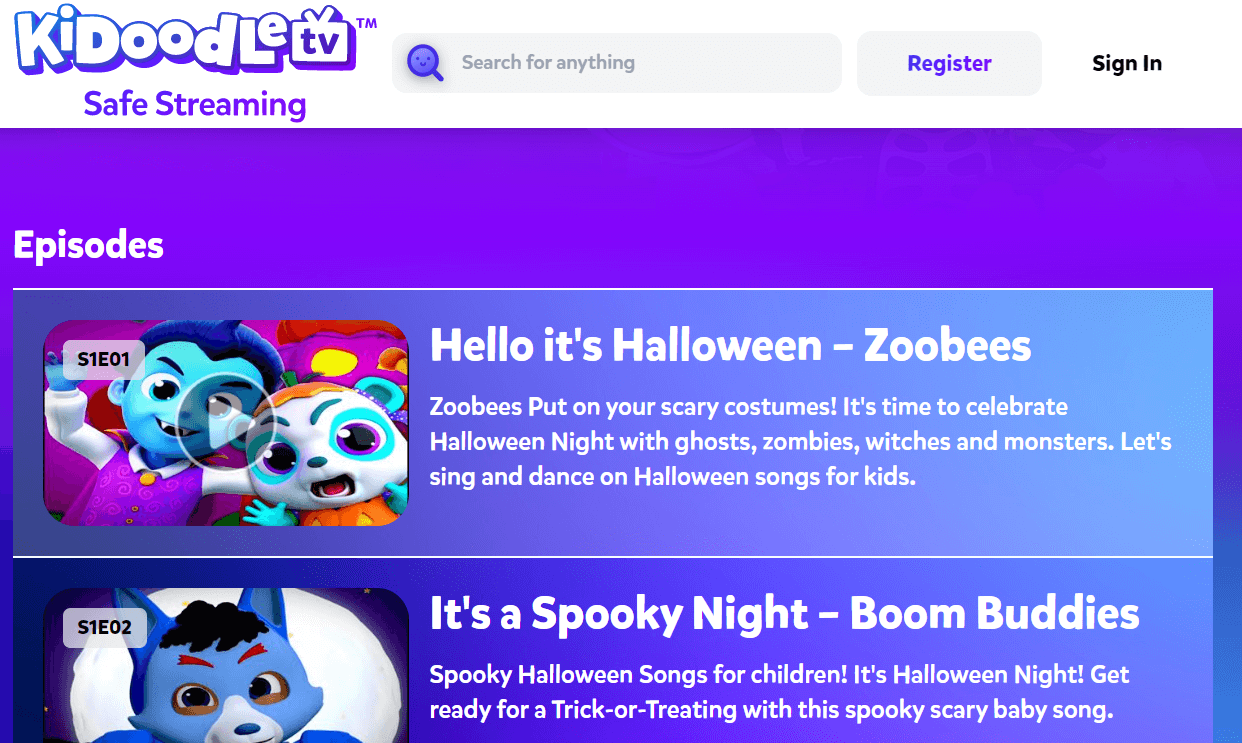 This website has tons of scary and funny videos for kids regarding Halloween. The content of this website is continuously updated according to upcoming events and festivals. It does not require any subscription or membership to watch the videos.
If you want an all-in-one website, then you can go here. It not only contains Halloween videos for kids, but it also has costume ideas, spooky stories, and games.
If you are looking for ideas for Halloween, then it is the perfect website. You can get great Halloween ideas from this website besides creepy Halloween videos.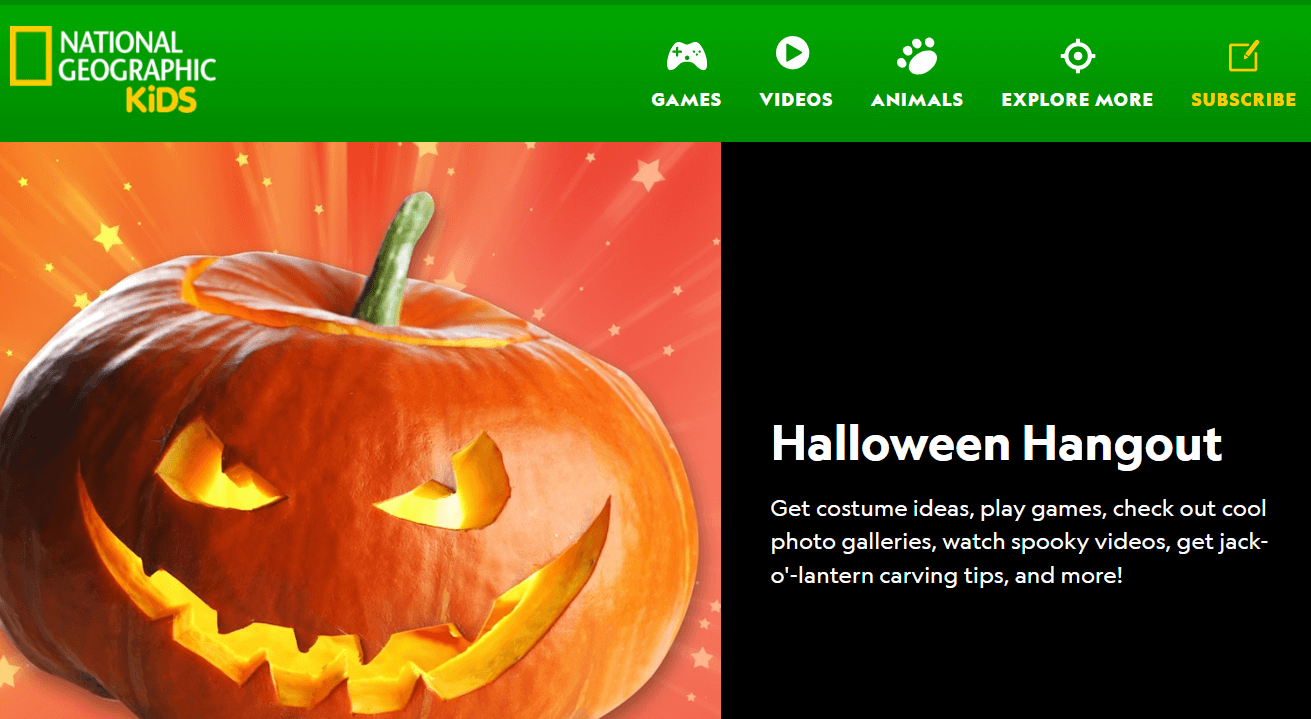 If you want to make video montages and want scary or funny clips related to Halloween, then you can refer to this website. It has more than 300 videos that you can download.
Some videos may have a watermark on them, but don't worry; you can remove them using the iMyFone MarkGo desktop application. With just a single click, you can download any video from this website for free.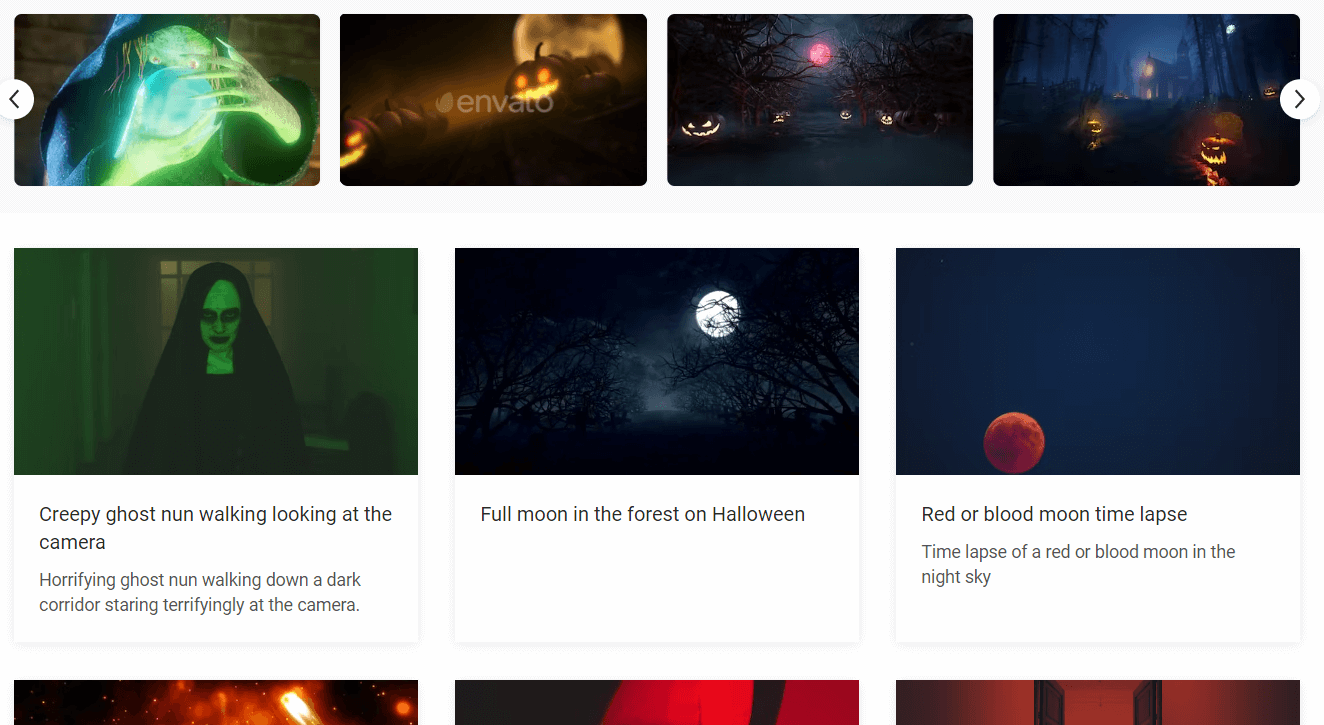 Part 2: Bonus Tip: 3 Best Halloween Video Games Recommended
1. Alan Wake Remastered
If you want to play the best game that suits Halloween, then Alan Wake Remastered has no comparison. It is because the story of this game is full of mystery and terror.
This game is quite adventurous, plus action is integrated into it. The story is full of nightmares coming to real life, giving players a winding story to enjoy.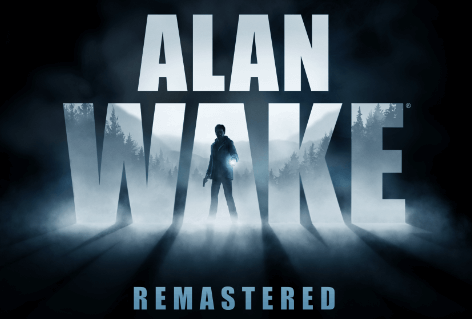 2. Resident Evil 4 VR
There is no quiet experience like experiencing horror in virtual reality. Oculus Quest 2 is a VR gaming headset that provides you with a real-time life experience as you are inside the game.
Resident Evil is one of the most famous franchised games in the world. However, the latest version of this game has many frights and scary scenes that suit Halloween the best.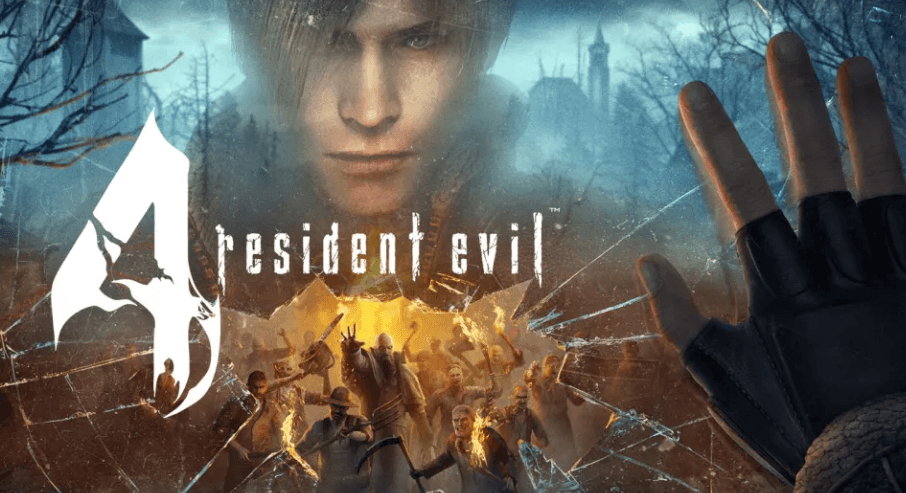 3. Bloodborne
Bloodborne is a PlayStation-exclusive game and fits perfectly with Halloween. The genre of this game is not horror, but the dark and ghosted atmosphere can frighten the gamer.
It provides a challenging experience with unchallenging combat experience. It has scary moments like retaining the souls and exploring haunted places. You can play this game on PS4 and PS5.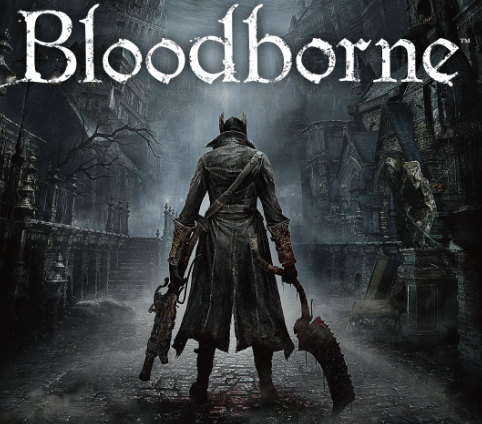 Part 3: How to Remove Watermarks from Halloween Videos
The best tool to remove watermarks from Halloween videos is iMyFone MarkGo. It is a simple tool that has a user-friendly interface. There is no experience or expertise needed to use this tool. You can just follow the instructions on the home screen, and the watermark will be removed easily.
Tips
Want to use AI online tool to remove watermark online without download? Just try it out FREE without download now!
Step 1: Download iMyFone MarkGo on your computer and install the tool.
Open it. As we want to remove the watermark from Halloween videos, click on "Remove Video Watermark".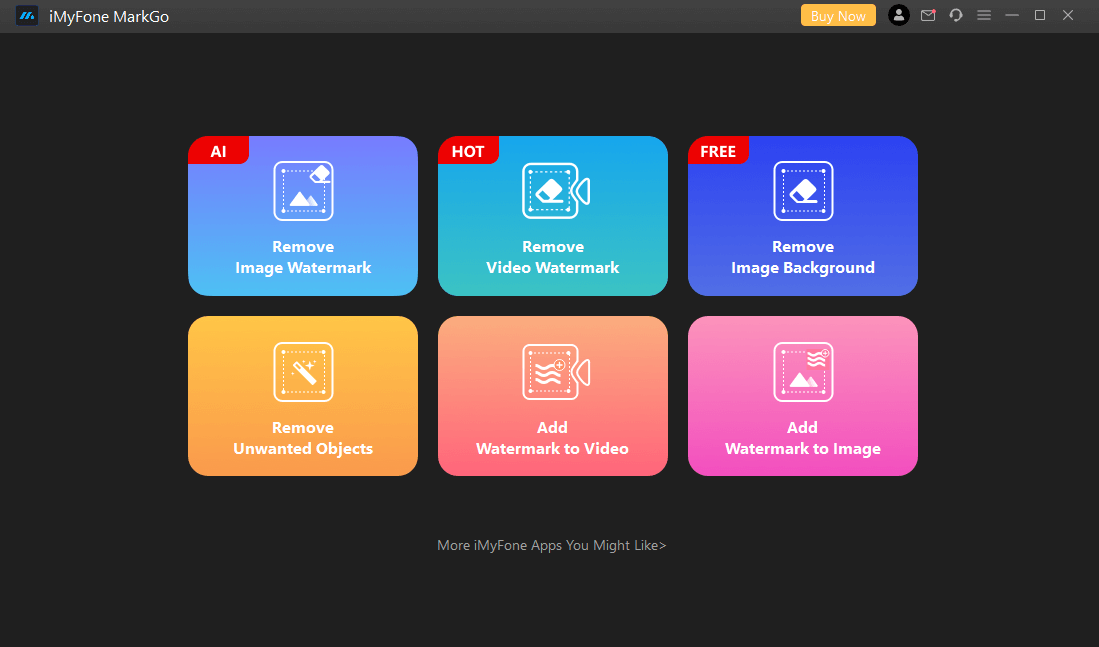 Step 2: Click on "Add Video" and browse the video you want to edit.
It will open up a new page.You can also drag and drop the video. Wait for the video to get uploaded.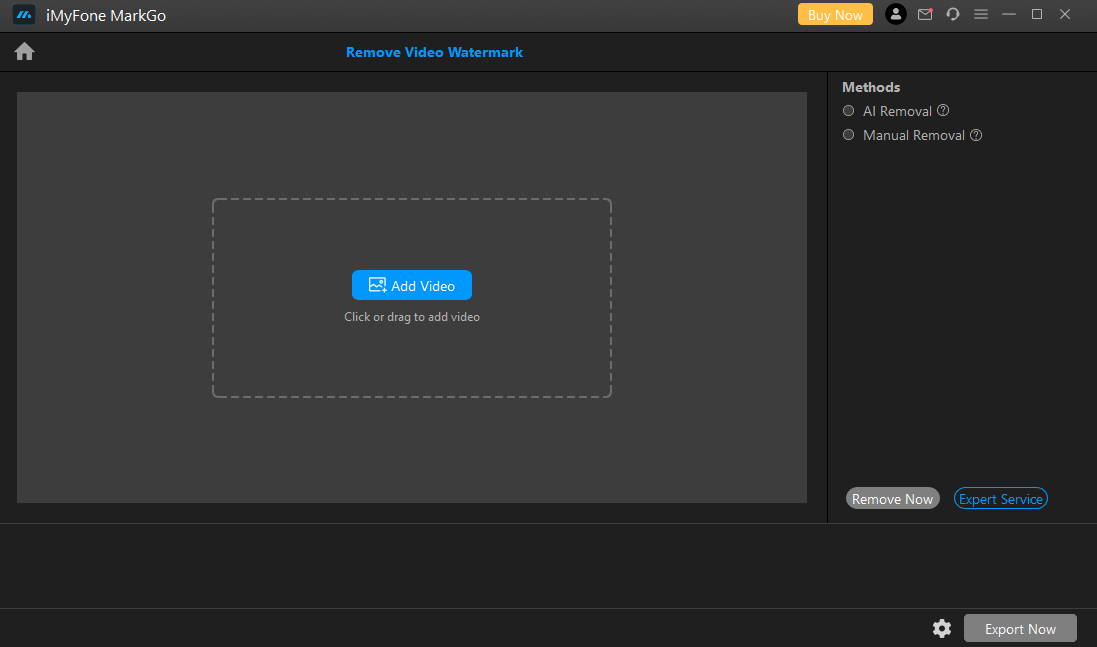 Step 3: Get rid of the watermark from the video.
Both of AI Removal and Manual Removal work fine, but AI Removal uses an AI algorithm to detect and remove the watermark, while the manual method allows the user to select the Halloween watermark and remove it.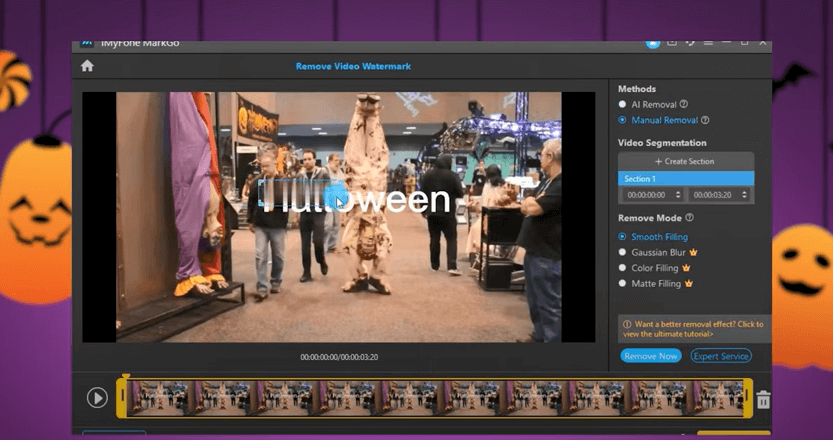 Step 4: Export the Video.
After the removal, you can click on "Export Now" to save the video to the computer.
Watch the video tutorial to learn more about Removing Halloween Video Watermarks
Key Features of MarkGo:
iMyFone MarkGo can add or remove watermarks from photos and videos.

It uses an AI algorithm to remove watermarks automatically.

It can also remove any object or person from photos/videos.

iMyFone MarkGo has a trial version that you can download for free.
Conclusion
Halloween is a festival, especially for kids. Kids like to dress up, decorate their homes, and go out to play trick or treat. Children also like to watch scary and funny Halloween videos. To find videos that you can show to kids, we have mentioned a few websites where you can go.
Moreover, if these videos have watermarks on them, you can use iMyFone MarkGo and get rid of them easily. You can download the free trial version and remove the watermark from any Halloween video that you like.