Surely there will be instances when you want to remove a watermark from your jpg/png photos quickly. It can be for various reasons. Your important business presentation is around the corner, and you want to add some professional images to prove your point.
You are working on important artistic work and need some clear photos, or maybe you have lost the original picture and want to remove the watermark to get the original version. Whatever the reason is, you must know some ways to remove object from your images.
People who have to deal regularly with such tasks use professional software such as Photoshop. The complexity of this powerful software is quite difficult to be understood by a layman. Therefore, you must know some easy-to-use online tools that you can use any time to quickly remove unwanted objects from your pictures and achieve a professional look.iMyFone MarkGo is hands down the best watermark remover by iMyFone. It can remove watermarks from your mages professionally and in no time.Apart from iMyFone MarkGo, you can also use some good online tools to remove watermarks from jpg/jpeg/png/gif/bmp files.
We have penned down some best online watermark removing tools. Stay tuned to know how you can use them:
Part 1.Best Photo Watermark Remover-iMyFone MarkGo
Whether you want to remove the image watermark or text watermark from jpg/png file, iMyFone MarkGo can do so successfully. It is one of the simplest and best tools to remove watermarks. It is specifically designed to remove or add watermarks from photos and videos without any hassle. Moreover, no matter where the picture watermark resides, MarkGo's detailed features will let you remove it.
You just need to follow some simple steps, and that's it. You are done with removing watermarks from your photos in a blink of an eye.
iMyFone MarkGo supports Windows 7, 8.1, and Windows 10(64 bit OS) and photos in bmp, png, jpg, gif, jpeg, and tiff format. You need at least 10GB of free hard-disk space for its installation.
Key Features of iMyFone MarkGo:
If you are interested in using MarkGo for removing the watermark, learn some of its stunning features:
MarkGo is free of cost to remove the watermark. Once you are satisfied with its work, you can shift to the premium version. With the premium version, you can remove the watermark in batch

As it's specifically designed to remove watermarks, you can use it for videos and photos.

It can remove watermarks from more than one part of photos and videos

It can remove watermark present as signature, image, or logo

It doesn't only remove watermarks. You can use it to add watermarks in the form of design, logo, or text

It has a simple and attractive interface that allows the user to work efficiently. Due to its user-friendly interface, it is ideal for beginners as well as professionals
Steps to Remove Object from JPG/JPEG/PNG/GIF/BMP
Follow the given steps to remove watermark, logos, texts, or signatures from your photos:
Step 1. Install iMyFone MarkGo and launch it on your computer
Step 2. Open the software and click on "Remove Image Watermark" from the interface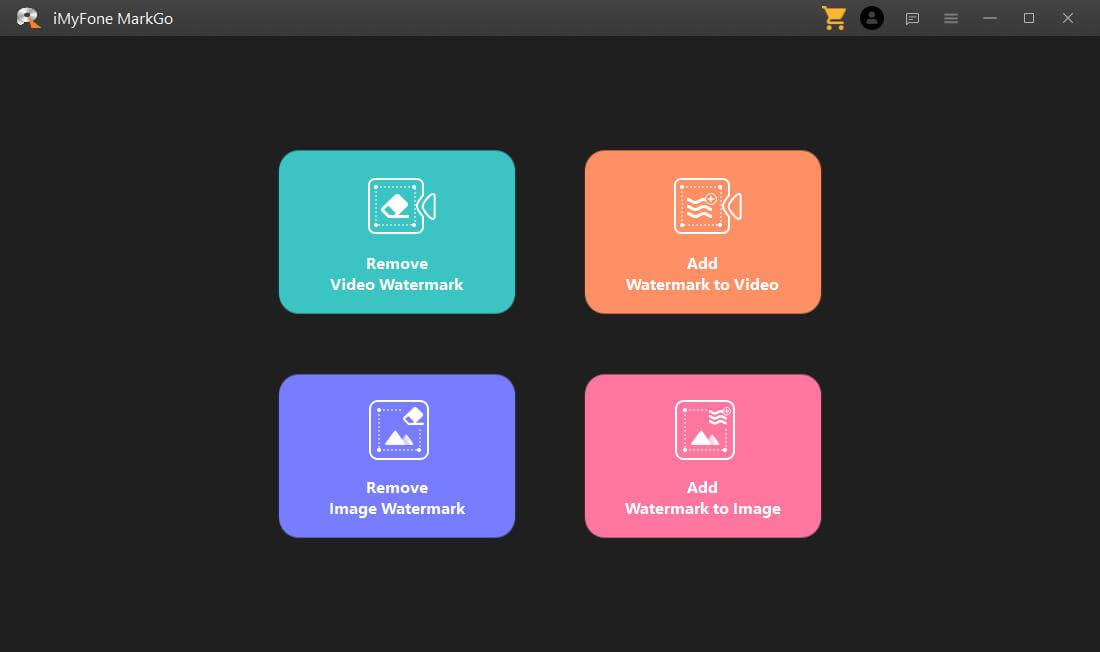 Step 3. Import the image from your computer. You will see the imported image in the preview window
Step 4. Now click "Selection Tool" on the right side, and a watermark removing box will pop up on the screen over the picture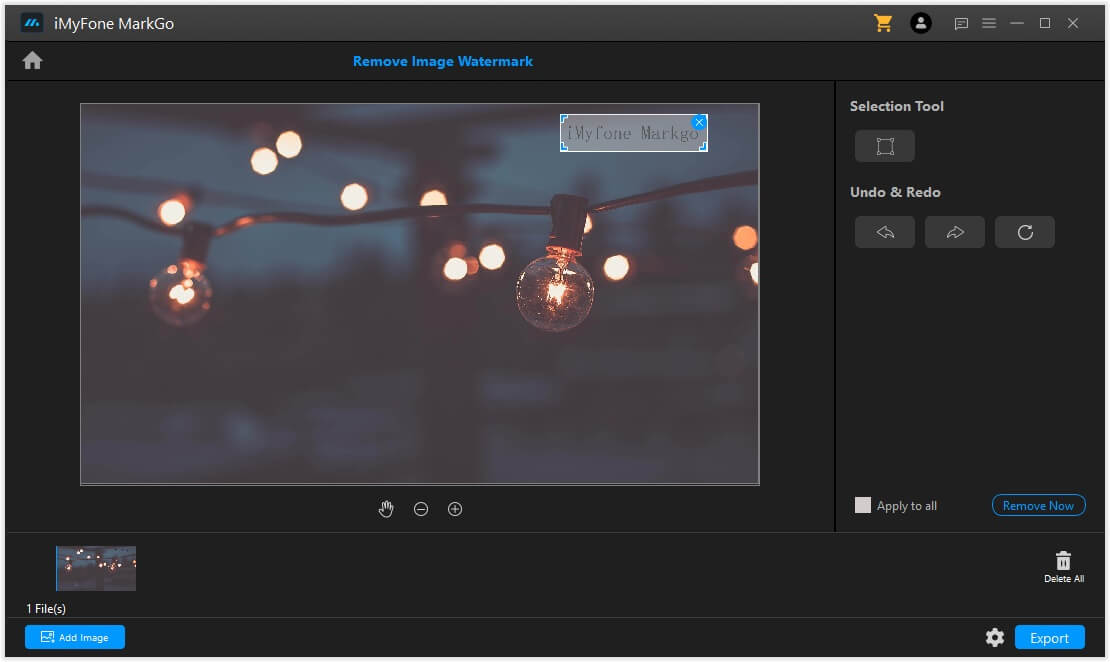 Step 5. Drag the box to the watermark area. You can make the box bigger or smaller to fit in the watermark
Step 6. Click the "Remove Now" button and see the result
Step 7. If the watermark is removed completely, click the "Export" button to export the image to your preferred location.
Step 8. You can check the final image without a watermark in the destination folder
iMyFone MarkGo
Start to Remove Watermarks from Videos and Images Now.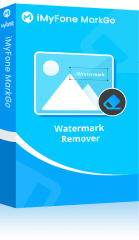 1,000,000+
people have downloaded it
Part 2.How to Remove Watermark from JPG/JPEG/PNG/GIF/BMP Online?
If you don't remove objects from jpg/png photos regularly, online free watermark removal tools are best for you. With online tools, you can easily remove watermarks from 3-4 pictures in no time without paying any money.
We have put forward the best online websites that can help you remove watermarks without redirecting you to unsecure websites again and again.
1.Inpaint
Inpaint is a free tool preferred by users. It removes watermarks quite professionally that it's impossible to notice any editing done on the picture. Within a few steps, you can remove any powerful watermark or background of the photos. However, the image is saved in relatively low quality that might annoy many users.
If you want a high-quality picture, you need to pay for it.
Here are the steps to remove the watermark with Inpaint
Step 1. Navigate to the free Inpaint website
Step 2. Click the upload image to import the photo from your computer. You can upload an image in jpg or png format with size not exceeding 10MB.
Step 3. Select the watermark removal tool from the left menu panel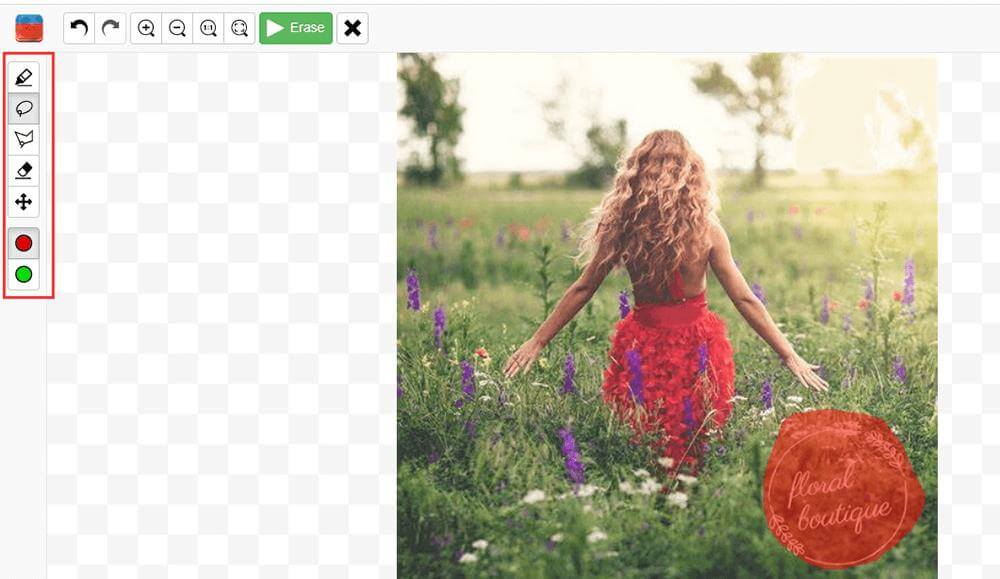 Step 4. Move the cursor over the watermark to frame it and then click Erase. Within few seconds, the watermark will be removed
Step 5. Now click the download button and save the photo
2.Pixlr
Pixlr is another popular online free video editor. It can rotate, resize, flip, crop, adjust, add filters, merge, flatten and customize the pictures. It also allows you to export pictures in various formats, including jpg, png, bmp, tiff and pxd. You can use Pixlr Spot Heat Tool to remove watermark from photos
Step 1. Go to Online Pixlr editor on your browser
Step 2. Click the "Open Image" button to import the image from your computer
Step 3. From the left side panel, select retouch and then Clone stamp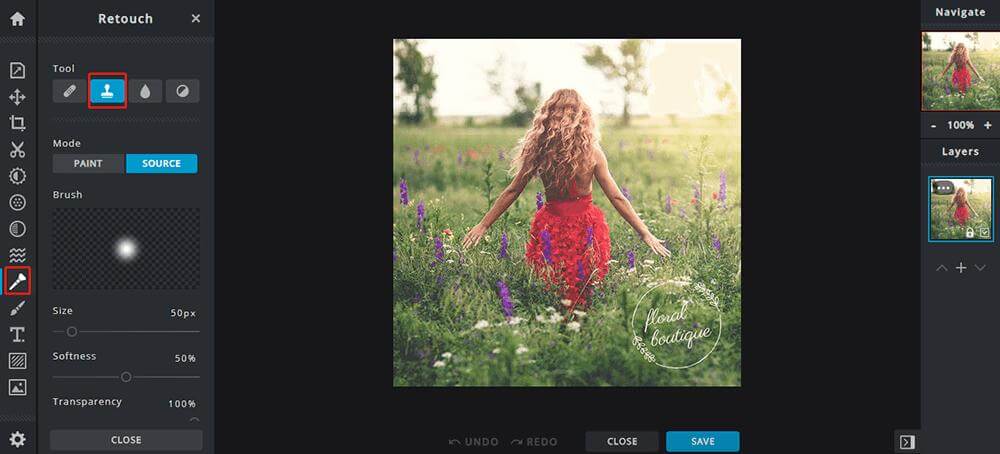 Step 4. Now click watermark and keep on dragging the cursor to erase the watermark
Step 5. Once the watermark is removed, click the save button to save the photo. You can also adjust picture quality and size and then download the photo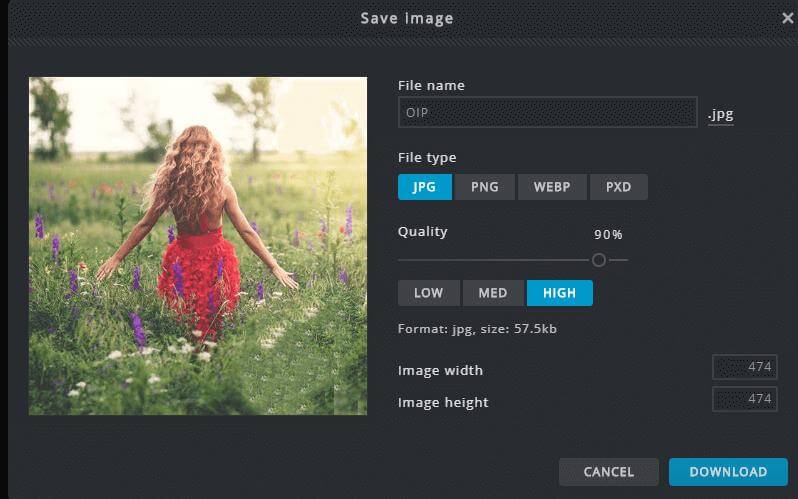 3.Apowersoft
Apowersoft can also be your time-saver in the hour of need. It has three watermark selection tools to remove watermarks of any type. It also allows batch processing of multiple watermarks at a time. It does help you remove the watermark but leaves the space hazy and noticeable.
However, if you have no other option, use it and follow these steps:
Step 1. Launch Online Apowersoft Online Watermark Remover and import your photo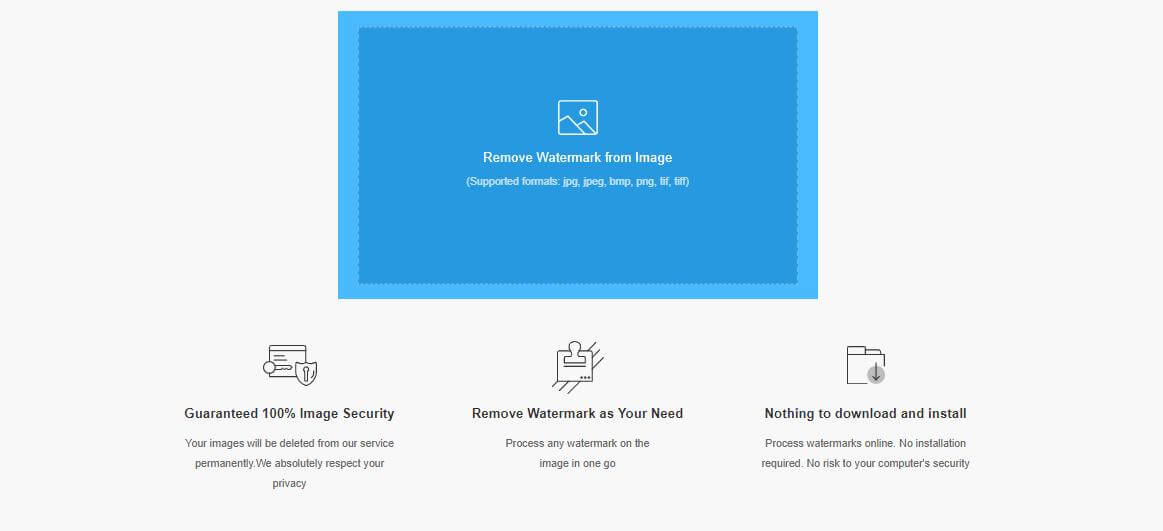 Step 2. Drag the erase box over the watermark and then click erase. If a picture has more than one watermark, you can add more boxes to erase them all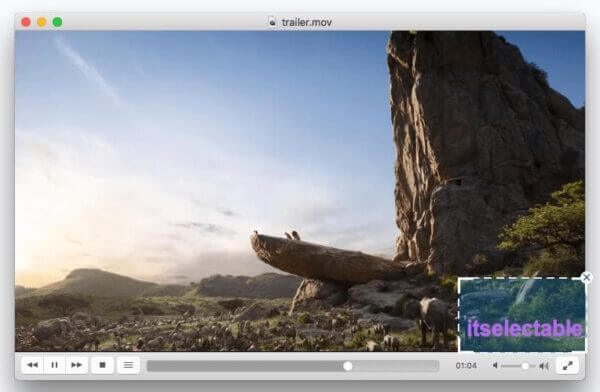 Step 3. Once done, download the photo
Conclusion
We have penned down the best watermark remover and the three best online free tools available. As you must have read, most online free software has certain limitations to remove the watermark from jpg/png/bmp, and if they do the job, anyone can notice the processing done on the pictures. Still, if you are short on time and have no option left, the above-mentioned online tools can save your day.
Removing watermarks from a photo of any format can never be easier without MarkGo. However, if you are a keen observer and prefer doing work in a professional way, iMyFone MarkGo can really do the job flawlessly. It's a cheap yet readily available option that you would never want to miss. Download it today and remove watermarks from photos within no time.iMyFone MarkGo also support add watermark to video.
iMyFone MarkGo
Start to Remove Watermarks from Videos and Images Now.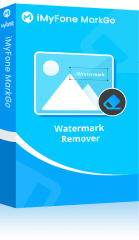 1,000,000+
people have downloaded it