Adding a watermark to your movie is an excellent method to share it without risk of it being stolen. When a watermark is successfully made, it adds your brand or logo on the video. It is accomplished in an exceedingly difficult-to-remove manner. This diminishes the production value of the footage. However, it is of sufficient quality to share with others. In this article we are introducing a way through which one can add a watermark in adobe premiere pro software. Watermarking your video editing work can help you avoid complications and frustrations! When someone steals your work and publishes it before it is complete, it can cost you both money and reputation. Additionally, you can avoid clients delaying payment. While using a watermark is a conventional procedure for still photographers, it can also be quite beneficial for video professionals. Watermarking is also a useful technique for rapidly distinguishing approvals from final versions while reviewing previous video editing work.
Part 1. Best Add Watermark Software-iMyFone MarkGo
iMyFone MarkGo has been used for nearly all the purposes related to watermark editing, so if you want to add watermarks to your photo/video, you can easily use iMyFone MarkGo for better results. You don't have to worry about how to use it, as all the steps are mentioned down below.
How to Use iMyFone MarkGo
Step 1: Upload the image or video
Click the Upload button and pick the image or video you plan to remove/add a watermark from.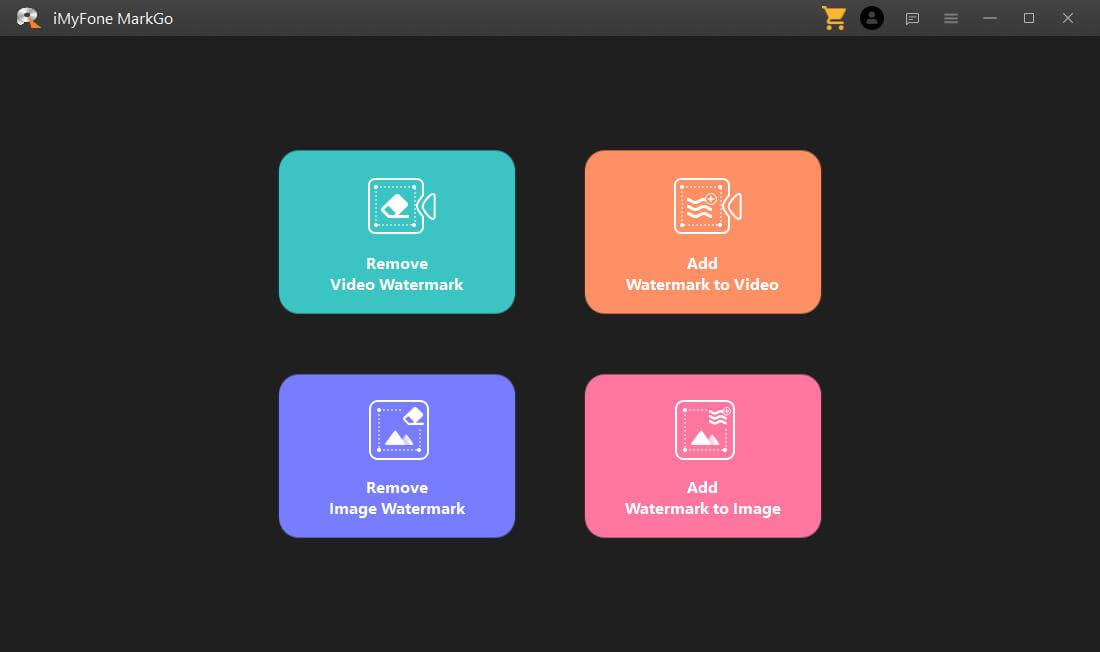 Step 2: Use add text/add image tool to add watermark area
click the add text/add image button to add watermark area,then you can drag the watermark area,you can also edit the text you want.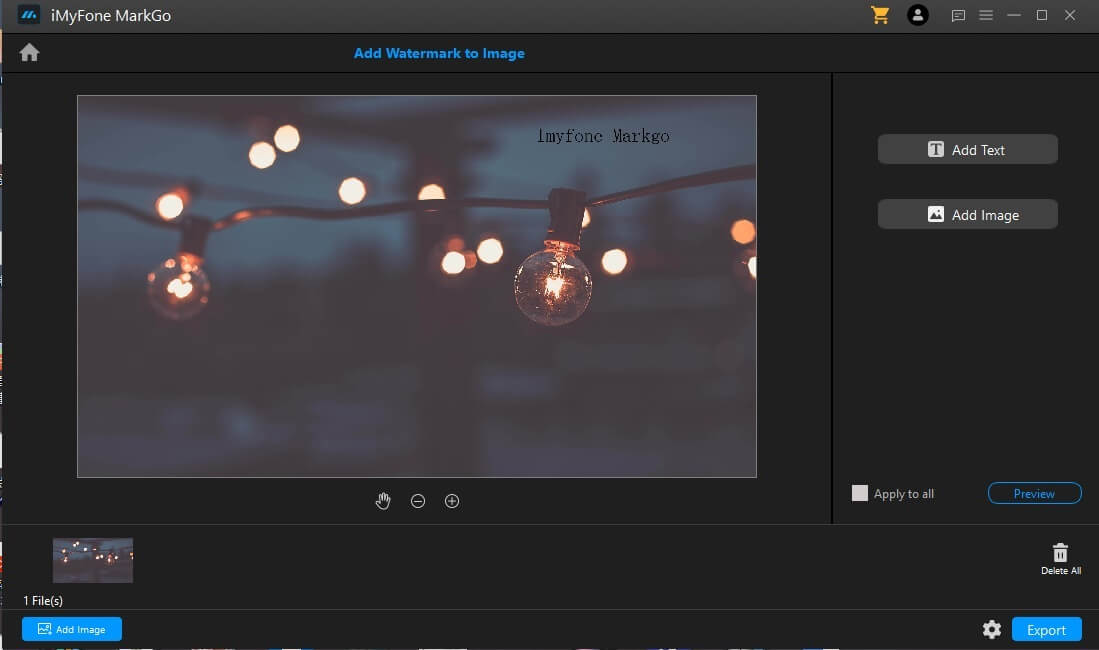 Step 3: Click the preview button
Now you have added the watermark successfully! Look into the details of your images and do slight adjustment.
Step 4: Export the video/image
After you already add the image/video watermark successfully,you can export it now.

iMyFone MarkGo
Start to Remove Watermarks from Videos and Images Now.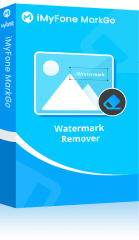 1,000,000+
people have downloaded it
Part 2. Add Watermark to Video
What you choose to include in your video watermark is entirely up to you and may be determined by your client or the complexity of the project. Save your watermark as a PNG file. Premiere Clip places the watermark at the frame's upper left corner, with no offset. To position your graphic precisely, we propose generating a 19201080 document with a translucent background and inserting the bug. Presets for this purpose are available in both Adobe Photoshop and Illustrator. (In Photoshop, the Document Type should be Film & Video and the Size should be HDTV 1080p; in Illustrator, the Profile should be Video and Film and the Size should be HDTV 1080.) The trick is to ensure that you have sufficient water making capacity to prevent the client from using it until you remove it! So, how do you add a watermark to an image in Premiere Pro? It's as straightforward as crafting a title!
To begin, navigate to Title > New Title > Default. Additionally, you can select it from the list that appears when you click on the 'New Items' icon in the project panel's bottom left corner. Create a folder called 'Watermark Version...' and then add a title.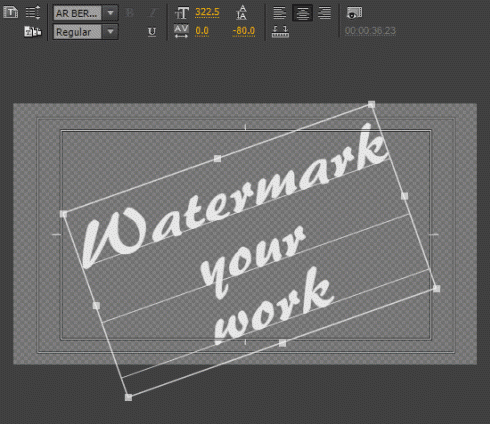 Part 3. Create a Logo Intro Using a Template in Adobe Premiere Pro
To begin, let's take a look at how to design a logo-centric reveal. For this section, we're going to use the Flat Logo Opener template from Envato Elements. Pre-designed templates make it simple to add your brand.
Once the template has been downloaded, double-click it to open it in Adobe Premiere. After that, locate the layer titled Your Logo. To open this composition, double click on it. Once in the composition Your Logo, you must add a logo to the timeline. Navigate to your logo file and drag it onto the timeline. In this template, we'll grab the right handle and pull it until approximately the 10-second point, covering the template with the logo. That is all! Return to the Render Me! layer and play the preview to see the new animation with your logo included. if you dont want to use adobe premiere pro,you can choose some online watermark removers.
Additionally, you can edit this by opening the Flat Logo Opener layer. At this stage, customizing the colours and shapes requires a bit more expertise, so if you're a newbie, it's best to start with a template that matches your taste.
Using a template is the greatest technique for an intro that focuses on a logo. It assists you in avoiding the time-consuming process of designing animations from the start. Consider using one of the Envato Elements templates to swiftly bring a logo to life.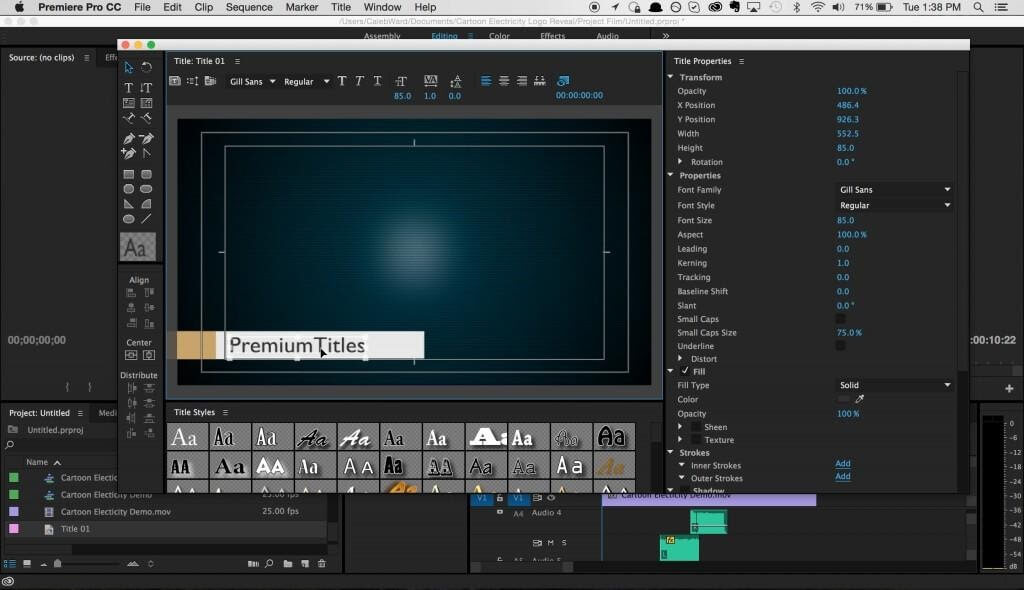 Part 4. Adding a Logo Overlay
A logo overlay persists on top of your video. This is ideal if all you want to do is add your branding.
Ensure that your brand is placed on a layer above the video clip. Then, on the timeline, drag the logo's handle to the right to cover the duration of the video.
After you've placed your logo, you may realise that it's too large or out of place for the purpose you intended. Locate the Effect Controls tab near the upper left corner (when working in the Editing workspace.)
Scale the logo to the desired size using the Effect Controls panel. Utilize the scale slider to the left to decrease the size and to the right to raise it. Then, reposition it using the Position sliders. Click and drag the two numeric numbers for the canvas's pixel locations.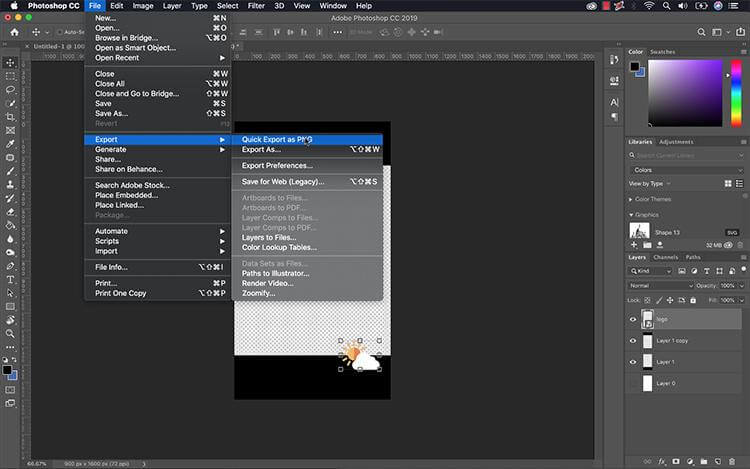 Part 5. Make Watermark Using Your Logo
A watermark is a variation on a logo overlay. This version features a more prominent yet faded logo overlay. When you wish to safeguard your brand's intellectual property or for draught copies, use a watermark. Locate the Opacity dropdown on the Effect Controls option when your logo layer is chosen. Then, decrease the opacity to fade it. Watermarks should be prominent but not obtrusive. Typically, watermark overlays cover the majority, if not the entire, canvas. I increased the logo's size by adjusting the Scale and Position options.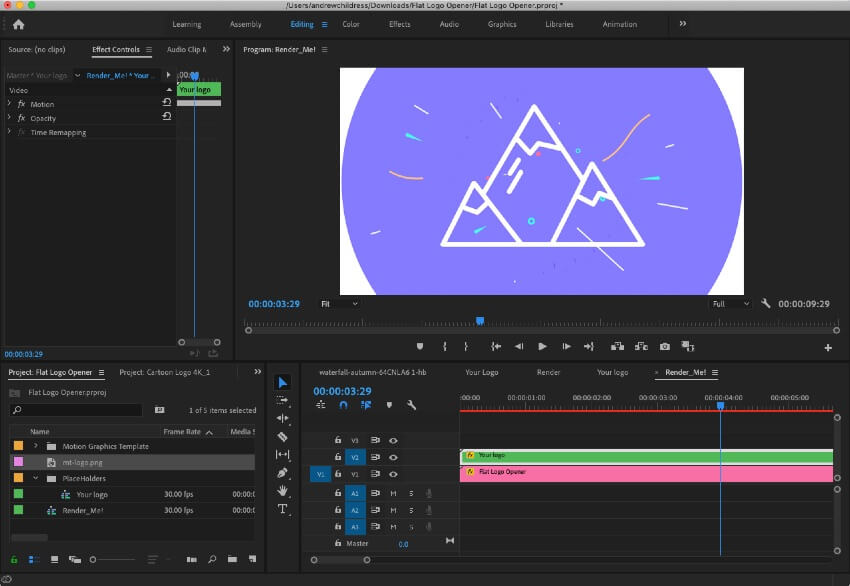 Conclusion
Nowadays, every business is involved in the development of video editing software. To begin, one of the most popular companies that has been dubbed the iPhone's security breach recently introduced its own video editor. Now we will discuss iMyFone MarkGo Review 2021 in detail, including all of its advantages and disadvantages. if you want to remove it on the iphone,you can download the watermark remover app.
iMyFone provides simple-to-use data recovery tools for iPhone/iPad/iPod touch users. Second, free up space, permanently delete data, restore iTunes or iCloud backups selectively, and transfer media files between your iOS devices and computer/iTunes. Now, this company has launched iMyFone MarkGo watermark remover. Listed below are a few of iMyFone MarkGo's most popular features:
1. Free of cost
iMyFone MarkGo is free to use to remove watermark from video and image. However, if you want to remove watermark in batch, you can upgrade to the premiere version.
2. Supports videos and images
This watermark removing software is not limited to removing signs from images only. You can also use it to remove watermarks from videos. There is a feature to remove watermarks from different parts of the videos. It can efficiently remove more than one signature or logo from videos or images.
3. Add watermarks
iMyFone MarkGo is not only for removing watermarks, but you can also add your watermarks such as design, logo, or text through this mind-blowing software.
4. Intuitive interface
This software has a simple and understandable interface. So it can easily be used by beginners, and the outclass features also make it worthy for professional use. Collectively, it is a suitable option for beginners and professionals.
iMyFone MarkGo
Start to Remove Watermarks from Videos and Images Now.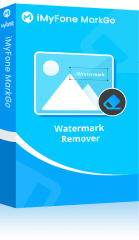 1,000,000+
people have downloaded it