A watermark is a wonderful way to protect images from being copied. Watermarks in digital photos comprise semi-transparent markings that often indicate the picture's copyright owner. Editing a watermark is often the ultimate alternative for restoring a photograph or an image to its original state.
This could be useful if you've deleted the actual image and have just a duplicate with a watermark. Now, how do you need to go about doing it?
In this article, we have discussed how to remove watermark in Lightroom mobile and features of Lightroom. Keep scrolling to know more.
Part 1. How to Remove Watermark in Lightroom Mobile
Lightroom mobile is a good tool to remove the watermark in your images with only a few taps. This is a user-friendly application that is designed for users with no experience in graphic design.
However, it' s still risky because of the lag and terribly complicated. If you don't want to deal with any technical process, you may turn to MarkGo, which offers a surprisingly easy solution to erase watermark. Download MarkGo below now.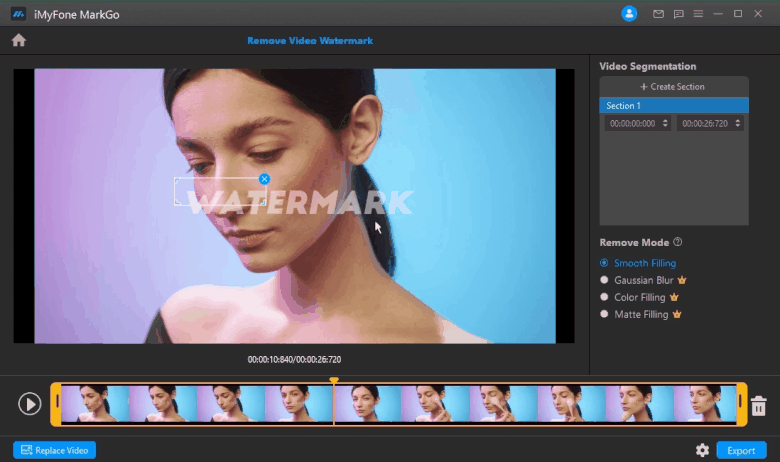 The by-default watermark in your images also appears when you export the images to your device. The users who do not want this watermark can follow the given steps to remove the watermark in Lightroom mobile.
Many people are surprised to see a copyright watermark on their photos when they export them from the Lightroom mobile app. By default, the watermark consists of your first and last name. If you prefer your photos to be watermark-free, here's how to do it.
Step 1:Go to the play store and download the app.
Step 2.:Launch it on your smartphone and open the timeline.
Step 3:Tap on the LR icon on your screen.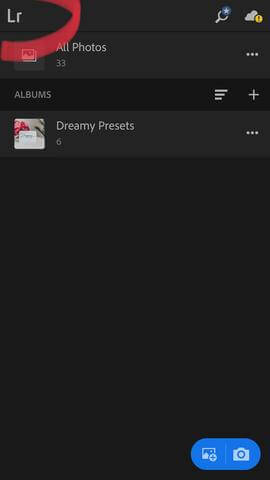 Step 4:Now go to the "sharing options"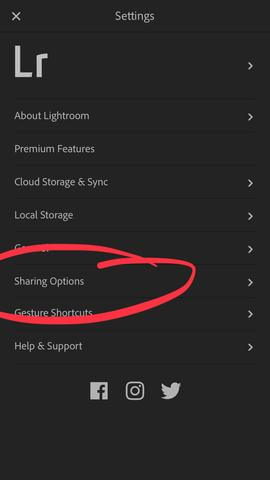 Step 5:There will be an option of turning off the watermark. Click on this option and turn it off.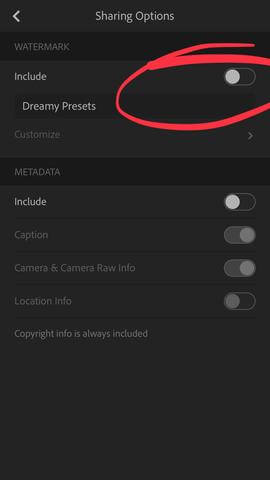 Part 2. Best Logo Eraser-iMyFone MarkGo [Editor's Choice]
iMyFone MarkGo has been used for nearly all the purposes related to editing, so if you want to remove watermarks from any TikTok video, you can easily use Filme for better results. You don't have to worry about how to use it, as all the steps are mentioned down below.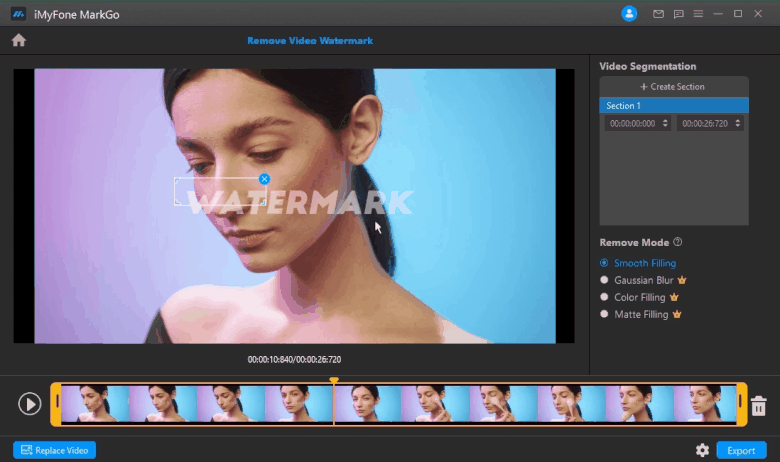 Wonderful Features of iMyFone MarkGo
User-friendly, without any technical knowledge required to remove watermark in just one single click.

Easy to remove and add watermark for videos and pics, with no traces at all.

Free to try the remover, during which you can check the compatibility.

Able to add watermark for up tp 100 pics in batch for copyright considerations.
How to Use iMyFone MarkGo
Step 1: Upload the image or video
Click the Upload button and pick the image or video you plan to remove a watermark from.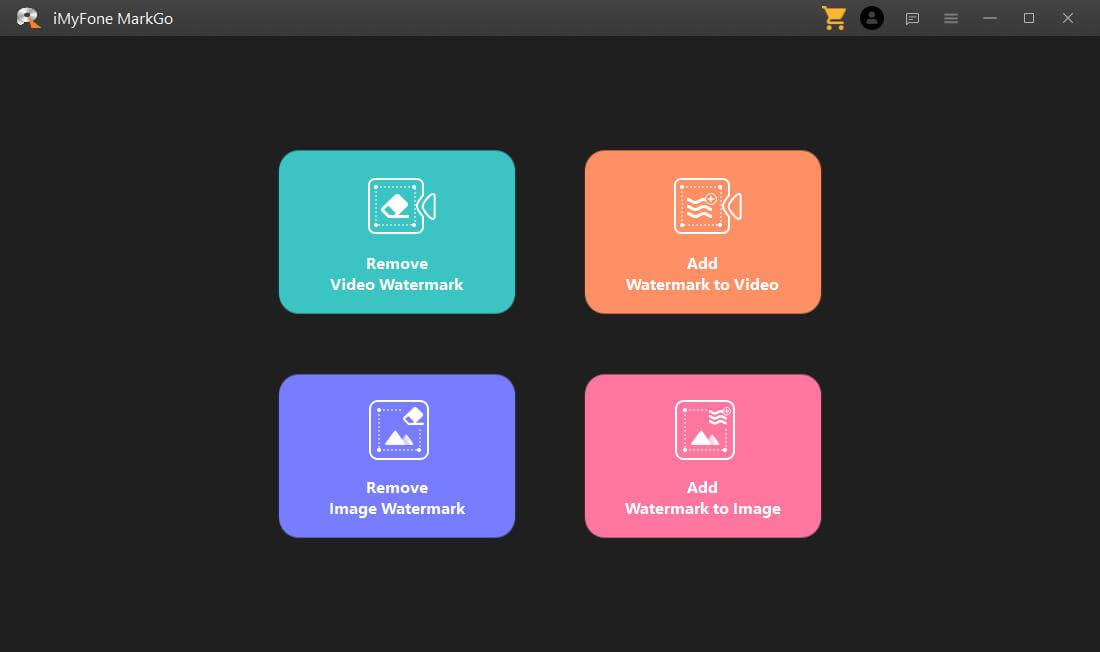 Step 2: Select the watermarks to remove
Select the area of the watermark you want to remove by dragging the choosing frame.
Step 3: Remove them within 1 min!
Now you have removed watermark successfully! Look into the details of your images and do slight adjustment to cover the trace of watermarks.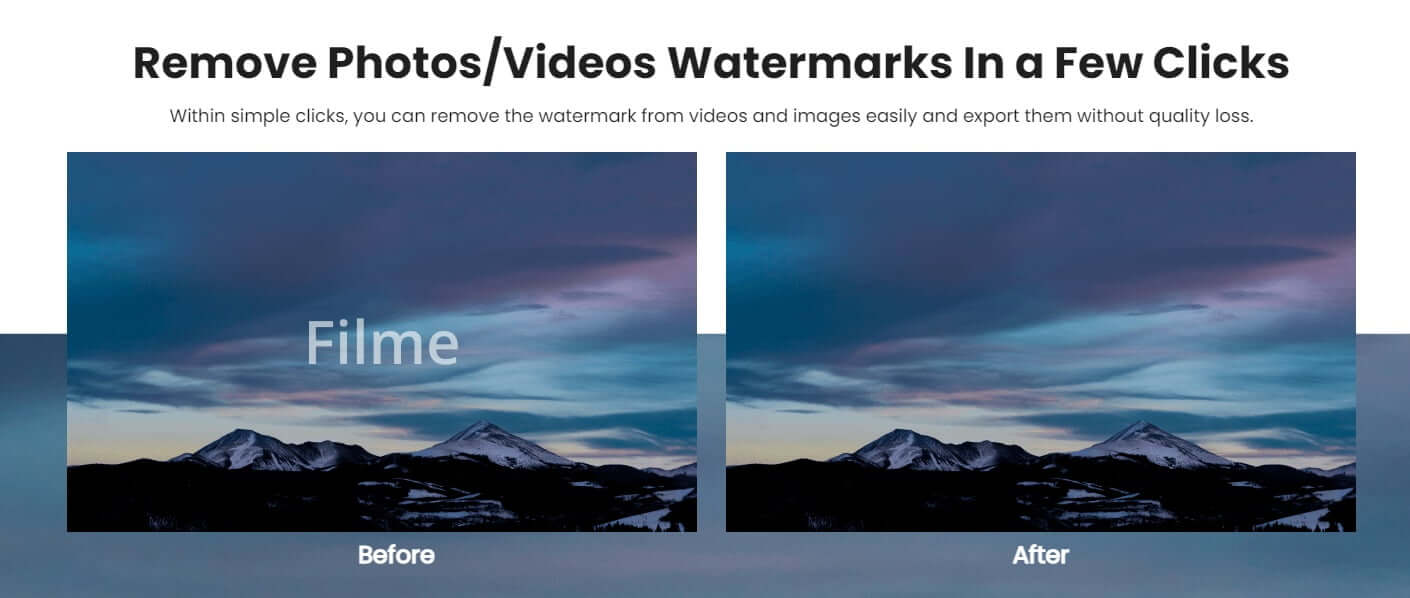 iMyFone MarkGo
Start to Remove Watermarks from Videos and Images Now.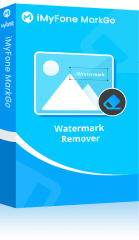 1,000,000+
people have downloaded it
Part 3. Why Use Lightroom Mobile to Get Rid of Watermark
Adobe Photoshop Lightroom is already updated to edition 3.0 on Smartphones, including a major overhaul of the user interface that makes it totally native. Once you first launch the application, you'll notice that the UI has been totally redesigned to make it simple to remove watermark in lightroom.
While the numerous options and icons whose functionality you would have to seek up in a guide to understanding, used to make it a bit clumsy, that has all been rectified. The settings are now more obvious than ever, making this a must-have program for anyone who seeks to edit images in a straightforward but comprehensive manner.
1. Large Number of Filters are Available
This application allows you to adjust every aspect of a photograph manually, but you may also choose to have the app apply one of its numerous predefined filters to your photograph. You may spend a long time experimenting with this option because there are so many effects to choose from, all of which are divided into sections.
2. Editor for RAW Files
Lightroom includes a robust RAW editor. The RAW file seems to be the top-quality option on most DSLR cameras; users could get the most of this capability in Lightroom. When shooting in RAW style, it's easier to adjust white balance as well as brightness in Lightroom. Users could quickly fine-tune color and sharpness, turn black to white, and perform other operations with high-quality RAW files without impacting the visual clarity.
3. Make Changes to the Color Strokes
Each shade in the photograph can be changed separately. Tone, saturation, and brightness are the three main color qualities that allow you to edit as needed.
4. Changes Can be Undone and Restored in a Second
Photo retouching is a "technology" that requires performing and deleting a lot of various stuff until you get the photograph you want. Lightroom understands that this is an activity that must be included in the list of features. Users can authenticate up to 12 times in this application with just a few touches on your Android's display.
5. Horizontal or Vertical Mode
Lightroom displays in vertical format by default, but you may switch to landscape orientation if you like. Simply drag it to the right end of the Mobile display, and the items on the bottom bar will move with it. No other tools like this have this feature, which makes it easy to edit specific photographs based on their dimensions and quality.
6. Alter the Brightness Settings
Photography would not be possible without lighting and it is the most essential factor for all images. Adobe recognizes this and has offered an almost unlimited number of easily adjustable parameters such as brightness, color, brightness, and highlights. It's also simple to change the lighting levels for the bold colors.
7.White Balance Can be Adjusted in a Variety of Ways
You can play around with the white balance in the Adobe application to achieve the scenario you need. You have the option of doing it manually or letting the program determine depending on the local features. A proper white balance can raise a photograph to the next level, and Lightroom makes it easy to do so.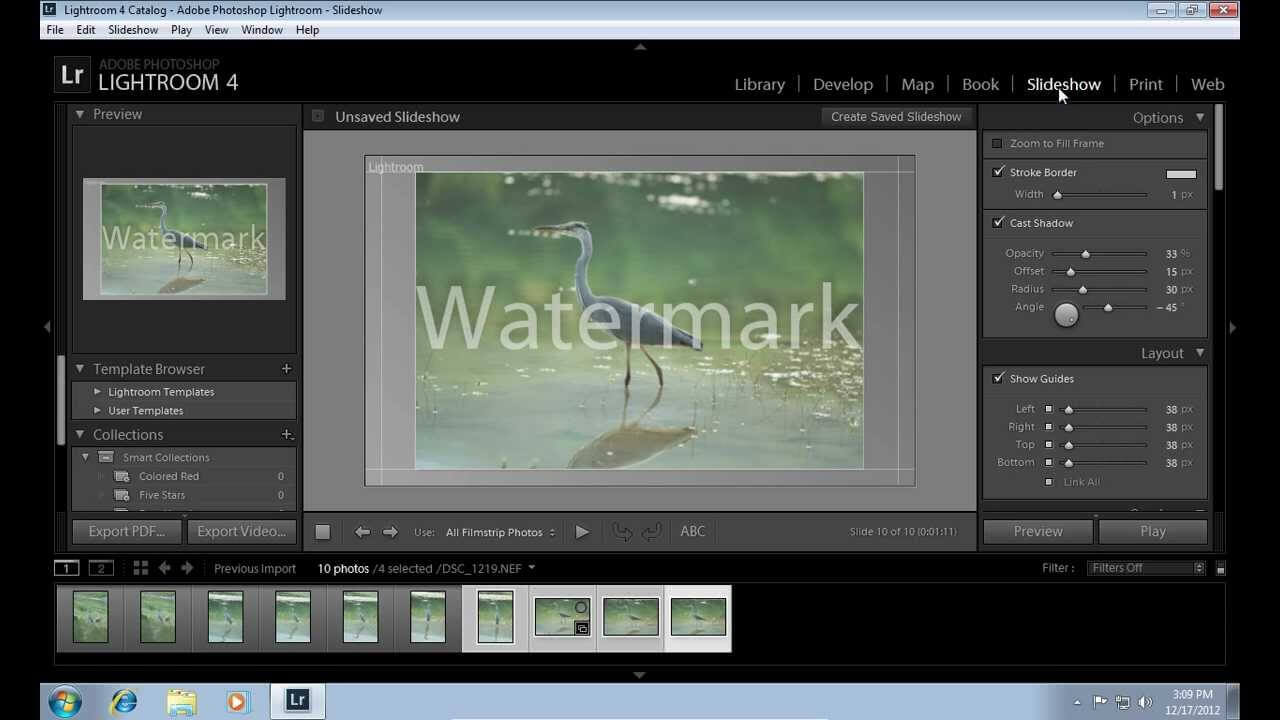 Conclusion
Watermark on your image or video doesn't offer a good experience. You may use such video watermark remover software to delete watermarks from videos. You can remove watermark in Lightroom mobile with only a few taps. This is a user-friendly application that offers a great customer experience.
iMyFone MarkGo is one of the software that never fails to provide the best solutions. It is a comprehensive bundle for both beginners and experts. You could use it to completely remove watermarks from your images and video. Watermark removal has never been easier thanks to Filme.
The quality of your videos or images is not affected by editing, applying filters, and removing the watermark. There will no traces of any editing after deleting the watermark. This tool includes a user-friendly interface that makes it the best video editor for beginners. Go to the official website of iMyFone Filme and download it now to remove the watermark in your videos.
iMyFone MarkGo
Start to Remove Watermarks from Videos and Images Now.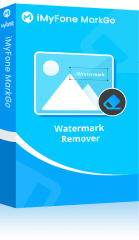 1,000,000+
people have downloaded it