In this tech-savvy world, AI voice technology is rapidly transforming the way we interact with various applications. Imagine being able to switch to the charming voice of Hollywood's beloved actress, Winona Ryder.
Thanks to the Winona Ryder AI Voice Changer, this has now become a delightful reality. In this article, we will explore how you can obtain the Winona Ryder AI voice and incorporate it into your life.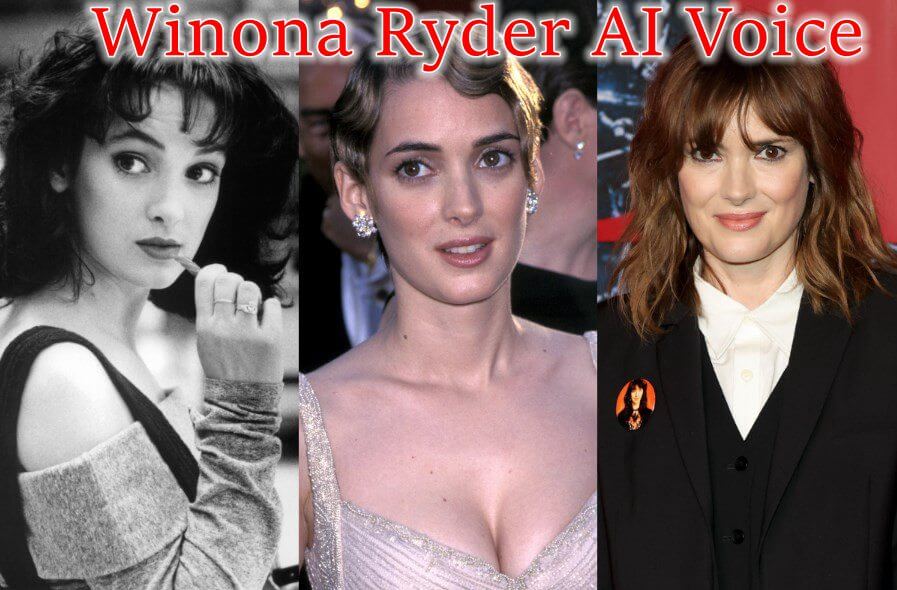 Part 1: Who is Winona Ryder?
Winona Ryder, born on October 29, 1971, in Winona, Minnesota, USA, is a highly respected American actress known for her captivating performances.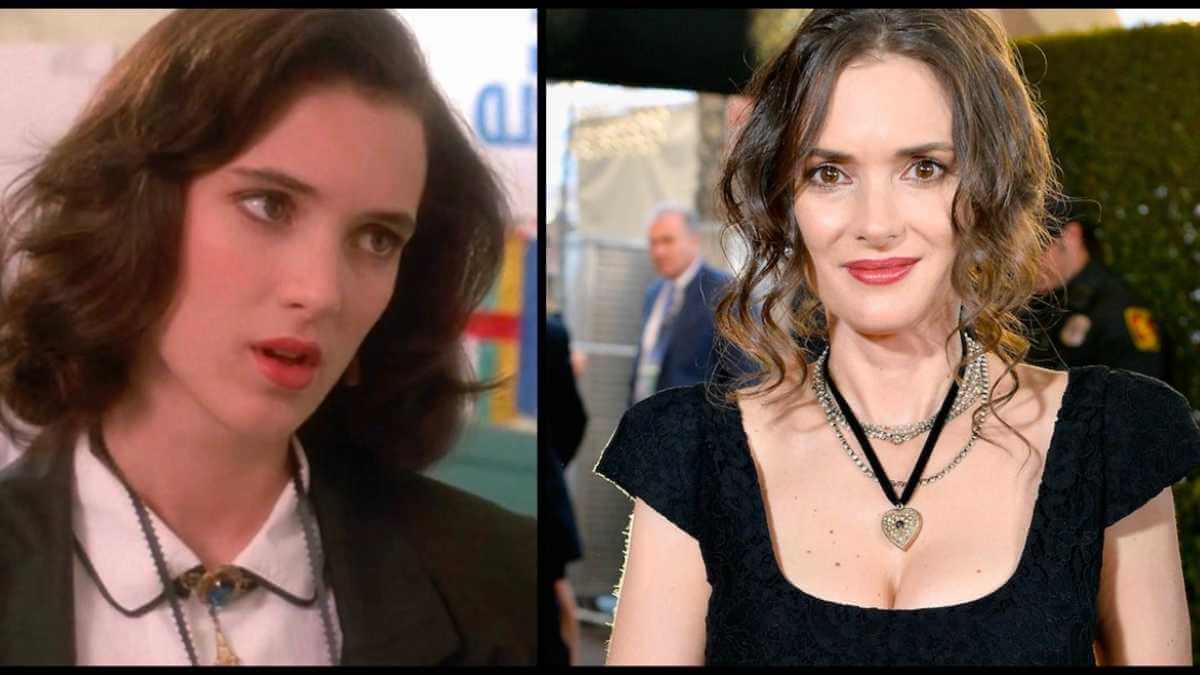 With a career spanning several decades, she has starred in a wide range of films, including "Beetlejuice," "Bram Stoker's Dracula," and "Stranger Things" on Netflix, which rejuvenated her popularity. Her ability to portray diverse characters with depth and authenticity has earned her critical acclaim and a devoted following of fans worldwide.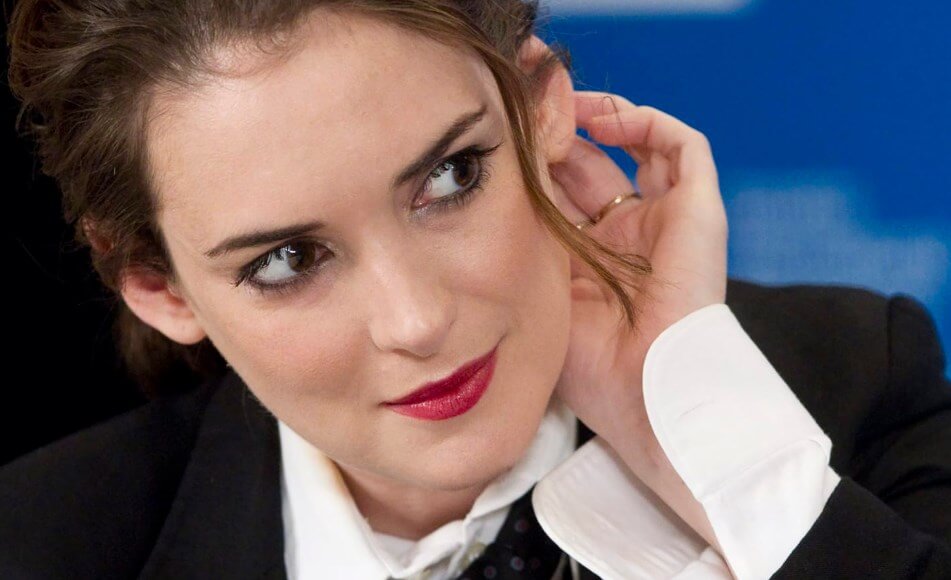 Part 2: How to Get Winona Ryder AI Voice with Winona Ryder Voice Changer?
Discovering the enchanting Winona Ryder AI voice is simpler than anticipated with the user-friendly MagicMic Winona Ryder AI Voice Changer. Unleash the full potential of the Winona Ryder voice and more. Elevate your vocal experience with captivating effects, adding a new dimension to your entertainment and communication endeavors.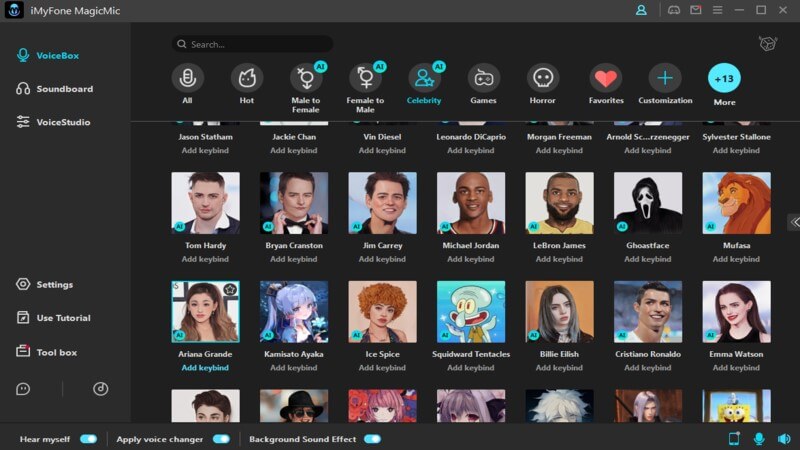 Key features of MagicMic
Winona Ryder AI Voice
225+ real-time AI voice filters, including Winona Ryder, Luna, Atlas, Nova, Blaze, and more, for captivating voice transformation.
Vast collection of 600+ voice effects and 200+ voice memes tailored to enhance your favorite programs.
Integrated sound emulator for immersive audio, enhancing your gaming and application experience.
Seamless voice recording and effortless customization of audio files for convenience.
Voice Custom feature enables one-click creation of unique voices, unleashing your creativity.
Versatile voice-changing features provide endless fun and allow your imagination to soar.
Pros:

225+ voice effects, 600+ voice effects and 200+ voice memes.

Real-Time Voice Transformation

Extensive Voice Filter Collection

Convenient Sound Emulator

User-Friendly Interface
Cons:

It's a new product.
Watch the Video Below to Know More About
Winona RyderVoice Changer
Part 3: AI Winona Ryder Voice Generator Recommend
VoxBox offers an all-in-one voice solution with text-to-speech, voice cloning, recording, and editing tools. Create captivating content effortlessly with its user-friendly interface and extensive voice selection. Unleash your creativity today!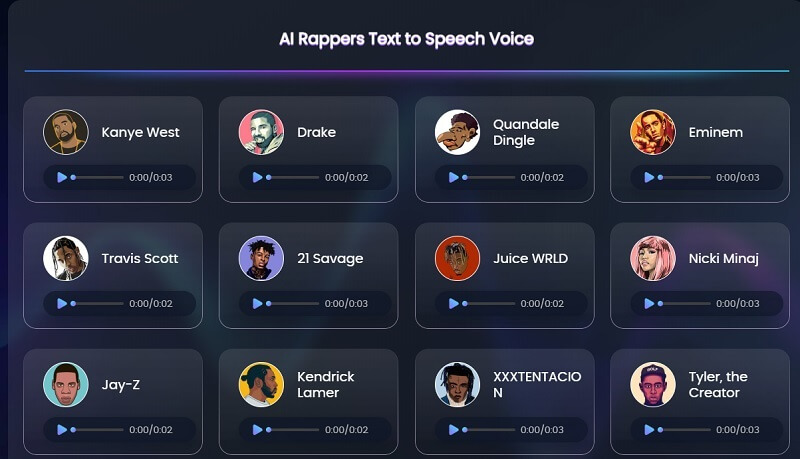 Unleash Voicemod's Text-to-Song feature, turning text into musical memes effortlessly. Choose from singers and instrumentals to create catchy cover songs. Share your AI-generated tracks with ease.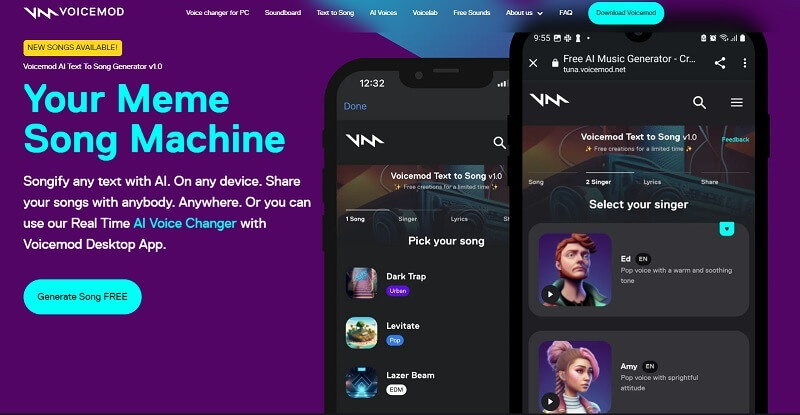 Part 4: Hot FAQs about Winona Ryder Voice Changer
1.What is Winona Ryder AI Voice?
Winona Ryder AI voice refers to an artificial intelligence-generated voice that is designed to sound like the actress Winona Ryder.This AI-generated voice can be used in various applications, such as voice assistants, voiceovers, audiobooks, and more.
2.What are some of the most popular movies and TV shows starring Winona Ryder?
Some of the most popular movies and TV shows starring Winona Ryder include "Stranger Things," "Beetlejuice," "Edward Scissorhands," "Heathers," "The Age of Innocence," "Reality Bites," "Girl, Interrupted," "Little Women," "Black Swan," and "The Crucible."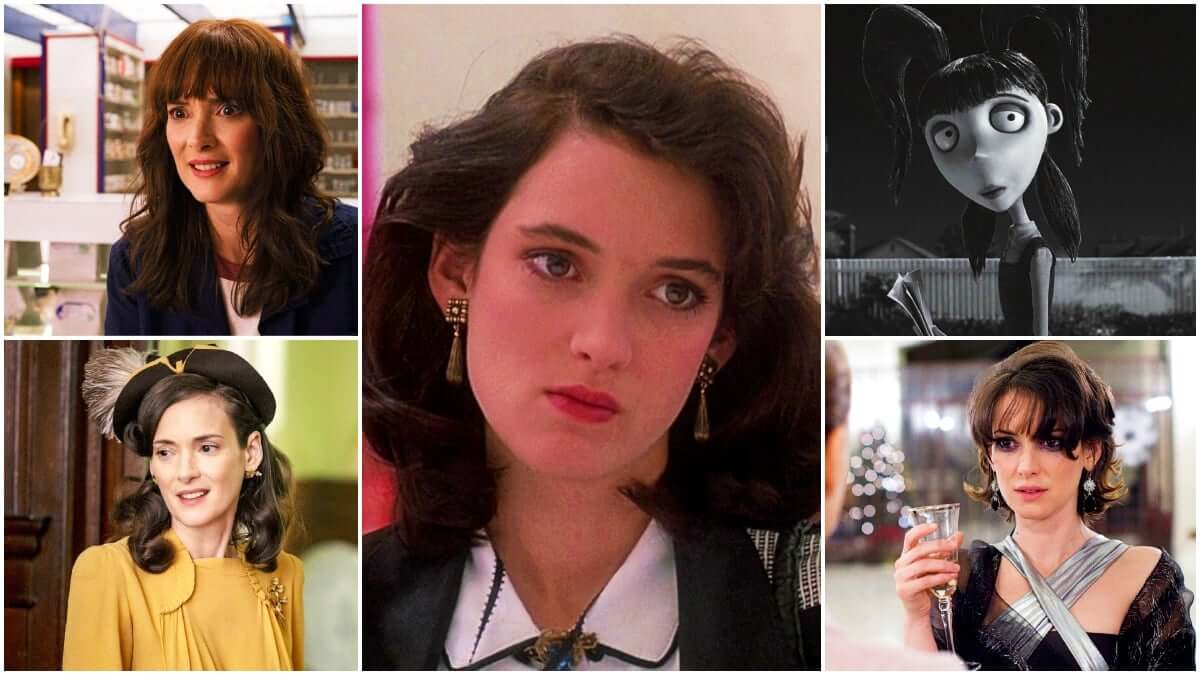 3.Was Winona Ryder married to Johnny Depp?
Yes, Winona Ryder and Johnny Depp were in a relationship during the early 1990s. They got engaged in 1990 but later separated in 1993.
4.What is Winona Ryder's role in the TV series "Stranger Things"?
Winona Ryder portrays the character Joyce Byers in the TV series "Stranger Things."
Conclusion
In conclusion, the MagicMic Winona Ryder Voice Changer is a must-try for all enthusiasts of AI voice technology and fans of the talented Winona Ryder. Its versatility, coupled with the charm of Winona Ryder's voice, makes it a valuable addition to various applications.Don't wait, try it now!(use MagicMic)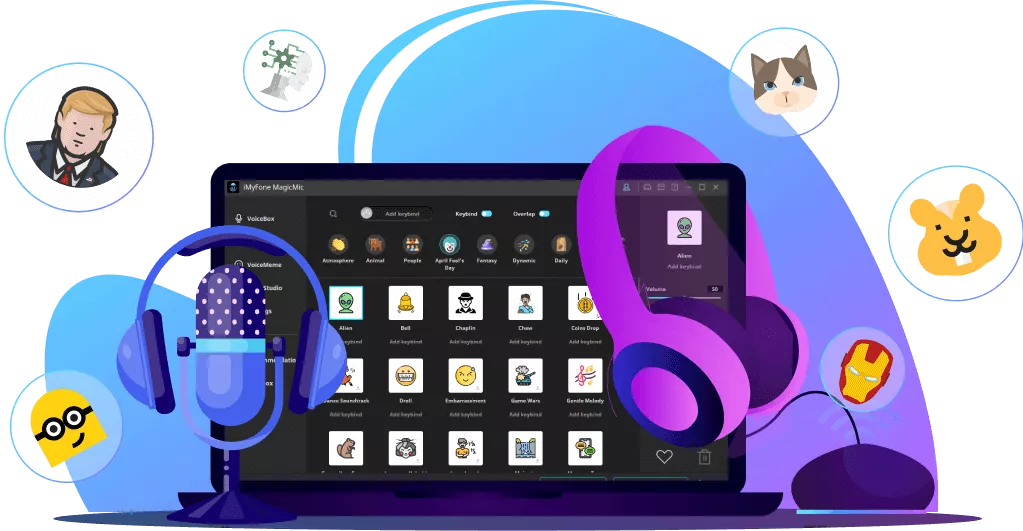 225+ Voice effects for one-click voice changing in real-time.
Huge library with 600+ Voice Effects and 200+ Voice Memes.
Sound emulator in games, live, chatting, online classes, and more.
Voice recording and audio voice changing is supported.
Voice studio lets you create any voice you like.