Want to know which is the best TeamSpeak voice changer? Well, this question often comes to mind when we compare the sound quality of this app with Discord.
Don't worry. Here, I am discussing both Discord and TeamSpeak in detail.
In addition, I am also suggesting a top-quality voice changer that everyone should have on their devices.
Let's start.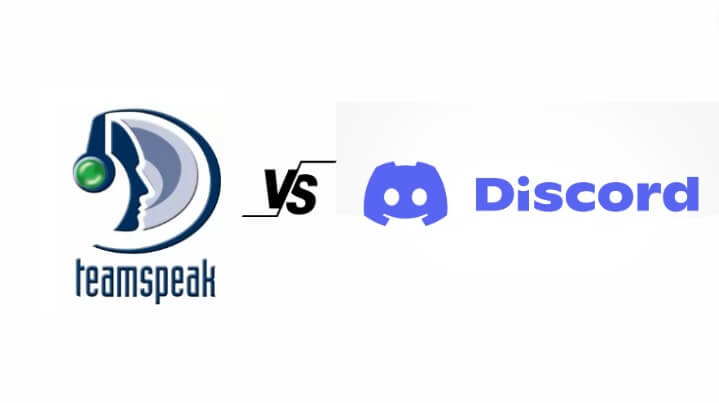 Sound Quality Compare: Teamspeak vs Discord
Both TeamSpeak and Discord are popular Apps that are used by millions of people. Check out their details!
How is the Sound Quality of TeamSpeak?
TeamSpeak is one of the best applications for audio communication. Anyone can use it but it is really popular among gamers, who use it to have a chat with others in an online game.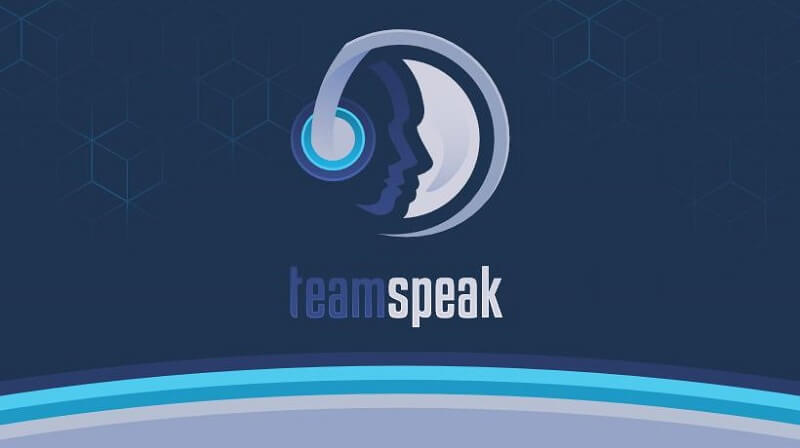 Have a look at its pros:
Pros:

TeamSpeak is well-known for its excellent sound quality. That is why it is an excellent choice for a group chat as everyone will be able to hear the voice clearly.

There is no voice lag when you use TeamSpeak.

You can choose any theme you want there. TeamSpeak Black is the most famous one.

This App can be started from anywhere. You are not linked to the systems, and they do not "peak" at your personal data.

You can also use a voice changer for TeamSpeak to prank others.
Cons:

There aren't many text-chat features. In comparison to Discord, TeamSpeak's text chat is quite basic.
How is the Sound Quality of Discord?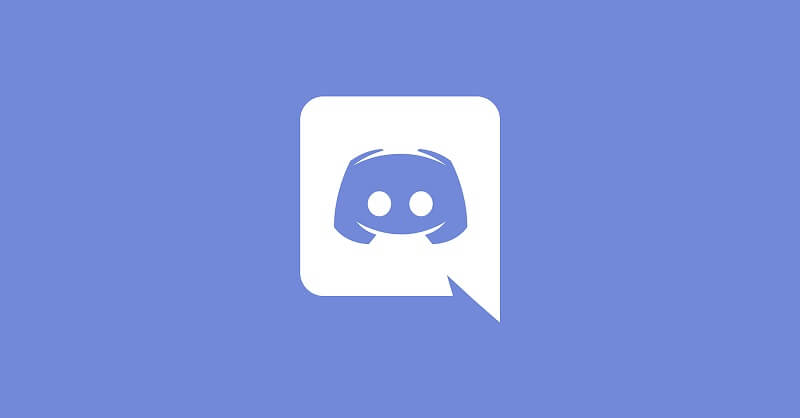 Discord is another popular social media App that is just too good. It is an instant messaging software where users can communicate in lots of ways. You can send text messages, media files, audio/video calls, and private chats.
There, you can individually chat with other people or make a group.
Pros:

Discord is for everyone. From gamers or small businesses to large corporations, as it is an effective team communication tool.

Discord Sound quality is matchless. You'll feel as if you're in the same room whenever you talk to someone. All the credit goes to the low-latency audio and video.

Discord allows you to host servers for free, and the software itself is free to use (Although a premium plan is available too).

This app works with Linux, Windows, macOS, Android, iOS, and web browsers.

Options like Waving hello via webcam, watching friends broadcast their games, or getting together for a screen-sharing painting session are all available.
Cons:

The Discord video chat function is fairly basic, lacking the features and image quality of other, more well-known video calling apps.

Because Discord is a social media platform, it attracts its fair share of trolls and unethical users.
That's all about Discord vs TeamSpeak.
So, it is clear that when we compare Discord sound quality vs TeamSpeak, we sense the superiority of TeamSpeak as you will face fewer lag issues there.
Still, I suggest you use both and make the experience better and more fun by using a voice changing tool.
Increase Fun on Voice Chat with Voice Changer for Discord/TeamSpeak
Using a voice changer is still one of the best pranks you can pull off on your friends. However, it has to be top-notch, as an ordinary App will produce low-quality sounds that do not feel real at all.
Luckily, I have the perfect voice-changing app for you.
For platforms like Discord and TeamSpeak, iMyFone MagicMic is a perfect voice changer. It is because it provides real-time voice changers, sound effects, and voice memes that sound really authentic. That is why it is the go-to app for thousands of people for pranks and trolling.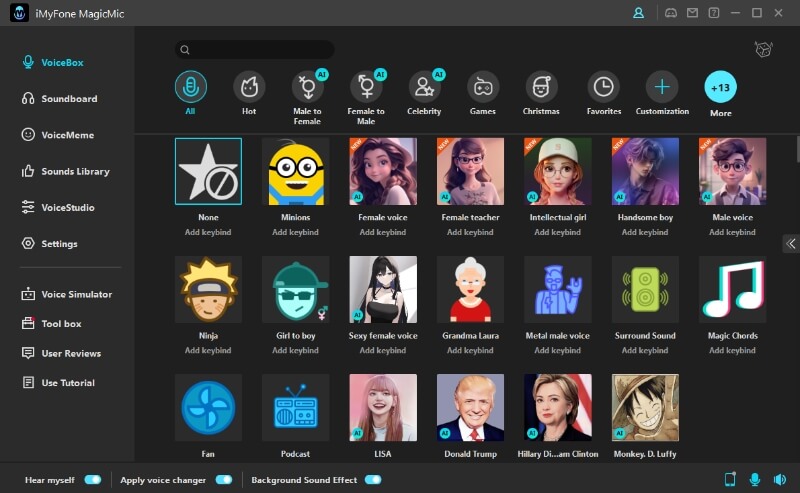 Users can just connect this voice changer to Discord or TeamSpeak by going into sound settings and start pranking others by using voices offered by MagicMic. It's that easy.
Features & Functions:
MagicMic includes over 400 voice effects for use with your favorite programs.

More than 100 voice filters and 200+ memes also make the time fun.

It has a voice lab where you can choose any sound and customize your board. MagicMic will go perfectly with Discord or TeamSpeak soundboards.

You can also demo the voice and then decide which one you should go for.

This voice Emulator can be used directly in games or other applications.

It also allows users to easily import MP3 or WAV audio files.
Popular voices in MagicMic
MagicMic offers a wide range of choices when it comes to voice. However, the most popular ones that are used with Discord, TeamSpeak, and other social media apps are:
Anime girl
Mickey Mouse
Deep voice
Ghostface
You can try them and lots of other voices in MagicMic.
How to Apply Voice Changing Effects with TeamSpeak Voice Changer?
To apply voice-changing effects with TeamSpeak, simply follow these six simple steps:
Step 1: Download and Launch MagicMic Voice Changer App.
Step 2: Open the TeamSpeak app.
Step 3: Check the Tools menu. There, select Options.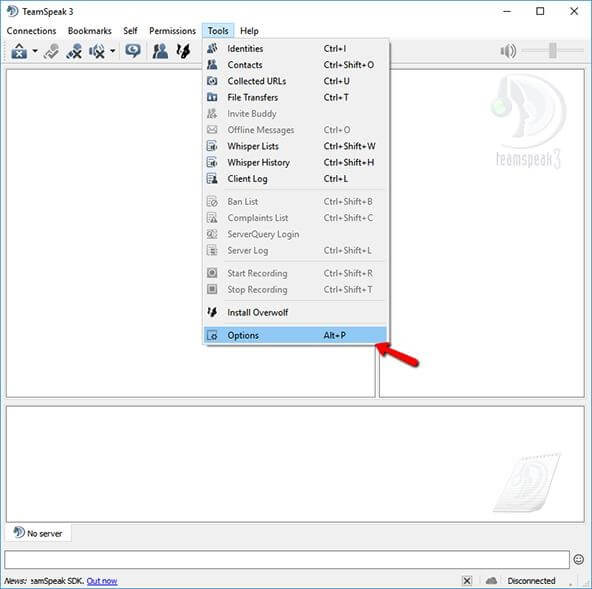 Step 4: Then, navigate to the Capture section.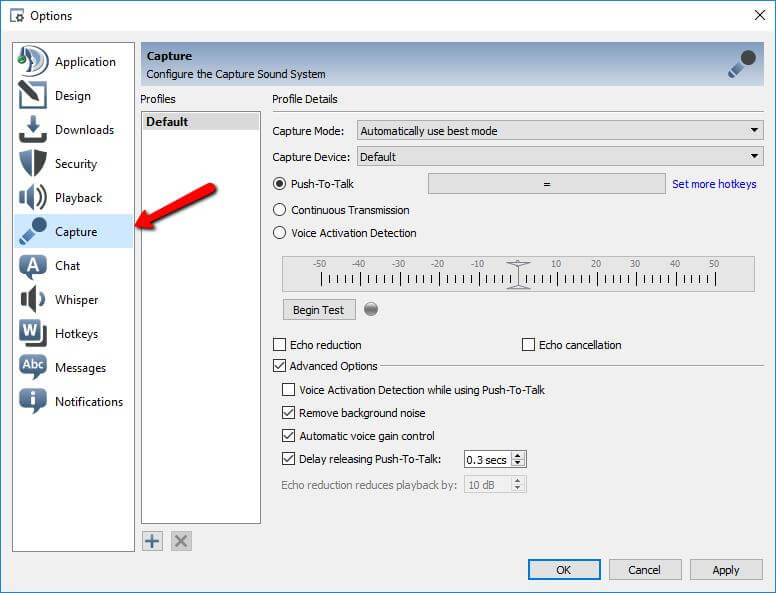 Step 5: Select the Microphone (Voicemod Virtual Audio Device (WDM) from the Capture Device list. Click the OK button.
You can now use your TeamSpeak soundboard!
Final Words
All-inclusive, MagicMic is one of the best TeamSpeak voice changers you can use to have fun with your friends. There is no doubt that both Discord and Treamspeak have excellent sound quality. But to make the time interesting, it is crucial you opt for a voice changer with which you can troll your loved ones, and MagicMic is a perfect choice.
So, use MagicMic and make memories!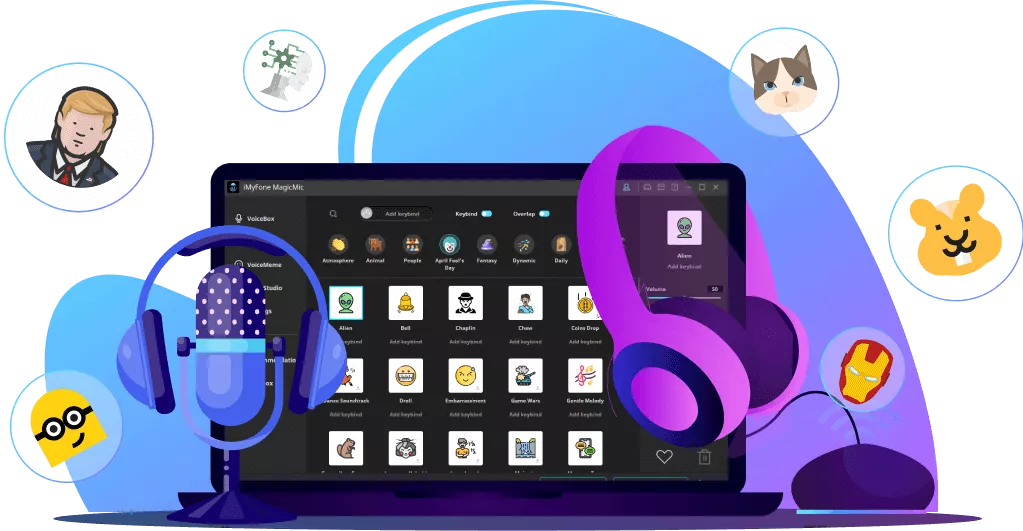 125+ Voice effects for one-click voice changing in real-time.
Huge library with 400+ Voice Effects and 150+ Voice Memes.
Sound emulator in games, live, chatting, online classes, and more.
Voice recording and audio voice changing is supported.
Voice studio lets you create any voice you like.