Experience the Squid Game phenomenon in a whole new way with the groundbreaking Squid Game AI Voice Changer. Unleash your creativity and take control of the iconic voices from the hit series.
With Squid Game AI Voice Changer, you can reimagine and personalize the voices of the Squid Game characters, immersing yourself deeper into the intense world of survival and suspense. Get ready to command the game with the Squid Game AI Voice Changer at your fingertips.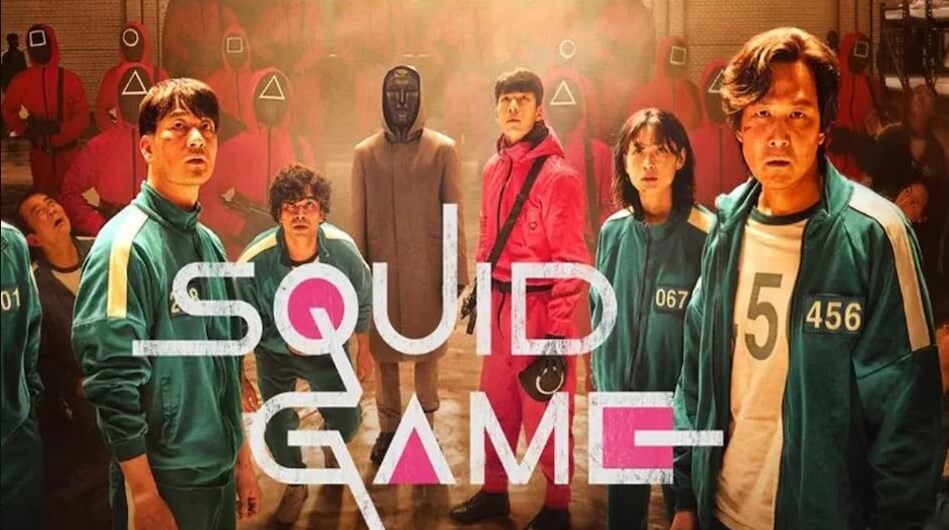 Part 1: What is Squid Game?
Squid Game, originating from South Korea and now a global phenomenon, is a gripping Netflix series that immerses viewers in a deadly game of survival. Set against a backdrop of economic disparity and social inequality, the show pushes its desperate participants to their limits as they compete in childhood games with deadly consequences.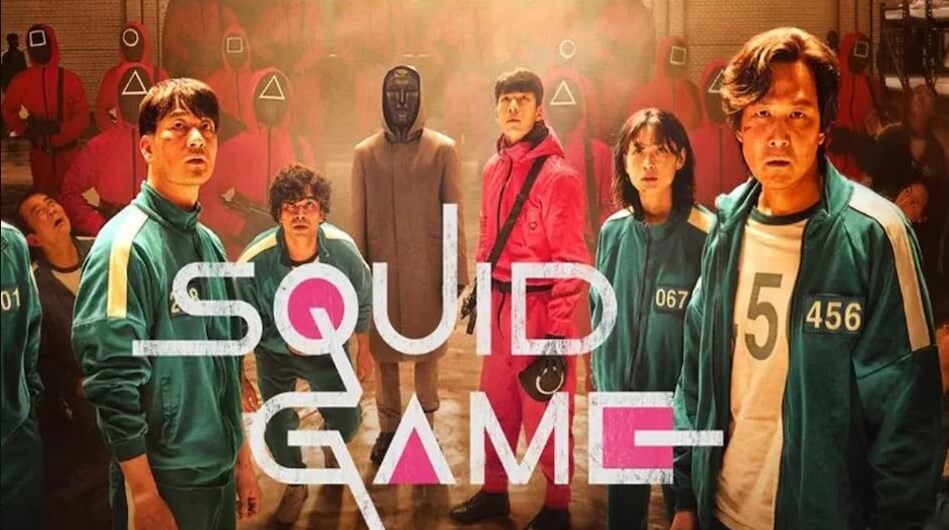 With its unpredictable plot twists and thought-provoking narrative, Squid Game captivates audiences with its intense gameplay, compelling characters, and profound social commentary.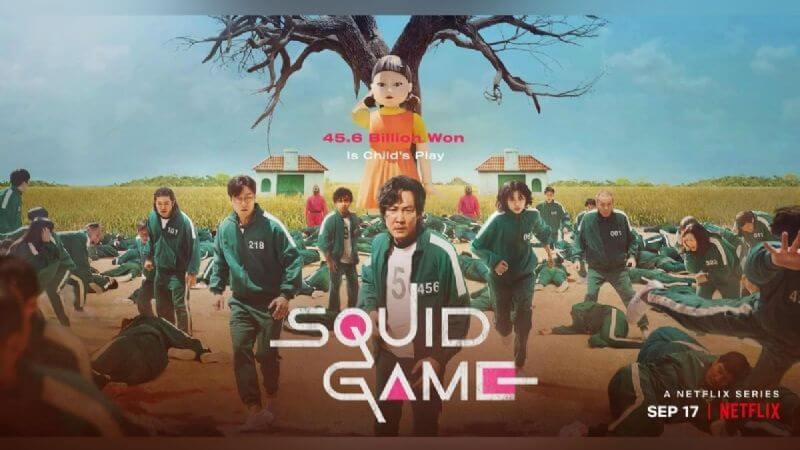 Part 2: How to Get Squid Game AI Voice with Squid Game Voice Changer?
Unlock the ability to reimagine Squid Game voices with the Squid Game AI Voice Changer. Learn how to access and utilize MaigcMic ai voice changer, enabling you to modify and customize the voices of your favorite characters.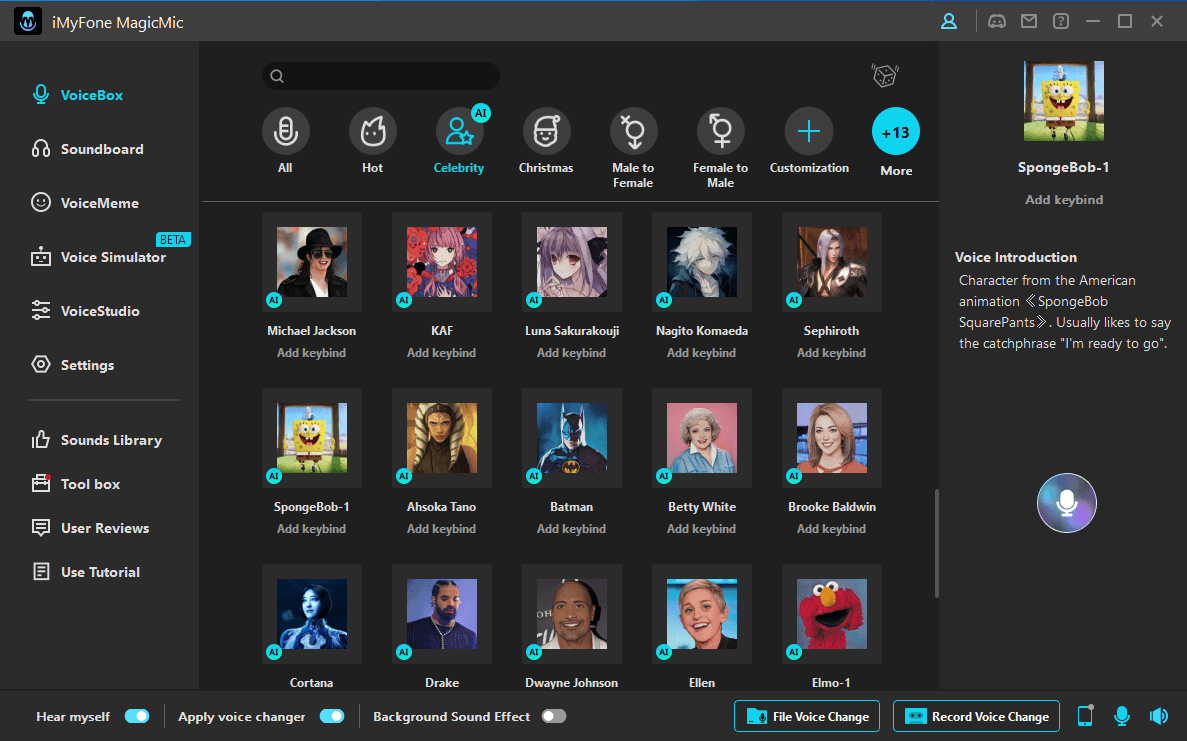 Key features of MagicMic Squid Game voice changer
225+ voice effects, 600+ voice effects, and 200+ voice memes.

Real-time voice modification for instant Squid Game character sound.

Customize voice with pitch, speed, and more for a personalized touch.

Easy toggling between voices with assigned keybinds.

User-friendly setup for fans of all ages and abilities.
How to use MagicMic Squid Game Voice Changer?
Step 1: Download and Launch
Download and install the MagicMic software. Open the application and log in with your email.
Step 2: Configure Input and Program Settings
Set your primary microphone as the input device. Enable "Apply Voice Changer" and "Hear myself" for real-time voice modification.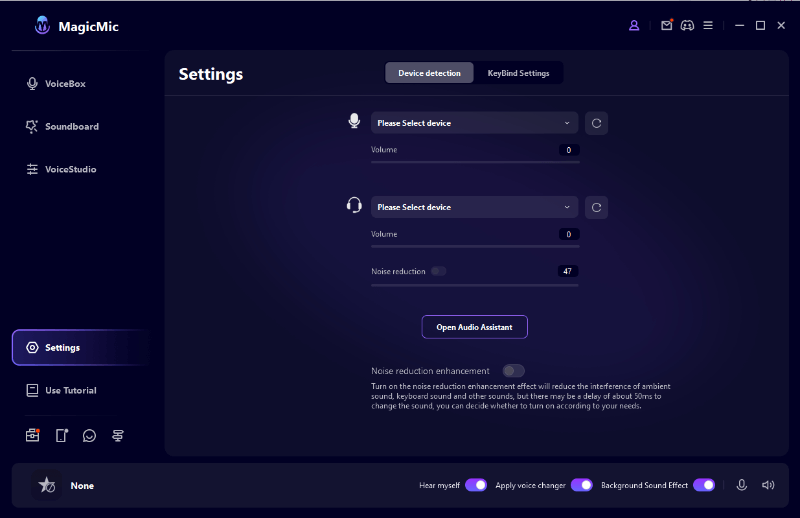 Step 3: Select the MagicMic Virtual Audio Device
Choose the Voice Changer Virtual Audio Device in your desired application for accurate voice capture and integration.
Step 4: Choose Voice and Sound Effects
Explore various voice effects in MagicMic, such as Squid Game. Set keybinds for smooth transitions between effects.
Video Guide Below About MagicMic Squid Game Voice Changer:
If you're seeking a Squid Game AI voice changer, look no further than Voicemod. This exceptional tool offers advanced features and a user-friendly interface, enabling you to craft distinctive voices and personas in real-time. Experience regular updates to enhance your voice-changing capabilities and enjoy the flexibility of transforming your voice wherever and whenever you desire.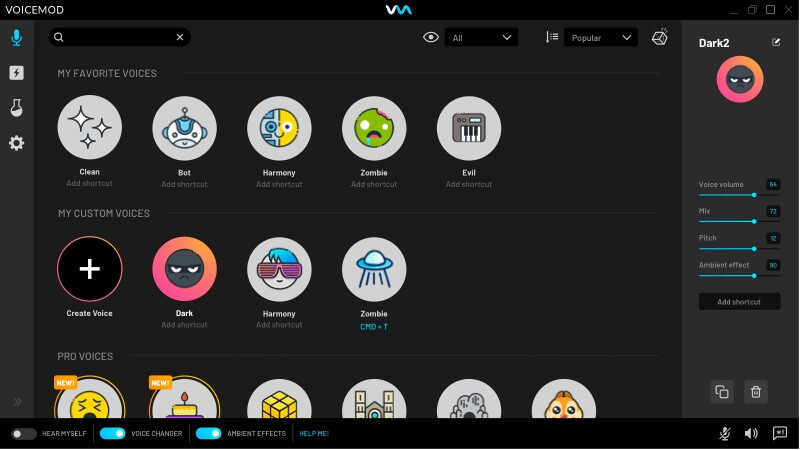 Part 3: Who are the main cast members of Squid Game?
The main cast of Squid Game includes:
Lee Jung-jae as Seong Gi-hun

Park Hae-soo as Cho Sang-woo

Wi Ha-joon as Hwang Jun-ho

Jung Ho-yeon as Kang Sae-byeok
Each actor brings their unique talent and portrayal to the gripping story of the show.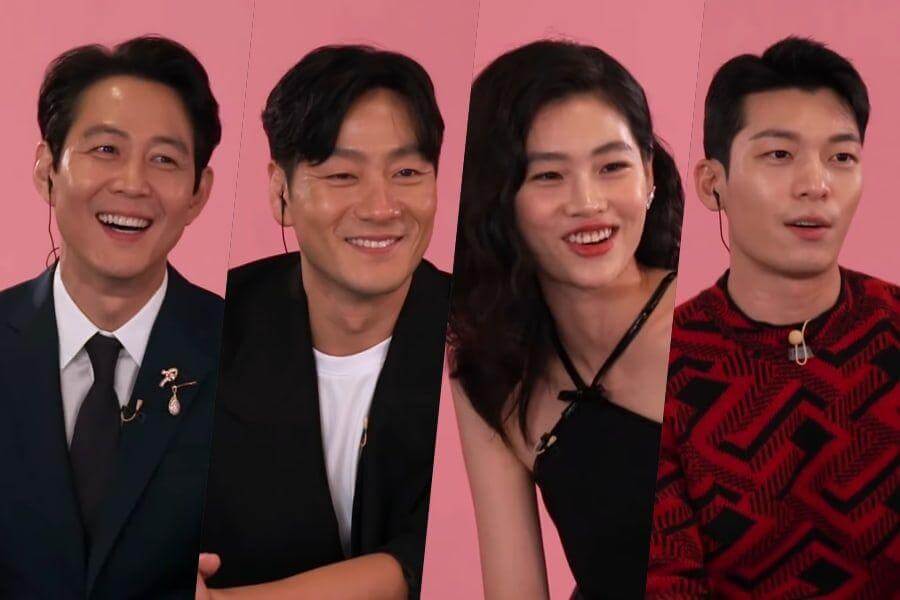 Part 4: FAQs about Squid Game AI Voice
1.What is the Squid Game AI Voice?
The Squid Game AI Voice is an advanced technology that lets you modify your voice in real-time to sound like the characters from the hit TV series, Squid Game. It adds a unique and immersive element to your audio experiences.
2.When is the release date for Squid Game season 2?
According to director Hwang Dong-hyuk, the second season of Squid Game is set to premiere on Netflix in 2024.
3.Who wins the squid game?
Sang-woo sacrifices himself, allowing Gi-hun to become the winner, but the victory is bittersweet and hollow.
4.Where can I find Squid Game costumes?
You can find official Squid Game Halloween costumes at the Netflix Shop. Explore a variety of soldier and contestant costumes for parties or cosplay.
Final words
Reimagining Squid Game Voices has never been more accessible with the Squid Game Voice Changer. Transform your gaming experience and become a part of the thrilling world of Squid Game. Elevate your gameplay today with the MagicMic Squid Game AI Voice Changer. Don't wait, try it now!(use MagicMic)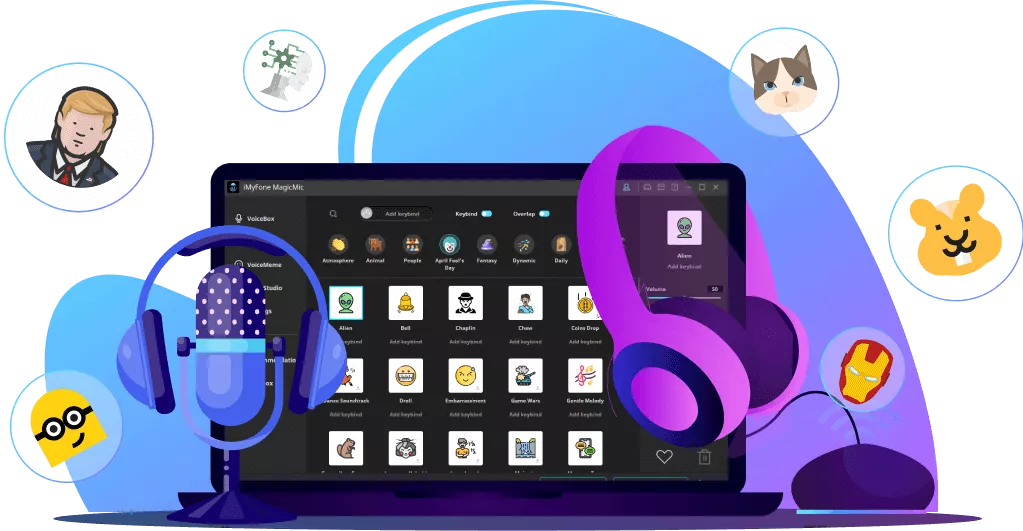 225+ Voice effects for one-click voice changing in real-time.
Huge library with 600+ Voice Effects and 200+ Voice Memes.
Sound emulator in games, live, chatting, online classes, and more.
Voice recording and audio voice changing is supported.
Voice studio lets you create any voice you like.