Are you a fan of Sam Smith's incredible voice and want to experience the thrill of singing like them? Well, you're in luck! With the advancement of AI technology, you can now transform your voice into the mesmerizing sound of Sam Smith effortlessly.
In this article, we will explore the various methods and tools available to achieve a Sam Smith AI voice using real-time voice changers. Get ready to immerse yourself in the world of Sam Smith's soulful melodies and captivate your audience with your own unique rendition.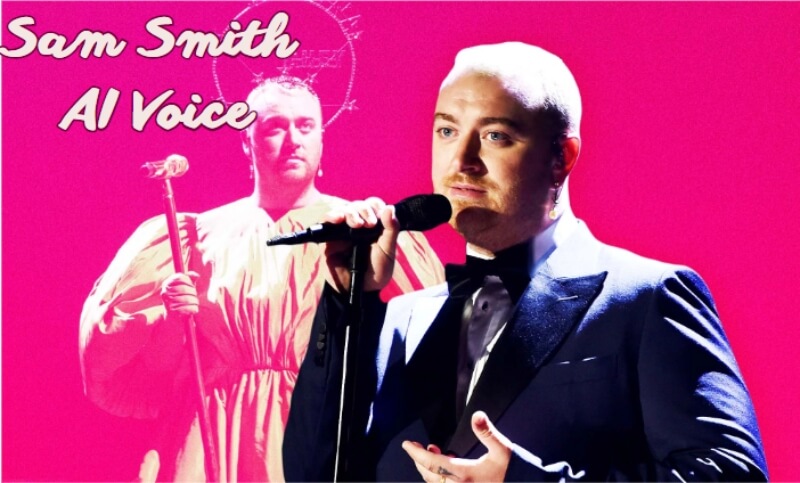 Part 1: Info about Sam Smith
Sam Smith is an English singer and songwriter. He was born on May 19, 1992, in London, England. Sam Smith gained international fame with their breakthrough single "Stay with Me" in 2014, which reached number one on the UK Singles Chart and the Billboard Hot 100.
Smith's soulful and emotive voice has been praised for its range and vulnerability. They identify as non-binary and use they/them pronouns. Smith has been open about their struggles with body image and self-acceptance and has become an advocate for LGBTQ+ rights.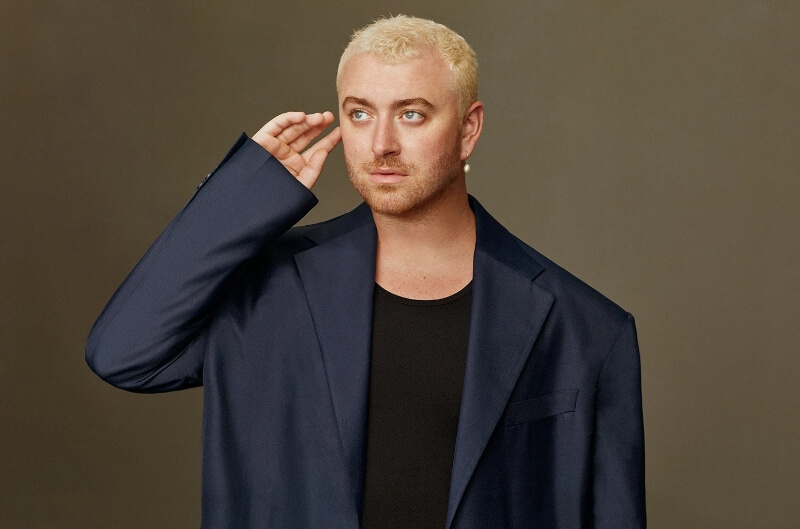 Part 2: Popular Sam Smith Songs
Here is a list of popular songs by Sam Smith:
1."Stay with Me"
2."Too Good at Goodbyes"
3."I'm Not the Only One"
4."Writing's on the Wall"
5."Lay Me Down"
6."Like I Can"
7."Pray"
8."Money on My Mind"
9."Dancing with a Stranger" (with Normani)
10."How Do You Sleep?"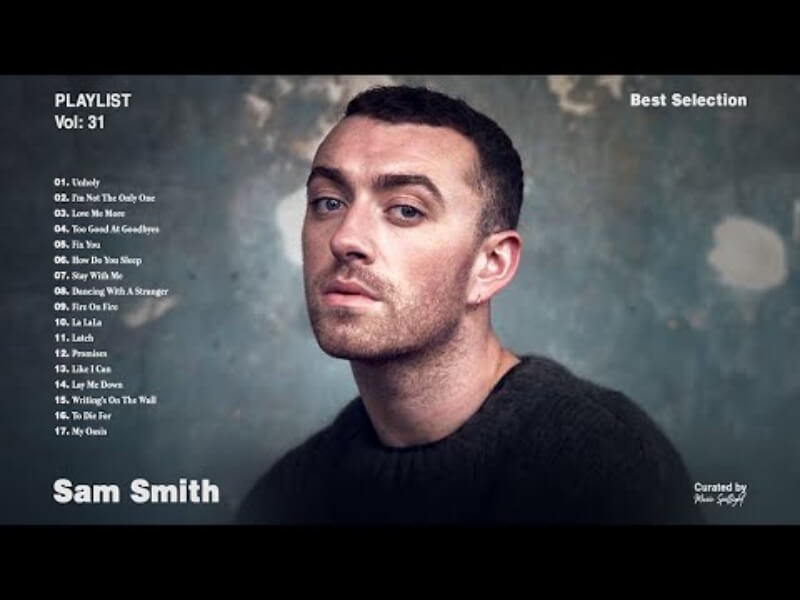 Part 3: How to get Sam Smith AI Voice with Real-time Voice Changer?
If you've ever dreamed of singing like Sam Smith or simply want to have fun experimenting with your voice, AI voice changers offer an exciting solution. In this section, we will introduce you to three powerful tools: MagicMic, VoxBox, and Voicemod. These real-time voice changers allow you to transform your voice into a Sam Smith-like AI voice, enabling you to sing their songs or create unique voiceovers with ease. Let's dive into the features and steps of using each tool.
MagicMic is a real-time AI voice changer that allows you to transform your voice into a Sam Smith-like AI voice. With over 225 AI voice filters, 600+ voice effects, and 200+ voice memes, you can sing Sam Smith songs or create unique voiceovers effortlessly.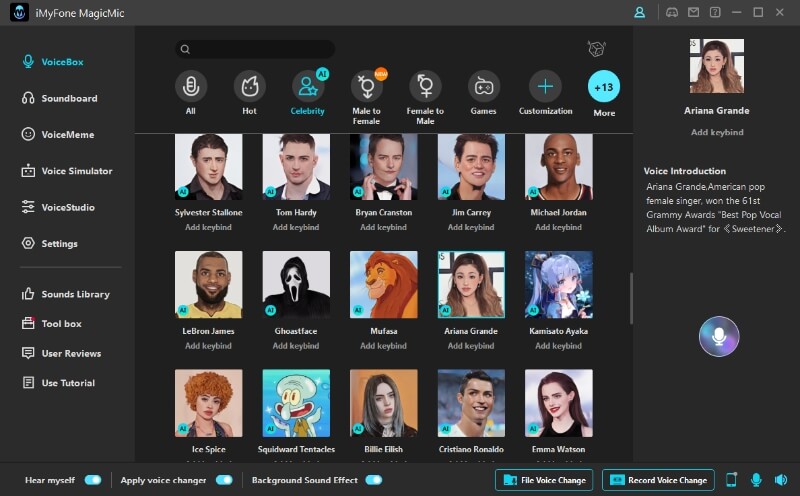 Key features of MagicMic
Sam Smith Voice Changer
It provides 225+ voice filters,600+ voice effects and 200+ voice memes.

Compatibility: Works Seamlessly with Popular Communication and Streaming Platforms

Hotkeys and Shortcuts: Conveniently Control Voice Effects Using Customizable Hotkeys

Virtual Audio Device: Route Your Modified Voice to Any Application or Game

Easy-to-Use Interface: The user-friendly interface makes it simple to apply voice modifications and create personalized audio content.

AI Voice: Utilize Advanced Artificial Intelligence for Natural-sounding and Realistic Voice Transformations, like Taylor Swift, Billie Eilish, Ariana Grande and other singers.
How to Get Sam Smith AI Voice?
Step 1: Download and Launch
Install MagicMic software, log in to your account.
Step 2: Configure Input and Program Settings
Choose your main microphone as input, enable "Apply Voice Changer," activate "Hear Myself."
Step 3: Select the MagicMic Virtual Audio Device
Select Virtual Audio Device as input in your preferred app for seamless voice modification.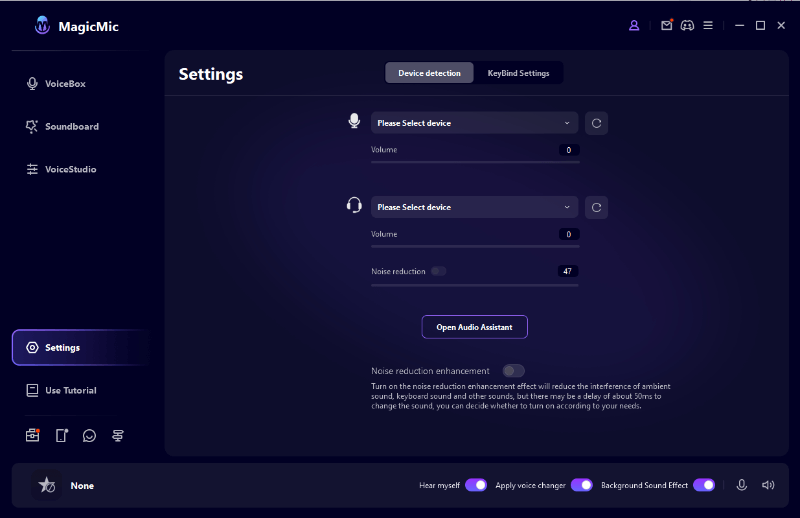 Step 4: Choose Voice or Create AI Voice
Explore effects , assign keybinds, create personalized AI voices, such as Sam Smith L voice.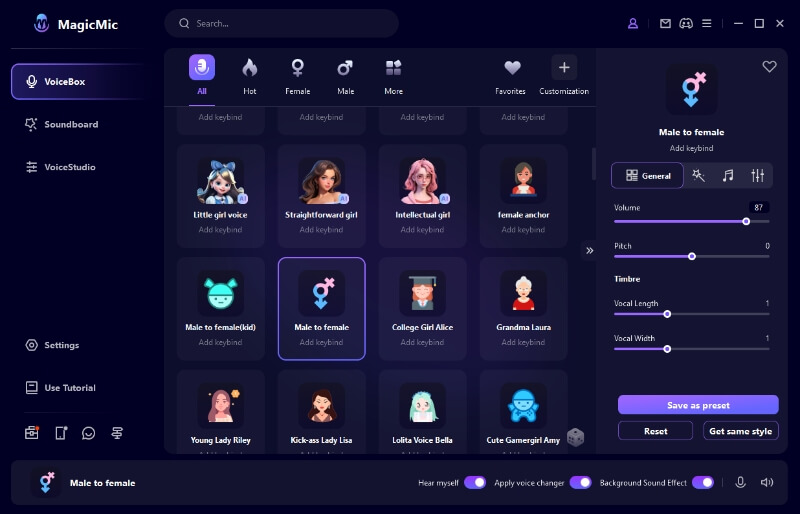 Watch the Video About Sam Smith AI Voice Changer:
VoxBox, a powerful tool for transforming your voice into a Sam Smith-like AI voice. With VoxBox, you can experiment with over 100 AI voice filters, create customized voice effects, and seamlessly integrate them into your favorite programs. Explore, modify, and enjoy the Sam Smith experience with VoxBox.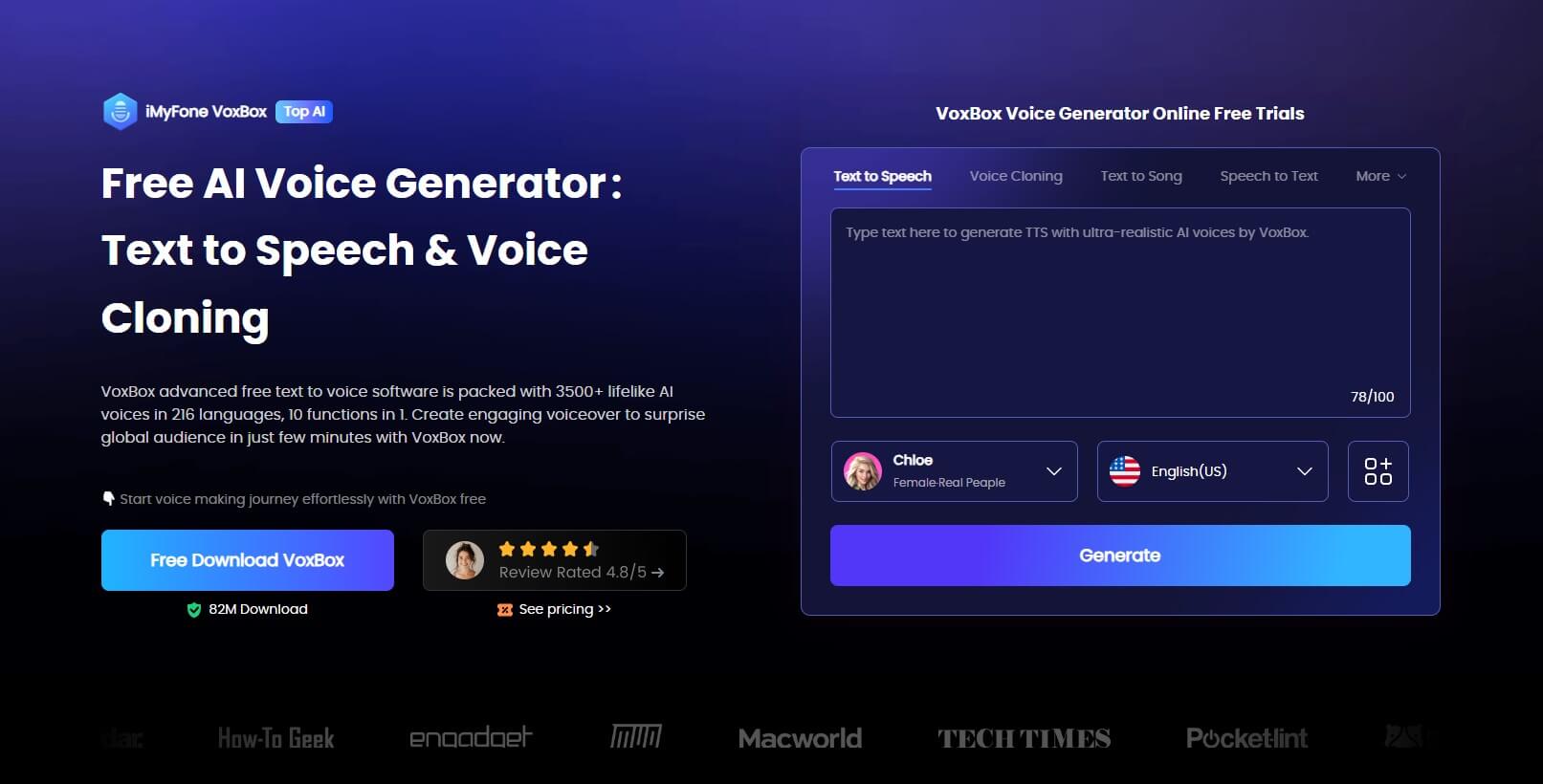 Key features
Library of 3200+ AI Voices: Supports 77+ Languages and 100+ Accents

Supports Text-to-Speech, Voice Cloning, and Text Transcription

Customizable Voice Settings: Adjust Pitch, Speed, and Volume

High-Quality Audio Formats: OGG, WAV, MP3

Versatile for Business, Entertainment, and Social Media
How to use VoxBox voice generator?
Step 1. Download and install VoxBox software.
Step 2.Next navigate to the "Text to Speech" lab on the left side and search for voice name like Sam Smith
Step 3.Input the text, click on "Convert" to generate dubbing.
Step 4. Export the voiceover on your device.
Voicemod, a versatile voice changer that lets you effortlessly transform your voice into a Sam Smith-like AI voice. With a wide range of voice effects and compatibility with various applications, Voicemod offers endless fun and creativity.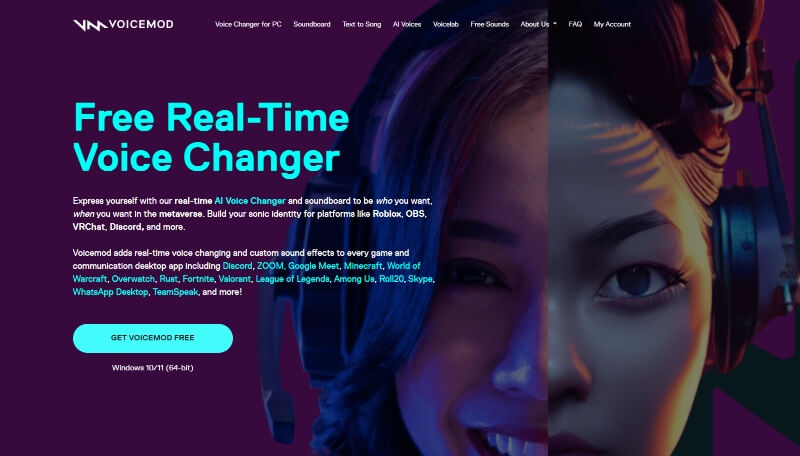 Key features
Wide Range of Voice Options: Access a vast selection of voice effects and transformations.

Easy-to-Use Interface: User-friendly software for seamless voice modulation.

Compatible with Popular Communication and Streaming Platforms: Enjoy the transformed voice in real-time during calls, streaming, or gaming.

Advanced AI Technology: Experience realistic voice transformations powered by advanced artificial intelligence.

Real-Time Voice Modulation: Instantly modify your voice during live interactions.
How to use Voicemod voice changer?
Step 1. Download and set up Voicemod, selecting your microphone as input.
Step 2.Activate "Voice Changer" in Voicebox menu, choose voice effects.
Step 3.Assign effects to keybinds for easy switching.
Step 4.Demo your voice using "Hear Myself" toggle, control ambient effects with "Background Effects".
Part 4: Hot Topics about Sam Smith AI Voice
Can I really sound like Sam Smith with AI voice changers?
AI voice changers, such as MagicMic, VoxBox, and Voicemod, offer a wide range of voice effects and transformations that can help you achieve a voice similar to Sam Smith's. While they can modify your voice to sound like Sam Smith, it's important to note that it won't be an exact replica. However, you can definitely capture the essence and style of Sam Smith's voice with these tools.
Are AI voice changers difficult to use?
No, AI voice changers are designed to be user-friendly and easy to use. They typically come with intuitive interfaces and step-by-step guides to help you navigate through the software. With just a few clicks, you can transform your voice and start singing like Sam Smith.
Can I combine the Sam Smith AI voice with other audio effects or music?
Absolutely! AI voice changers often come with additional features, such as soundboards, audio effects, and music emulators. You can combine the Sam Smith AI voice with other audio effects or background music to create a more immersive and engaging experience.
What is Sam Smith's full name?
Sam Smith's full name is Samuel Frederick Smith.
Final words
Transforming your voice into a Sam Smith AI voice is now within your reach. Whether you choose MagicMic, VoxBox, or Voicemod, these powerful tools offer an exciting way to explore your creativity, have fun, and express yourself in a unique way. With their real-time voice-changing capabilities and extensive voice effect libraries, you can sing like Sam Smith, imitate their voice for entertaining content, or even create your own AI voice based on your preferences.