Uncover the secret to transforming your voice into the mesmerizing tones of deep country singers. Discover the best voice changer for achieving authentic and captivating vocal performances.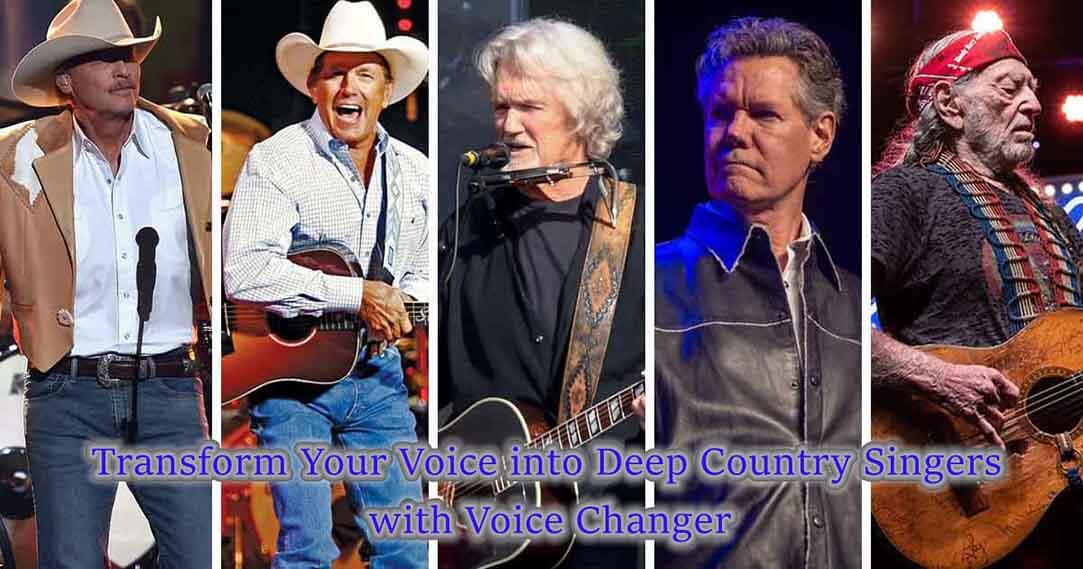 Part 1. Top 10 Deep Voice Country Singers:
Johnny Cash, the legendary icon, wielded a deep, gravelly voice and left an influential mark on 20th-century music. With 90 million global record sales, his genre-spanning hits like "Ring of Fire" made him a Hall of Fame inductee.
Josh Turner, a standout deep-voiced country singer, has carved his place as an iconic voice in the genre. With his debut album, "Long Black Train," Turner became a force in country music, delivering hits like "Your Man" and "Why Don't We Just Dance." Today, his unique sound continues to resonate, solidifying his status as a recognizable figure in country music.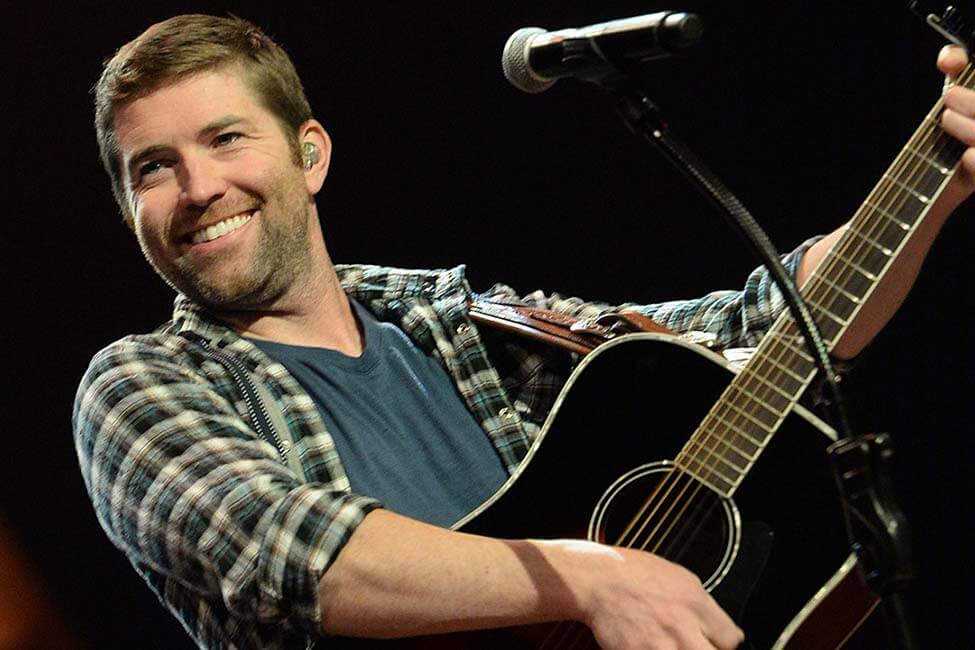 Trace Adkins, the American country singer and actor, captivates with his deep, distinctive voice and charismatic persona. Rising to fame with hits like "Honky Tonk Badonkadonk," he's also a presence in films and TV. Adkins' imposing stature and rugged image have endeared him to country music fans.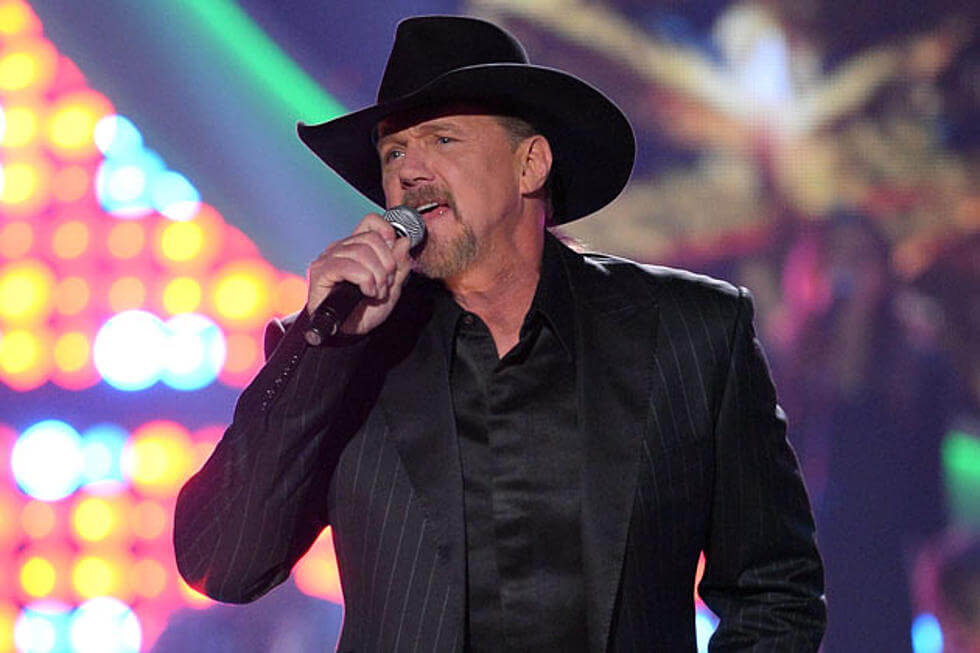 Randy Travis, the legendary country singer-songwriter, boasts a distinctive baritone voice and traditionalist style. His hits like "Forever and Ever, Amen" ushered in a new era of traditional country music, solidifying his influential status. Despite personal setbacks, Travis continues to be cherished and respected in the country music community.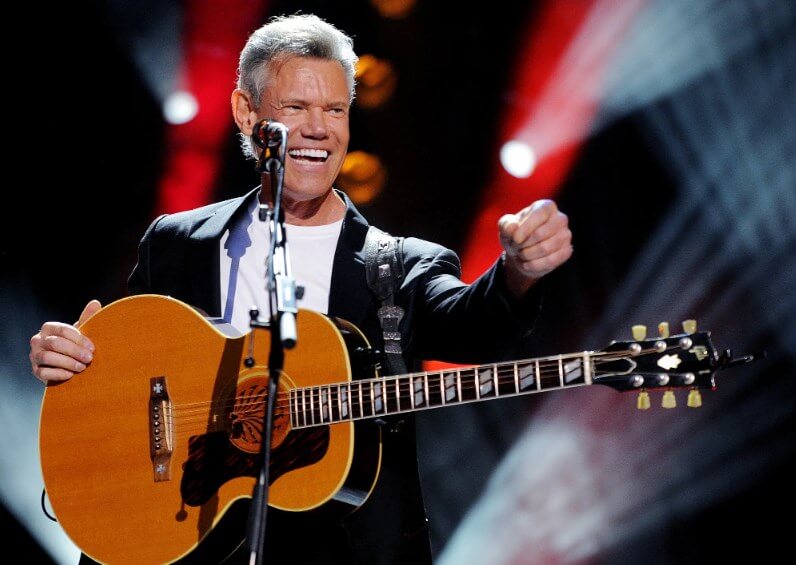 Merle Haggard, the American country music icon, showcased gritty, honest lyrics and an outlaw image. His troubled past, including prison time, shaped his music, exploring themes of hard living, heartbreak, and redemption. Hits like "Okie from Muskogee" cemented his influence, defining the Bakersfield sound. Haggard's passing in 2016 marked the loss of one of the greatest country music artists in history.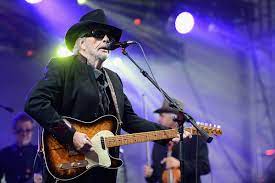 George Glenn Jones, the American country musician, songwriter, and singer, achieved global acclaim with hits like "He Stopped Loving Her Today." Known for his unique voice and emotional delivery, Jones was revered as the greatest living country singer. His distinctive features earned him the nickname "The Possum." With over 160 chart singles, Jones remains an iconic figure in country music history.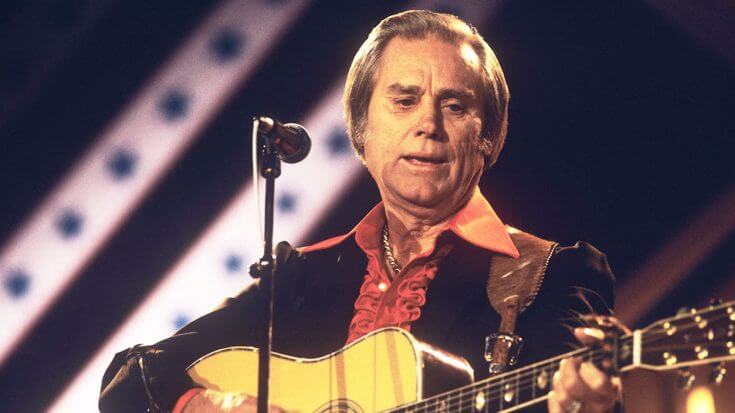 Kentucky-born Chris Stapleton, a Grammy-winning singer and songwriter, captivates with his deep country-tinged voice. Initially a songwriter in Nashville, he penned hits for renowned artists before embarking on his successful solo career.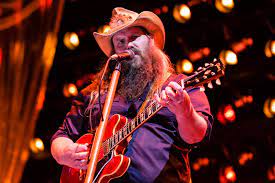 Jamey Johnson, the soulful American country singer-songwriter, captivates with his introspective style. His rich, deep voice and masterful storytelling have earned critical acclaim. Collaborations with icons like Willie Nelson and Merle Haggard further solidify his musical prowess. Awards from the Academy of Country Music and the Country Music Association highlight his exceptional talent.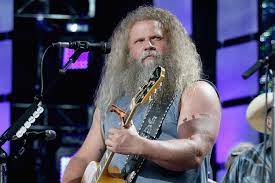 Scotty McCreery, known for his deep voice, gained fame as the youngest male winner of American Idol. With three chart-topping albums, including his Platinum-certified debut, he has secured a successful country music career. McCreery's accolades include Best New Artist awards from the Academy of Country Music and American Country Awards.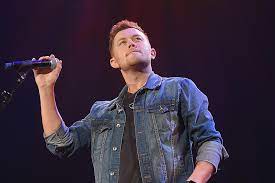 Alan Jackson, a country legend, captivates audiences with his innovative sound and gravelly voice. With over 20 albums, 35 number-one hits, and 75 million records sold worldwide, he is a Grammy-winning artist and a member of the Country Music Hall of Fame.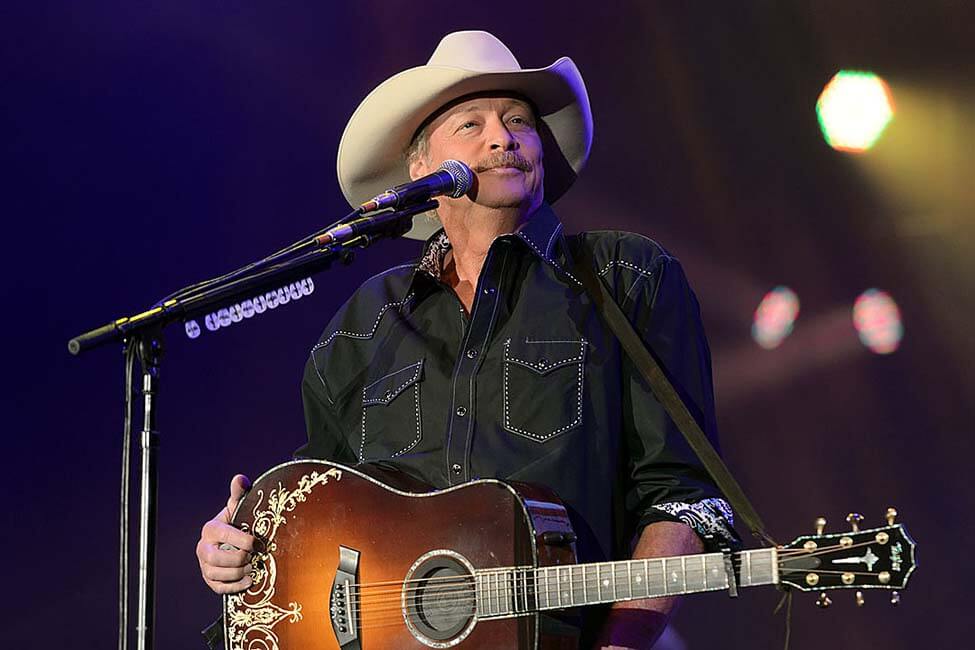 Part 2. How to Generate Deep Voice Singers AI Voice with MagicMic AI Voice Changer
Experience the power of iMyFone MagicMic! Unleash your creativity with over 125 voice effects, 600+ sound effects, and voice memes. Transform your voice into that of a deep voice country singer or explore other fun options like Mickey Mouse, Chipmunks, and more. Take control of your voice and sound effects in various third-party applications with ease.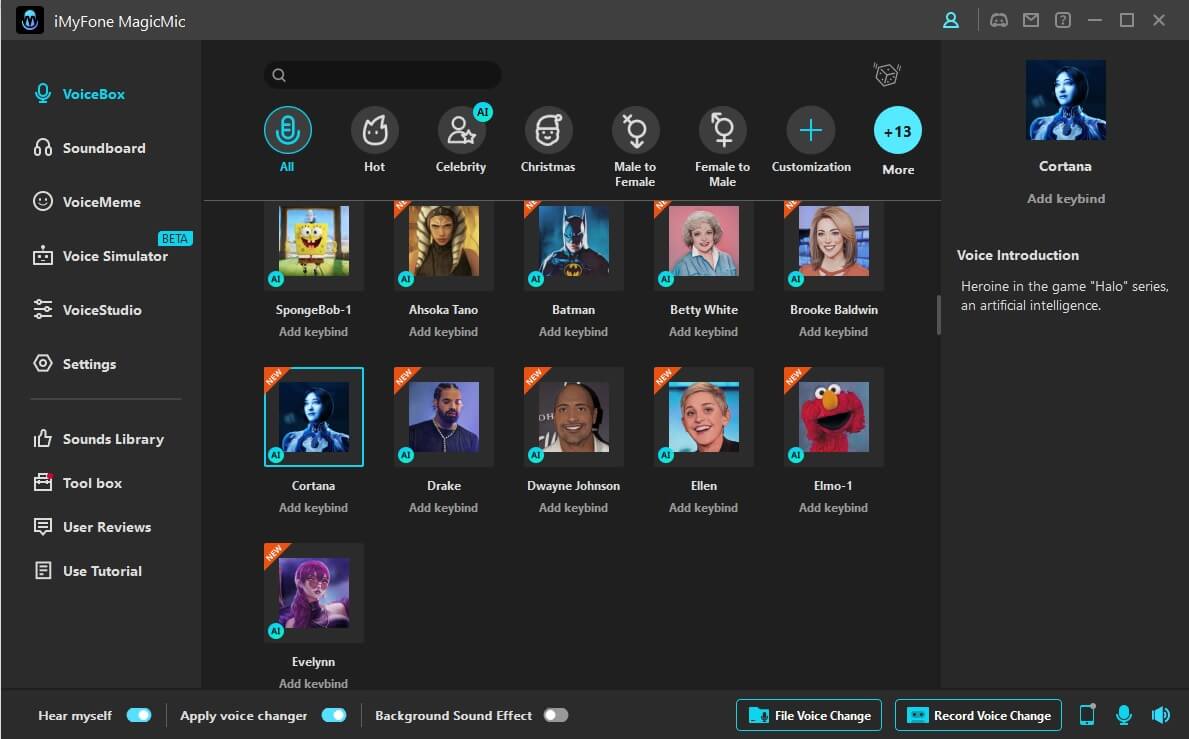 Pros:
-Choose from 125+ voice-changing options, including AI voices, with some offering background sounds for added immersion.
-Compatible with popular platforms like PUBG, Second Life, Fortnite, CS:GO, Discord, Skype, and more.
-Enhance your gaming, chatting, or livestreaming experience with 600+ sound effects and voice memes.
-Enjoy voice effects with accompanying background sounds for a more realistic and immersive experience.
-Customize keybinds for quick control of voice and sound effects during gaming or livestreaming.
Access a wide range of famous celebrity voices, from movie stars like Morgan Freeman to singers like Ice Spice, Ariana Grande, Taylor Swift, musicians, comedians, athletes like Jordan, politicians like Obama, Trump, Joe Biden, and more.
-Import your own MP3/MAV audio files to use as custom sound effects.
Watch Video Guide About Deep Voice Country Singer Voice Changer
Part 3. FAQs about Deep Voice Singers AI Voice Changer:
1. How to use a deep voice singers voice changer?
Here we use MagicMic as an example to apply deep voice country singervoice-changing effect.
Step 1
Once downloaded, install and launch MagicMic on your computer.
Step 2
Select your real microphone as the input device. Select your headphones as the output device.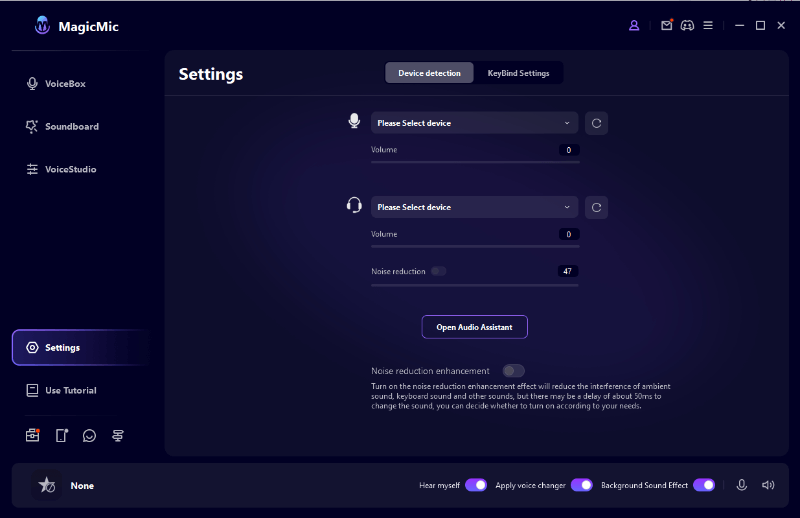 Step 3
Now you can click any voice effect you like and speak into your microphone to check if it works to change your voice.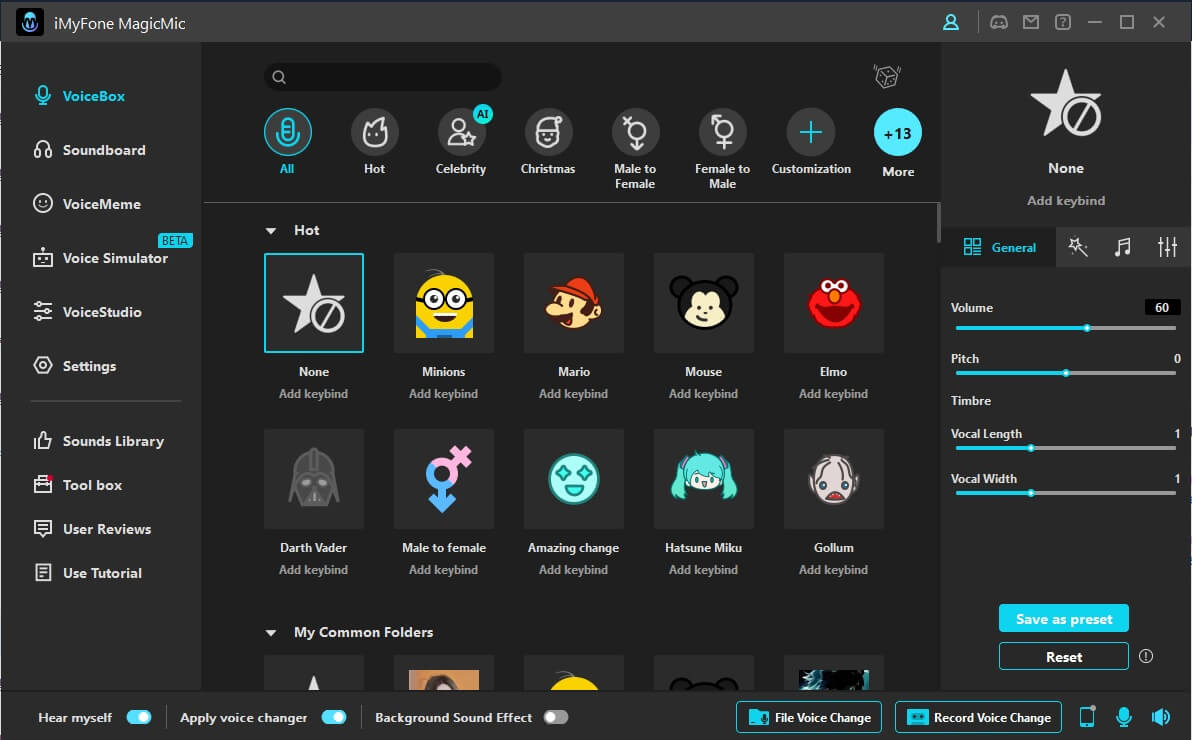 2. What is an AI Song Generator?
An AI song generator is a digital tool that utilizes artificial intelligence to create original music compositions. It allows users, including country singers with deep voices, to generate custom songs for various purposes.
3. Can an AI Song Generator Mimic the Deep Voices of Country Singers?
Yes, an AI song generator can simulate and mimic the deep voices of country singers. By analyzing and learning from various vocal samples, the AI algorithms can generate music that resonates with the distinctive qualities of a deep voice, allowing country singers to express their unique style.
Conclusion
Embrace the opportunity to unleash your inner deep voice country singer with the best magicmic voice changer available. Express your passion for country music through authentic vocals and captivate your audience with the power of your voice.
If you're searching for the ultimate video editor with a wide range of entertaining voice-changing effects, look no further than MagicMic real-time voice generator. With its exceptional features, including deep voice country singer capabilities, we highly recommend installing this advanced tool for a fun-filled experience of voice transformation.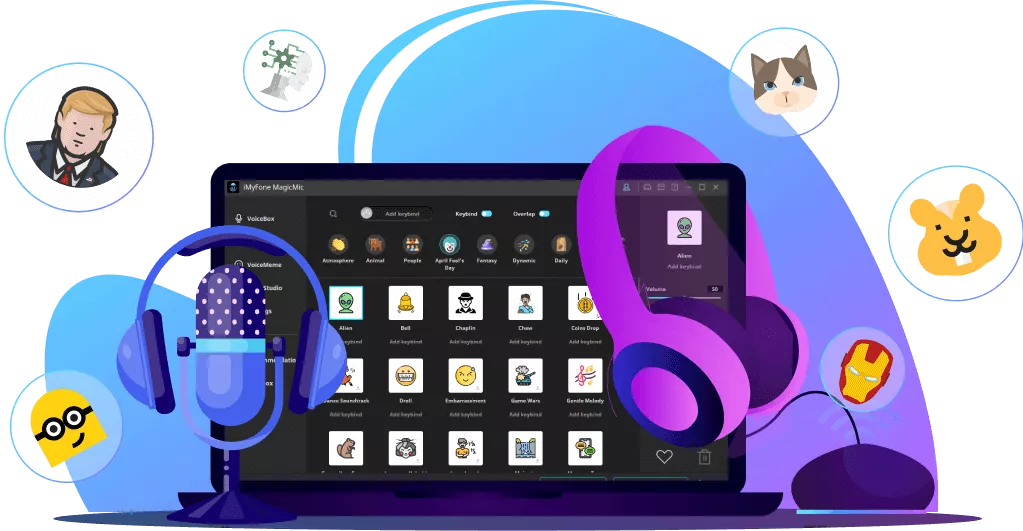 125+ Voice effects for one-click voice changing in real-time.
Huge library with 400+ Voice Effects and 150+ Voice Memes.
Sound emulator in games, live, chatting, online classes, and more.
Voice recording and audio voice changing is supported.
Voice studio lets you create any voice you like.