Rihanna, the globally acclaimed artist, has captivated audiences with her extraordinary vocal prowess and soulful melodies. Now, with advancements in artificial intelligence , the music industry is witnessing an unprecedented breakthrough — Rihanna AI voice. This cutting-edge technology has revolutionized the way artists create and experiment with their sound.
With the emergence of Rihanna AI voice generator and changer, the boundaries of musical creativity have expanded, promising a new era of sonic exploration and innovation.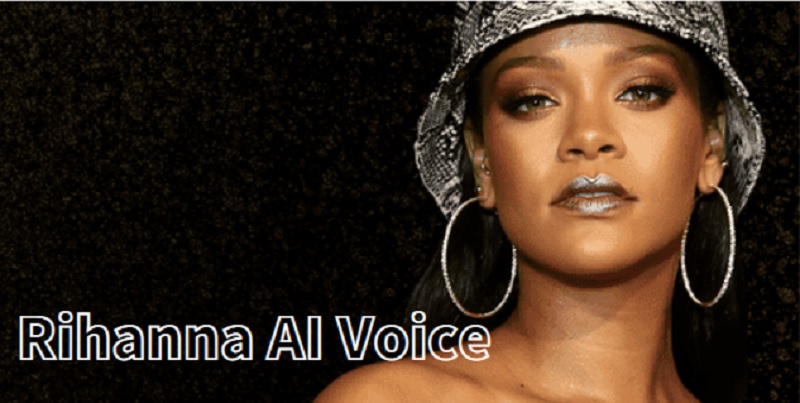 Part 1:Who is Rihanna?
Rihanna is a Barbadian singer, songwriter, actress, and businesswoman who gained international fame in the mid-2000s. Known for her versatile music and powerful vocals, she has released multiple hit songs and successful albums.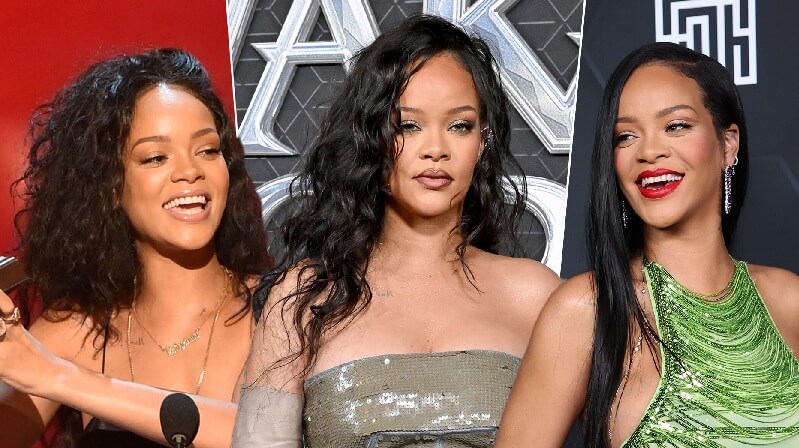 Rihanna is also involved in fashion, beauty, and philanthropy, making her a prominent figure in popular culture.
Part 2:How to Get Rihanna AI Voice?
1

MagicMic Rihanna Voice Changer

MagicMic is a real-time AI voice changer brings the essence of Rihanna's voice to life, allowing users to transform their voices with her signature style. Experience the magic of Rihanna voice in a fun and interactive way.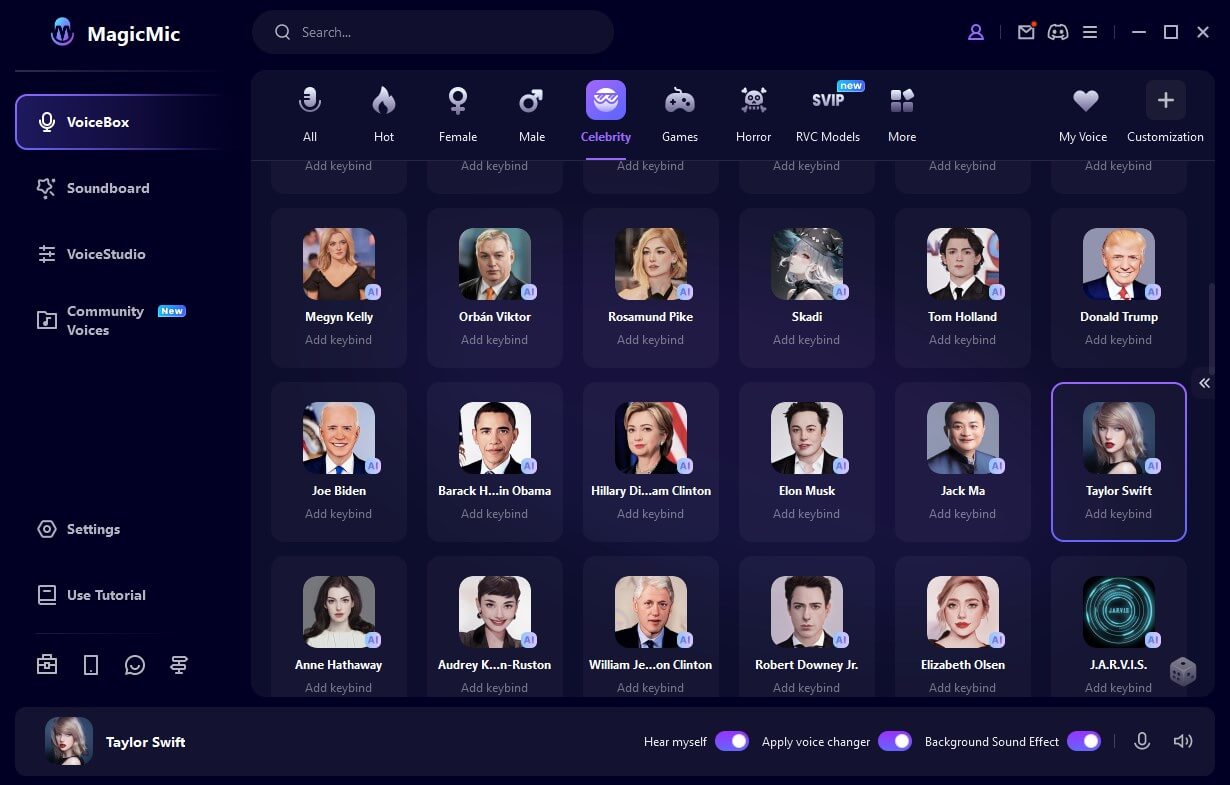 Key features of MagicMic
Rihanna AI Voice Changer
Enhance your content with 600+ pre-set sound effects for immersive audio experiences.

Explore 125+ voice filters, including many other AI singers voice, like Taylor Swift, Ariana Grande, Lady Gaga, Billie Eilish and more.

Customize and fine-tune altered voices to create a unique vocal style.

Use convenient keybinds for instant voice modifications during live streams or recordings.

Refine your voice transformations with precision using integrated audio editing tools.

Save modified voices for future use with the voice recording function.

Seamlessly integrate with popular chat apps like Zoom and Discord for effortless voice modification.
Pros:

Access 125+ filters, 400+ effects, and 150+ memes for customization.

Enjoy real-time and remarkable voice transformations.

Conveniently modify your voice using easy keybinds.

Create a personalized AI voice with customizable options.
Cons:

It's a new product in market, not very famous
Watch the Video Below To Know More About
Rihanna AI Voice Changer
Users Real Reviews about MagicMic: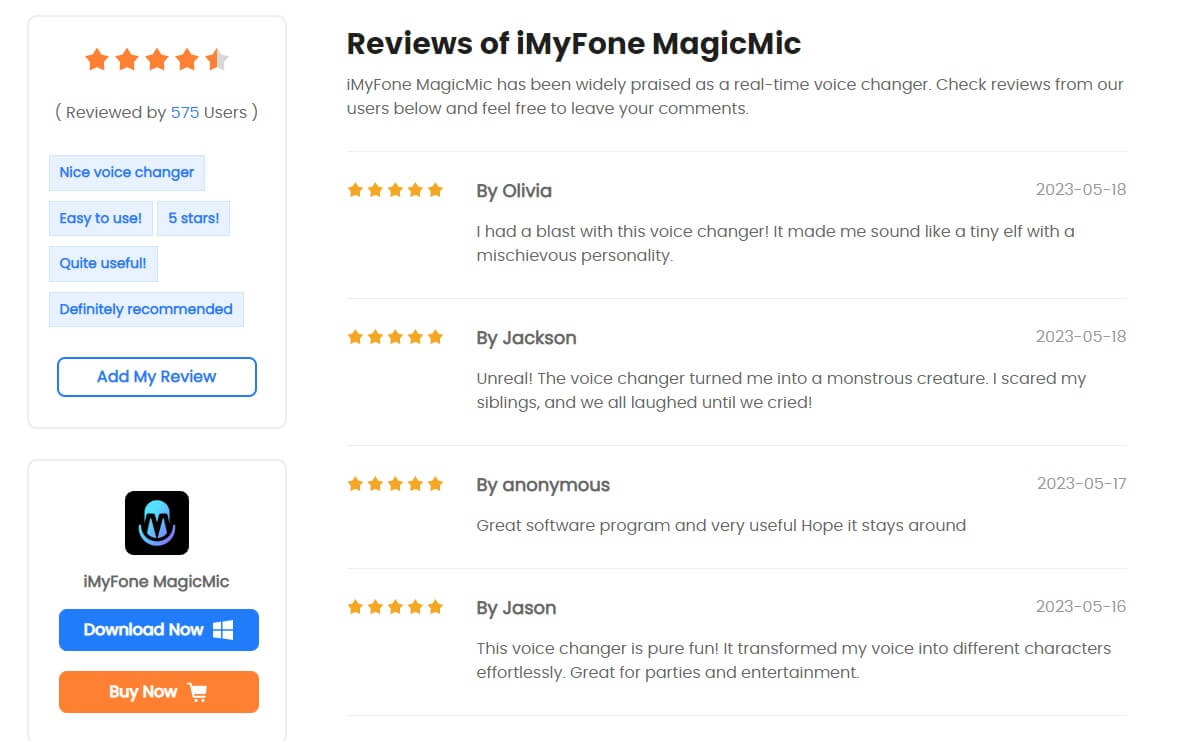 The Steps to Get
Rihanna

AI Voice

Step 1:Install the software and log in using your email address.

Step 2:Customize input settings, program preferences, and activate desired features.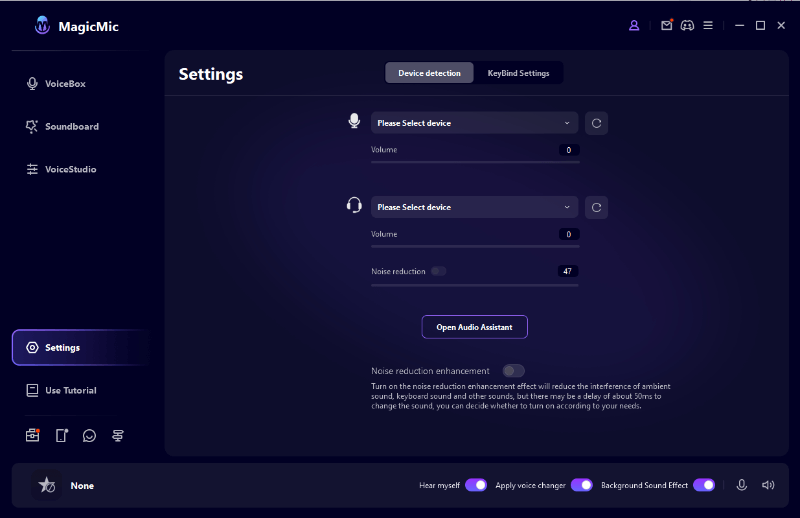 Step 3:Set MagicMic Virtual Audio Device as your input in the chosen application.
Step 4:Embark on an exciting journey! Explore diverse voice effects, assign keybinds, and enjoy the adventure!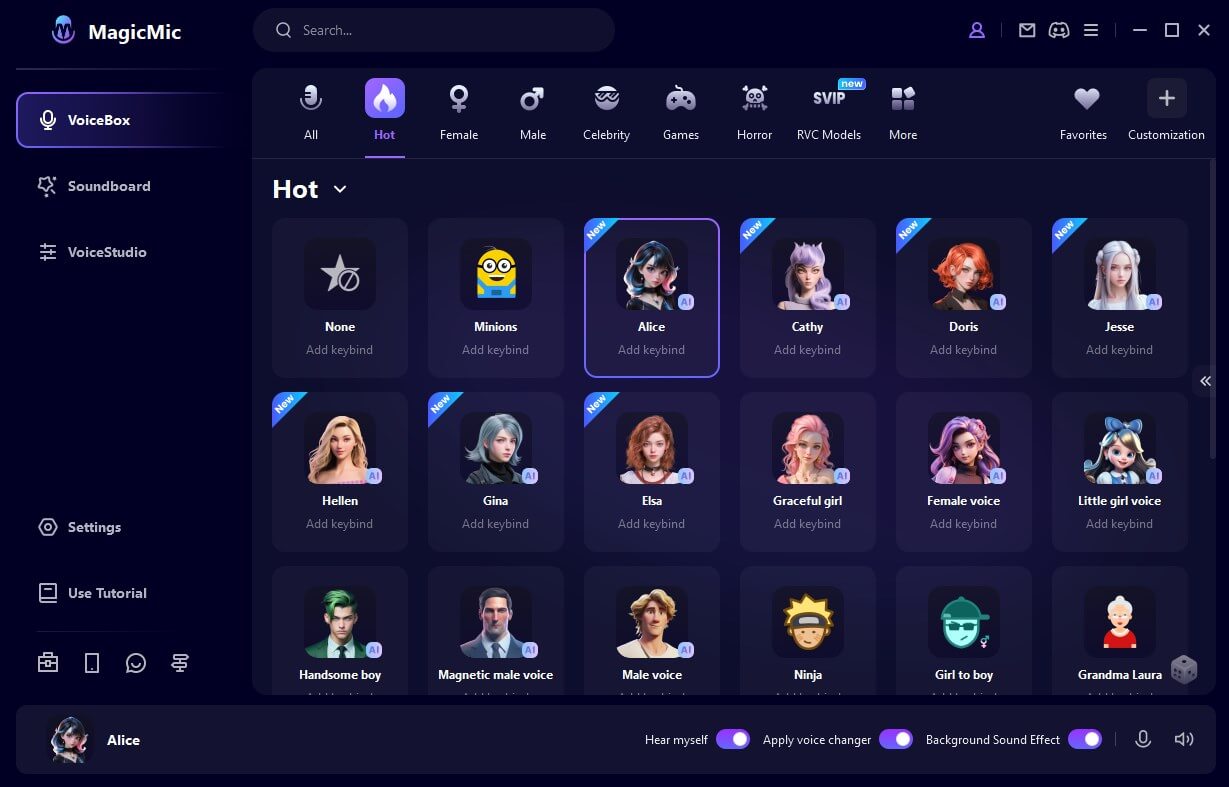 Part 3: Other Rihanna AI Voice Generators
With support for over 46 languages, 100+ accents, and an extensive library of 3200+ human voices, VoxBox AI voice generator offers remarkable versatility to meet diverse needs.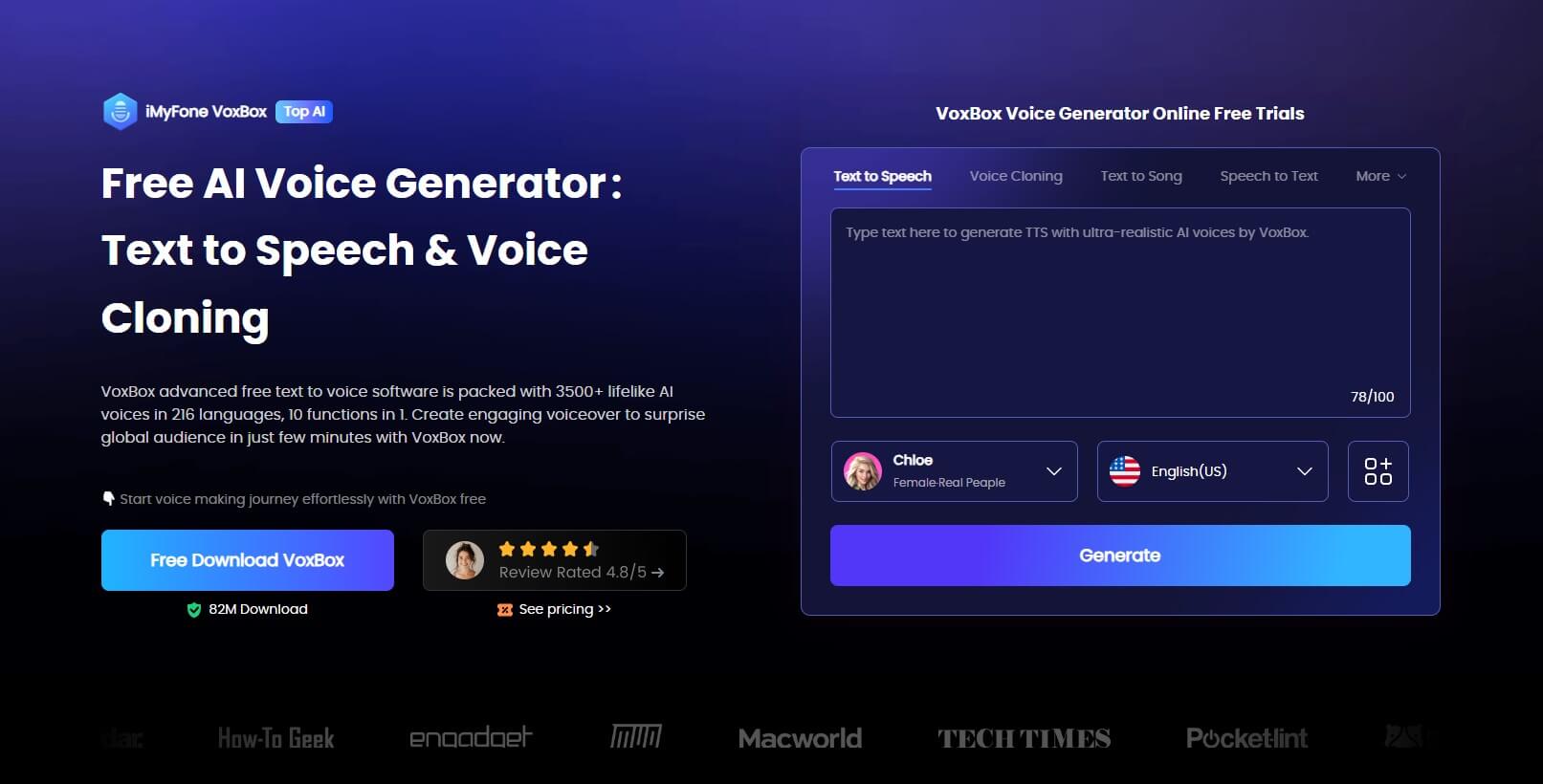 Pros:

VoxBox AI voice generator supports over 46 languages and 100+ accents, catering to diverse language needs.

Enjoy a user-friendly interface and high-quality audio output on both PC and mobile devices for a seamless experience with VoxBox.

Gain access to an extensive library of 3200+ human voices for a wide range of options.
Cons:

The pricing of VoxBox may be a concern for some users due to its cost.
Part 4: The FAQs About Rihanna Voice
What is Rihanna's voice like?
Rihanna's voice is renowned for its versatility and soulful quality. She possesses a wide vocal range and is known for her expressive delivery and captivating tone.
Are there AI voice changers or generators for Rihanna's voice?
Yes, there are AI voice changers and generators available that can modify and transform voices to resemble Rihanna's voice. These tools utilize AI algorithms to manipulate vocal characteristics, allowing users to experiment with different vocal styles and effects.
Are there any legal considerations when using Rihanna's voice with AI?
Using Rihanna's voice, or any artist's voice, with AI tools raises legal and copyright concerns. Unauthorized usage of an artist's voice or intellectual property can infringe upon their rights. It is crucial to obtain proper permissions or licenses for any commercial or public use of an artist's voice, including Rihanna's, to ensure legal compliance.
Final words
In conclusion, Rihanna's voice is celebrated for its versatility and soulful delivery. While there isn't an official AI voice specifically based on Rihanna, AI voice changers and generators offer opportunities to transform and experiment with vocal styles, including Rihanna's.
Tools like MagicMic provide users with a wide range of options to customize and modify voices, allowing for unique vocal transformations. The advancements in AI voice technology open up exciting possibilities for users to explore and unleash their creativity with voices, including the captivating essence of Rihanna AI voice.