At present times, the world is facing human crises mainly due to the Covid-19 pandemic. That's why it's high time for us to appreciate others who are doing their tasks brilliantly and honestly. Since visiting a person's home has become a challenge, you can show gratitude to that person by creating a thank you video.
You can call or record a WhatsApp voice message for thanking that person, but these two methods are not just worth it. A video can make other people happy because a video possesses captivation and influencing ability.
We have come up with some of the best thank you video ideas for you. And the best video editor to make thank you videos is iMyFone Filme. It comes with various transitions, effects, background music and video templates and is very easy to use. Download it for free and get started!
Best Thank You Video Ideas
Ideas for thank you videos can, at times, be difficult to come by. You'll rarely find a worthy idea from your colleague. But, the evolving world of social media has made all things possible. Now, you can find appropriate ideas for thank you videos from YouTube, Google, and other social platforms
Let's talk about creating the best thank you videos for teachers and employees.
1. Thank you for video ideas for teachers
We couldn't thank enough to our teachers who do a lot for us. They help us to learn things which are pretty important to be aware of. Teachers are like gardeners; a teacher will do for a student the same as a Gardner does for followers.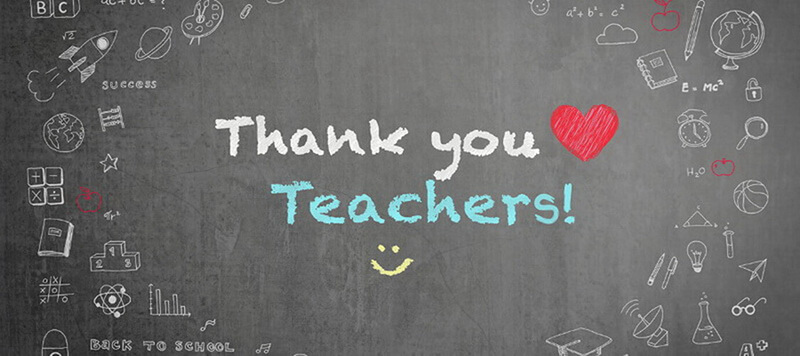 If you want to make a thank you video for your teachers, you can follow these few tips.
1. Gather your whole class
More wishes, more warmth. You should gather all your classmates and ask them to perform certain activities to make a video thanking your teachers for their services.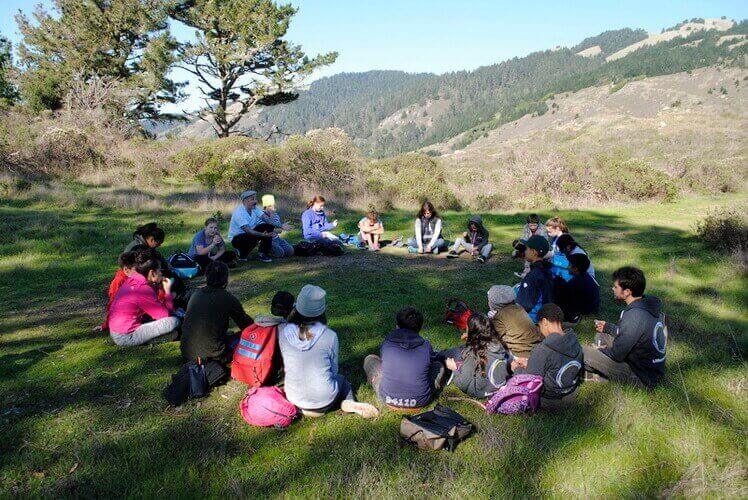 2. Interview
To make your thank you video more prolific, you need to figure out which student knows a particular teacher more than anyone else.
You can interview that student and ask him to say few words for a teacher. This activity will bring a lot of happiness to your teacher's face. You can also include other teachers in a video to make it more enjoyable.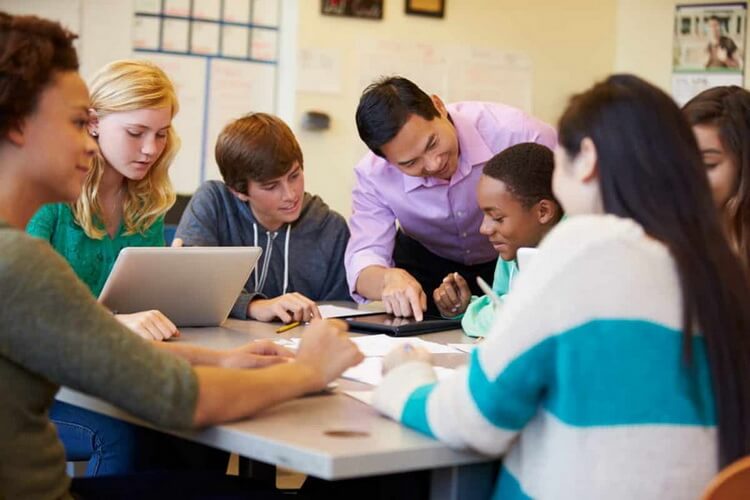 3. Exchange
Teachers usually give lectures to students, and students are supposed to listen to them. But, if you want to make an influential thank you video for your teacher, you can record a special lesson for your teacher and ask him to listen to it. It'll bring much more fun and happiness.
2. Thank you for video ideas for employees
Sending a thank you video to your team member is the best way to admire your worker's efforts and hard work in making your business successful.
Your appreciation doesn't cost you anything, but it boosts your team member's confidence and makes him a lot happier than ever before.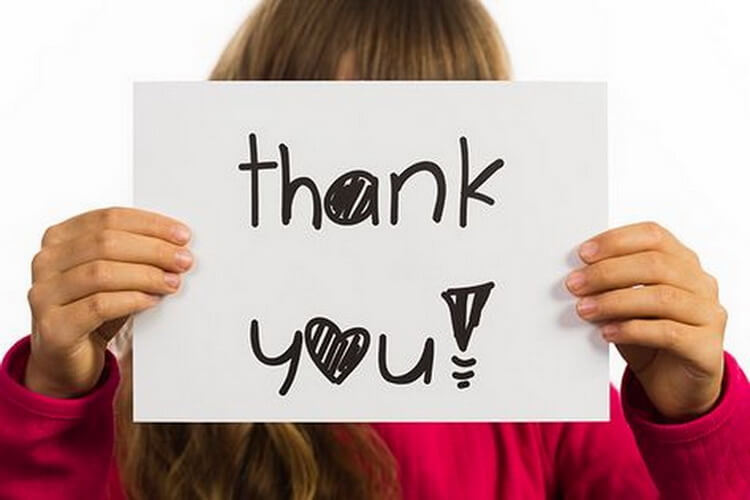 It would help if you took care of few things before making an influential thank you video for your team member.
1. Focus on the main point
It will help if you put your focus on the main point rather than explaining irrelevant things. Instead, make your video precise and introduce the video with some appealing words for your team member, and don't forget to add the context.
2. Be yourself
Try to create a thank you video that can impress your team member. You need to feel free while making a thank you video for team members; it'll help you make your team member realize that you're saying them thank you by your heart. Your words should speak volumes.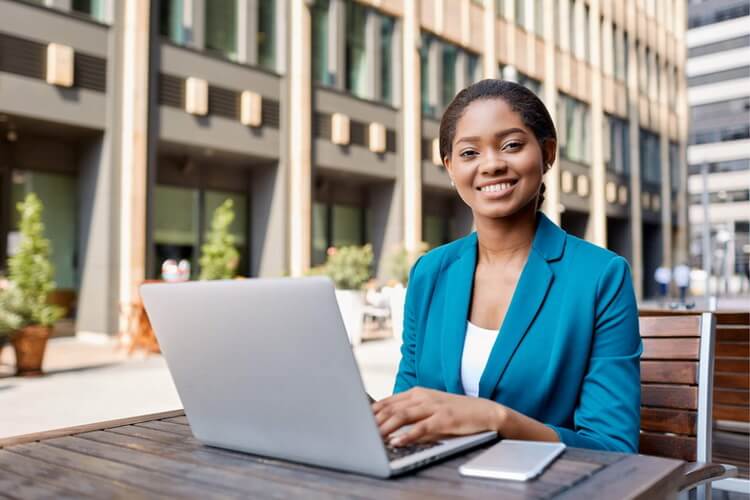 Also Read:
Best Presentation Video Ideas >>
Best Thank You Video Ideas Examples
Let's talk about a few video examples that explain how to appreciate supporters, customers, and donors.
1. Johns Hopkins University
This video is all about proving how powerful human emotions are. The combination of music, images, and voice-over in this video is remarkable and can make you emotional even if you don't know the context of the video.
If you're a volunteer or a donor, this video will hit you emotionally and will make you proud of what you're doing in your life. The creator of this video has gathered information from the community.
After gathering information, he mentioned how volunteers are making efforts to make others' lives better.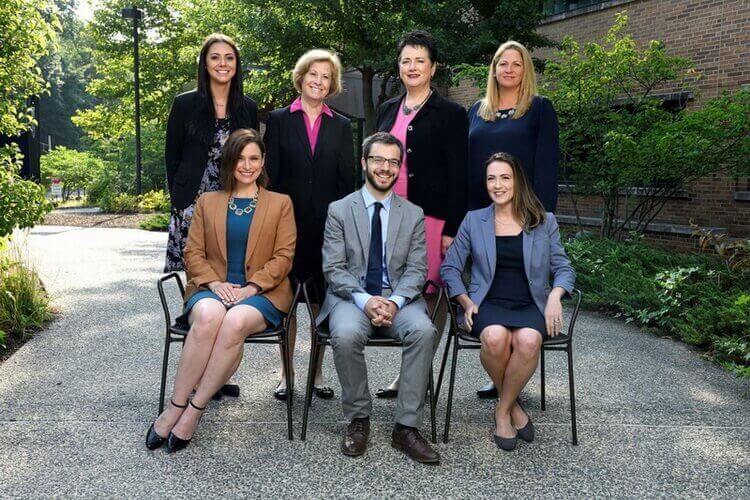 Takeaway
You should connect with the audience by using your emotions. Besides, you must also tell people how much their support means to you.
2. Charity: Water
You assume from its name as well, Charity: Water is a nonprofit organization whose motive is to provide clean water. After five years, they wanted to thank all the people who have been involved in this charitable cause right from the word go.
The organization decided to do it in the shape of a video. The introduction of this video is all about the speech of the CEO of this organization. CEO is pretty effective at introducing the organization and its impact on society over the five years.
Later on, you'll see the gratitude messages for clients. Team members are speaking about the clients and wishing them good luck rest of their lives in this video.
Moreover, you'll also see organizations thanking all the people involved in this cause. The video is funny, honest, and captivating, which is worth watching.
Takeaway
You should not feel nervy while having fun. Show your team member the ways to speak for you and your organization.
Best Thank You Video Maker -iMyFone Filme
To make your thank you video appealing and influential, you need to make it perfect. Sadly, there are only a few video editors who can create attractive thank you videos. Luckily, iMyFone Filme is the best among all the Thank you video-making editors.
Its easy-to-use interface and mind-blowing features have impressed many people around the globe.
1. Features
IMyFone Filme has some of the outstanding features on offer for its users.
Let's explore some features
1. Quick slide Show
The ability to create quick slide show videos makes iMyFone Filme the best Thanksgiving video maker. All you need to do is add some pictures to make a compelling slide show video.
2. Picture in Picture effects
Using the picture effect of iMyFone Filme, you can show two videos or snaps at you simultaneously. That aspect can add a bit of unique flavor to your experience.
3. Text Option
IMyFone Filme possesses a text option that can help you to write a description on a video. You can take thank you video ideas from anyone and write on the text section of Filme.
4. Impressive transitions and filters
Appropriate transitions and filters can make your video look more popular and relevant. Especially while making a thanksgiving video, you need to apply fascinating transitions and filters. Unsurprisingly, iMyFone Filme has over 100 transitions and 170+ filters for its users.
2. How to Create Thank You Video with iMyFone Filme
Let's try to explain the step-by-step process to create a slide show thank you video using iMyFone Filme.
Step 1: Import your file
After downloading the Filme tool, you need to launch it on your system. Now, you need to import all the files to make a slide show video.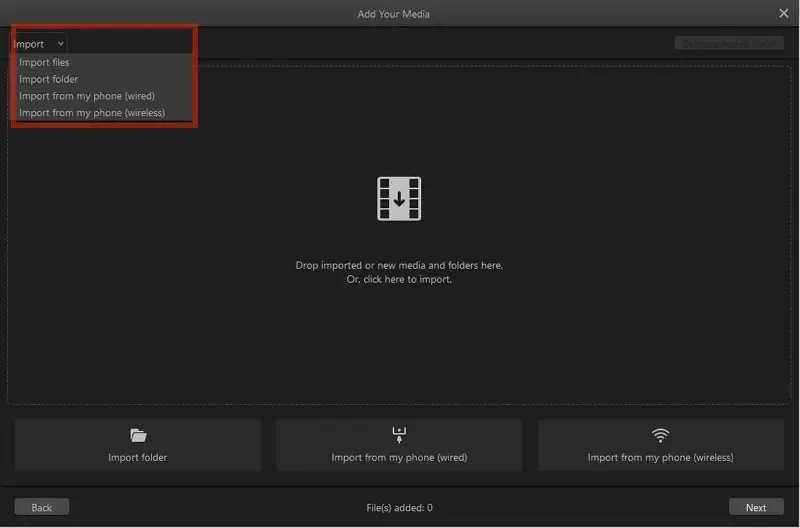 Step 2: Push the file towards the timeline
After importing the files, you need to drag the files towards the timeline to adjust them.
Since we are making a slide show thank you video, you'll need to press on the text option and add Thank you description on it.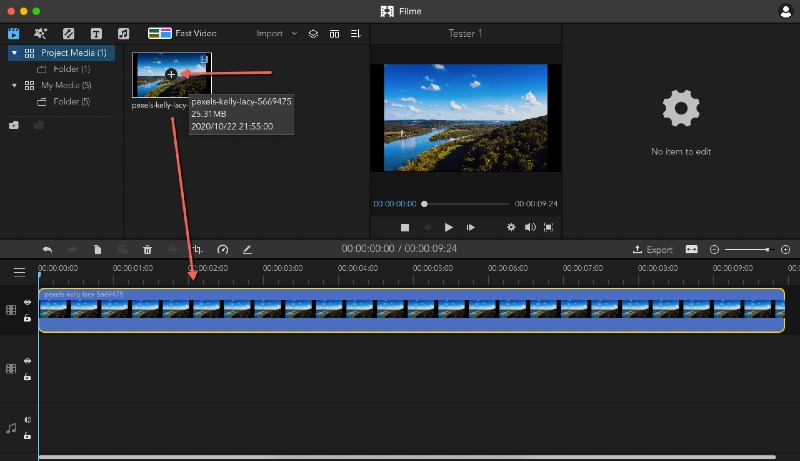 Step 3: Add music
You can record your voice in the thank you video or import it from your device. For this to operate, you need to press on the music option. Select your music and press OK.
Step 4: Add transitions and effects
On the top menu bar of Filme, you can add transitions and effects and more to your thank you video.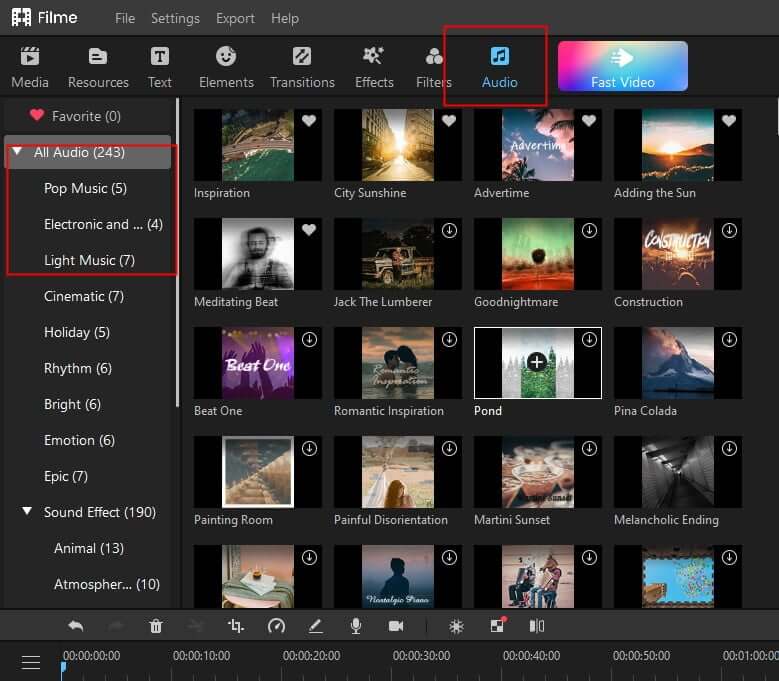 Now the video is ready for you. You can export it to your local device or share it to YouTube, Facebook, Twitter and more.
Conclusion
After finding appropriate thank you video ideas, the next step is to use those ideas in making an attractive and appealing video. The befitting way to do it brilliantly is that you must keep it simple, precise, and to the point.
You can get help from this article if you're confused about creating a brilliant thank you video. We have mentioned all the aspects and ways that can help you make a worthy video.
You'll find many worthy video editors for creating thank you videos. But out of all of them, iMyFone is brilliant and reliable with solid and creative filters and features. We strongly recommend iMyFone Filme for you.