Analog horror can take many forms, including short films, web series, animation, and more, and the analog horror text-to-speech generator is just right for these situations to generate scary voice-overs to tell eerie stories and bring the audience into the action.
In this article, you can learn how to use the analog horror voice generator to generate voiceovers to create a scary atmosphere.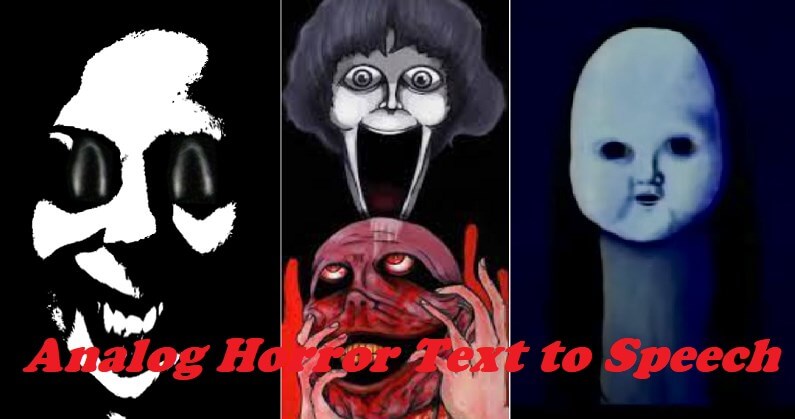 Part 1: What Is Analog Horror?
Analog horror, an online subgenre of horror fiction and found footage filmmaking, emerged in the late 2000s and early 2010s with titles like No Through Road, Local 58, and Marble Hornets. It's characterized by vintage technology aesthetics, cryptic messages, and a 20th-century analog feel. Influenced by found footage films and David Lynch's work, it's often set between the 1960s and 1990s.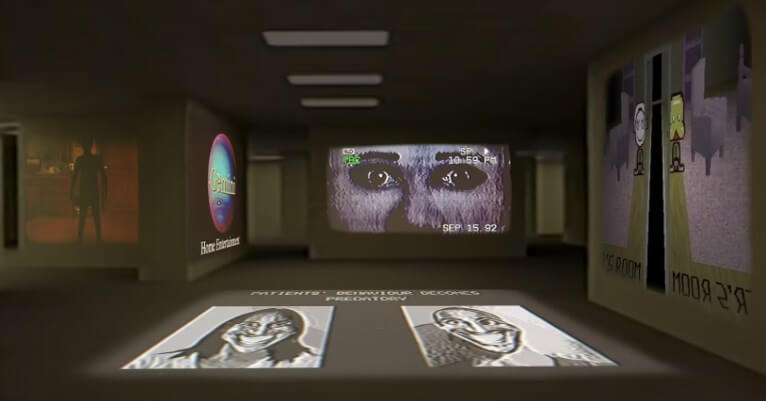 The name "analog horror" reflects its incorporation of analog electronics like VHS tapes and analog TV broadcasts. It's an evolution of creepypasta legends and was sparked by Kris Straub's Local 58 series.
Part 2: How Does Analog Horror Voice Generator Work?
Analog horror voice generators use advanced AI technology to recreate the eerie and nostalgic audio elements often found in analog horror works. These generators analyze the unique characteristics of analog recordings, such as distorted audio, static, and other effects, and apply them to modern digital voices. This process creates a distinct and unsettling audio atmosphere reminiscent of classic analog recordings.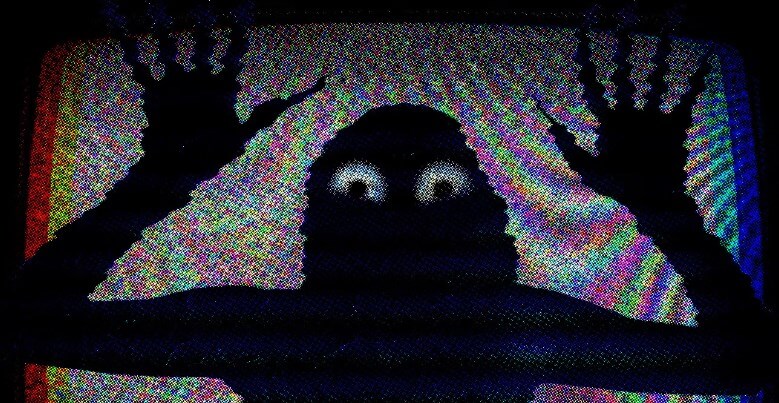 By cloning the voice or inputting text into the analog horror voice generator, you can generate audio that sounds like it's coming from an old tape or radio broadcast. The generator applies filters and effects to the text, creating a voice that fits seamlessly into the analog horror genre. This technology allows creators to access analog horror without the need for specialized equipment or recordings.
Part 3: Ways To Get Analog Horror Voice with Analog Horror Text to Speech
VoxBox is a very popular analog horror voice generator, which combines two powerful voice generation functions including text-to-speech and voice cloning, allowing you to create analog horror voices to tell stories on social videos or blogs, Inject an eerie vibe into your video and audio.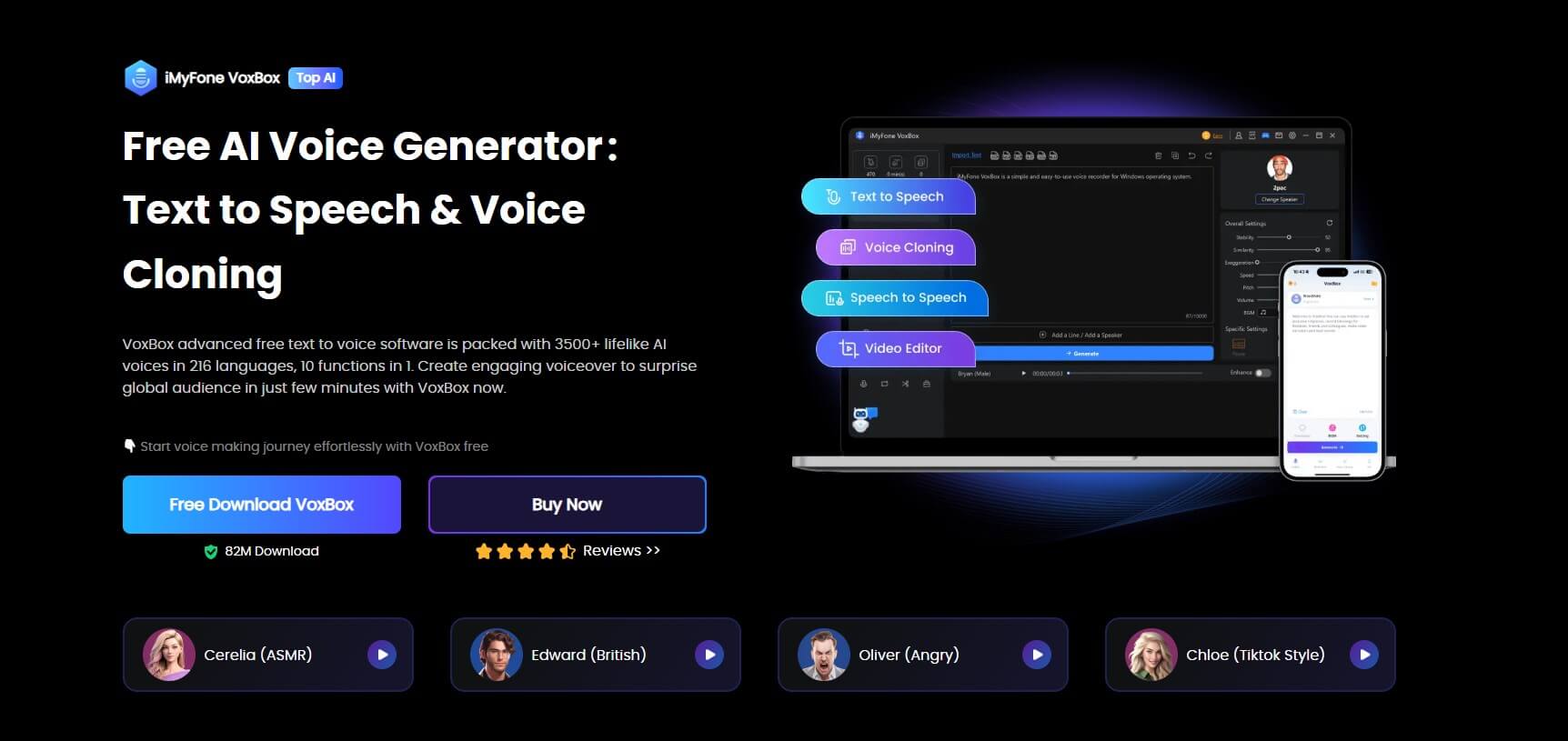 Easily Steps To Use Analog Horror Text to Speech Voice Generator:
#Step 1: Download and install VoxBox.
#Step 2: Access to the "Voice Cloning" lab and enter into the interface.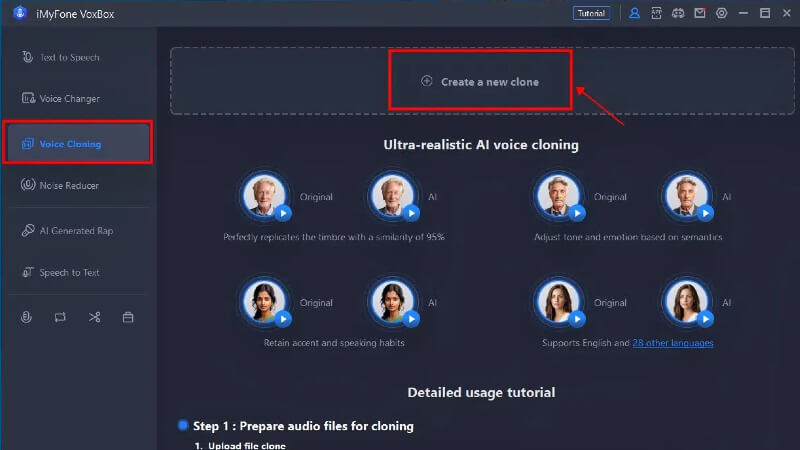 #Step 3: Upload your audio file to clone, wait for a min and you can find and custom scary voice in "My cloned voice".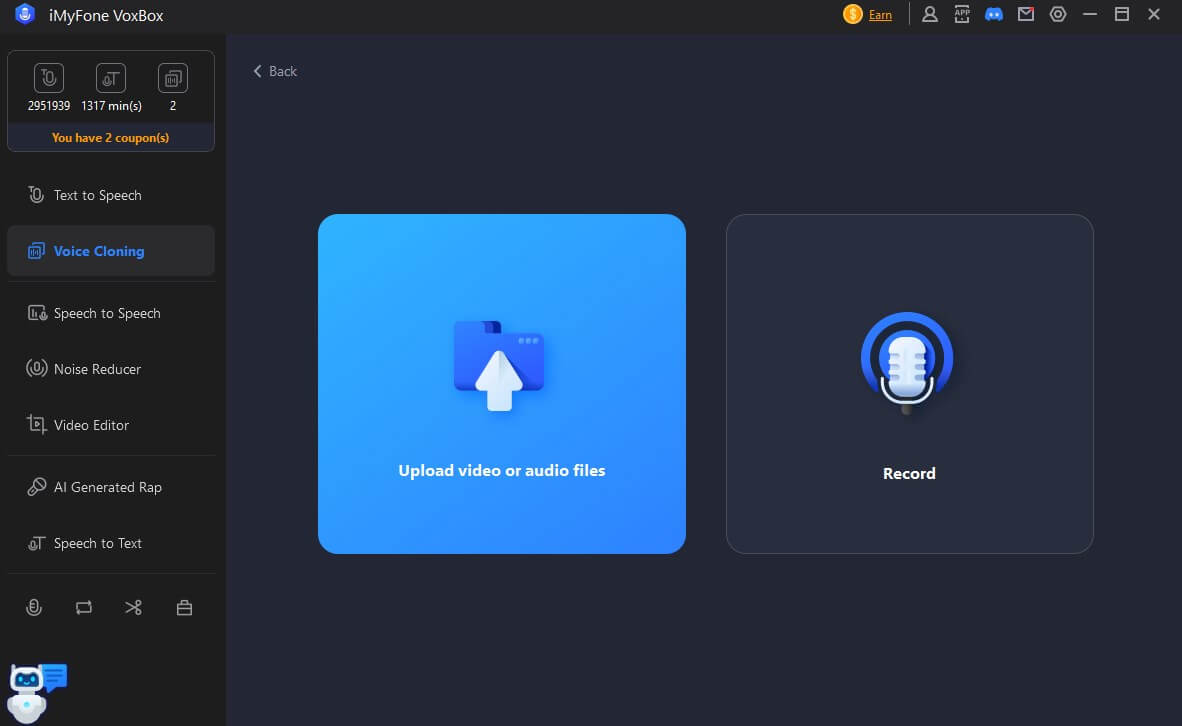 #Step 4: After that, you can also hit "Text to Speech" on the left side and type the text to generate voiceover.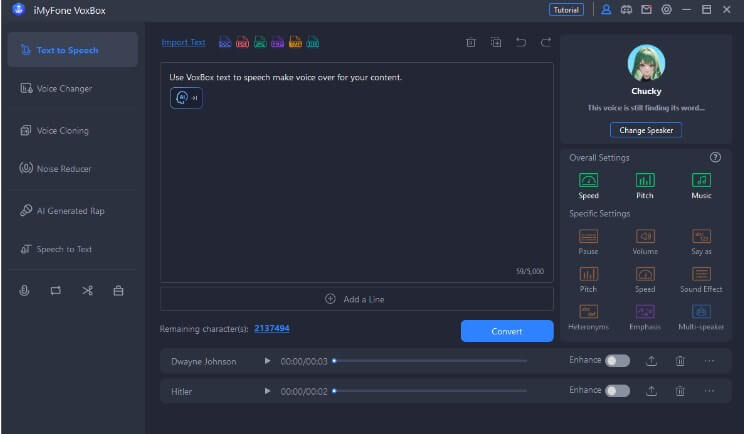 Key Features:
Over 3200 AI voices including most creepy voices.

77+ languages and 100+ accents to make analog horror voice for users worldwide.

Character voices of many suspenseful and thrilling movies and TV series like Mandela Catalogue, chucky and more.

Adjustable like pause, emphasis, pitch to customize unique tone.

Dub in your TikTok or YouTube videos.

You can generate analog horror AI voice whenever with 4-terminal support.
Reviews:
4.9/5 star user rating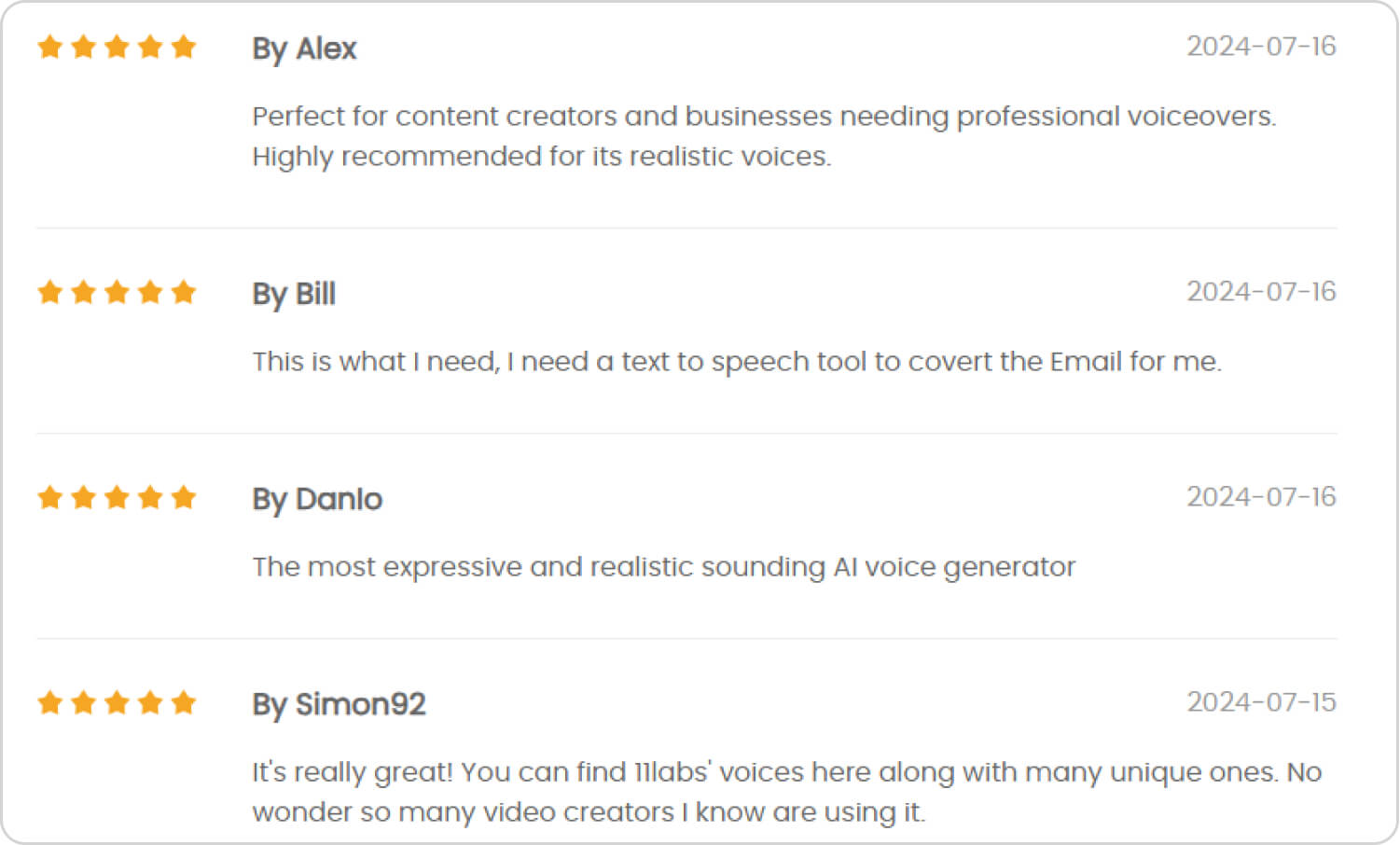 Price:
| Plan | Price |
| --- | --- |
| 1-month Plan | $14.95 |
| 1-year Plan | $44.95 |
| Lifetime Plan | $89.95 |
Bonus for Best Analog Horror Movies Listed
Here are top 5 analog horror movies for you to watch.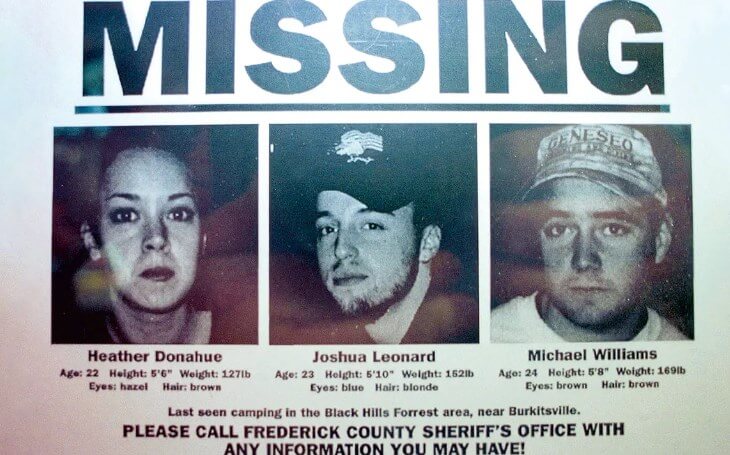 The Blair Witch Project - The film follows three student filmmakers who venture into Maryland's Black Hills Forest to document the legend of the Blair Witch. Shot with handheld cameras and improvised dialogue, the movie effectively creates an atmosphere of dread and uncertainty as the characters become lost in the woods.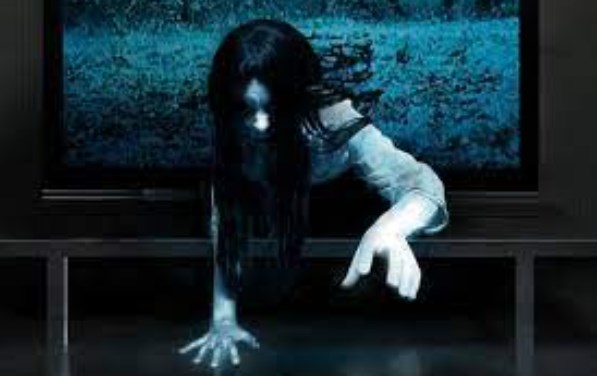 The Ring - Gore Verbinski's adaptation of the Japanese film "Ringu" introduces audiences to the cursed videotape that leads to a terrifying curse. Investigative journalist Rachel Keller delves into the mystery surrounding the tape and its link to a vengeful ghost. The film masterfully blends psychological horror with supernatural elements, using the analog medium of videotapes as a conduit for the malevolent presence.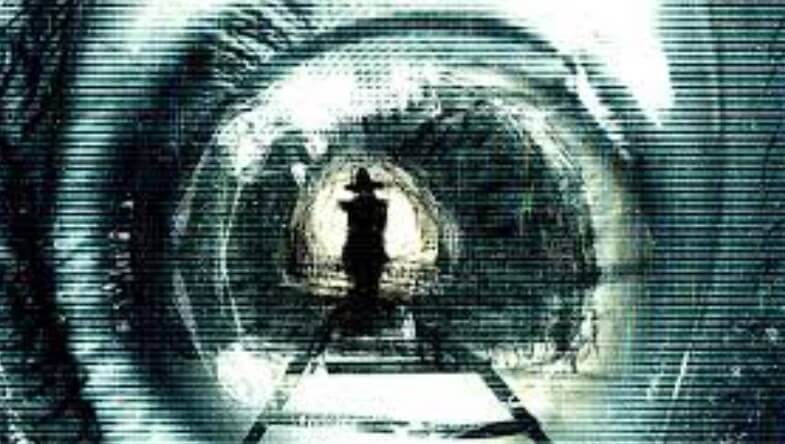 Butterfly Kisses - "Butterfly Kisses" combines found footage with documentary-style interviews to explore an urban legend surrounding a cursed video tape. A filmmaker investigates the eerie tales connected to the tape, blurring the boundaries between reality and fiction.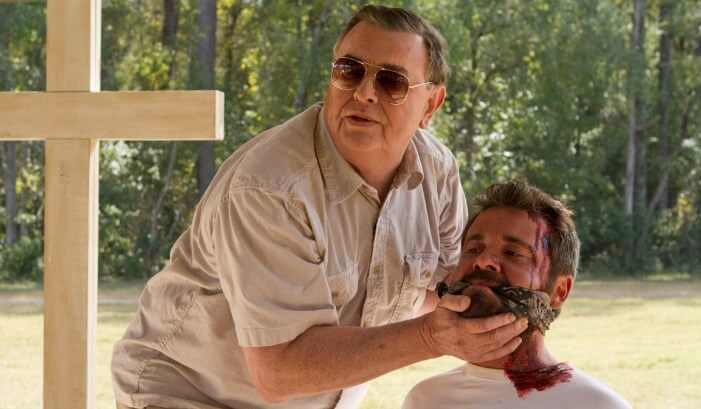 The Sacrament - "The Sacrament" is presented as a found footage mockumentary. The film follows a Vice documentary crew as they visit a secluded religious commune that seems idyllic on the surface. As they uncover disturbing secrets, the film's blending of realism and horror intensifies the sense of impending danger.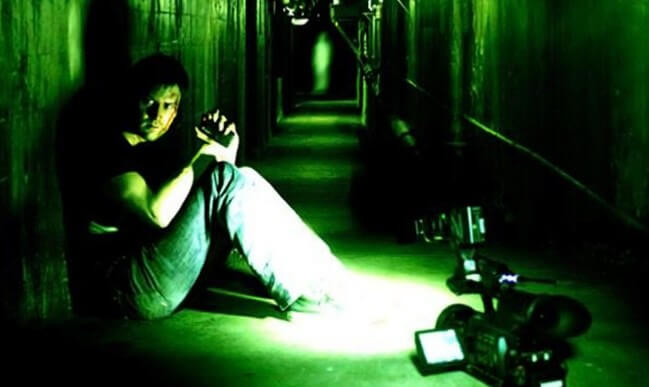 Grave Encounters - This found footage horror film, directed by The Vicious Brothers, follows a reality TV crew as they investigate an abandoned mental hospital for paranormal activity. As the crew becomes trapped and experiences increasingly terrifying events, the film plays with classic haunted location tropes.
Part 4: Hot FAQs about Analog Horror Text to Speech
1. Can I adjust the level of distortion in analog horror text to speech?
Yes, many analog horror text to speech tools allow you to adjust the level of distortion, as well as other parameters like pitch and speed. This flexibility enables you to fine-tune the generated voice to match the specific vibe you're aiming for in your creative work.
2. Is there a recommended way to integrate analog horror text to speech in videos?
Analog horror text to speech in videos can be done in various ways. You can use it for narration, character voices, or as part of sound effects. It's a creative tool that can enhance the overall ambiance of your videos and make them more memorable for your viewers.
3. Are there any analog horror text to speech tools available?
Yes, there are tools and software available that specialize in providing analog horror text to speech capabilities. One such option is the VoxBox AI voice generator, which offers a range of voices. including those that capture the analog horror aesthetic.
Conclusion
Analog horror text to speech resonates with those who seek a nostalgic and eerie experience. By incorporating the vintage and distorted sound of analog technology, this unique tool allows creators to immerse their audience in an feeling of suspense and mystery.
For those eager to experience the eerie depths of analog horror text to speech, VoxBox is an ideal companion. With its range of 3200+ voices, customizable features and advanced capabilities, you can effortlessly make your analog horror tales, leaving your audience on the edge of their seats. So don't hesitate to try it for free with 2000 available letters.