Nowadays, with the rise of the game industry, more and more people are engaged in game anchor positions. Generally, anchors need to record the screen when playing games, and may need to re-dubbing and editing audio later, this work process is a waste of energy and time. So, or you can let the famous YouTube host Nick Eh 30 AI voice explain to you, his voice will be more professional and convincing for game lovers.
In this article, we will introduce best voice generators to create Nick Eh 30 AI voice to enrich your gaming video content, start now!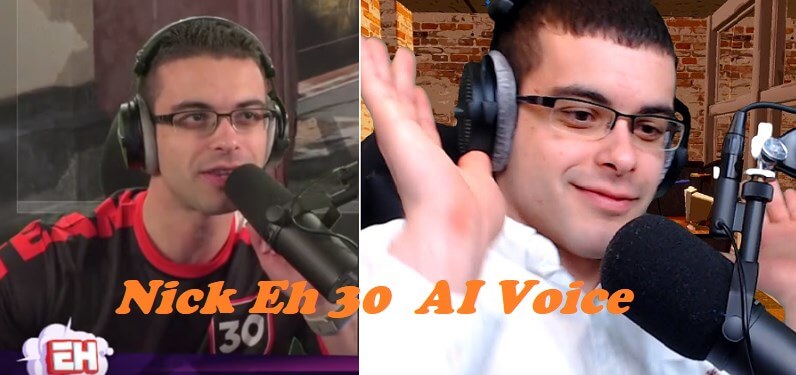 Part 1: Nick Eh 30 Intro
Nicholas Amyoony, widely recognized as Nick Eh 30, is a Canadian Twitch streamer, YouTuber, and professional gamer. Born on March 14, 1995, of Lebanese-Canadian descent, he developed a passion for gaming early on, particularly captivated by The Last of Us.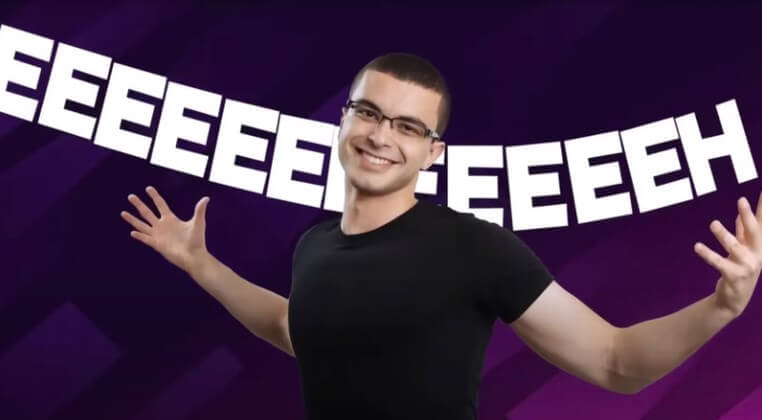 He is gaming journey began on YouTube in 2014, delving into titles like The Last of Us and Uncharted 4. Encouraged by his father, he started professional streaming, with a pivotal Fortnite debut in 2017. Despite pursuing medicine at Dalhousie University, he transitioned to full-time gaming, garnering recognition such as inclusion in the Forbes 30 Under 30 Games list.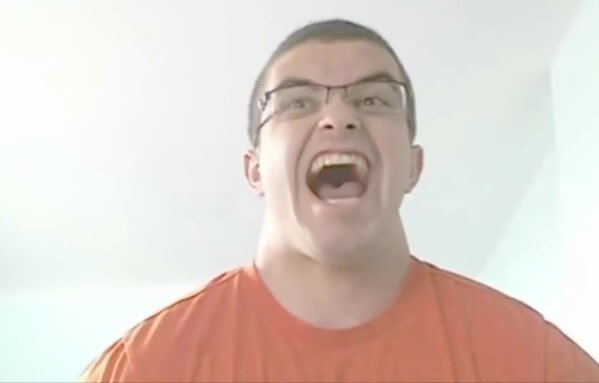 Over time, he aligned with Luminosity Gaming, hosted tournaments, and embarked on new ventures, including an animated series collaboration. At present, Nick Eh 30, backed by his supportive parents, continues to thrive in the gaming world.
Part 2: Why is Nick Eh 30 So Popular on YouTube and Twitch?
Nick Eh 30's widespread popularity on YouTube and Twitch because of his blend of family-friendly content, engaging and interactive streaming style, gaming expertise. His ability to create a welcoming community, offer both entertainment and educational value, and consistently connect with viewers has established him as a beloved figure in the gaming world. As he continues to evolve and expand his content, Nick Eh 30's impact on the gaming community is likely to endure, inspiring and entertaining audiences of all ages.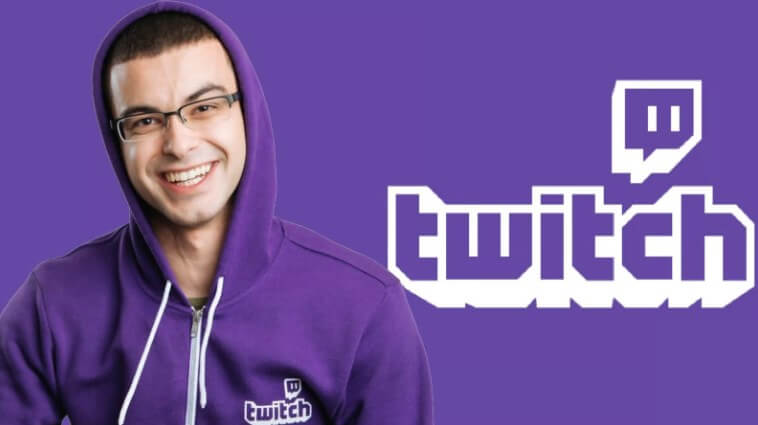 Part 3: How To Make Nick Eh 30 AI Voice Using Voice Generators?
If you are a fan of Nick Eh 30 videos and live streams and like his voice, then you will definitely be interested in this session, we will tell you how to get and use his iconic voice for entertainment purposes.
VoxBox is a Nick Eh 30 AI voice generator to help you experience the distinctive voice of Nick Eh 30 in your own content! With VoxBox, you can effortlessly infuse your projects like your videos, streams, podcasts, or any audio content with the charm of Nick Eh 30 for a greater level.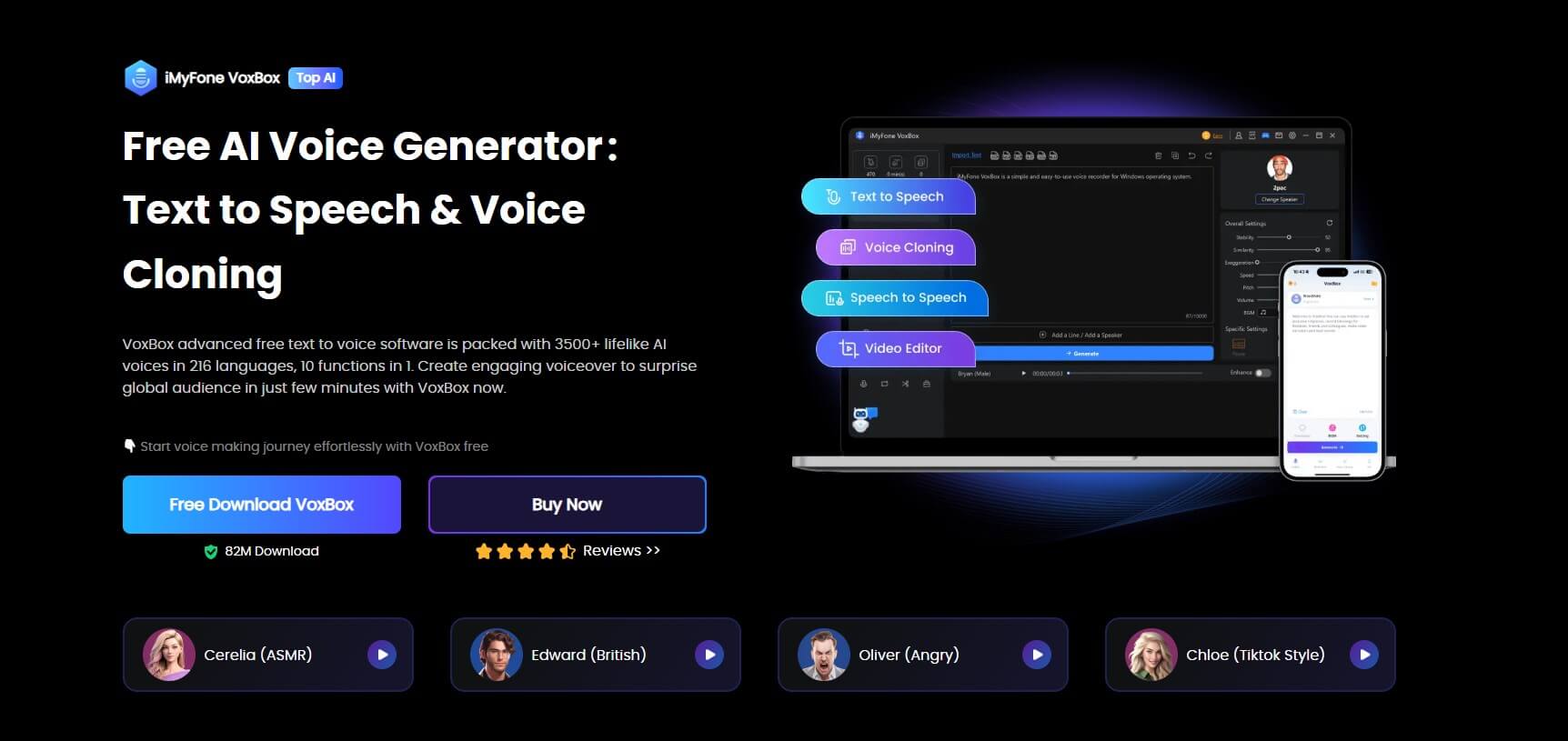 Steps To Get Nick Eh 30 AI Voice:
#Step 1: Download and install VoxBox on the official web.
#Step 2: Access to the "Voice Cloning" lab and enter it.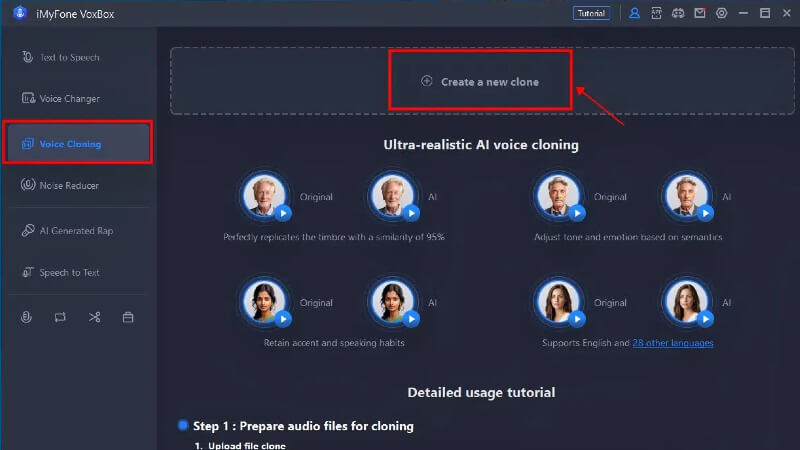 #Step 3: Upload your audio file, wait for a min and you can find Nick Eh 30 voice in "My cloned voice"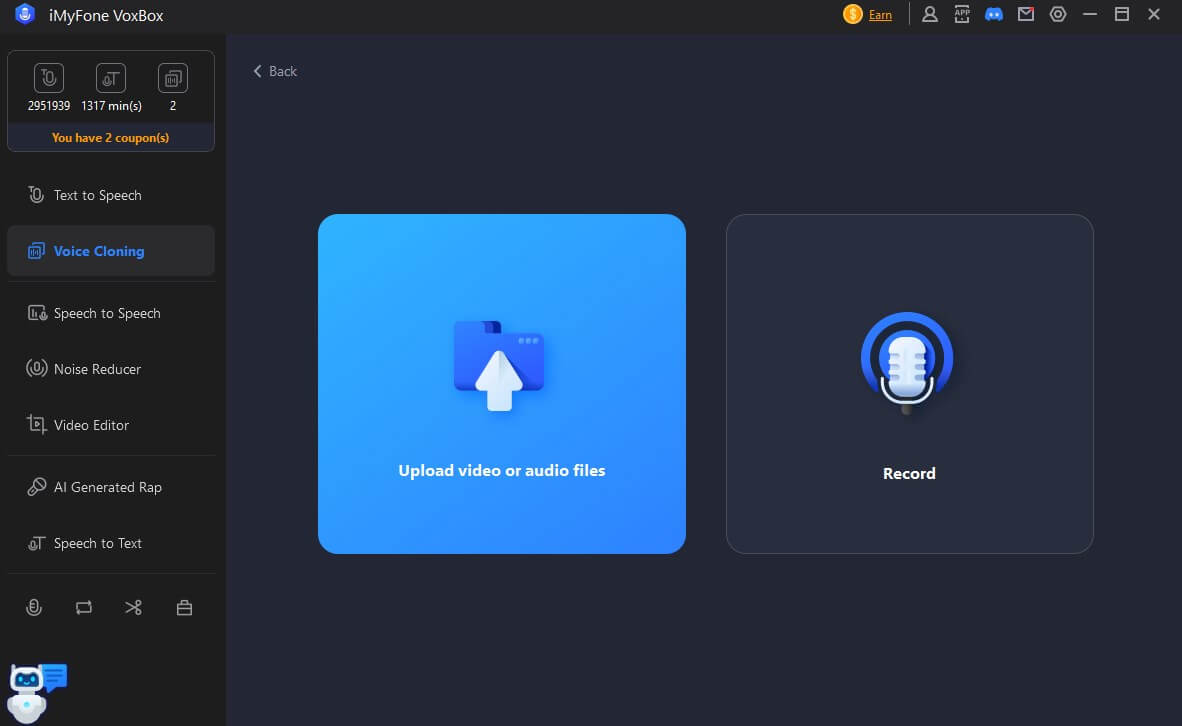 #Step 4: After that, you can also hit "Text to Speech" on the left side and type the text to generate voiceover in Nick Eh 30 AI voice.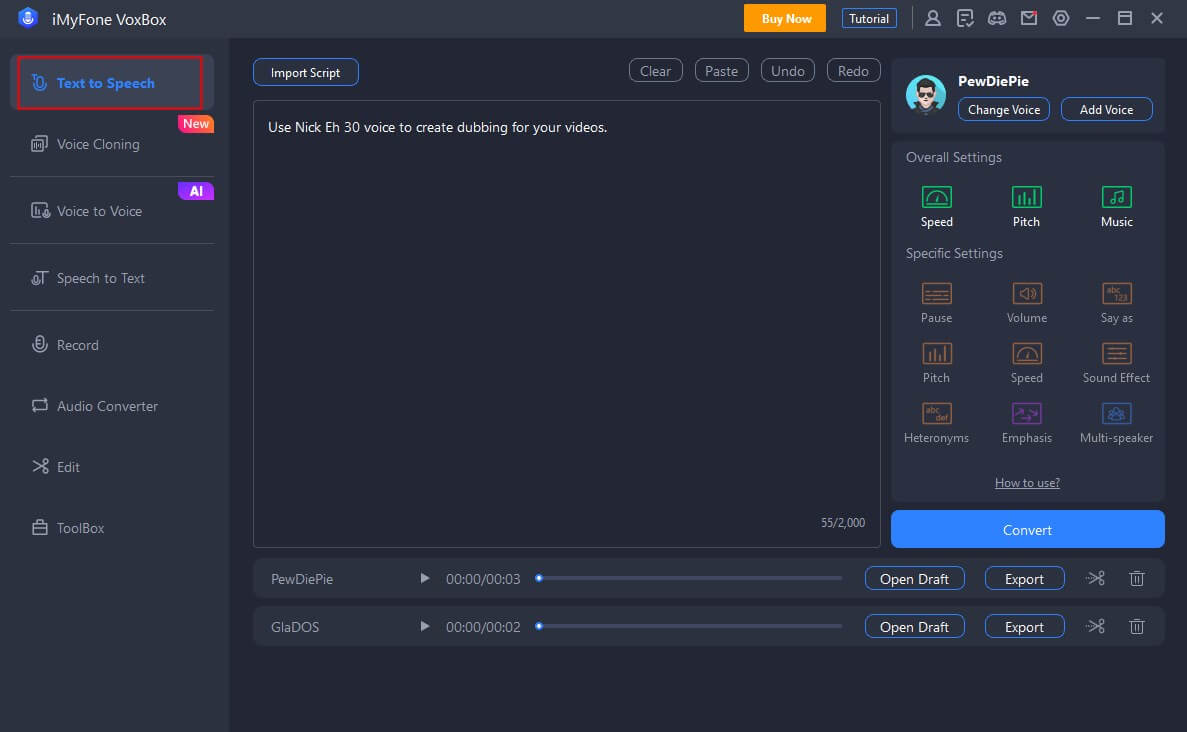 Key Features:
More than 3200 voices of different types.

77+ languages and 100+ accents to let global audiences learn your expressions.

Free trial to customize your dubbings for your social videos.

Attract audience who like playing games to add use Nick Eh 30 voice as game commentator.

Multiple capabilities including text-to-speech, speech-to-text, voice-to-voice, voice cloning, recording and editing.
Reviews:
4.9/5 star user rating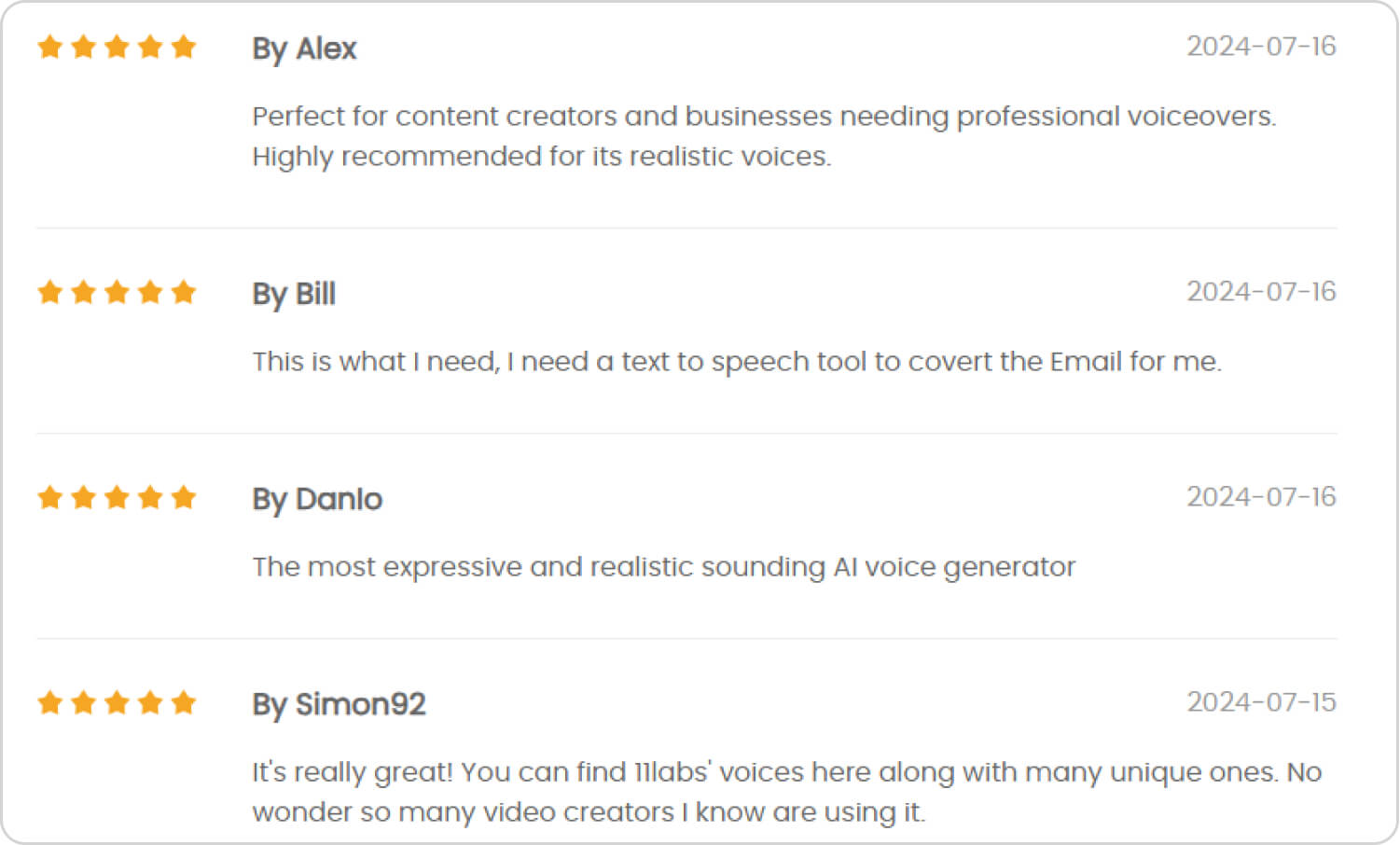 MagicMic is another solution for getting Nick Eh 30 AI voice. It is equipped with a vast array of over 250 filters, 600 sound enhancements, and 200 memes, this cutting-edge voice modulation tool effortlessly integrates with diverse software, catering to both entertainment and professional needs.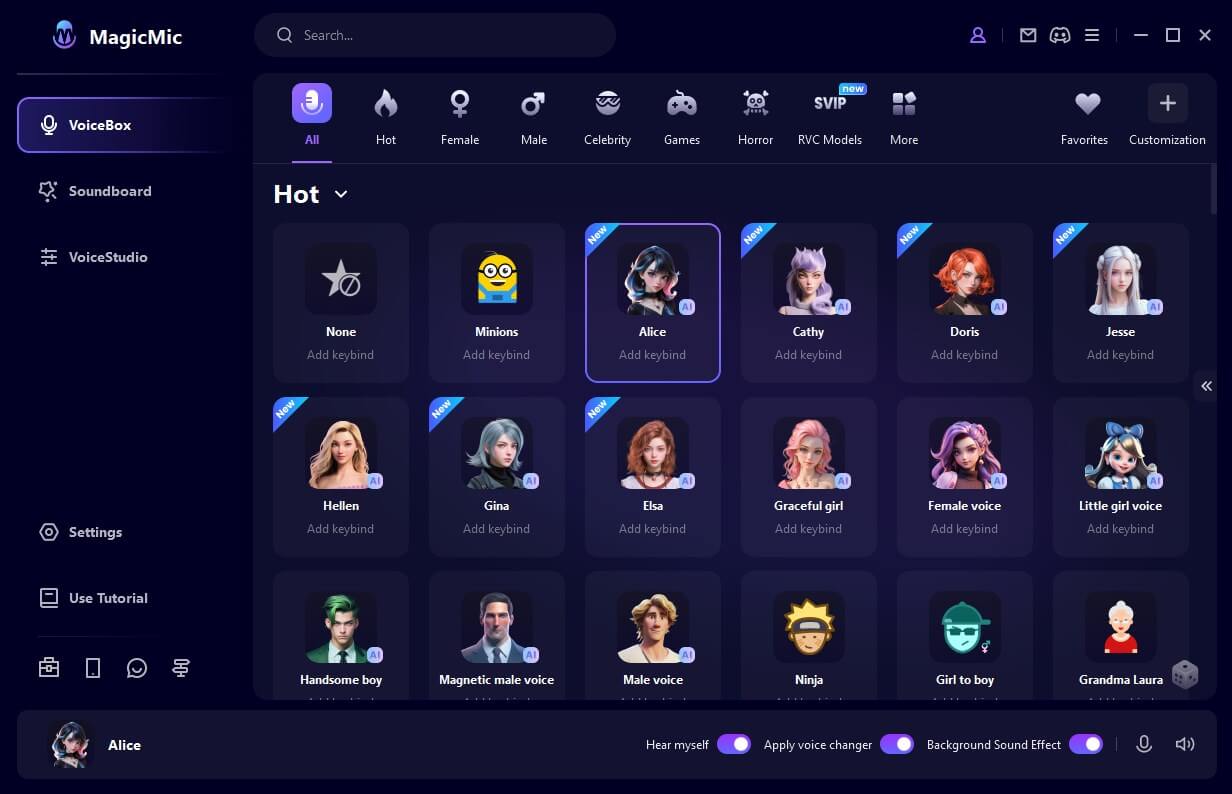 Key Features:
Select from a wide range of over 225 voice effects, 600 soundboard options, and more than 200 voice memes.

Change your voice instantly using real-time AI effects.

An interactive Nick Eh 30 soundboard provided.

Promote vocal precision and creativity with versatile Auto-Tune capabilities
Part 4: Hot FAQs about Nick Eh 30 AI Voice
1. Is Nick Eh 30 AI voice available for live streaming?
Yes, you can use Nick Eh 30 AI voice for live streaming on platforms like Twitch, YouTube, and more. It adds a fun and immersive element to your streams.
2. Is Nick Eh 30 voice generator only for entertainment purposes?
While it's great for entertainment, Nick Eh 30 voice generator can also be used to enhance various forms of digital communication, including content creation, live streaming, and more.
3. Does Nick Eh 30 have autism?
In recent updates, there have been reports about Nick Eh 30 dealing with health challenges related to autism.
4. How to get Nick Eh 30 meme?
To acquire Nick Eh 30 memes, you can explore various online platforms, including social media channels like YouTube, TikTok, and Reddit, where fans often share and create memes related to his content and personality. Additionally, you can consider using MagicMic, a versatile voice changer tool with a wide range of voice memes and soundboard choices, perfect for adding a humorous touch to your content or conversations.
Conclusion
You're not just adding a Nick Eh 30 AI voice for your projects – you're injecting a piece of internet culture and a touch of entertainment into your work, making it more memorable and enjoyable for your audience. VoxBox is a powerful voice generator To make Nick Eh 30 voiceover, there's no need to wait for voice-over artists or spend hours searching for the perfect voice with VoxBox while still entertaining.