With the growing popularity of Genshin Impact, there is an increasing demand for high-quality voiceovers in the game's various languages. Voice generators will generate natural realistic Genshin AI voice as traditional voice actors may not always be available or affordable. Genshin AI voice generators offer a cost-effective and convenient solution for content creators and game developers who need to generate voiceovers quickly and efficiently. So keep reading to know top Genshin voice generators right now!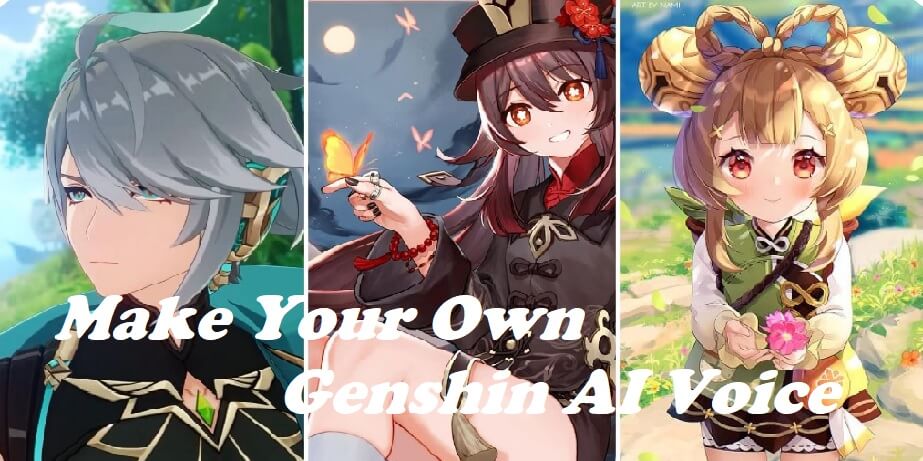 Here free listen to Genshin character AI voice generated by VoxBox.

Part 1: Info of Genshin Impact
Genshin Impact is a popular action role-playing game developed and published by Chinese game development studio miHoYo. The game was released on September 28, 2020, for Microsoft Windows, PlayStation 4, PlayStation 5, iOS, and Android. Genshin Impact features an open-world environment and an action-based battle system that allows players to switch between different characters on the fly during combat.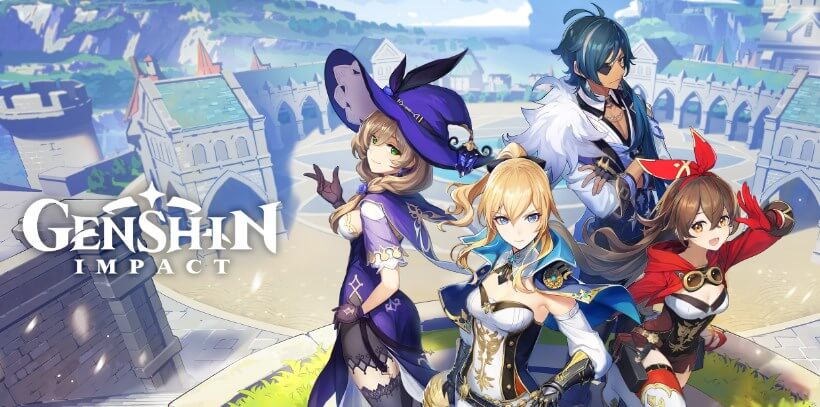 The game's story revolves around a traveler who is searching for their lost sibling in the fantasy world of Teyvat. Along the way, the traveler meets various characters with unique personalities and abilities who join their party and help them on their journey.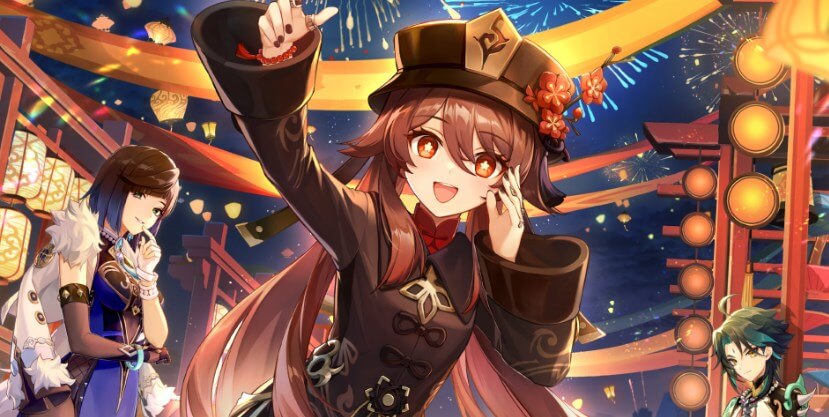 Genshin Impact has received positive reviews for its graphics, open-world exploration, and character designs. The game's gacha system, which allows players to obtain new characters and weapons through in-game purchases, has been both praised and criticized by players and critics.
Part 2: How Voice Generators Create Genshin AI Voice?
iMyFone VoxBox is an advanced Genshin Impact AI voice generator to create Genshin character voice that offers a range of options for Genshin Impact fans. With over 3200 AI voices to choose from, you can find the perfect games characters voice for your needs and create engaging voiceovers.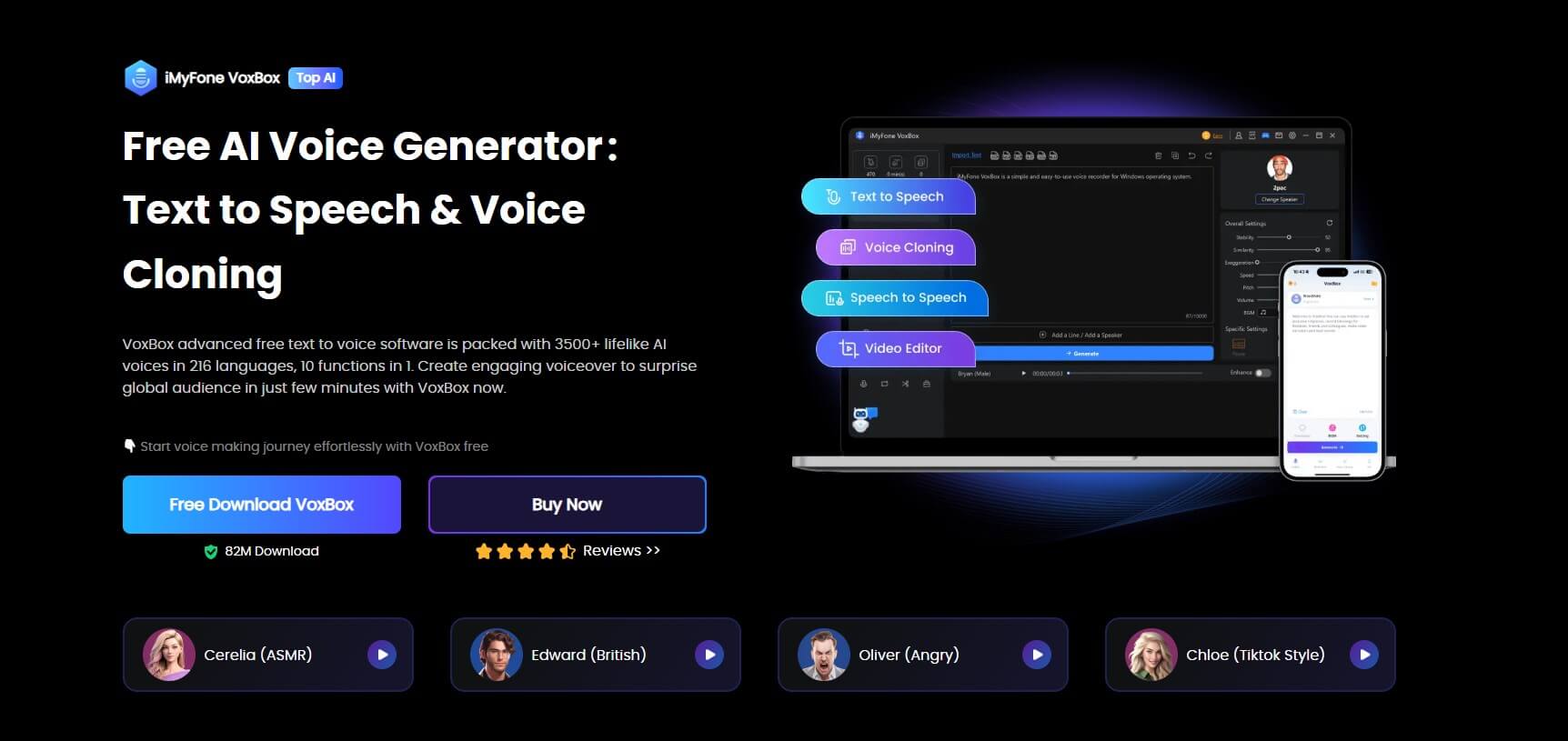 Key Features:
Create unique and expressive voiceovers with VoxBox's 3200+ AI voices.

Go global with support for over 77 languages and 100 accents.

It is the best choice for generating Genshin AI voice with powerful functions.

Voice clone allows you to custom your Genshin characters AI voices.

You can utilize the software on the games app Roblox.

Customize Your audio files with options like pause, volume, emphasis and more.
Steps To Use Genshin AI Voice Generator:
#Step 1: Download and install VoxBox.
#Step 2: Enter "Text to Speech", pick the voices from the provided options or select it under the "Genshin" category.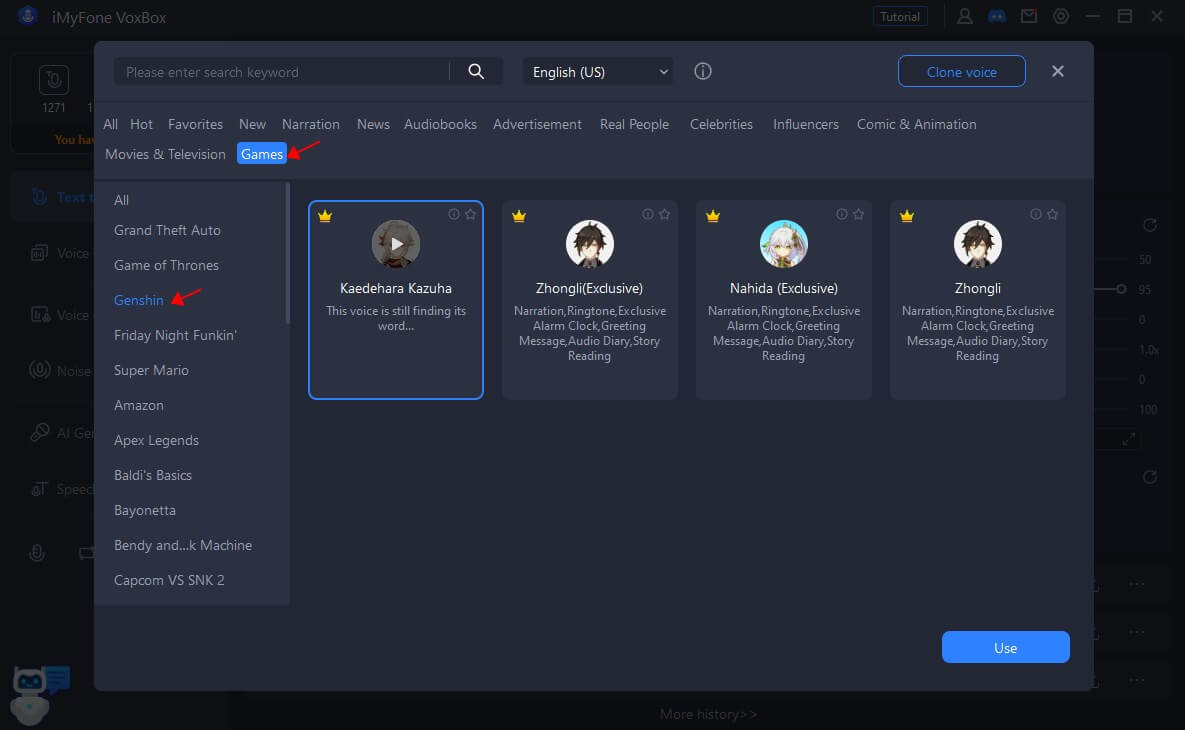 #Step 3: Input text and convert it to speech in the Genshin character voice you like.

Pros:

A really quick genshin tts voice generating process.

It also can be used for discord text to speech.

A lot of natural games character voiceovers to generate.

Multiple formats available for your convenience
Cons:

Voice cloning doesn't have a trial version.
Price:
| Plan | Price |
| --- | --- |
| 1-month Plan | $15.95 |
| 1-year Plan | $44.95 |
| Lifetime Plan | $89.95 |
Special Offer: Get Official VoxBox with A Discount
35% off Coupon Code: VOXBOXYT
Watch the video below to know more about Genshin Text to Speech Generator
With MagicMic, you can easily transform your voice in real-time and make it sound like Genshin AI voices. This compact and user-friendly voice changer offers a realistic Genshin AI voice effect to enhance your experience.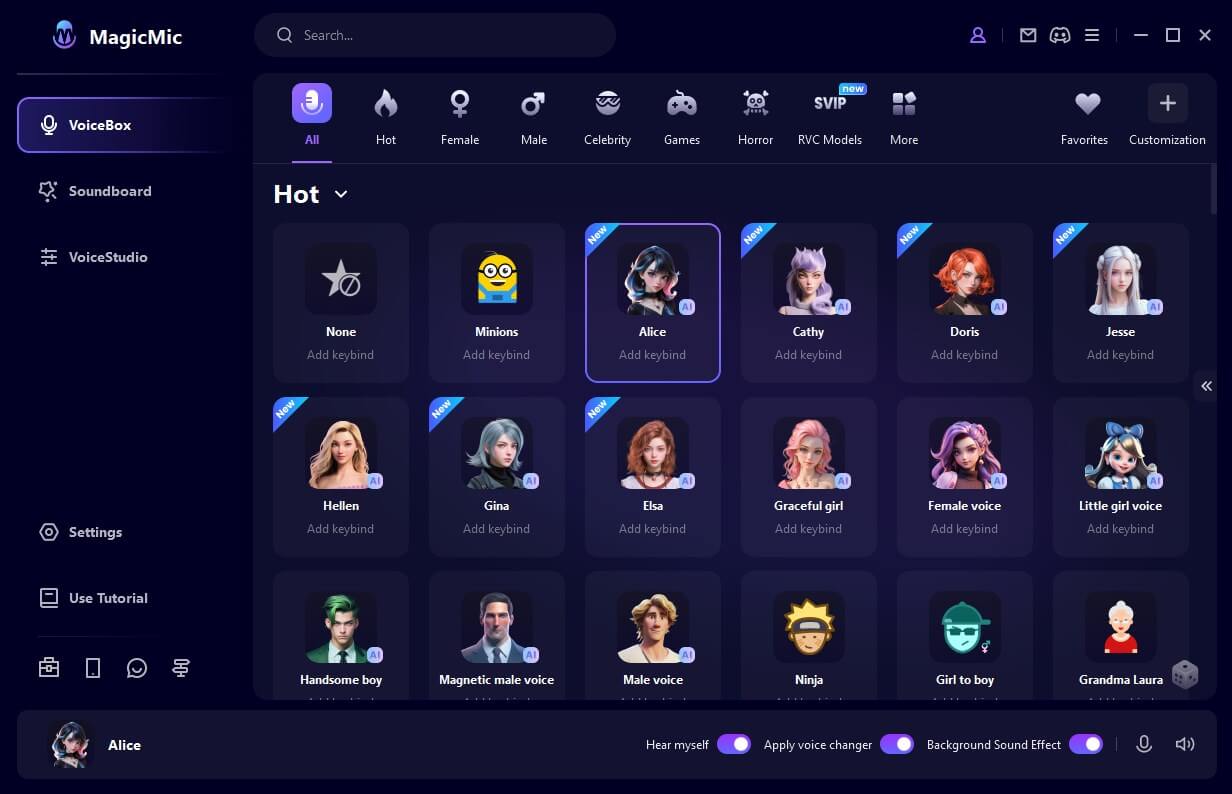 How To Make Genshin AI Voice:
Step 1: Download and install the MagicMic, then log in with your account.
Step 2: Configure input and program settings
Step 3: Select the MagicMic Virtual Audio Device as your input source in your chosen application.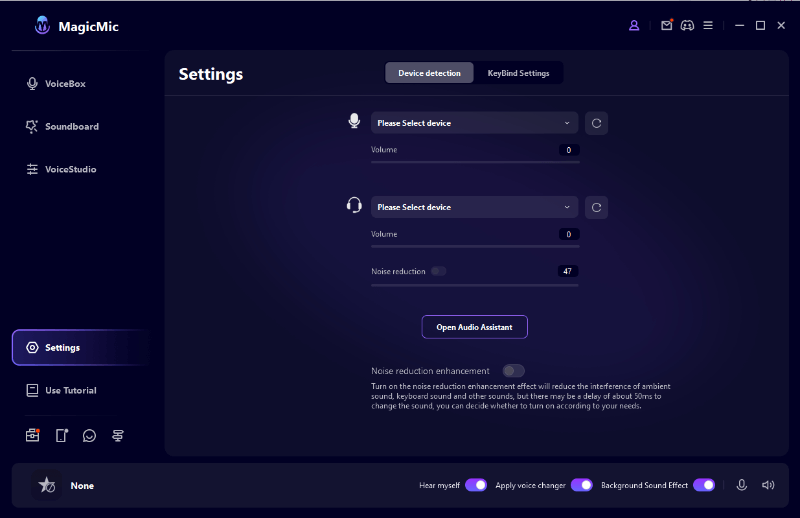 Step 4: Set up convenient keybinds, and feel free to craft your own Genshin voice.
Key Features:
Easily record and apply voice-changing effects to your audio recordings.

125+ voice effects and transform your voice in real-time with MagicMic.

An extensive range of voices, including not only Genshin AI voice, but also those of famous celebrities and game characters such as Joshua Graham to choose from.

Whether you're gaming, attending virtual classes, or simply chatting with friends, MagicMic's sound emulator offers a variety of voice effects.

The voice studio feature enables you to create any voice you desire.
Bonus: Genshin Impact Most Popular Characters
Here's a brief overview of each character: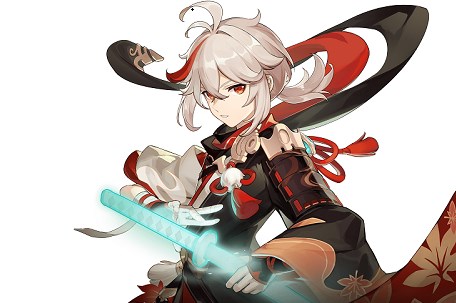 Kazuha:
Element: Anemo (Wind)
Weapon: Sword
Playstyle: Agile sword user with crowd control abilities.
Background: A wandering Ronin from Inazuma with a poetic and philosophical demeanor.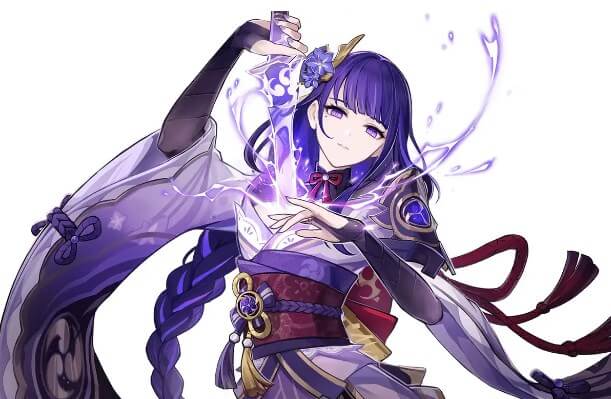 Raiden Shogun:
Element: Electro
Weapon: Polearm
Playstyle: Electro powerhouse with strong single-target and AoE attacks.
Background: Vision bearer and ruler of the Inazuma Shogunate.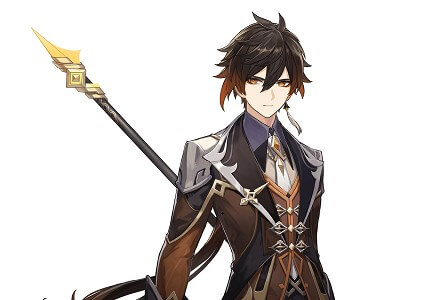 Zhongli:
Element: Geo (Earth)
Weapon: Polearm
Playstyle: Geo support with shield abilities and strong crowd control.
Background: Former Geo Archon and consultant for the Wangsheng Funeral Parlor.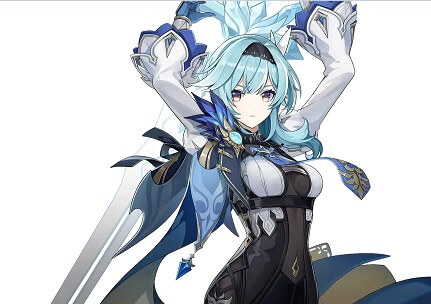 Eula Lawrence:
Element: Cryo (Ice)
Weapon: Claymore
Playstyle: Cryo damage dealer with strong burst abilities.
Background: Spindrift Knight of Mondstadt and descendant of the Lawrence Clan.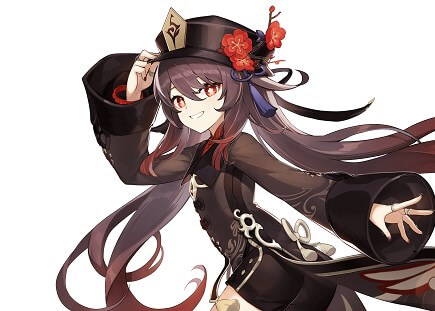 Hu Tao:
Element: Pyro (Fire)
Weapon: Polearm
Playstyle: Pyro DPS character with unique mechanics involving her HP.
Background: 77th Director of the Wangsheng Funeral Parlor in Liyue. She is known for her playful and mischievous personality, often making jokes about death.
Part 3: FAQs about Genshin AI Voice Generator
1. Which characters' voices are available in Genshin AI voice?
Currently, Genshin AI voice offers a range of popular characters' voices from the Genshin Impact game. Characters like Paimon, Zhongli, Venti, and more may be available for generating voice recordings.
2. How can I access Genshin AI voice?
Genshin AI voice might be available through the Genshin Impact voice generators like VoxBox text to speech. You can use the software to make kinds of Genshin voices.
3. Does VoxBox support other languages for Genshin AI voice?
Yes, VoxBox supports over 46 languages for Genshin tts voice, including Japanese, Korean, Chinese, and English, making it a great option for global content creators.
4. Is the Genshin AI Voice Generator easy to use?
Most Genshin AI Voice Generators like VoxBox are designed to be user-friendly, with intuitive interfaces that allow users to input text and generate corresponding character voices with just a few clicks. However, the ease of use can vary based on the specific software or tool being used.
5. Where can I find the best Genshin AI Voice Generator?
The best Genshin AI voice generator is VoxBox, you can find different characters in Genshin Impact and generate their natural AI voices.
Conclusion
In conclusion, if you want to create engaging Genshin Impact content, iMyFone VoxBox is the perfect tool to make Genshin AI voice. With a wide range of voice options, effects, and customizations, you can easily create unique voiceovers that capture the essence of your favorite Genshin Impact characters. Upgrade your text-to-speech content and stand out with VoxBox.