The GLaDOS voice, famously known from the Portal video game series. Its robotic and sometimes sarcastic quality can be appealing for creating engaging content, such as videos, podcasts, voiceovers, and more.
In this article, we will recommend the best GLaDOS text to speech voice generator for you to create GLaDOS dubbing. Now let's start!
Free listen to GLaDos AI voice generated by iMyFone Voxbox.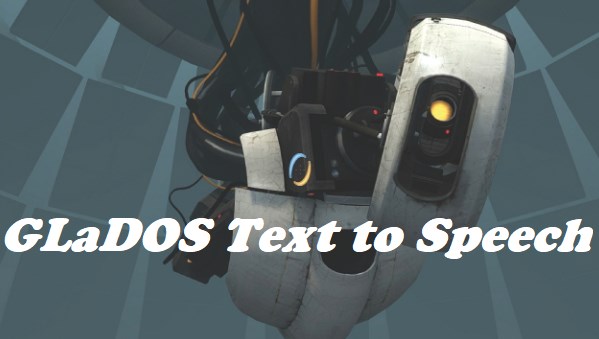 Part 1:What is the GLaDOS?
GLaDOS means "Genetic Lifeform and Disk Operating System". It is a character of a computer system or a super-intelligent artificial machine that was created by Kim Swift and Erik Wolpaw. This character was used for the first time in a video game series named Portal. After Portal, it was used in different games like The Lab and Lego Dimensions.
The character or Machine of GLaDOS was voiceover by Ellen MacLein–a famous American voice artist. GlaDOS serves to instruct the players in the game. Later then, it was used in different games with different tasks.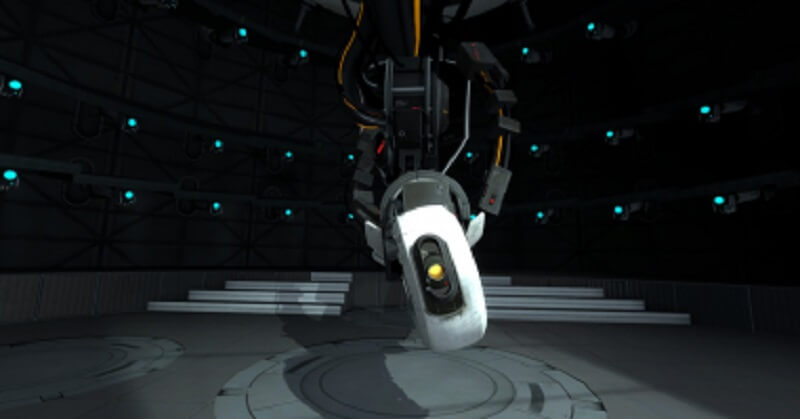 Part 2: How is GLaDOS Voice?
GLaDOS, her voice is iconic and distinct, known for its robotic and slightly sinister tone. She serves as the main antagonist in the series, guiding the player through various puzzle-filled environments while offering humorous and often dark commentary. GLaDOS' voice is characterized by its calm yet unnerving delivery, which adds to the eerie atmosphere of the games.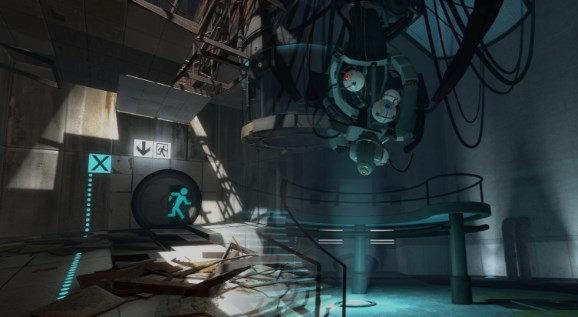 Part 3: [Guide] Generate GLaDOS Voice Via GLaDos Text to Speech
VoxBox is a highly-designed text to speech voice generator for creating various AI voices like GLaDOS voice. This software is can perform multiple tasks at once. No matter if it is a voice editing, voice generation, voice cloning, or speech to text conversion task, VoxBox will accomplish it in a very easy and simple way.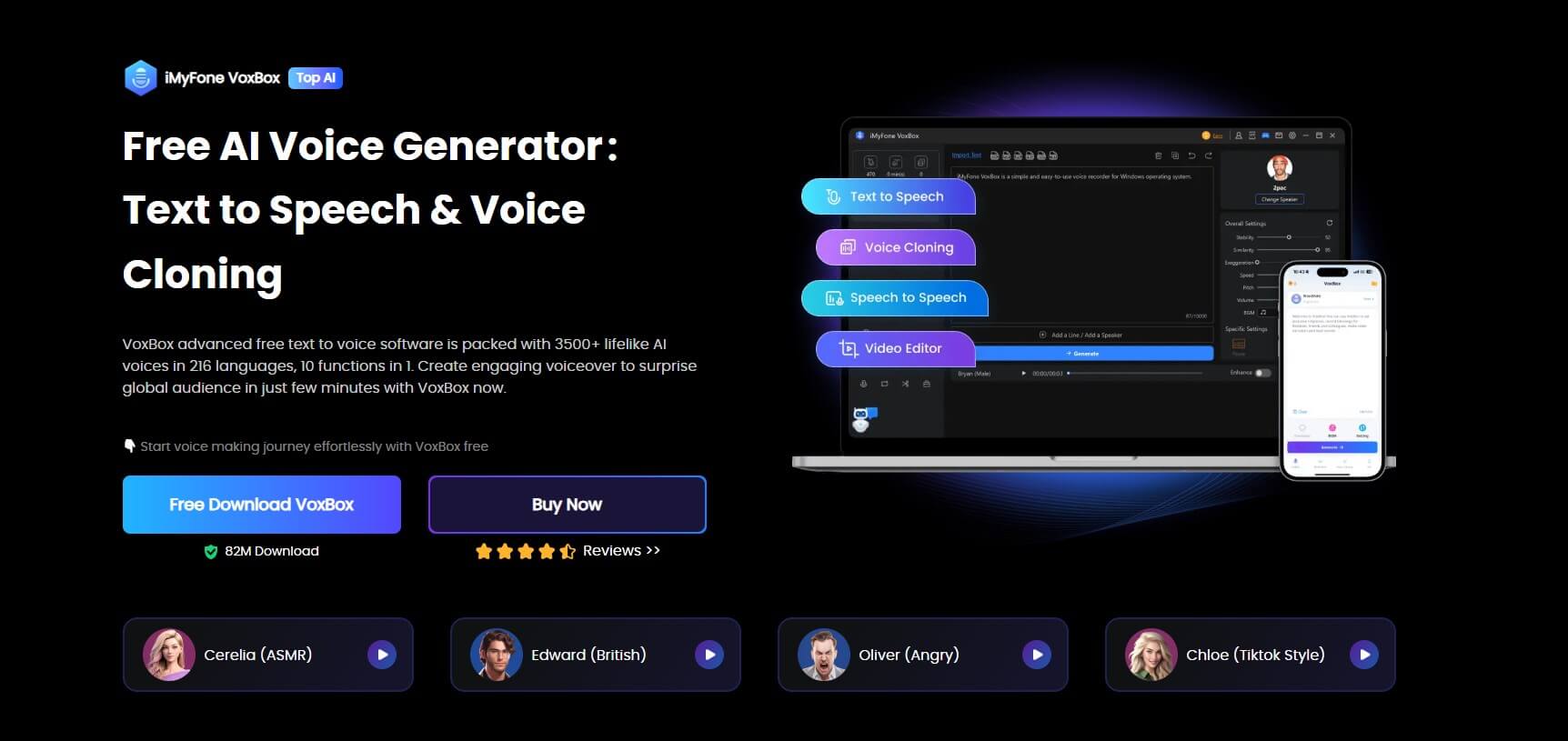 How To Create GLaDOS AI Voice with Text-to-Speech:
Step 1: Download and install the iMyFone VoxBox software on your computer/laptop.

Step 2: Choose "text-to-speech", then directly type the voice type-glados

Step 3:Paste or Type your script, and then convert it.
Features:
VoxBox TTS supports 3200+ Ai voices including most games character voices,

Given text can be converted into sounds with 77+ languages and 100+ accents.

It supports multiple input and output file formats to save your GLaDOS voiceover.

The powerful voice cloning function enables you to custom your own GLaDOS voice.

Add GLaDOS dubbing to Tiktok and YouTube videos for fun.
Pros:

Natural and realistic GLaDOS AI voice.

Lots of game roles like Genshin, Arthur Morgan and more.

Requires no technical knowledge.

Free 2000 letters provided to generate GLaDOS voice.
Cons:

Requires installation.
Reviews:
4.7 stars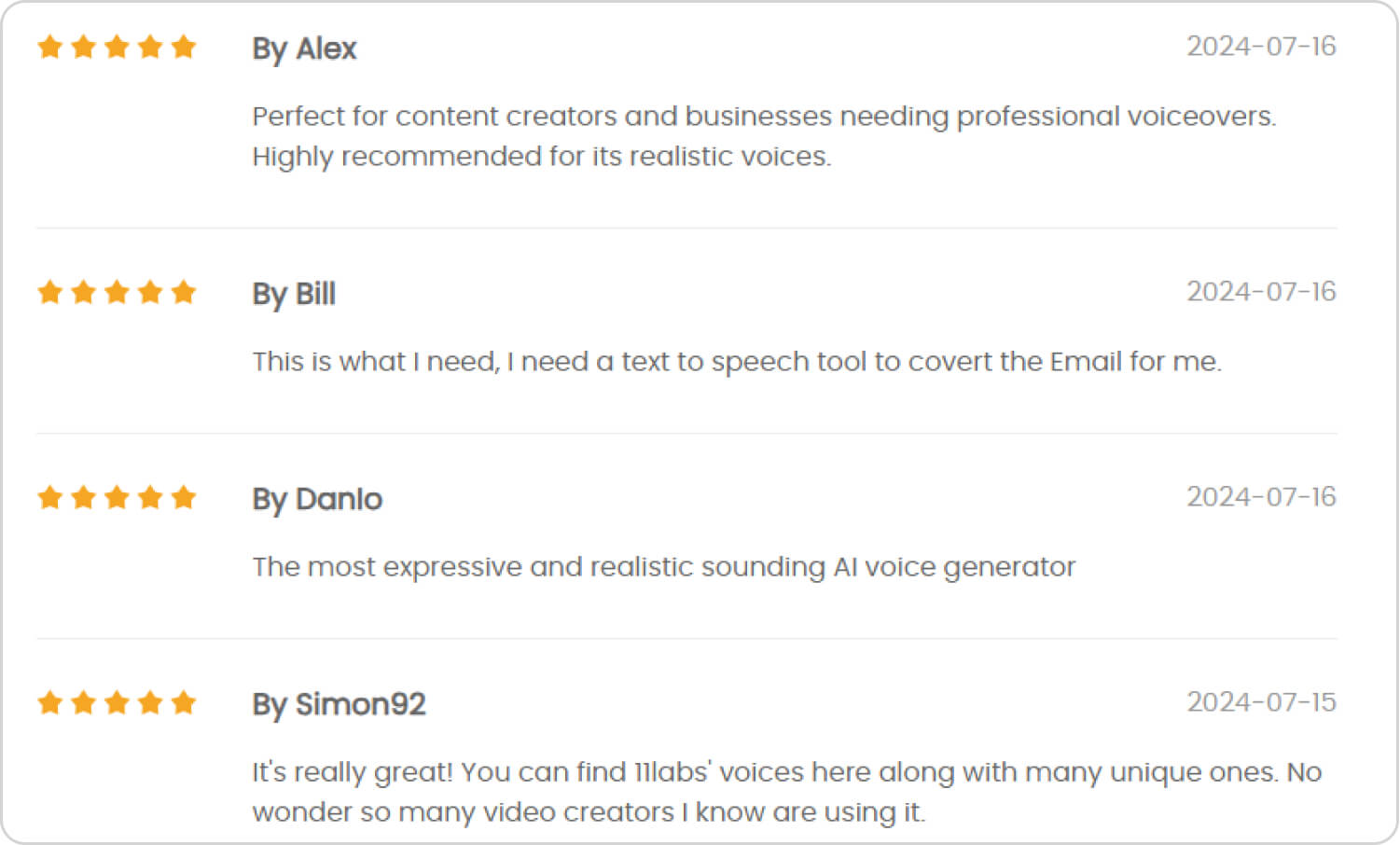 Price:
| Plan | Price |
| --- | --- |
| 1-month Plan | $14.95 |
| 1-year Plan | $44.95 |
| Lifetime Plan | $89.95 |
Part 4: Hot FAQs about GLaDOS Text to Speech 2023
1: Is GLaDOS a human?
No, GLaDOS is an artificially-designed computer machine used in the Portal video games for the first time. It is a designed character but was dubbed by a famous American voice artist named Ellen MacLain.
2: Who is the Main Villain of Portal?
GLaDOS is the main Villain of the Portal series. It would not be wrong to say that GLaDOS is one of the most-quoted villains in video games of all time. The way she starts and develops her character as a villain during the game is very impressive and worth appreciating.
3: Are there alternatives to GLaDOS's voice?
Yes, there are various text-to-speech programs and voices available online that can create robotic or unique voices similar to GLaDOS. Some of these programs offer customization options to adjust pitch, tone, and other characteristics.
Conclusion
Video game players of all time know GLaDOS very well. They must be well aware of its character and sound because it is one of the favorite characters of video game lovers.
Different TTS tools are now available in the market to assist people. iMyFone VoxBox is also one of the best audio editing software that can be used for creating realistic and fascinating voiceovers in GLaDOS and many other sounds. The software is very easy to use and available free of cost to download and use. We hope this article will help you to create clear and impressive audio clips using GLaDOS voice.