Are you familiar with the catchphrase "Hi, I'm Chucky. Wanna play?" It's the iconic line of the horror character Chucky. If you want to recreate his catchphrase with his eerie voice, try Chucky voice generator.
The Chucky AI voice generator can add an eerie element to a variety of projects. You can use it to create unique voiceovers for horror-themed videos, podcasts, prank calls, Halloween content, or even as an eye-catching intro to an online stream. So let's explore several voice generators to make Chucky AI voice now!
Here free listen to Chucky AI voice generated by VoxBox.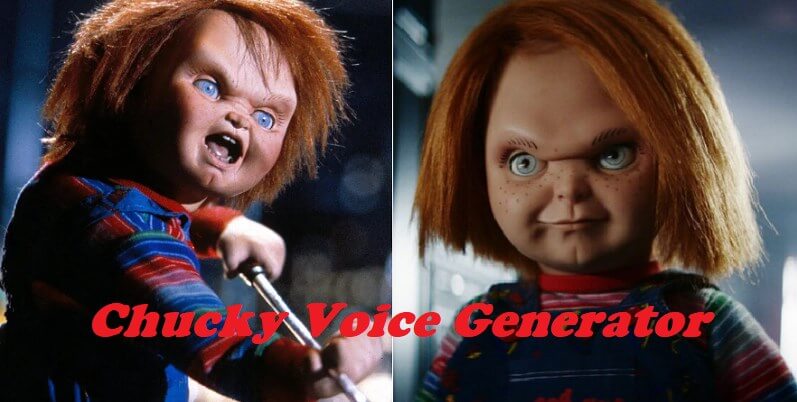 Part 1: Who is Chucky of Chucky TV Series?
Chucky, also known as Charles Lee "Chucky" Ray, is a fictional character and the main antagonist of the "Child's Play" horror film series. He is a possessed doll inhabited by the spirit of a serial killer named Charles Lee Ray. Chucky is known for his distinctive appearance, including his red hair, overalls, and sinister facial expressions. The character first appeared in the 1988 film "Child's Play" and has since become a pop culture icon in the horror genre.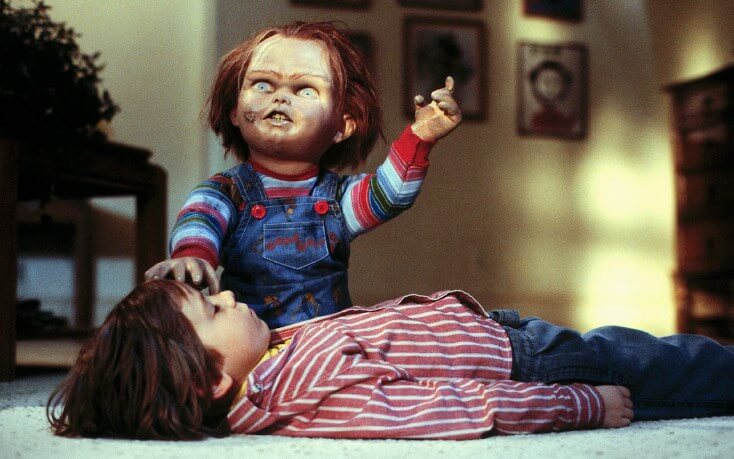 In addition to the original film series, Chucky has appeared in several sequels and spin-offs, including "Bride of Chucky," "Seed of Chucky," "Curse of Chucky," "Cult of Chucky," and more recently, the "Chucky" TV series. The TV series, which premiered in 2021, serves as a continuation of the film series and follows Chucky as he continues his murderous spree.
Part 2: Intro of Chucky Voice Actor
Brad Dourif is an accomplished American actor known for his versatile performances in film, television, and theater. Dourif is best recognized as the iconic voice behind Chucky, the possessed doll in the "Child's Play" horror film series, a role he has voiced since the series' inception in 1988. Beyond Chucky, he has appeared in notable films like "One Flew Over the Cuckoo's Nest," collaborated with director David Lynch on various projects, and showcased his talents on both stage and screen.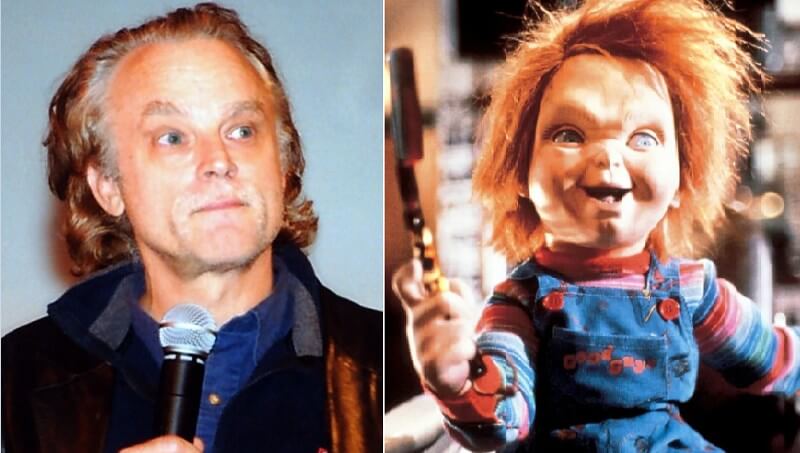 Part 3: How To Sound Like Chucky with Chucky Voice Generators?
Now that you have learned the basic information about chucky, in this section we will introduce how to generate his strange voice. If you are interested in his iconic voice, then read on!
VoxBox is an all-in-one Chucky AI voice generator, you can not only use the text-to-speech function to create chucky's dubbing for your content, but also customize her unique and scary timbre through voice cloning. In addition, this software is also equipped with a sound library of more than 3200 sounds, and you can choose various types of sounds.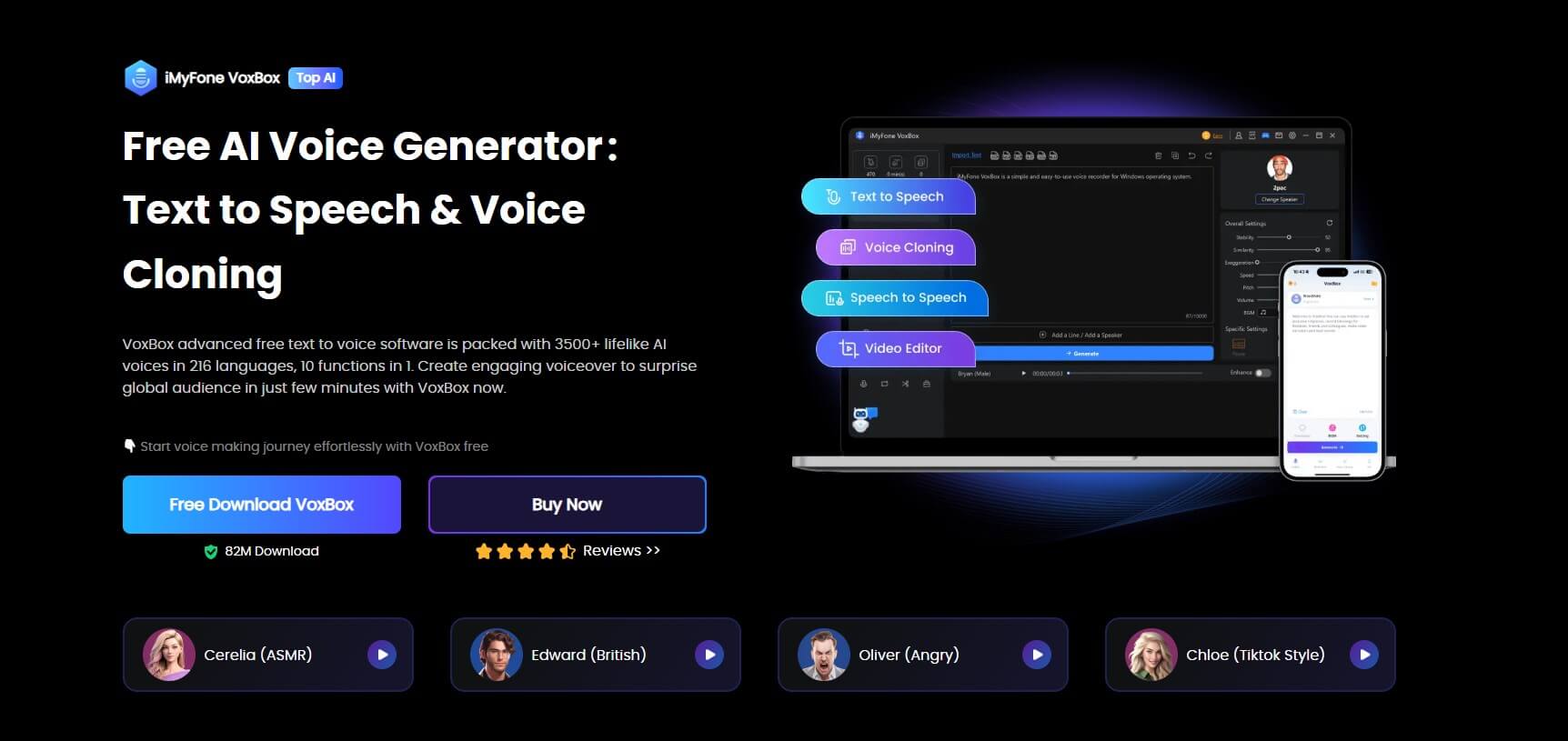 How To Use Chucky Voice Generator:
Step 1: First download and install VoxBox on the web.
Step 2: Access to the "Text to Speech" lab and select the Chucky voice.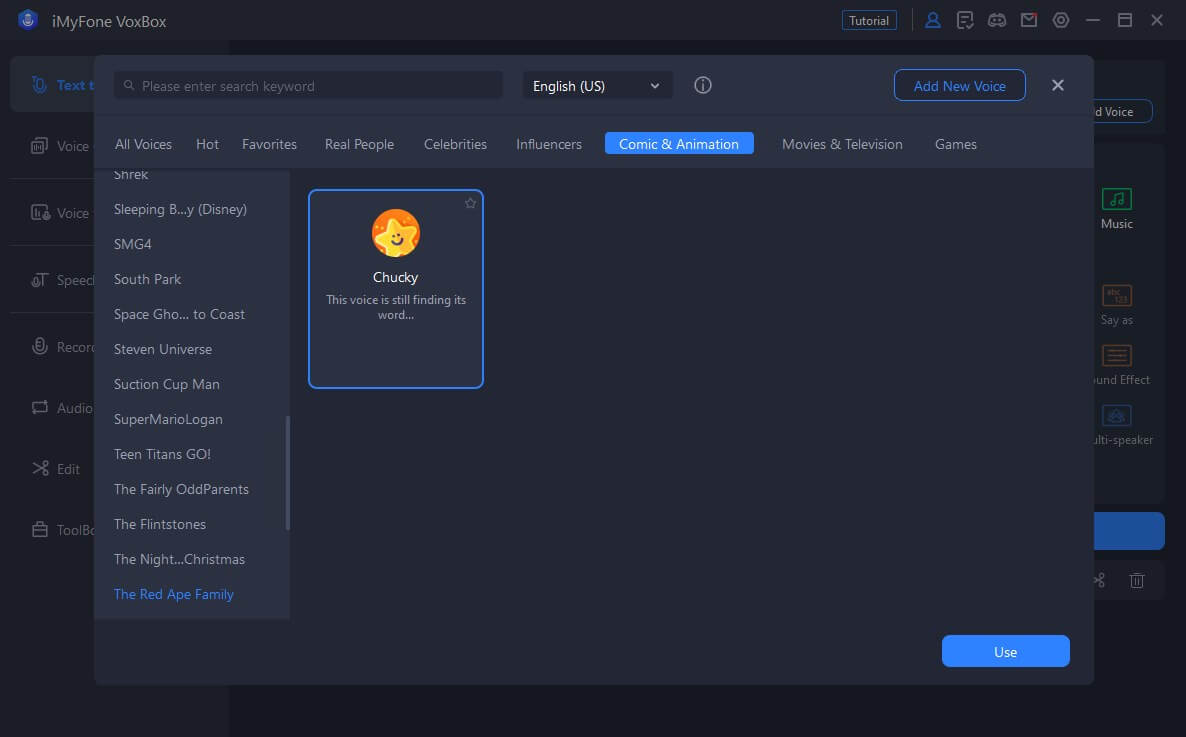 Step 3: Input the text and click on "Convert", then you can listen to the voiceover.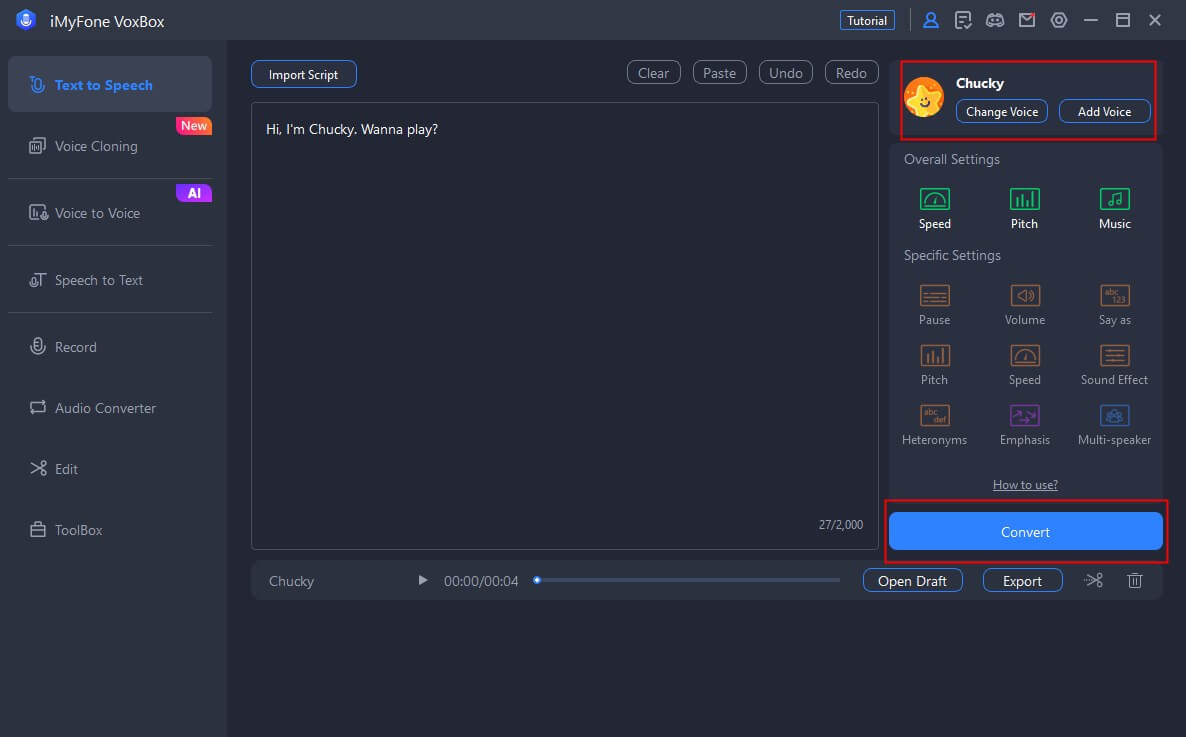 Key Features:
Lots of creepy voices can generate in 77+ languages.

You can generate a voice with a startling tone by adjusting the keys.

It is suitable for various requirements, such as voice cloning, speech recognition, voice recording, audio editing, etc.

Scary voices like trollge, ghostface help you make videos with a horror vibe.

Attract audience to add Chucky AI voice for your YouTube and Tiktok videos.
Reviews:
4.9/5 star user rating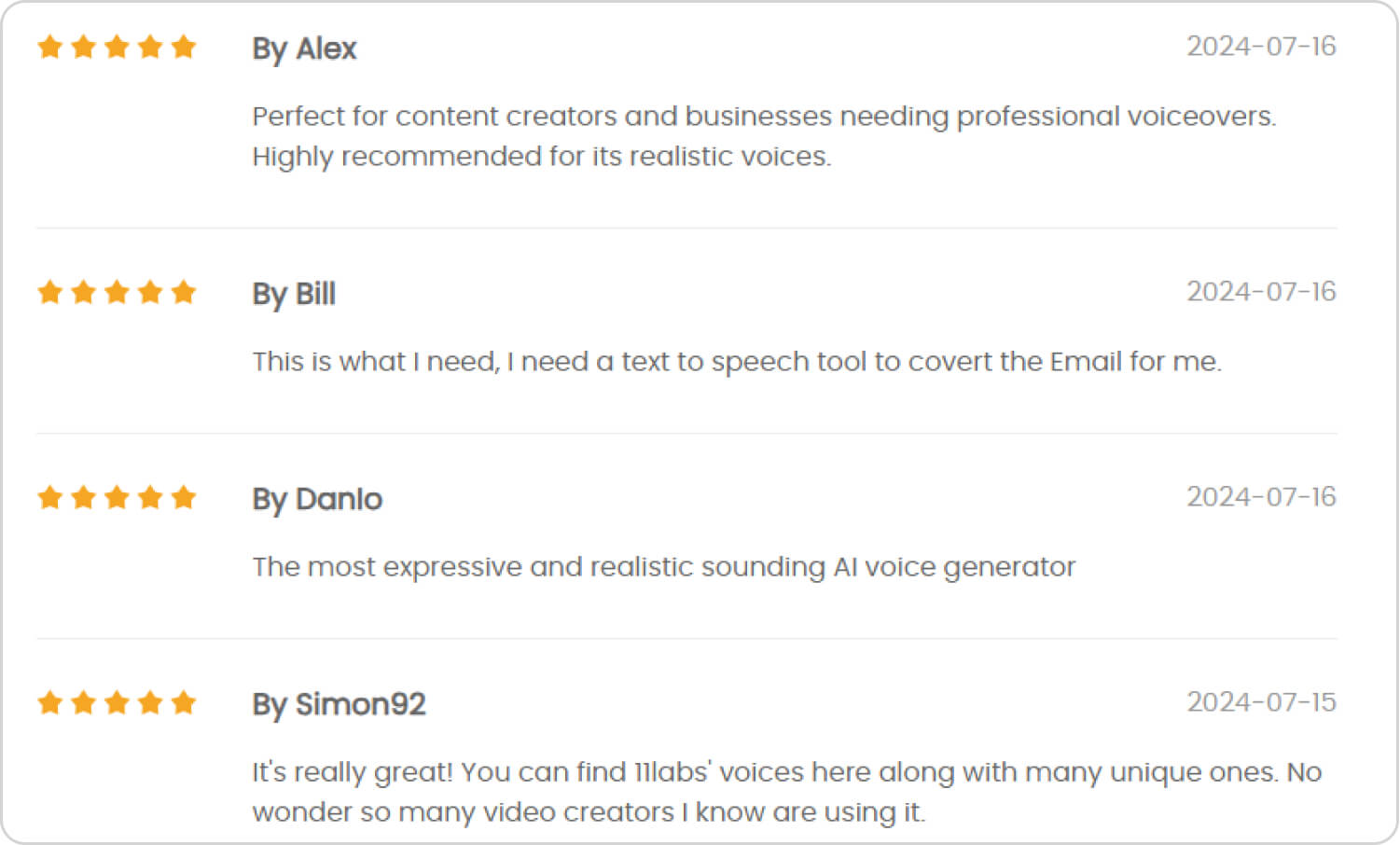 If you're in search of a comprehensive Chucky voice changer , your search ends here with MagicMic. Serving as the real-time voice changer, it boasts an assortment of horror voices, providing you the chance to experiment with chilling sound effects. The voice changer enhances your gaming escapades by introducing a collection of over 225 voices, some of which are downright terrifying.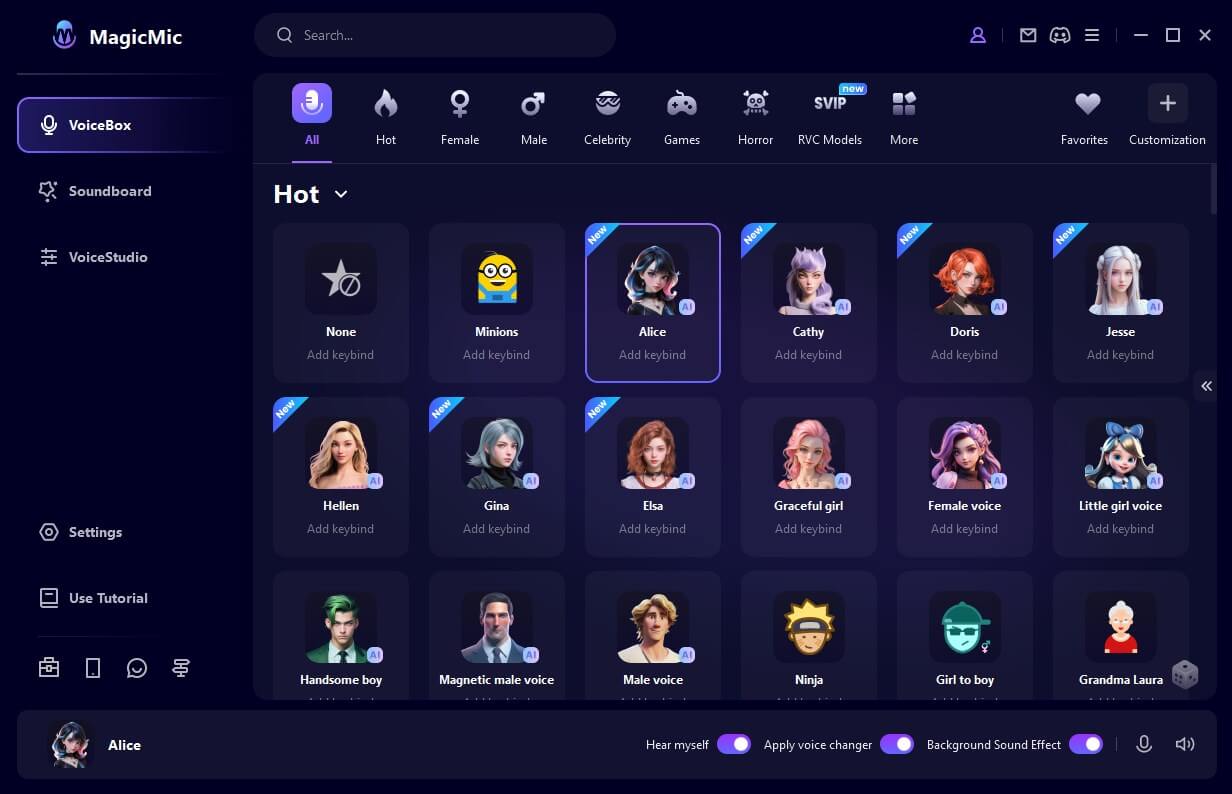 Change Your Voice with Chucky Voice Changer:
Step 1: Download and install the MagicMic software, then log in to your account.
Step 2: Configure input and program settings
Step 3: Pick the MagicMic Virtual Audio Device as your input source in your chosen application.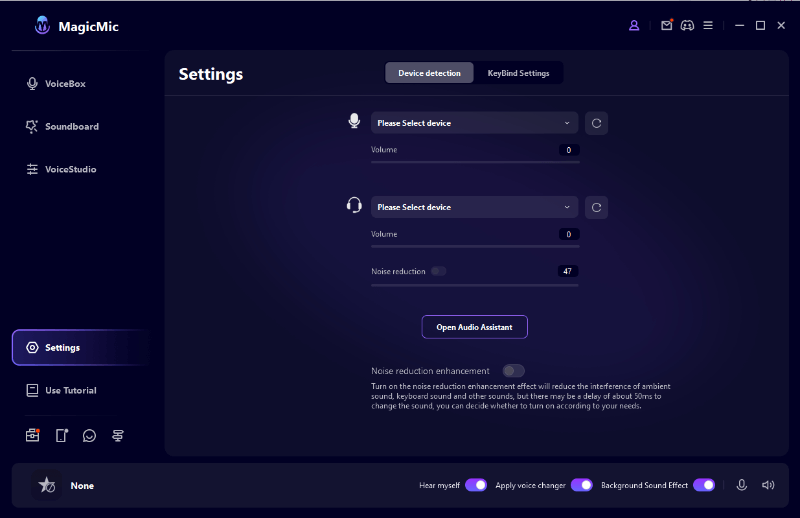 Step 4: Set up convenient keybinds, and feel free to craft your own Chucky voice.
Key Features:
Over 225+ voice filters, encompassing a range of eerie options like Demon, Jigsaw, and Vecna

Allows you to craft your very own personalized chucky voice filter.

600+ spine-chilling sound effects and voice memes.

An incredibly user-friendly interface.
Bonus: The Latest News - Chucky Season 3 in 2023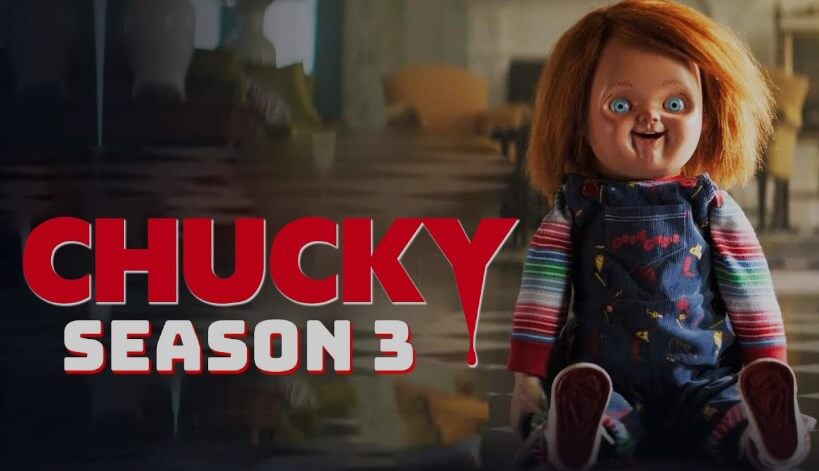 As the anticipation builds for Chucky Season 3, fans can rest assured that the series will continue its eerie journey on the Syfy network in the US, with a likely consistent weekly release schedule. UK viewers won't be left behind, as the season will eventually arrive on Sky Sci-Fi and NOW TV.
While a tentative fall 2023 release is on the horizon, the excitement is amplified by the fact that filming began in April 2023. However, potential disruptions from the ongoing writers' strike add an air of uncertainty. All in all, the saga of Chucky continues, promising more spine-tingling thrills and unforgettable moments for fans to enjoy.
Part 4: FAQs about Chucky AI Voice Generator
1. Is a Chucky voice generator easy to use?
Yes, most Chucky voice generators are designed to be user-friendly. They typically offer a simple interface where you can input your voice and apply the Chucky voice effect with just a few clicks. Some generators also allow customization of pitch, speed, and other parameters.
2. Are Chucky voice generators available online?
Yes, you can find Chucky voice generators online. Some may be standalone applications, while others might be part of larger entertainment or audio manipulation platforms. However, VoxBox is a software that can generate realistic Chucky voice.
3. Can a Chucky voice generator replicate the exact voice from the movies?
While Chucky voice generators aim to mimic the distinctive voice of the character, achieving an exact replica might be challenging due to the complexity of human speech. However, these generators can provide a close approximation that captures the eerie and playful essence of Chucky's voice.
4. Can I use a Chucky voice generator on different devices?
Many Chucky voice generators are web-based or offer downloadable applications that can be used on various devices, including computers, smartphones, and tablets. This flexibility allows you to create Chucky-like voices no matter where you are.
Conclusion
The Chucky voice generator can help you create more unique and eerie audio output, allowing you to experiment with different effects to enhance the overall eerie atmosphere. VoxBox is a text-to-speech artifact that contains a lot of weird voices. By using this voice generator, you can create a horror atmosphere in any occasion.