Are you looking for a website download free meme sound effect?
For game lovers, using sound effects at different game stages is almost given. On the other hand, if you're to add some funny things to your content, you'll need to look for appropriate meme sound effects to make the content relevant.
This article will introduce you to the most fascinating and attractive meme soundboard websites. And iMyFone MagicMic is our best recommendation for such a MEME soundboard. You can try it out for free below!
Tips
Wondering where to Downlaod Meme Sound Effects?Just try it out FREE from now!
Part 1: Top 15 Best Websites to Download Free MEME Sound Effects
If you're looking for the best site to download free MEME Sound Effects, Free Sound is the perfect site for you started in 2005
You can easily find sound effects that can be used for commercial or personal use. In addition, there are almost 400,000 sound effects available in the music library for your help.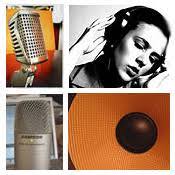 SoundBible is an excellent site for downloading MEME Sound Effects. It provides you royalty-free sound effects that you can use for personal or commercial use in games, movies, many other projects, etc.
Moreover, it offers thousands of unique and innovative sound clips like game sounds, sound loops, etc. There is a specific licensing agreement required/available for each sound clip.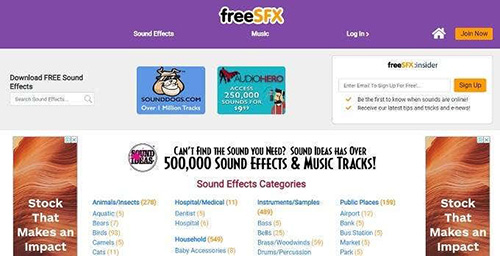 If you're looking for a simple site to download free MEME Sound Effect, then Free SFX is perfect and super-easy to use.
All the royalty-free sound effects are free to use, used in production companies, etc.; you only need to credit the website. It has 25 categories and subcategories that come up with HD quality effects and HD drives, Downloadable packs, etc.

If you're searching for the best royalty-free sound effect website, then 99sounds is the best option for you.
Unfortunately, you cannot search and download specific sound effects on this site because it contains a collection of themed sound effects. In addition, there is almost a collection of 32 themed sound effects in the music library for your use.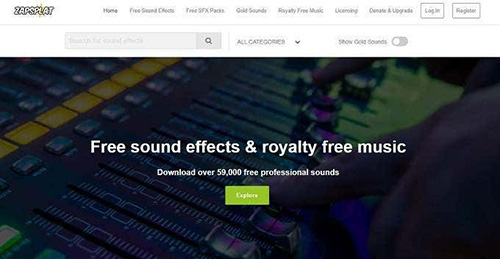 Zapsplat is one of the favorites and fastest-growing websites containing thousands of professional sound effects in various unique categories like horror, cartoon, nature, etc.
Surprisingly, ZapSplat's library is updated weekly; you can quickly get innovative and fresh sound effects every week. You can easily download it in WAV or MP3 file format.
If you're looking for a popular site to download free MEME Sound Effects, then FXhome is the best site for you. It is easy to use and user-friendly interface.
It compiles all of its soundtrack effects under Creative Common -license. You can easily use them in commercial projects or for broadcasting purposes.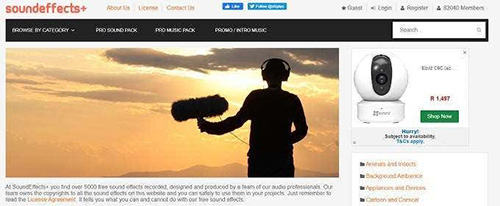 Sound Effects+ is one the site that is full of the latest sound effects, which all are recorded, designed, and produced by its team of audio professionals.
Sound Effects are of high quality and available in WAV and MP3 formats. SoundEffects offers 5000 sound effects in the music library.
Unfortunately, SoundEffects+ comes with a pretty hectic registration form. SoundEffects+ has almost 50000 members that are sharing these sound effects.
If you're looking for some unique and innovative sound effects for your content that will make it memorable, then Media College.com is the best option.
Media College.com provides sound effects that can be used for commercial, professional, or personal projects. Media College provides you with hundreds of sound effects in categories like nature, sport, cartoon, etc. It is available in MP3 and WAV file formats.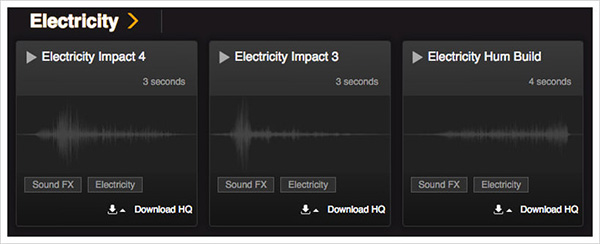 If you're working as a professional independent filmmaker, then Sounds Crate is one of the best sites that provides innovative and unique sound effects
Sounds Crate also provides the Preview option that is a fantastic feature. Moreover, you can effortlessly search for all types of sound effects by using Keywords.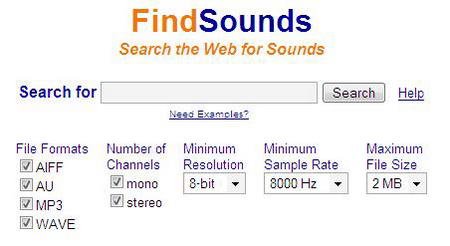 Find Sounds is another site for downloading fantastic sound effects that allows you to search for desired sound and music effects through the internet directly.
It will make your content attractive and target the desired audience. You can easily choose the provided category of the desired type of sound on the website.
If you're looking for an innovative site for downloading sound effects, then Sound Gator is a good option for you.
Sound Gator enables you to search sound effects through categories and subcategories that include stunning sound effects like smoke alarms, typewriters, etc. That will make the content impressive and attract the right audience.
12. 101 Soundboards
If you're looking for the most extensive collection of free soundboards, then 101 Soundboards is the best option for you on the internet. You can easily control a sound's playback that is an excellent helpful feature. It is the best soundboard app for podcasting.
Surprisingly, you can decide where to stop or play out the clip. In 101 Soundboard, you can easily register and download your favorite songs from it.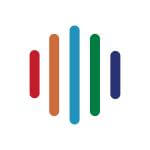 Finding an appropriate meme soundboard is a challenging task. However, you can get your job done by looking at Voicy. It is an unbelievable site to download free meme effects.
Surprisingly, you can download over 100+ gigantic sound effects without doing anything. All you need to do is log in with the account by entering your credentials, and you can download the preferred sound effects afterward.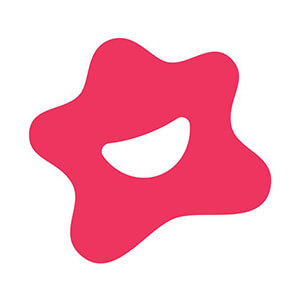 We've discussed multiple meme soundboard websites above, but Blerp is an excellent option. It comes with about 1 million sound effects options that you can download without any fuss.
Blerp's library is blessed with remarkable meme effects to make your day memorable and enjoyable.
Last but not least, another fascinating website to download courageous sound effects is Peal. Its exciting sound effects make this website one of the best on the internet.
Whether you want to add sound effects to your YouTube videos or you want to use these meme effect options during online games, Peal has all it covered.
Surprisingly, you'll only need to set up a Peal account before downloading your favorite meme effects.
Part 2:Use These MEME Sound Effects on Voice Changer!
After downloading sound effects from a particular website, you'll need to look for a voice changer that can help you use multiple sound effects in an online game or chat.
Luckily, you've got an outstanding option in the shape of iMyFone MagicMic. It is an unbelievable voice changer that allows you to have unending fun with your friends and opponents while playing online games.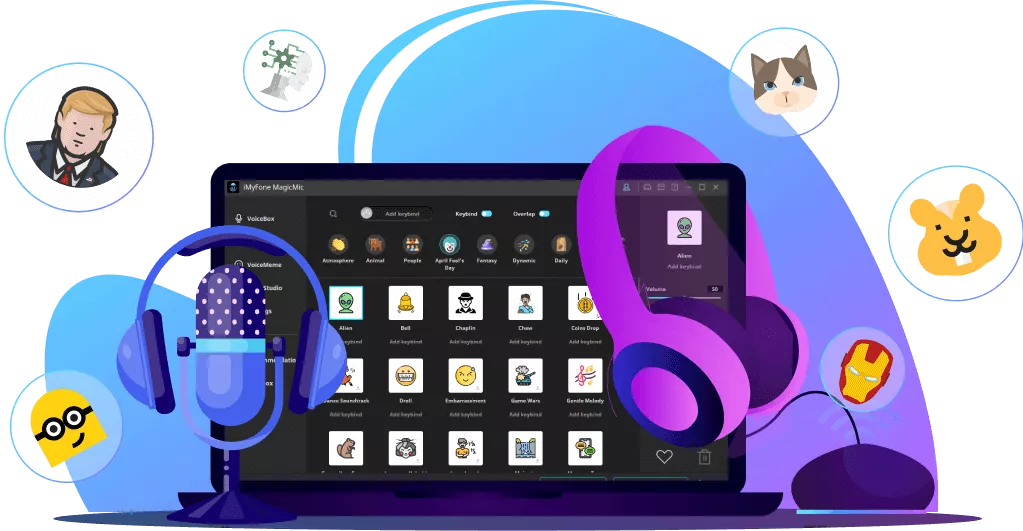 100+ Voice effects for one click voice changing in real-time.
Huge library with 300+ Voice Effects and 150+ Voice Memes.
Sound emulator in games,live,chatting,online class and more.
Voice record and audio voice changing are supported.
Voice studio lets you create any voice you like.
Steps of using iMyFone MagicMic to Get Meme Soundboard
Step 1: Download iMyFone MagicMic
Visit the official website and download the tool Magicmic.
Step 2: Select the input and output device.
All you need to do in this phase is select the input and output devices to start the proceedings.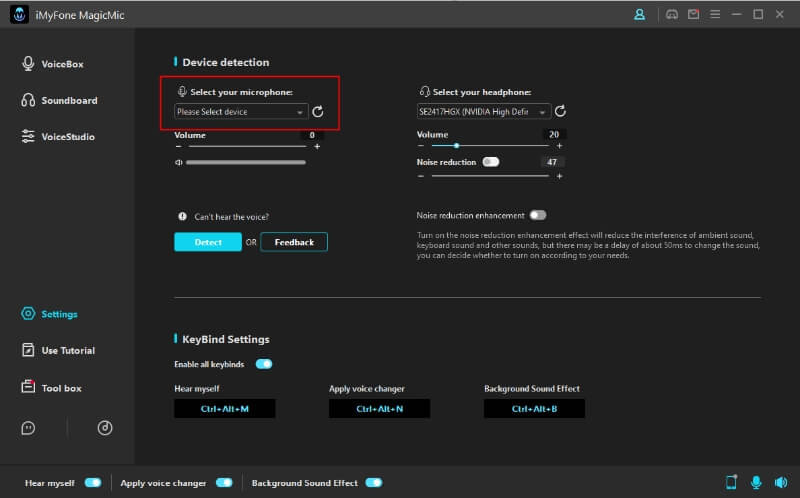 Step 3: Choose a voice effect and apply it
After selecting output and input device, you'll need to choose a sound effect you'd like to use during an online game. That's done!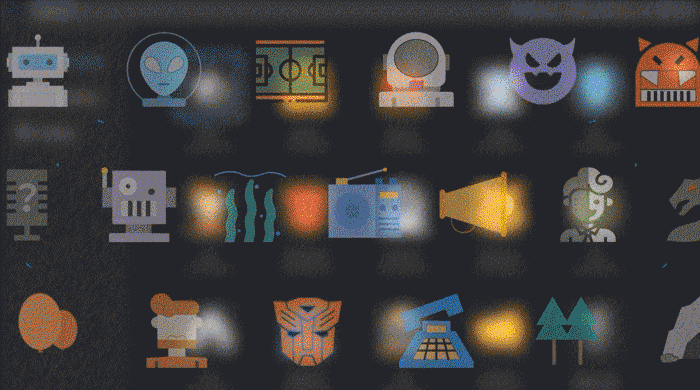 Conclusion
If you're looking for a website to download free meme soundboard, you can read our article. We were pretty keen to provide you with the best websites to download free meme effects.
Honestly, we can't look beyond iMyFone MagicMic. It is a significant voice changer with unbelievable features to make your job easy.