As April Fools day comes closer, it is time again to play pranks on your favourite people. If you do not have any good ideas for this year, you can consult one of the numerous April Fools prank videos available online. These videos are made in good humour and will help you find the perfect harmless but funny prank.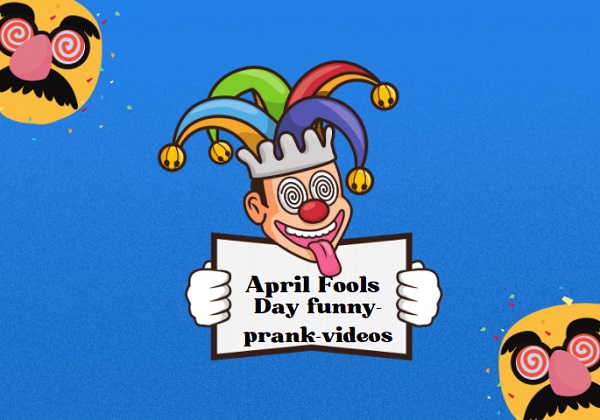 Part 1. Best 5 April fools day prank video on YouTube
Watching funny prank videos is a great way to spend time as it is, but they are especially helpful if you need April Fools day prank ideas. The best April Fools pranks videos showcase funny pranks that can be easily carried out at home. We are listing 5 of the best April Fools day prank videos on YouTube for you to consult:
5-Minute Crafts is one of the most innovative channels on YouTube, and they come up with hilarious but effective pranks. If you want plenty of options, then this video is ideal because it offers you 23 choices. From dipping Brussels sprouts in chocolate sauce to replacing the cream in the oreo cookie with toothpaste, there is a wide variety of pranks.
This video by Crafty Panda will give you a bunch of ideas to trick your friends successfully. It is so much fun to prank your friends and siblings. Whether it comes to creating a fake hand or gluing down slippers, this video gets 'crafty' from the very beginning.
This funny prank video by 123 GO! will give you the perfect prank for April Fool's Day if you are running low on ideas. This compilation will give you good prank ideas that will be effective without being harmful. We especially think that the mayo-filled donut prank is ingenious.
If you want to watch an April Fools day prank video that is realistic, fun and personal, then you will love this video by Brent Rivera. The video portrays heartwarming friendly dynamics and is a great source for prank ideas at the same time.
Surprise your friends and family by carrying out any of the pranks listed in this video by Craft Factory Kids. There are 8 April Fools' Day prank ideas for you here, and all of them are simple but hilarious.
Making sneaky desserts like chocolate-covered pickle popsicles seems to be an excellent one!
Part 2. How to make funny April Fools pranks videos
Do you want to record funny April Fools pranks videos yourself? It is definitely possible if you have the right amount of motivation. You need to evoke the spirit of April Fools Day and get to work. To simplify matters for you, we have listed three simple steps for you to follow:
2.1 Discover April Fools day prank ideas
To record April Fools day prank ideas, you need effective pranks. If you truly want to attract a massive number of viewers, you will have to experiment and develop some new prank ideas. The old and classic pranks can also feature in your videos, but the new ones will set your creation apart from the rest.
You want the YouTube algorithm to boost your video so that more and more people can come across your channel. Viewers will be more likely to click on your video if they know that you will give them new prank ideas.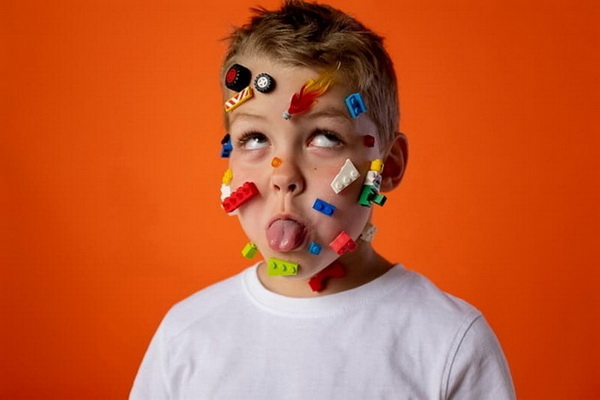 There are quite a few ways you can go about finding those funny ideas. You can ask your friends and family for any new ideas they have had to begin with. Once you compile a list of ideas with their suggestions, you can tweak them based on your own style. You could also watch older April Fools Day prank videos on YouTube and tweak them to make them fresh again.
Your video will be successful only if the viewers want to execute the pranks and revisit the video plenty of times as a result. You can continue your research through simple Google research as you will find many listicles on the subject.
After you finish gathering prank ideas, it is time to make the video.
2.2 Choose a good site to record the process
You want to capture the authentic reaction of the person being pranked in the video so that viewers understand whether the prank is effective or not.
Find the perfect corner to set up the camera where it will not be seen by other people. If you plan to buy a new camera to record videos, opt for a small, lightweight model that can be easily hidden.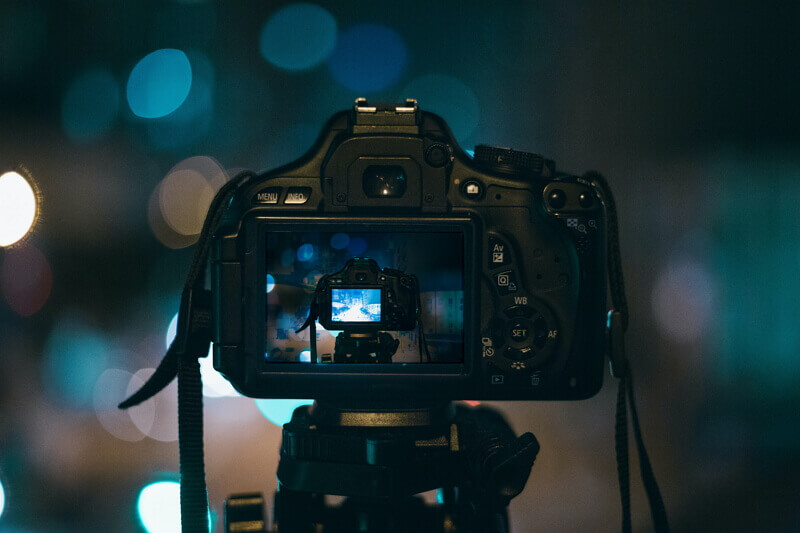 Staging pranks is risky because the person you are pranking will not give you a genuine reaction. Most people love watching prank videos because of the surprise factor, and this will spoil their experience. If you think you cannot keep your friends and family in the dark completely, you can drop a hint that you will be recording a video with them without disclosing the details.
This will give you a great alibi even if your camera gets caught. As long as you are playing harmless pranks, you will be fine.
Finding the perfect angle is essential because the video should record every interaction with clarity. The viewers should be able to see every step of the prank to carry it out themselves. Raise the camera to the correct height and set up the recording mode. Check the adjustments beforehand.
2.3 Make the video with a good editing software
Once you have the raw footage, it is time to make the video. If you are unfamiliar with video editing, Filme is the video editing software you need. Videos that do well on YouTube are usually edited to perfection to keep the viewers entertained until the very end. The following steps detail how you can make the perfect video on Filme.Filme can also remove background noise from video fast,it will be your top 1 video editor software.
Import the video to the software to get started on the editing.

Crop the video to eliminate unnecessary details.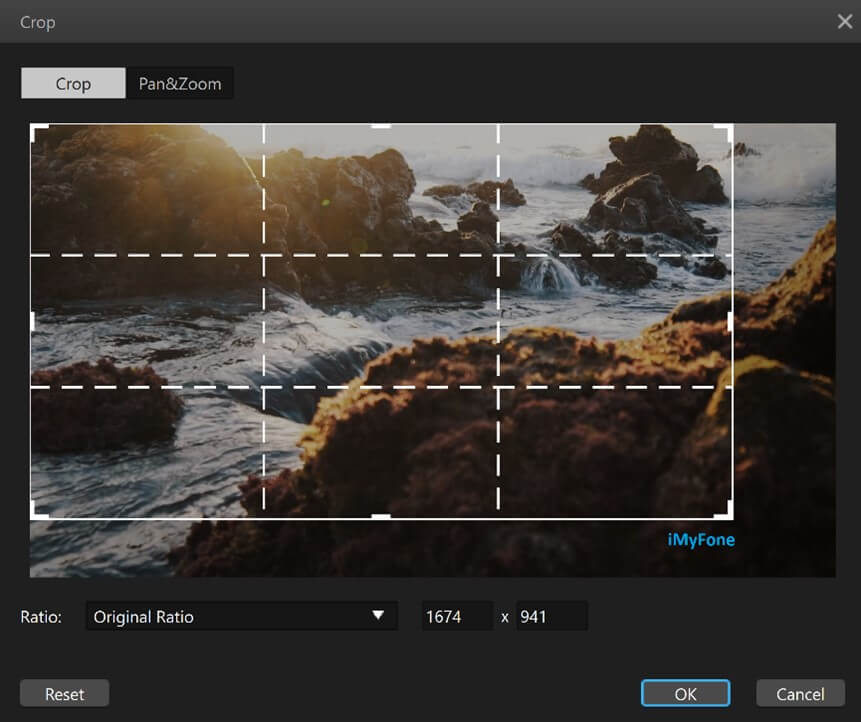 Split the video and adjust the sequence of the pranks.

You also have the option of rotating the screen if necessary. Landscape orientation usually performs better.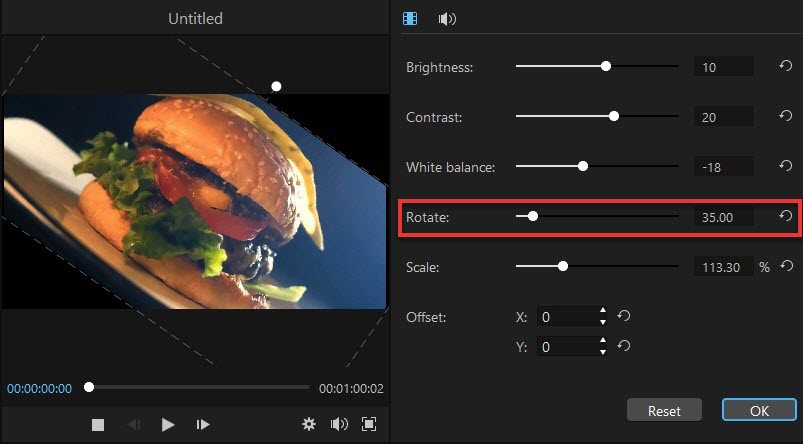 You will be able to preview the video while editing. Preview it constantly to track the changes you make.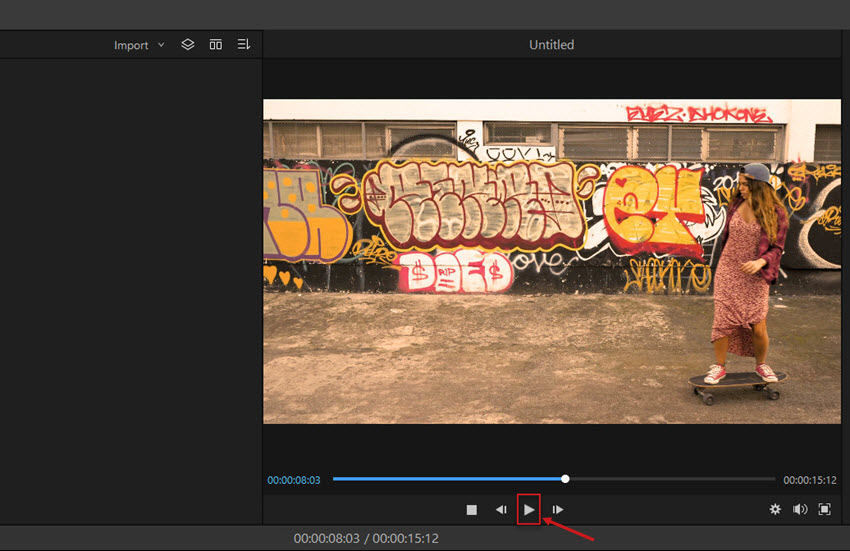 Layer the audio voice-over with ease.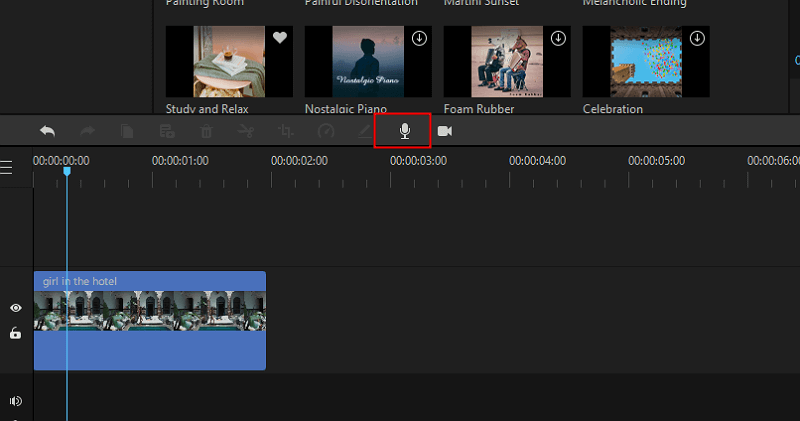 Choose from a variety of transitions and filters to make your video more appealing.
Insert text throughout your video to explain your pranks.
Give an attractive thumbnail, and you are good to go!
Part 3. Final words
Good April Fools day pranks are never harmful. They are meant to be light-hearted and fun. All the alternatives we have offered to you are easy and hilarious without being malicious. Are you ready to bring out your inner prankster now that you have all these ideas? We sure are!