In today's media-centric world, generating high-quality audio content has become a necessity. One of the most popular voices in the music industry is Post Malone, known for his unique voice and style. Post Malone voice has become a favorite for many content creators, who want to use it to create engaging and captivating audio content. In this article, you will know more about Post Malone and find the most realistic Post Malone voice generator.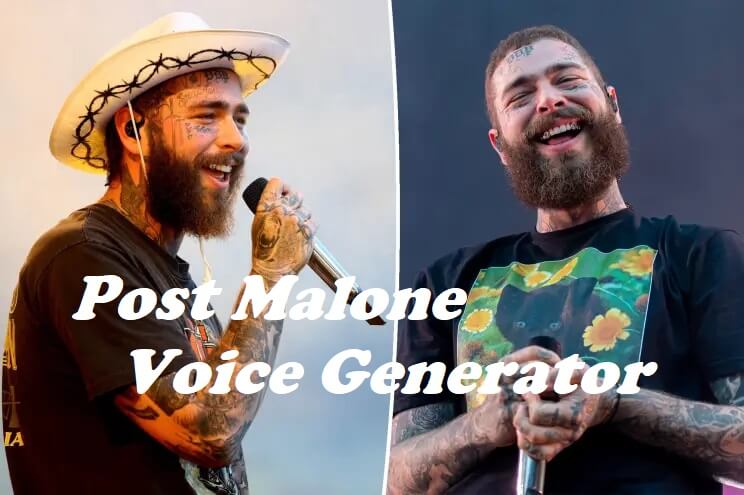 Part 1:Who is Post Malone? & What Happened to Post Malone?
Post Malone is an American rapper, singer, and songwriter. He first gained popularity in 2015 with his debut single "White Iverson". Since then, he has released multiple hit songs and albums, including "Stoney" and "Beerbongs & Bentleys". He has also collaborated with various artists in the music industry and won numerous awards for his work.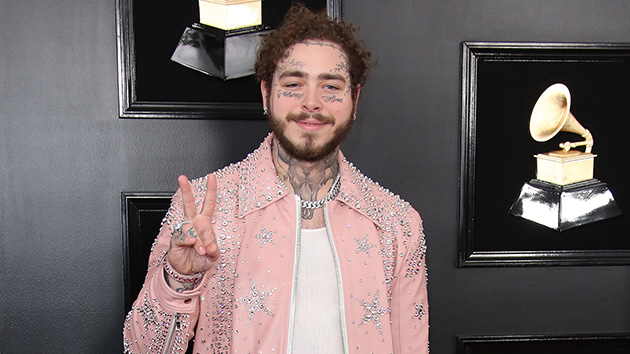 During his Twelve Carat tour on Saturday, American singer-rapper Post Malone tripped in a hole while performing on stage, resulting in a rib injury. The incident occurred in St. Louis, Missouri, and he required medical attention as he initially couldn't get up from the stage. Despite this setback, Malone returned to complete his setlist and has reassured fans that he will soon be back on tour.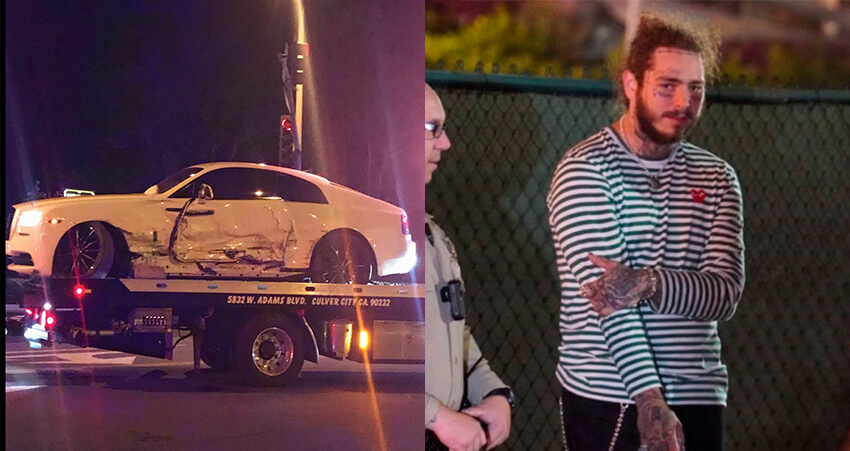 Part 2: Text to Speech: Best Post Malone Voice Generators Recommended
VoxBox is an excellent choice for anyone looking for a powerful and reliable AI voice generator, including Post Malone voice and other rapper voices such as Cardi B. VoxBox also offers advanced features like speech recognition, voice recording, and audio editing, making it a one-stop-shop for all your voice needs.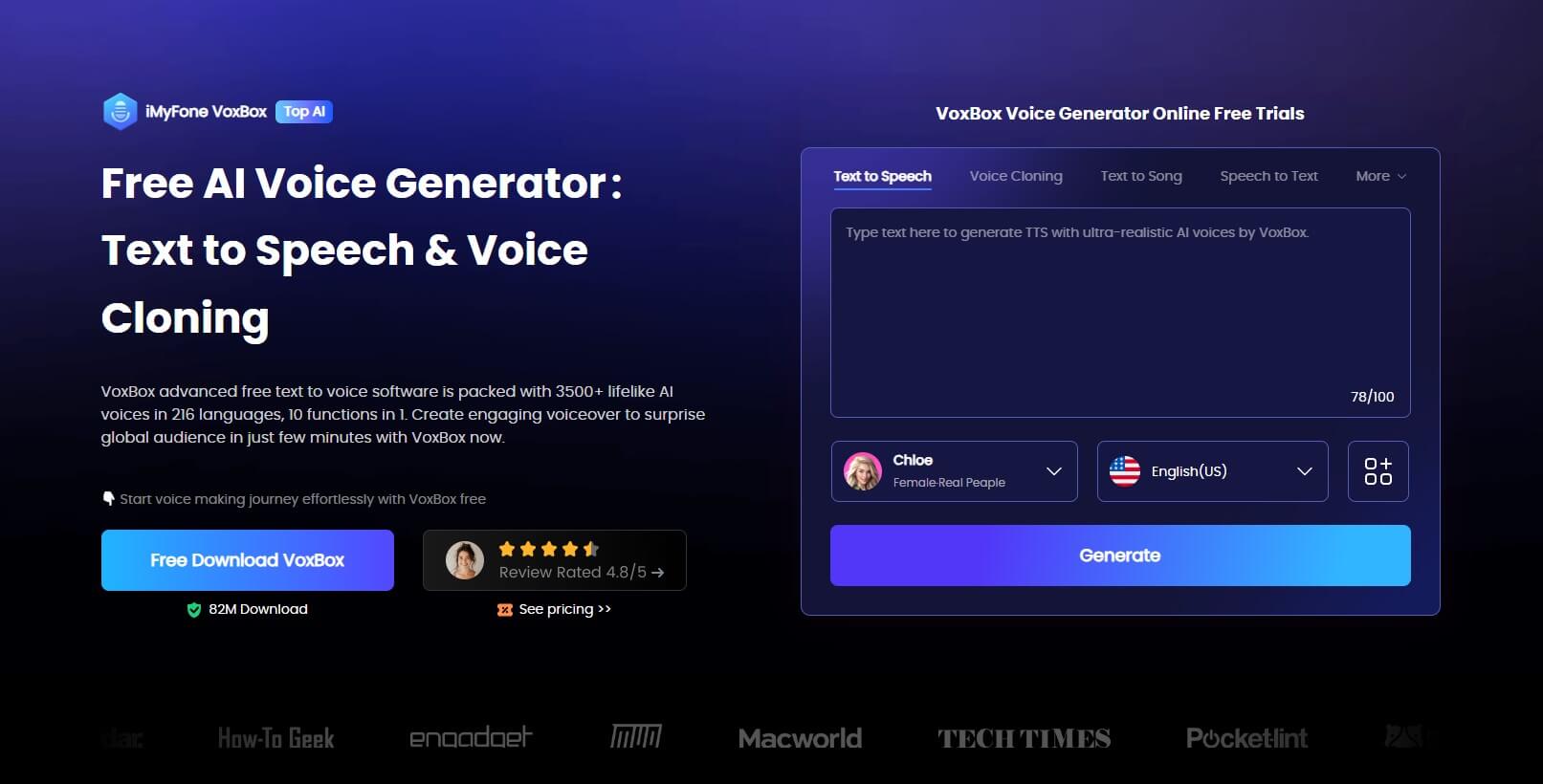 How to Make Post Malone AI Voice:
Step 1: Download and install VoxBox from iMyfone website.
Step 2: Go to the "Text to Speech" options, Choose Rapper from voice type and find the voice similar to Post Malone .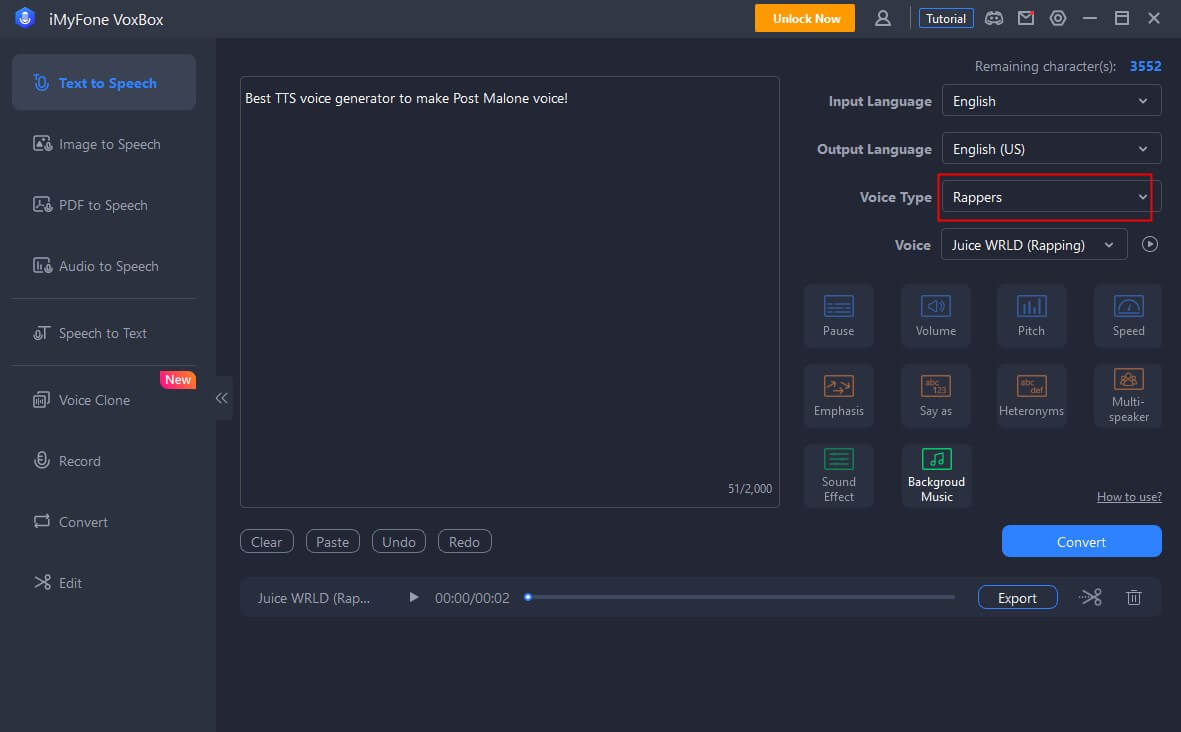 Step 3: Enter your desired text, and click on the "Convert" button to generate the audio.
Step 4: Export the audio in the format you like.
Watch the video below to know more about Post Malone Voice Generator
Key Features:
An extensive collection of over 3200 unique voices in 46 languages.

With more than 100 accents, users can achieve a natural voice output.

Adjustable parameters like volume, pause, speed, sound effects, etc.

Allows you to add background music for free.

Guarantees high-quality Post Malone voice generation, quickly and easily.

A Post Malone voice generator & voice cloner.

You can untilize the softare for commercial purpose.

all versions of Windows, Mac, iOS, and Android.
Price:
| Plan | Price |
| --- | --- |
| 1-month Plan | $14.95 |
| 1-year Plan | $39.95 |
| Lifetime Plan | $79.95 |
2. Murf.ai
Murf.ai is the ultimate choice for those in search of the finest text-to-speech tool for learning and the Post Malone voice. With its exceptional features, Murf.ai stands out from the rest.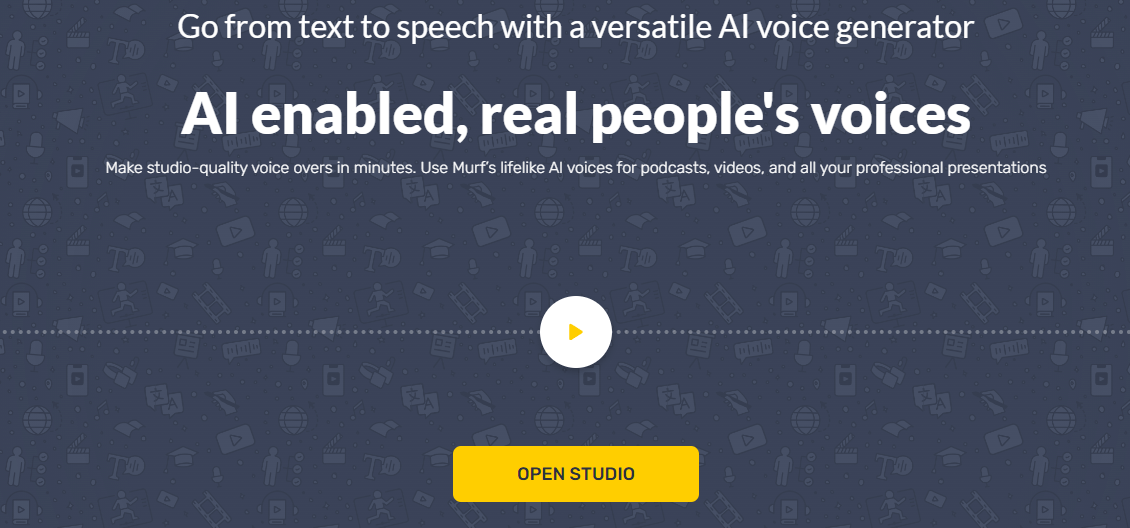 Key Features:
It even includes a lot of voice over options.

Post Malone ai voice generator for fantastic content and presentations.

Hyper-real voices enhance content quality.

Professional voiceover artists train powerful AI for all recorded and AI voices.

One-stop platform for sound generation, video and presentation integration with ease.
Part 3:FAQs about Post Malone Voice
1.What is the Post Malone AI voice generator?
The Post Malone AI voice generator is a software that uses artificial intelligence to generate a voice that sounds like Post Malone. It allows users to create voiceovers, narrations, and other audio content with a unique sound.
2. Is there a Post Malone text-to-speech generator?
Yes, there are several Post Malone text-to-speech generators available that can mimic Post Malone's voice. The tool like VoxBox use machine learning algorithms to analyze Post Malone's speech patterns and create a synthetic voice that sounds like him.
3. How accurate is the Post Malone AI voice generator?
The accuracy of the Post Malone AI voice generator depends on the quality of the software and the training data used. Generally, the more advanced the AI technology used, the more accurate the generated voice will be.
Conclusion
In conclusion, if you are looking for a high-quality and user-friendly Post Malone AI voice generator, VoxBox is an excellent choice. With its vast selection of voices, natural-sounding tones, and powerful features, it's perfect for all types of rapper voice effects. Try VoxBox today to take your audio projects to the next level!