If you're a fan of Cardi B and want to add her unique voice to your audio projects, then a Cardi B voice generator can come in handy. With AI voice generator, you can easily generate Cardi B's voice using text-to-speech technology. Whether you're creating a podcast, video, or any other audio content, using it can bring a unique touch to your project.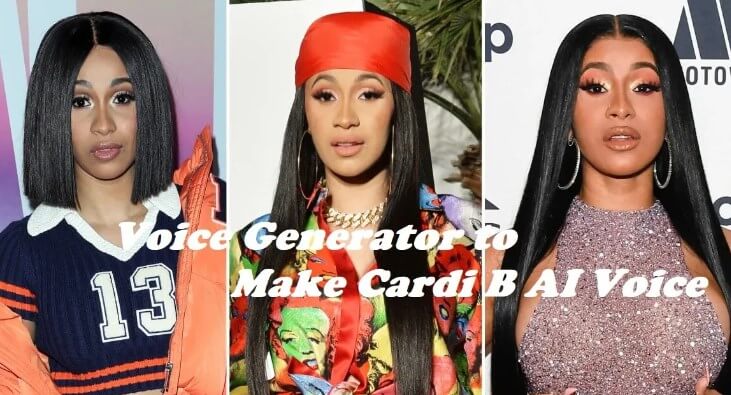 Part 1: Who is Cardi B?
Belcalis Marlenis Almánzar, known professionally as Cardi B, is an American rapper, songwriter, and actress. She initially gained fame for her stint on the VH1 reality series Love & Hip Hop: New York before venturing into music. Her debut single "Bodak Yellow" reached number one on the US Billboard Hot 100 chart, making her the second female rapper to achieve a solo number-one after Lauryn Hill in 1998.

She has won multiple awards, including a Grammy Award, and has become known for her outspoken and controversial personality. In addition to music, Cardi B has also appeared in films and television shows. Cardi B is also a successful businesswoman, with her own line of fashion and beauty products.
Part 2: Top AI Voice Generator to Make Cardi B Voice
VoxBox is an AI-powered text-to-speech generator that allows users to create voices of various celebrities, including Cardi B and Val Kilmer. It also offers users the option to generate Cardi B voice multiple languages.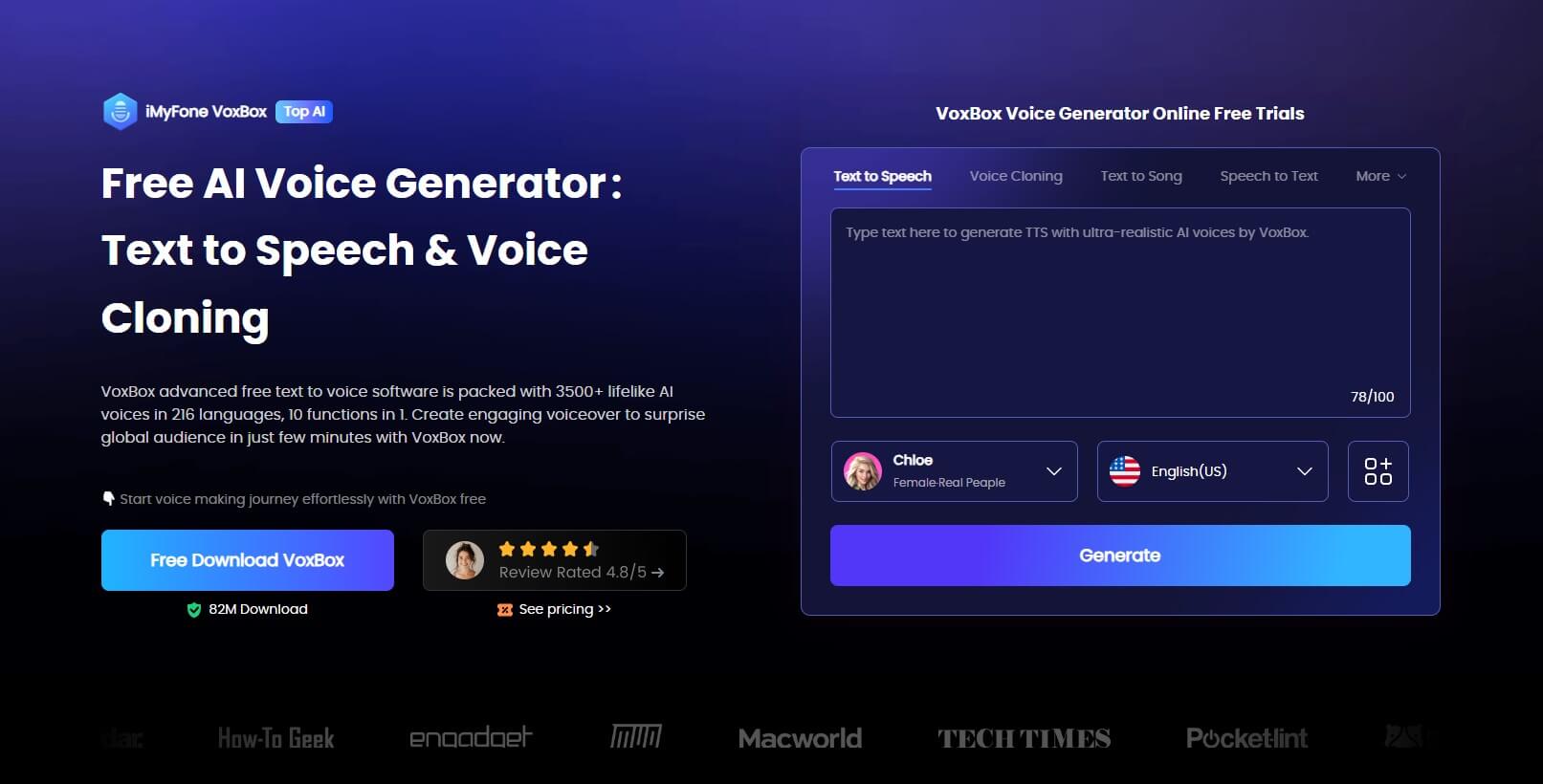 free Get Cardi B AI Voice with TTS:
Step 1: Launch the VoxBox app after downloading it from their official website.
Step 2: Go to the "Text to Speech" section and choose your preferred language and locale. Then select "Rappers" as the voice type.
Step 3:From the options available, select voice similar to Cardi B.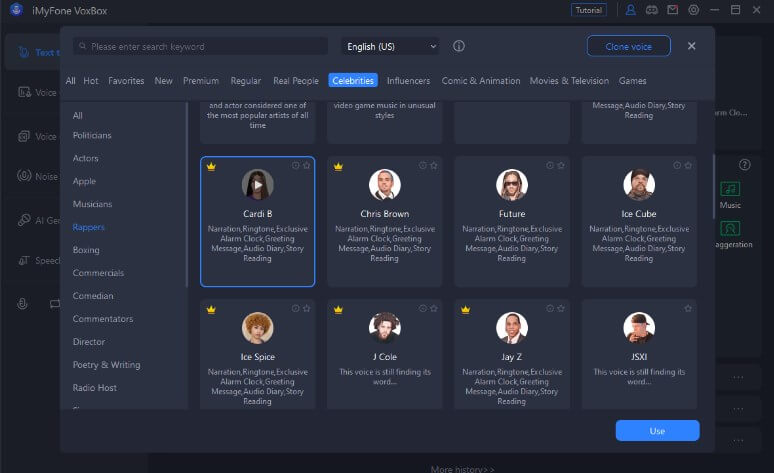 Step 4: Input your desired text in the text box and click on "Convert" to create the AI-generated rap voice in Cardi B voice.
Tips
Listen to Cardi B AI Rapping generated by iMyFone Voxbox!

Watch the video below to know more about Cardi B Voice Generator
Key Features:
More than 3200 unique voices, which provides a wide range of options.

Offers 46+ local languages you can change.

It provides over 100 native tones, making it suitable for global users.

Enjoy full control over your audio output with adjustable parameters.

This software also features an Snoop Dogg text to speech apart from Cardi B voice.

Other useful functions like Speech recogniton, Voice recording, Audio editing, Voice cloning.

Adding rapper voice effects, such as the iconic Chance the Rapper, can bring a special flair to your audio projects.

Supported all versions-Wins & Mac & iOS & Android.
Reviews:
4.9/5 star user rating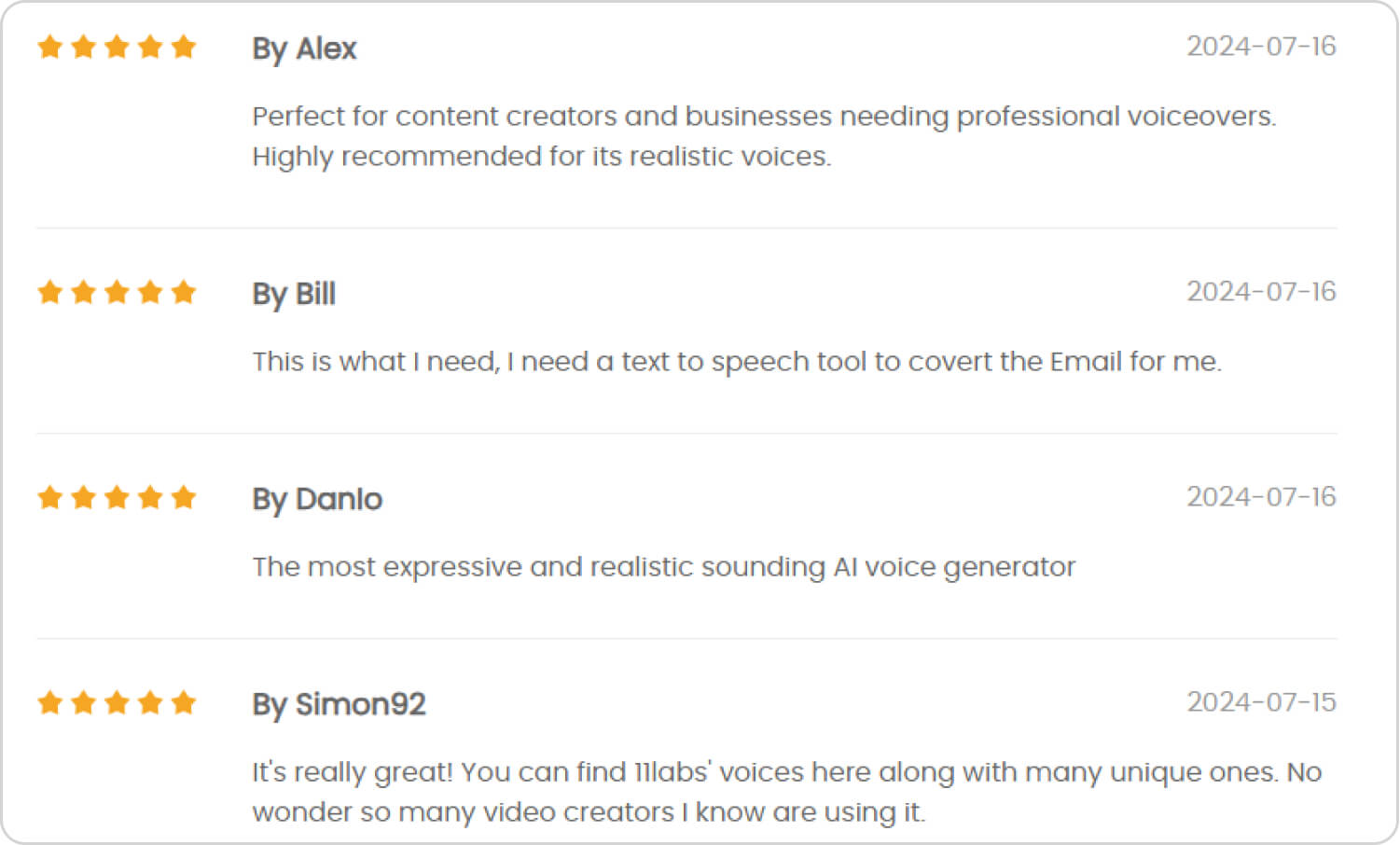 2. Speechelo
Speechelo is an impressive AI-based tool that can instantly transform text into speech, sounding just like a real Cardi B ai voice. With just several easy steps, you can convert your text to speech and add it to your audio projects.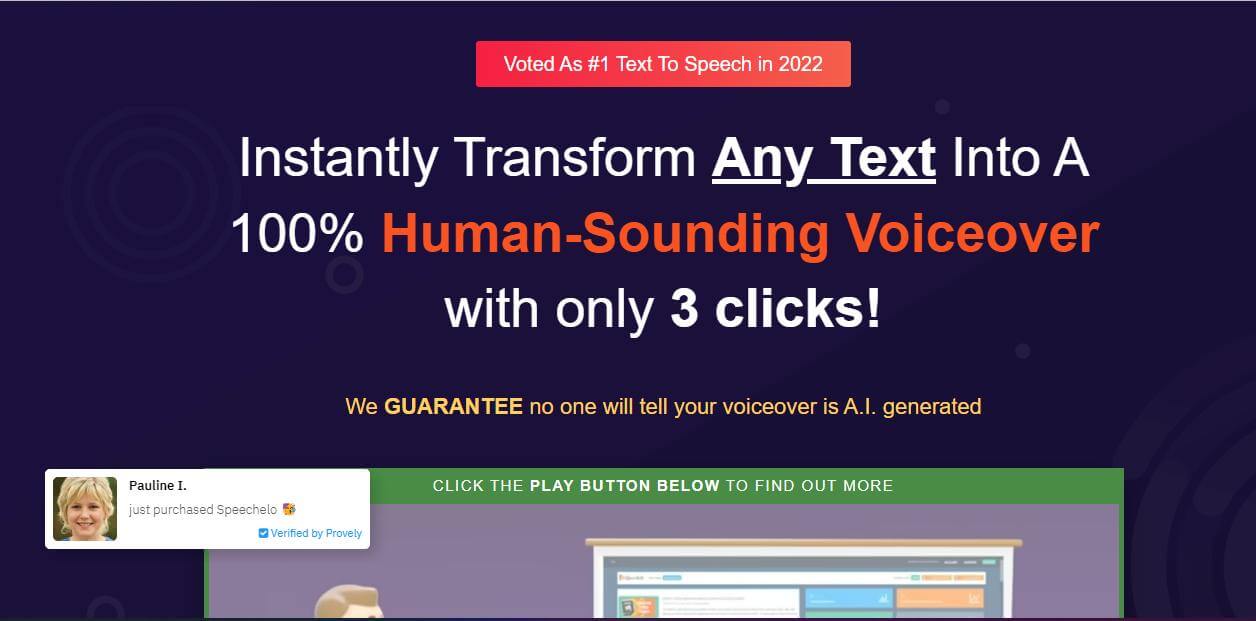 Key Features:
Speechelo supports up to 23 languages for maximum versatility.

Users can easily add pronunciation and punctuation marks to their text.

With 30 natural-sounding voices to choose from, there's sure to be one that fits your project.

It can be a actor voice generator including Gilbert Gottfried.

The user can adjust the speed and pitch of the voice to their liking.
Part 3:Explore Text-to-Song AI Generators for Creating Cardi B AI Songs
2) Voicemod Text to Song
Voicemod's Text to Song is a user-friendly and accessible browser-based AI music generator that allows you to effortlessly create text-to-song compositions reminiscent of Cardi B's style.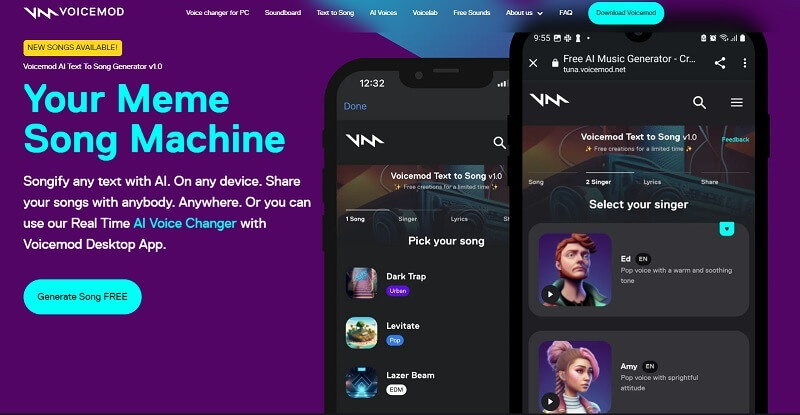 Features:
Turns Text into Musical Memes with AI Singers: A Fun and Creative Experience

Simply type lyrics, generate the song, and share

Experiment with seven AI singers and enjoy compatibility across mobile and desktop browsers.
Part 4:FAQs about Cardi B AI Voice
1.How can I use AI to create a Cardi B-inspired song?
To create a Cardi B-inspired song using AI, you can utilize AI-powered music generation platforms or text-to-song tools specifically designed for creating customizable music.
2. What AI technology or platform can help me generate a Cardi B-like voice for my song?
There are AI technologies and platforms available that can assist in generating a Cardi B-like voice for your song, like VoxBox, Voicemod, etc.
3. Can I customize the Cardi B voice generated by the AI text-to-speech tool?
Yes, many AI text-to-speech tools, including Cardi B voice generators, offer customization options such as adjusting the speed, tone, and pitch of the voice. Some may also allow for the addition of effects and accents.
Conclusion
Generating Cardi B voice using VoxBox can be a fun and exciting way to add uniqueness to your audio creations. VoxBox offers a wide range of customization options, allowing you to create the perfect Cardi B voice clone for your project. With its intuitive interface and compatibility across multiple platforms, VoxBox is an excellent choice for anyone looking to generate high-quality AI voice clones of celebrities like Cardi B.