Effortlessly acquire AI voices akin to LilyPichu's. Utilizing advanced AI technologies like voice cloning and text-to-speech, both fans and creators can produce dynamic voiceovers economically. Elevate audiobooks, gaming commentary, TV narrations, exclusive behind-the-scenes clips, and other content with distinct voices.
Keep reading, and follow us to unlock how free to get Lilypichus AI voice.
Part 1:Who Is Lilypichu?
LilyPichu, born as Lily Ki on November 20, 1991, is a notable American internet personality. She is widely recognized for her achievements in voice acting, particularly for characters in anime series and video games. LilyPichu's diverse talents extend to gaming, art, and music, and she is a prominent member of OfflineTV. Her success led her to become one of Twitch's most subscribed female streamers. In July 2022, she signed an exclusive contract with YouTube, marking a shift in her streaming platform.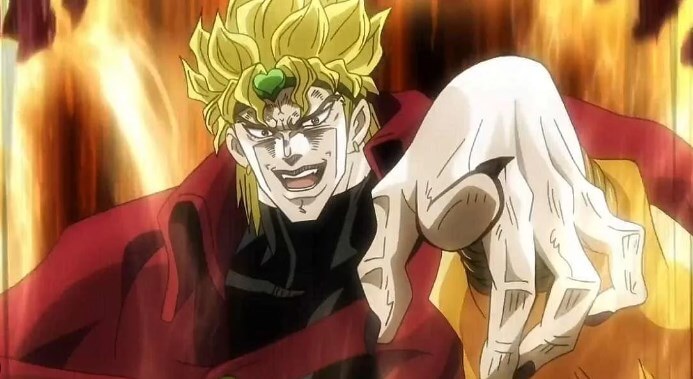 LilyPichu has demonstrated her voice-acting prowess in various roles, including:
In the video game "Genshin Impact," she voiced the character Sayu. Her portrayal brings out the unique traits and qualities of Sayu, contributing to the immersive experience of the game.

In the TV series "Don't Toy with Me, Miss Nagatoro," LilyPichu provided her voice for the character Yoshi. Her voice acting skills add depth and authenticity to the character's personality, enhancing the overall viewing experience for the audience.

Part 2: How Voice Generator Create Lilypichu AI Voice?
VoxBox-the forefront AI voice generator effortlessly creates LilyPichu AI voice via advanced text-to-speech technology. which promotes your content creation with unparalleled voice-overs with dynamic AI voices through real-time voice cloning, tailoring each creation like video, and audiobooks, to perfection.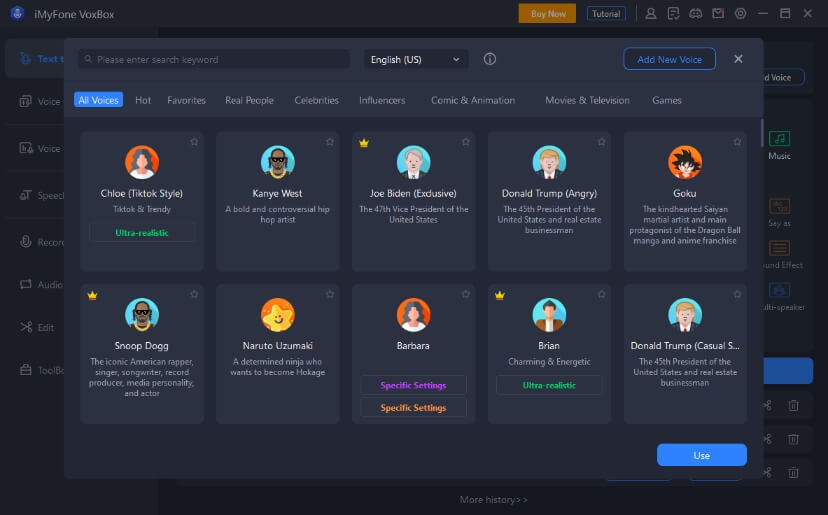 How AI To Do LilyPichu Voice?
Step 1: Go to the VoxBox website, download and install the software.
Step 2: Choose "Voice Cloning", then upload a relevant audio file with no noise to get the custom LilyPichu AI voice via instant.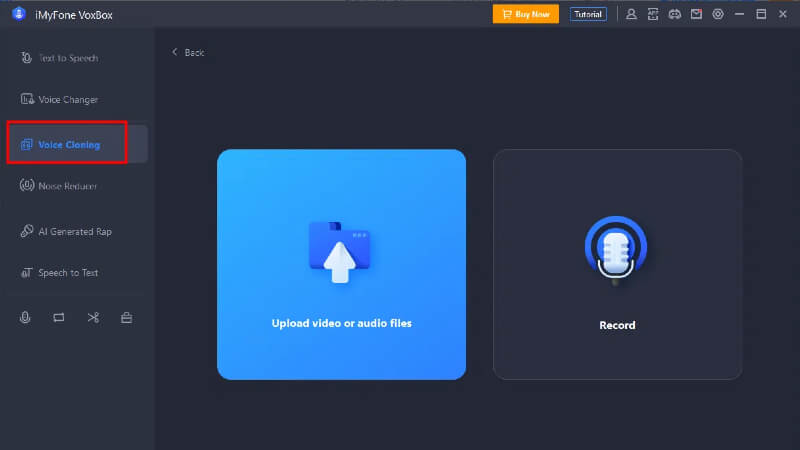 Step 3: Then go to "My voice", and choose "LilyPichu AI voice" to convert text to speech.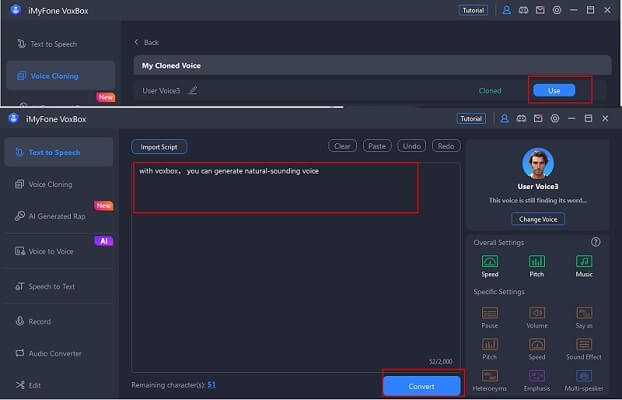 Bonus Tips
Limited 35% off coupon code for all of VoxBox purchase plan:VOXBOXYT
Key Features:
Allows access to 3200 AI voices and 100+ accents.

Provide a variety of popular LilyPichuAI voice and audio output formats suitable for audiobooks, podcasts, etc.

Not only a speech generation tool, but also supports text transcription, Rap generation, audio track editing and other functions.

Not only professional dubbing software for PC, but also mobile terminal.

The free version provides 2000 free characters for text-to-speech
Real Review of AI voices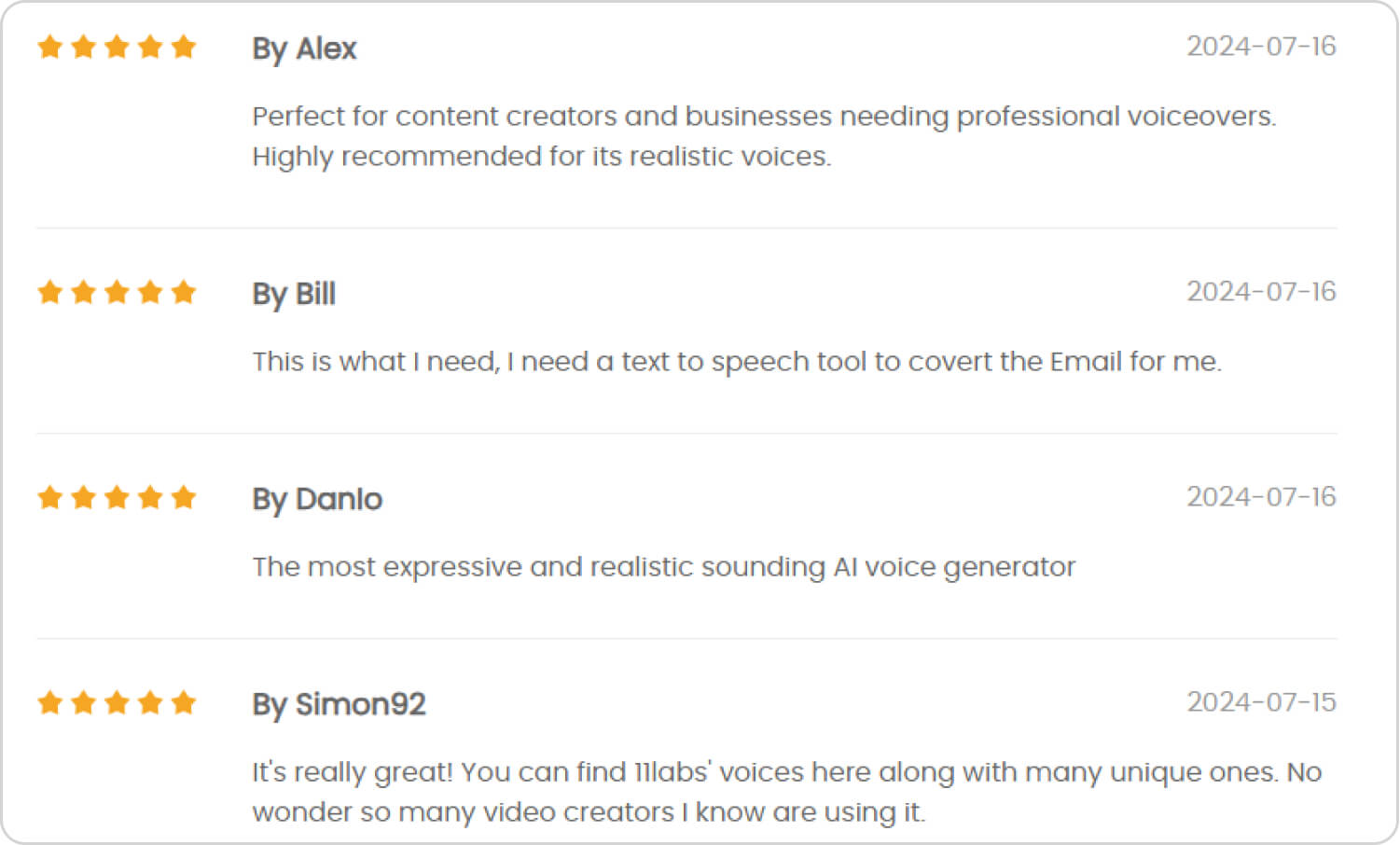 2 Play.ht
Play.ht is premier AI voice generator offers the seamless creation of authentic and lifelike custom AI voices like Twitch internet celebrities like LilyPichu and XQC to add more attractive video content using real-time cloning capabilities. also provide a diverse library of 100+ professional global text-to-speech voices for added versatility.

Key Features:
Experience over 900 AI voices at your fingertips.

Craft personalized text-to-speech outputs with varying emotional tones.

Fashion lifelike conversations using diverse voice options.

Store and revisit customized pronunciations effortlessly.

Access via API interface for seamless integration.
3. Lovo.ai
Lovo serves as an AI voice generator, crafting audio content in diverse languages and accents using authentic human-like tones. It features an integrated video editor and allows seamless merging of articles, visuals, videos, and sound in Lovo (or Genny), facilitating dynamic content creation for audiobooks, social media, training videos, and more. Access Pixabay's expansive resource library for adding royalty-free images, videos, and audio to your projects. With unrestricted project creation and downloads, LOVO empowers you to craft engaging content without limitations.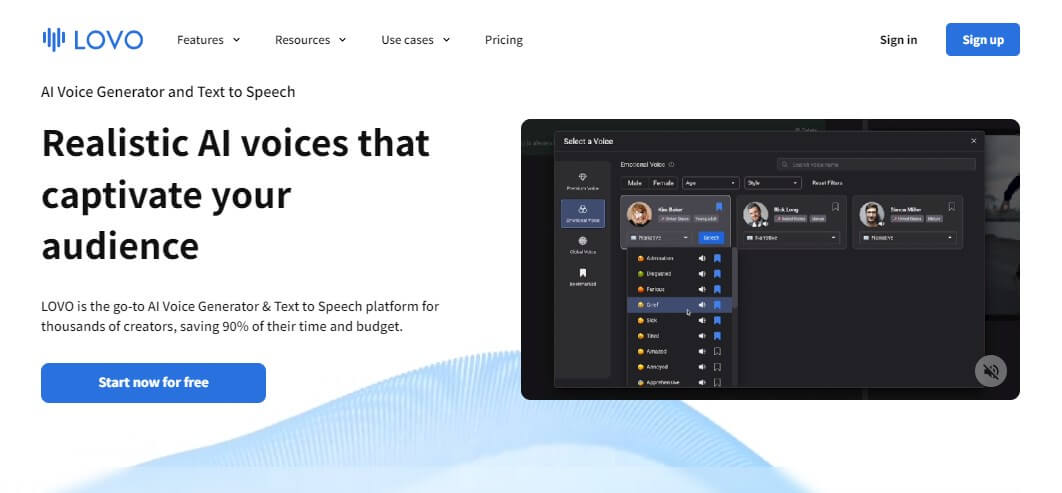 Key Features:
Explore 400 sounds across 100 languages.

Convey over 25 emotions vividly.

Enhance with sound effects and music.

Modify pitch, emphasize words, tailor pauses.

Tailor your creations effortlessly.
Part 4: Hot FAQs about Lilypichu AI Voice 2023
1.How to Make Lilypichu AI Voice?
As mentioned in the article, you can customize the LilypichuAI voice via VoxBox and then select Voice Clone.
2. Other Lilypichu AI Voice Generator Recommend?
Yes, and Voice.ai and Resemble.ai both support voice cloning and customized AI voices.
3. Why People want to Make Lilypichu AI Voice?
The voices of celebrities can make their videos more attractive, and some fans want to make a promotional video for their idols with the voices of their favorite celebrities. At this time, voice cloning or text-to-speech is very needed to create voice-overs.
Conclusion

VoxBox stands as a state-of-the-art AI voice generator, harnessing instant voice cloning for Twitch celebrity anchors. Elevate your streaming engagement and game commentary videos with vibrant, unique voices. Download now and access 2000 free characters for text-to-speech. Enhance your content's allure with LilyPichu AI voices and beyond.