Premiere Pro is a well-known video editor that has built a great reputation across the world. All its features make sense allowing users to create gigantic content. Out of all its features, the one particular thing that people talk a lot about is its transition option.
It possesses some beautiful transition effects for making the video extraordinary. Apart from Premiere's internal transition options, you can explore some Premiere Pro transitions pack without paying even a penny.
In this article, we're going to discuss the Premiere Pro transitions pack list and its details.
Let us get started.
Part 1. Best Free Premiere Pro Video/Audio/Text Transitions PackList
Transitions can make your content pleasing to the eyes and relevant. Without transitions, your content may seem a bit dull. There is hardly any video editor that offers as many fascinating video/audio/text transitions as Adobe Premiere provides to its users.
Here's the list of transitions you'll get using Adobe Premiere Pro.
1. Epic Tremble Transition Pack
It is one of the best Premiere Pro transitions packs you'll ever find in any video editor. Very few other transitions can match the superiority of the epic Tremble Transition pack. When you add it between two scenes in a video, it leaves a fascinating cool ripple effect.
If you're planning to create a video for relieving the memories you've left behind, this transition effect can surely help you make that video wonderful.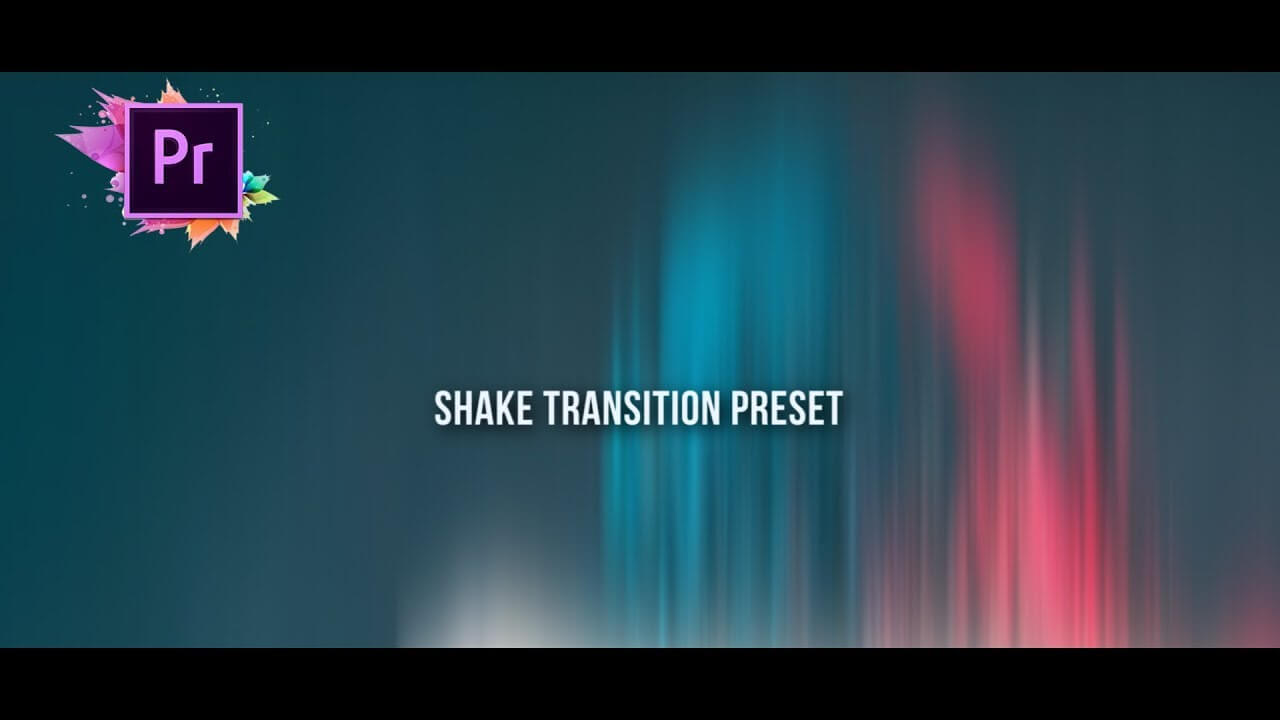 2. Music Video Transition Pack
If you're to create a music video, this transition option is an ideal gig for you. Apart from being cool, it offers a clean and neat transition from one scene to another scene.
Besides helping you make a relevant music video, it also plays a crucial role in improving its production quality.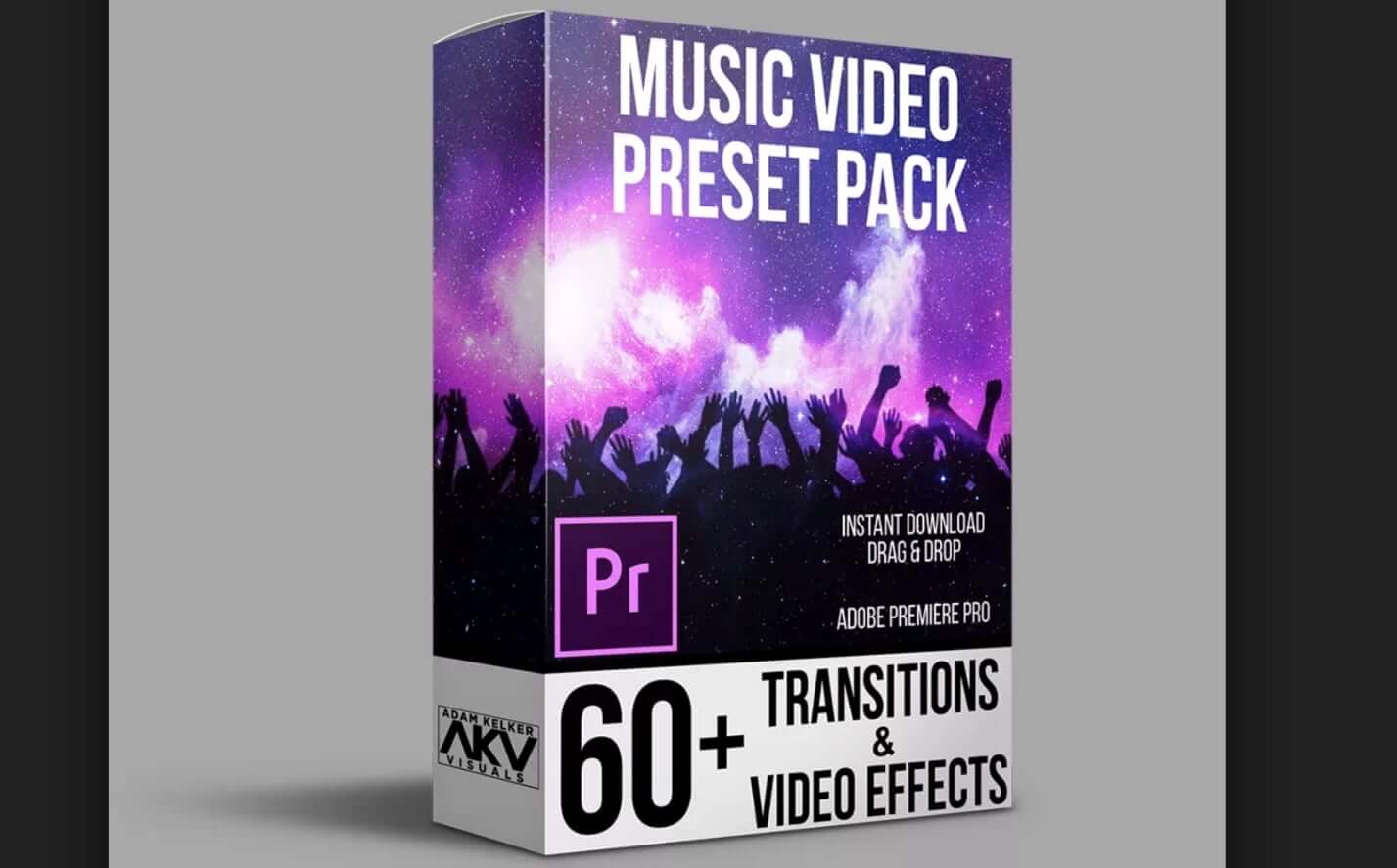 3. Dynamic Intro
Dynamic Intro is a prolific text transition of Adobe Premiere. Using this transition, you can add flawless and breathtaking titles to your video.
It comes with various text effects that can make your video look splendid. Moreover, you'll also find 18 media placeholders and 29 fully customizable text placeholders that support videos and images.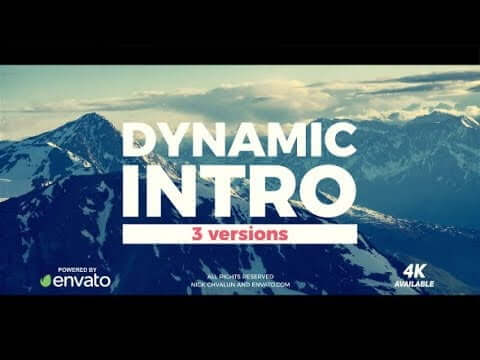 4. Minimal Typography
Whether you want to create brand promo videos or YouTube blogs, Minimal Typography text transition can help you make your content flawless.
You'll find many different text styles and animations that would make your brand promo videos exceptional. It makes your content look mesmerizing and out of the ordinary with its unique design.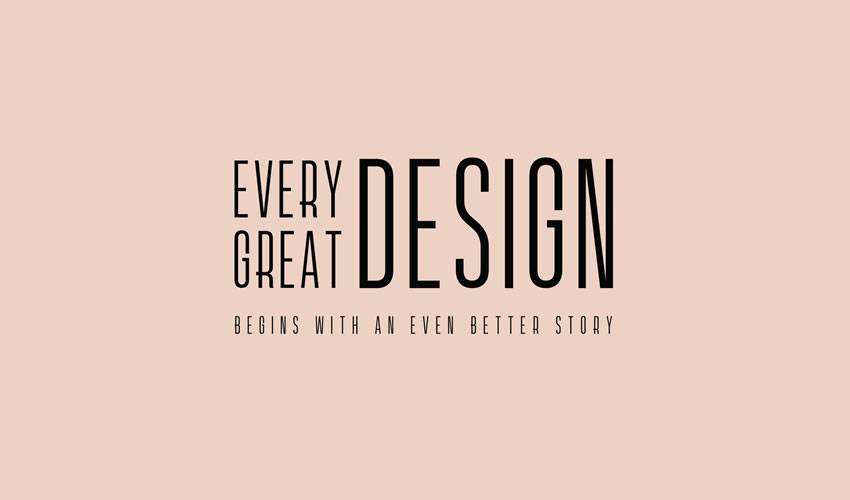 5. Hitting Transition Whoosh
If you're creating a thrilling video for your audience, you'd want to add breathtaking sound at some stage of the video.
Luckily, Hitting Transition comes with a thrilling sound that can force viewers to pay attention to your video. Apart from being tremendous sound, you can use these effects for a fee.
You don't need to do something extraordinary to add this sound to your video. Instead, it would help if you decided the duration you'd like to add this into it. And by clicking on the transition option, you'll be able to add it there.
Part 2. Where to Free Download Premiere Pro Transitions Pack
Many Adobe Premiere Pro users seem to be a bit confused regarding downloading free Premiere Pro transitions.
Overall, this is the problem of the majority of the users, and everyone wants to take care of it.
Here are some valuable Premiere Pro transitions, along with their download links.
1. Debrup Travel and Films
Debrup and Films designed this transition. It is a magnificent transition effect that comes in Sam Kolder's style.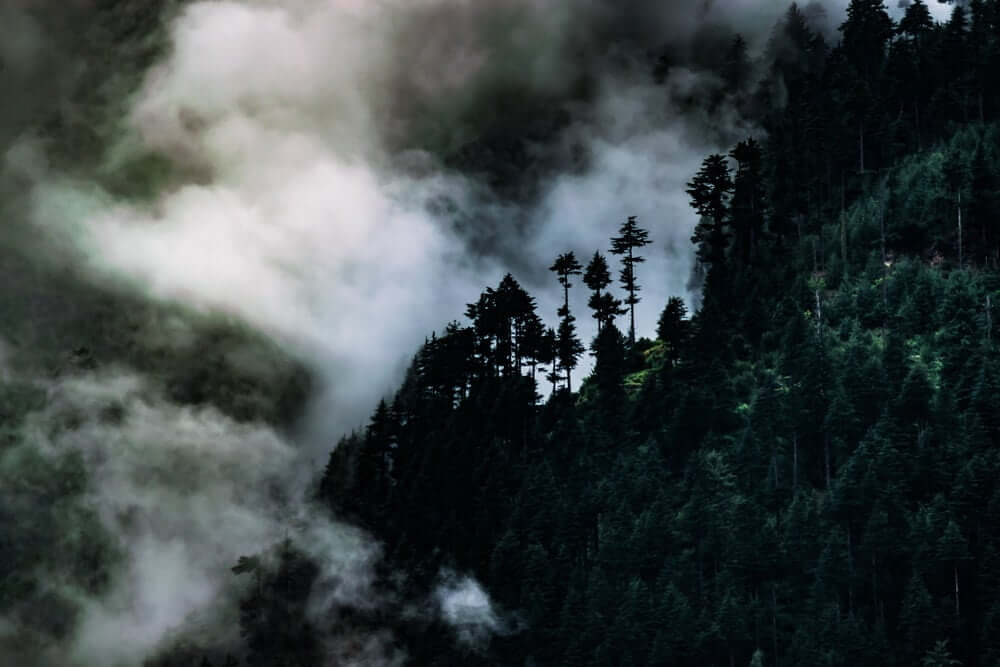 2. Austin Newman
This transition effect designed by Austin New is named after the inventor afterward. It comes with some fascinating styles to play with. It is ideal for music videos or travel films. It includes smooth spin, luma fade, and smooth wrap transition.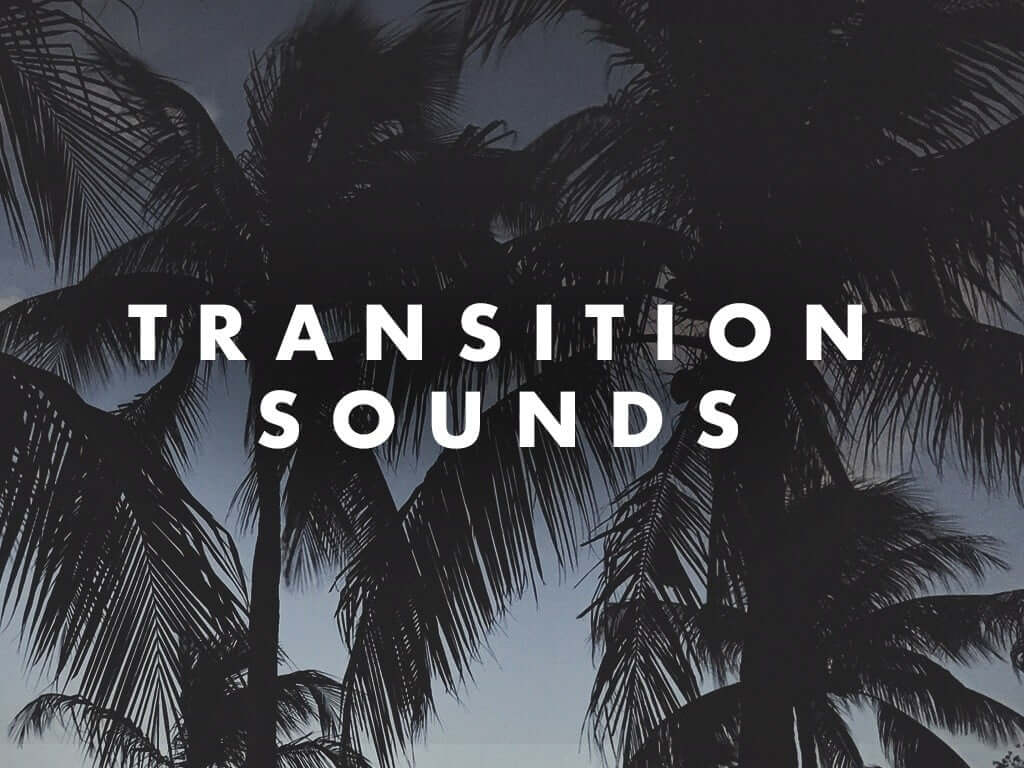 3. Chung Dha
Chung Dha is an award-winning transition that sets apart a lot of other transition effects of Adobe Premiere Pro. With its unique style and breathtaking options, it can add something special to your video.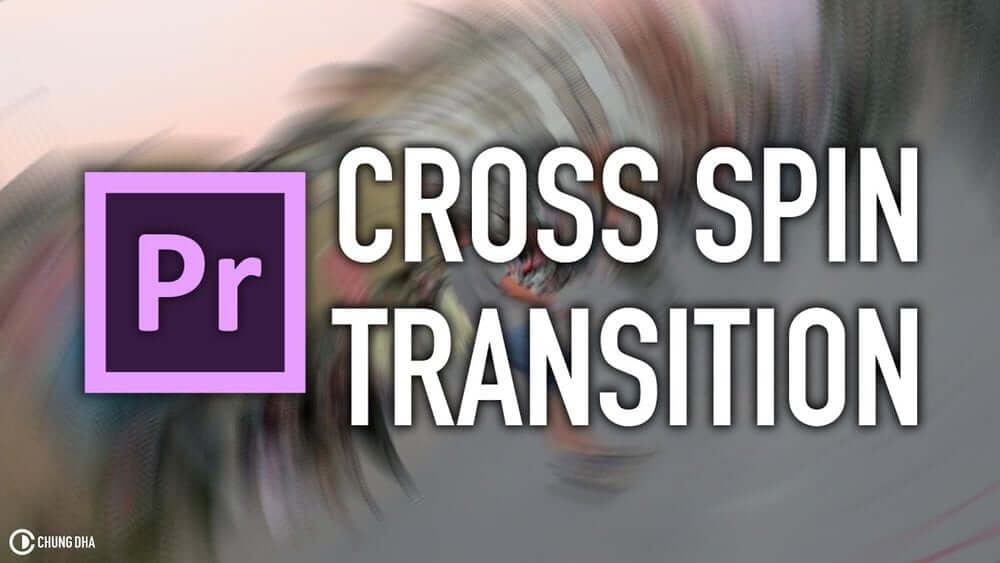 4. Frame Split Transition
It is an appropriate option when you want to create a flashy video. Using this transition, you can split your screen into a couple of unique screens. In addition, it comes in many different colors and styles. You can select a color or style that impresses you more.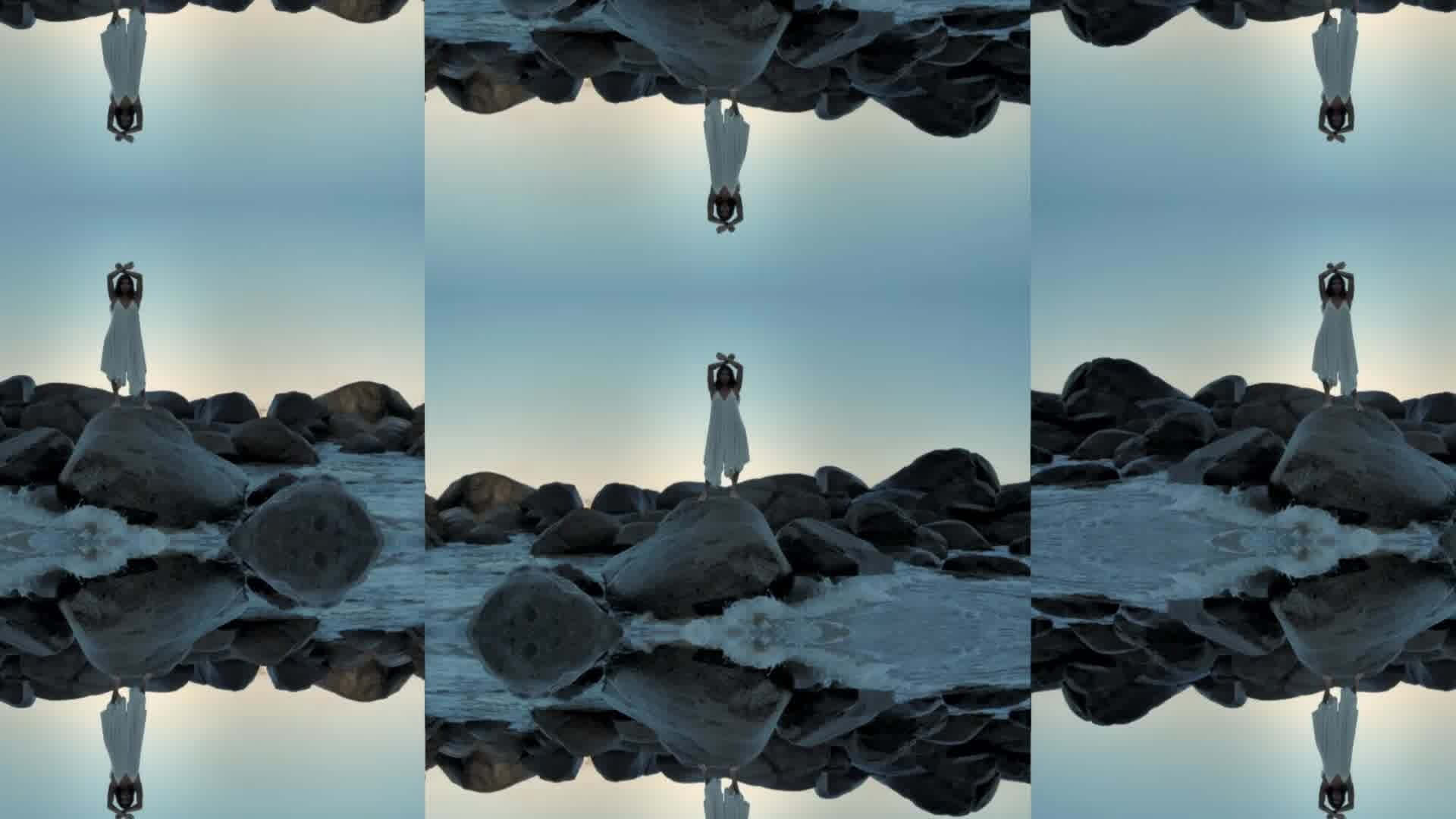 Part 3. Best Alternative Video Editor to Add Video Transitions - iMyFone Filme
Since Premiere Pro is widely used in the world, it can become a bit slow at times. And people who want to be quick editing a video wouldn't like the slowness of Premiere Pro.
It is why you might need to pay attention to another prestigious video editor, iMyFone Filme. No other video has made the better progress in the early days that iMyFone Filme has been making ever since it was introduced.
Developers of iMyFone have designed this sensational video editor considering the difficulties of newbies who find it tough to edit a video in the first gig.
Using this tool, you can add or remove audio music, adjust the video's speed, and, more importantly, add an engaging transition to your video.
Features
Simplicity

If you've been working as a content creator for a long time, you may have gone through the circumstances when the video editors you found were much difficult to use.

Unfortunately, some video editors develop lengthy tutorials for users because their interface doesn't seem slick. However, you will not see any error with iMyFone Filme.

The inventor of iMyFone Filme has presented this editor by fulfilling the requirements of newbies in the editing field.

All you need to do is import a video, drag it to the timeline, and add any filter to the video you'd want to add.

Fast Video and Slow Video Mode

Apart from iMyFone Filme's ability to crop, split, and rotate a video, it provides more reliable features.

Furthermore, it enables you to speed up your video by providing fast video mode. Whenever you want to pass a more informational message and a long message in a short time, the fast video mode of Filme comes in handy.

Surprisingly, you will not face any resolution quality loss on your video after adding fast video mode. In addition, when your information carries a few complex things, it is necessary to slow down the video.

In this situation, Filme helps you slow down your content to help out the audience to get the point you'd want them to understand.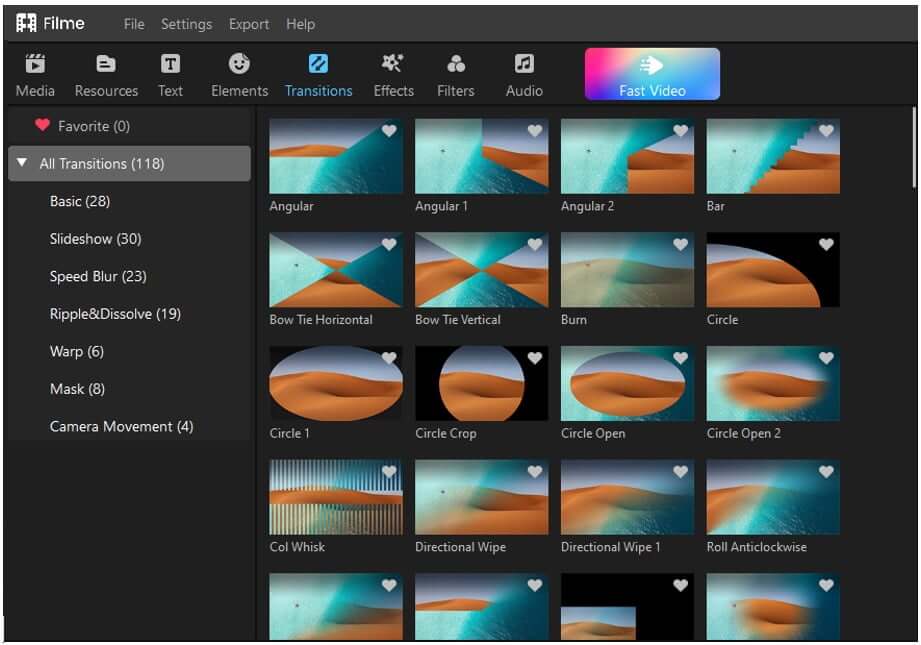 Transitions

As a video editor, everyone wants to add something new to a video. For example, you can't create a boring video and expect it to go viral overnight.

Whenever you make a video for your audience, you'd need to make it unique and impressive.

Fortunately, using iMyFone Filme, you can take the opportunity to add unique and compelling features like transitions and picture-in-picture filters to your video.

These two unique features will make up your video impressive for your audience. Furthermore, it will also enhance the reach and engagement of the video.
Part 4. FAQs about Using Video Transitions Pack in Premiere Pro
1. How to add transitions in Premiere Pro?
Premiere Pro is one of the most popular video editing software available in the market currently. The best thing about this software is that it keeps on evolving all the time.
It is why the tool comes with a pretty slick interface. However, this software can add transitions in a better manner than any other video editor. Unlike many other video editors, you'll not find any difficulty applying transitions to your video.
You only need to launch the program and import a video you'd wish to add transitions into. After, you need to select a favorable transition effect and apply the transition by pressing Control+D on Windows and Command+D on Mac.
2. Can you download transitions pack for Adobe Premiere Pro?
You'll find countless prolific plugins for every task you'd want to perform on a video using Adobe Premiere Pro. Whether you want to adjust the speed of your video or fast-track your video, you can download the relevant plugins for Premiere Pro.
Similarly, you can also download transition pack for Adobe Premiere Pro. There are various unique and fascinating styles available to play with. Moreover, you'd be surprised to hear that you can download some breathtaking taking text, video, and audio transitions for Adobe Premiere for free.
Conclusion
Premiere Pro supports some prolific text, audio, and video transition for free. We've reviewed some of the fascinating Premiere Pro transitions that can live up to your expectations.
However, if you want to look for another video editor that possesses a good variety of transitions, iMyFone Filme comes in handy in this regard.
It's not easy to find a video editor like Filme due to its exceptional ability to edit your videos. You'll get to learn about some courageous and scintillating features in iMyFone Filme.
First, it allows you to elegant transitions to your video and helps you generate worthy content. Moreover, it also offers you some stunning themes to play with. Above all aspects, it offers an interface that everyone feels comfortable about.