Adobe Premiere Pro is a video editing application that allows you to produce broadcast quality and high-definition videos. You can easily add, change, or import graphics and text in your videos using this application. No matter what operating system you're using, you can easily use Premiere Pro to edit your videos with ease. It is possible to add or import free downloaded fonts on this application as well. Premiere Pro is widely used by individuals who need to make and edit video content. This application makes their work more feasible. Here are some tips on how to properly change or add fonts use Premiere Pro.
Part 1. How to Change Text Font in Premiere Pro
Changing the text font on videos is very important. It gets very monotonous when all videos have the same font. Therefore, displaying text in different fonts looks way better than just having one font. Moreover, it is even possible to add animation to the text. Boring text, with standard font, can make videos look average at best. On the contrary, if the font and animation are chosen after careful thought and deliberation, the results can be better. Hence, people who want to use Premiere Pro to edit their videos should learn how to add text and change its font as well. Here is how to add text font and change font:
Step 1: If you're adding a title, then click on the title from the menu and select. If, for some reason, the type tool is not visible to you, go to windows. There, you will find the title tool.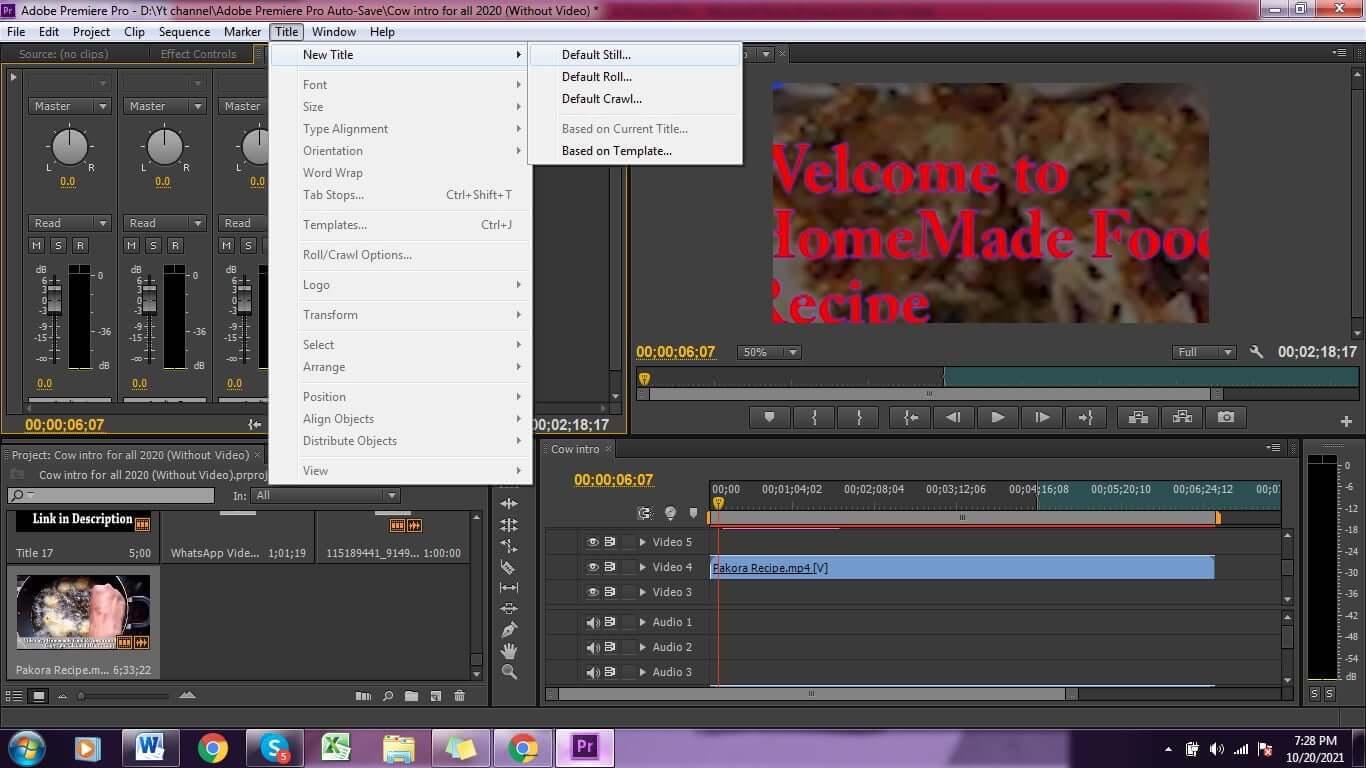 Step 2: Now that you have added the tile / text, you should edit it so that it matches the vibe of your video. You can change the style and text once you add the title.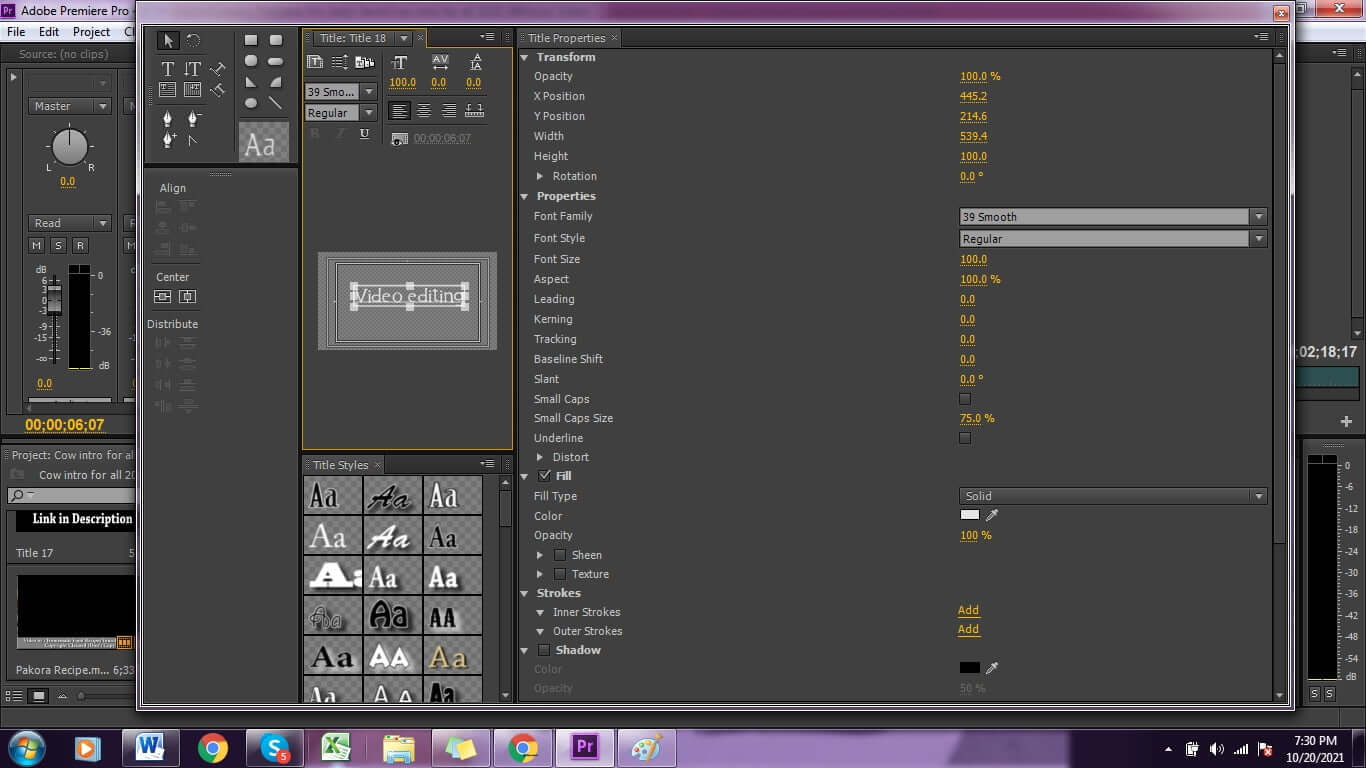 Step 3: Now, adding animation to your texting is optional. Videos can look fine without animated text. However, if you want to add animation, you have to use the effective controls panel. By using animation tools, you can give the title a fancy entry. You can even create rolling credits as seen at the end of high-budget films.
By following the instructions above, you can easily change the font of the text to your videos and edit them as well. Therefore, by using Adobe Premiere Pro, you are not limited to any standard fonts. While most software only offers basic fonts like Arial or Sans Serif, Premiere Pro gives you the freedom to use any font you like. This improves the aesthetic of your videos significantly.
Part 2. How to Add/Import Downloaded Fonts to Premiere Pro
Once you have downloaded the fonts you desire, you have to import them to Premiere Pro. Here is how you can import a font to Adobe Premiere Pro:
Step 1: The first step is to download the fonts you like. There are many sites from where you can download the fonts. You can use this site fontsforyou to download free fonts. They will be downloaded in the form of a zip file on your computer. You will have to unzip the file and open it.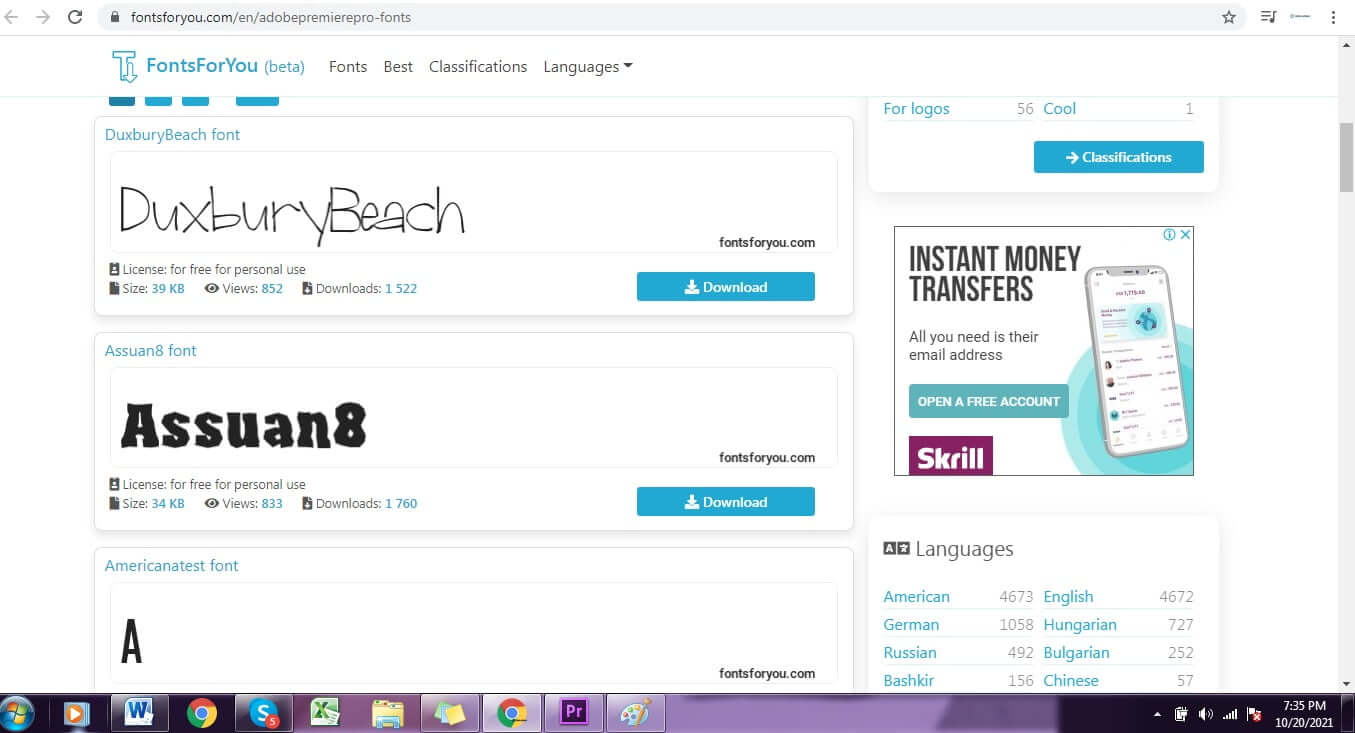 Step 2: Next, install each font separately by opening them one by one. The process is very simple. Just open the file and click on the install button. It will automatically install it in the required directory.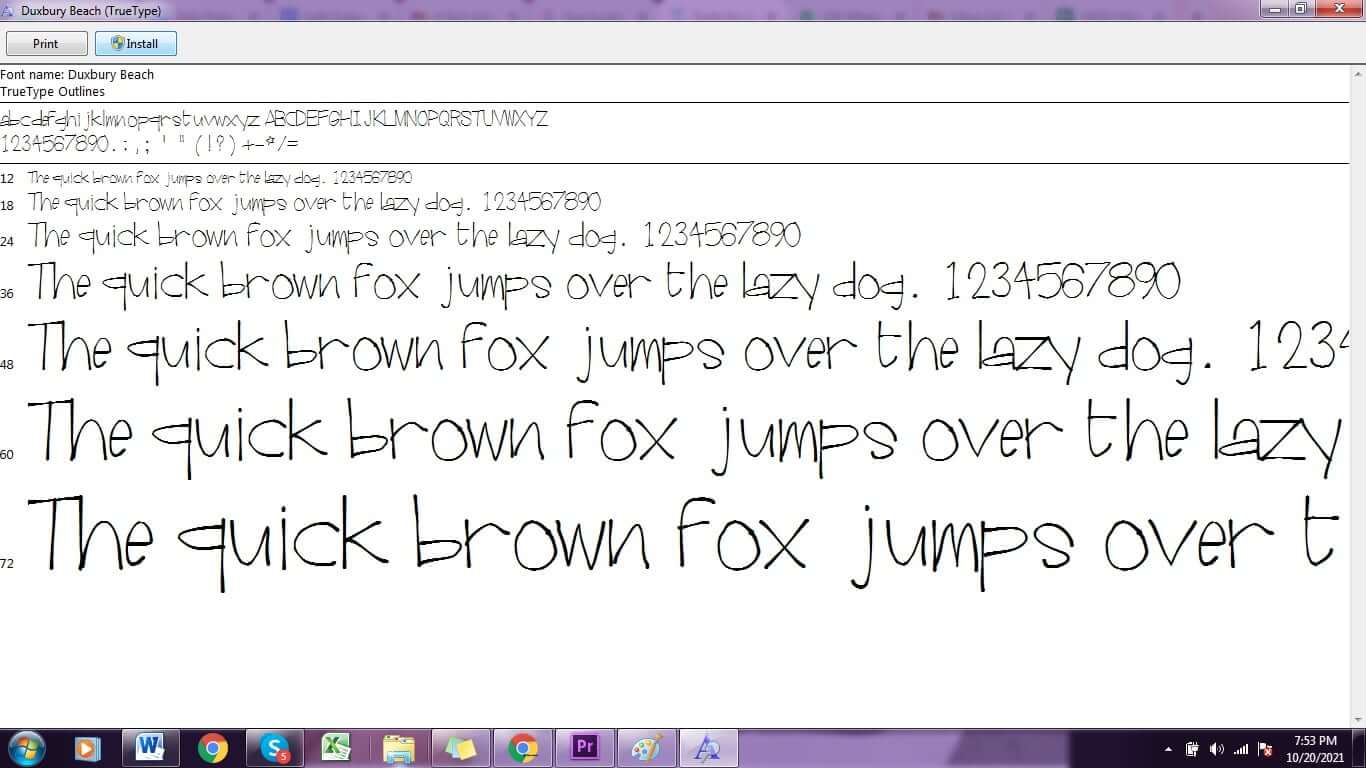 Step 3: If you have too many fonts, you can even organize them into various categories. This way, you'll know where all your fonts are. Of course, this step is optional. You don't have to organize your fonts if you don't want to. However, it is very convenient.
Therefore, it is very easy to download and use fonts from third-party sources in Adobe Premiere Pro.
Part 3. Best Alternative to Change Video Font - iMyFone Filme
What if you can't get the hang of Adobe Premiere Pro? Or maybe it just isn't enough for your video editing needs. Whatever the reason is, it is always good to have an alternative. This way, you have a backup in case something goes wrong with your first option. iMyFone Filme will be your first choice for change video text font. Here is how to change video text font in Filme.
Step 1: Open Filme on your computer, you'll have to following screen. Select the Editing Mode.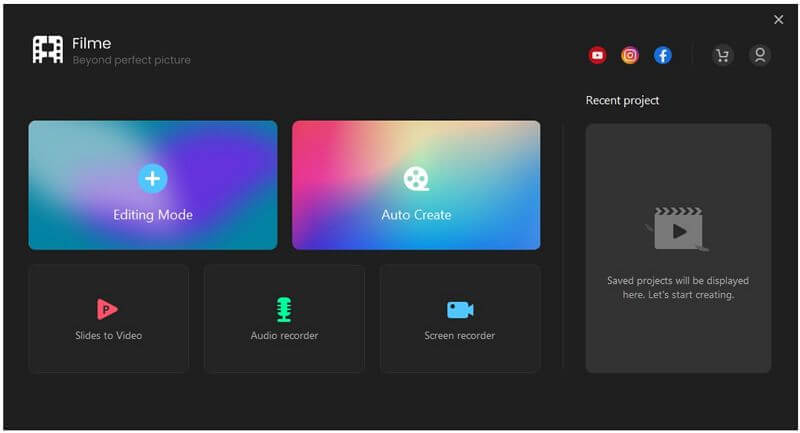 Step 2: Now, click on the file button from the menu. Select the option Import Media>Import Files and select the image / video on which you want to add a Text.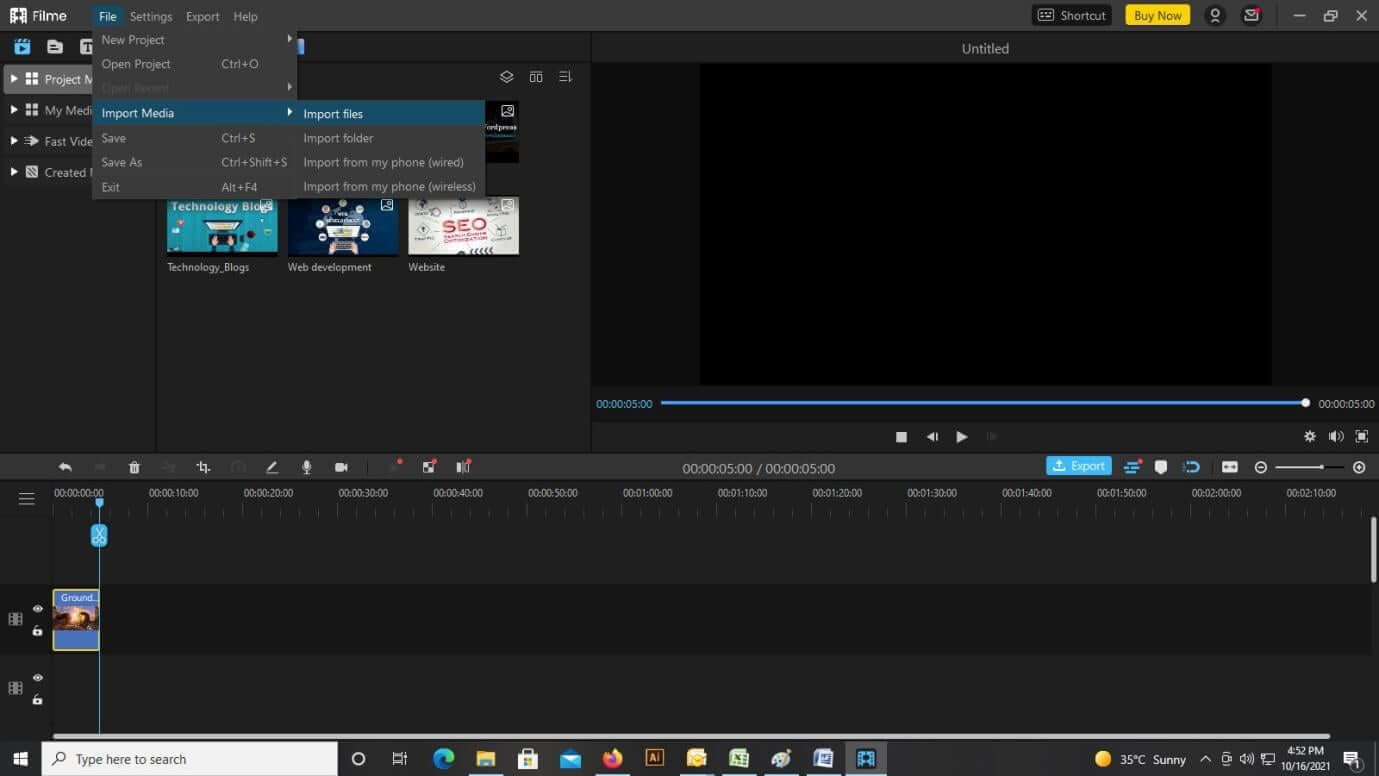 Step 3: Drag the image on the timeline. Double click on the image. Click on the text option from the menu and then click on all text. After that, select text from the menu on the left and select the text type which you wish to apply to the image. You can change the text font now.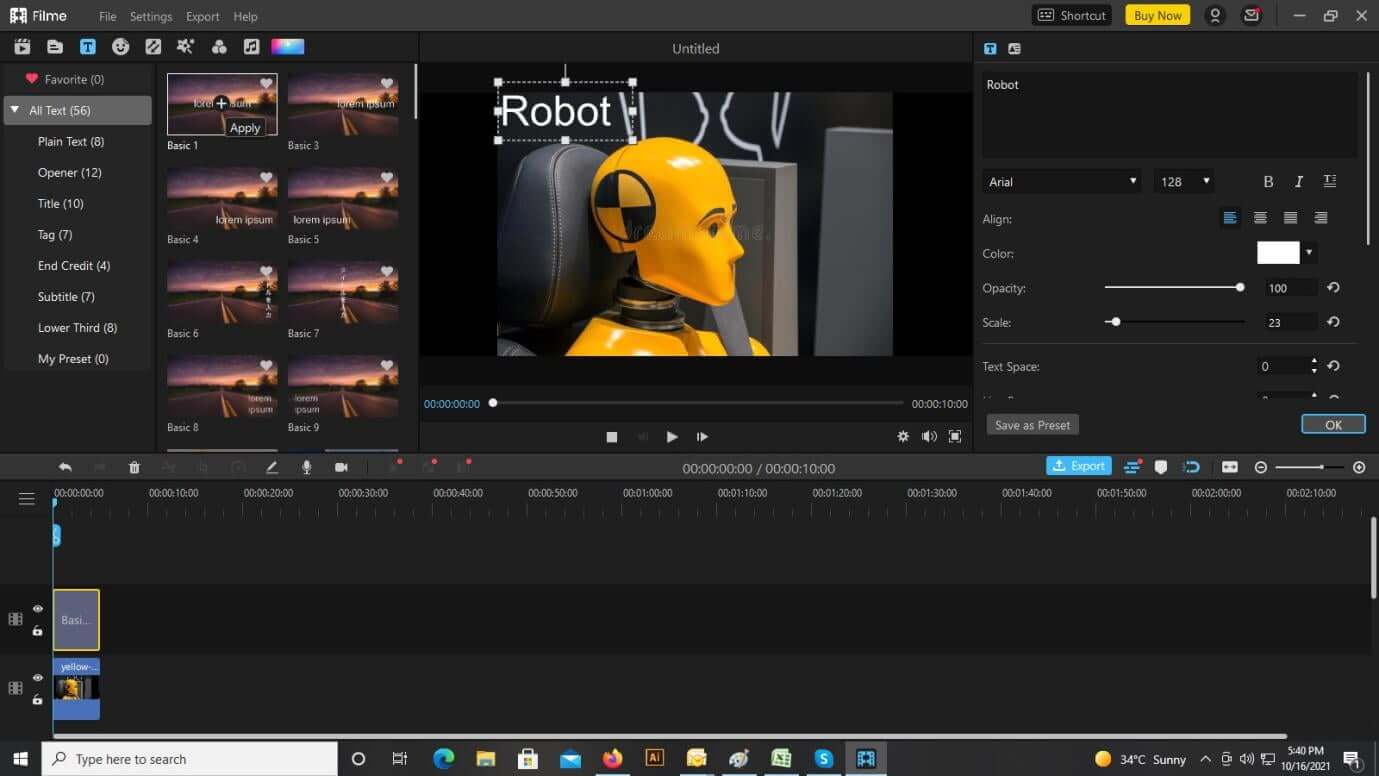 Step 4: If you want, you can also edit the text and add different styles and animation to it.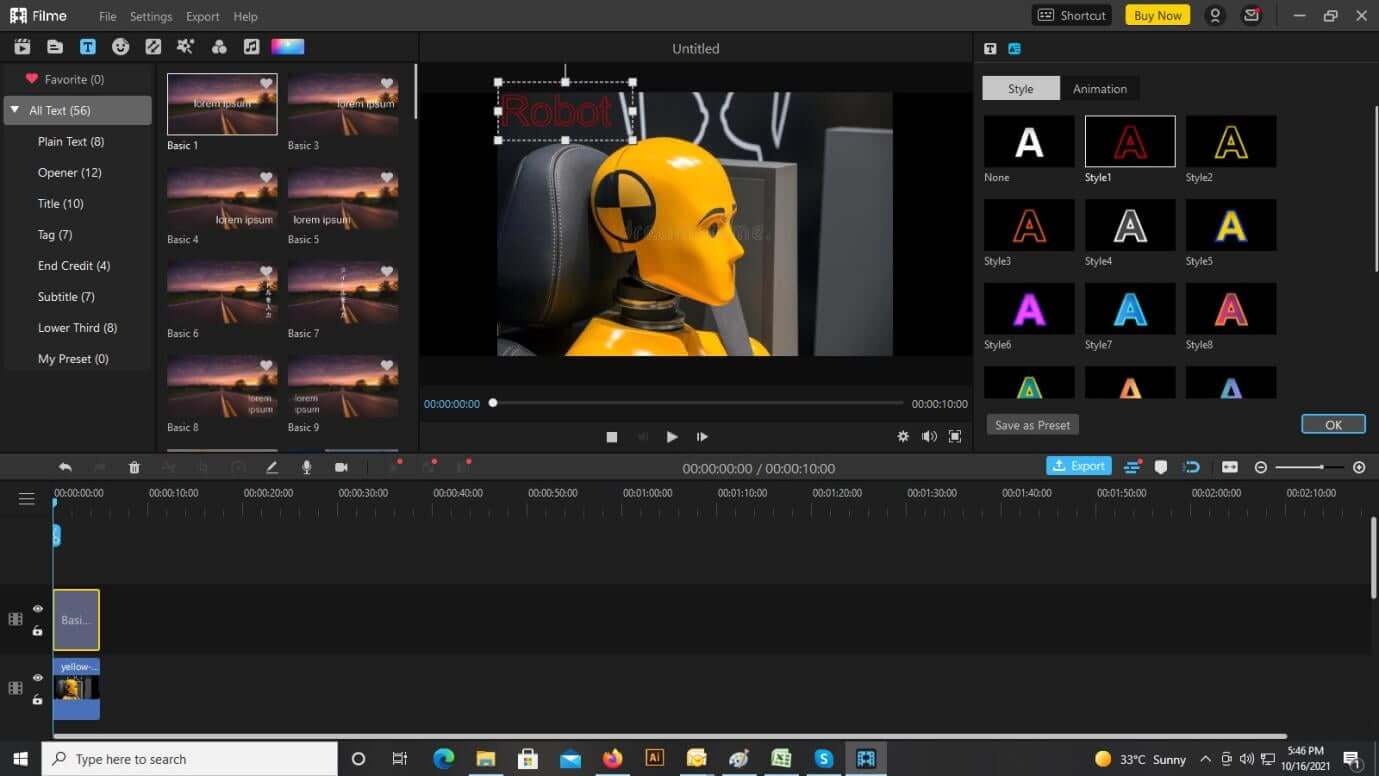 Step 5: That's it. Now, save the image / video. Please save the image by clicking on File>Save. If it's a video, you can click on the export button and save the video in your desired extension.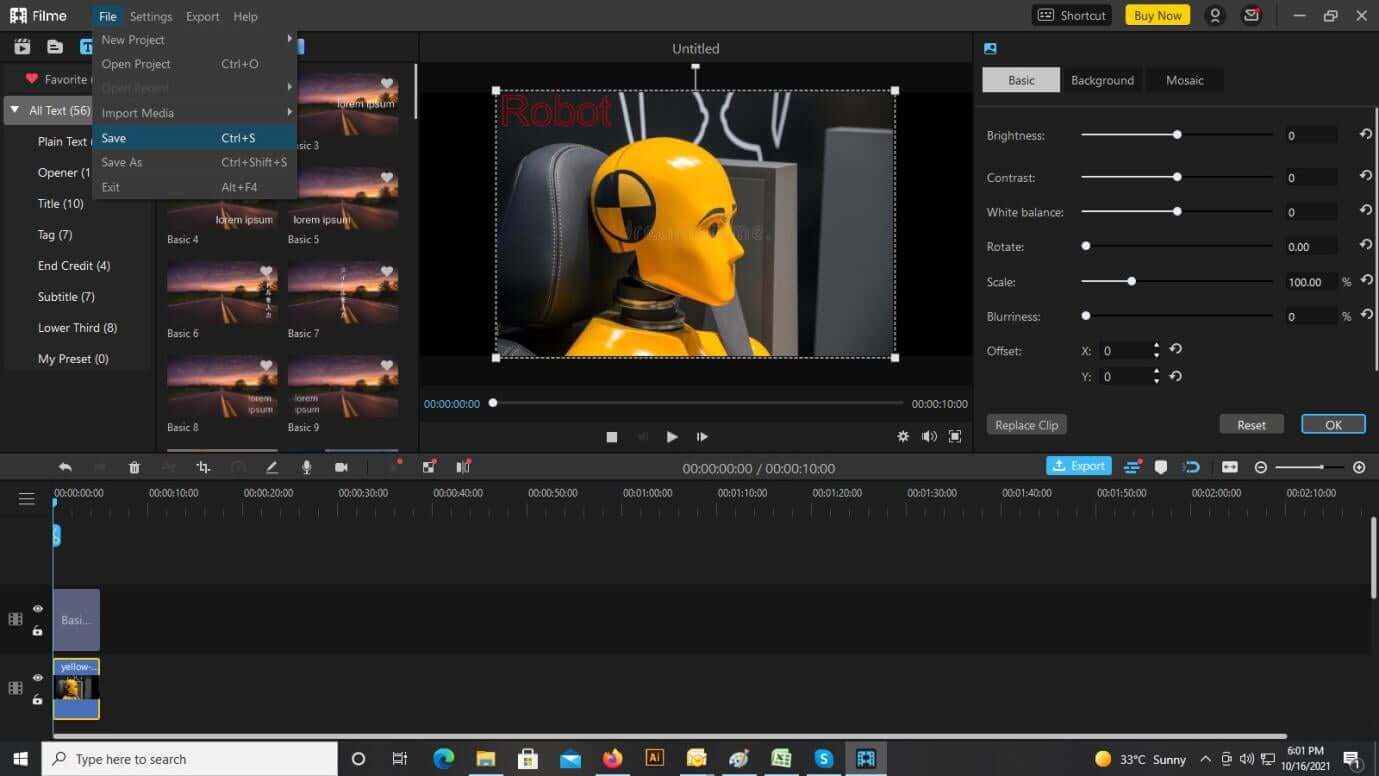 Here are some reasons you should consider iMyFone Filme:
It has a very friendly user interface. Therefore, this software is easy to navigate through. Another plus point is that the installation process is very quick. All fonts, music, and graphics are available as downloads. This means that you don't have to download everything at once.

You can use the iMyFone Filme application to do so. It allows you to trim, crop, split and even rotate your videos. Moreover, you can use it for speed adjustment and picture-in-picture mode as well.

You have complete control over the editing process of your videos.

The software is just very simple, easy, and user-friendly.

You don't need to have a lot of technical knowledge in order to edit videos. The various functions of iMyFone Filme are pretty self-explanatory.

You can easily add text in different fonts and colors to your videos and give them a certain aesthetic.

It is very easy to add audio and music to your videos using iMyFone Filme for video editing.
iMyFone Filme is a great alternative to opt for if you can't use Adobe Premiere Pro. It has various functions that are very useful when you're editing videos. It supports maximum resolution videos and video frame rates. Furthermore, it even supports more than 50 video and audio formats. To sum up, it is very easy to use while you're editing your videos.
Part 4. FAQ about Change Fonts in Adobe Premiere Pro
At times, people get confused while handling fonts in Premiere Pro for video editing. Hence, here are some frequently asked questions:
1. Can I use different fonts in Premiere Pro?
Of course! You can use the fonts provided by Adobe and apply them to the text you add to your videos. Moreover, you can download fonts from the Internet and also use them in Premiere Pro.
2. Which is the best font in Premiere Pro?
The new default font in Premiere Pro is Lucida Grande. It is definitely a refreshing change from the age-old Aerial or Sans Serif. However, you are not bound to use this font. You can use any font you like. In essence, the best font is the one that you like best.
3. Is it possible to format the text in Premiere Pro?
Yes, indeed. Once you select the font you like, you can format it. You can choose to increase or decrease its size according to your preference. Moreover, you can even change its color. This way, Premiere Pro allows you to format the text in a way that matches the vibe of your video.
4. Can I animate the text in Premiere Pro?
You can, in fact, animate text while using Premiere Pro. To do this, you will have to go to the Effects Panel and set keyframes in order to animate the text. You have to drag the play head to the desired time and in order to start the keyframes, you have to click on the stopwatch.
5. Is there an option to modify text visibility?
Adobe Premiere Pro allows you to use the Align and Transform function to adjust the text to the screen. You can change the opacity of the text, center it, nudge it or align it.
Recap and Conclusion
In conclusion, you can either use Adobe Premiere Pro or iMyFone Filme to edit your videos. Both these applications have a vast library of text fonts, graphics, music, and animations. Hence, you can use it to make your videos more impressive. It is easy to learn how to use both these applications. Therefore, if your work involves a lot of video editing, you should definitely start using these.