Changing the voices of South Park's famous characters is a hot topic nowadays. South Park has made a large community throughout the world through animated characters.
Viewers have noticed changes in the voices of famous characters, including Stan Marsh and Mr. Mackey. Therefore, people have frequently asked, Did Stan's voice change on South Park?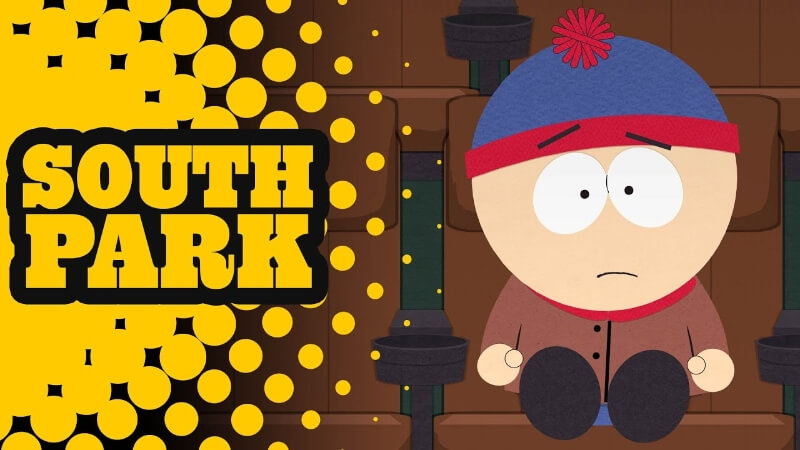 We are going to discuss the same topic in this article. We will discuss the reaction of the fans and the response of South Park. Moreover, we will also discuss voice-changing software that can change the voices on South Park and help you imitate voice as voice actors of South Park with South Park AI voice changer.
Part 1: Did Stans Voice Change on South Park? Deeper or Something?
Yes, in season 25 of South Park (episode 9), many fans have noticed the changed voice of Stan Marsh. The famous character's voice felt a bit deeper and low-pitched this time. Firstly, it was considered a doubt by fans, but a clear difference was observed when they compared the old and new voices of Stan Marsh.
The character is still lisping overTrey Parker's voice as earlier, but the change is obvious and disturbing for the fans.
Part 2: What is the Reaction of the Fans?
The fans of South Park noticed the change after the episode "The Big Fix" on 9 February 2022. Millions of fans are not happy with the changes in voice and have taken this topic on social media.
People were not sure in the beginning, and they were like," What is happening?" Some of the fans were like, "Am I the only one who felt a change in Stan Marsh's voice?" South Park's viewers have found Stan's voice a bit deeper with low pitch this time. Everyone is curious to know the reasons, and there are a lot of Tweets regarding this.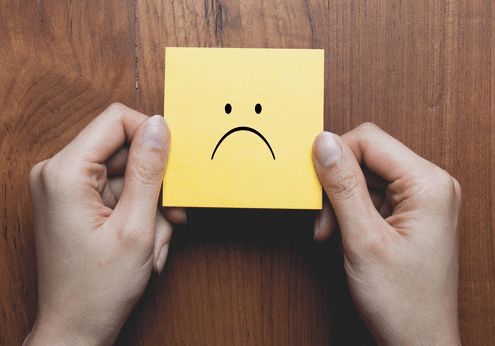 Part 3: Any Responses from Voice Actors of South Park?
South Park has not clearly answered any questions for the fans yet. But according to South Park's Q & A, they use software ProTool for managing their voice customizations, manipulations, and settings. In the start, Stan voice actor Trey Parker's real voice was used in a childish tone, but that sound has been altered due to some changes in the software or customization.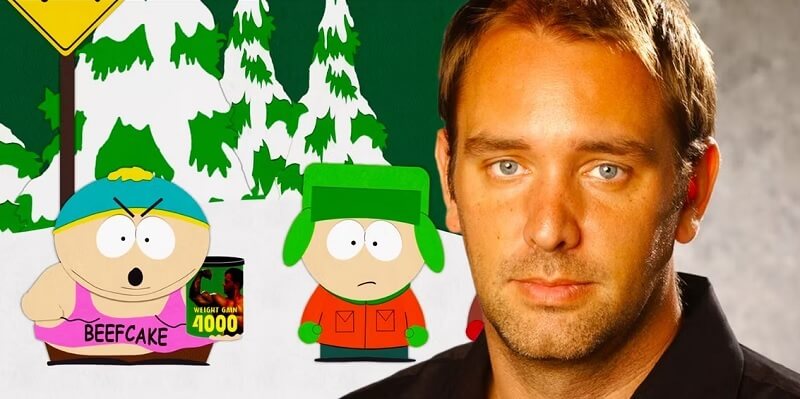 Due to ProTool software, people guess the aforementioned reason for the change in Stan Marsh's voice. South Park has not confirmed anything till now. Maybe this guess is not true, and there will be any other issue/reason for this change.
Part 4: How to Sound Like South Park Voice with AI Voice Changer
1) MagicMic South Park AI Voice Changer
MagicMic is one of the best real-time South Park AI voice changer available that offers Stan Marsh AI voice and Eric Cartman AI voice. You can change your voice, have fun with your friends, and amaze them by using almost 225+ voice filters in real-time. The AI cover South Park voice software is professionally designed by iMyFone, and versions are available for Mac and Windows platforms.
MagicMic will never run out of its sound effects or filter because of the weekly updates. Every week new sound effects and filters are introduced. You can use this software as an Audio Recorder, Voice Changer Recorder, and Audio Exporter.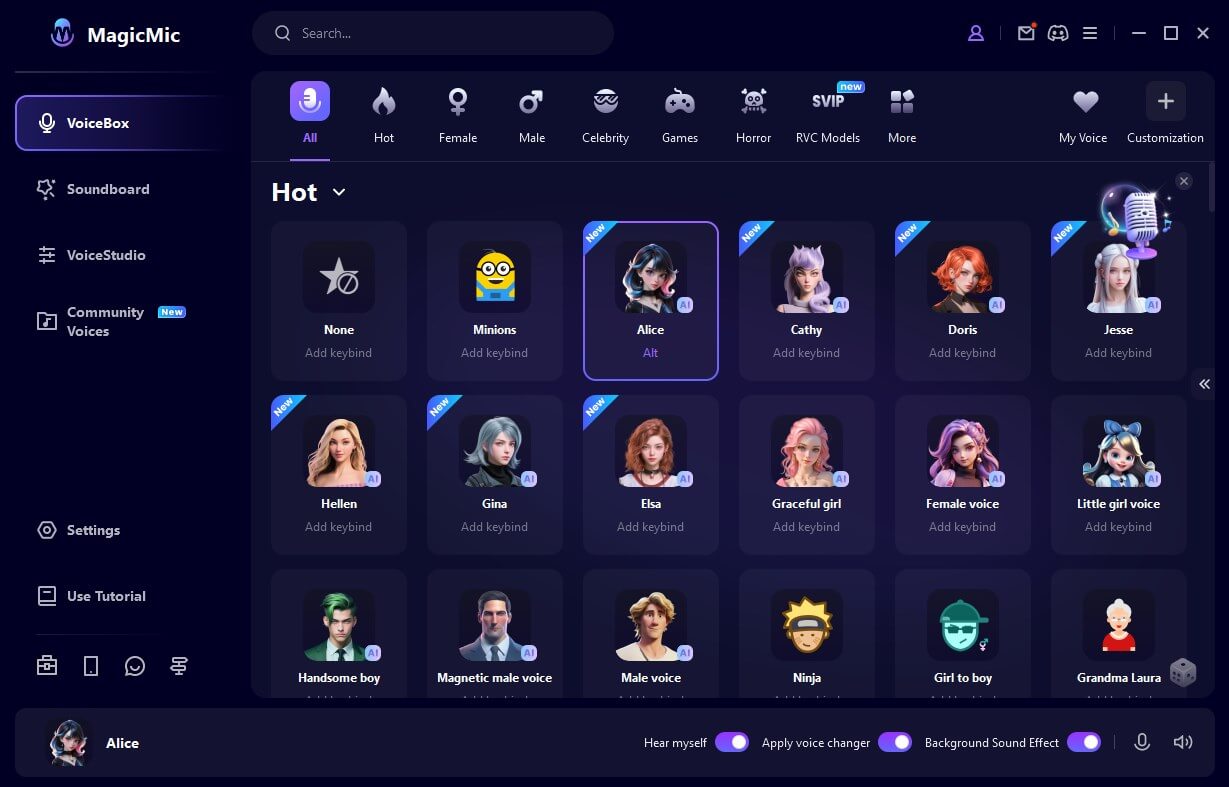 Features:
Provides 225+ voice filters, 600+ voice effects, and 200+ voice memes, including ai voices for cloning.

Smoothly change voice and apply filters during online programs and games.

It works on both Mac and Windows system.

Applies voice-changing filters to pre-recorded audio files.

Sound effects can be replayed, overlapped, muted, and cycled anytime you want.
Steps to Use MagicMic South Park AI voice changer:
Step 1: Download and Launch
Install MagicMic software, log in to your account.
Step 2: Configure Input and Program Settings
Choose your main microphone as input, enable "Apply Voice Changer," activate "Hear Myself."
Step 3: Select the MagicMic Virtual Audio Device
Select Virtual Audio Device as input in your preferred app for seamless voice modification.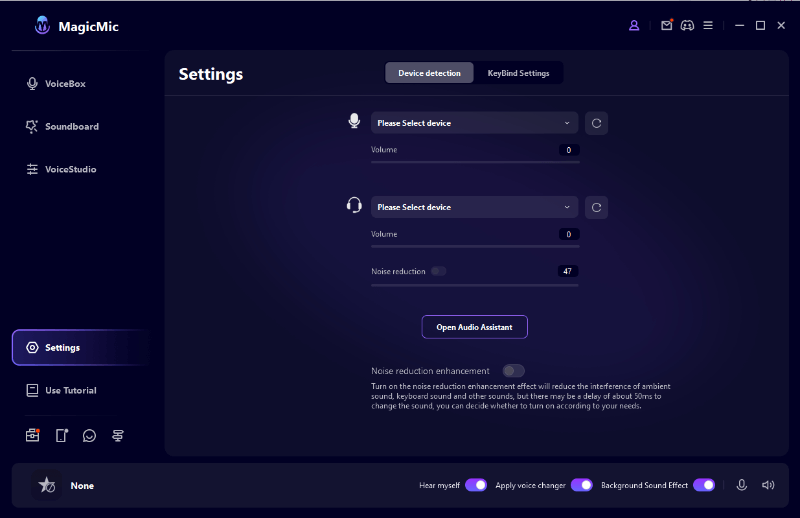 Step 4: Choose Voice or Create AI Voice
Explore effects , assign keybinds, create personalized AI voices, such as Eric Cartman voice,Stan Marsh AI voice,Randy Marsh voice.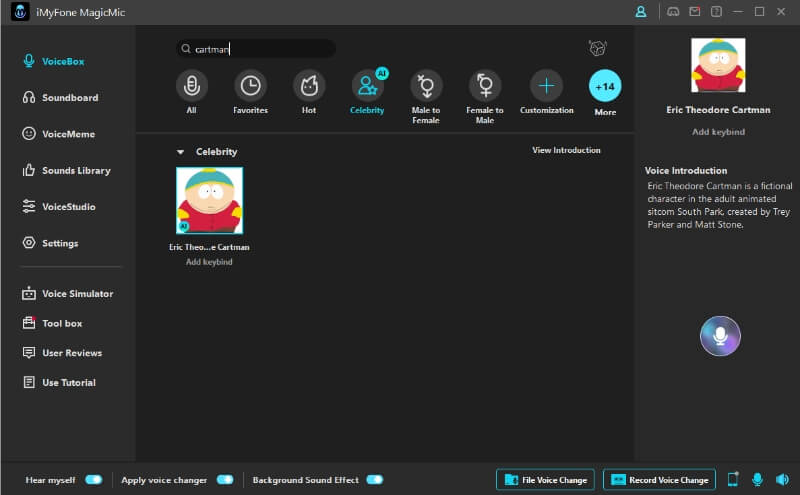 Bonus Tips
How To Make Yourself Sound Like Eric Cartman? Watch the viceo below to know more about South Park AI Voice.
Bonus: Some Problems and Their Solution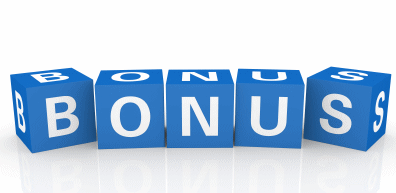 1. If there is an issue with sound, go to the Settings panel and customize the sound settings of your input and output devices.
2. In case you want to hear your own changed voice but are not able to do that, turn on the Hear Myself option at the bottom left of the screen.
3. If voice effects or filters are not working, then make sure to turn on the Apply Voice Changer from the bottom of the screen.
Any noise or distraction in recording a changed voice can be solved by setting the Noise Reduction option.
VoxBox can create lifelike AI voices for South Park-style text-to-speech and AI-generated rap. Its potent voice cloning function lets users generate various voices from specific audio uploads. With over 3200 voices available, encompassing YouTubers, Twitch streamers, renowned figures, and fictional personas, along with support for dubbing in 77+ languages, VoxBox ensures your content resonates with a worldwide audience.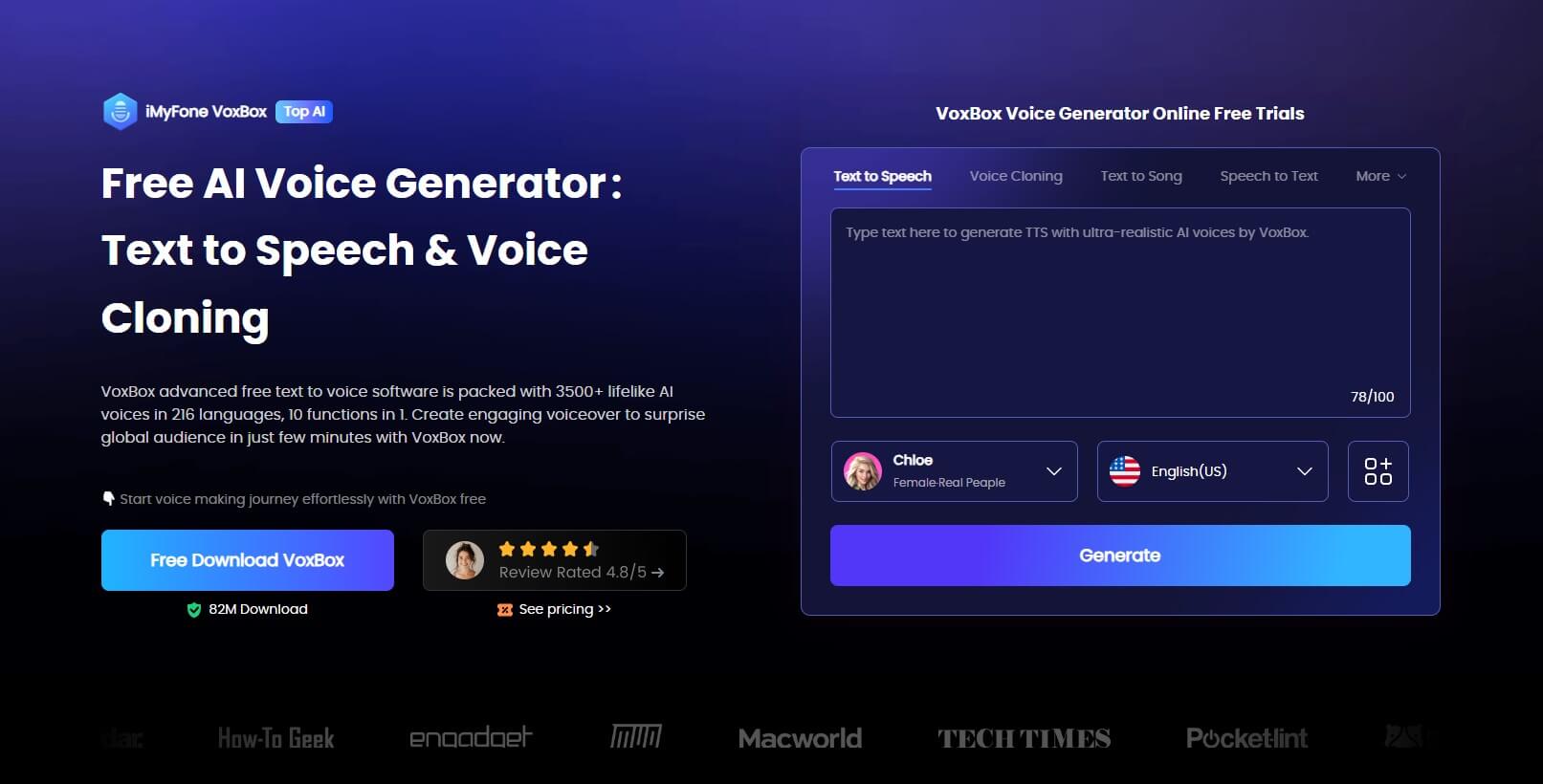 How Generate South Park AI Voice:
Step 1: Download and install VoxBox.
Step 2: Access the "Voice Cloning" feature, upload the South Park audio for cloning.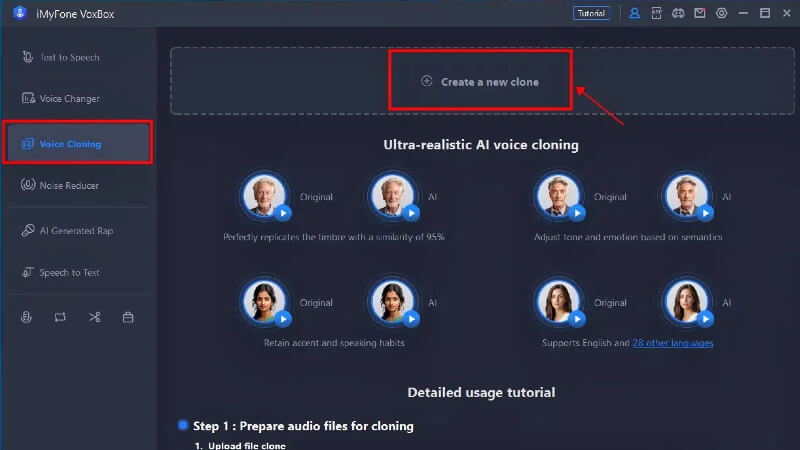 Step 3: Allow AI to work its magic for the cloned South Park AI voice.
Step 4: Click "Text to Speech," select the cloned voice, input text, and transform it into voice.
Key Features:
Easily replicate an authentic Emiru voice for text-to-speech applications.

Upcoming release facilitates AI rap creation using any chosen voice.

Enjoy a complimentary character count of 2000+ for text-to-speech conversions.

Explore VoxBox's extensive library of 3200+ voices, catering to all dubbing requirements.

Access global audiences by dubbing content in over 77 languages.

Opt for various output formats such as MP3, WAV, and OGG, ensuring broad compatibility.
MusicAI, a well-known AI song generator, produces South Park-style AI covers for YouTubers and TikTokers. Craft viral hits resonating on YouTube and TikTok by selecting MusicAI. This innovative tool merges AI proficiency with music composition, enabling users to create AI-generated cover songs inspired by voices like Stan Marsh from South Park and other popular personas. Incorporating text-to-music conversion and vocal isolation, MusicAI simplifies music projects, employing various AI models for seamless creativity.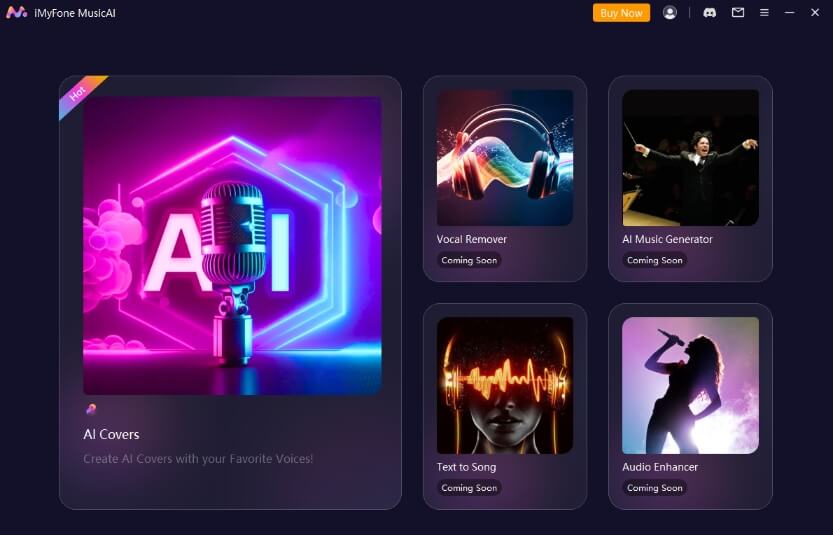 Key Features:
Utilize diverse AI models for celebrity-inspired cover songs.

Elevate audio quality effortlessly with a single click.

Craft viral South Park AI covers for social media using MusicAI.

Export songs in WAV, MP3, and OGG formats for versatility.
Part 5: FAQs about South Park AI Voice
1.When did South Park first premiere?
South Park premiered on August 13, 1997.
2.Who are some of the main characters in South Park?
The main characters are Stan Marsh, Kyle Broflovski, Eric Cartman, and Kenny McCormick. They are elementary school students and the focus of the show's stories.
3.What is South Park AI Voice?
South Park AI voice refers to the capability of using artificial intelligence to replicate and imitate the distinct voices of characters from the South Park animated television series.
Conclusion:
Did Stan's voice change on South Park? Stan Marsh's voice is changed in the 25th season of South Park. According to fans, his childish and pitched voice of Stan is acceptable rather than this deeper and low-pitched voice. South Park is not showing a clear response to fans and their questions.
We have shared MagicMic AI voice changer, through which you can change your voice into South Park AI voice, like Stan and Mr Mackey voice.You can also change your own voice or recorded voice with different sound effects and filters.
The software is very easy to use for multiple purposes like a voice recorder and a real-time voice changer. Go and download it free of cost, and have fun by changing your and your loved one's voices.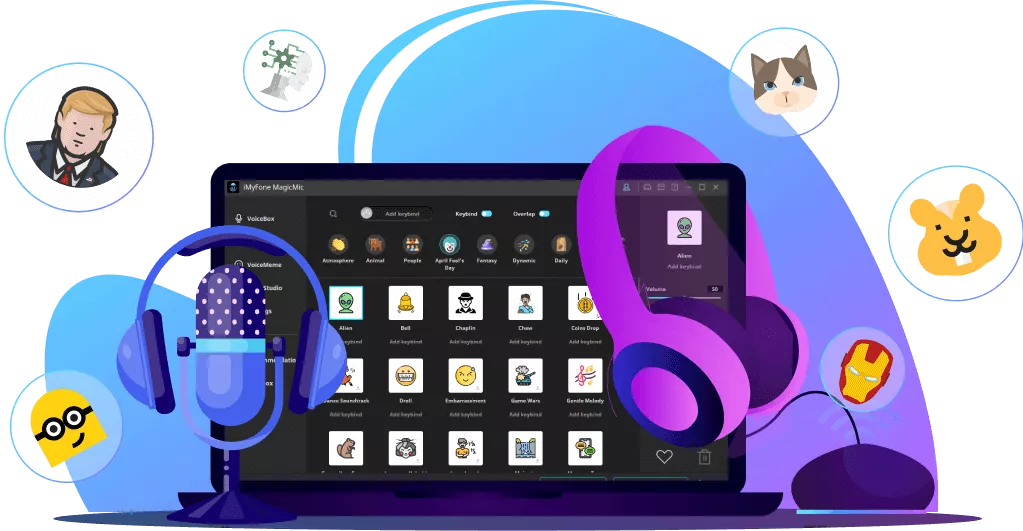 250+ Voice effects for one-click voice changing in real-time.
Huge library with 600+ Voice Effects and 200+ Voice Memes.
Sound emulator in games, live, chatting, online classes, and more.
Voice recording and audio voice changing is supported.
Voice studio lets you create any voice you like.