Ever wanted to sound like Elmo? Now you can! Introducing the Elmo voice changer, a remarkable tool that lets anyone mimic the beloved Sesame Street character.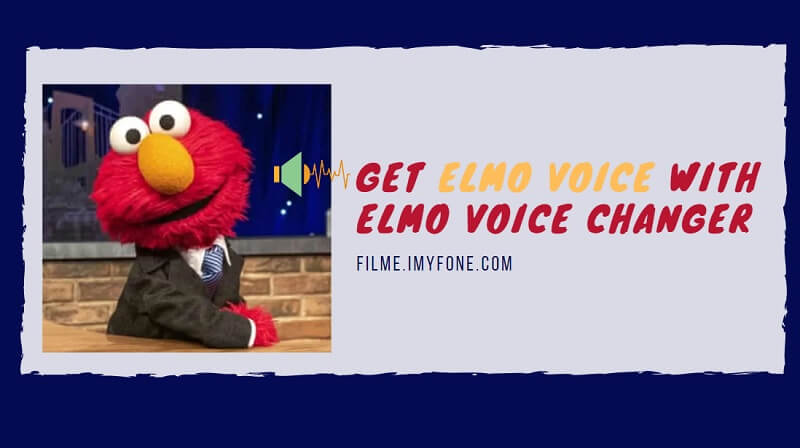 Whether you want to surprise your loved ones or pull off hilarious pranks, this article has got you covered. Discover the secrets behind this incredible tool, from its features to practical tips. Channel your inner Elmo and create magical moments that will be cherished forever. Don't miss out on this extraordinary opportunity to bring the enchanting voice of Elmo to life. Get your Elmo voice generator and let the adventure begin!
Who Voices Elmo?
Elmo is a furry monster muppet that is red and resides on Sesame street. He is three and a half years old and usually speaks of himself in the third person. Elmo gained so much popularity that he got his own segment on Sesame Street, as Elmo's world. Elmo is a muppet that has a number of talents. He can cook as well as put out a book at a young age.
The voice of Elmo was played by Kevin Clash for twenty-eight years before Ryan Dillon took over. Kevin Clash retired after the accusations against him for sexually abusing men years back resurfaced.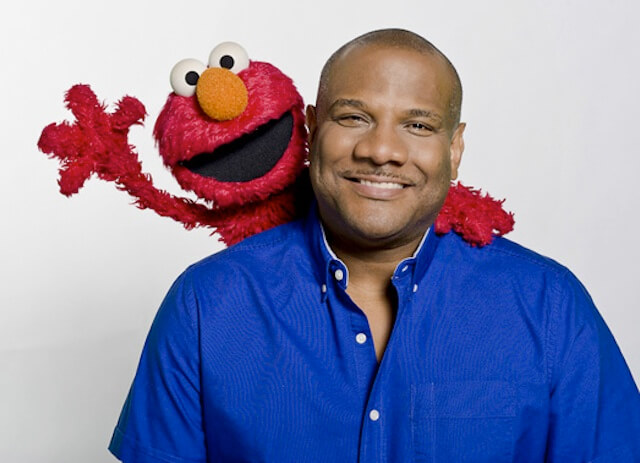 Ryan has since then been Elmo's voice actor since season forty-four and remains Elmo's voice actor to date.
Richard Hunt who was the voice on season sixteen, and even Peter Linz who opened for a show in 2013.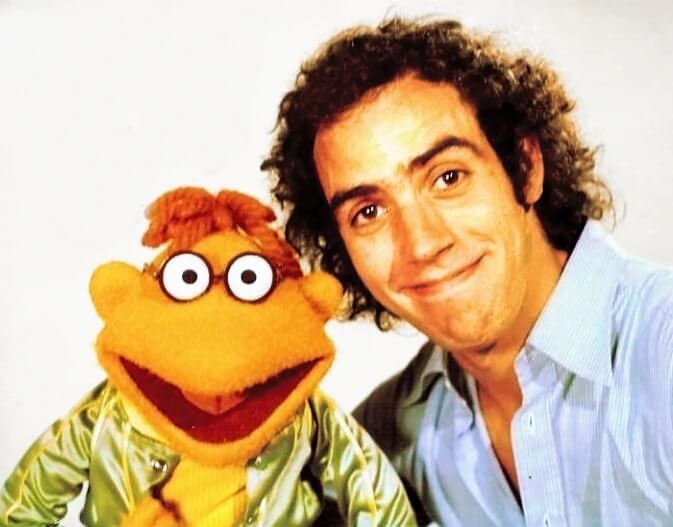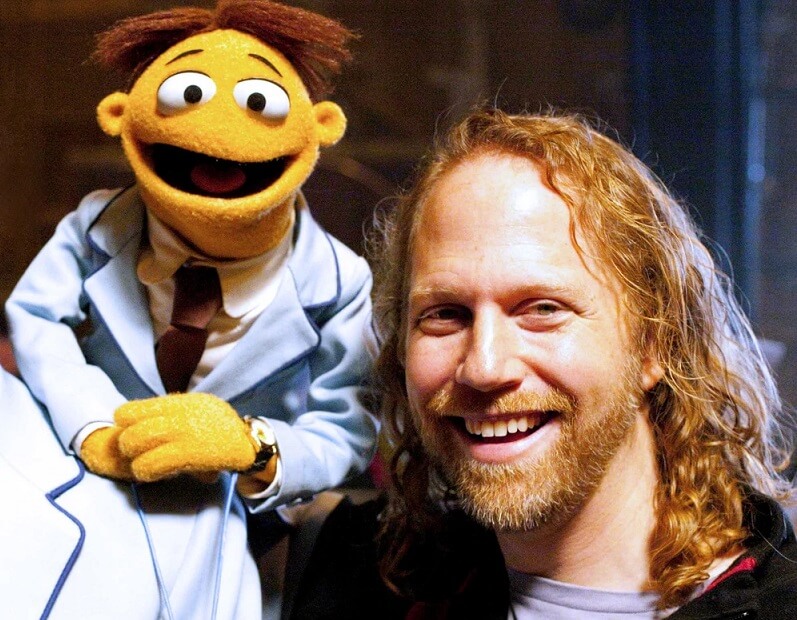 How to Get Elmo Voice with Elmo Voice Changer
You too can use the Elmo voice changer and sound just like the voice actor for Elmo. You can do this by using MagicMic, which is a voice changer that allows you to alter your voice to any other desired one and works in real time. The key features of this voice changer are highlighted below: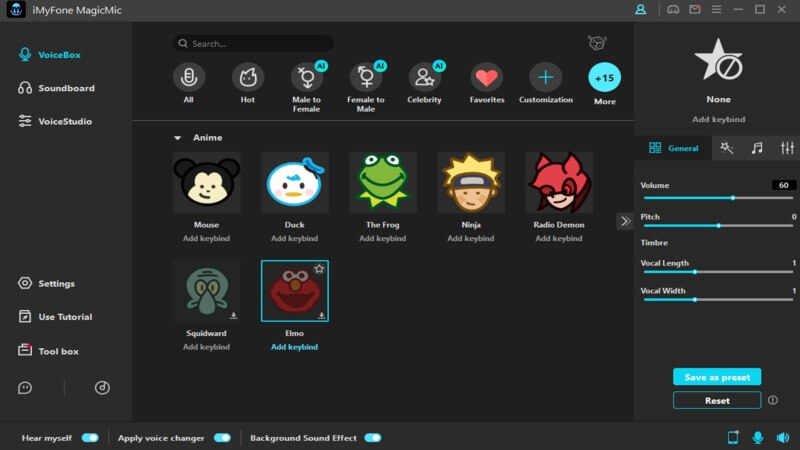 Features:
MagicMic promotes creativity and individuality with its customizable soundboard. You have the freedom to personalize your soundboard to whatever you would like and whatever works best for you which is great in letting people express their creativity.

MagicMic is compatible with both Windows and Mac operating systems. You no longer need to worry about the voice changer not being compatible with the operating system your device works on as MagicMic is well-suited for both.

MagicMic makes it easy to import audio files irrespective of the format they may be such as MP3 as well as WAV. You do not need extra software to do this.

MagicMic works both as a voice changer and a voice recorder. You, therefore, do not need any additional apps for recording before the alteration of your voice.


It offers a unique voice transformation feature that allows users to sound like the lovable character Elmo from Sesame Street. With just a few clicks, it can alter your voice to match Elmo's high-pitched and cheerful tone.

It enables real-time voice modulation with the Elmo feature, allowing users to use Elmo's voice during live conversations, streaming sessions, or online gaming. It seamlessly integrates with popular communication platforms and games, enhancing the overall user experience.
Step Use to follow Elmo Voice Changer -MagicMic
Step 1: Installation of iMyFone MagicMic. Once you have successfully installed the app, you will then launch it and open it.
Step 2: Picking the output and input devices. You will then need to choose what to use for your output and input devices. You are advised to pick your headphones to be the output device and your microphone to be your input device.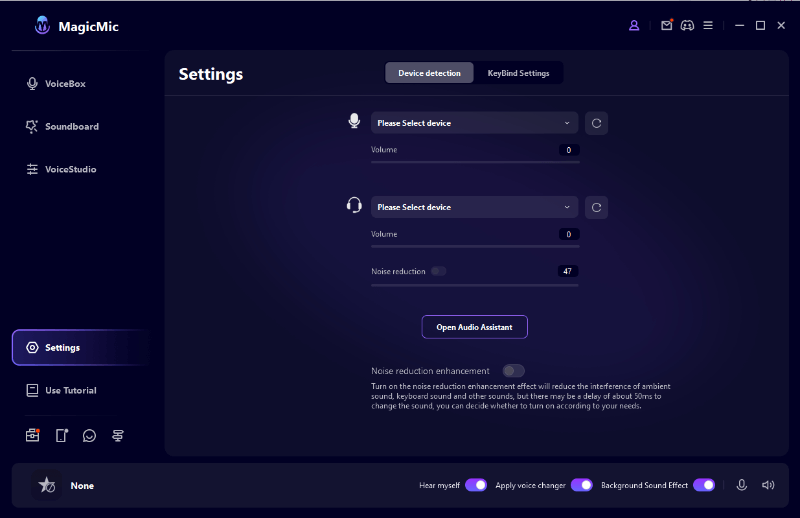 Step 3: You will then go through the available voice effects and try them out to hear the change.
Step 4: You will then launch whatever app you would want to use the altered voice on and go to the settings of the app. You will choose your Microphone as the input device and you will then be able to easily apply the effects of your choice to your voice whenever you please.
Watch Video Guide About Mickey Mouse Generator
Voice trolling Ideas With the voice of Elmo
Some of the ways you can use the voice of Elmo to troll your loved ones are:
You can send someone a recording of you singing happy birthday on their actual birthday in Elmo's voice. Because this is such a popular show, it will get them to laugh and also cause them to remember their childhood when they watched Elmo.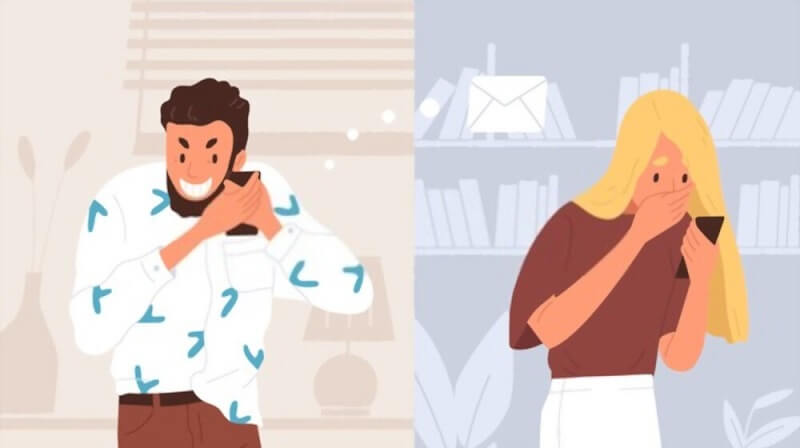 While talking to your younger siblings on phone, you can use MagicMic to alter your voice to sound like Elmo's as a cute surprise for them and tell them that you got Emo to speak to them. This will crack everyone up.
While gaming, you can change your voice at the least expected time and this will come as a shock to the other players you can even make them think that the game has been breached by Elmo. In the long run, when they realize it had been you all along, it will be funny.
You can also use Elmo's voice to leave your friend's voice mails and I can guarantee it will be a jump scare for them as they would not be expecting that at all.
FAQs about Elmo Voice Changer
What animal is Elmo?
Elmo is a fictional character and is portrayed as a red monster on the children's television show "Sesame Street." Elmo is not specifically based on a real animal but is a Muppet character created by puppeteer Kevin Clash. He is known for his high-pitched voice, childlike personality, and distinctive falsetto laugh.
What is the origin of Elmo?
He was originally designed in 1979 as a generic background monster and first appeared as Elmo on Sesame Street in 1980. He was performed by Kevin Clash until 2012 and is now performed by Ryan Dillon. This particular Elmo puppet was created around 1984.
Where can I find an Elmo voice changer?
Elmo voice changers can be found in various forms. You may come across physical toys or devices designed specifically to change your voice into Elmo's voice. Additionally, there are also voice-changing apps available for smartphones and computer software programs that can accomplish the same effect.
Final Words
Trying to get the perfect voice changer with Elmo AI voice can be extremely difficult especially as so many products claim to be the best in the market.
From the features mentioned above, you can also agree that MagicMic is the greatest Elmo voice changer on the market. It is very easy to use as has been highlighted above and therefore you can install it today and begin your troll journey for this upcoming festive season with an upper hand.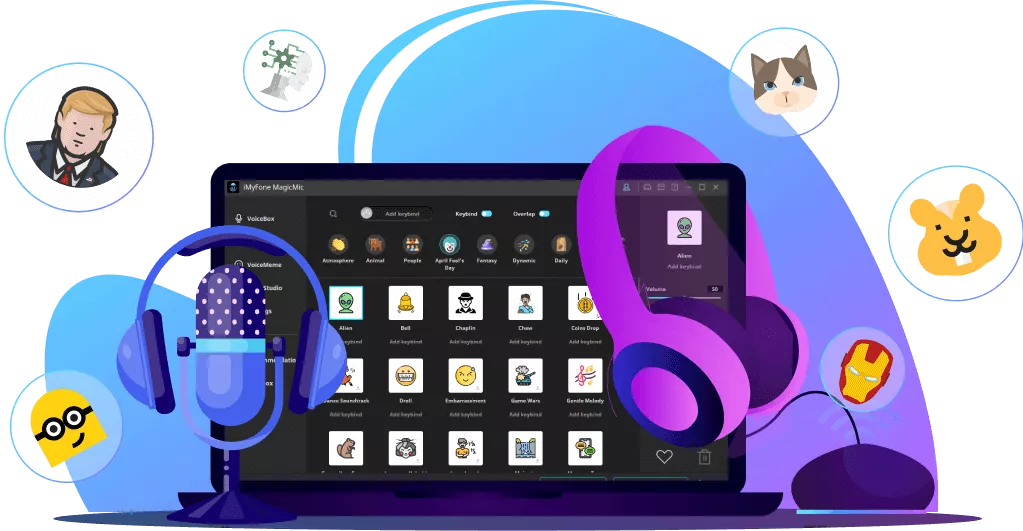 125+ Voice effects for one-click voice changing in real-time.
Huge library with 400+ Voice Effects and 150+ Voice Memes.
Sound emulator in games, live, chatting, online classes, and more.
Voice recording and audio voice changing is supported.
Voice studio lets you create any voice you like.