If you like novelty items, the voice changer will be on your wish list for a birthday, Christmas, or any other upcoming event. The audacity voice changer is professional to use, and one can use this software on Windows, GNU/Linux, or macOS operating systems. The use of these tools helps its users to translate interfaces into different languages.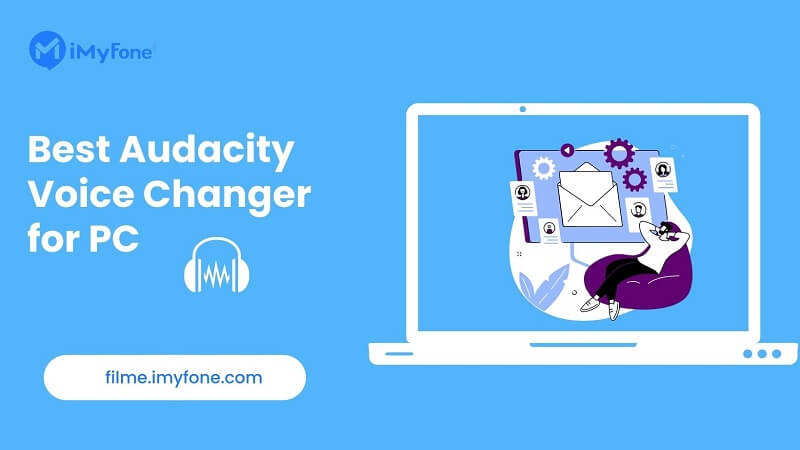 Keep reading this article because it will be beneficial for you if you want to know more about voice changer audacity and it's alternatives,like iMyFone MagicMic, MorphVox and so on.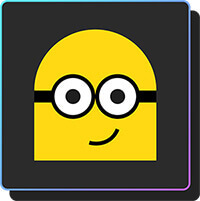 Part 1: How is Audacity Voice Changer?
Audacity is an easy-to-use, multi-track audio editor and recorder for Windows, macOS, GNU/Linux and other operating systems. As a profession audacity voice changer plugin, it allows you to edit the audio files,add and remove sound effects. Moreover,it comes with plot spectrum windows for detailed frequency analysis.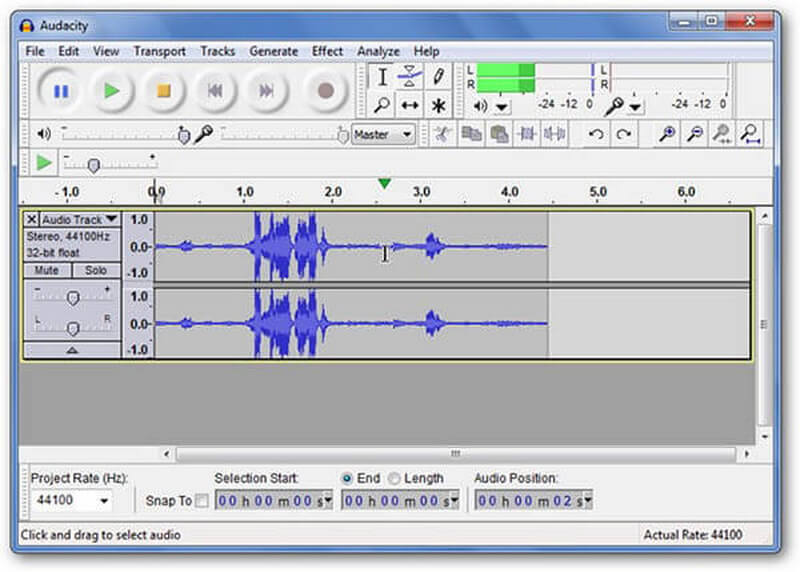 Operate Systems:
Windows, macOS, GNU/Linux
Pros:

It is a powerful audio editor with many functions.

It is not only a audio editor but also a recorder.

Large range of keyboard shortcuts are avaible.

It offers you spectrogram view mode for visualizing and selecting frequencies.
Cons:

It is too hard to conduct for beginner.

It is not a real-time voice changer so that you can't use it directly on Voice chatting, gaming and live.

Its interface is old-fashioned and boring.
User Rate: 4.6
Customer Reviews: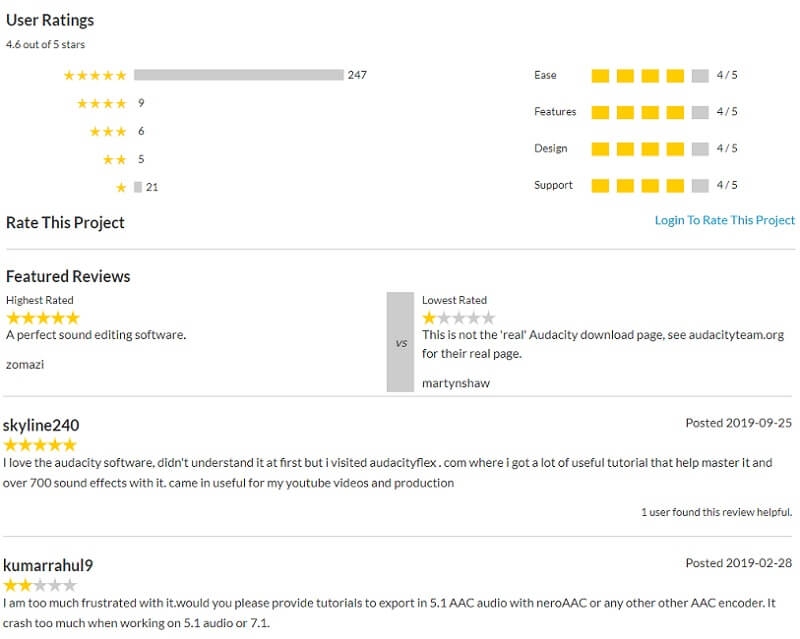 Part 2: Optimal Solution-Apply Voice Changer Effects on Live
In addition to the audio clipper, there is now a more popular technology, that is, the real-time voice changer. It allows you to instantly change your voice and use sound effects in games, live broadcasts and voice chats. Compared with audacity voice changer, real-time voice changer is more convenient, suitable for lazy and non-professional users.
1. iMyFone MagicMic
The pitch will depend upon the adjustment that you made. Therefore, whether you want to imitate the voice of a robot, or a man, you have different voice-changing tools for this purpose. If you are looking for a professional voice changer with premium effects, iMyFone MagicMic is the best Audacity alternative that will help you with audio editing and change your voice in real time.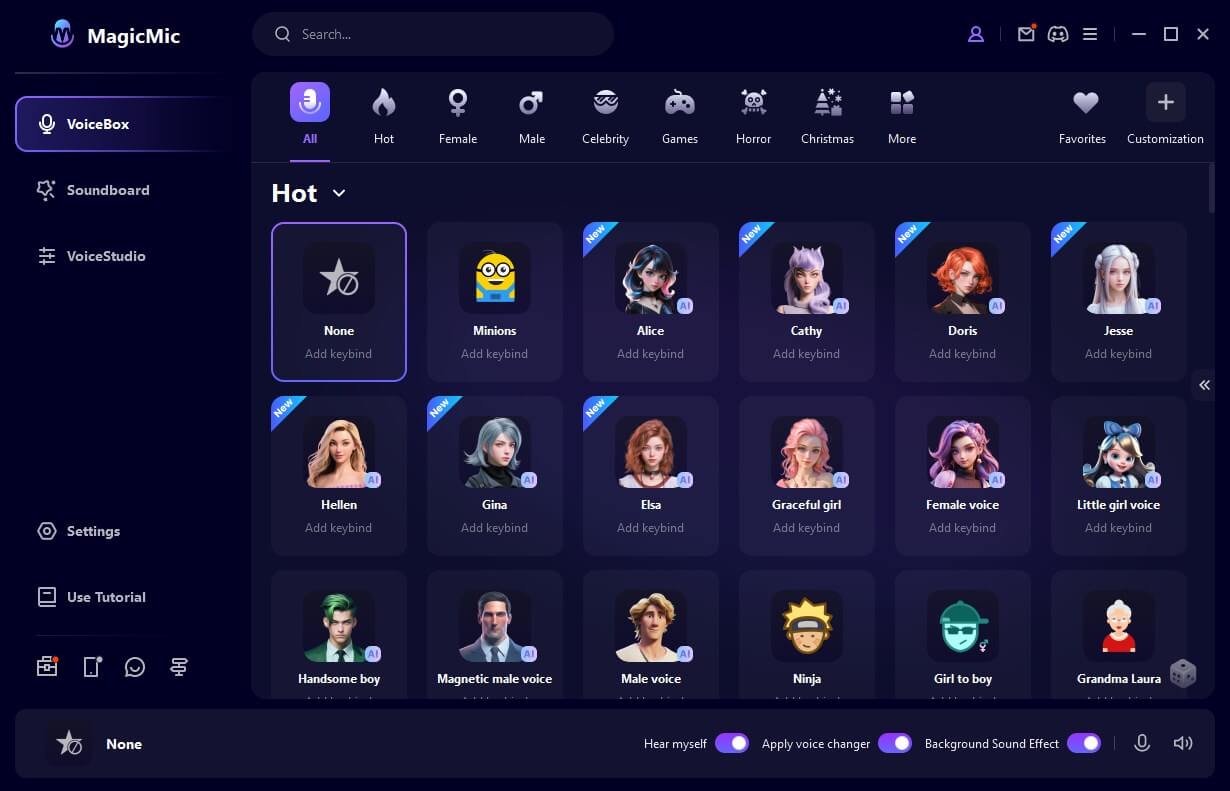 Pros:

MagicMic works with both Mac and Windows.

It allows your to customize your soundboard,set hotkeys for 125+ voices and 600+ sounds and 150+ voice memes.

You can import any audio as your sound effects to play on various platforms,like Discord.

It allows you to create unique voice and name for it as your will.

It is easy to use, even for beginner.
Cons:

It is too new to be as famous as other voice changers.

In same classification,voice memes come with same icon which make them hard to figure out quickly.
User Rate: 4.7
Customer Reviews: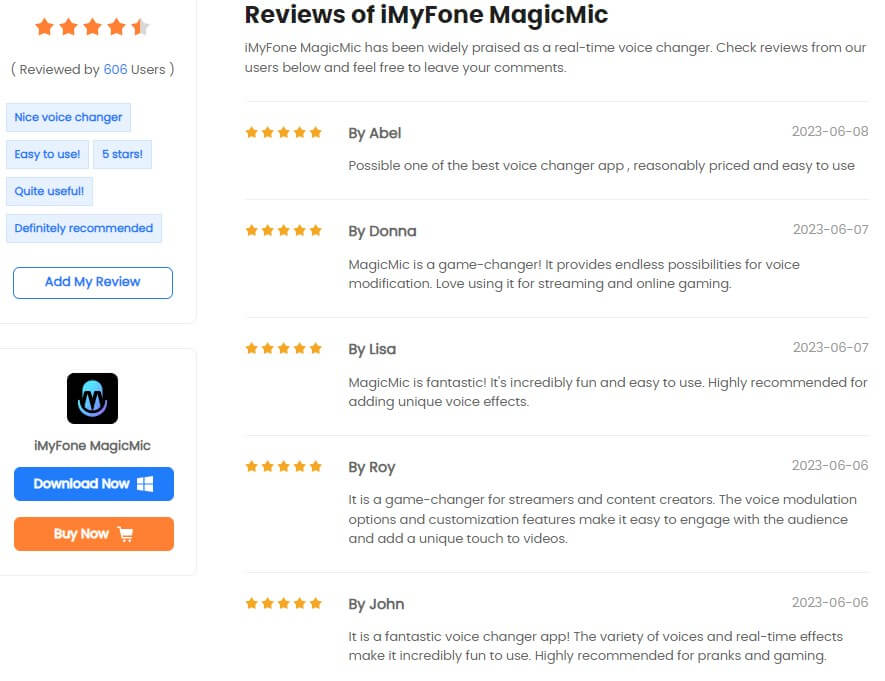 MorphVOX is the best voice changer for audacity that can be used in Discord. The software has both free and paid versions and is ideal to change voice competitively. The tool is exceptional with extra features and you can use it to optimize online gaming as well. Therefore, if you want to know how to change your voice with audacity, you can use this amazing tool.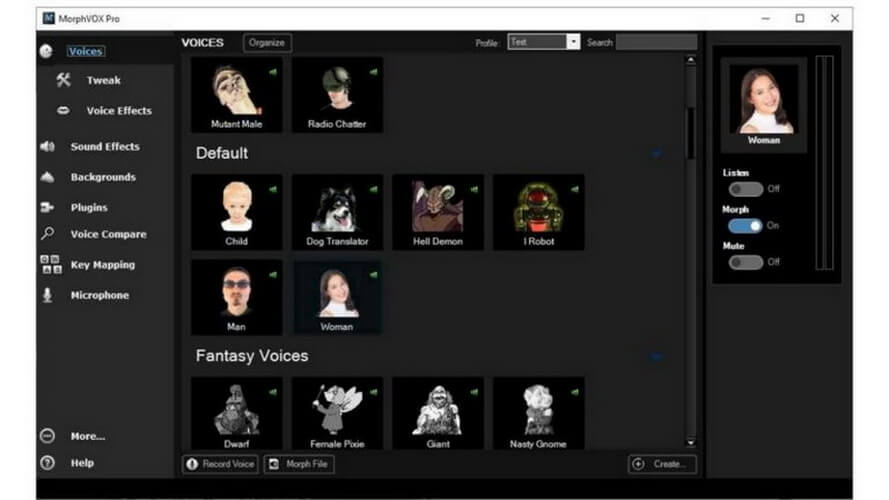 Pros:

MorphVOX is compatible with both IOS and windows operating systems.

Its sounds output quality is not bad.

It allows you to change your environment background sounds.

Users can download voice and sound packs separately.
Cons:

The paid version of MorphVOX is expensive.

Windows version isn't as powerful as Mac version.
Voicemod is the ideal audacity voice changer plugin program that enables users to modify their voices. This software offers different effects with real-time changes. Furthermore, the tool is compatible with the soundboard, and it helps users in playing audio effects and also modify audio from existing media. Voicemod is compatible with online games, and it can integrate streaming apps.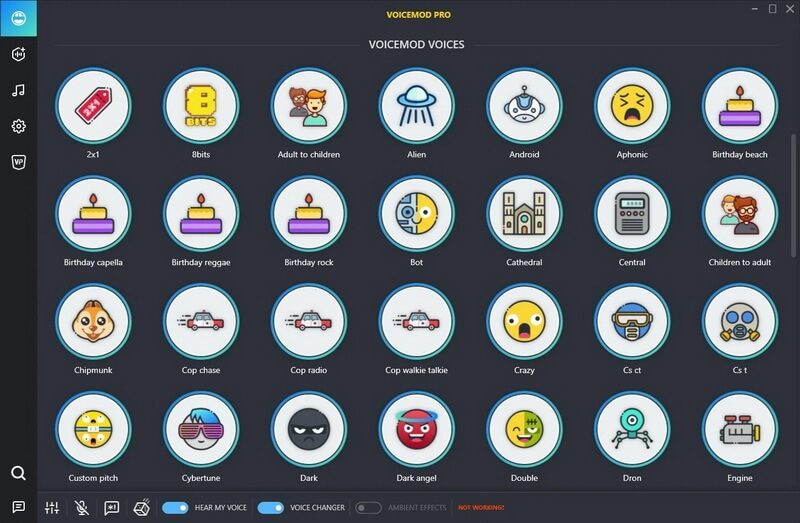 Pros:

It offers you with about 80 voice filters to change real-time.

It comes with numerous sound effects and you can upload your sound effects.

You can control sound effects via mobilephone app.

It allows you to control voice effects with hotkey shortcut.
Cons:

It only works with Windows system.

Some Voice filters sounds similar.
User Rate: 4.4
Customer Reviews: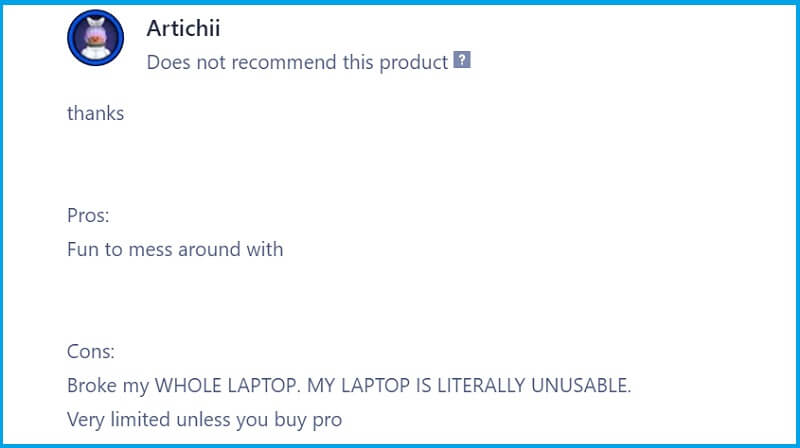 The Voxal voice changer is an ideal software for those people who want to change their voice effects. This tool made a massive headline because of its exciting and unique features. The tool is specially designed to change and disguise voices for entertainment on the internet.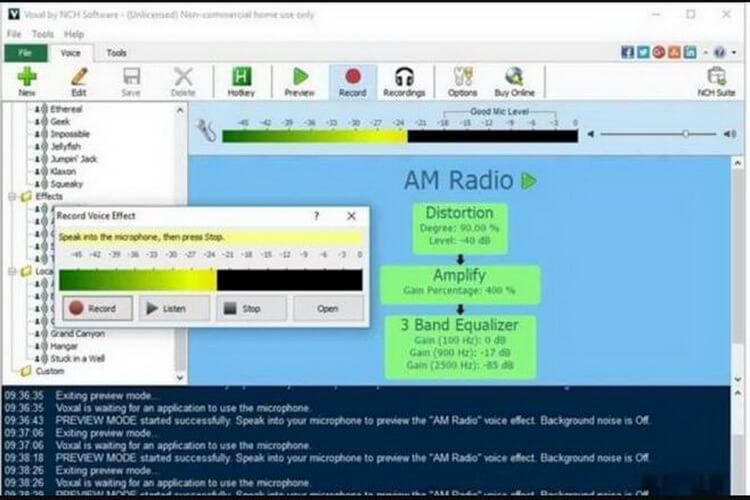 Pros:

Real-time recording mode.

Extensive compatibility with devices and apps

You can control voice and sound effects with hotkeys.

It works with both Mac and Windows systems.
Cons:

Its interface is boring and old.

It takes long time to download and install.
User Rate: 4.0
Customer Reviews: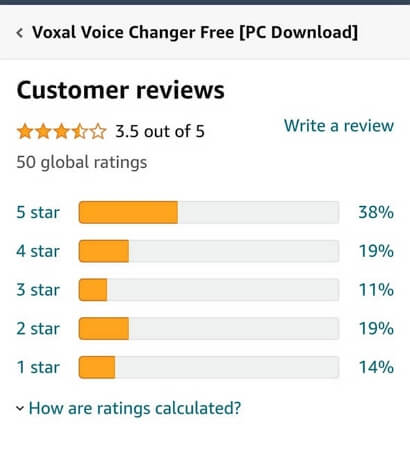 Final Words:
Audacity voice changer refers to the tool that can change the tone or pitch of the user's voice. You can use these voice changer plugin for audacity tools to record your voice and share with other people by using different social media websites like discord.
When you are about to buy a voice changer, make sure to ask the salesman for a proper guide. Always select one that provides different options to change the gender, age, and other aspects of your voice.
These four voice changers have their own advantages and disadvantages, but as far as I am concerned, I recommend iMyFone MagicMic because it has more voice changing effects and is more natural, and you can experience a different voice changing journey.