Vecnor actor is a known name from Stranger Things, which is a very popular series that has got many people hooked to their TVs. Their latest season, season 4 has introduced the watchers to a new antagonist, Vecna, who turned out to be the one behind all the other antagonists in the previous seasons.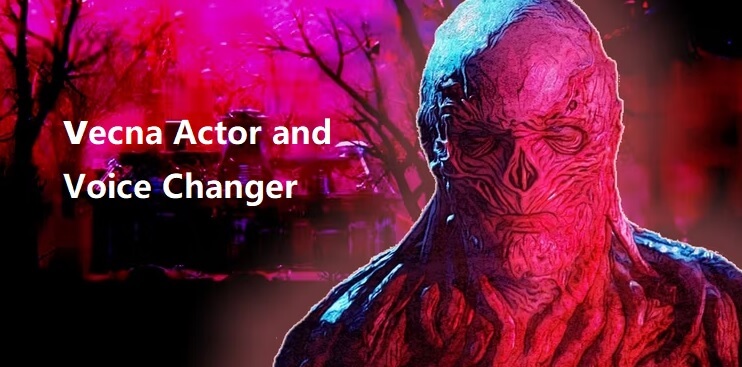 Vecna has a very distinct physical look as well as a voice. What if I told you that there is a way to manipulate or change your voice so that you sound like Vecna? This article goes into detail about how this can be achieved.
Part 1:Who Plays Vecna?
The questions of who plays Vecna in Stranger Things and who voices Vecna in Stranger Things are very common. As a child, the role of Vecna is played by Raphael Luce and as an adult, it is played by Jamie Campbell Bower. Vecna was not always such a terrifying creature.
If at all, he had quite a humble beginning. He moved to Hawkins with his family when he was just a child and was called Henry. Shortly after moving to Hawkins, young Henry discovered that he had psychokinetic abilities that perfectly backed up his nihilistic philosophy. This led him to torture and kill his mother and sister and pin it on his father.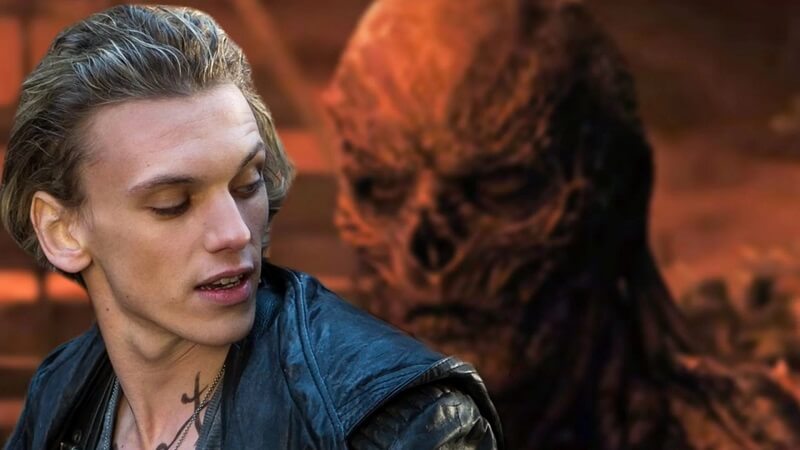 These bizarre events caught the interest of Dr. Martin Brenner who took Henry to his laboratory as his first test subject and implanted a device in his neck to prevent him from using his powers while he continued to replicate his powers in other children.
Henry manages to trick a test subject into removing his chip, but after an altercation, the test subject, Eleven, throws him into the upside-down world where he gradually transforms into Vecna.
Video Guide About How to Change Voice As Vecna Actor
Part 2: How to prank with Vecna voice changer
MagicMic Voice Changer
MagicMic is what you need to be able to change your voice to sound like Vecna. With Halloween just around the corner, this is the best time to get familiar with MagicMic. It is very easy to use and does not need any supporting software. For getting the effect of Vecna, some voices from MagicMic you can use are monster voice and nightmare puppet voice.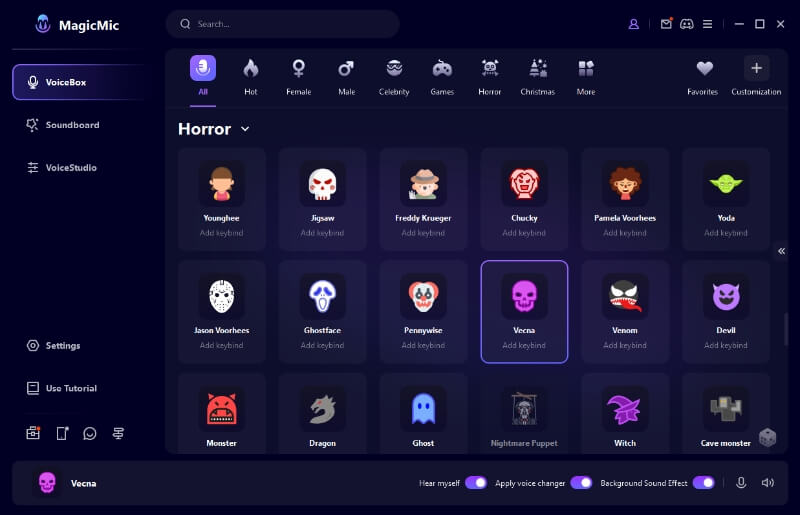 MagicMic is an excellent soundboard as it is compatible with both Windows and Mac operating systems. On top of this, it has other notable features such as:
Operate system: Windows, Mac, Android and iOS
Features:
It has more than 500 sound effects that are in-built.

You can play the sound effects in more ways than one. These include cycle, mute, overlap, and replay.

There are specific keybinds that are assigned to various sounds as well as voices and you can therefore use them instantly without needing to interrupt your audio.

MagicMic gives you the opportunity to import your WAV audio files and MP3 files without any hardships.

MagicMic is constantly updating their sound effects weekly and you will therefore have new ones to explore. From Vecna to a dying robot, to a magic cord, and much more.
User review:4.7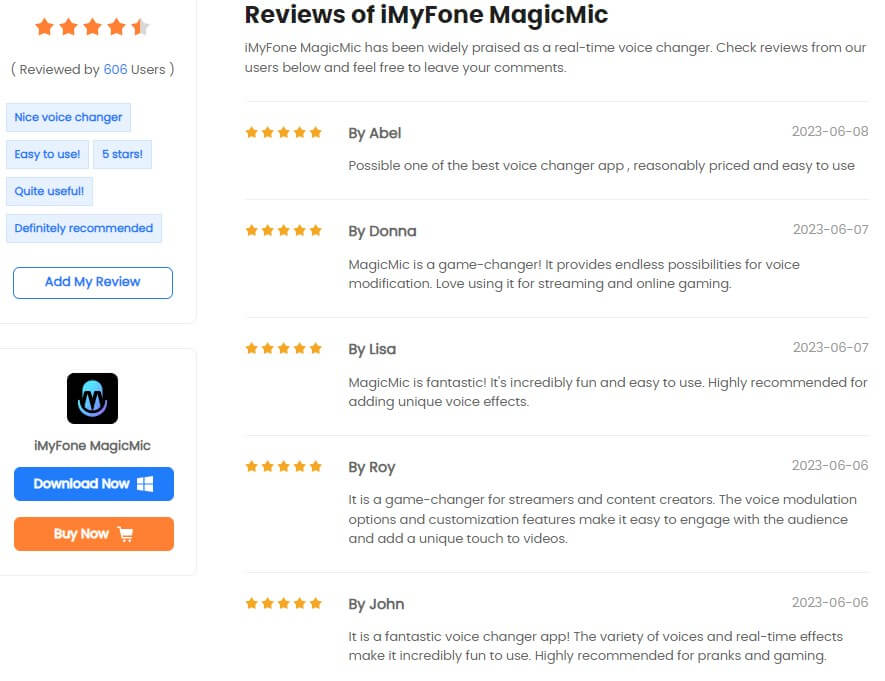 Part 3: How to Change Voice to Vecna on Windows/Mac
Step 1:
To begin with, all you need to do is navigate to the official website of MagicMic and install the software. Next, launch the software to perform the operation you're looking for.
Step 2:
Select headphones as your output device and choose a microphone as your input device.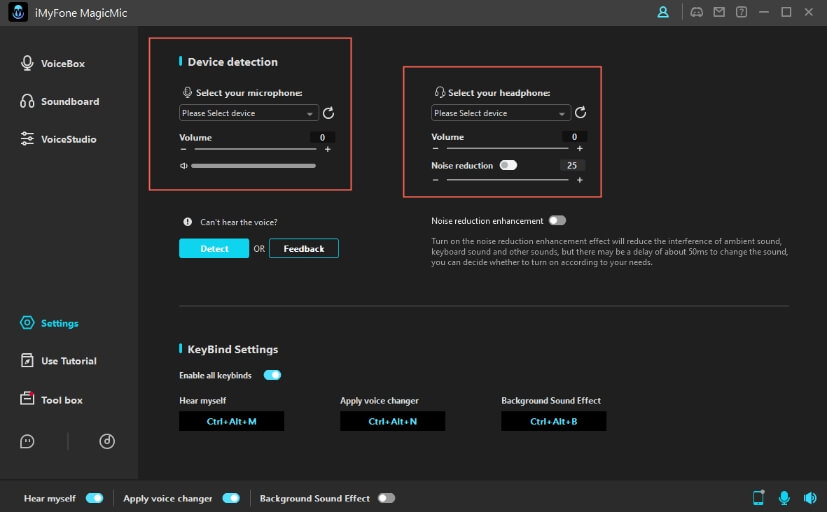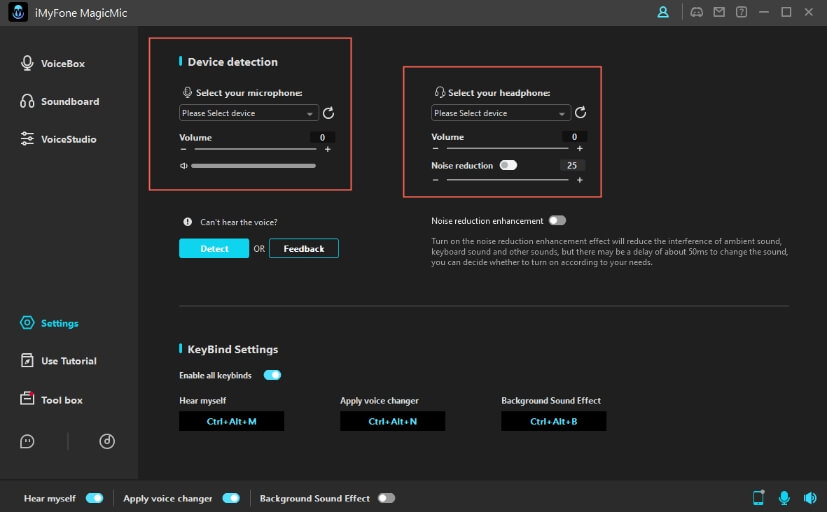 Step 3:
Tap on the ''Voicebox'' option and select the voice filter you'd like to use in real-time. Since you're looking for the female-to-male filter, please select it from the MagicMic interface.
Step 4:
Launch the online program where you'd like to use female-to-male voice filters. After starting the program, you'll need to choose Voice Changer Virtual Audio Device on Windows,while you need to choose BlackHole 2C on Mac after visiting the input option.

Conclusion:
You too can go all out this Halloween using iMyFone MagicMic to prank your friends and loved ones as Vecna actor. As Vecna is a character that a lot of people have knowledge of and many people may want to recreate his character for Halloween, using a voice changer is the sure bet to alleviate your whole persona and distinguish you from anyone else who may also be dressing up Vecna. You are sure to get a good laugh from people and have a good time.
Using this immaculate voice, you've got the opportunity to change your voice in real time on various online platforms.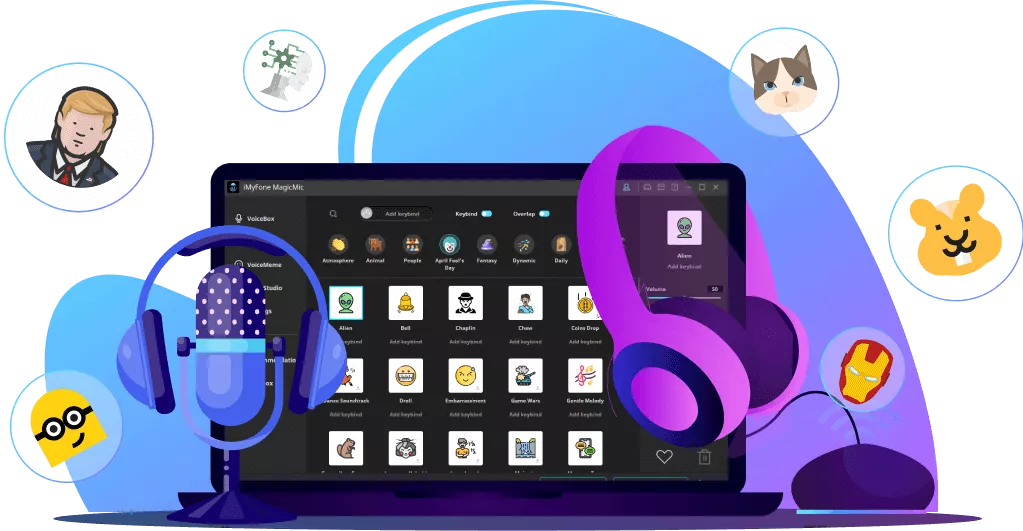 100+ Voice effects for one-click voice changing in real-time.
Huge library with 300+ Voice Effects and 150+ Voice Memes.
Sound emulator in games, live, chatting, online classes, and more.
Voice recording and audio voice changing is supported.
Voice studio lets you create any voice you like.