Are you a fan of Persona 5 and looking for a Persona 5 AI voice generator to get Persona AI voice for real-time voice change and text to speech? If so, you are in the right place!
Whether you are a Persona 5 fan, streamer or content creator, this article will get you covered!
We're diving into the world of Persona AI voices and how you can harness their magic to add more fun to your gaming, content creation and streaming.
Let's dive right in!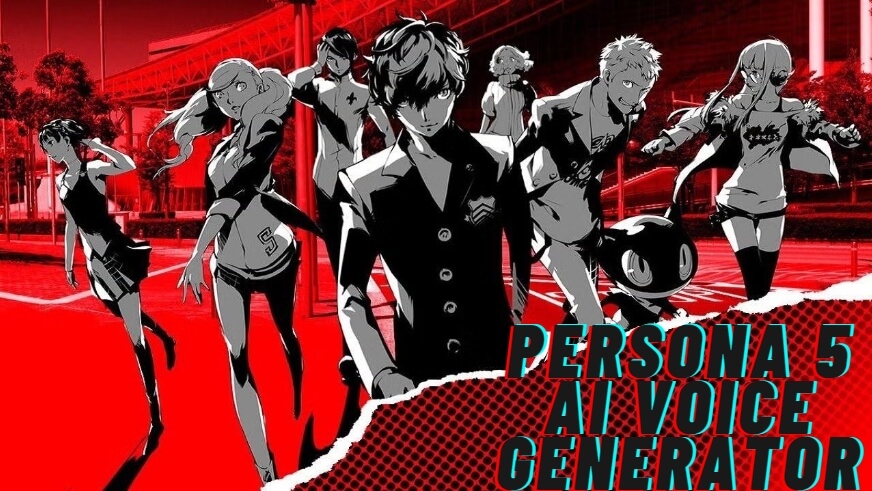 Part 1: Unveiling Persona 5 - A Gaming Marvel
Persona 5 is a captivating role-playing video game that has taken the gaming world by storm. Developed by P-Studio and published by Atlus, this game is the sixth installment in the renowned Persona series, a part of the larger Megami Tensei franchise.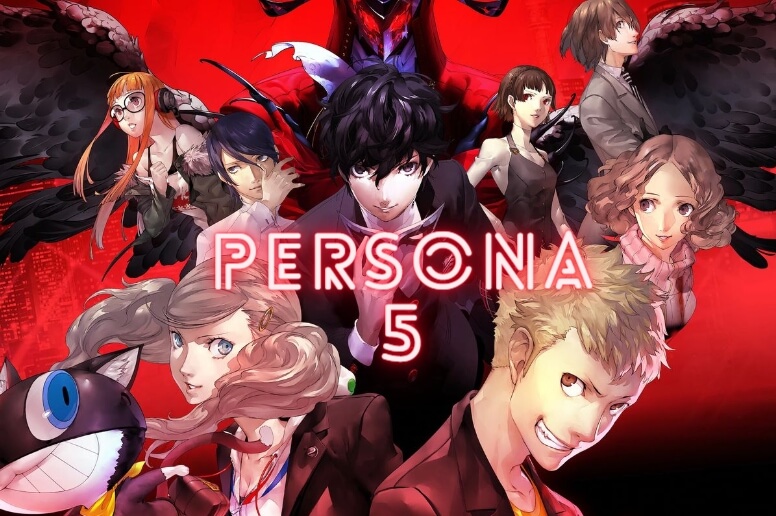 It first graced PlayStation consoles in Japan in September 2016, captivating players worldwide when it was released in April 2017. But that's not the end of the story; Persona 5 Royal, an enhanced version with additional content, was unveiled in 2019 and became a global sensation in 2020.
Now, it's available on various platforms, including Nintendo Switch, PlayStation 5, Windows, Xbox One, and Xbox Series X/S.
Part 2: Best Persona 5 AI Voice Generator for TTS and Voice Change
1. MagicMic - Persona AI Voice Generator & Changer
MagicMic stands as the ultimate Persona AI voice generator and changer, perfect for crafting authentic Persona AI voices during streaming, gaming, and real-time interactions. It provides an extensive array of voices, including beloved characters from popular games. and more.
Furthermore, MagicMic offers an abundance of features. Access over 225 AI voice filters, 600+ voice effects, and 200+ voice memes to effortlessly morph your voice into diverse personas, elevating your content creation, gaming, and streaming endeavors.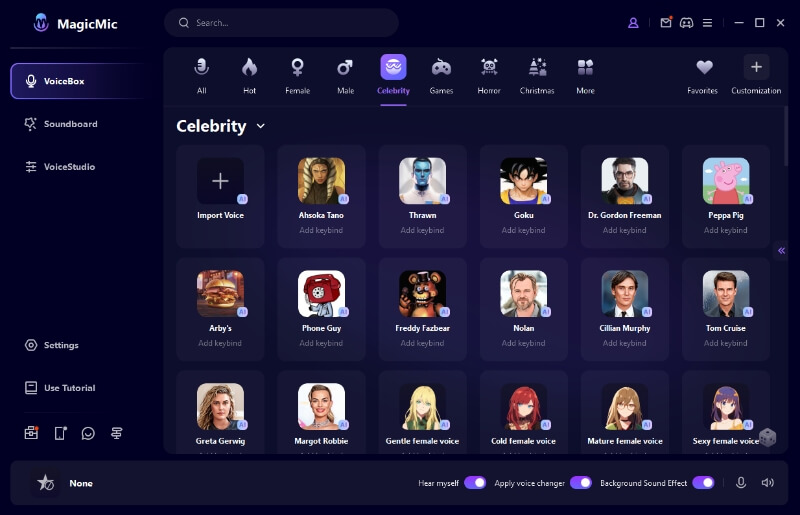 Key Features:
Clone and generate voices from uploaded audio files, including Persona 5 character voices.

Access 225+ AI voices for live chats and gaming.

Elevate content with 600+ voice effects and 200+ voice memes.

Optimize audio capture and enhancement for superior quality.

Customize voices with adjustable settings.

Effortlessly integrate with popular platforms: Discord, Fortnite, Valorant, Zoom, Twitch, and more.
Free Generate Persona AI Voice in MagicMic:
Step 1: Download and Launch this Application
Step 2: Configuration
Enable "Apply Voice Changer" for immediate voice change, and activate "Hear myself"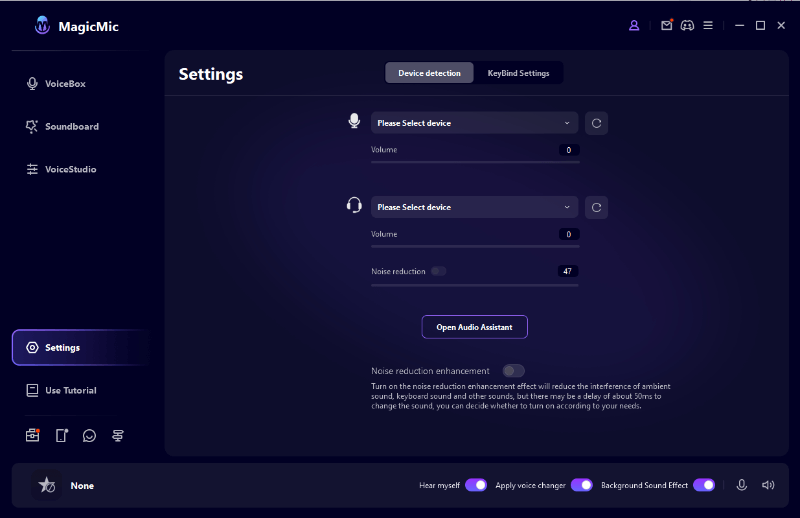 Step 3: Audio Device Selection
Opt for the Voice Changer Virtual Audio Device as your app's input.
Step 4: Get/Generate Voices or Effects
Generate Persona voice AI or any other desired voice by offering the audio file featuring the voice of various characters you want and set up keybinds for smooth effect transitions.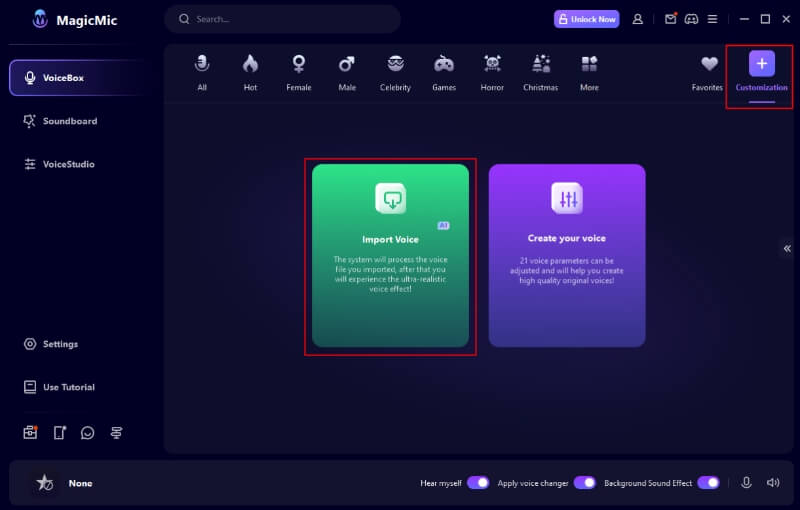 2. VoxBox - Persona 5 Text to Speech Generator
VoxBox stands out as the premier Persona 5 text to speech AI voice generator, empowering you to craft distinctive character voices from Persona for text-to-speech voiceovers. Enhance your content creation, podcasts, audiobooks, dubbing, and beyond.
Furthermore, VoxBox offers an extensive selection of 3200+ voices, encompassing celebrities, fictional characters, and more.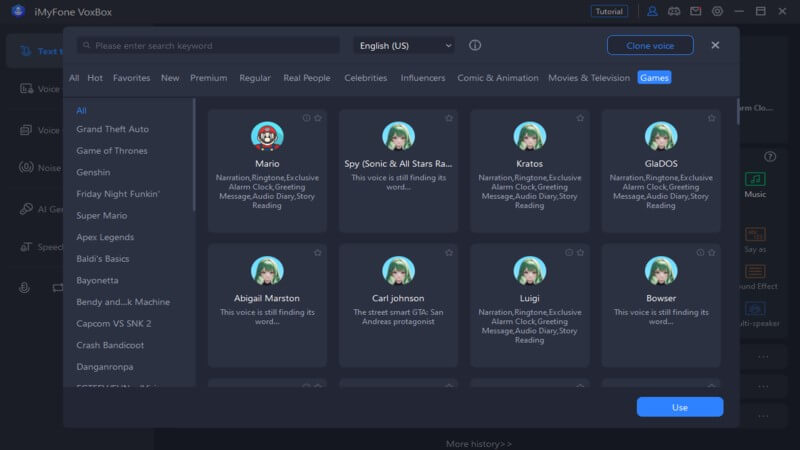 Key Features:
Access 2000+ free character voices, including Persona AI voice, for text-to-speech.

Harness advanced voice cloning.

Choose from 3200+ voices in 77+ languages.

Text-to-speech, speech-to-text, recording, editing, and audio conversion, all-in-one.

Export TTS voiceovers in multiple formats: MP3, WAV, Ogg, and more.

Ideal for audiobooks, podcasts, content production, and more.
Part 3: Persona 5 Voice Actors
A game's characters come to life through their voices, and Persona 5 is no exception. Let's take a moment to recognize the talented voice actors who breathed life into these iconic characters: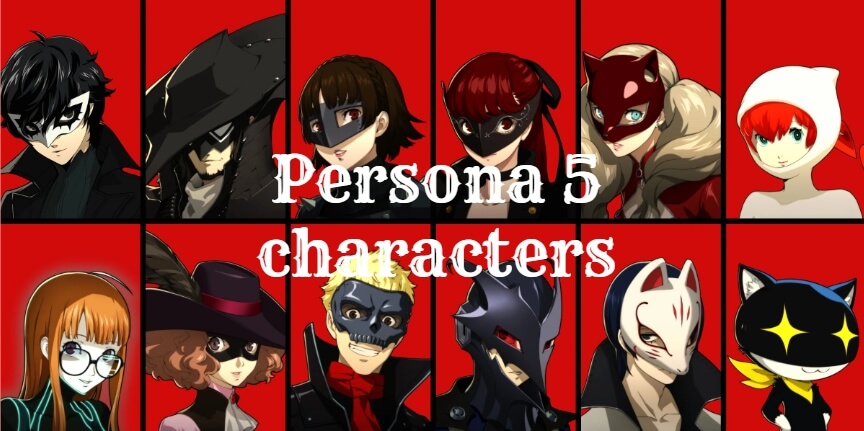 Joker – Xander Mobus: The enigmatic leader of the Phantom Thieves, voiced by Xander Mobus.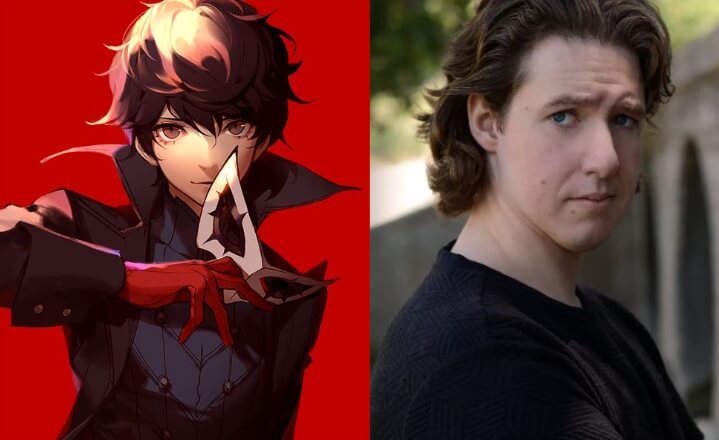 Morgana – Cassandra Lee Morris: Bringing depth to Morgana's complexities, Cassandra Lee Morris lends her voice.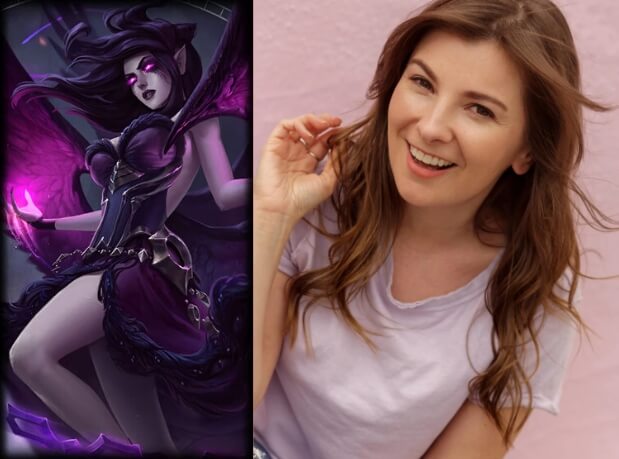 Ryuji Sakamoto – Max Mittelman: The energetic Skull, portrayed with vigor by Max Mittelman.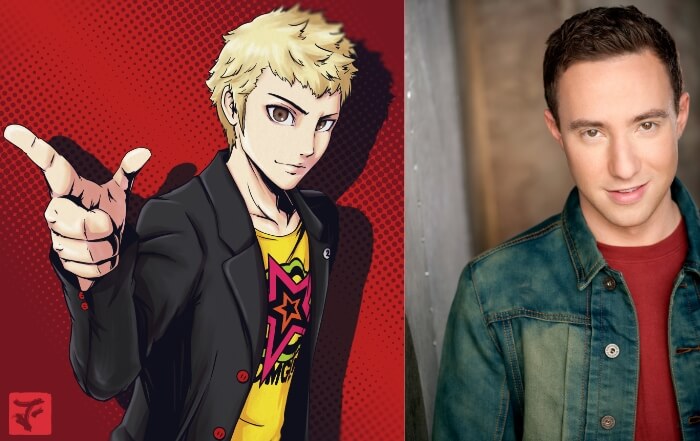 Ann Takamaki – Erika Harlacher: Erika Harlacher adds layers to Ann Takamaki's character.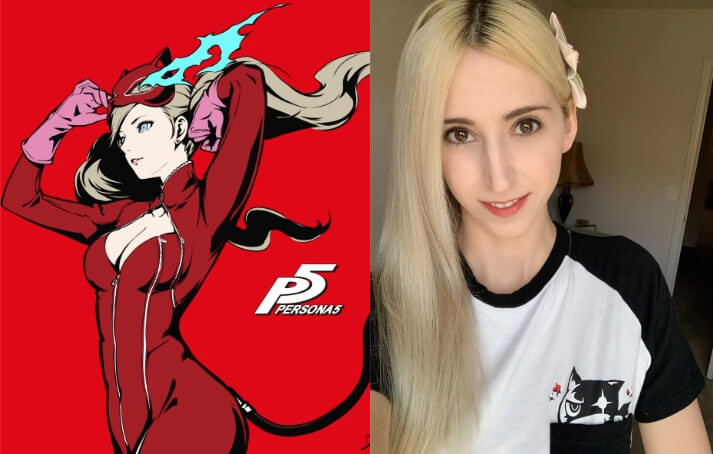 Yusuke Kitagawa – Matthew Mercer: The mature Fox, given voice by Matthew Mercer.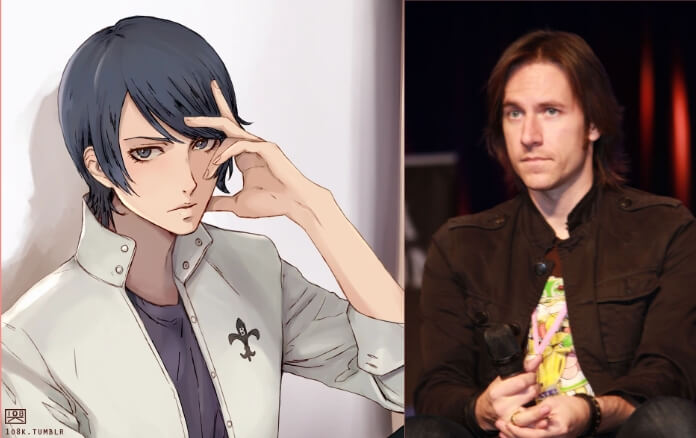 Makoto Niijima – Cherami Leigh: Cherami Leigh transforms Makoto's character arc.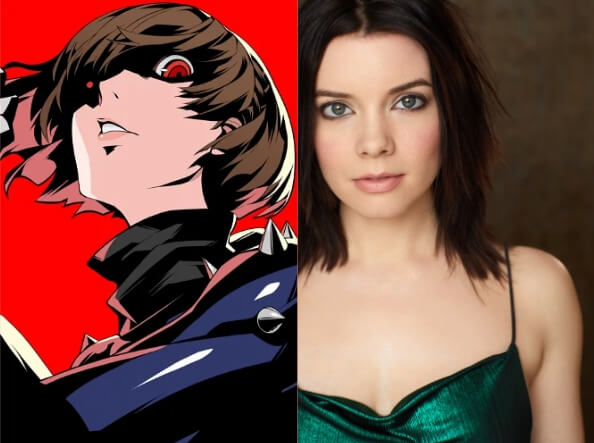 Futaba Sakura – Erica Lindbeck: Erica Lindbeck breathes humor and depth into Futaba.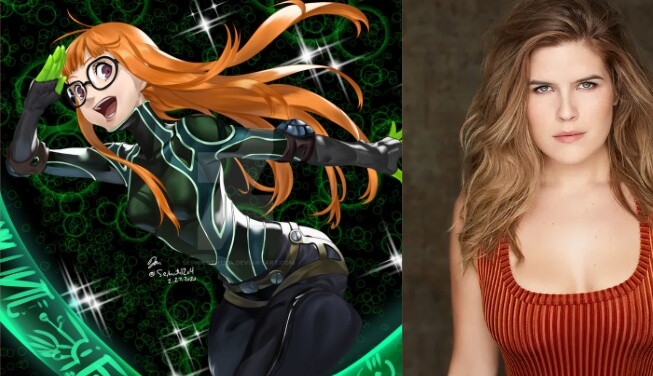 Haru Okumura – Xanthe Huynh: Xanthe Huynh captures the essence of Haru's personality.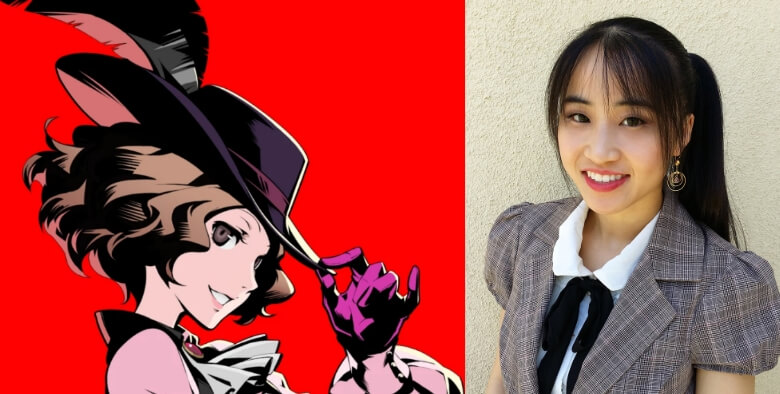 Goro Akechi – Robbie Daymond: Robbie Daymond adds complexity to Goro's character.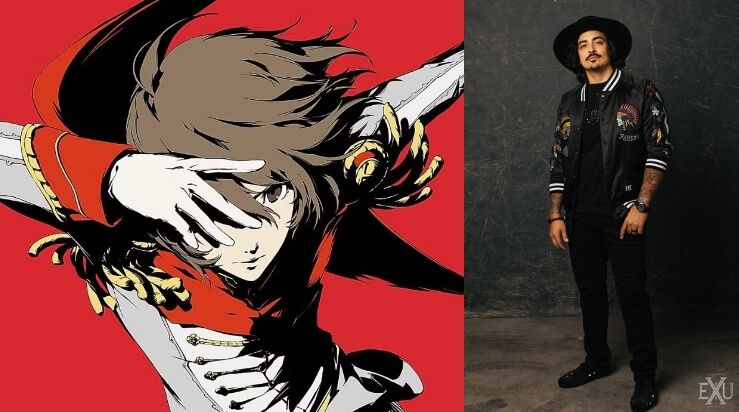 Kasumi/Sumire Yoshizawa – Laura Post: Laura Post portrays the multifaceted Sumire Yoshizawa.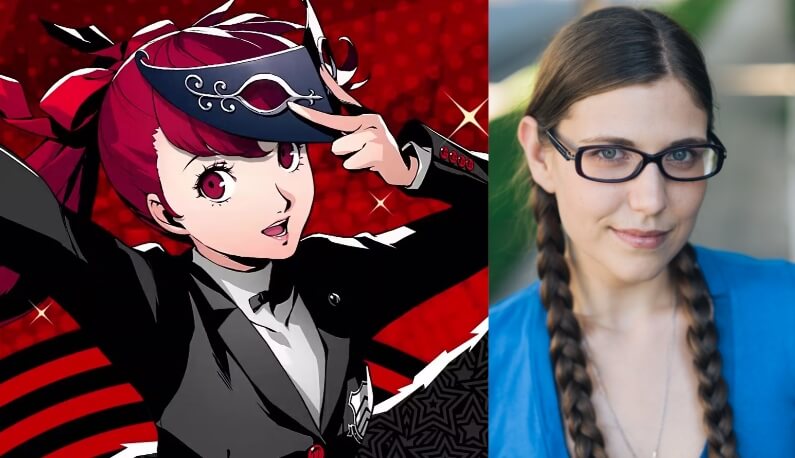 Part 4: Latest Updates about Persona
The release of Persona 6 might take longer than anticipated, with leaks hinting at a potential launch no earlier than 2025, which is almost a decade after Persona 5's debut.
Additionally, there are whispers of a new Persona party game in the works, but fans should exercise caution until an official announcement is confirmed.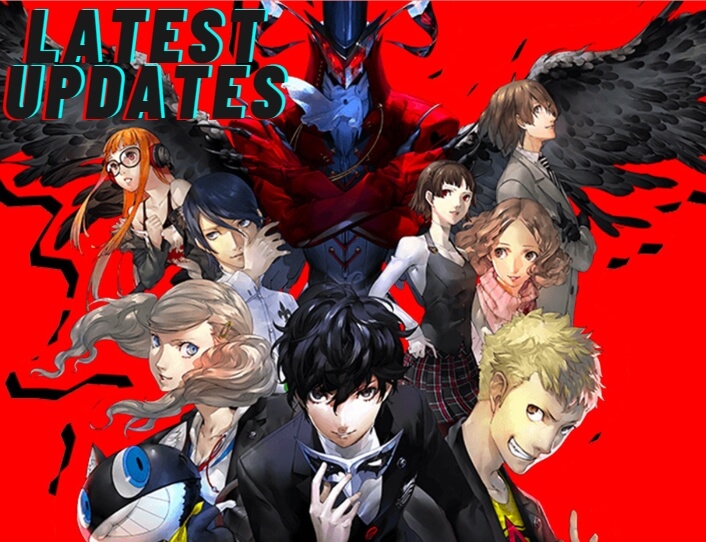 Part 5: Hot FAQs About Persona 5 AI Voice Generator
1. What is the Persona 5 AI Voice Generator?
The Persona 5 AI Voice Generator is a tool that allows you to replicate the voices of characters from Persona 5, making realistic Persona AI voices, creating text-to-speech voiceovers, transforming your voice into game characters in Persona 5, and more.
2. What can I use Persona AI voice for?
You can use it for various purposes, including content creation, podcasts, audiobooks, dubbing, and more. It's a versatile tool for adding unique voices to your projects.
3. Are there other voices available besides Persona 5 characters?
Yes, you can access a wide range of voices, including those of celebrities, fictional characters, and more, making it suitable for various creative projects.
Conclusion
In the world of Persona 5, voices are a crucial part of the immersive experience. With the best Persona 5 AI voice generator - MagicMic and VoxBox, you can not only enjoy these voices but also become a part of the Phantom Thieves.
Whether you're a content creator, gamer, or simply a Persona fan, these tools bring endless possibilities to the table. So, why wait? Explore the magic of Persona AI voices today and embark on your own captivating journey.