In the ever-evolving landscape of the music industry, female singers have undeniably carved a prominent niche for themselves. With their captivating vocal abilities and compelling performances, they continue to captivate audiences worldwide.
However, recent technological advancements have introduced a fascinating dimension to this realm - AI voice generation. From the enchanting melodies of AI female singing voices to the exploration of unconventional ranges like the low voice, the fusion of female singers and AI has created a fascinating sonic landscape that is redefining the very essence of music.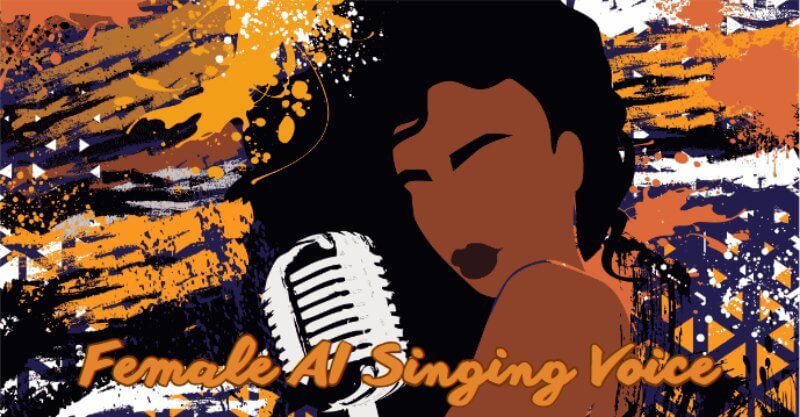 Part 1: How to Make AI Singing Voice - AI Female Singing Voice Changer
MagicMic is a revolutionary software that allows users to transform their voices in real-time. With its vast array of voice effects, it offers an exciting opportunity for exploring and experimenting with a diverse range of female singing voices, adding a unique touch to musical performances and recordings.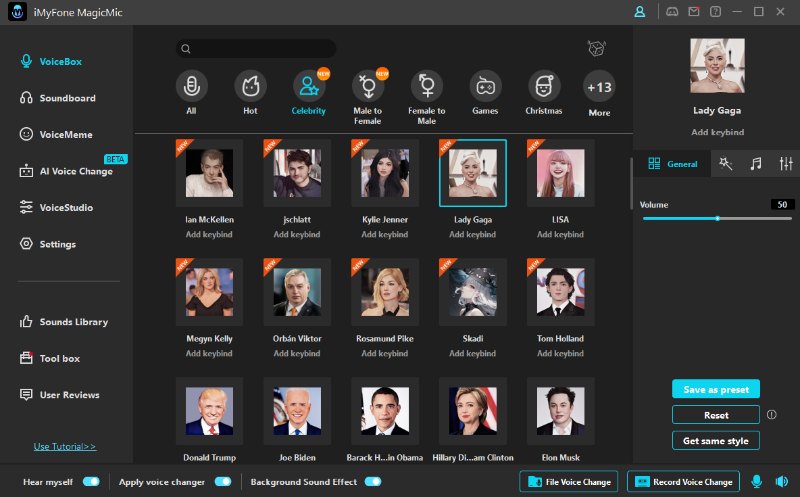 Key features of MagicMic
female singing AI voice changer
225+ voice effects,600+ voice effects and 200+ voice memes.

It provides a wide variety of female singing voice options, allowing users to emulate the distinctive styles of singers like Adele or Beyoncé.

It offers customizable vocal effects, enabling users to modify pitch, tone, and resonance for an authentic and personalized female singing voice.

Users can experiment with different vocal textures, ranging from breathy and sultry to powerful and operatic, expanding the possibilities for female singing performances.

It integrates with popular voice communication platforms like Discord and Skype

It provides intuitive controls and a user-friendly interface,
How to get your favorite singer's AI voice
Step 1: Download and Launch
Download and install MagicMic software, sign in with your email.
Step 2: Configure Input and Program Settings
Customize settings: Set main microphone as input, enable "Apply Voice Changer," activate "Hear Myself."
Step 3: Select the MagicMic Virtual Audio Device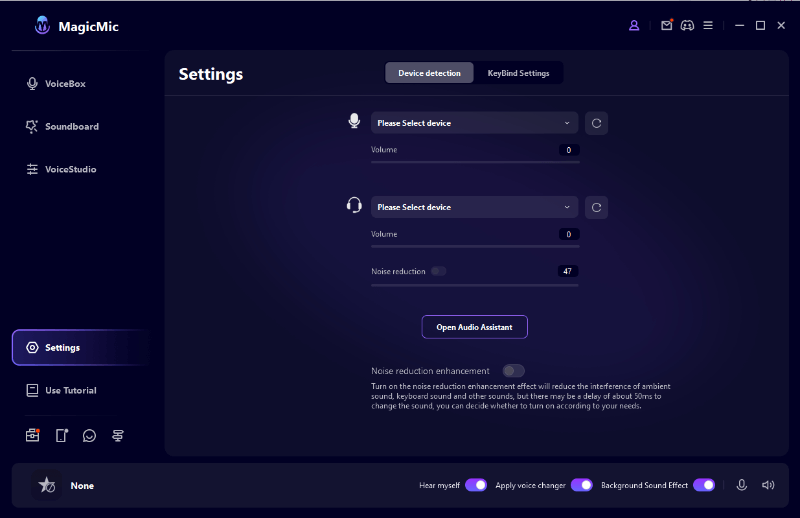 Select Voice Changer Virtual Audio Device as input in preferred app for seamless use of modified voice.
Step 4: Choose Voice and Sound Effects or Create AI Voice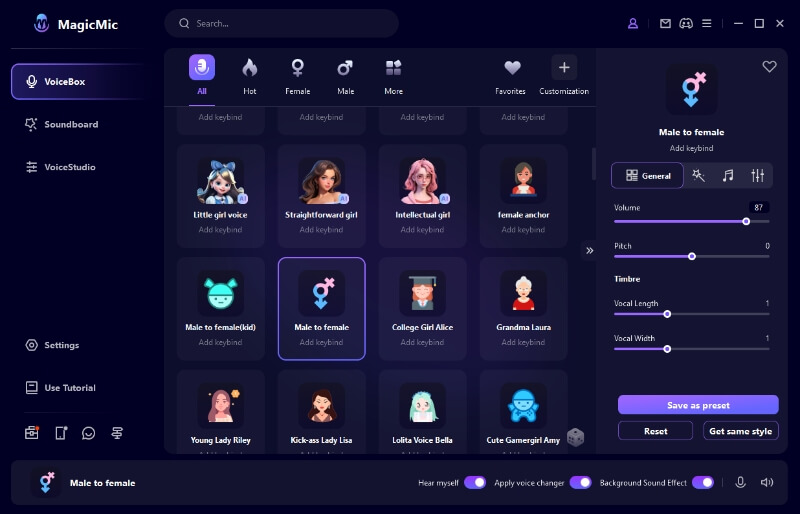 Explore voice effects in MagicMic, assign keybinds, and create your desired singers' AI voices, such as Taylor Swift, Ariana Grande, Lana Del Rey and more.
Watch the Video About Female Singing AI Voice Changer:
Part 2: Female TTS Singing Voice - Female AI Singing Voice Generator
VoxBox is an advanced AI voice generator capable of effortlessly creating voices for rappers, singers, and pop artists. With its exceptional text-to-speech (TTS) technology, it simplifies the process of creating professional voiceovers with incredible ease and precision.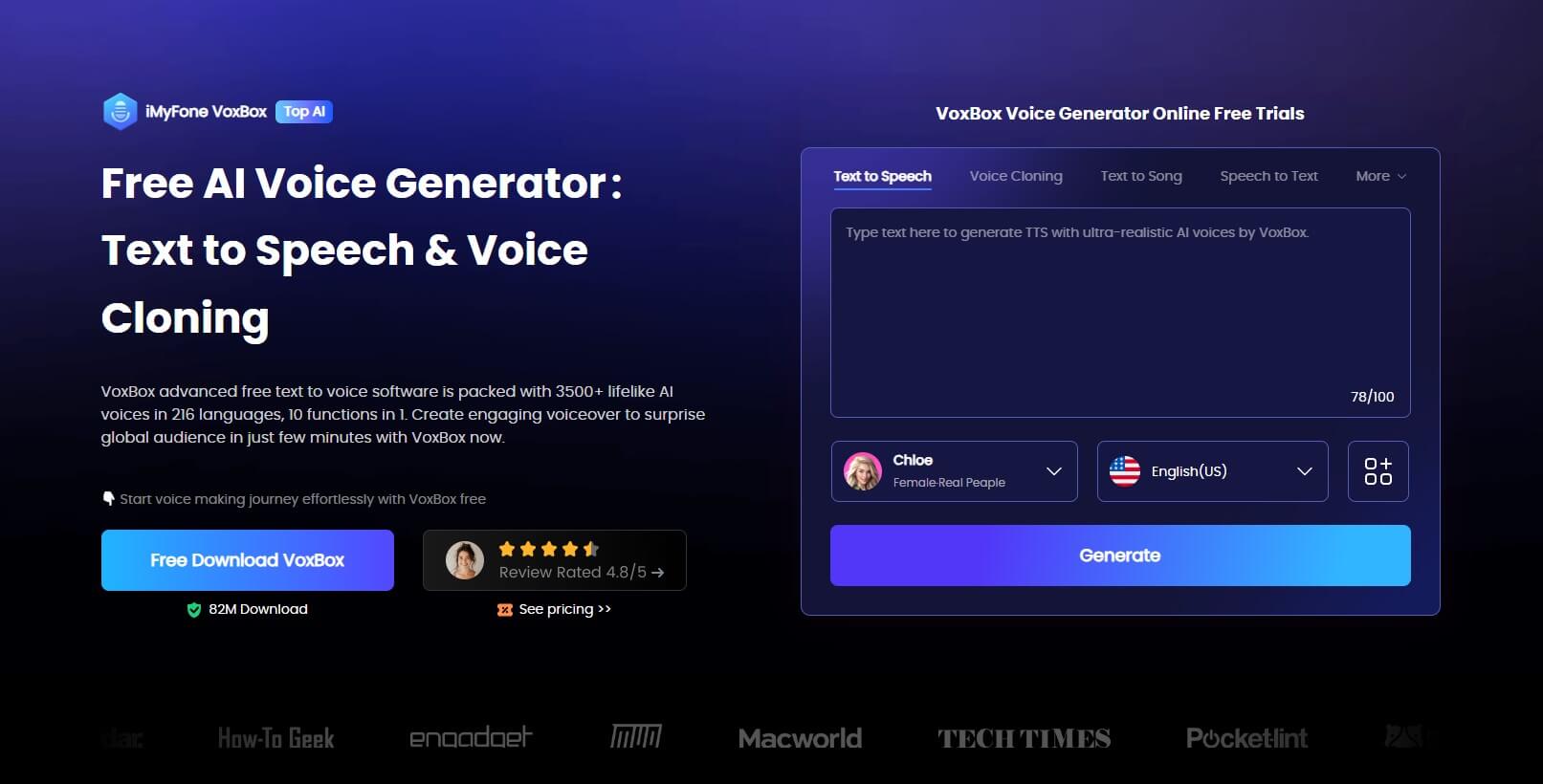 Key features of VoxBox female singing AI voice generator
Access 46+ languages, 3200+ voices for effortless text-to-speech dubbing in diverse languages.

Utilize voice cloning technology to create authentic and expressive AI voices.

Benefit from an all-in-one solution encompassing TTS, STT, voice cloning, conversion, recording, and editing.

Work with versatile input and output formats like MP3, WAV, and more.

Enjoy user-friendly navigation, enhanced security, and faster processing for a seamless experience.
How to use VoxBox AI female singing voice generator
Step 1: Download, install, and open VoxBox. Click "Voice Cloning," upload audio, and wait for female singers voice generation.
Step 2: Select "Text to Speech" from the left side menu.
Step 3: Enter text, choose your desired female singers voices, such as Blackpink Lisa, Jennie.
Step 4: Click 'Convert' to export your customized female singing voiceover.
Part 3: 8 Female Singers with Low Voices
1. Adele
Adele, the renowned English singer, captivates listeners with her soulful ballads and impactful singles. With hits like "Rolling in the Deep" and "Set Fire to the Rain," she has garnered international acclaim. Recognized as a mezzo-soprano, her vocal range spans from B2 to C6. As of 2023, she boasts an Oscar, numerous music awards, including 12 Brit Awards, and has left an indelible mark on the music industry.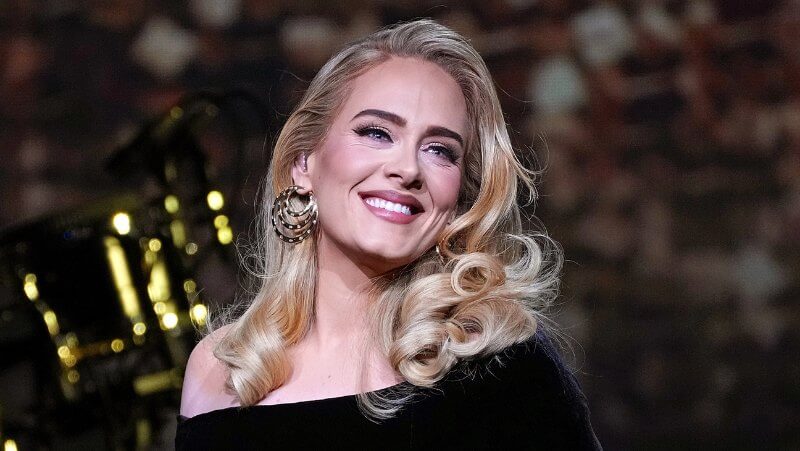 2. Cher
Cher, an iconic figure in the music industry, is renowned for her distinct deep singing voice. Her versatile contralto range has allowed her to reinvent her style throughout her illustrious 60-year career. Initially part of Sonny and Cher, known for their hit "I Got You, Babe," Cher has released 28 studio albums and received numerous accolades, including a Grammy Award in 2000.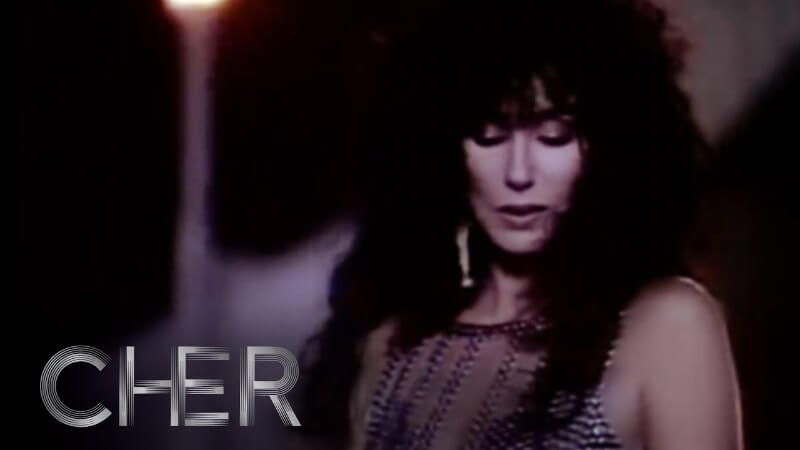 3. Avril Lavigne
Avril Lavigne, the Canadian singer, made her mark in the early 2000s with her pop-punk sound and unique style. Releasing her debut album "Let Go" at just 18, followed by the successful "Under My Skin" in 2004, she has sold millions of records worldwide. With eight Grammy nominations, Lavigne's wide vocal range showcases her versatility, as she transitions effortlessly from soprano to low notes.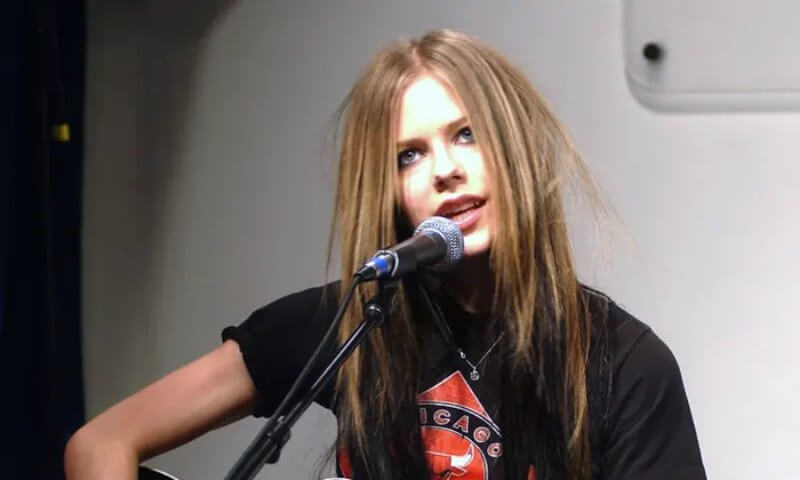 4. Lana Del Rey
Lana Del Rey, the American singer-songwriter, captivates audiences with her nostalgic, glamorous, and Americana-inspired music and visuals. With a powerful contralto vocal range spanning nearly four octaves, she seamlessly blends genres like pop, jazz, rock, and alternative. Rising to fame in 2011 with her breakthrough single "Video Games," Del Rey has garnered multiple awards, including Brit Awards, a Satellite Award, and MTV Europe Music Awards.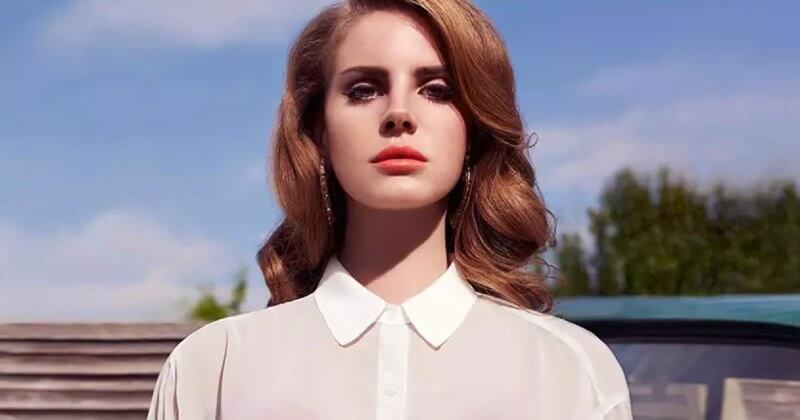 5. Dua Lipa
Dua Lipa, a singer and songwriter, rose to prominence in 2018 with her hit single "New Rules." As a mezzo-soprano, she captivates listeners with her unique lower vocal range. Her music can be streamed on major platforms, showcasing her talent and popularity among fans worldwide.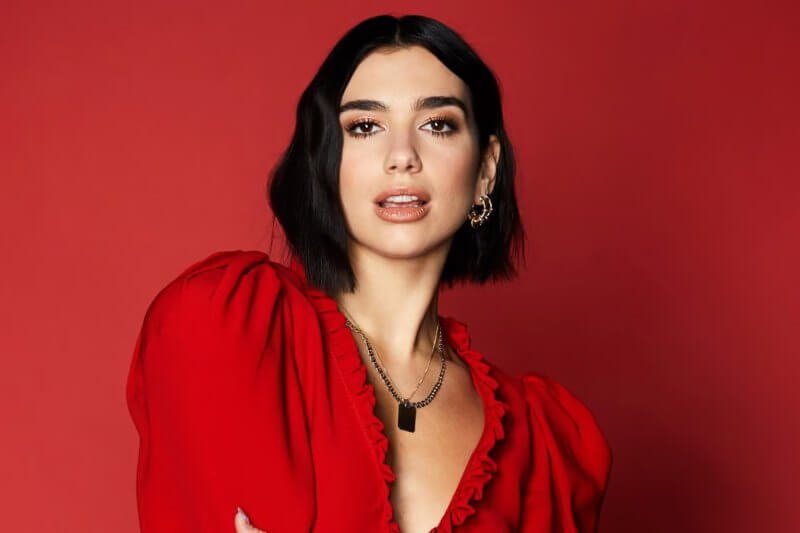 6. Selena Gomez
Selena Gomez, an American singer, actress, and producer, gained fame as a Disney Channel star. Her music career soared with hits like "Come & Get It" and "Bad Liar." With her captivating vocals and versatile style, she continues to be a prominent figure in the entertainment industry.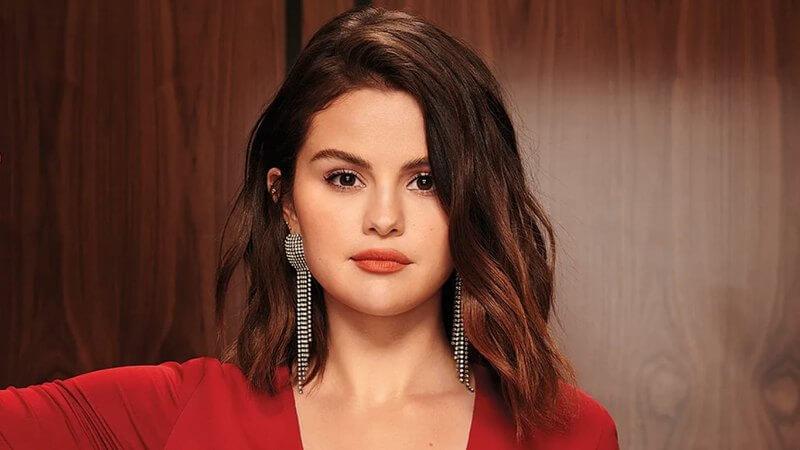 7. Miley Cyrus
Miley Cyrus, an American singer, songwriter, and actress, rose to stardom through her role in Disney's "Hannah Montana." She later transitioned to a more mature and rebellious image with hits like "Wrecking Ball" and "Party in the U.S.A." Known for her powerful vocals and fearless artistry, she has remained a prominent figure in the music industry.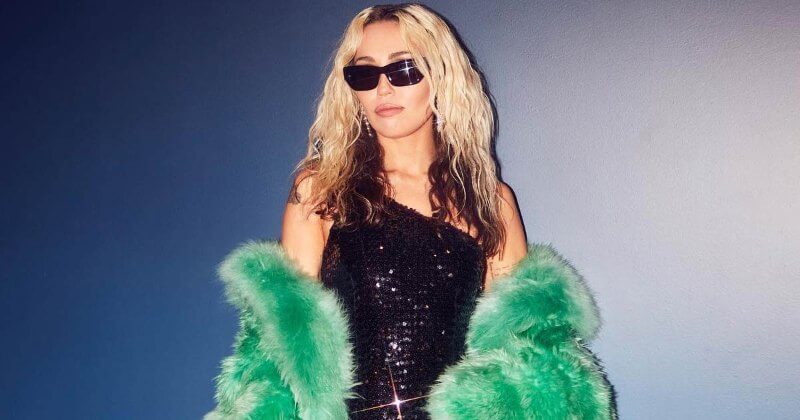 8. Lady Gaga
Lady Gaga, an American singer, songwriter, and actress, is known for her eccentric style and powerful vocals. With hits like "Poker Face" and "Bad Romance," she has achieved global success. Gaga's bold and innovative approach to music and fashion has made her an influential figure in popular culture.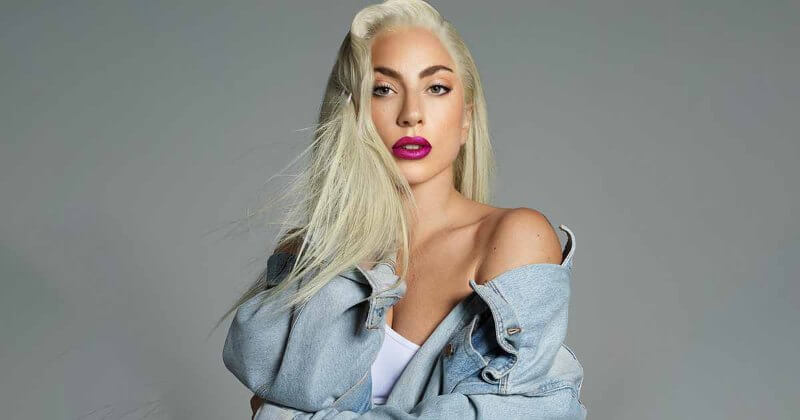 Final words
In the ever-evolving world of music, female singers have long captivated audiences with their unique voices and remarkable talents. From powerful ballads to mesmerizing performances, they continue to dominate the industry.
In the realm of entertainment, the emergence of female AI singing voices, exemplified by software like MagicMic, has revolutionized the way we experience vocal transformations. This real-time voice changer tool allows users to playfully mimic the voices of popular singers, offering a fun and engaging experience.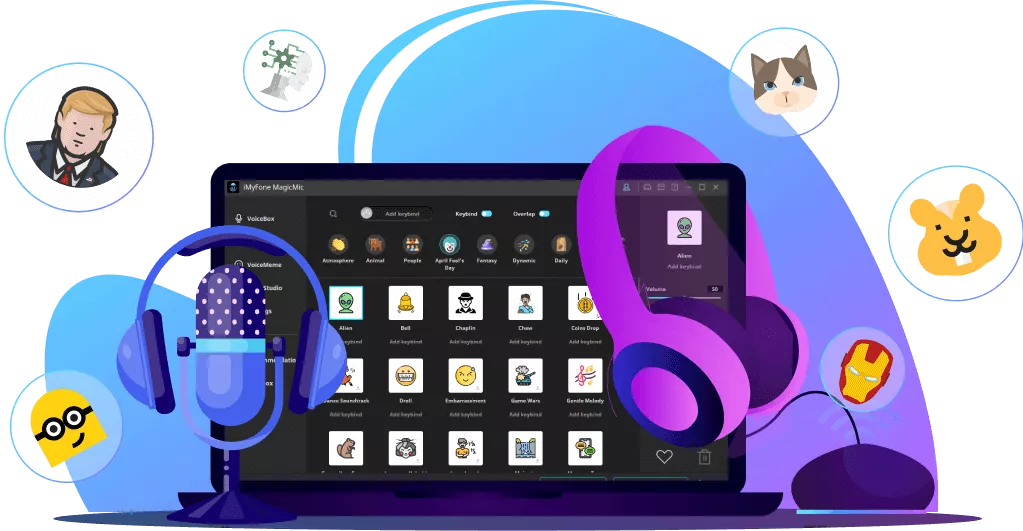 225+ Voice effects for one-click voice changing in real-time.
Huge library with 600+ Voice Effects and 200+ Voice Memes.
Sound emulator in games, live, chatting, online classes, and more.
Voice recording and audio voice changing is supported.
Voice studio lets you create any voice you like.