Selena Gomez is a talented singer with a unique and recognizable voice that has captivated audiences around the world. If you're a fan of her music, you may have wondered what it would be like to sing or speak with a voice similar to hers. Thanks to modern technology, it's possible to achieve this with a Selena Gomez voice changer. By using a Selena Gomez AI voice changer & soundboard, you can alter the pitch, tone, and other characteristics of your voice to get Selena Gomez AI voice.
In this article, we will explore the benefits of using a AI voice changer to sound like Selena Gomez, and how this technology can help you express your creativity and explore new vocal styles.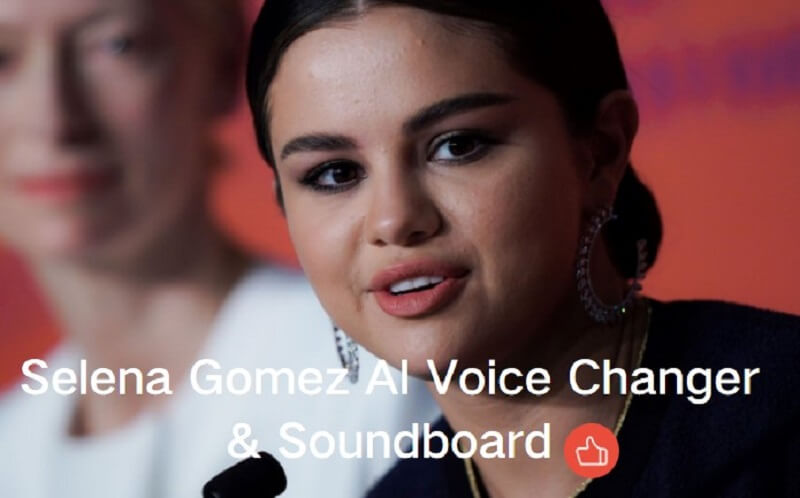 Part 1: Who is Selena Gomez? Why Does Selena Gomez Voice Sound Different?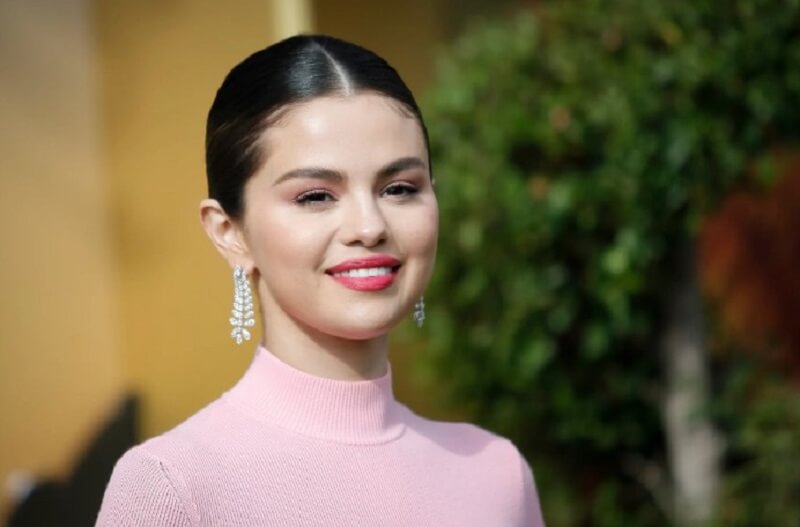 Selena Gomez is a popular American singer, actress, and producer. She first gained recognition for her role in the Disney Channel series "Wizards of Waverly Place" and has since released several hit songs such as "Lose You to Love Me" and "Come & Get It."
As for why her voice sounds different, there could be various reasons. Some fans have pointed out that Selena Gomez's voice has changed over the years, possibly due to natural maturation or vocal training. Others have noted that she sometimes sings with a nasal quality, which could be intentional or influenced by various factors such as allergies or illness. Regardless of the cause, Selena Gomez's unique voice is one of the reasons why she has such a devoted fan base.
Part 2: How to Get Selena Gomez AI Voice Changer & Soundboard?
Getting Selena Gomez soundboard and Selena Gomez AI voice changer is easy and just one click on the button below. With MagicMic Selena Gomez AI voice changer, you can sound like Selena Gomez in real time!
1) MagicMic Selena Gomez AI Voice Changer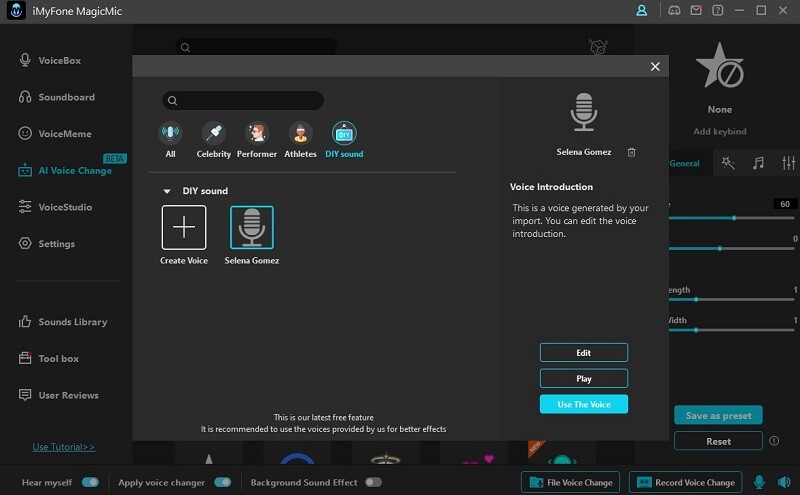 Key features of MagicMic Selena Gomez voice changer
With over 400 sound effects, 150 voice memes, and 120 voice filters, this app provides ample material for trolling others.

It provides users a range of options, including not only the Selena Gomez AI voice, but also those of Joe Biden , Donald Trump, Obama , Hillary, renowned performers like Elizabeth Oslen and other celebrity AI voices to select from.

Here, you can either record your audio or upload a file and start adding effects.

Really simple to use.

In just a matter of seconds, this voice-changing app can be linked with nearly every popular online game and modify your voice during calls.

You can also use MagicMic with chatting apps like Zoom, Discord, etc.

It is available on Windows and Mac.
Video Guide About MagicMic Selena Gomez AI Voice Changer
Part 3: Selena Gomez Text to Speech: How to Get Selena Gomez Voice Generator
To use Voxbox Selena text-to-speech , simply type in the text that you want to be spoken and select the Selena Gomez voice option.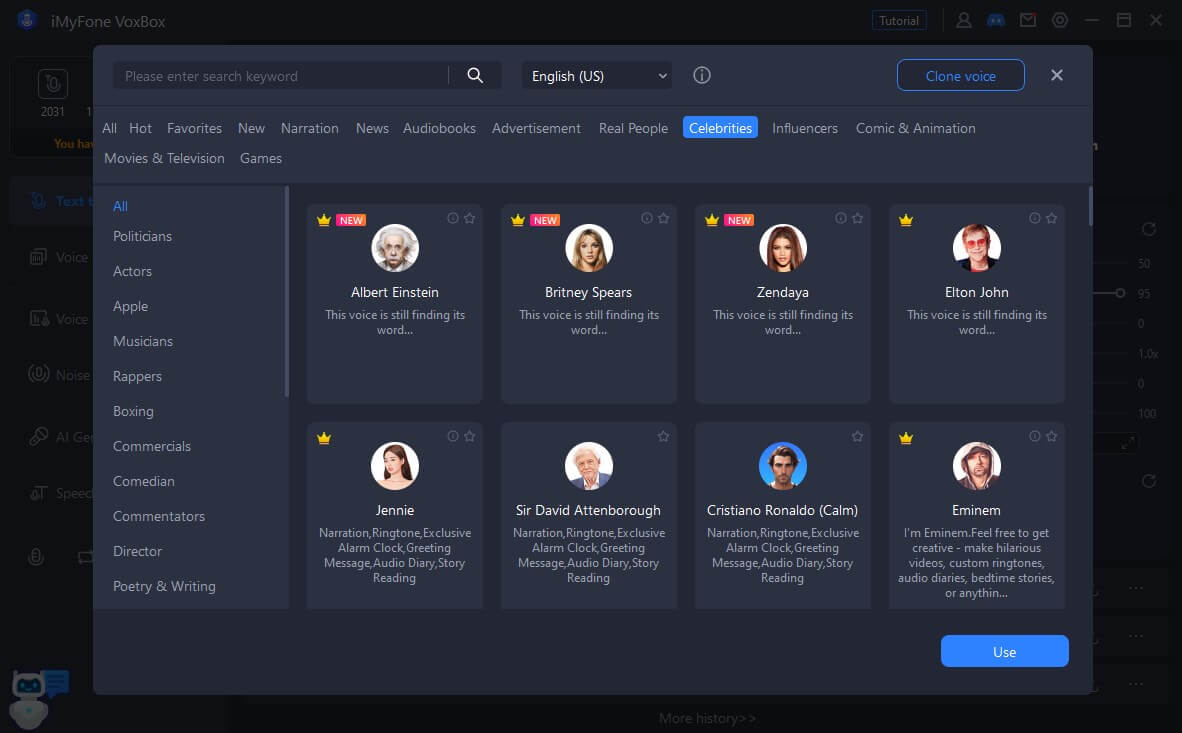 Features:
Easy to use.

The software boasts an extensive collection of over 3200 celebrity and presidential voices, supports over 46 languages, and offers more than 100 accents to choose from.

It offers text-to-speech, speech-to-text, voice recording, video conversion, and audio editing.

Safe and privacy are guaranteed

You can adjust pitch emphasis, volume, speed, and pause.
Part 4: Selena Gomez and Hailey Bieber's 2023 Drama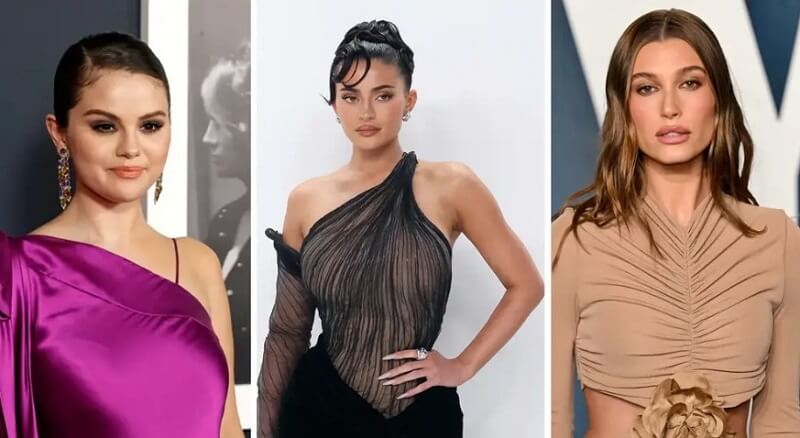 The internet is abuzz with rumors of drama between Hailey Bieber , Selena Gomez, and Kylie Jenner, with fans speculating that the feud is related to Gomez's recent departure from social media. Hailey and Selena, who have a history of drama over Justin Bieber, seemed to have reconciled but recent slights reignited tensions.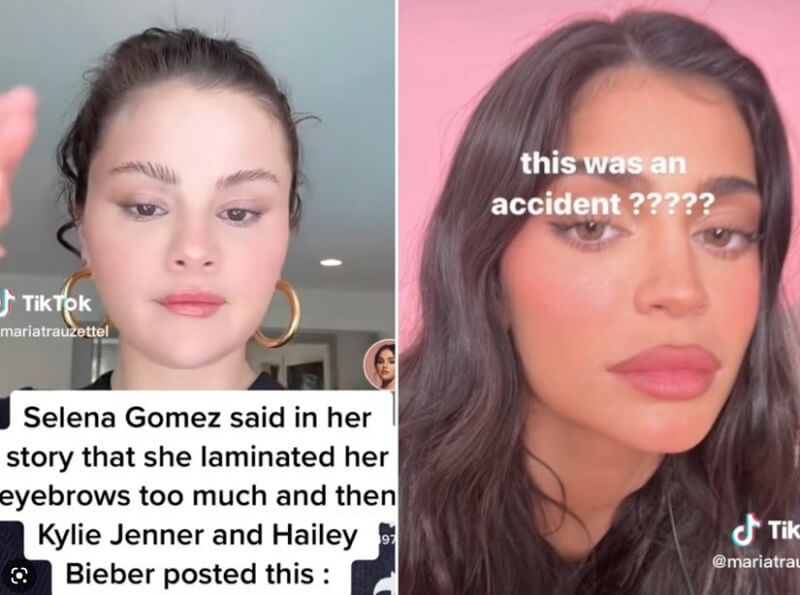 In January, Gomez faced body-shaming scrutiny, and Hailey Bieber shared a TikTok perceived as mocking Gomez. Gomez became the most-followed woman on Instagram, dethroning Kylie Jenner, and posted a lighthearted joke about laminating her brows. Jenner posted cryptic photos believed to be snubs at Gomez, sparking accusations of mean girl behavior on TikTok.
But are these circumstances of the past six months really an example of discord between the two? Or just tabloids trying to drag out stories of two women "fighting" over a man. Gee, how primitive.
We will continue to follow up!
Final words
All in all, Selena Gomez AI voice changer& soundboard offer a fun and unique way to express yourself online. With its ease of use and realistic voice modification capabilities, this tool is gaining popularity in various applications. Whether you want to add a touch of humor to your videos, or use Selena Gomez AI voice during games or calls, MagicMic Selena Gomez AI voice changer is a powerful tool that is definitely worth exploring.
So why not give it a try and see how it can enhance your creativity?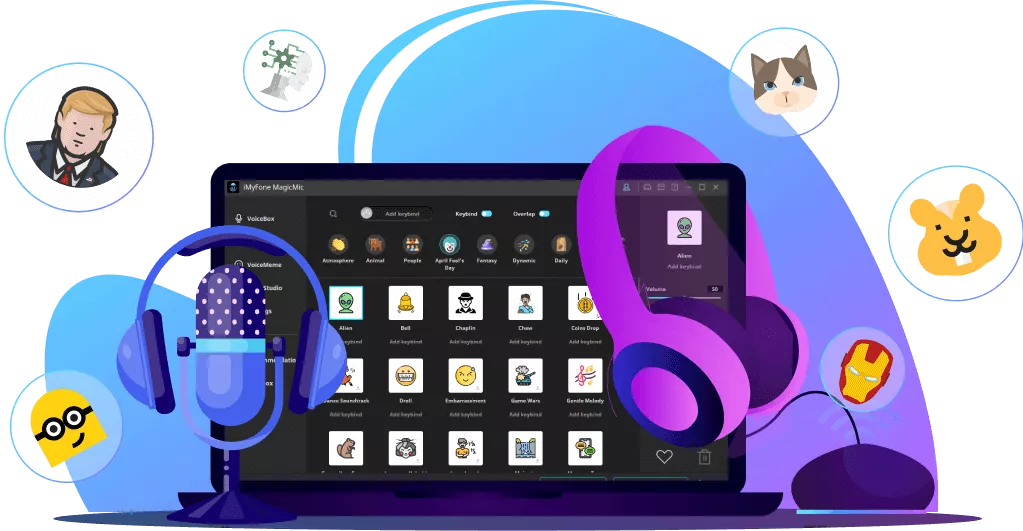 125+ Voice effects for one-click voice changing in real-time.
Huge library with 400+ Voice Effects and 150+ Voice Memes.
Sound emulator in games, live, chatting, online classes, and more.
Voice recording and audio voice changing is supported.
Voice studio lets you create any voice you like.