Are you a fan of the popular anime series Demon Slayer: Kimetsu no Yaiba? Imagine being able to generate authentic Demon Slayer voice and immerse yourself in the world of demon slaying.
With the revolutionary MagicMic Demon Slayer AI Voice Changer, you can now become a master Demon Slayer and bring your favorite characters to life like never before.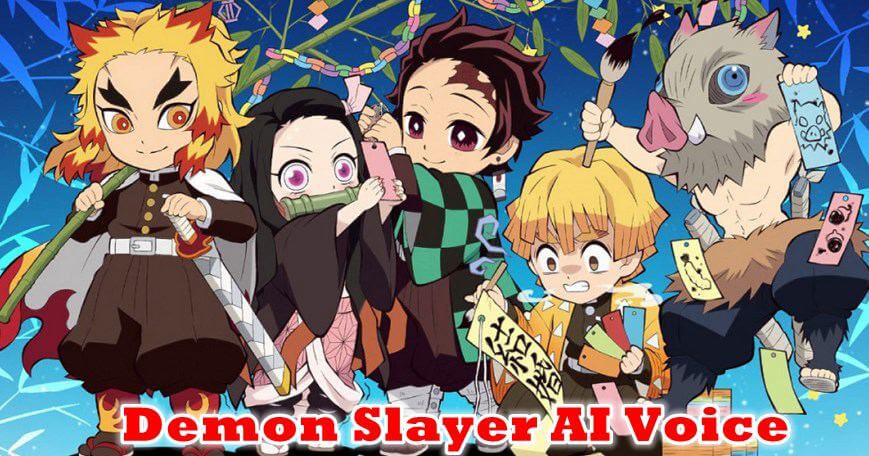 Part 1: What is Demon Slayer?
Demon Slayer, or Demon Slayer: Kimetsu no Yaiba, is a popular Japanese manga and anime series. It follows the story of Tanjiro Kamado, a young boy turned demon slayer on a quest to avenge his family and find a cure for his sister, who has been transformed into a demon.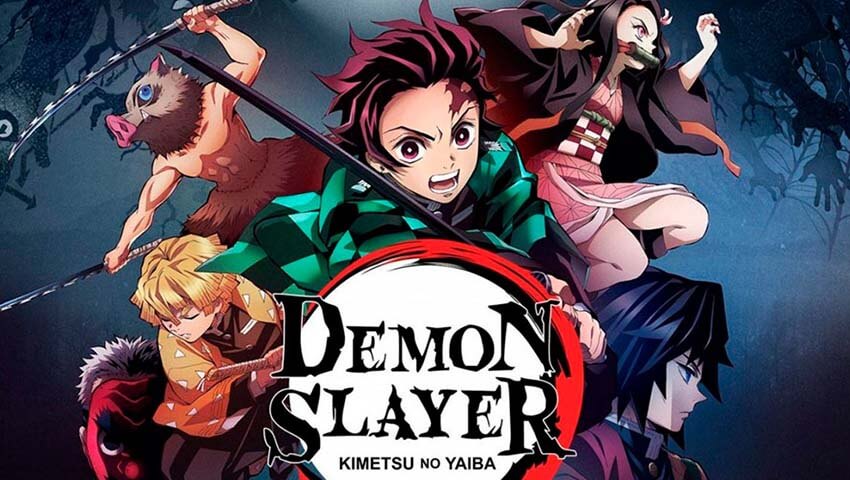 The series features intense action, compelling characters, and explores themes of family and friendship. With its captivating storyline and stunning animation, Demon Slayer has gained a huge global fanbase.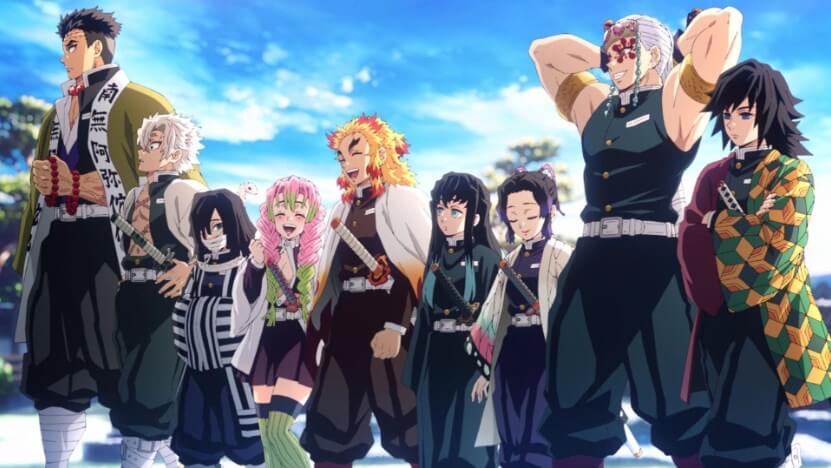 Part 2: How to Generate Demon Slayer Voice with Demon Slayer AI Voice Changer?
The Demon Slayer AI Voice Changer is a cutting-edge tool that allows you to replicate the distinct voices of your favorite Demon Slayer characters. Learn how to harness the power of MagicMic innovative technology and generate authentic Demon Slayer voice effortlessly. Follow our step-by-step guide to unlock the secrets of the Demon Slayer AI Voice Changer.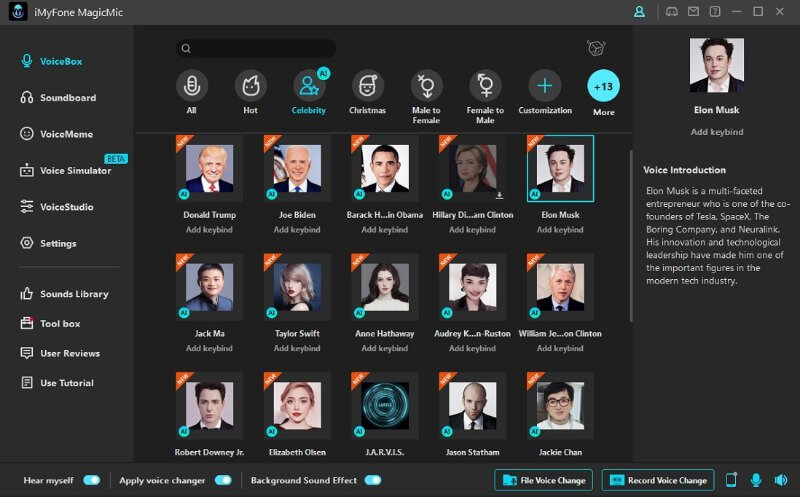 Key features of MagicMic Demon Slayer voice changer
225+ voice filters, 600+ sound effects, 200+ voice memes.

Real-time voice changing for chat, gaming, and streaming .

Customizable effects: adjust pitch, tone, and add background effects.

Easy integration with communication platforms and games.
How to use MagicMic Demon Slayer Voice Changer?
Step 1: Download and Launch
Download and install the MagicMic software. Open the application and log in with your email.
Step 2: Configure Input and Program Settings
Set your primary microphone as the input device. Enable "Apply Voice Changer" and "Hear myself" for real-time voice modification.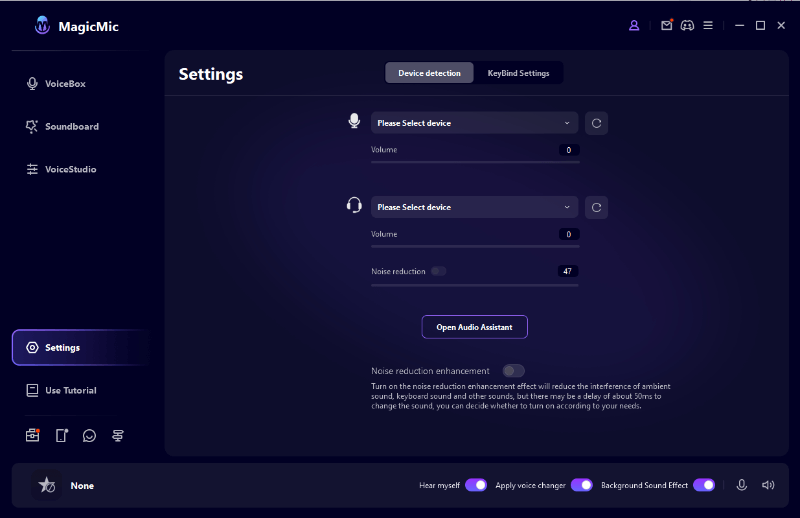 Step 3: Select the MagicMic Virtual Audio Device
Choose the Voice Changer Virtual Audio Device in your desired application for accurate voice capture and integration.
Step 4: Choose Voice and Sound Effects
Explore various voice effects in MagicMic, such as Daniel Radcliffe. Set keybinds for smooth transitions between effects.
Video Guide Below About MagicMic Demon Slayer Voice Changer:
Part 3: Main Characters and Voice Actors in Demon Slayer
Get to know the main protagonists, including Tanjiro Kamado, Nezuko Kamado, Zenitsu Agatsuma, and Inosuke Hashibira, and the voice actors who bring them to life.
Tanjiro Kamado - Voiced by Natsuki Hanae (JP) and Zach Aguilar (EN)

Nezuko Kamado - Voiced by Akari Kito (JP) and Abby Trott (EN)

Zenitsu Agatsuma - Voiced by Hiro Shimono (JP) and Aleks Le (EN)

Inosuke Hashibira - Voiced by Yoshitsugu Matsuoka (JP) and Bryce Papenbrook (EN)

Giyu Tomioka - Voiced by Takahiro Sakurai (JP) and Johnny Yong Bosch (EN)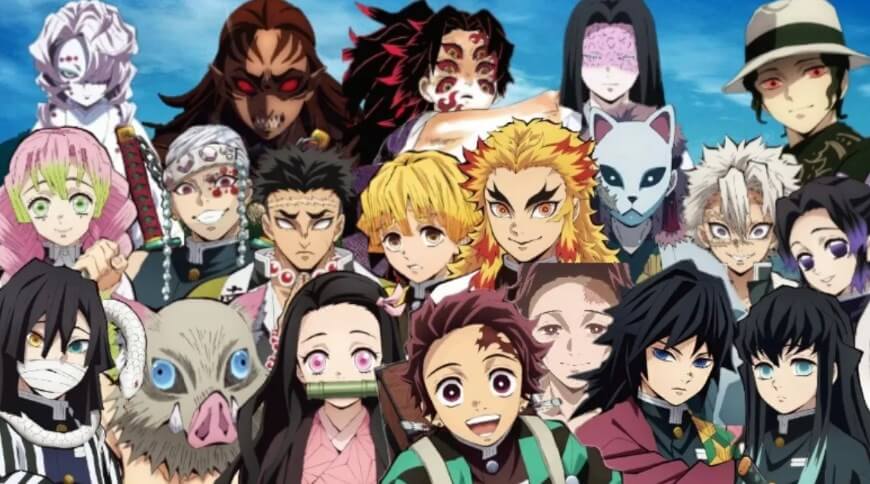 Part 4: FAQs about Demon Slayer AI Voice
1.What is the Demon Slayer AI Voice?
The Demon Slayer AI Voice refers to a voice-changing technology that allows users to modify their voices to sound like characters from the anime series Demon Slayer.
2.When is demon slayer season 4 coming out?
Demon Slayer Season 4 is set to premiere on Netflix and Crunchyroll in late 2024.
3.Who is the strongest demon slayer?
Yoriichi Tsugikuni, the inventor of the original sun-breathing style, is widely regarded as the strongest demon slayer ever. Born with the demon slayer marks, he possesses unmatched power and abilities.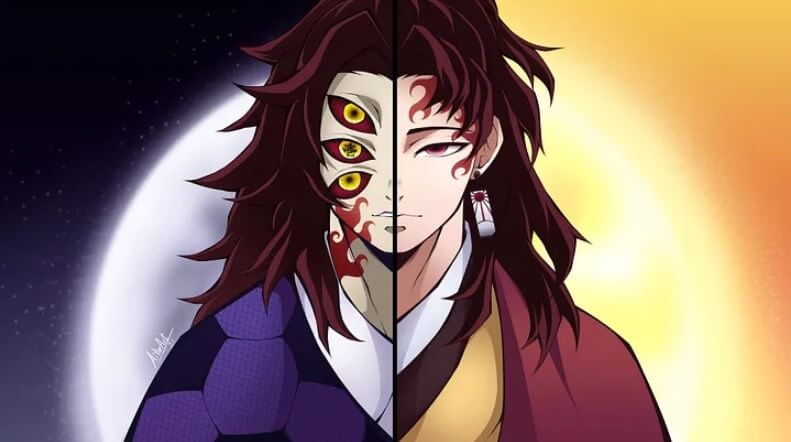 4.Where can you read the demon slayer manga for free?
You can read it on Manganelo, Mangakakalot, and Manga4life. While Manganelo has some ads, Mangakakalot and Manga4life offer ad-free reading options. All three websites provide free access to the manga series.
Final words
Whether you want to cosplay as your favorite character, create unique content, or simply have fun with friends, MagicMic offers endless possibilities. Start your journey today and become a master Demon Slayer with the MagicMic Demon Slayer AI Voice Changer. Don't wait, try it now!(use MagicMic)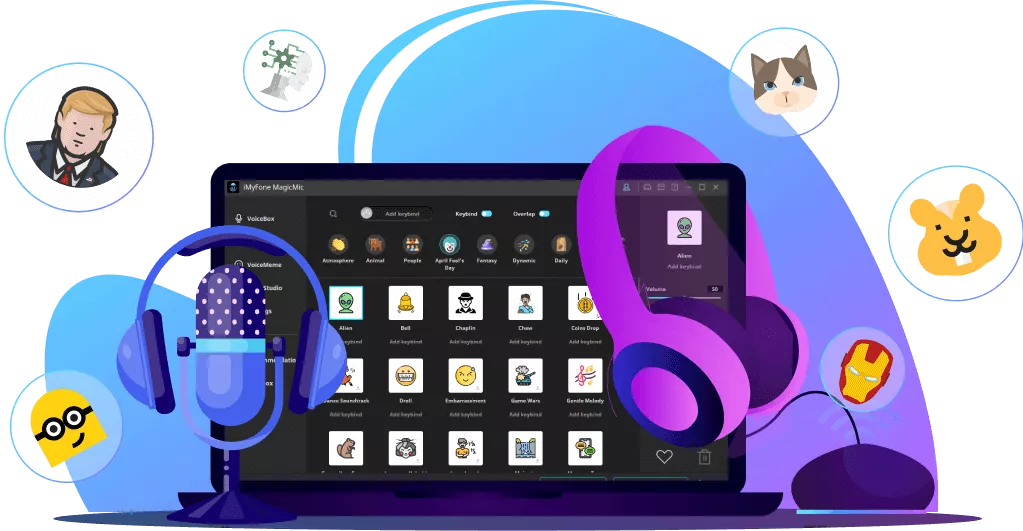 225+ Voice effects for one-click voice changing in real-time.
Huge library with 600+ Voice Effects and 200+ Voice Memes.
Sound emulator in games, live, chatting, online classes, and more.
Voice recording and audio voice changing is supported.
Voice studio lets you create any voice you like.