Hello Kitty has captivated hearts worldwide with her adorable appearance and endearing charm. Now, you can take your love for Hello Kitty to the next level with the Hello Kitty AI Voice.
This revolutionary technology allows you to transform your voice into the iconic sound of Hello Kitty, providing a fun and unique way to express yourself.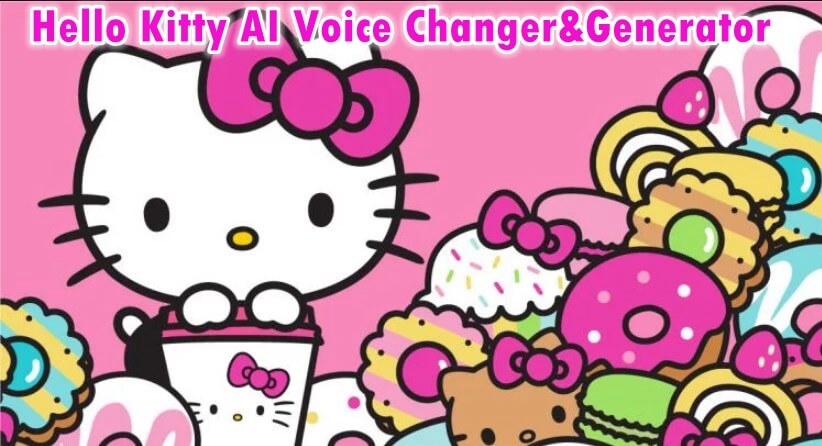 Part 1: Who is Hello Kitty?
Hello Kitty, also known as Kitty White, is a beloved fictional character created by Yuko Shimizu. She is an anthropomorphized white cat with a red bow and a warm-hearted personality.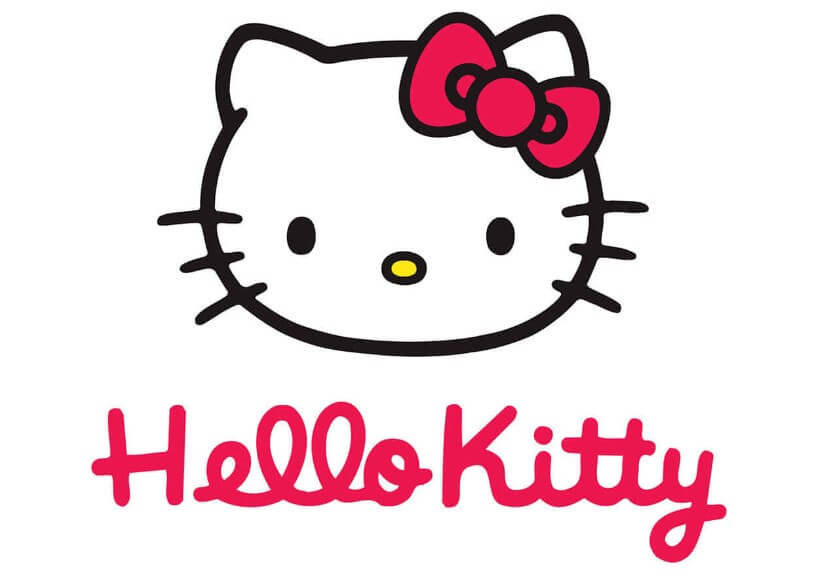 Hello Kitty's popularity has grown tremendously since her creation in 1974, and she has become a cultural icon adored by people of all ages.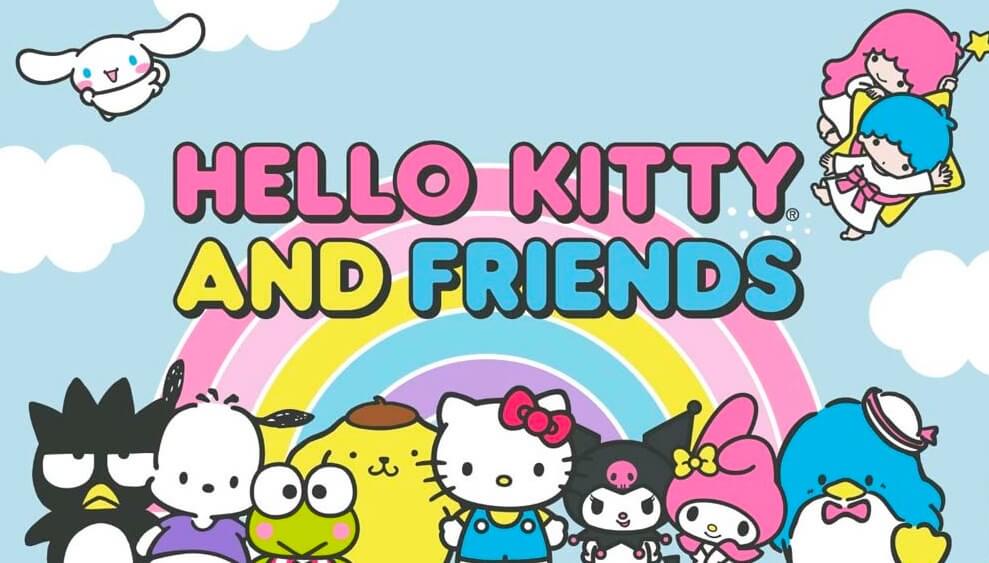 Part 2: How to Get Hello Kitty AI Voice - Real-time AI Voice Changer
To obtain the enchanting Hello Kitty AI Voice, you can utilize the Magicmic Hello Kitty AI Voice Changer. This innovative real-time voice changer allows you to modify your voice instantly, immersing yourself in the world of Hello Kitty.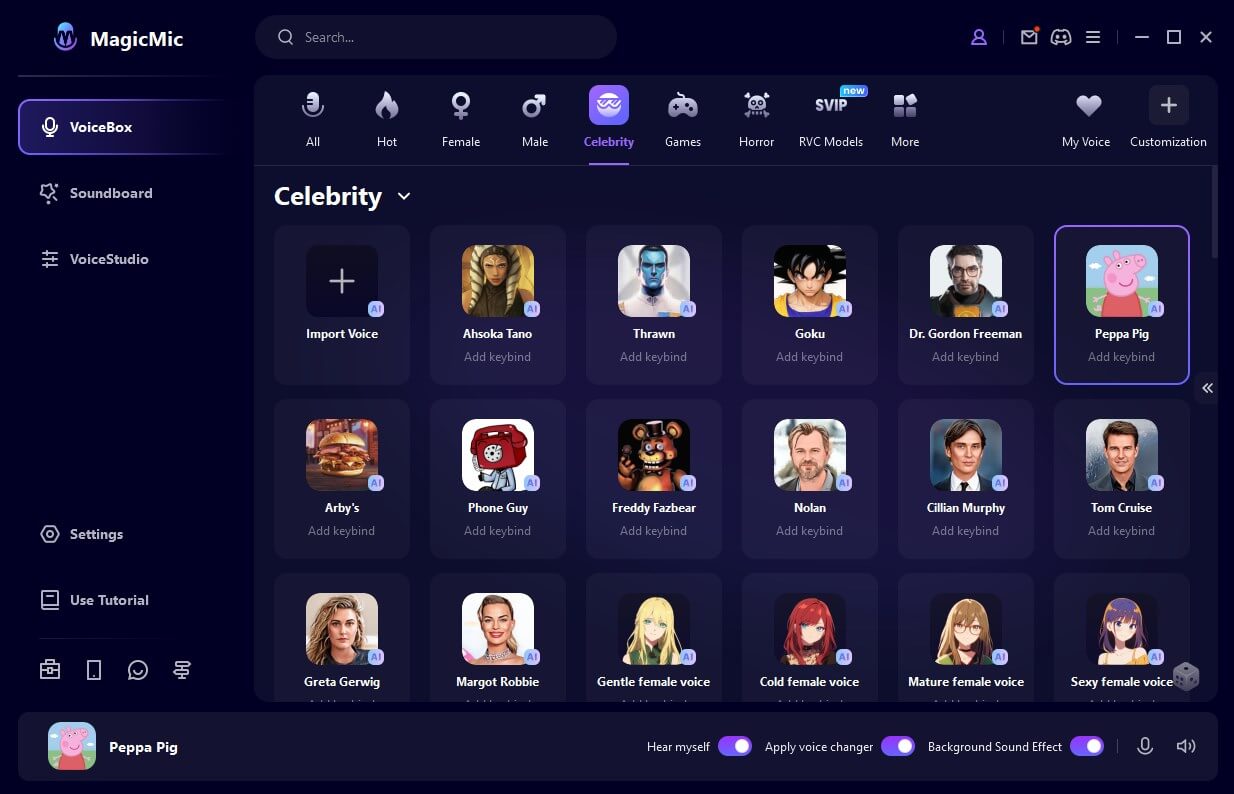 Key features of MagicMic
Hello Kitty AI Voice Changer
It provides 225+ voice effects,600+ voice effects and 200+ voice memes.

It offers a Hello Kitty voice effect, allowing users to sound like the lovable cartoon character.

It provides a wide range of voice effects, including popular characters like Hello Kitty, Peppa Pig, Mickey Mouse, Elmo, SpongeBob and more.

It allows real-time voice modification during live chats, gaming, streaming, and video recording.

Users can customize their voices with pitch, reverb, echo, and other effects to sound like Hello Kitty or other characters.

It supports various communication platforms like Discord, Skype, TeamSpeak, and more, making it versatile and accessible.
How to get Hello Kitty AI voice?
Step 1: Download and Launch
Install MagicMic software, sign in.
Step 2: Configure Input and Program Settings
Set main mic as input, enable "Apply Voice Changer," activate "Hear Myself."
Step 3: Select the MagicMic Virtual Audio Device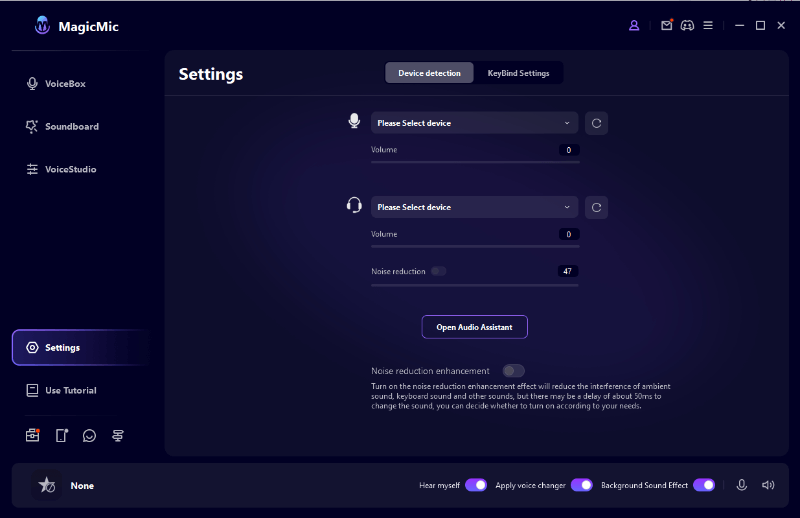 Select Virtual Audio Device as input in desired app for seamless voice modification.
Step 4: Choose Voiceor CreateAI Voice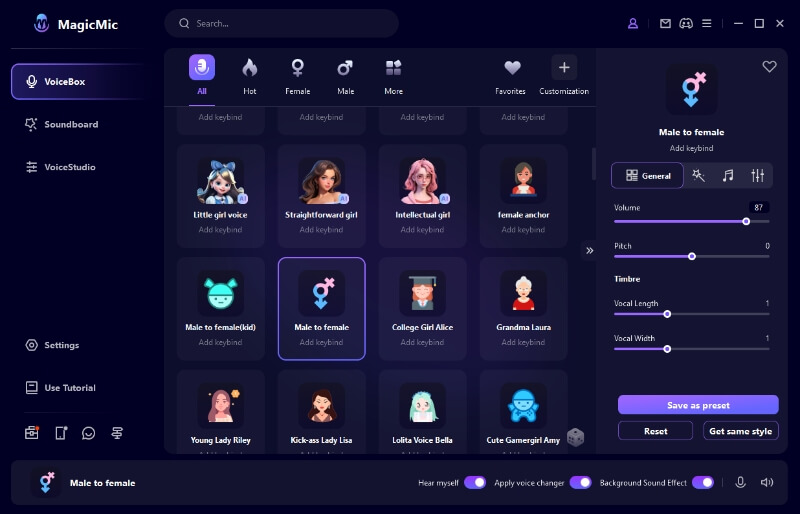 Explore effects in MagicMic, assign keybinds, create personalized AI voices, such as Hello Kitty voice.
Watch the Video About Hello Kitty AI Voice Changer:
Part 3: Other Hello Kitty AI Voice Generator
VoxBox is an extraordinary AI-powered voice generator built to bring your audio projects to life.With the Hello Kitty voice generator feature, you can unleash your creativity and infuse the charm of Hello Kitty into your rap, pop, and singer voices effortlessly.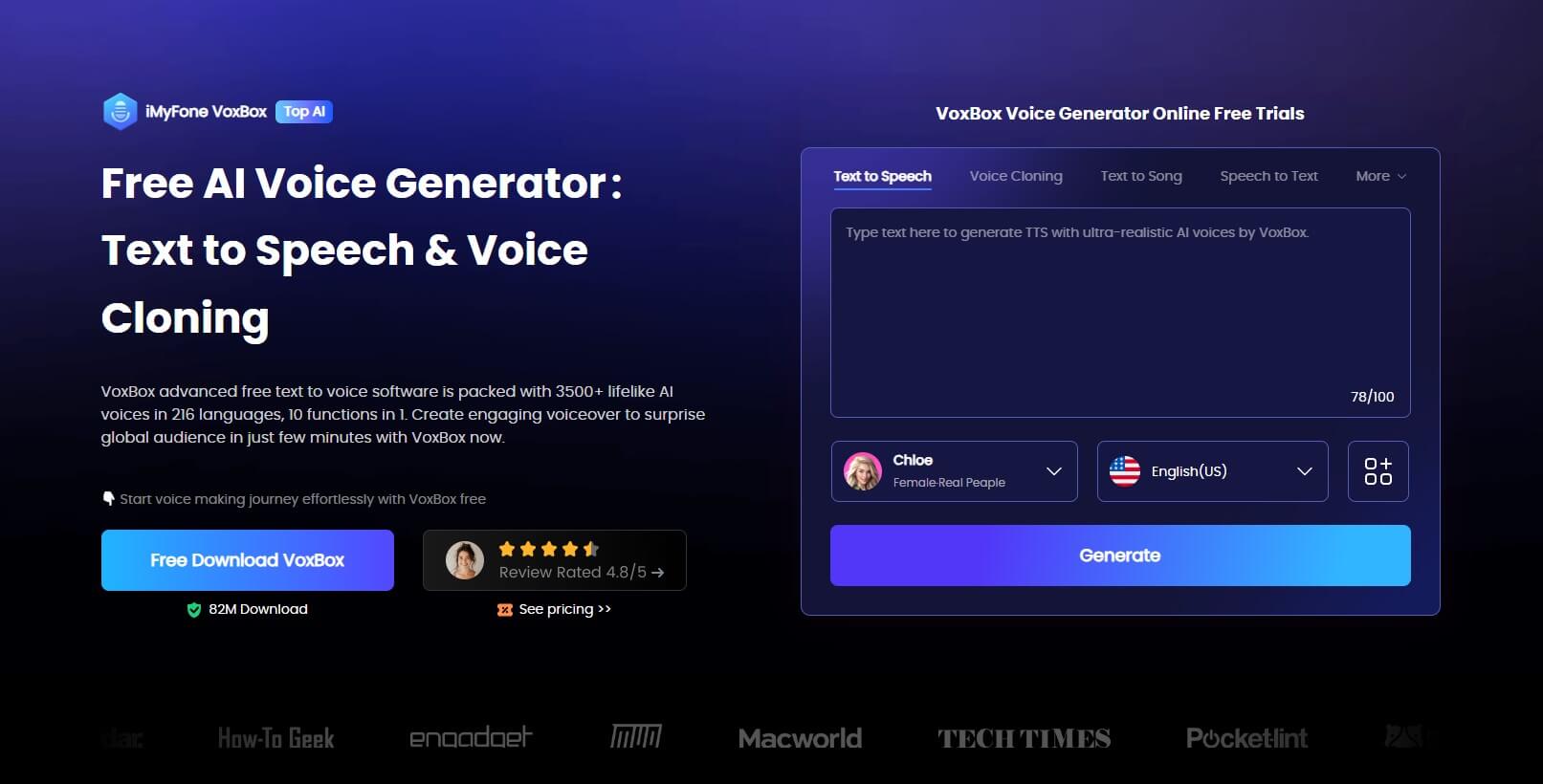 Key features of VoxBox Hello Kitty AI Voice Generator
VoxBox offers a vast selection of 3200+ voices in over 46 languages for text-to-speech dubbing.

Voice cloning technology generates authentic and expressive AI voices.

It provides a comprehensive solution, including TTS, STT, cloning, conversion, recording, and editing.

VoxBox supports various input/output formats such as MP3, WAV, and more.

Enjoy a user-friendly interface, enhanced security, and speedy processing for a smooth user experience.
How to use VoxBox Hello Kitty AI voice generator
Step 1: Download and install VoxBox, then open the application.
Step 2: Click on "Voice Cloning" and upload your audio to generate avoice.
Step 3: Choose "Text to Speech" from the left side menu.
Step 4: Enter your desired text and specify the anime voice you want.
Step 5: Click 'Convert' to export your personalized anime voiceover.
Part 4: FAQs about Hello Kitty AI Voice
1. What is Hello Kitty AI Voice?
Hello Kitty AI Voice refers to the artificial intelligence-powered voice technology that allows users to generate voice recordings or voiceovers in the iconic voice of Hello Kitty
2. How old is hello kitty?
Hello Kitty is 48 years old. Hello Kitty was created in 1974 by the Japanese company Sanrio.
3. How to Draw a Hello Kitty Face?
Start with an oval shape and fill in two ovals for the eyes.
Outline another oval between the eyes and add a curved line on top.
Create rounded triangles for the ears and add a circle shape.
Use broad triangles for the bow and add loops inside.
Sketch whiskers on each side.
Color your Hello Kitty face drawing.
4. Who voices Hello Kitty?
Megumi Hayashibara has been the voice of Hello Kitty since 1990 and continues to provide her voice to this day.
Final words
The Hello Kitty AI Voice opens up a world of creativity and self-expression. Whether you're a dedicated Hello Kitty fan or simply looking for a fun way to personalize your voice, the MagicMic Hello Kitty AI Voice Changer is the perfect tool. Embrace the charm and joy of Hello Kitty as you unleash your imagination and delight in the magic of the iconic Hello Kitty voice. Experience it for yourself!(use MagicMic)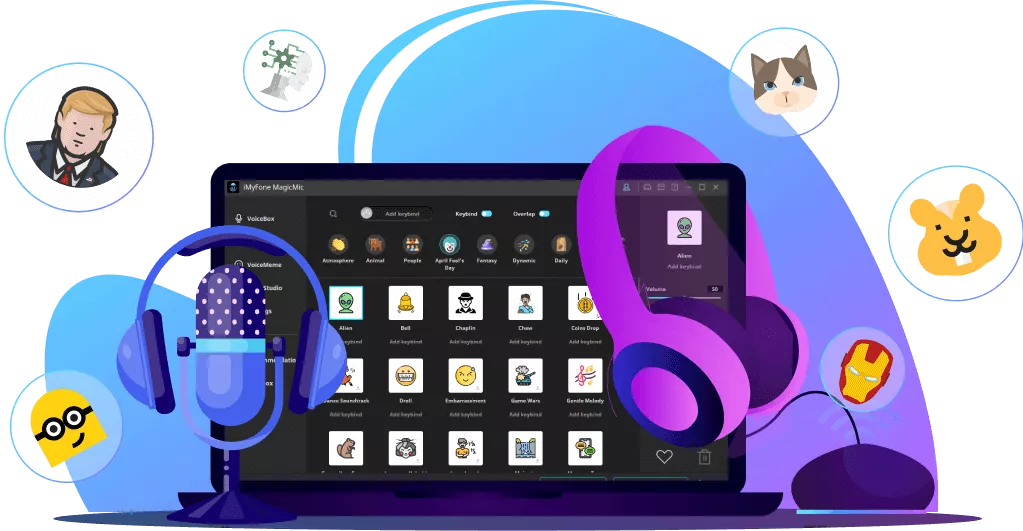 225+ Voice effects for one-click voice changing in real-time.
Huge library with 600+ Voice Effects and 200+ Voice Memes.
Sound emulator in games, live, chatting, online classes, and more.
Voice recording and audio voice changing is supported.
Voice studio lets you create any voice you like.