Within the game of Project Sekai, a diverse array of characters brings forth their distinct voices, each carrying its unique attributes. Are you keen on utilizing the PSJK AI voice to captivate online audiences on streaming platforms alike, whether for video dubbing or live voice modification? If this resonates with your goals, the Project Sekai voice generators introduced in this article will meet your needs.
Here free listen to Hatsune Miku AI voice generated by VoxBox.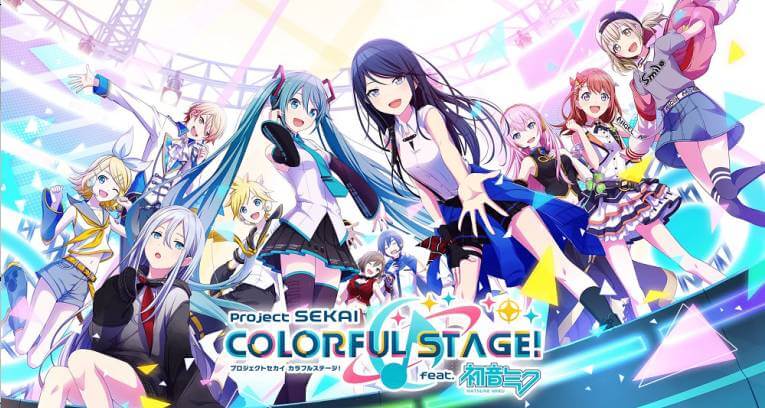 Part 1: What Is Project Sekai(PJSK)?
"Project Sekai: Colorful Stage! feat. Hatsune Miku" (often abbreviated as PJSK) is a rhythm and music game developed and published by SEGA for mobile devices. The game features collaboration with Crypton Future Media's popular vocaloid character, Hatsune Miku, and other vocaloid characters.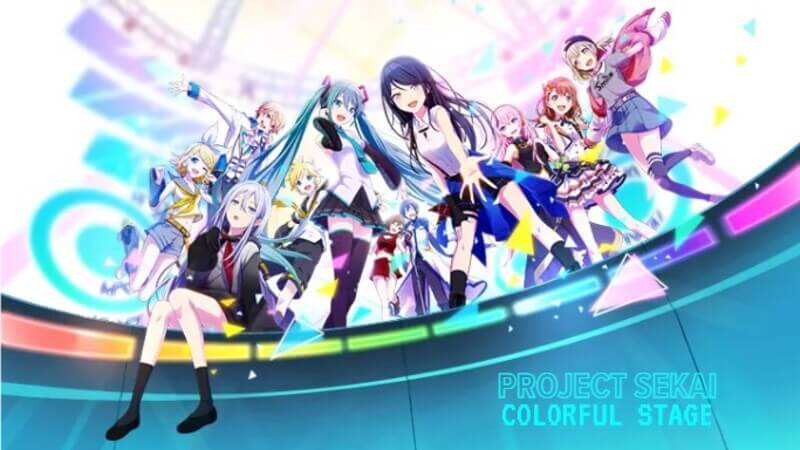 Unveiled on September 30, 2020, for both iOS and Android platforms, the game immerses players in Shibuya, Tokyo. Here, a young girl named Hoshino Ichika encounters an LCD screen showcasing the enigmatic Hatsune Miku. After stumbling upon a mysterious song named "Untitled" on her smartphone and playing it, Ichika finds herself engulfed in a radiant light, transposed to an unfamiliar realm. It's here that Hatsune Miku herself stands before Ichika, extending an invitation to the world of SEKAI and beckoning her to join in harmonious song.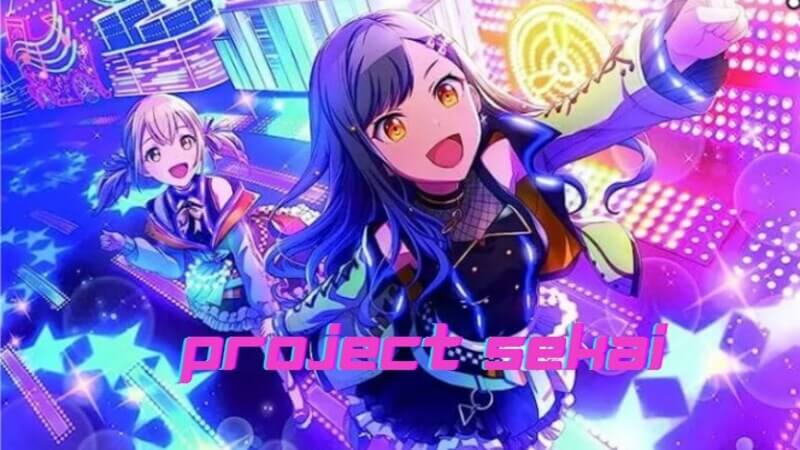 In "Project Sekai," players can enjoy tapping along to the beat of various vocaloid songs using a colorful and engaging interface. The game offers a mix of popular vocaloid tracks, as well as new and original songs. Players can collect and customize characters, create their own stages, and experience a fusion of music, rhythm, and virtual idol performances.
Part 2: How Project Sekai Voice Generators Make PJSK AI Voice?
The AI voice generators are equipped with different types of voices including games like Project Sekai, so if you are looking for a suitable voice generator, then read on!
iMyFone VoxBox stands as a cutting-edge voice generator, encompassing both text-to-speech and voice cloning functionalities. This versatile software allows you to generate the Project Sekai AI voice effortlessly. Boasting a vast selection of over 3200 AI voices, VoxBox enables you to find the ideal voice for your game characters and create captivating voiceovers with utmost ease.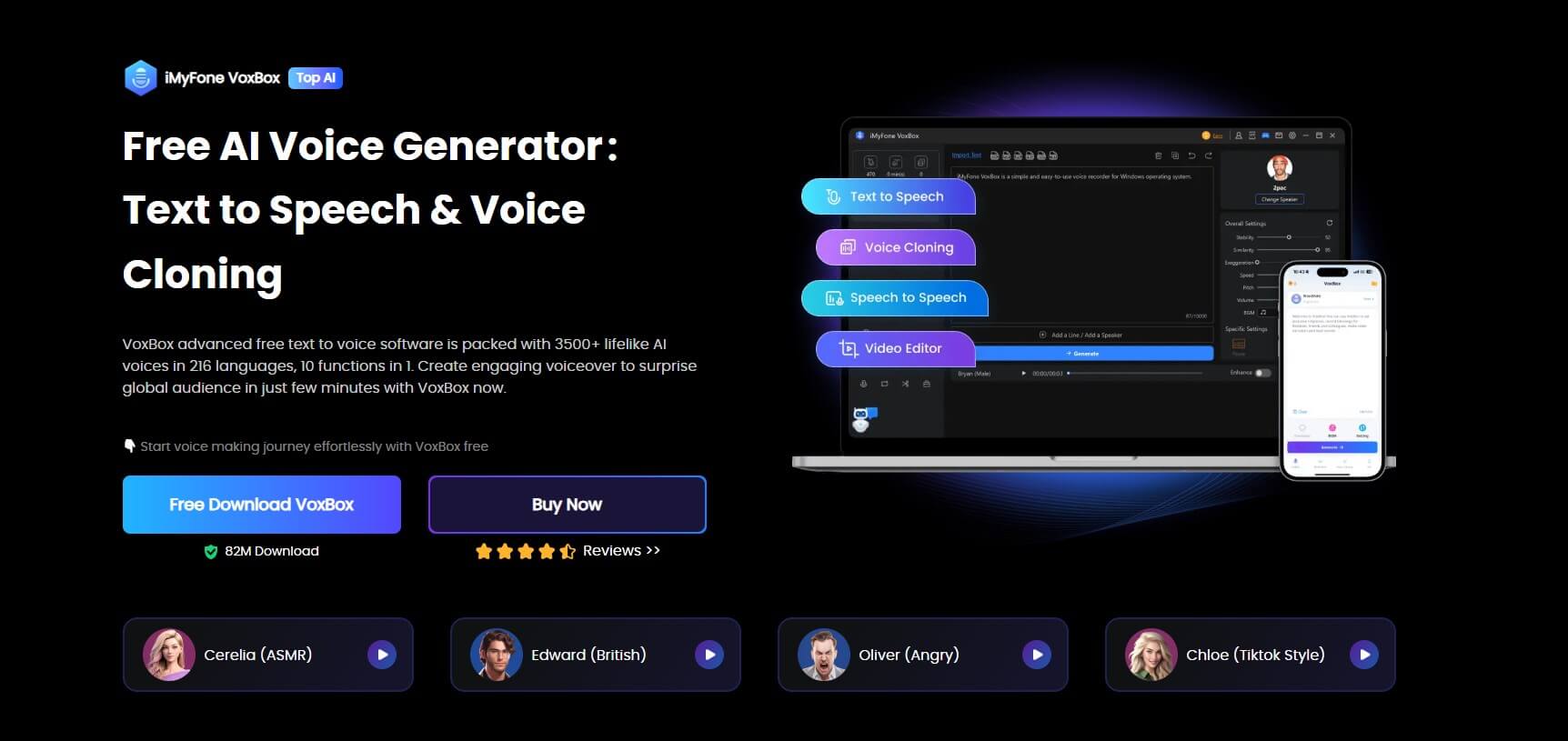 Easy Steps To Use Project Sekai Voice Generator:
#Step 1: Download and install VoxBox and open it.
#Step 2: On the left side, you need to tab "Voice Cloning" and enter the leftmost interface.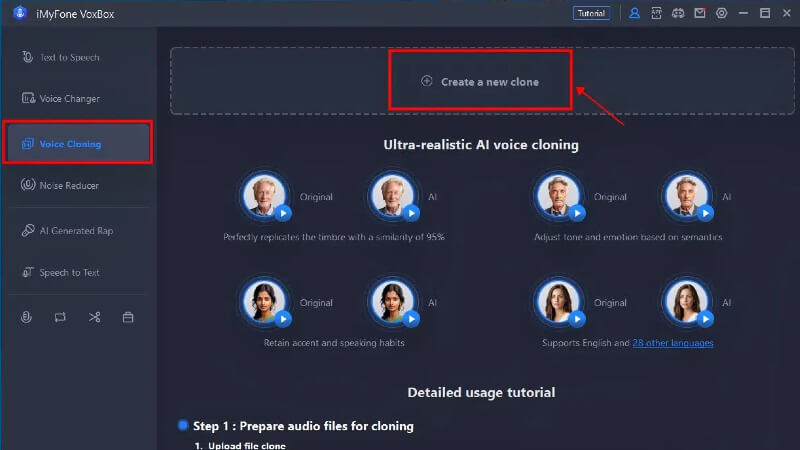 #Step 3: Simply upload your audio file, initiate the cloning process, and AI will kick in to automatically duplicate the voice you want.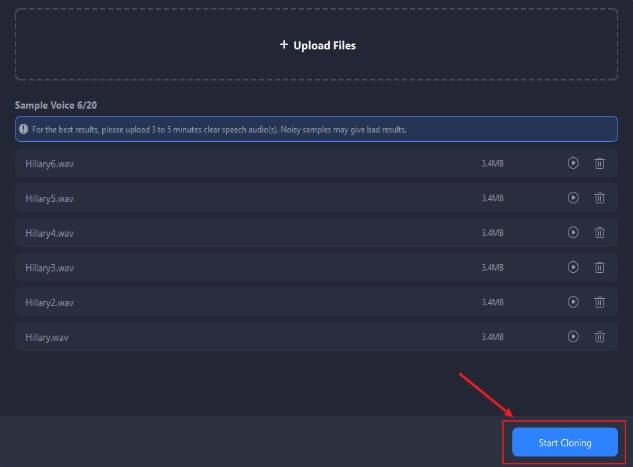 #Step 4: Next, you can go to the "Text to Speech" section, where you'll input your text and generate a voiceover.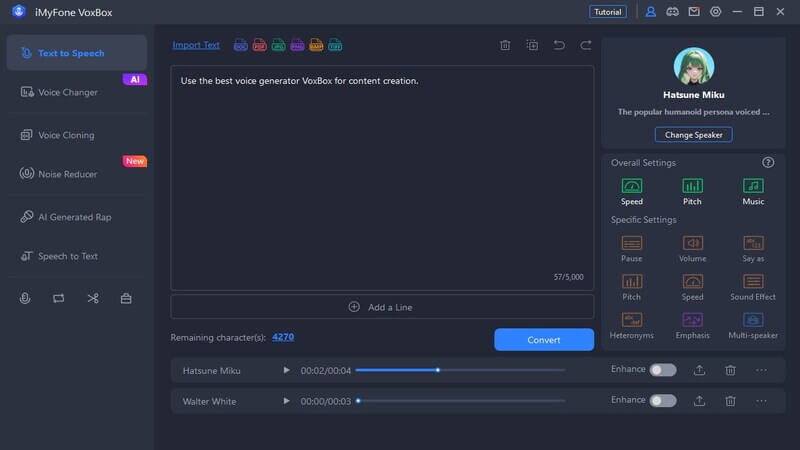 Key Features:
A number of virtual character voices.

3200+ types of voices in 77+ global languages.

Custom your different character AI voices you preferred from PJSK games.

You have the option to employ the software within the Roblox gaming application and platform.

Voice generation for various games like Genshin Impact, God of War, etc.
MagicMic is a real-time AI Project Sekai voice changer, which allows you to effortlessly modify your voice,imbuing it with the resonance of PJSK characters. This intuitive voice changer delivers an authentic PJSK AI voice effect, enriching your overall experience and helping you to make funny Project Sekai memes.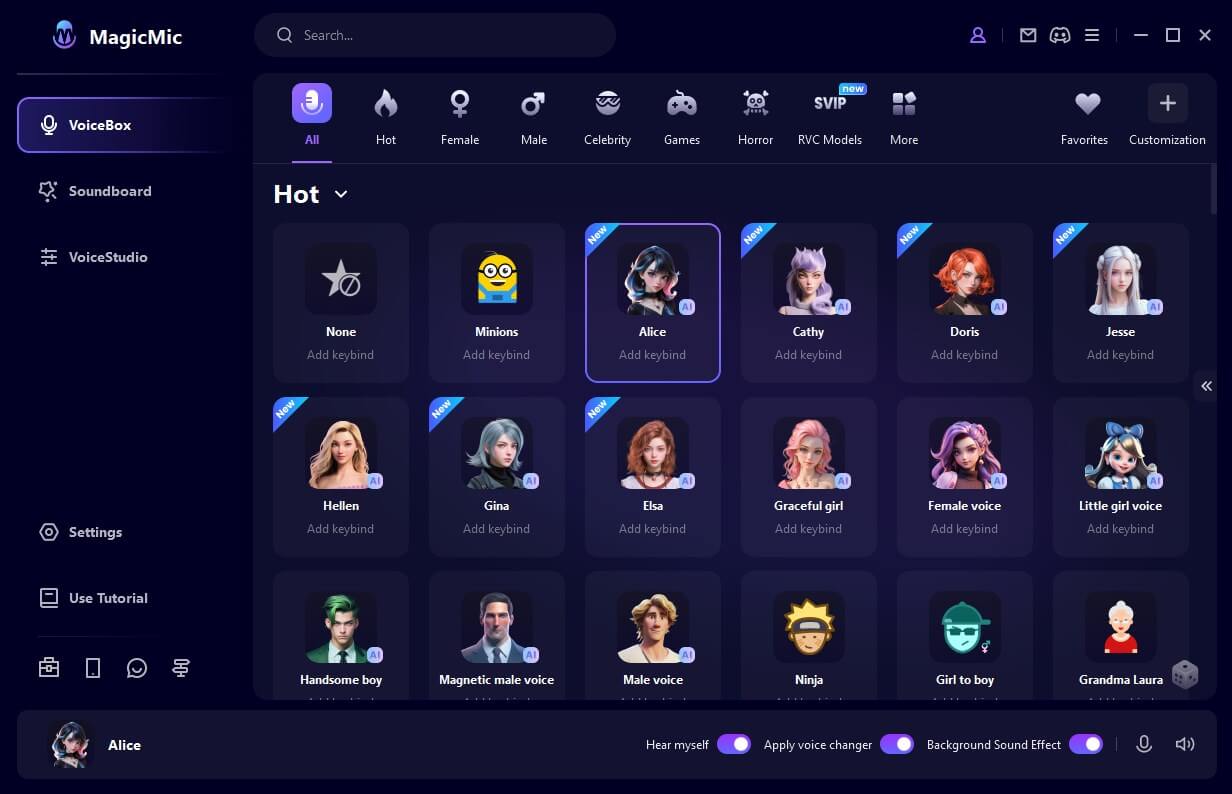 Change Your Voice with PJSK AI Voice Changer:
Step 1: Download and install the MagicMic and sign in using your account.
Step 2: Select your primary microphone as the input source, toggle on the "Apply Voice Changer" function, and activate the "Hear Myself" feature.
Step 3: Choose the MagicMic Virtual Audio Device as your selected input source within your preferred application.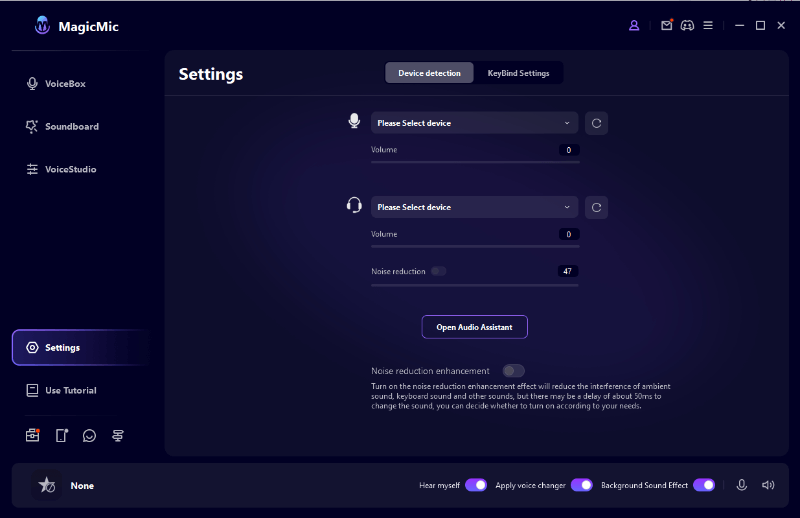 Step 4: Establish keybindings and craft your personalized PJSK-style voice.
Key Features:
A diverse collection of over 225 voice effects, 600+ soundboard options and 200+ voice memes.

Design custom hotkeys for swift access to your favorite voice effects.

Real-time AI effects for instant voice enhancement.

Enhance audio clarity with the advantages of noise reduction features.
Bonus: Project Sekai Most Popular Characters Intro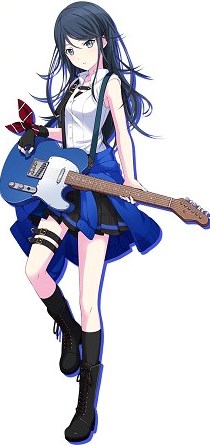 Hoshino Ichika: As the main protagonist, Hoshino Ichika is a curious and adventurous girl who stumbles upon the mysterious "Untitled" song on her smartphone. Her journey leads her to the vibrant world of SEKAI, where she discovers her own vocal talents and forms deep connections with vocaloid characters.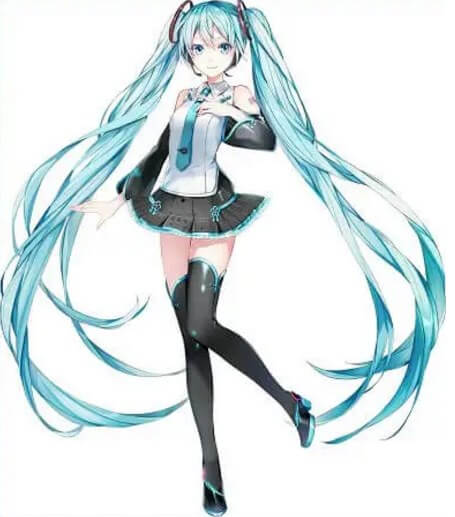 Hatsune Miku: The virtual diva Hatsune Miku is an iconic presence in SEKAI. Known for her turquoise twin-tails and signature outfit, Miku serves as a guide for Ichika as she explores the musical realms. Her popularity and status as a vocaloid superstar contribute to the immersive atmosphere of SEKAI.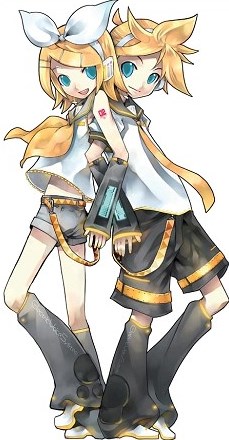 Kagamine Rin and Len: Kagamine Rin and Len are twin vocaloid siblings with distinct personalities. Rin is known for her energetic and playful demeanor, while Len exudes a cool and mischievous charm. Together, they bring a dynamic and complementary dynamic to SEKAI's diverse cast of characters.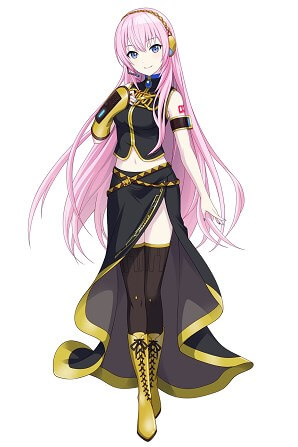 Megurine Luka: Megurine Luka stands out with her mature and elegant presence. Her rich and versatile voice makes her a valuable addition to the SEKAI experience. Luka's performances often convey a sense of sophistication and depth.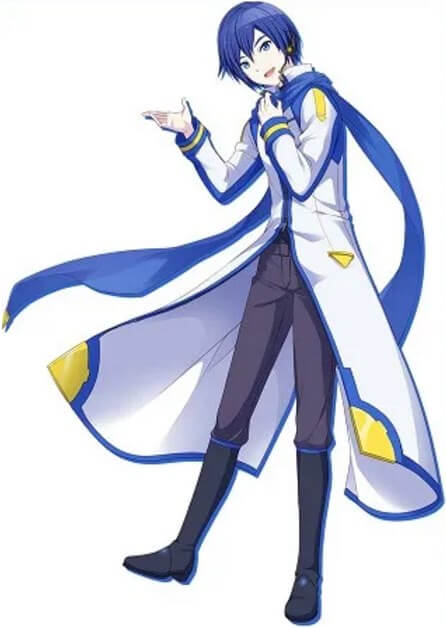 Kaito: As one of the earliest vocaloids, Kaito carries a sense of nostalgia and tradition. His warm and soothing vocals have made him a beloved figure in the vocaloid community.
Part 3: FAQs about Project Sekai AI Voice Generator 2023
1. Can I use Project Sekai AI voices in real-time applications?
Depending on the capabilities of the AI voice generator, you might be able to use the generated voices in real-time applications like streaming, live performances, and interactive experiences, further expanding their usability.
2. What platforms or software can I use PJSK AI voices with?
Project Sekai AI voices can often be integrated into various platforms, software, and applications. They are commonly used in video editing software, game development environments, streaming platforms, and any context where adding dynamic AI-generated voices is beneficial.
3. Is the Project Sekai AI voice generator suitable for professional use?
Absolutely. Many professionals, including content creators, game developers, and video producers, utilize the Project Sekai AI voice generator to enhance their projects with high-quality AI-generated voices that capture the essence of the virtual idols.
Conclusion
To sum up, for those aiming to make attractive content using Project Sekai AI voice to as an audio, iMyFone VoxBox is an ideal solution to customize AI-generated PJSK voices . Owing to numerous voice choices, effects, and tailor-made adjustments, VoxBox will be a useful AI tool for you to generate one-of-a-kind voiceovers with real people or virtual characters.