Interested in effortlessly acquiring the rapper Central Cee AI voice? The process is easy – all you require is a voice generator. By using AI text-to-speech, you can easily experience Central Cee's voice and imitate his hip-hop rap style,potentially even gaining recognition on streaming platforms through his AI-generated voice.
In this article, we will introduce the voice generator to help you gain AI Central Cee voice and use his voice to compose songs, let's start now.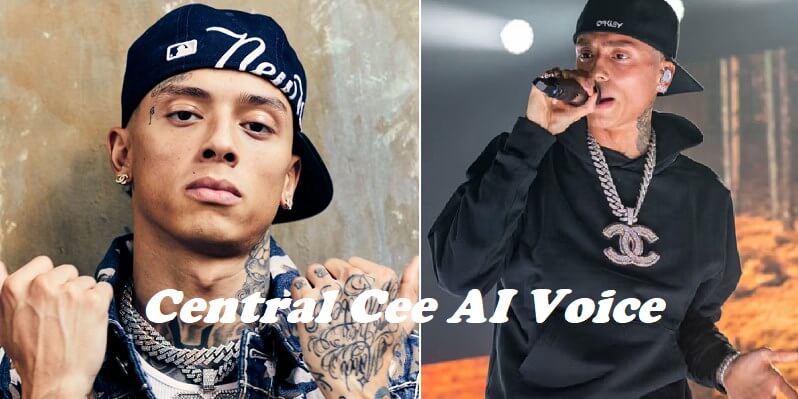 Part 1: Who Is Central Cee?
Oakley Neil H.T Caesar-Su, professionally known as Central Cee, is a British rapper hailing from Shepherd's Bush, London. He gained significant attention in 2020 with hit singles like "Day in the Life" and "Loading." His first mixtape, "Wild West," dropped on March 12, 2021, instantly hitting number two on the UK Albums Chart. His second mixtape, "23," released on February 25, 2022, made an even bigger impact, debuting at the top spot of the UK Albums Chart.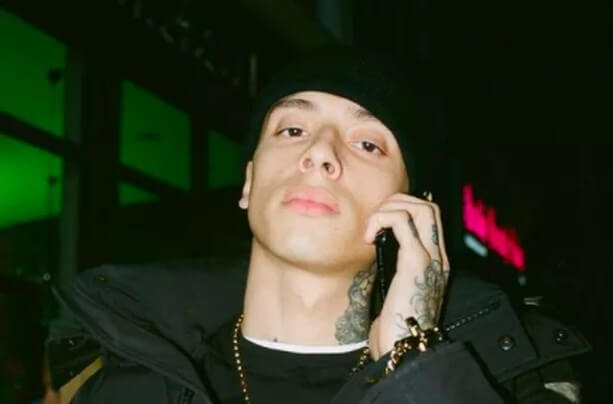 Central Cee's momentum continued with the mega-hit "Doja" in July 2022, reaching number two on the UK Singles Chart and becoming the most streamed UK rap song on Spotify. In a groundbreaking collaboration with Dave, the single "Sprinter" was unveiled on June 1, 2023. This track led to their surprise-released collaborative EP, "Split Decision," on June 4, achieving Central Cee's first number-one single. "Sprinter" shattered records, boasting the biggest streaming week for a rap song in UK history and the longest-running number-one rap single in the UK.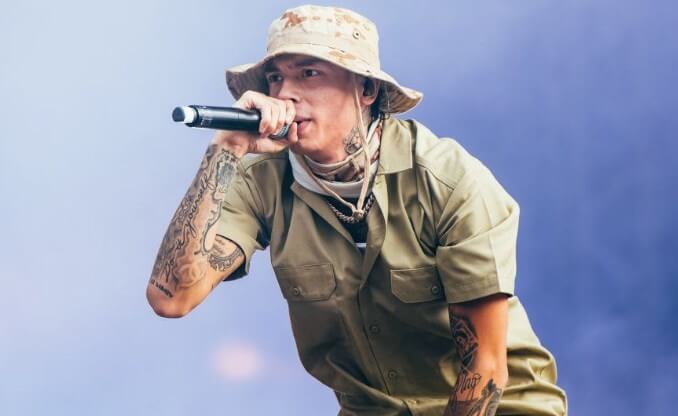 Notably, Central Cee was featured in XXL magazine's prestigious 2023 Freshman Class in late June. On July 21, Central Cee unveiled the "On the Radar" freestyle with Drake, which landed on the Billboard Hot 100 at number 80 – a milestone as his first song to make the chart.
Part 2: How To Make Central Cee AI Voice Through Top Voice Generator?
In this part, you will know how to have Central Cee's unique sound quality, accent and rap style through leading AI technology. If you are interested, please continue reading!
VoxBox is an advanced AI voice generator with various functions including text to speech and voice cloning, which can help you obtain a very realistic Central Cee AI voice, and also includes other styles of rap voice, you only need to You need to upload the audio file for cloning to get the sound you want. If you still want to use it for dubbing, you only need to enter text and convert it to audio. This is a very convenient and simple operation.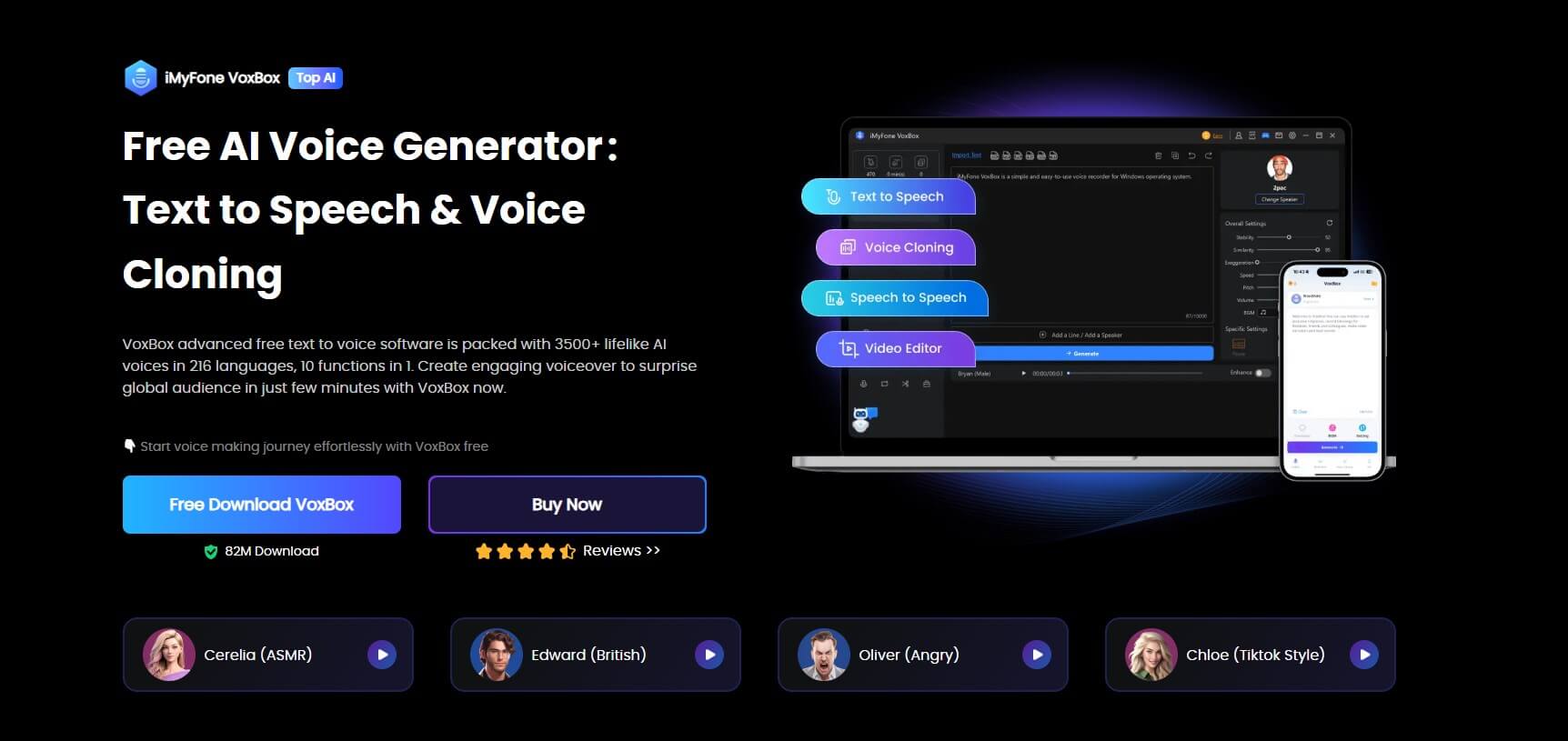 Free To Get Central Cee AI Voice:
#Step 1: Download and install VoxBox software.
#Step 2: Click on the "Voice Cloning" and then enter it on the left in the interface.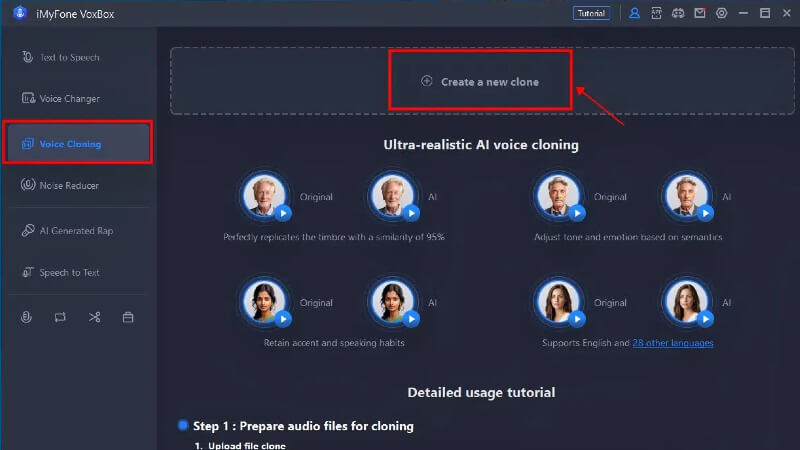 #Step 3: Upload your audio file and start cloning, wait for a min and you can have AI-generated Central Cee voice.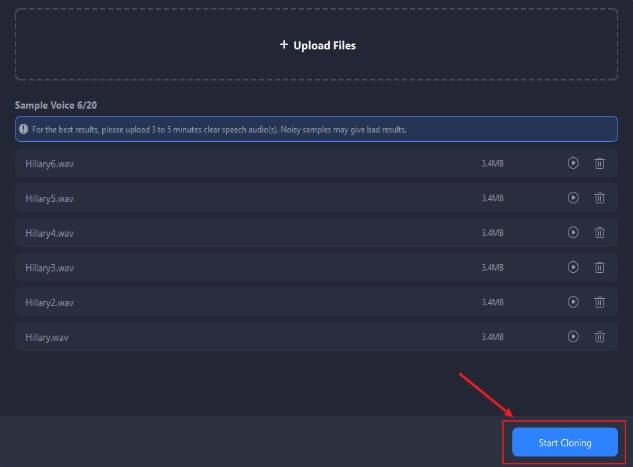 #Step 4: Then you can navigate to "Text to Speech" bar and type the text to generate voiceover in Central Cee voice.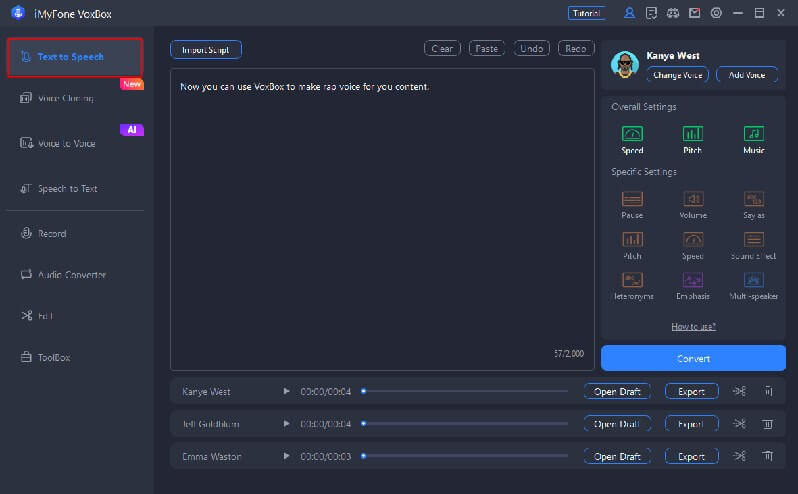 Key Features:
Boasts a great many artist voices including hip-hop singers in the voice library.

Over 3200+ voices in 77+ country languages for users worldwide.

Supports most singing AI voices to make dubbings.

Allows to clone numerous rappers unique voices and custom them.

Also add available music to create a new rap song with Central Cee voice.
Part 3: Get AI Song with Central Cee AI Voice
MusicAI is an AI music generator that enables users to craft songs using lifelike renditions of renowned voices, delivering an unparalleled and distinct dimension to music creation. Through its advanced capabilities, MusicAI gives music lovers an opportunity to create their own songs with Central Cee AI voices. After downloading and installing the software, you need to import the audip file and choose the voice model you want, then generate the song.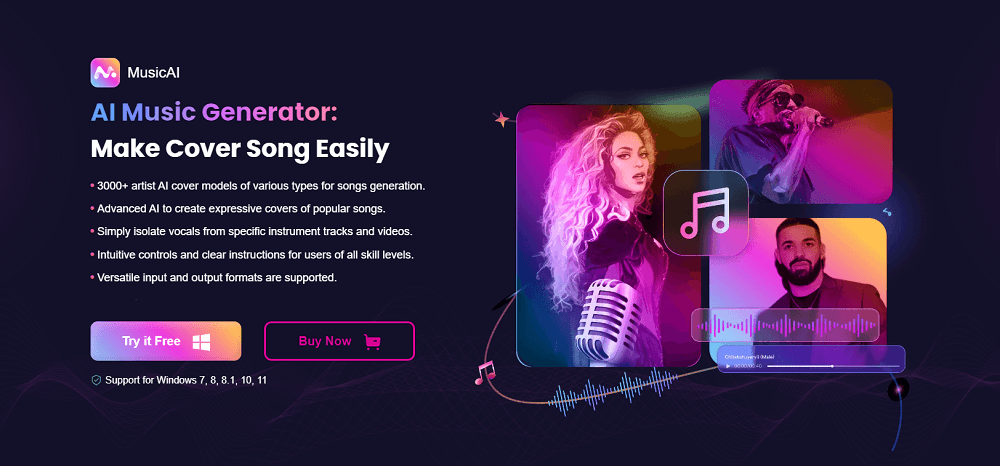 Key Features:
Various AI rapper voice choices like Drake, Eminem and so on.

Comprehensive AI song generator of capabilities including AI cover, text to song, vocal removal, etc.

Flexible formats provided to export your music.

The music software incorporates a diverse range of genres like hip-hop, kpop, lofi and more.
Bonus: List of Central Cee Popular Rap Songs 2023
Central Cee is primarily known as a rapper, and his voice type falls within the realm of rap vocals. His singing style, however, leans more toward melodic rap or "melodic trap," which is a subgenre of rap where artists incorporate singing elements along with their rapping. This style often blends the rhythmic patterns and lyrical flow of rap with melodic vocalizations.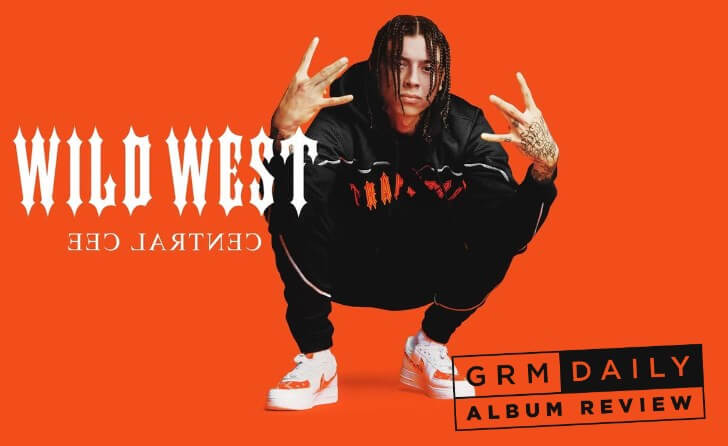 Here is a list of some popular rap songs by Central Cee:
1. "Day in the Life"
2. "Loading"
3. "6 for 6"
4. "Pinging (6 Figures)"
5. "Loading (Remix)" ft. Unknown T
6. "Wild West"
7. "Obsessed with You"
Part 4: Hot FAQs about Central Cee AI Voice
1. Can I use an AI voice to mimic Central Cee's unique style?
Absolutely! With VoxBox Central Cee AI voice generator, you can capture the essence of Central Cee's distinct vocal style and use it for various creative projects.
2. How can I use Central Cee's AI voice in my music or content?
You can use VoxBox to add his signature voice to your music, podcasts, videos, or any other content. Simply input your text into the AI voice generator, and it will generate the text in Central Cee's voice.
3. Can I use the Central Cee AI voice for AI music generation?
While the Central Cee AI voice generator is mainly focused on voice replication, you can use other tools like MusicAI to create music that combines Central Cee's voice with AI-generated music tracks.
Conclusion
In short, we have introduced the most time-saving and labor-saving method to directly make Central Cee AI voice above,VoxBox is the best choice for individuals who would like to generate Central Cee voice, users can input rap lyrics in written form, and the Clone and TTS technology will render them in the rapper's distinctive vocal style, bringing the lyrics to life.