Kapwing is the best tool for people who have an eye for designing, editing and creation. This website has a bunch of features for everyone to help satisfy their inner perfection geek. The tool perhaps is just the best thing to ever happen to editors, but simultaneously, it doesn't allow users to finish their end product without a watermark.
Hence, to guide you on How to Remove Kapwing Watermark, we've found the perfect tool for you to help you get rid of the watermark once and for all.
Part 1: One-click To Remove Watermark from Kapwing Completely Free
Even though Kapwing was created to give editors the perfect opportunity to unleash their inner creative nerd, the users have come across an issue that's causing them to opt for other Kapwing alternatives, i.e. the app not allowing viewers to export their video without a watermark. Thus, to help you finally publish what you've created without the presence of a watermark, we've got the tool for you that will Remove Kapwing Watermark instantly without any hassle and will generate your video exactly how you envisioned it.

Tips
Hunting for a tool to get rid of Kapwing watermark efficiently? Why not try
iMyFone MarkGo for Kapwing
, a professional watermark remover that helps you remove watermark 100% clearly with AI-powered Technology within 5 secs in 1 click.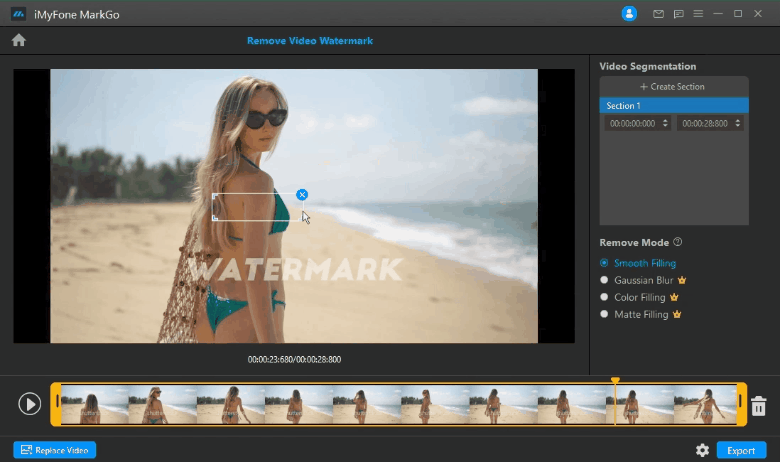 In the tool, you can remove watermarks, logos, objects, background, fill the selected areas, replace them with another background, etc.,in the tool. It is available for photo editing, video, and document editing. In short, it is an all-in-one tool for removing objects and watermarks from your files.
Watch the video tutorial to learn more about MarkGo.
Step 1: Install iMyFone MarkGo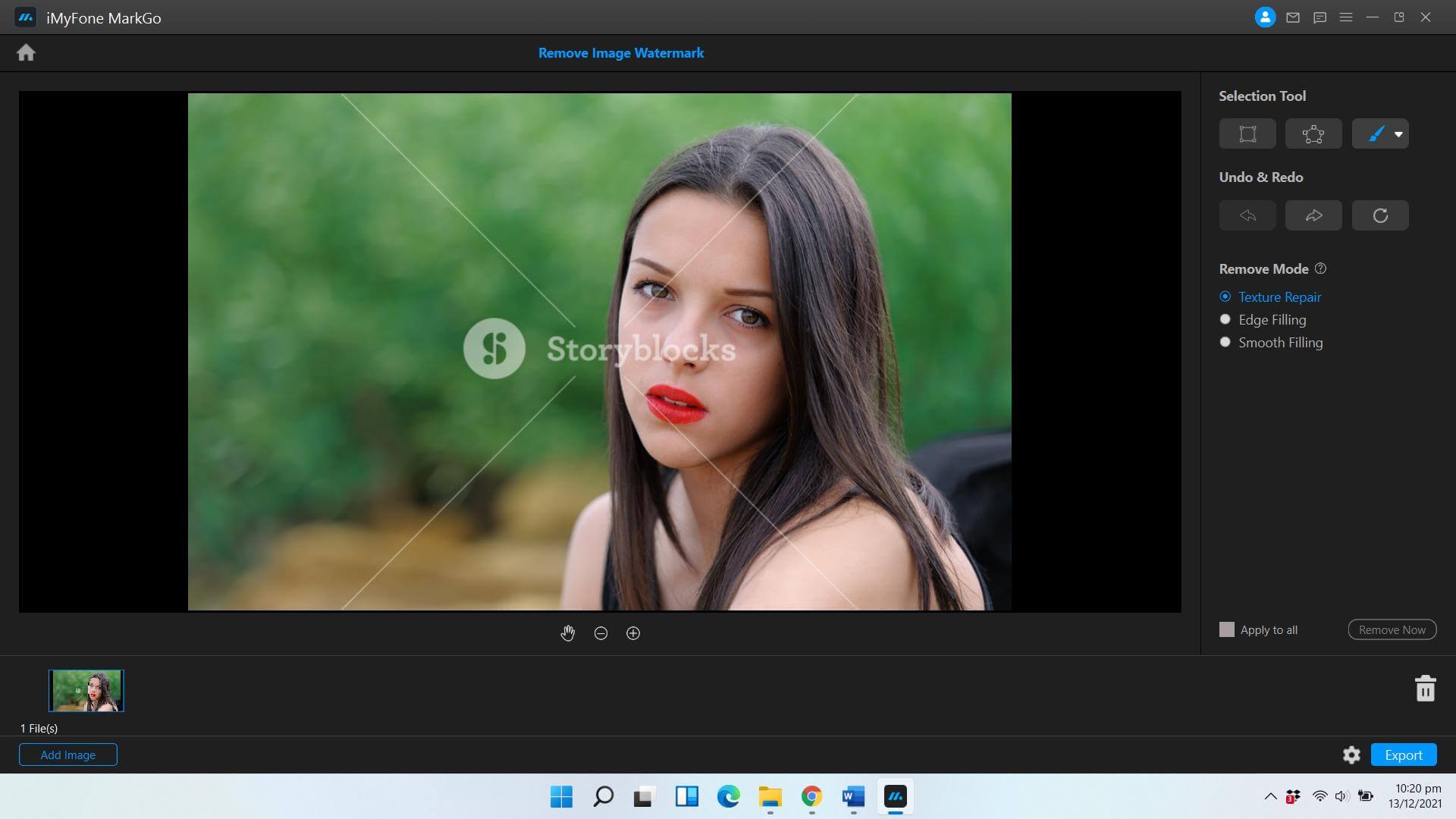 The first step to Remove Kapwing Watermark is to download the software and pin it to the taskbar or the extension that you use, so it's easy for you to access it whenever you need it.
Step 2: Proceed Towards the Watermark Removal Tab for Videos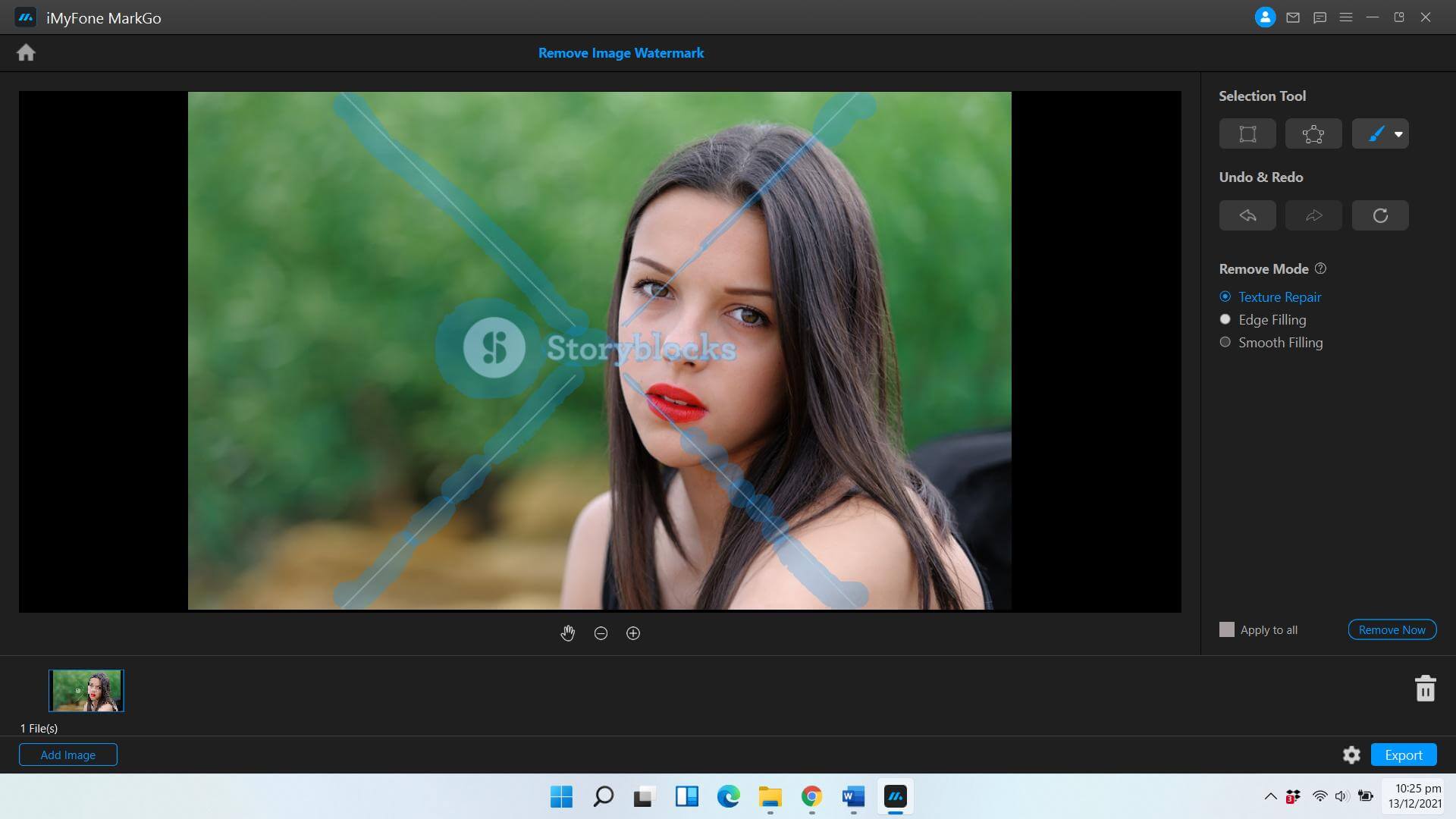 Now, open the 'Remove Video Watermark' tab and upload a video on there to get the process started.
Step 3: Add a Video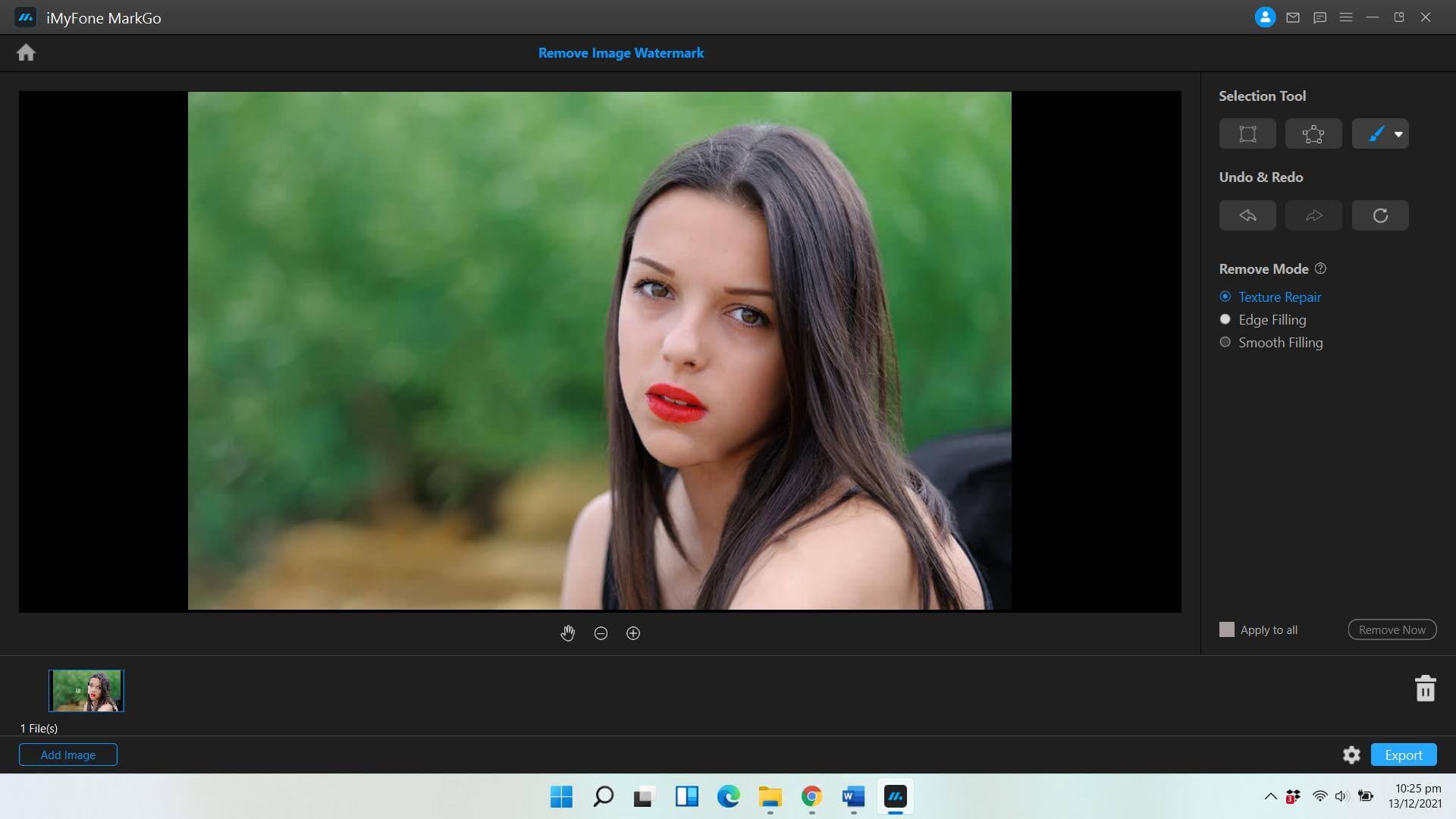 You'd need to add a video that you'd like to edit by clicking on the 'add video' tab. You can also pull your video from your computer towards the 'add video' tab to start editing.
Step 4: Remove the Watermark
Here comes the step that you've been waiting for. Now, select the specific part of the video that contains the watermark or any other object that you'd like to remove and drag the 'selection tool' over it.
Step 5: Export Your Video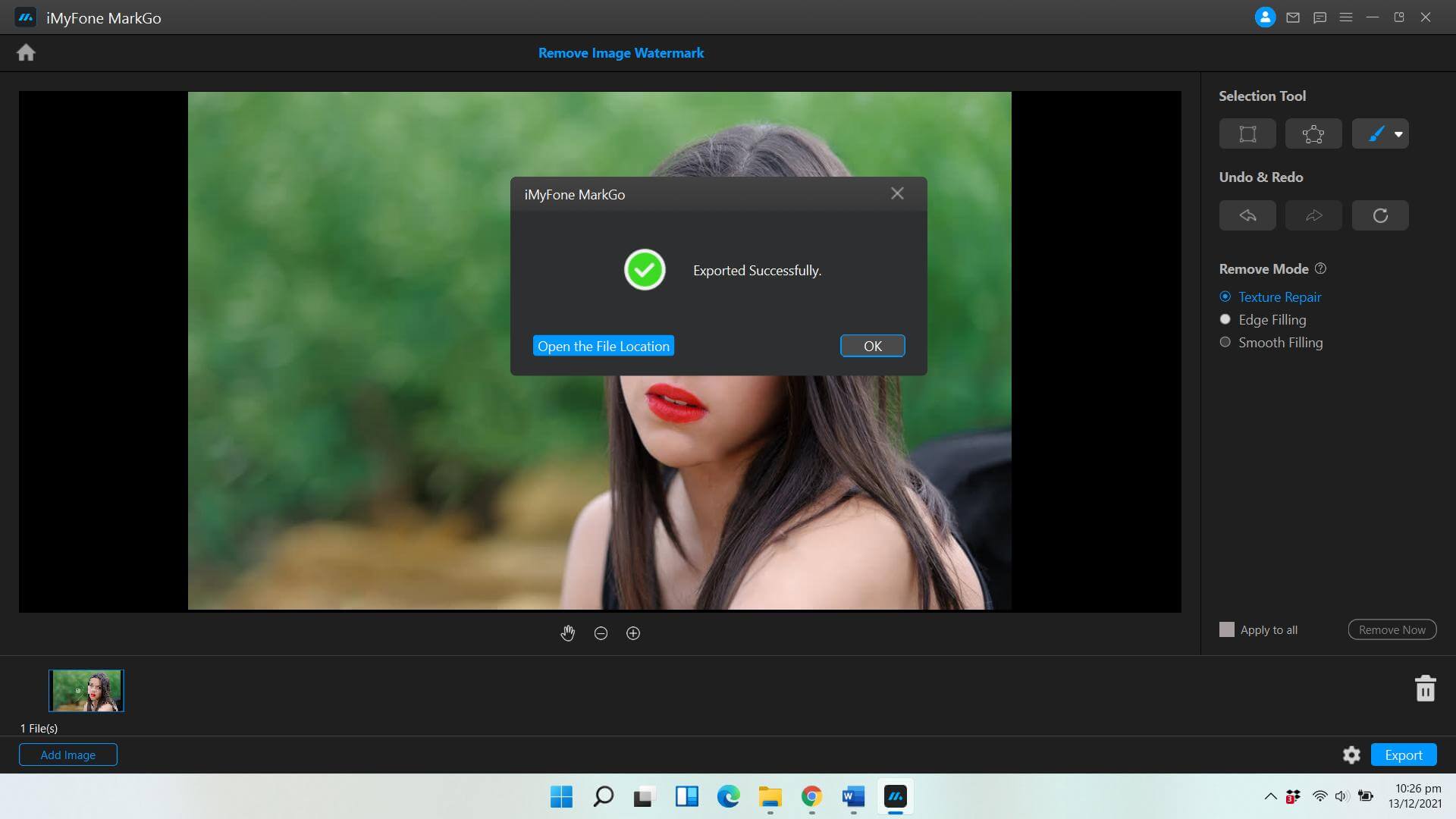 You may now proceed to export your video as your watermark has been successfully removed.
Part 3: Frequently Asked Questions (FAQ'S) – How to Remove Kapwing Watermark
1. Does Kapwing leave watermark?
Kapwing does leave a watermark, but it can be easily removed with iMyFone Mark Go software. Just tag it to your taskbar, and you're good to go.
2. Why is Kapwing watermarked?
Kapwing contains the most advanced editing features to show the true potential of your video; hence it does require its users to export videos with a watermark.
3. How can I remove a watermark from a video?
One can easily remove a watermark with the help of iMyFone mark Go software which is launched specifically to give your videos an optimum boost and remove all the unwanted subjects.
4. How do you remove a watermark without paying?
Filme has brought their greatest invention till date in the form of iMyFone Mark Go to help you get rid of the watermark from any video without paying.
Conclusion
Even though Kapwing is one of the greatest editing tools to ever exist but due to its easy access and remarkably advanced features that are enough to make your video look the most professional, the software tags a watermark right on top of the video. But don't let that stop you from pursuing your goal, as Filme is here bearing the answers to all your worries in the form of iMyFone Mark Go, which lets its users remove watermarks for free without any hassle. So, start creating your videos and let iMyFone Mark Go take it from there!