The weightage and importance ofvisual content have been increasing day by day. They play an essential role inmaking your work more self-explanatory and satisfactory for your audience. Now,the fact is that not everyone can capture high-quality or good images.Therefore, we need stock photos.
In this article, we are going totell you the 10 best sites from where you can download stock photos without watermark. We will also share the best software to remove watermarks from yourimages easily and effectively.
Part 1. 10 Best Sites to Download Free Stock Photos without Watermark
1. Unsplash
Unsplash is one of the well-knownand well-reputed stock photography sites without watermark. It provides excellent quality imagesby the contribution of experienced and trained photographers. This site isworth trusting because it gets impressive numbers (about 10 billion) ofimpressions every month. Almost 2.5 lacks professional photographers struggleto make it a huge library of around 3.2 million royalty-free photos.
Unsplash allows you to choose,select and download an image in a very effortless way. Anyone can use Unplash'simages or photos for his, her task freely.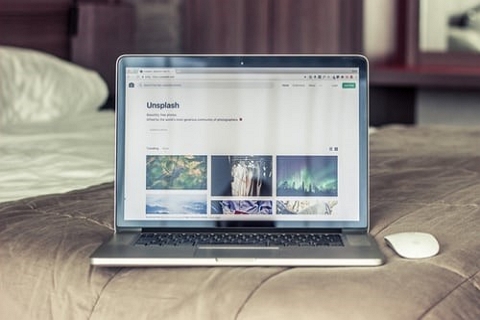 2. Pexels
Pexels is also a wonderful websiteof exciting and amazing captures of beautiful scenes and moments. Besidesimages, Pexels also offers free stock videos of high-end quality without watermark. On thewebsite, you will see a search bar for searching different images along withautosuggestion. Furthermore, it provides images under Creative Common Zero(CCO) license. It offers many features to support the quality and desire ofusers. You can download any video or image in many file size options.
You can also sign in to get yourdownloads quickly and to check them later. Overall, it is one of the mostuser-friendly, easy, and safe to use stock photography sites.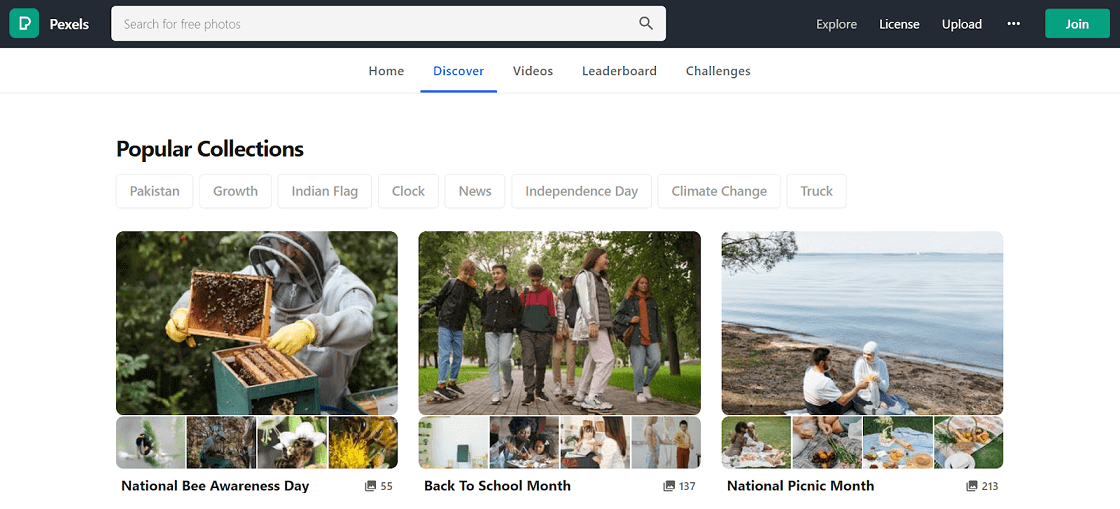 3. Canva
Canva is a famous graphic designing online tool with so many ready-made templates and images. You can get a wide range of well-captured and good-quality images from Canva. It is a free online tool and site, so there is no need to go anywhere else if you are working to create your own design.
Canva offers both free and premiumimages. With the free version, you will get a watermark on your image, whilethe other way is to pay for an image without a watermark. Canva helps people tocustomize ready-made images for different platforms and formats.
4. Pixabay
Pixabay is an all-in-one free stock website without watermark that provides images, videos, music, illustration, and vector art. Youcan find everything that digital creators require for creating stunning visualcontent. But remember one thing; you will have to create an account or log infirst to get access to download high-quality stuff from Pixabay.

5. Stocksnap.io
Stocksnap.io is a collection of millions of high-quality images uploaded by professional photographers from allaround the world. Under the CCO license, Stocksnap.io suggests you a lot oftrending images of different categories. You can also simply search yourdesired image through the search bar at the upper portion of the home page.
6. Burst Shopify
Brust Shopify is one more powerful stock photography website established by the contribution of the professionalphotography community from every corner of the world. This website allows youto get the images free of cost for both commercial and non-commercial uses.Here, you can get images related to famous categories like yoga, business,nature, food, and many more.
7. Foodiesfeed
Foodiesfeed is a websiteparticularly established to provide bulk image material related to the foodcategory. Those who are concerned with food blogs or restaurant presentationscan get valuable stuff from this site. Create an account on the website and getfresh, healthy, and enchanting images of food under the Creative Common Zero(CCO) license.
8. Picjumbo
Picjumbo is also a free stock photography community that offers thousands of high-quality images related todifferent niches. You can get a collection of images related to Animals, Food,Nature, Travel, and Birds, etc. You can also join its premium version to getmore exciting content with different features.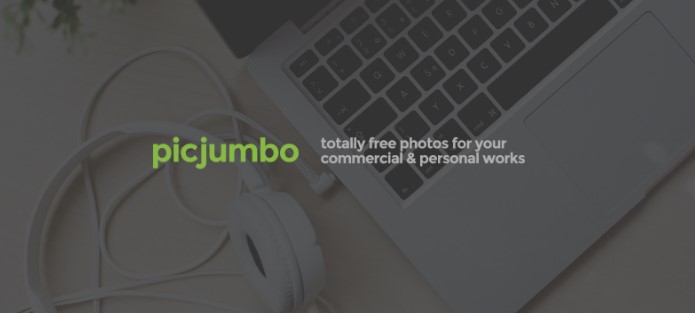 9. Gratisography
Gratisography is a wonderful houseof high-resolution images with vector graphics. This website allows you to getimages of different categories and collections and modify them according to theuser's wish. This site never compromises on the quality of images and theirfeatures.
10. Picography
Picography is the last free stock photography site without watermark on our list that offers a huge gallery of wonderful imagescaptured with high-end resolution and smart techniques. It allows its users touse a one-month free version before subscribing to the premium version. You canuse the images from this site freely wherever you want.
Part 2. Three Best Tools to Remove Watermarked Stock Photos/ Videos without Buying any License
In any case, if you are getting awatermark on your images or photos downloaded through the free version, thenyou should definitely have a watermark remover to remove that unwanted signfrom images. For your ease, we are going to introduce the three best softwareto remove stock photo watermarks.