Viva Video Maker is one of the most popular video-making apps. It has accumulated an astounding 800m downloads as per the developers. Thus, earning its name as one of the finest video making and editing applications. Viva Video offers two versions; free and pro. Videos made with the free version are watermarked. This article will guide you to remove viva video watermark from your video through several procedures.
Watermarks on videos are unprofessional and likely hinder whatever graphics or text you have added to it. Therefore, it is better to remove them altogether. But how can you do so if you do not have the paid version? Continue reading to find out!
Part 1: How to Remove The 'Made With Viva Video' Watermark by MarkGo?
It can be very complicated to remove watermarks manually. However, using a dedicated app makes the task several folds easier. There is an excellent tool called iMyFone MarkGo that you can utilize to remove watermarks from viva video. Follow the following steps to make the best of this nifty tool:
Look up iMyFone MarkGo and click the free download button. Once the app is downloaded, read and agree with the iMyFone license statement, and hit install.
Tips
Hunting for a tool to get rid of Viva Video watermark efficiently? Why not try
iMyFone MarkGo
, a professional watermark remover that helps you remove watermark 100% clearly with AI-powered Technology within 5 secs in 1 click.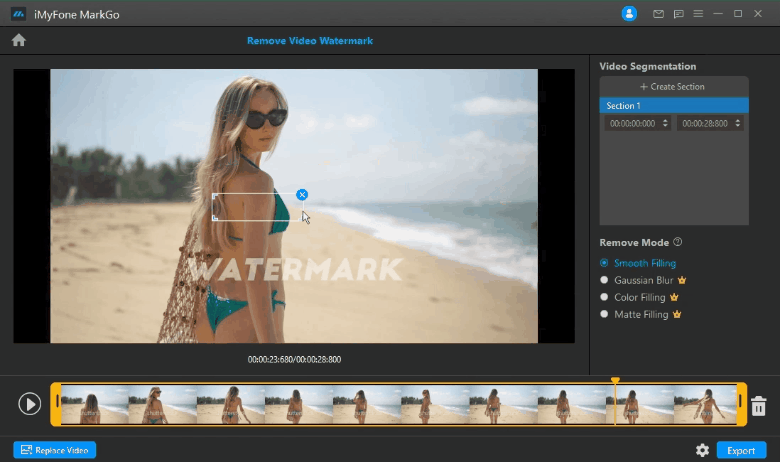 Watch the video tutorial to learn more about MarkGo.
After the installation process is complete, you will see a 'Start Now' button. Click on it and wait while the app loads.
Step 1. Now you will see a number of options like 'Remove Video Watermark,' 'Remove Image Watermark,' and more. Click on the first option you see, i.e., Remove Video Watermark.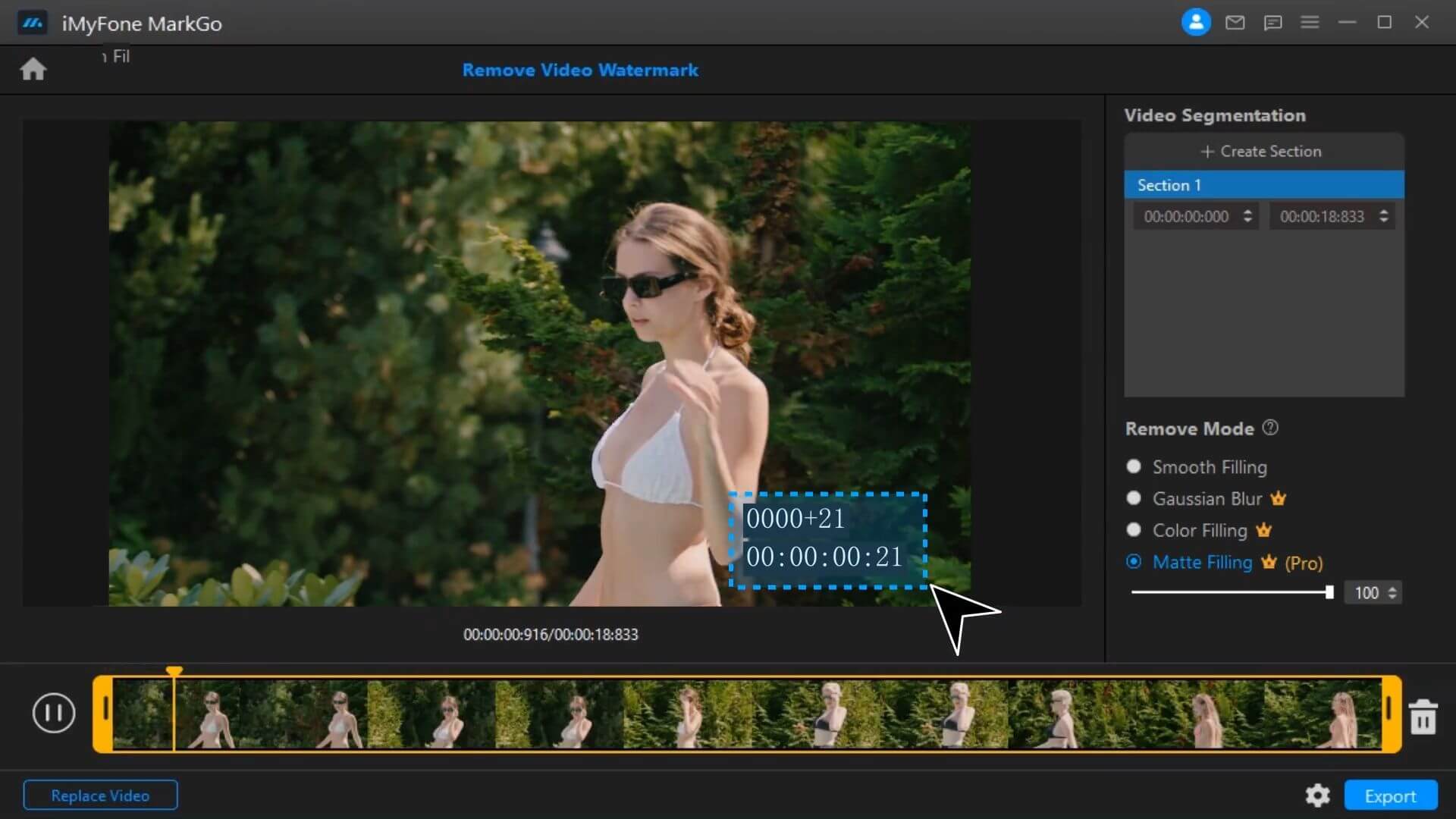 Step 2. Next, you have to add the video. You can do so by either clicking on the Add Video button or by dragging the watermarked video to the allocated section.
Step 3. This step is crucial to remove made with viva video watermark from your video as it actually revolves around getting rid of the watermark.
Once the video is uploaded now you have to create a section that needs to be edited. Go ahead and click on the 'Selection Tool' to create a rectangle around the watermark. This identifies the section you want to eliminate.
This software will give you the option to point out the watermark area and then change it to a similar color or effects, which eventually removes and replaces the old text / watermark. You can also add Gaussian blur, and mate filling.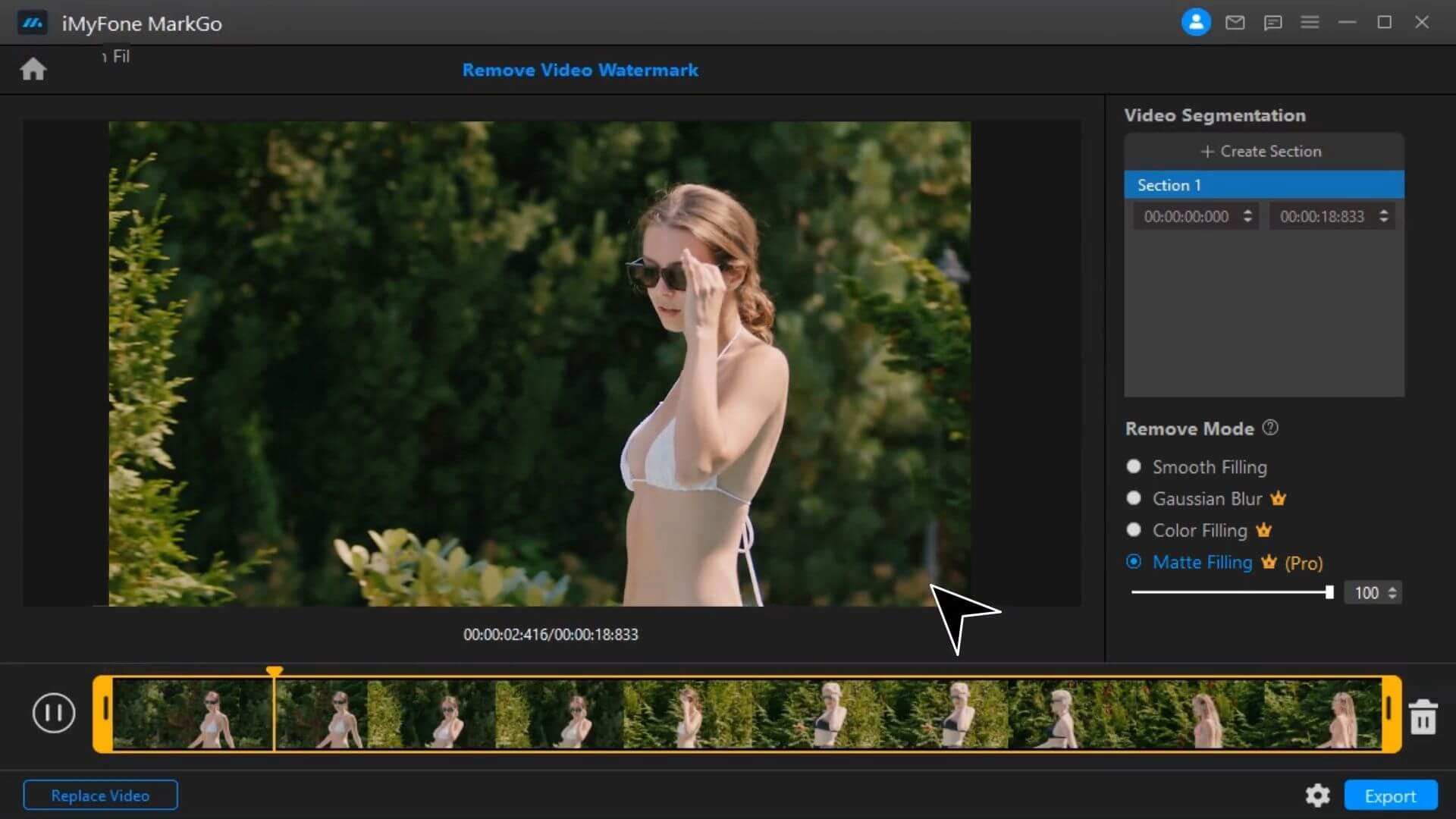 Step 4. Finally, you have to click 'Export' to save the video to your camera roll.
Part 2: Download Viva Video Pro Version APK (No Watermark)
If you're using the free version of viva video pro, then there will be a watermark when you save the video. If you want to remove it then you can use the method that we'vementioned in part 1.
Another extremely easy way to get rid of the viva video watermark is by downloading the pro version of viva video. But, it's not free.
If you want to download on a PC, then go to the mobile APK website for viva video pro. Scroll down until you see the option 'Download Viva Video Pro APK.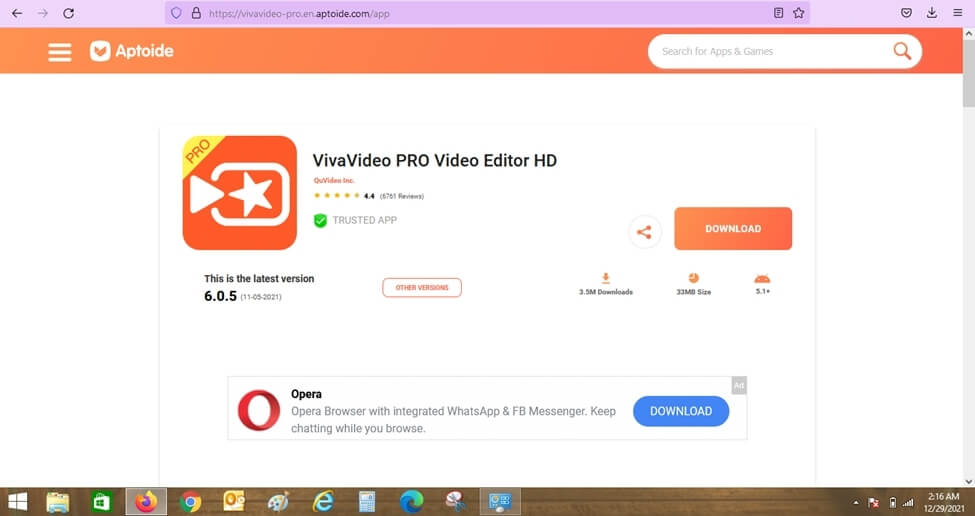 Click on it and await download. The download usually begins soon. However, it takes some time to complete. You have to wait until the file is completely downloaded.
Now, if you're using the app on mobile device, then you've to follow the below steps:
Step 1: Step 1. Once you have downloaded the viva video, open it.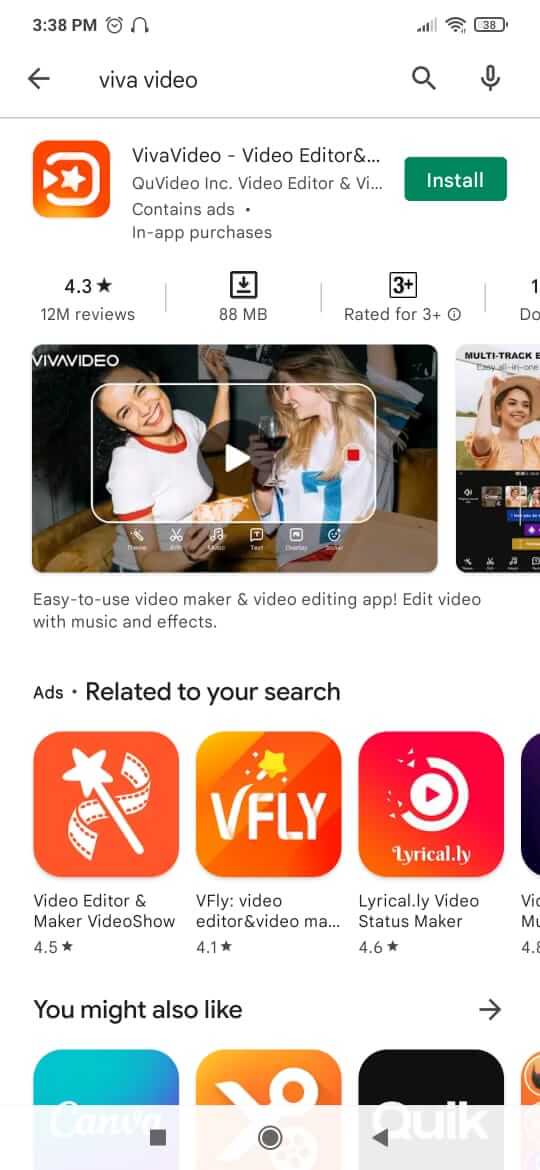 Step 2: Once you've opened the app. Now you can create, and edit the videos as per your requirements.
Step 3:Once you'll export the videos, it will have its own watermark which can only be removed after buying the pro version.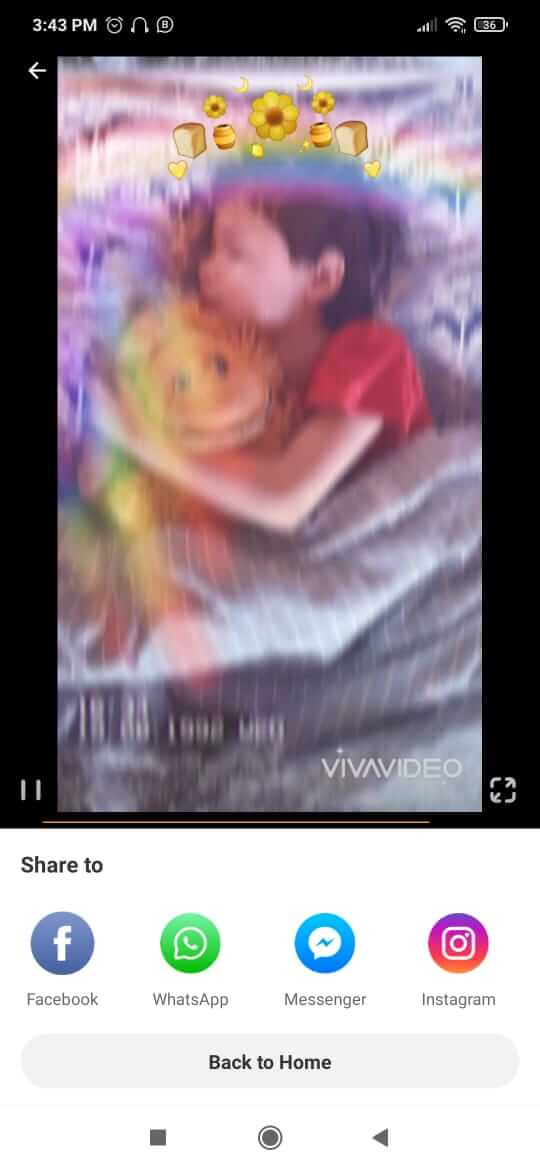 With the pro version, you can create all sorts of videos such as personal ones, lyric videos, and even professional videos for youtube. Moreover, you will have access to all the premium features too!
Why Do You Need to Get Rid of The Made With Viva Video Watermark'?
It is important to get rid of watermarks. Many people deem them necessary for several reasons. However, the truth is that watermarks are a waste for various reasons. Some of them are:
1. Watermarks Do Not Prevent Piracy
If you slap a watermark over your content to avoid piracy, you are sorely mistaken. There are numerous apps that can eliminate watermarks with just a few clicks. Therefore, you need to use other, more effective tools to prevent piracy.
2. Watermarks Are Unprofessional
You may think adding a watermark will make you appear professional. However, most professionals do not watermark their work. Usually, watermarks do more to ruin the image or video than help your brand.
3. Watermarks Are Hard To Update
Imagine constantly having to pull up your old content to upgrade the watermark on it in sync with your current logo? Sounds difficult, doesn't it? The answer is yes because, quite frankly, it is an impossible feat to accomplish. Therefore, once again, watermarks do more harm than good.
4. Watermarks Are Not Signatures
There is no point in having a watermark on your content, as it will divert the attention away from it. Many professional artists and content makers have personalized signatures, but you must not confuse that with watermarks. Watermarks do nothing to conserve the authenticity of your content. Instead, they ruin the quality of the entire thing.
5. Watermarks Clash With Important Information
Imagine making an informational video only to have important facts eclipsed by a watermark? Not all information can be visualized. Therefore, you must avoid using watermarks as much as possible as they compromise your effort and output.
Conclusion
Watermarks are an annoyance at best as they are very difficult to remove. However, there are certain things you can do to avoid having a watermark over your video altogether. iMyFone MarkGo is an excellent tool, for starters, to remove watermarks from your video without destroying the content behind it. Moreover, it is completely free, so you do not have to pay anything to avail yourself of its amazing features.
On the other hand, you can download the free pro version of viva video through apk. This way, you can once again enjoy creating videos without watermarks and other premium features.