Whether you create a video or presentation file using Powtoon, you'll have to cope with an annoying watermark.
Having a watermark on your important file reduces the beauty of your content. That's why everyone would love to remove the watermark from a video or presentation.
Luckily, you've got the golden opportunity to remove the Powtoon watermark without having to do much.
In this article, we'll discuss the best method to get rid of the Powtoon watermark.
Part 1: How to Remove PowToon Watermark by MarkGo?
iMyFone MarkGo is a complete watermark solution. It helps the user to add and remove watermarks from any kind of pictures and video. With the help of MarkGo, anyone can remove or add a watermark with just one click.
Tips
Hunting for a tool to get rid of watermark efficiently? Why not try
iMyFone MarkGo
, a professional watermark remover that helps you remove watermark 100% clearly with AI-powered Technology within 5 secs in 1 click.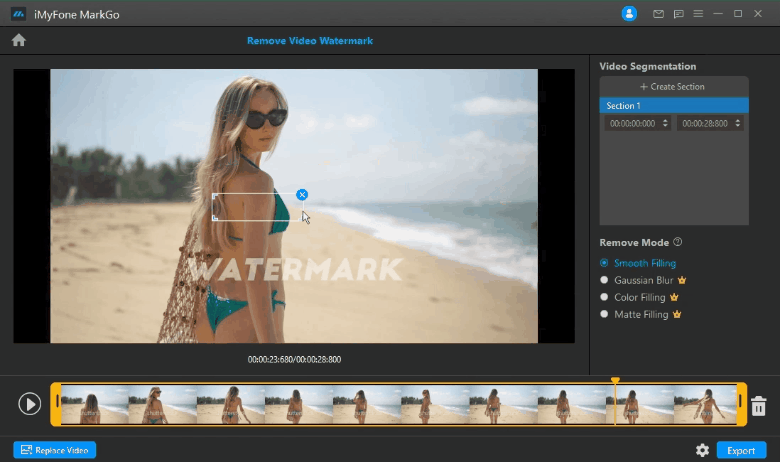 Watch the video tutorial to learn more about MarkGo.
Wonderful Features of iMyFone MarkGo
User-friendly, without any technical knowledge required to erase watermark in just one single click.

Easy to get rid of and add watermark for videos and pics, with no traces at all.

Free to try the remover, during which you can check the compatibility.

Able to add watermark for up tp 100 pics in batch for copyright considerations.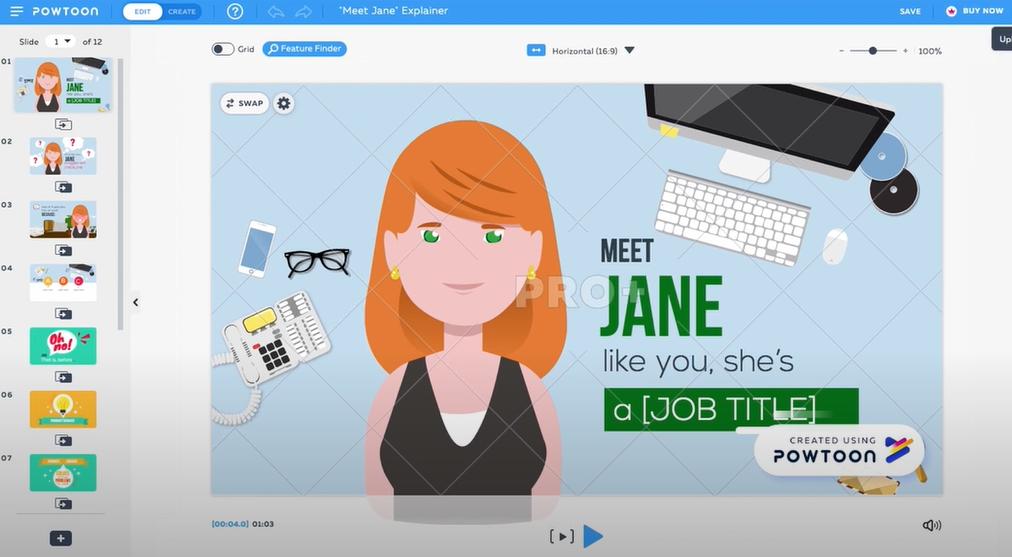 After exporting the Powtoon presentation file, if you've noticed the watermark in it, you can get rid of it using iMyFone MarkGo.
If there will ever be a tool that can remove Powtoon watermark appropriately, it is iMyFone MarkGo. This tool is nothing short of spectacular and aims to remove any website's watermark.
Here's the step-by-step guide to getting rid of Powtoon watermark using iMyFone MarkGo.
Step 1: Install MarkGo for PowToon
You'll only need to visit the MarkGo office web page and download the application in this phase.
Later, you'll need to install the application. Next, you can decide whether you're using it for free or looking to purchase its subscription.
Step 2: Launch MarkGo
Now, you need to start the program. After launching iMyFone MarkGo, you can see four options appearing your way.
Since you're to remove the watermark from a presentation video, you need to select the'' Remove Video Watermark'' option.
Step 3: Import your video or presentation with Powtoon watermark
In this stage, you need to import a created using Powtoon presentation file using iMyFone MarkGo. You can upload a video by tapping the ''Add Video'' icon.
Step 4: Move the selection rectangle to cover the watermark
Since your imported file is in MarkGo's timeline, you'll need to press '' Selection Tool''. Now, you'll be able to see a box. All you need to do is drag the box to the right side of your slide video to remove the Powtoon watermark.
Step 5: Select '' Remove Now''
After selecting the portion of the video you'd like to eliminate the watermark from, you can press Remove Now to remove it finally.
Step 6: Export your presentation video without watermark
After having your job done, hit '' Export'' to download the file you were working on.
Watch the video tutorial to remove watermark using MarkGo
Part 2: What is the EDU Branding Watermark in Powtoon?
Powtoon is nothing but the world's leading presentation and video creation platform. Using Powtoon, you can create fascinating presentations and videos with ease.
Over 25 million people have been using the Powtoon platform for so long. After coming into existence, Powtoon has been a massive hit, and many people have acknowledged its presence.
However, the presentations or videos created using Powtoon will have a watermark when you export them. You can remove that watermark if you haven't subscribed to Pawtoon's educational plan.
If you have an educational plan subscription, you won't be able to get rid of the Powtoon watermark and outro.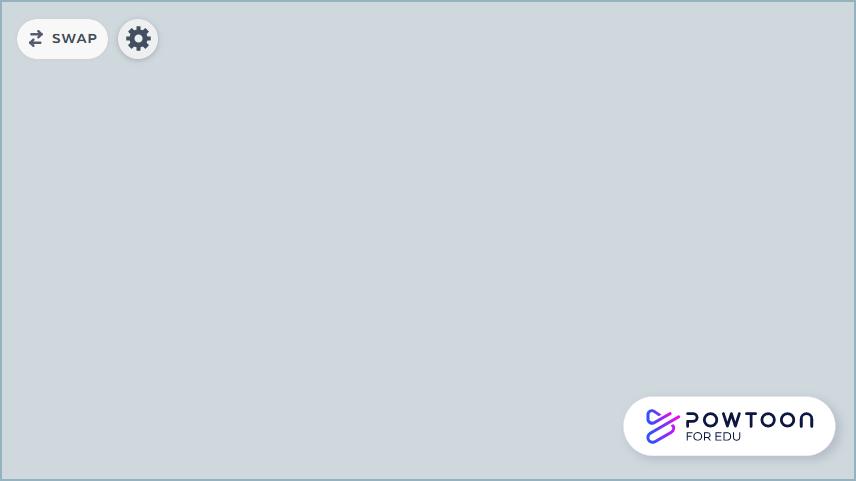 Part 3: FAQ Remove Powtoon Watermark
1. How do I remove the logo from Powtoon presentations?
When you open the slide, you'll see a Powtoon watermark on the right side of your slide. Meanwhile, the Powtoon outro will be placed at the exported Powtoon's end.
If you want to get rid of the Powtoon watermark, you need to look for an appropriate watermark remover. You can acquire the fascinating services of iMyFone MarkGo to put things in order.
2. How do you make a Powtoon without a watermark?
If you're to make Powtoon videos and presentations without a watermark, you'll need to buy its subscription.
You can't get watermark-free content without acquiring the premium version of the tool. Once you acquire its subscription, you'll be able to generate watermark-free content with ease.
3. Does Powtoon have a watermark?
Whichever content you create with Powtoon comes with a watermark in it. Despite acquiring the Powtoon subscription, you can still find a watermark in your content. But the difference with that content is that you can easily remove that watermark.
Conclusion
If you're to download any content from a website, you haven't purchased a subscription to, the content you'll get carries a watermark. Similarly, whenever you intend to create videos and presentations on the Powtoon platform, you're most likely to get a watermark on it.
Luckily, you can remove the Powtoon watermark as we've highlighted the best possible to serve your purpose.
The watermark remover we've revealed in this article is top-notch. MarkGo offers fascinating features to add or remove any water to your video or photo. Moreover, this tool supports multiple file formats, making this tool flexible.
Surprisingly, it allows you to share your edited file with your friends on multiple social media platforms.
In addition, MarkGo also offers you a prolific free version, allowing you to understand the interface of this watermark remover. Later, you can buy its premium version with having a 30-day return equation.