Welcome to our comprehensive article exploring the fascinating world of Jschlatt voice AI. In this piece, we delve into the realm of Jschlatt AI voice and how it can be replicated or modified using various tools such as the Jschlatt AI voice generator and voice changer.
Whether you're a fan eager to emulate Jschlatt's unique vocal style or a content creator looking to add a touch of his charm to your audio creations, join us as we explore the possibilities offered by Jschlatt Voice AI.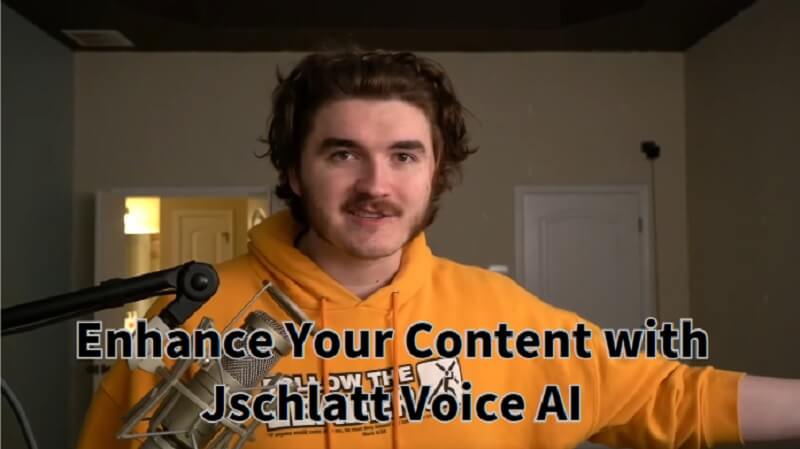 Part 1: Who is Jschlatt?
Jschlatt is an internet personality, Twitch streamer, and YouTuber known for his satirical Minecraft-related content and deadpan humor on platforms like "Minecraft Monday" and "SMP Live".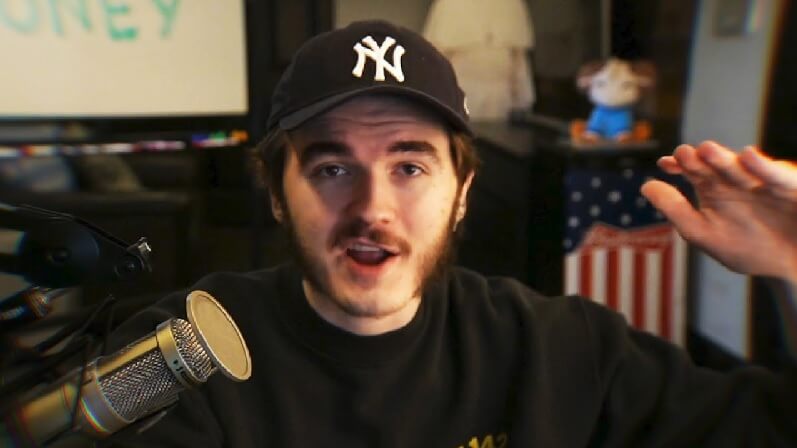 Jschlatt has a large online following and is involved in collaborative projects with other creators. He has his own merchandise brand, hosts "The Schlattcast" podcast, and his unique style has gained him a devoted fan base across multiple platforms.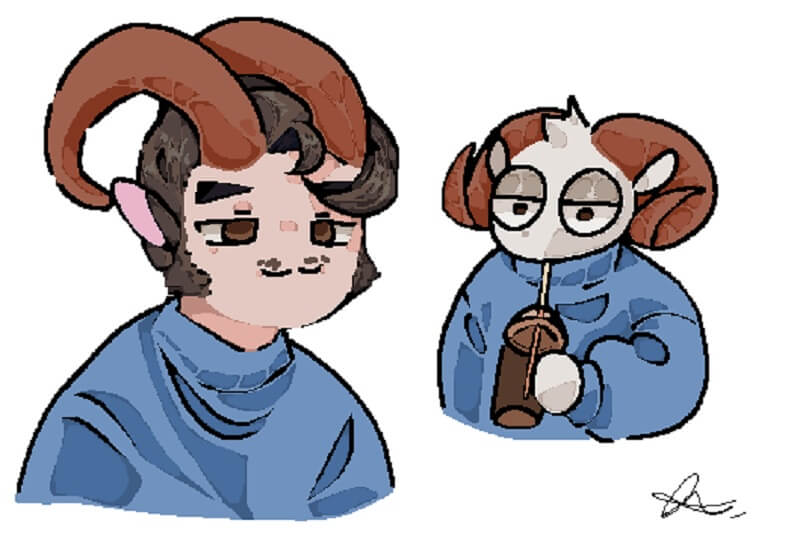 Part 2: How to Change Your Voice by using Jschlatt Voice Changer?
iMyFone MagicMic, the ultimate tool for transforming your voice. With the Jschlatt AI voice, emulate the iconic tone of the popular YouTuber and Twitch streamer. Add humor and uniqueness to your content, creating an immersive and entertaining experience for your audience.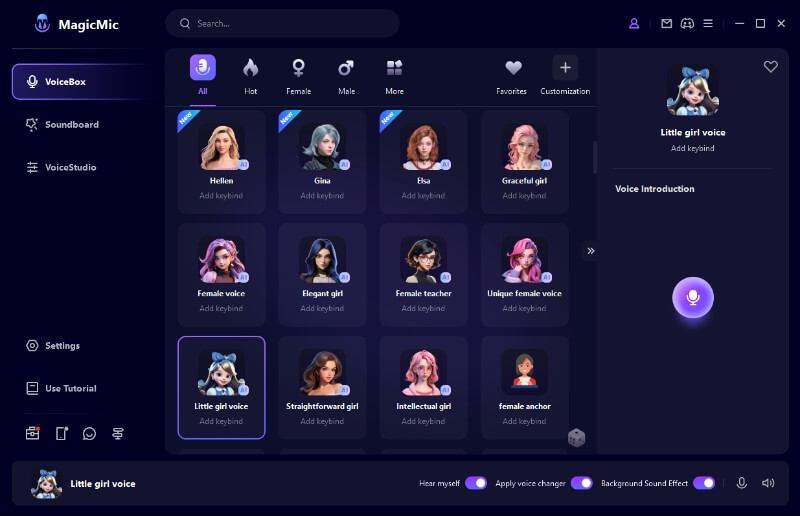 Key features of MagicMic
Jschlatt AI Voice Changer
Access 600+ pre-set sound effects to elevate content with a wide range of audio enhancements.

With 125+ voice filters available, including Jschlatt,Pokimane, TommyInnit, and xQc AI voice, Wilbur Soot, Ted Nivison and more, users can instantly transform their voices into captivating tones.

Personalize and fine-tune altered voices for a truly unique vocal style.

Convenient keybinds enable real-time voice modifications during live streams or recordings.

Precisely adjust volume, pitch, and more with built-in audio editing tools.

Capture modified voices for future use with the voice recording function.

Enjoy clear, high-quality audio with integrated noise reduction technology.

Compatible with Zoom, Discord, and other chat apps for seamless integration.

Whether you're gaming, live streaming, chatting, or attending online classes, MagicMic's sound emulator has got you covered
Pros:

Extensive selection of 125+ voice filters, 600+ sound effects for captivating and immersive voice transformations.

Real-time voice changer.

Convenient keybinds control

You can custom your own unique AI voice.

You can control your voice on the computer by using MagicMic controller
Cons:

It's a new product in market, not very famous
Watch the Video Below To Know More About
Jschlatt Voice Generator
How To Get
Jschlatt

AI Voice?

Step 1:Download and install the software, then sign in with your email to launch it.

Step 2:Customize input and program settings, select your primary microphone, and enable desired features.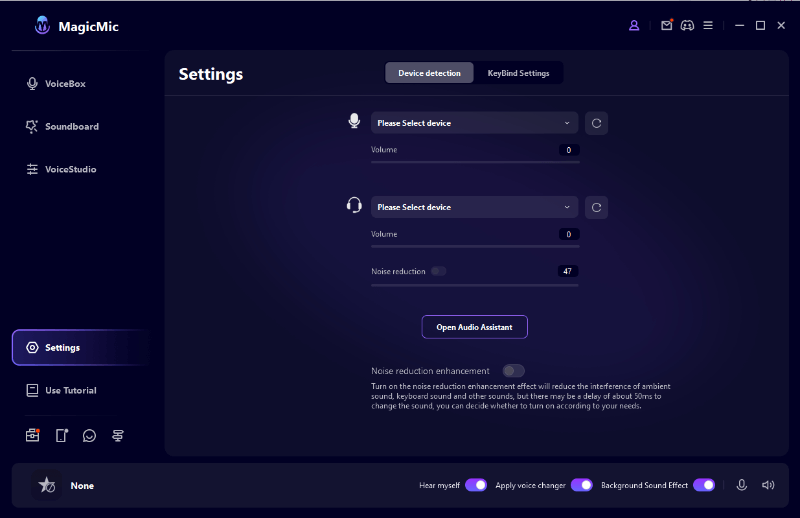 Step 3:Set MagicMic Virtual Audio Device as the input device in your preferred application to modify your voice.
Step 4:Explore the diverse voice effects library, assign keybinds, and enjoy a thrilling experience with personalized voice modifications.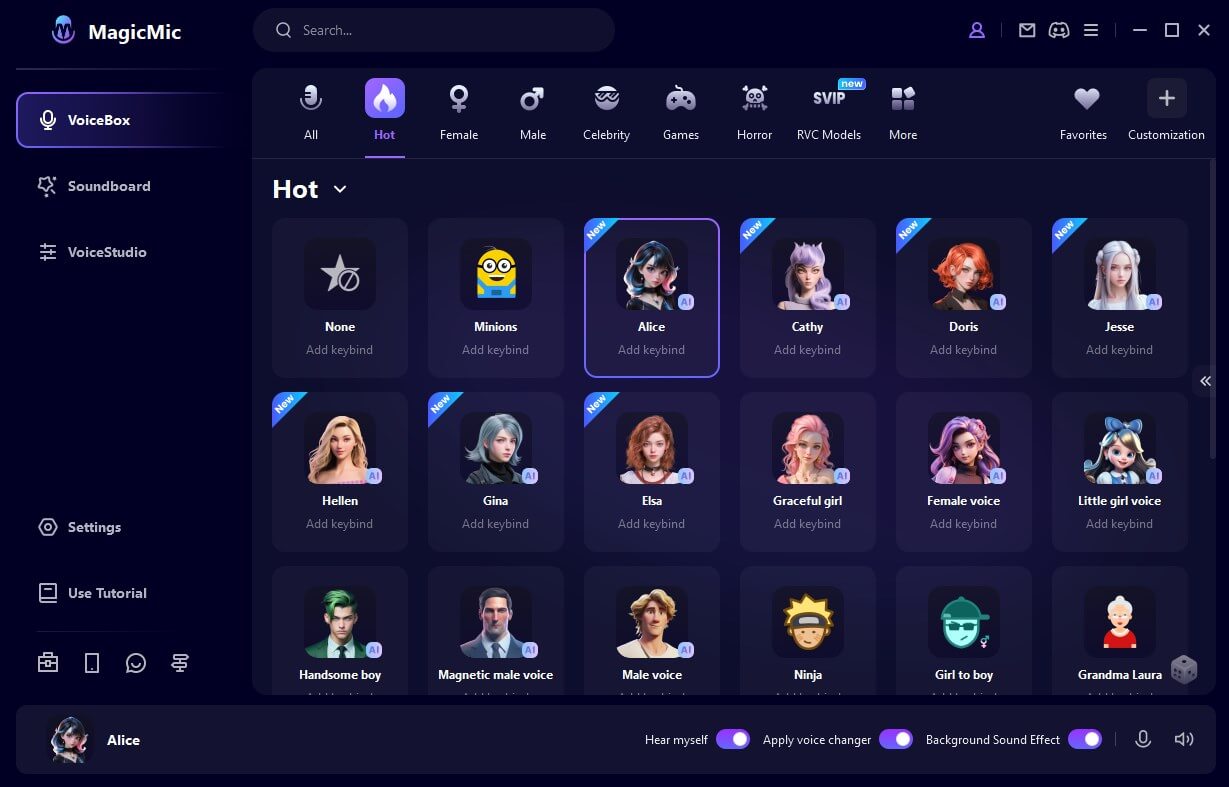 Part 3: FAQs about Jschlatt Voice AI
What is Jschlatt AI voice?
Jschlatt AI voice is a voice emulation technology that allows users to replicate the distinct tone and humor of Jschlatt, a popular internet personality, in their own voice recordings.
Can I use Jschlatt AI voice for streaming or content creation?
Yes! Jschlatt AI voice can be a great addition to your streaming or content creation endeavors, adding a unique and recognizable touch to your audio content. Just make sure to comply with any relevant terms of use and licensing restrictions.
Can I use Jschlatt AI voice in real-time conversations or video calls?
Depending on the capabilities of the software or platform you are using, it may be possible to apply Jschlatt AI voice in real-time conversations or video calls. Check the features and compatibility of the specific software or platform for more information.
Final words
In conclusion, Jschlatt Voice AI offers fans and content creators an opportunity to engage with the unique vocal style of Jschlatt. Whether through a Jschlatt voice changer or AI voice generator, users can replicate or modify their voices to resemble Jschlatt's distinct tone and humor.
While it's important to respect copyright and licensing, exploring the world of Jschlatt voice allows for creative and entertaining possibilities. Whether you're a fan or a creator, MagicMic Jschlatt Voice AI opens the door to add a touch of Jschlatt's charm to your audio content.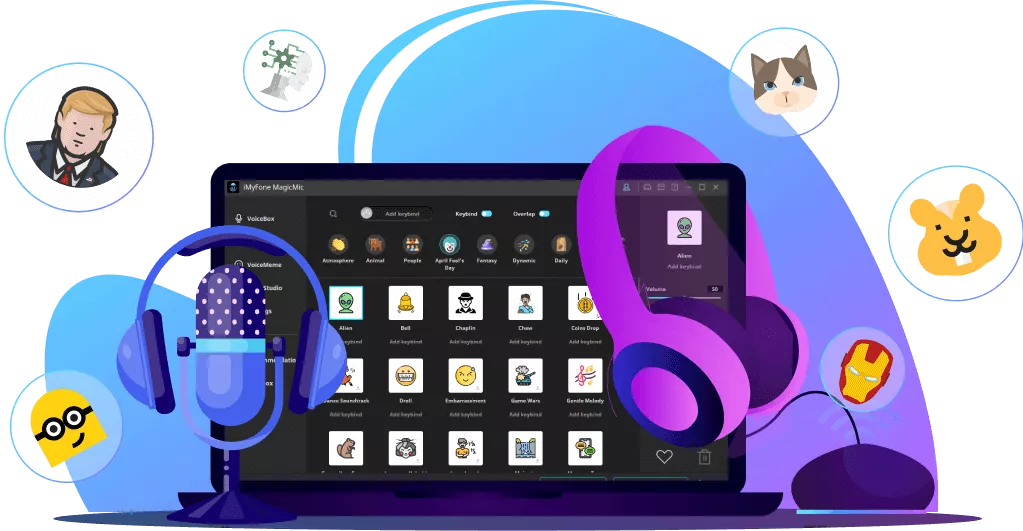 125+ Voice effects for one-click voice changing in real-time.
Huge library with 400+ Voice Effects and 150+ Voice Memes.
Sound emulator in games, live, chatting, online classes, and more.
Voice recording and audio voice changing is supported.
Voice studio lets you create any voice you like.