This article is also for such people who are confused in choosing the best 3d video maker for their content. We have a list of top 15 free 3D video makers that you won't regret trying out. They would help you in growing and expanding your business.
Part 1: 3 Free Video Makers to Convert 2D to 3D
Recommendation:



Ease of Use: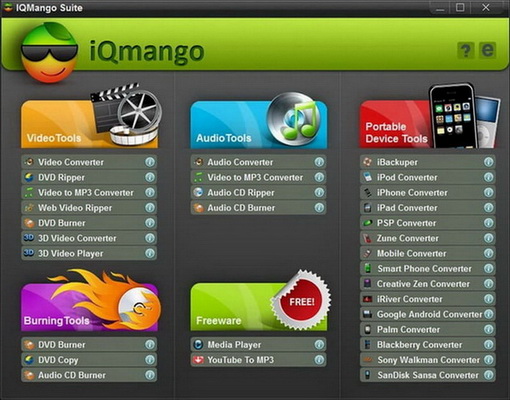 iQmango is a free platform for converting your 2D videos into 3D. It permits you to convert 2D video files and movie into an eye-pleasing 3D format. Following are some of its pros and cons:
Pros:

Delivers high-quality output video, which is similar to the original file.

Extremely easy to use.

Offers seven different 3D modes.
Cons:

The features for video editing is quite limited.
Recommendation:



Ease of Use:



It an editor used for creating 3D video videos automatically and converts usual and ordinary 2D videos into the 3D stereotypic video with Special effects. It is effortless to use because of the availability of drag and drop option.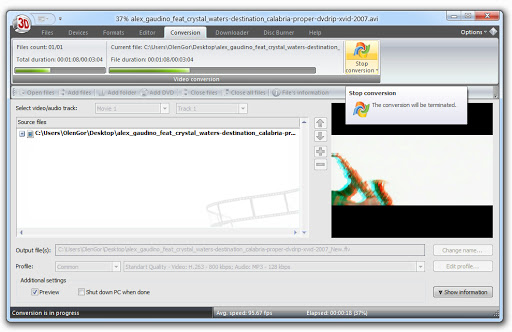 Pros:

You can easily extract audio from Video to MP3 for portable devices such as iPhone, iPod etc.

Users can very conveniently resize their videos by adjusting their resolution and rate.
Cons:

It is mainly for 3D creation and the other video editing features are simple.
Recommendation:




Ease of Use: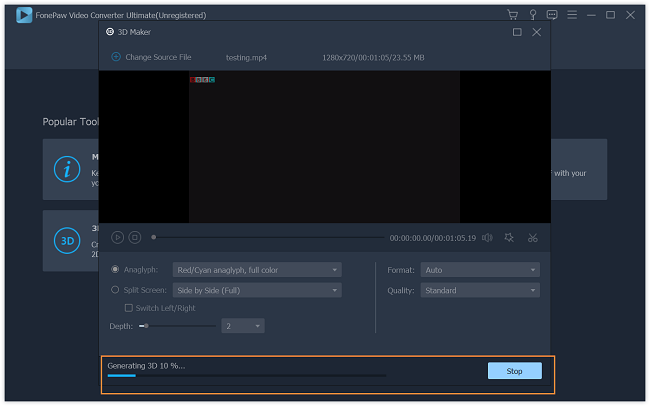 It makes it quite easy for all the users to watch 3D videos at home and they also make their own by converting 2D into 3D videos. It also allows its users to try a free download trial version for trying out this program.
Pros:

It offers 300+ video/formats to its users.

Users can watch videos and listen to their favourite music at any time and any place.
Cons:

It offers only two languages that are English and Japanese.

Only available for Windows.
Part 2: 3 Free Video Makers to Create 3D Video Slideshow
Following are some of the video editors that are free to use and offer a great chance to create a 3D video slideshow. Continue reading to learn about such video editors.
Recommendation:




Ease of Use: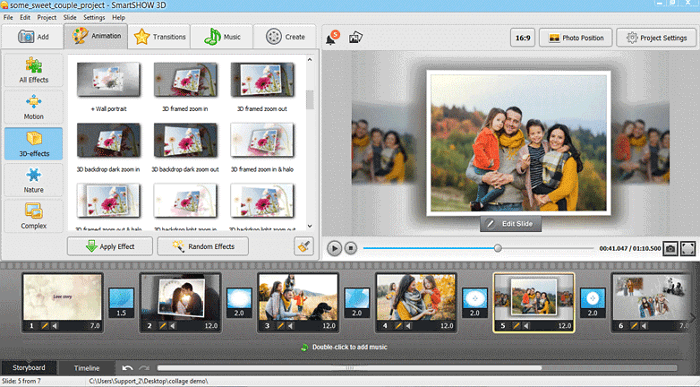 It is a revolutionary slideshow software, and you can also use to create incredible 3D movies by using your photos, music or videos. It also allows you to create an animated slide and has about 600+ professional effects and templates.
Pros:

It has extremely easy to use.

It follows a speedy process.

A lot of auto options available for beginner users.
Cons:

Some effects or transitions are a little outdated or old fashioned.
Recommendation:




Ease of Use: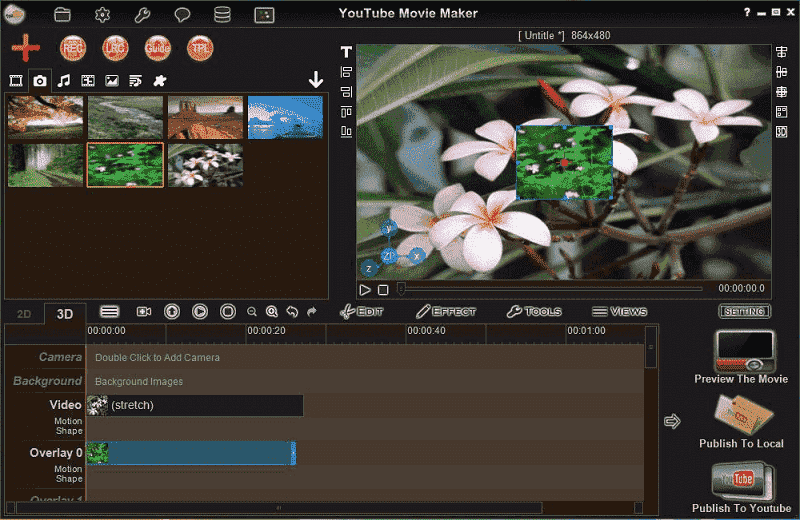 You can easily make a 3D slideshow video by extracting clips from a particular video or by gathering pictures. It has a built-in 3D Slideshow Maker.
Pros:

It's a newer version such as v11 is easy to use.

You can use YouTube Movie Maker for creating slideshows in the fastest ways possible.
Cons:

Mac system only.

Not quite suitable for very simple editing.
Recommendation:



Ease of Use: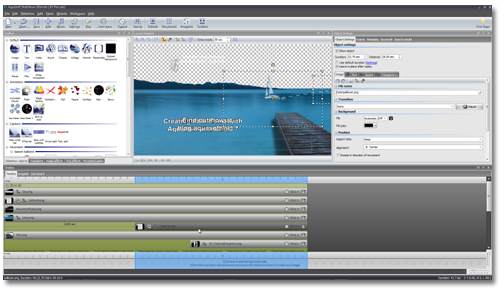 For creating a perfect free 3D video, you need nothing more than a standard camera for shooting normal 2D pictures and then AquaSoft Slideshow for developing a hidden 3D effect in it.
Pros:

It becomes successful in deceiving a normal human eye.

It offers a 30 days free trial to those who do not have a license for using it.
Cons:

Users often face issues while installing it.

You cannot attach music to your slides with this editor.
Part 3: 4 Best Free 3D Online Video Makers
Recommendation:



Ease of Use:



RenderForest is a great website that has a professional approach for converting 2D videos into 3D. It is among one of the best 100 software companies of 2019 and has a lot to offer to its consumers.
Pros:

It will let you create your first ever cartoon movie.

You are free to choose any particular scene while creating this movie.

It will attract more customers.
Cons:

It has a pay per video option, which becomes too high for a single video. 

Font editing is only allowed for 1 time purchasers.
Recommendation:




Ease of Use: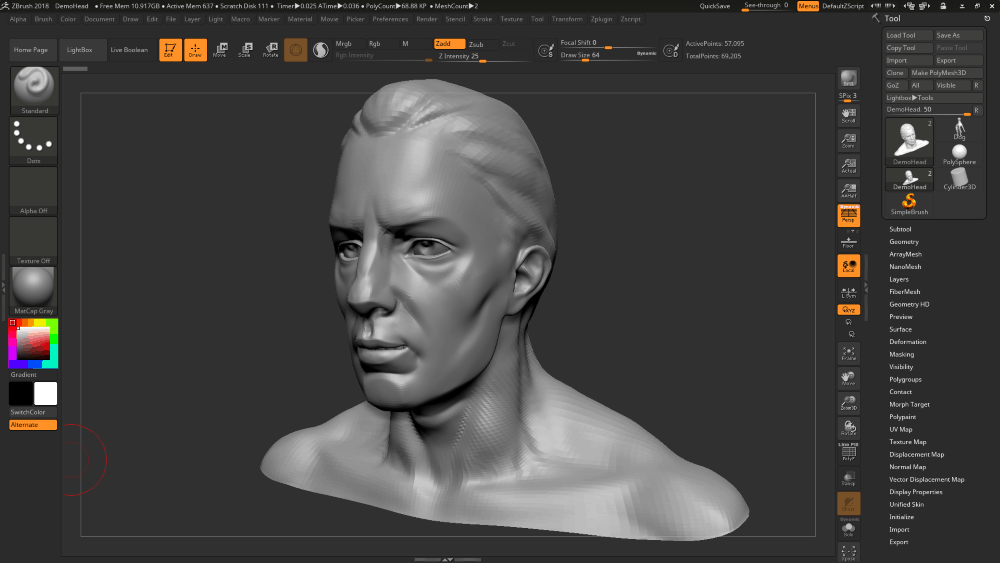 You can easily create a 3D video by working on three simple steps as given below:
Select one of your favourite templates.

Insert in your photos, music or text.

Generate your final video draft.
Pros:

It is easy and free for 3D creation.

You have a complete video in a few minutes.
Cons:

The interface is not very eye-catching.

It is not for pros but for amateurs only.
Recommendation:




Ease of Use: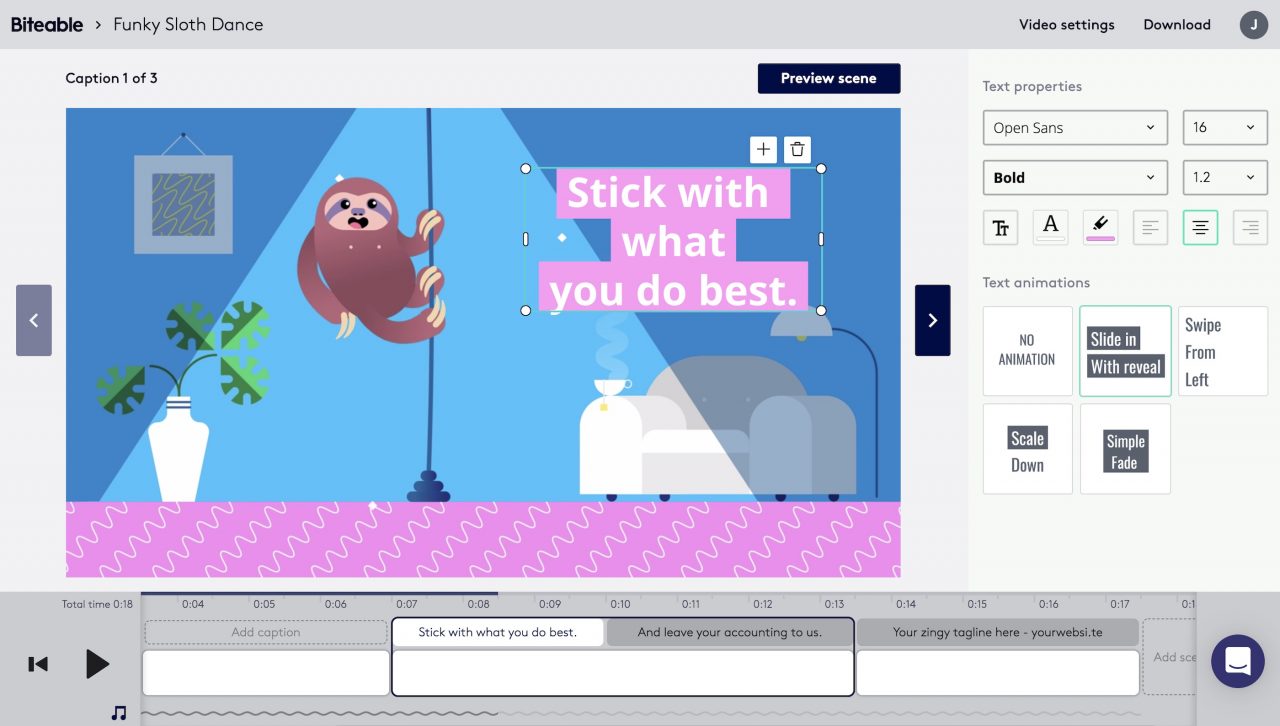 Biteable is a fun platform for video making, and it earns 40% more than those websites that do not offer an option for video making. You can ultimately help it increase its rate by making more and more videos by using it.
Pros:

You need a minimal budget while making videos on biteable.

It makes animation much more fun than before.

It makes it very convenient to make 3D videos.
Cons:

You cannot see get your deleted slides back.

It is a little slow for video editing.

It is not pocket-friendly for paid version.
Recommendation:



Ease of Use: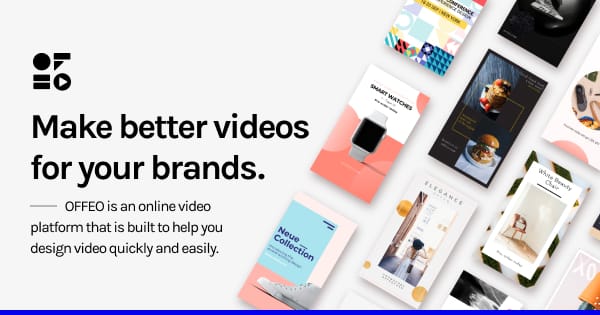 3D graphics are being shown today on the internet and television because they develop another perspective in the mind of the users. OFFEO helps its users to use 3D graphics and make videos with it because 2D graphics present only a limited scenario in a video.
Pros:

It has thousands of packs of graphics, including fonts, doodles, transitions, emoji, icons, and so much more.

You do not need any credit card to register because it is FREE!
Cons:

It requires internet to function. You cannot operate it offline.

There's no mobile app for OFFEO yet.

It might not be affordable for everyone.
Part 4: 5 Best Free 3D Video Maker for Professional
Following are some of the free 3D video makers that can turn out be a great help to professionals. Continue reading to learn about them.
Recommendation:





Ease of Use: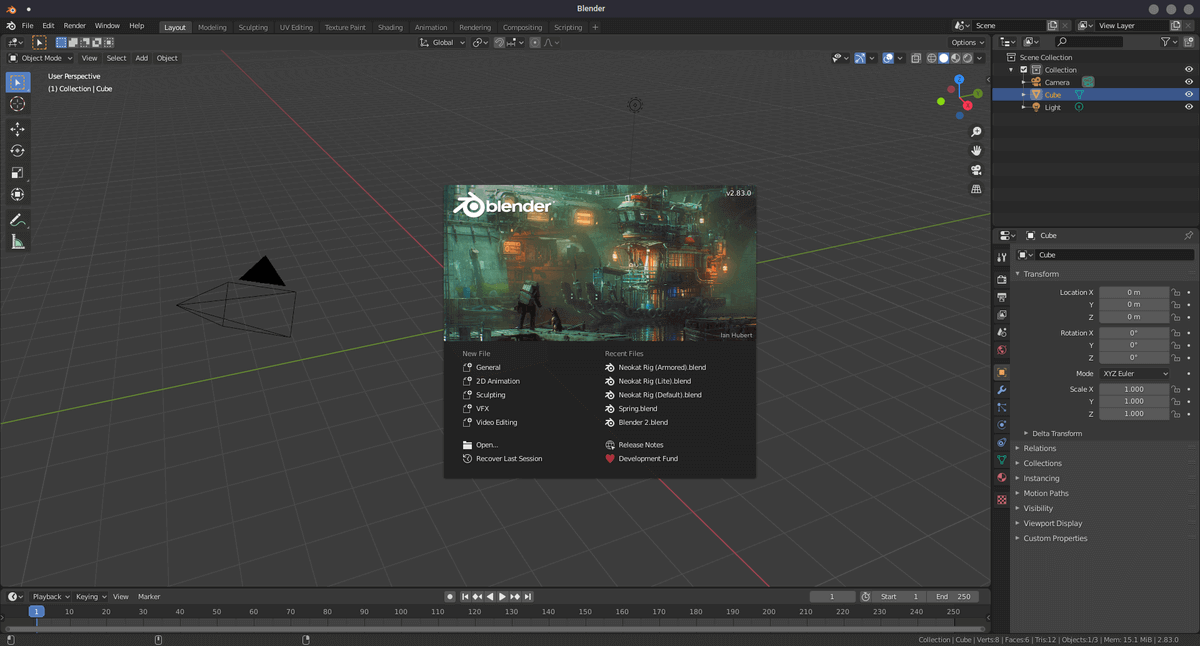 The interface of blender is convenient to use as Python controls it. Users can easily adjust the size of fonts, colours, layouts, etc. It is fully equipped, and it has been continuously improving since the beginning and getting better with each coming day.
Pros:

The quality of the videos made on this editor are high.

It has pre-programmed shortcut keyboard that saves time.
Cons:

Its extensive and overwhelming features might be difficult to understand at first sight.

Its takes a lot of hard work and time while collaborating it with Adobe Photoshop.
Recommendation:




Ease of Use: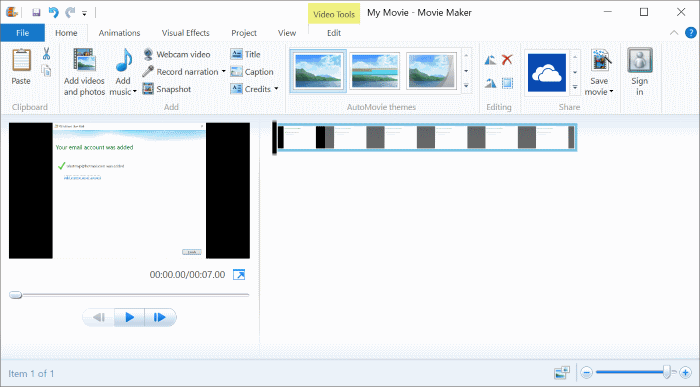 If you do not know, then we must tell you that Windows 8 and 10 were launched without Windows Movie Maker in it. It is the oldest editing app associated with the windows, and it is quite simple to use. Although it cannot be used for a vast prospect, an excellent looking video can be created without understanding any complicated video editing software.
Pros:

It is user-friendly for beginners.

It is free for the users of Microsoft Windows.

The auto-preview is helpful to see the video editing real-time results.
Cons:

It can freeze or crash frequently.

You can't create videos by using any sophisticated editing methods on this app.

It is limited to a lot of editing tools.
Recommendation:




Ease of Use: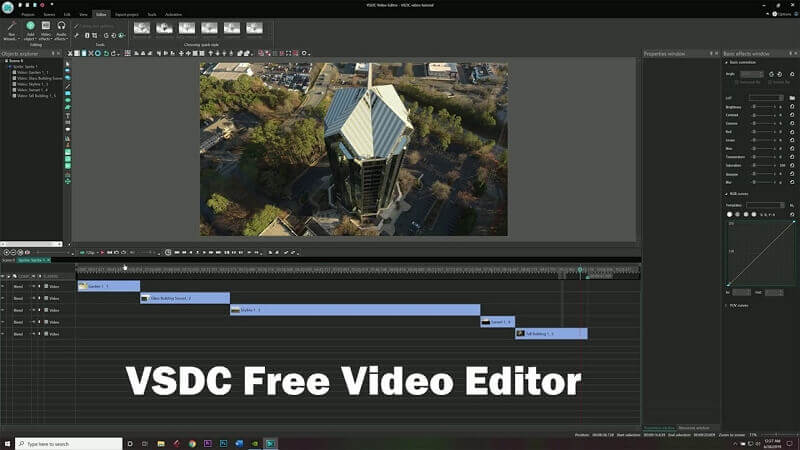 It offers increased opportunities for video editing with the availability of brand new audio filters, demanded hotkeys and 3D charts. It is a very advanced and functional video editor with automatic control upon the keys.
Pros:

It consists of a variety of video effects.

A wide range of file format support for all social media.
Cons:

It put forth a lot of unessential information.

The preview window may sometimes hang or become lagged.
4

Openshot
Recommendation:




Ease of Use: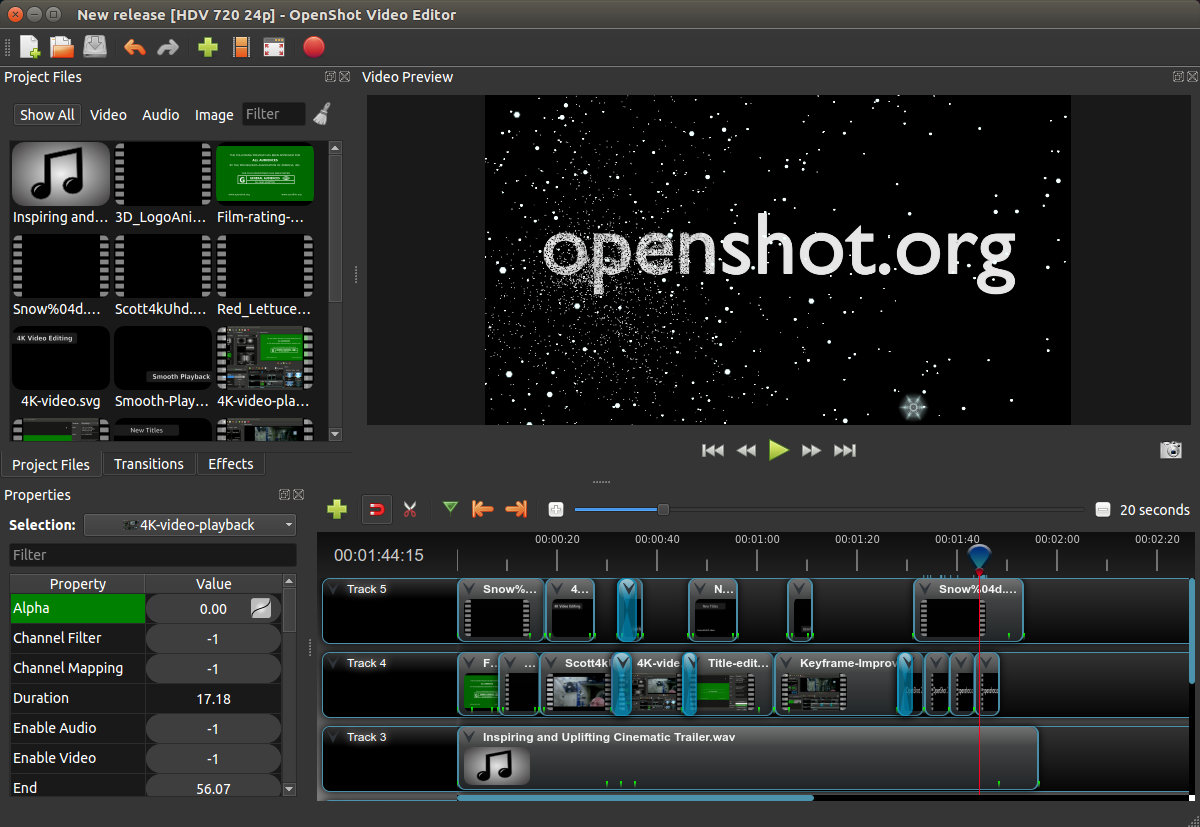 It is an incredible video editor that helps professional video makers too. It also supports many multiple operating systems such as Windows, Linux and Mac. You can very easily download it from its website without any cost.
Pros:

It can be used for free on different operating systems.

It produces best-edited videos in minimal time.

It is highly professional and free.
Cons:

It may show bugs at times.

The effects are quite limited.

It also lags at the time and ends up freezing or crashing.
Recommendation:




Ease of Use: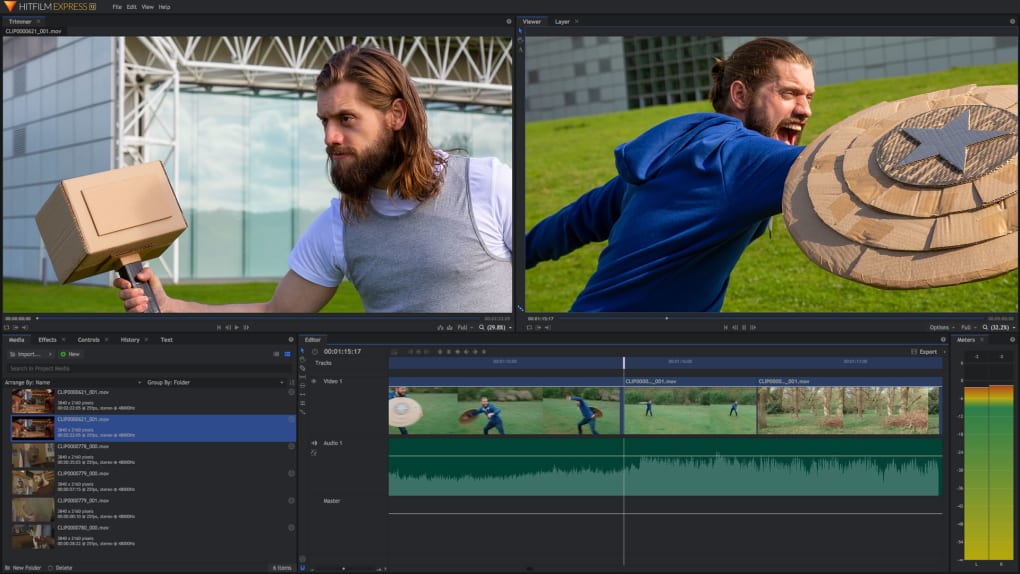 It is one of the most powerful editing software available on the internet today. It is a perfect choice for the filmmakers, producers and other such people who are interested in producing eye-popping content with the help of editing.
Pros:

It can be top-rated because the visuals available on this editor are eye-popping.

You can conveniently change the backdrops using this software.

You can also animate 3D models with this free 3D video editor.
Cons:

It only focuses on professional and large budget projects.

You cannot use it easily on mobile because it is desktop software.
Part 5: Best Video Editor for Beginner and Professional - Filme
Recommendation:





Ease of Use:





it has a lot to offer to all these customers. It is effortless to use; hence the consumers do not have to learn about it before using it. Also, it allows users to make videos with utter ease at any time of the day. It permits you to edit your video like a pro, but it has limited options to cover your editing.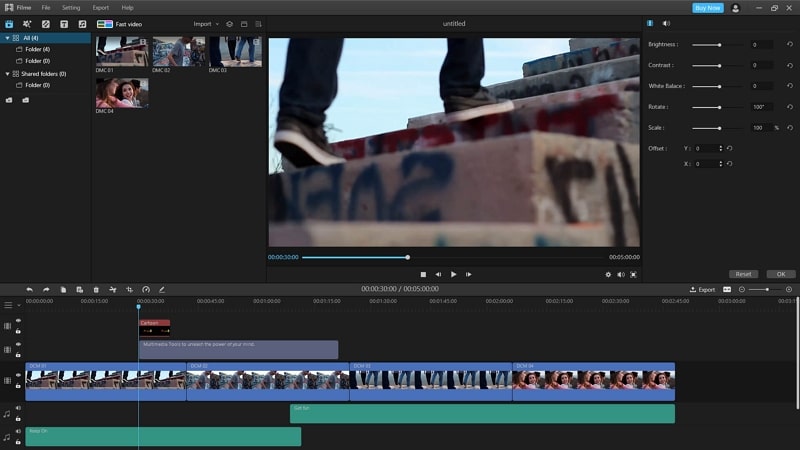 iMyFone Filme Key Features:

Fast Video Mode: Fast create videos with multiple templates of different themes.

Effect: You can add any effect you want to the video and make it cool, such as animations and filters.

Transition: You can add transition between different frames to make it smooth for transferring different frames.

Audio: You can add a lot of free music from Filme software or custom music to the video.

User experience: User friendly with simple and easy to use software interface.
Pros:

Friendly for both video editing beginners and professionals.

The video editing features are abundant.

High efficiency for video editing such as Fast Video mode.
Cons:

It only has Windows version. But it will offer more versions in the near future.

It's launched just recently so you may not have heard of it.
Tips
Choose good music. This can let you feel the joy on the wedding when you watch the wedding video in the future.

Tell your story. Give a theme to wedding video to make it special.

Adding happy and sad moments. This will make the wedding video more vivid to the audience.

Use consistent transition to make the wedding video look cool.  

Too many effects are not recommended. As this will lose the point that this is your real live, not a mere shining digital showcase.
You can very quickly get your hands on this Filme for free by clicking here. All you need to do is to share the page on your Facebook, Twitter or Pinterest and enter your E-mail address. Then you will get the license to register Filme for free!