One-Click to Get Creative Fast with Fast Mode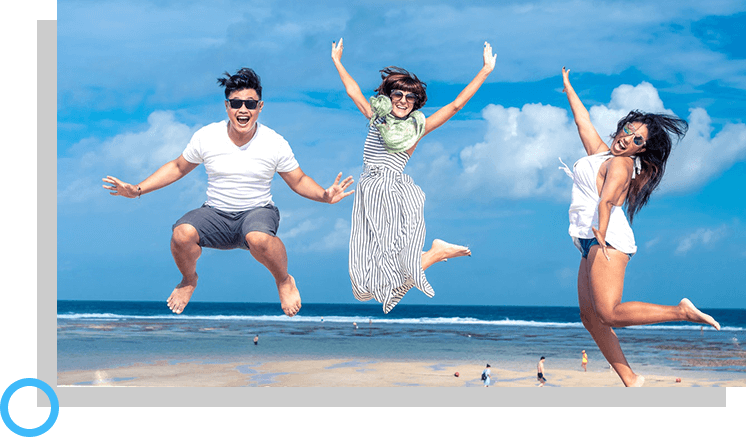 Fast Mode

Nothing to learn, just one click to get a magic slideshow done.

Create videos for birthdays, weddings, travel, fitness videos, festivals, social media ads and more… Stylish and fast!
Less Limits with Basic Editing
Filme allows you make a video like a pro, but less limits! Cut/trim, crop, split, rotate, adjust speed, make picture-in-picture effects. They are there at your fingertips, ready for fun without hassle.

Crop

Split

Rotate

Adjust Speed

Edit

Picture-in-Picture effects
See What You Can Also Do with Filme
Check the video content by Filme users and get inspired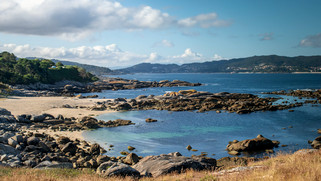 Vacation in Spain in August
"I adore Spain's world-class beaches. The weather is perfect for long days on the country's 5,000 miles of coastline. "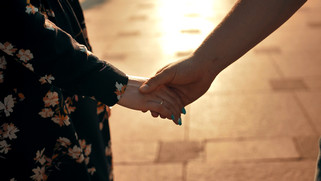 Our love story
"We met at the train station in Arpil 2014. I was really nervous but when I met him I knew it was meant to be. We went back there again this year for our engagement."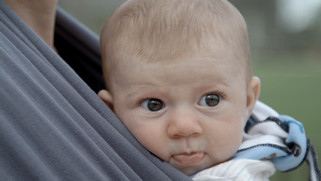 Super cute baby slideshow
"My baby boy is 2 years old. We made a digital album to track his development from birth. This is one of the perfect memories of my family."

Start Using Filme Today
Use Filme to digitize your creativity - edit superior videos now!
Download Now
Download Now
×