The Val Kilmer AI Voice is a cutting-edge technology that can produce a voice similar to that of actor Val Kilmer. Due to Kilmer's throat cancer battle, his voice has been a concern for his fans in recent years. This article will delve into the process of creating a Val Kilmer AI Voice using an Val Kilmer text o speech generator.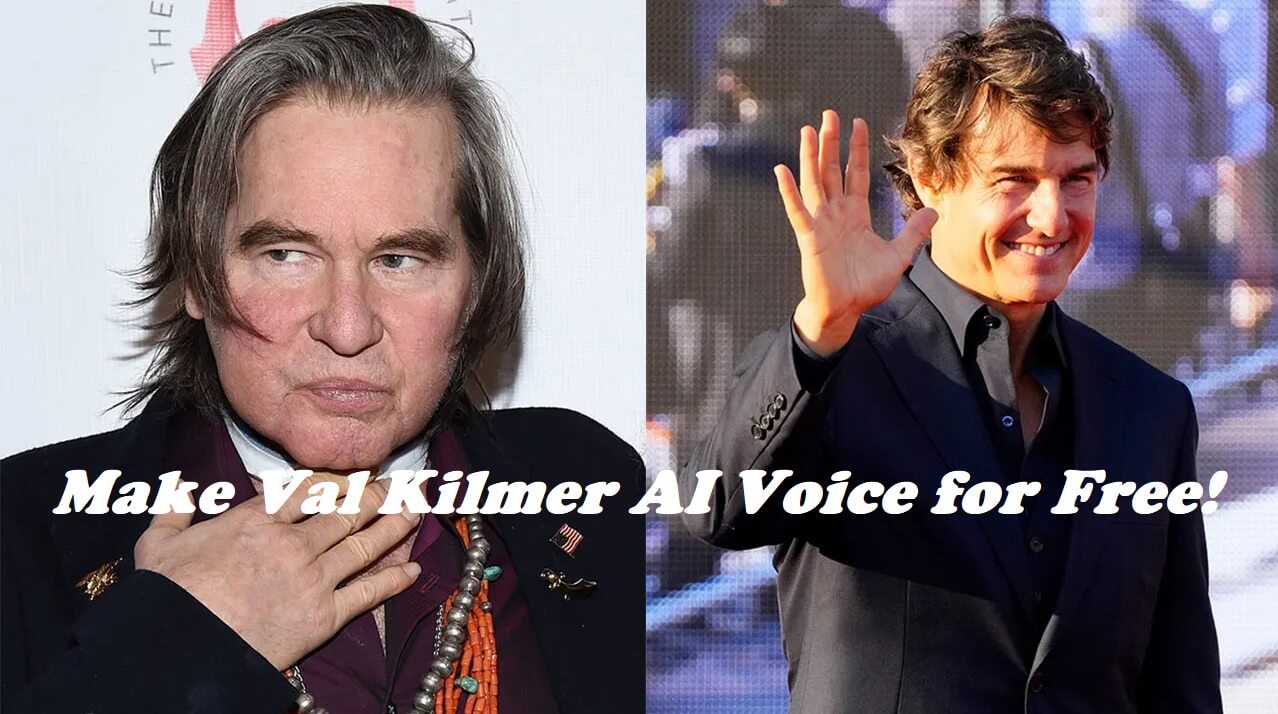 Part 1: Who is Val Kilmer?
Val Kilmer is an American actor, musician, and artist born on December 31, 1959. He is best known for his roles in movies such as "Top Gun," "Batman Forever," "The Doors," and "Tombstone." Kilmer has received critical acclaim for his acting performances and has been nominated for several awards, including a Golden Globe for his role in "The Doors." In addition to his acting career, Kilmer is also a singer and songwriter, and he has released several albums throughout his career.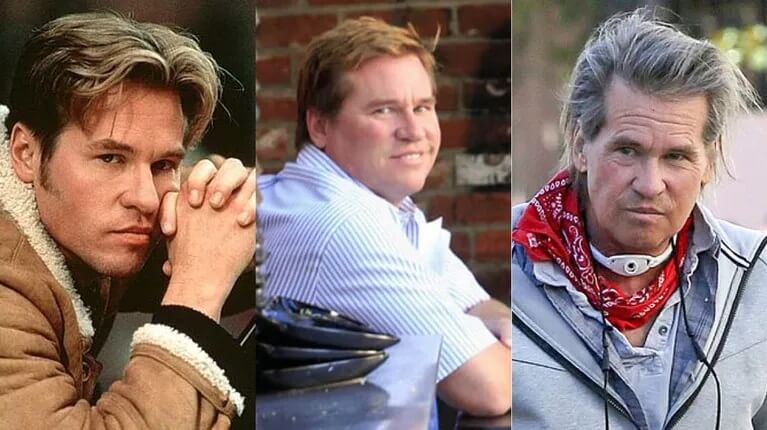 Val Kilmer was diagnosed with throat cancer in 2015 and underwent a tracheotomy which affected his vocal cords. This has led to significant changes in his voice and he has since spoken publicly about the challenges he has faced as a result of the disease. Despite his health struggles, Kilmer has continued to act and has also become an advocate for cancer awareness and research.
Part 2: Voice Generators to Get Val Kilmer AI Voice Recommended
The best text-to-speech tool featuring Val Kilmer AI voice is below. Discover the impressive features of the voice generator that set it apart from other options.
iMyFone VoxBox is a versatile text-to-speech generator that can be utilized across various platforms and for multiple purposes. With an extensive library of different sounds and voices, VoxBox empowers creators to craft captivating voiceovers or audio. You customize your voiceovers using Val Kilmer AI voice according to your liking.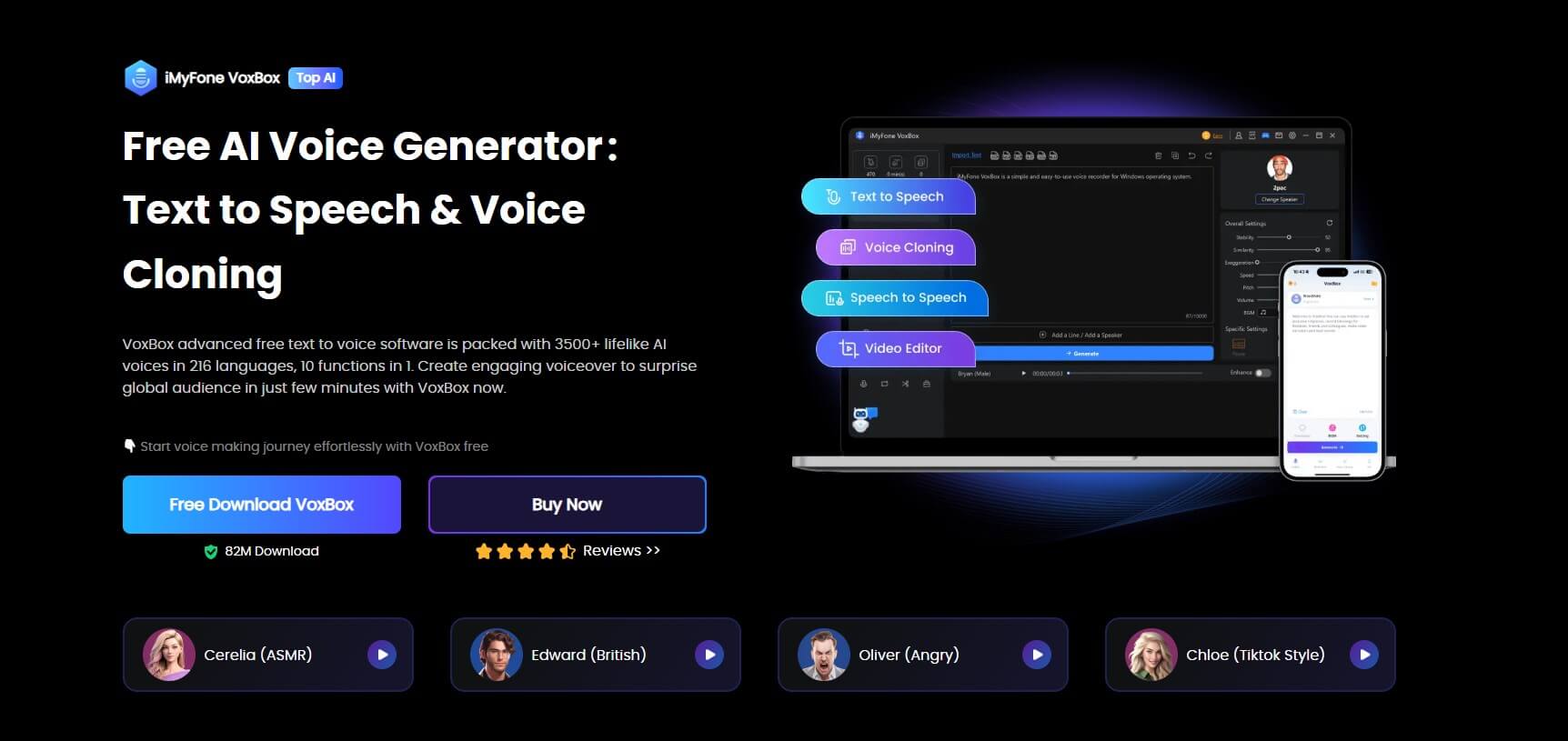 Key Features:
This text to speech tool provides access to over 3200 unique voices, including characters like Joe Rogan.

Supporting more than 46 languages and 100 native tongues, it provides a comprehensive solution for global users.

The AI Val Kilmer voice generator allows you to produce content for Discord or any other platform.

New function of voice cloning gives users a great experience.

Has an user-friendly interface and available AI Val Kilmer voice.
Watch the video below to know more about Val Kilmer Voice AI Generator
Pros:

The resulting audio are generated within few seconds.

It works on both PC and mobile devices.

Utilize the software for education, business, entertainment, marketing and other purposes.

Enjoy full control over your audio output with adjustable parameters.
Cons:

The Free Trial not included voice clone.
Reviews:
4.9/5 star user rating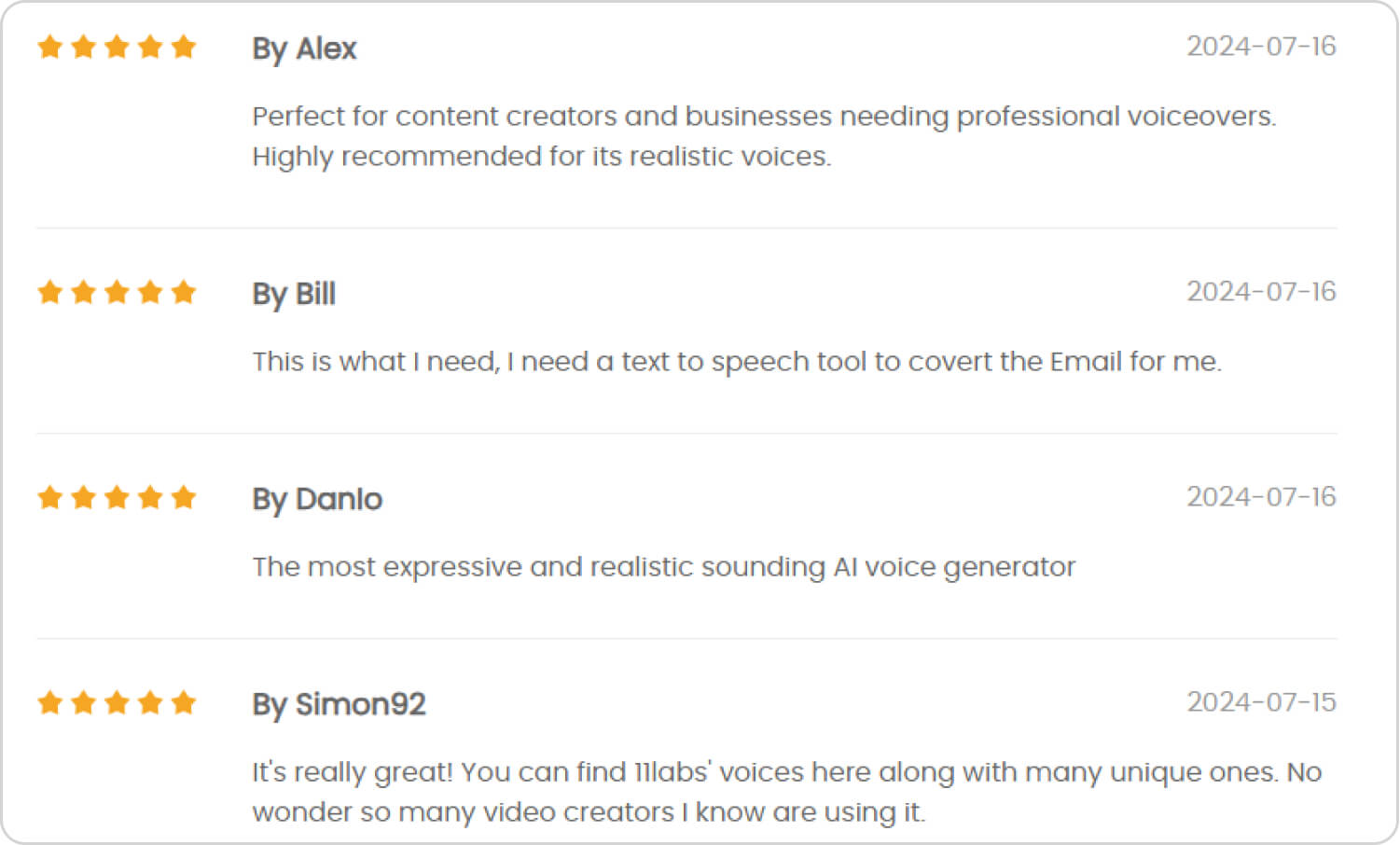 Part 3: Other Val Kilmer Voice AI Generators You Will Know!
There are other several Val Kilmer voice AI generators you can find in this section.
1. Uberduck.ai
Uberduck.ai is an ideal Val Kilmer AI voice generator for those interested in using AI for voiceover. This platform frequently adds new APIs as open-source programs to increase its functionality.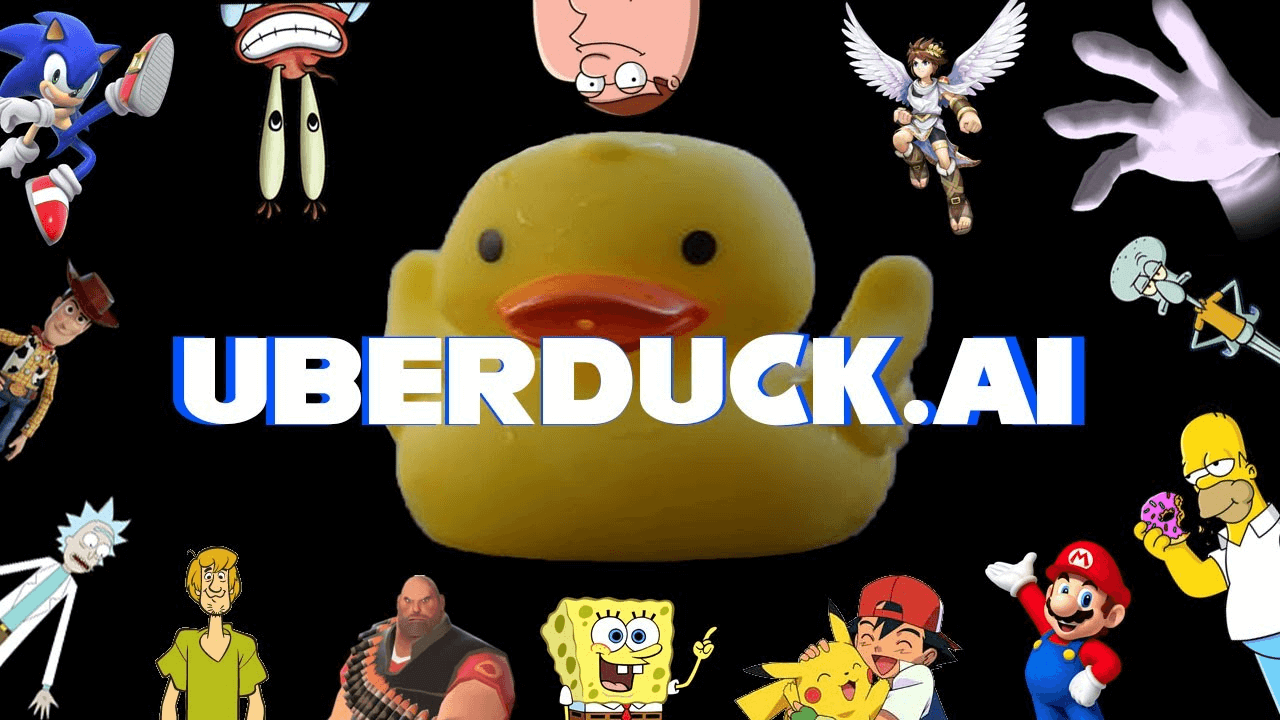 Key Features:
APIs are available for use in applications for a reasonable price.

You can easily tweak and edit any realistic voice or sound .

Over 5,000 royalty-free voiceovers are at your disposal.

A fully-featured workshop is available for your use.
2. Fakeyou
Fakeyou is an online AI voice generator that provides users with a powerful toolset to create their own distinct Val Kilmer AI voice with a variety of customization options.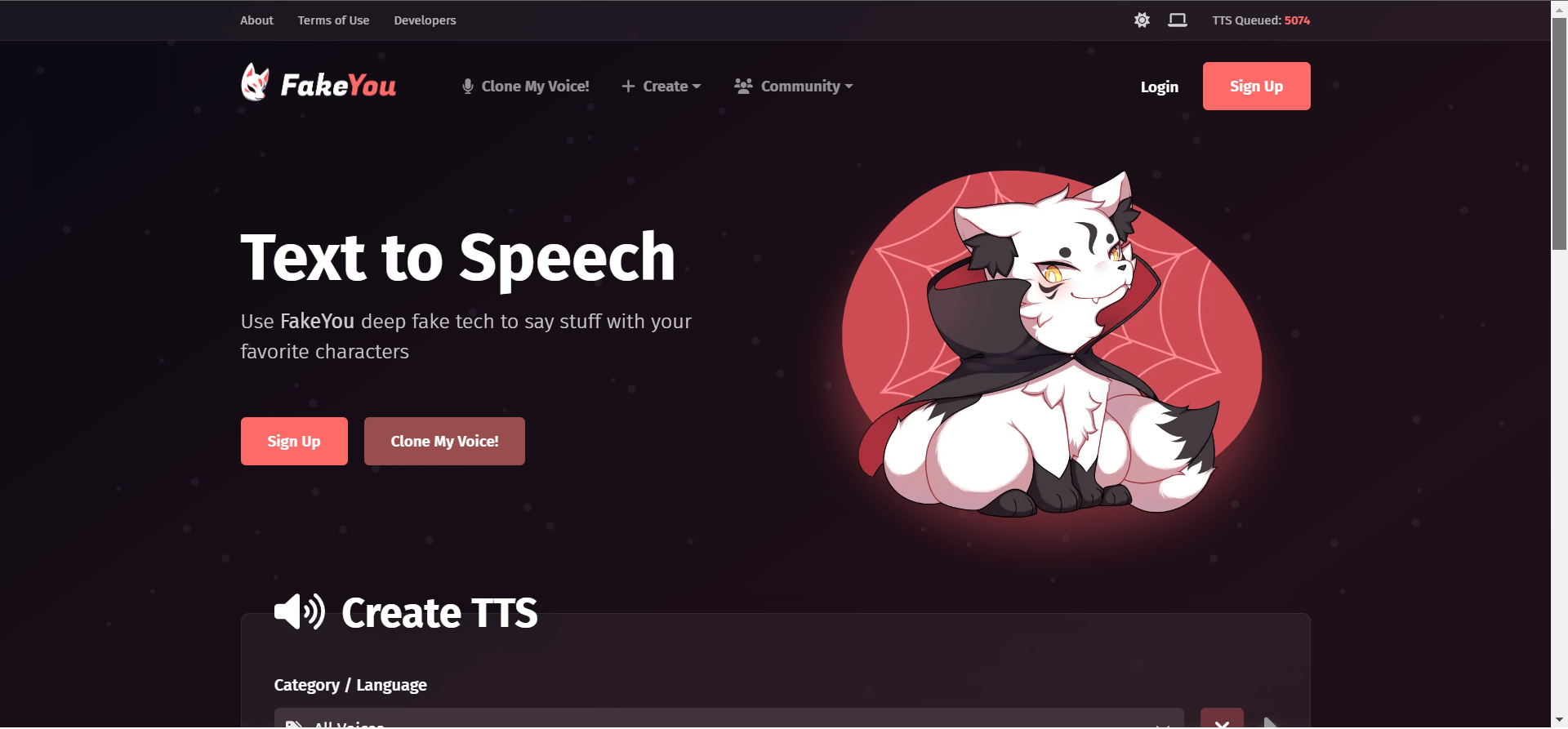 Key Features:
This text-to-speech tool offers a wide range of over 2400 voices.

With support for over 30 languages, users can generate content in multiple languages.

The tool enables customization of the generated voice to suit the user's needs.

The software provides a large variety of available voices to choose from.
Conclusion
Val Kilmer, a celebrity who has achieved great fame and respect. With his increasing popularity, many people have tried to imitate his voice for various reasons. In this list of great Val Kilmer AI voice generators, iMyFone VoxBox stands out as the best due to its extensive features and the wide range of languages and voiceovers it offers through its app.