Are you a fan of the mischievous Loki from the Marvel Cinematic Universe? Have you ever wondered how to sound like Loki or create Loki-like voices? In this article, we will recommend several AI voice generators and how they can help you obtain the voice of Loki step by step.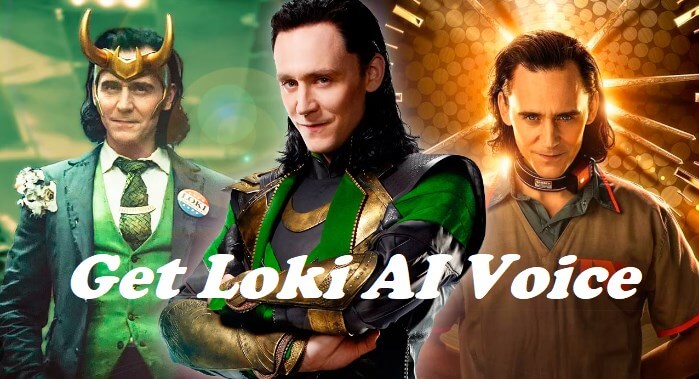 Part 1: Who is Loki in Loki TV Series?
In the "Loki" TV series, Loki is the central character and protagonist. He is a fictional character from the Marvel Comics universe, portrayed by actor Tom Hiddleston. Loki is the Norse god of mischief and is known for his cunning nature and shapeshifting abilities. In the TV series, Loki is taken from the timeline after the events of "Avengers: Endgame" and embarks on a time-bending adventure, facing challenges and encountering various versions of himself and the Time Variance Authority (TVA).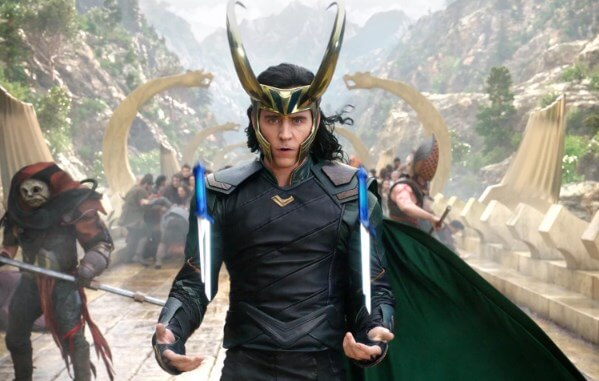 Part 2: Info of Loki Actor with Voice Actor
The voice actor for Loki in the "Loki" TV series is Tom Hiddleston. Tom Hiddleston has been portraying the character of Loki since his introduction in the Marvel Cinematic Universe (MCU) in the film "Thor" released in 2011. He has reprised the role of Loki in several MCU films, including "The Avengers," "Thor: The Dark World," "Thor: Ragnarok," "Avengers: Infinity War," and "Avengers: Endgame." Hiddleston's portrayal of Loki has garnered widespread acclaim for his charismatic and complex portrayal of the mischievous god.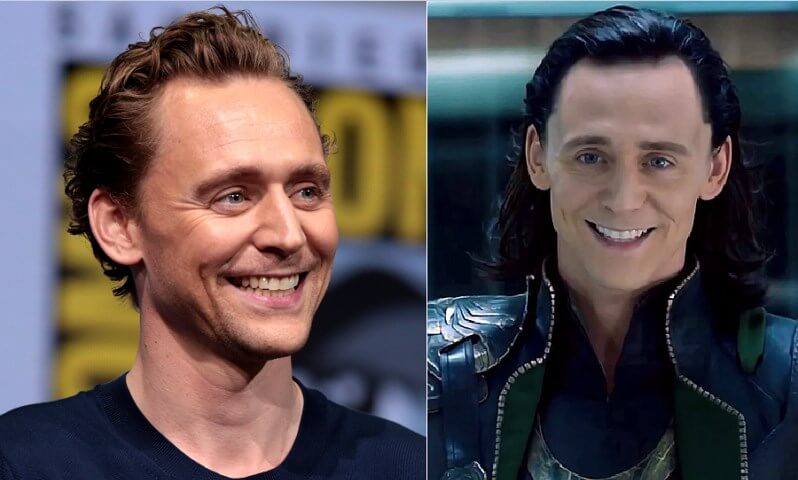 Part 3: How to Create Loki Voice Through AI Voice Generator?
VoxBox is an AI voice generator that allows you to create Loki voice with its advanced text-to-speech (TTS) and voice cloning technology. With VoxBox, you can bring Loki's captivating charm to life, generating realistic and expressive character AI voices for your creative projects.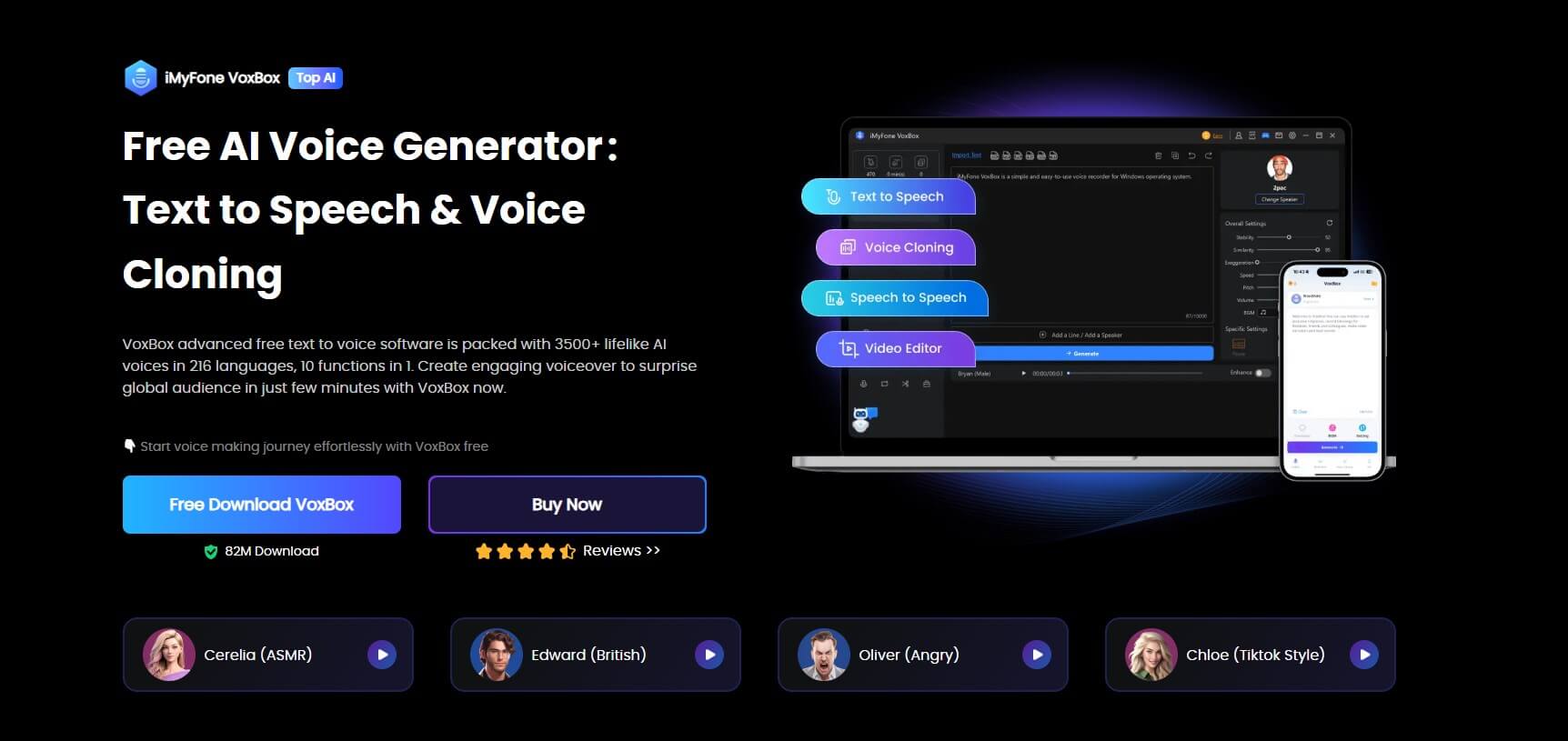 Stpes to Make Loki AI Voice for Text to Speech:
Step 1: Download and install VoxBox software.
Step 2: Next navigate to the "Text to Speech" lab on the left side and search for voice name like Loki.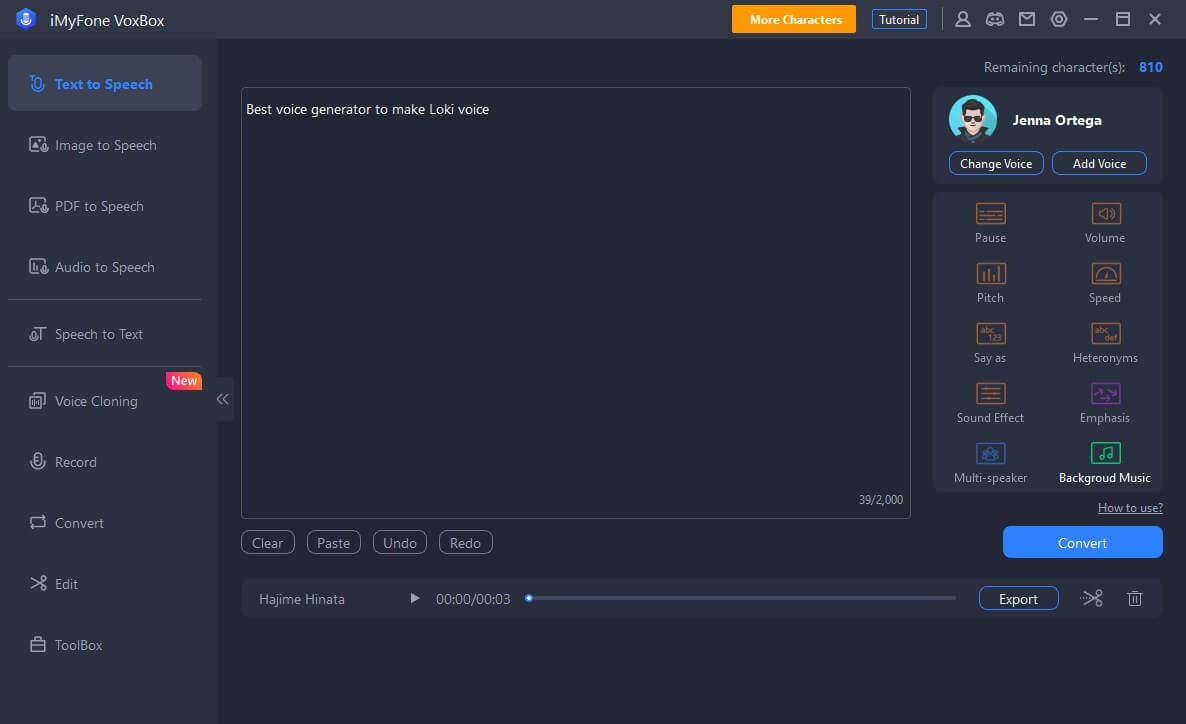 Step 3: Input the text, click on "Convert" to generate dubbing.
Step 4: Export the voiceover on your device.
Key Features:
Access 3200+ voices in 77+ languanges with 100+ local tones.

Versatile capabilities: Speech recognition, voice generation, cloning, recording, editing and conversion.

Multiple export file formats like MP3, WAV, OGG.

The best voice generator for most users with wonderful reviews.

Fast Loki voice generating and cloning process owing to advanced AI tech.

Coutomize your voiceover by adjusting options on the right side.
Follow These Simple Steps to Use AI Voice Cloning:

Step 1: Download and launch the VoxBox software.
Step 2: Select the "Voice Cloning" lab and adjust the recording settings for optimal accuracy.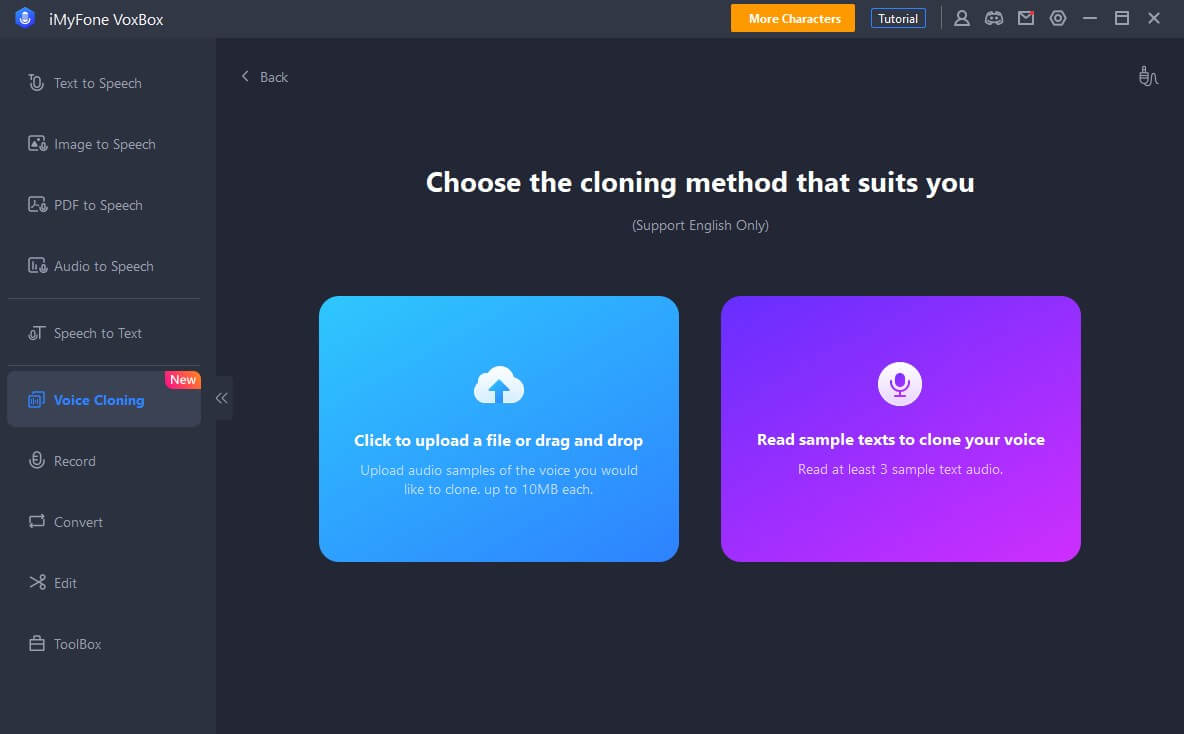 Step 3: Upload Loki audio files and wait a mins for the voice cloning to finish.
2. Resemble.ai
Resemble.ai, an online platform that offers an exceptional text-to-speech feature. With Resemble.ai, you can seamlessly convert written text into lifelike and natural-sounding speech for endless possibilities for content creation, voiceover work, and more.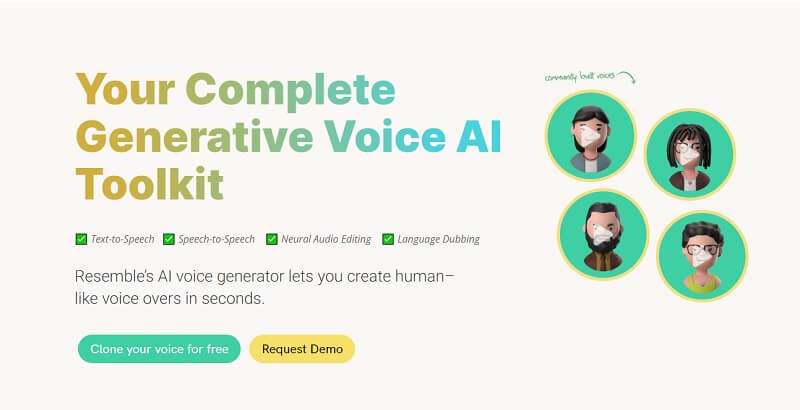 Key Features:
It can modify real voice recordings by adding, removing, or replacing speech using synthetic content.

Take advantage of your intellectual property by utilizing its AI Watermarker.

Accurately identify AI-generated output using Resemble.ai detect model to enhance deepfake detection efficiency.

Enjoy a smooth and user-friendly experience with integration feature.
3. Fakeyou
Fakeyou is another effective solution for creating Loki AI voices, you can generate audio of Loki speaking any content, bringing your favorite character to life like never before through Fakeyou's deep fake technology and voice conversion tools.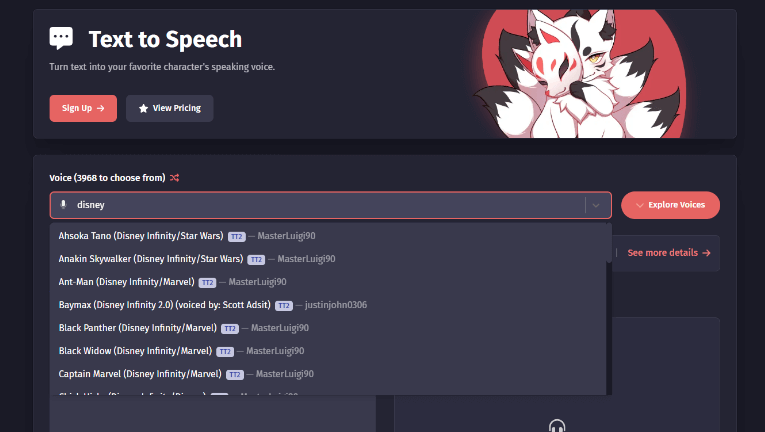 Key Features:
Mutiple features of AI Music, Text to Speech, and Voice to Voice

Support deep fake character audio generation like Megan, Groot and more.

2400+ kinds of voices provided.

Perfect for individuals seeking to infuse their messages with personality.
Part 4: Hot FAQs about Loki AI Voice Generator
1. When will Loki Season 2 release?
Filming for Loki season 2 took place from June to October 2022 at Pinewood Studios, with the addition of directors Dan DeLeeuw and Kasra Farahani announced in June 2023. The highly anticipated second season is set to premiere on Disney+ on October 6, 2023, featuring six exciting episodes.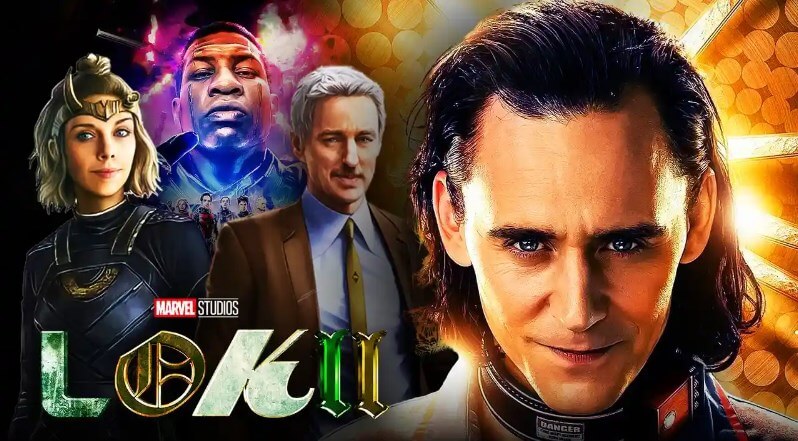 2. Which voice generator can I use to create Loki AI voice?
To create a Loki AI voice, I recommend using VoxBox, an advanced AI voice generator. VoxBox offers a wide range of features, including text-to-speech capabilities, voice cloning, and the ability to generate realistic and expressive character voices.
Conclusion
In conclusion, AI voice generation offers an exciting opportunity to sound like Loki and have the voices of beloved characters. With outstanding tools like VoxBox, you can personalize your voiceover with your favorite characters. Now downloadVoxBox and let your voice be transformed into the Loki realistic AI voice.