Harry Styles is a popular singer-songwriter who has been a sensation since his One Direction days. He has a unique voice, and his fans love his music. Making an AI song using Harry Styles's voice is a trend that has been gaining popularity recently. In this article, we'll explore how you can create your own Harry Styles AI song using a voice generator with TTS.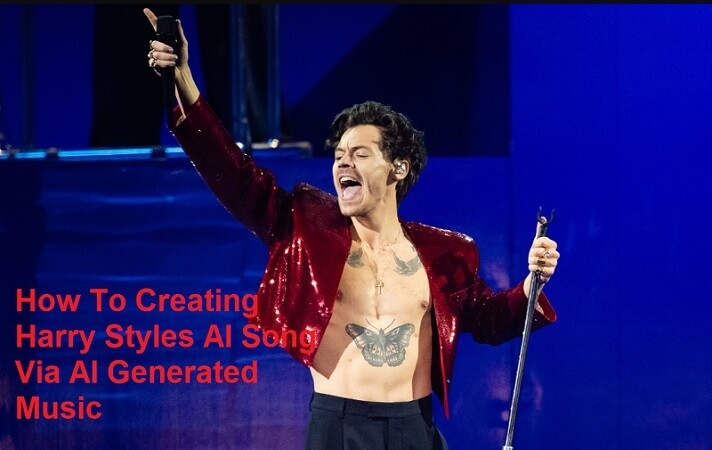 Part 1: Harry Styles's Singer Career Profile
Harry Styles rose to fame as a member of the boy band One Direction. After the band's hiatus, he began his solo career, releasing his debut album in 2017. Since then, he has released two more albums and has become a successful solo artist. He is known for his unique voice, which is often described as soulful and raspy. His fans love his music and are always looking for ways to create their own Harry Styles AI songs.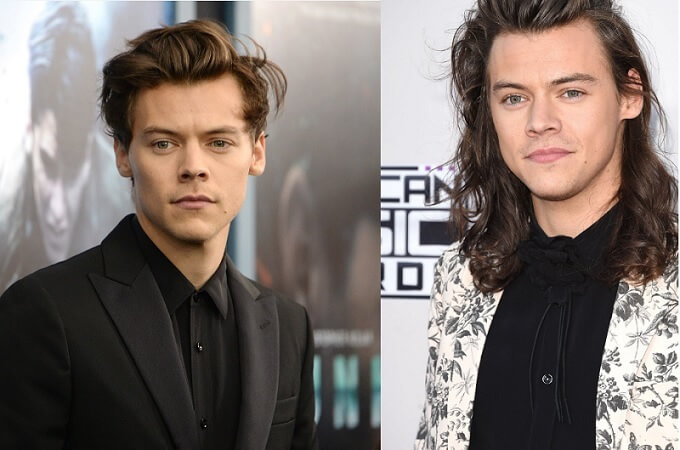 Part 2: Tips for Free Creating Harry Styles AI Song Via Voice Generator
Creating an AI song using Harry Styles's voice is easier than you might think. There are several voice generators available that can help you create your own Harry Styles AI song. Here are some of the best AI voice generators that you can use to create your own Harry Styles AI song easily.
VoxBox is a user-friendly AI voice generator featuring advanced TTS and voice cloning technology. With VoxBox, you can effortlessly create AI songs using Harry Styles's voice. In just a matter of minutes, you can compose your own songs, including rap. Key features of VoxBox include:

Features:
A vast selection of AI voices is available, including popular artists like Justin Bieber and Juice Wrld.

You can personalize your songs by adding background music, adjusting voice pitch, and other customization options.

The AI songs can be exported as audio files such as MP3.

Support for over 46 languages, including Spanish, Japanese, and French.

Access to 100+ accents, including British and Australian accents.

In addition to generating dubbing, VoxBox also allows you to edit AI speech and convert between different formats.

Various functions are available, such as text transcription, voice cloning, voice recording, video conversion, and audio editing.
Pros:

simple and intuitive interface.

TTS processing is incredibly fast.
Cons:

Installation is required.

Trial version users have restricted access to certain features.
2) Uberduck.AI
Uberduck.AI is an AI music generator designed for creating your own Harry Styles AI songs. With Uberduck.AI, song creation becomes effortless, taking only a few minutes. Key features of Uberduck.AI include:

Features:
It enables AI-generated raps in the style of artists like Kanye West and Eminem, as well as singing capabilities.

The platform supports the saving of audio clips.

In addition to Text-to-Speech functionality, Uberduck.AI provides Reference Audio and API documentation for further integration and customization.

Uberduck.AI offers an extensive library of over 4000 voices, including popular characters like Spongebob.
3) Voicemod-Text-to-Song
Voicemod's Text to Song is a fully browser-based AI music generator. This convenient feature allows you to effortlessly create text-to-song music like Harry Styles online, using either your mobile or desktop browser. Once you've composed your song, you can easily share your creation with others, regardless of their location.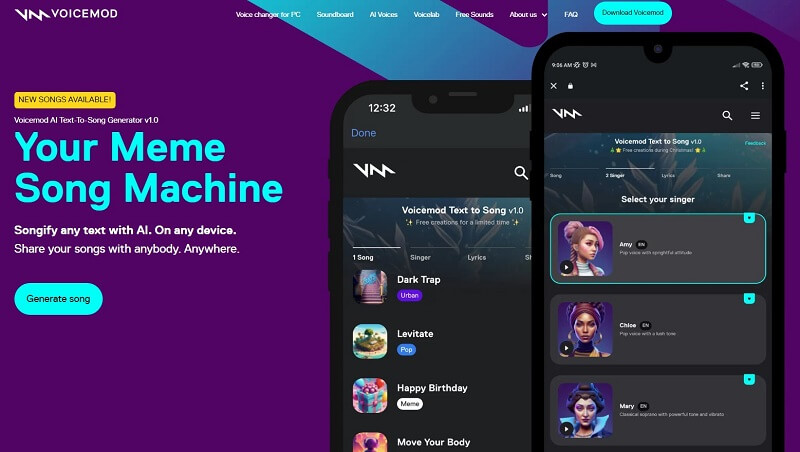 Features:
AI singers and instrumentals: Choose from seven AI singers and a variety of instrumentals across different genres.

Easy text-to-song creation: Generate music from the text by simply inputting lyrics.

Memefy text through music: Add a fun twist to text-based communication by turning text messages into catchy songs.

Quick sharing: Easily share personalized song snippets with friends via popular communication platforms.
Part 3: How to Select the Best AI Voice Generator for Harry Styles Songs
When selecting an AI voice generator for Harry Styles songs, there are a few things to consider.
The quality of the voice:You want to make sure that the voice sounds as close to Harry Styles's voice as possible.

Ease of use:You want to make sure that the voice generator is easy to use and that you can create your own song in just a few minutes

Range of voices available:You want to make sure that there are plenty of voices to choose from so that you can find the perfect voice for your Harry Styles AI song.
Tips
Eliminate the need to hire a singer artist, a professional recording environment, and expensive equipment. iMyFone VoxBox utilizes advanced AI text-to-speech technology and voice cloning, allowing you to concentrate on essential matters.
Part 4: Hot FAQs About AI Generated Music 2023
What is AI-generated music?
AI-generated music is music created with the assistance of artificial intelligence.
Can AI-generated music evoke emotions like human-created music?
AI-generated music can evoke emotions similar to human-created music.
How does AI create music?
AI creates music through algorithms and machine learning techniques.
Conclusion
Create your own Harry Styles AI song effortlessly and enjoyably using a voice generator with text-to-speech. Numerous free AI voice generators are available for crafting your Harry Styles AI song. When selecting a generator, consider voice quality, user-friendliness, and vocal variety.
Start your Harry Styles AI song journey with VoxBox, a recommended, user-friendly voice generator offering a diverse range of voices. With VoxBox, your Harry Styles AI song will resemble the real thing in no time.