Do you need a text-to-speech tool that can generate speech output in the voice of Black Panther for your videos, presentations, or gaming streams? Look no further than the Black Panther AI Voice generator.In this article, we'll introduce Black Panther actor and delve deeper into the features of the top Black Panther AI Voice generator.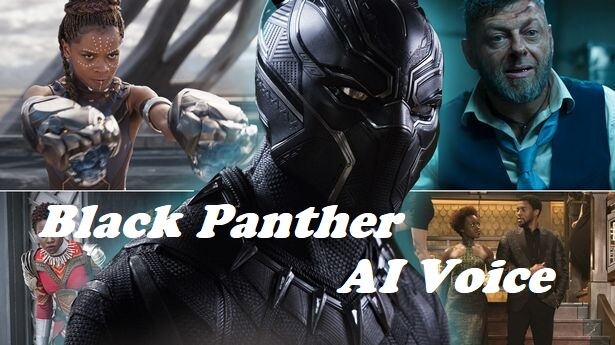 Part 1: Info of Black Panther
Black Panther is a fictional superhero character that appears in comic books published by Marvel Comics. The character was created by writer Stan Lee and artist Jack Kirby and made his first appearance in Fantastic Four #52 in July 1966.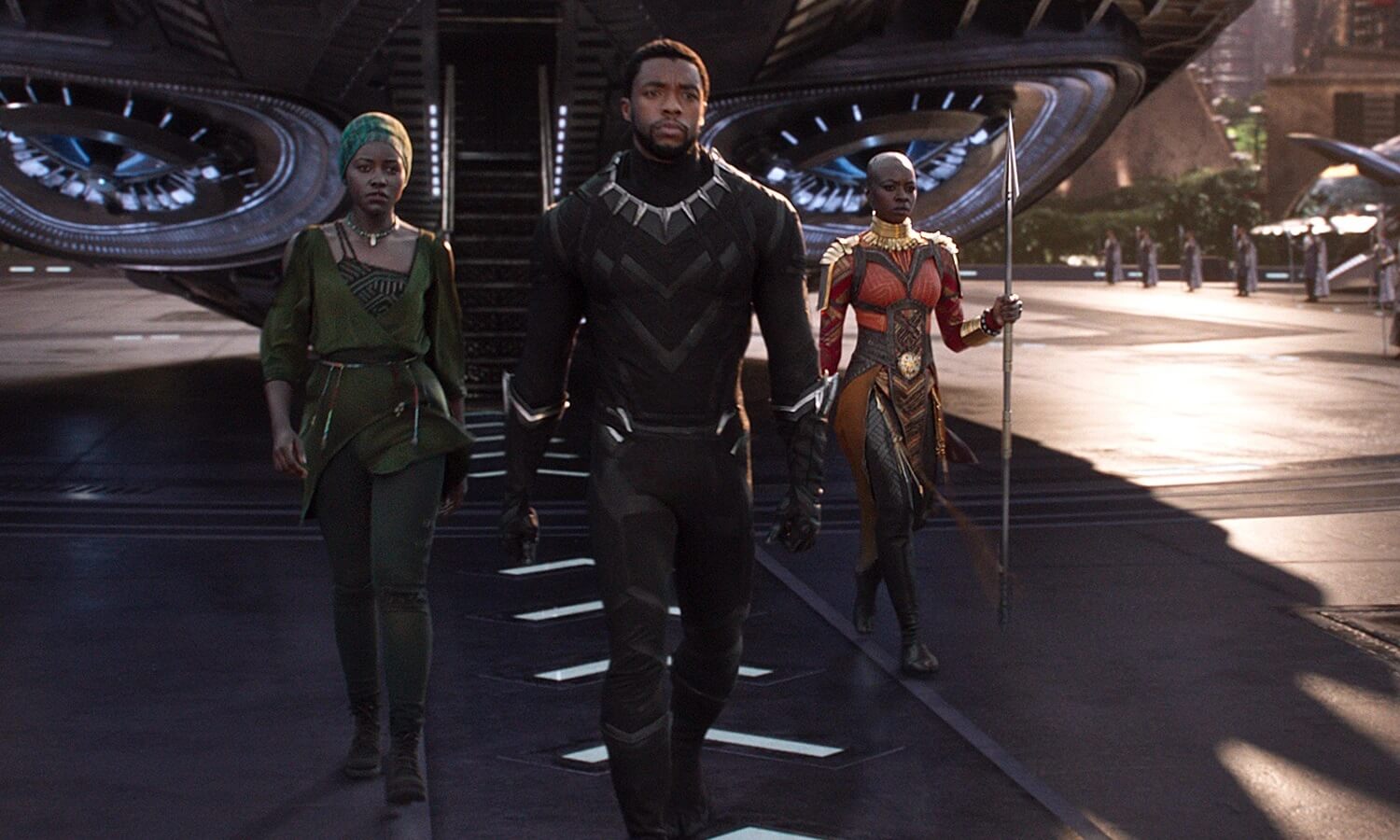 The Black Panther's real name is T'Challa, and he is the king of Wakanda, a fictional African country with advanced technology and rich natural resources. T'Challa is a skilled warrior, strategist, and scientist, and he possesses enhanced strength, speed, and agility due to his ingestion of the heart-shaped herb, a Wakandan plant that grants superhuman abilities.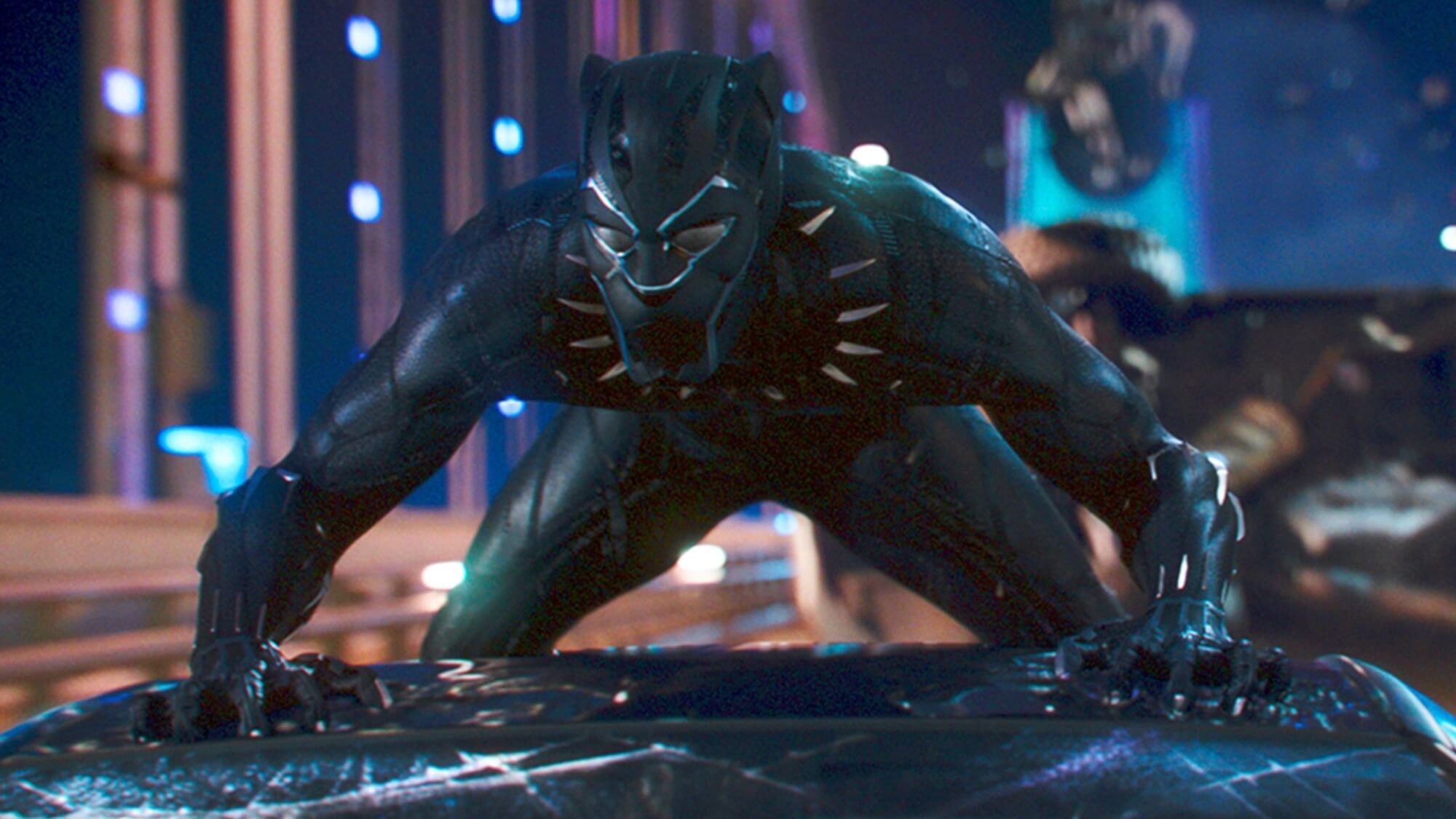 The character gained significant popularity following the release of the 2018 Marvel Cinematic Universe film, "Black Panther," which grossed over $1.3 billion worldwide and received critical acclaim. The film starred Chadwick Boseman as T'Challa, who sadly passed away in August 2020.
Part 2: Black Panther Actor You Will Learn!
The main actor who portrayed the character of Black Panther/T'Challa in the Marvel Cinematic Universe (MCU) films was Chadwick Boseman. Boseman played the role in four MCU films: "Captain America: Civil War" (2016), "Black Panther" (2018), "Avengers: Infinity War" (2018), and "Avengers: Endgame" (2019).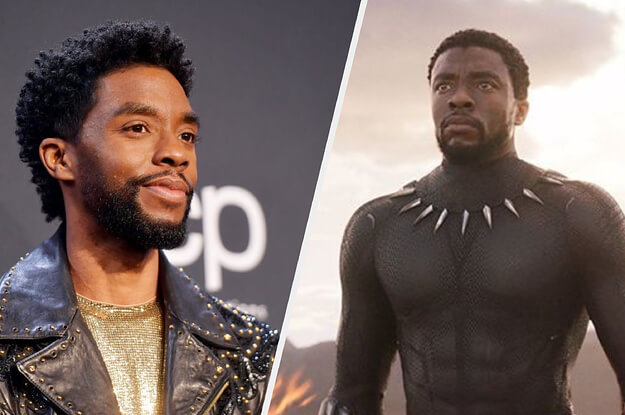 Boseman sadly passed away in August 2020 at the age of 43 after a private battle with colon cancer. His death was mourned by fans around the world, and he was remembered as a talented actor, a role model, and an inspiration to many.
Part 3: How Best Voice Generator creates Black Panther AI Voice for Text to Speech
In this section, we'll be discussing VoxBox, the inaugural text-to-speech tool featuring Black Panther AI Voice. We'll explore some notable features of VoxBox that make it a compelling choice.
iMyFone VoxBox is your advanced voice generator with an AI voice cloning feature, making it easy to create the AI Black Panther voice model for natural and realistic text-to-speech voice-overs in your content. VoxBox offers a diverse library of over 100+ AI text-to-speech voices in various categories. Simply choose your desired voice, input your text, and VoxBox will swiftly convert it into the voice of your choice within seconds.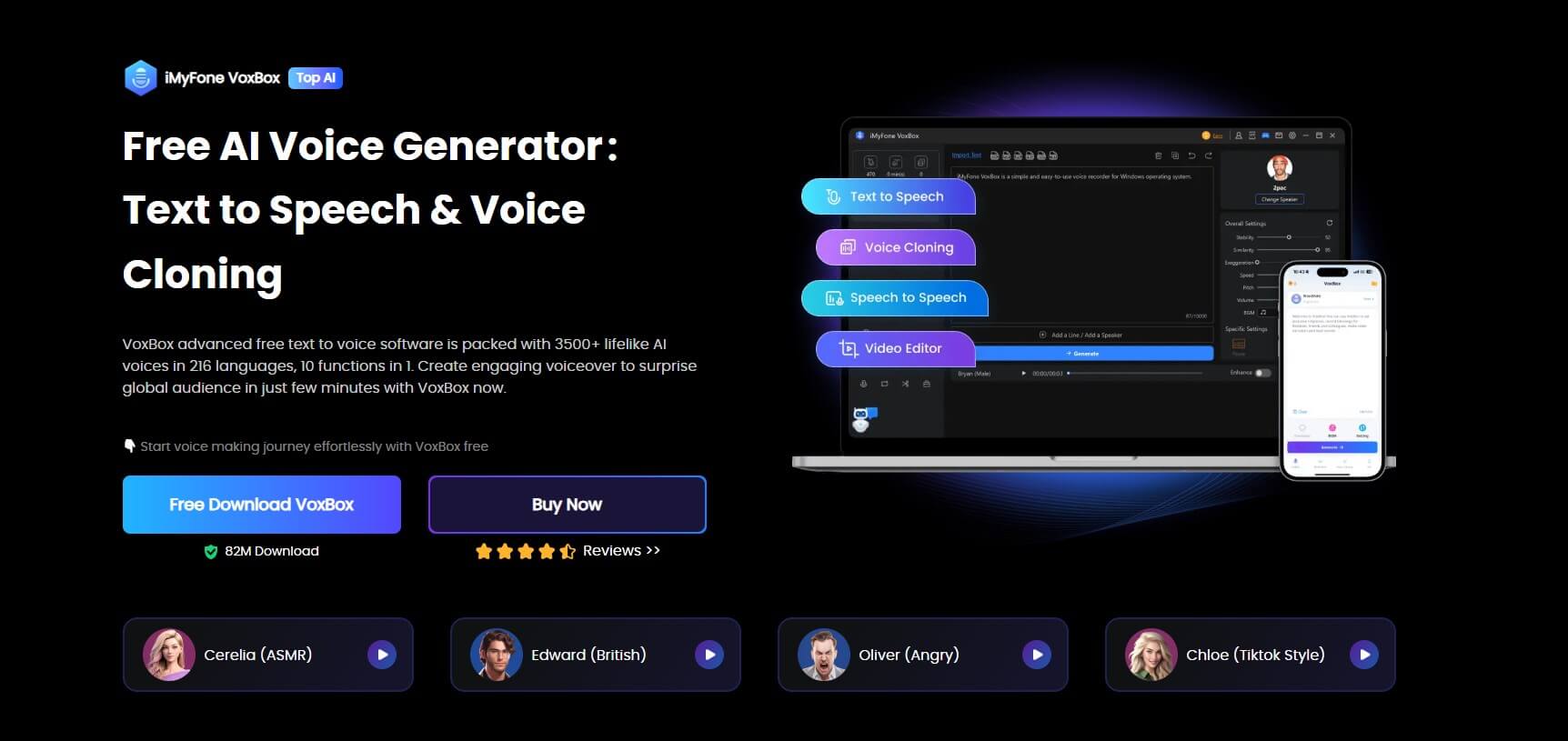 Key Features:
Provides a collection of over 3200 AI voices from various film characters such as Valley Girl.

The platform supports more than 46 languages, including Scottish, French, etc.

Users can make use of this Black Parther AI Voice Generator to make movie trailer.

Over 100 regional accents are offered.

Multiple characteristics including voice generation, voice cloning, voice recording, editing, and more.

You can make your own special Black Parther AI voice by adjusting some options.

The generated audio file can be saved and exported in multiple formats.

It is compatible with PC and Mobile.
Reviews:
4.9/5 star user rating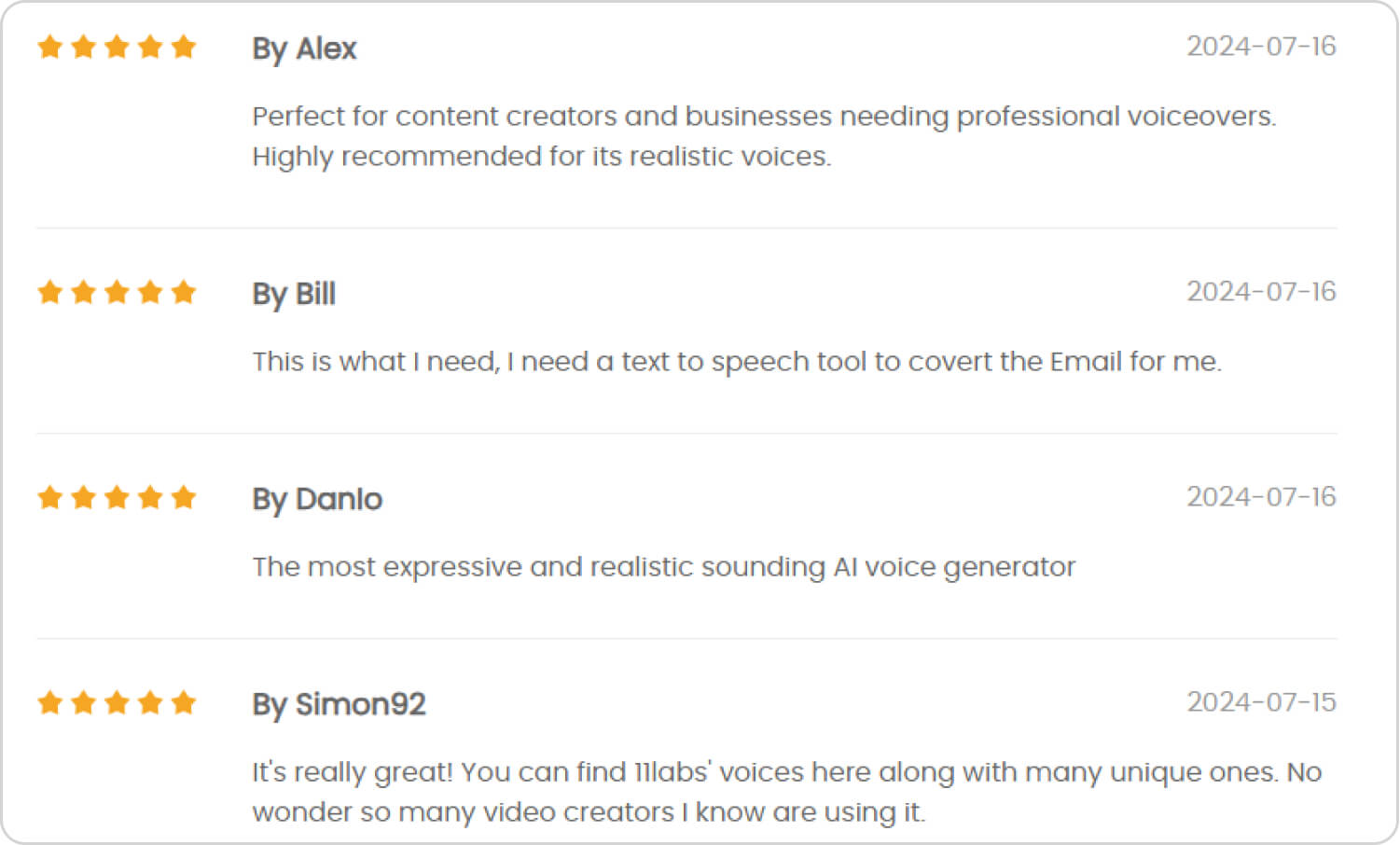 Price:
| Plan | Price |
| --- | --- |
| 1-month Plan | $15.95 |
| 1-year Plan | $44.95 |
| Lifetime Plan | $89.95 |
Part 4: FAQs about Black Panther AI Voice
1. What is the Black Panther AI Voice?
The Black Panther AI Voice is a text-to-speech tool that utilizes the voice of the Black Panther character from the Marvel Comics universe. It allows users to generate speech output in the voice of the iconic superhero character.
2. Where can I use the Black Panther AI Voice?
You can use the Black Panther AI Voice in a variety of contexts, such as in creating voiceovers for videos, adding narration to presentations, or generating speech output for gaming streams or virtual assistants.
3. Is the Black Panther AI Voice customizable?
Yes, the Black Panther AI Voice is customizable. Users can adjust the pitch and speed of the voice output to suit their preferences or match the tone of their content.
Conclusion
In conclusion, the Black Panther AI Voice generator is an excellent tool for anyone looking to add an extra layer of excitement and engagement to their content. With its customizable pitch and speed options, users can generate Black Panther AI Voice that perfectly matches their needs and preferences using VoxBox. So don't hesitate to have a try for free!