T-Pain, a renowned figure in the music industry, has long been celebrated for his unique sound and innovative approach to music production. At the heart of his distinctive style lies the iconic T-Pain voice changer, a tool that has not only defined his career but has also ushered in a new era of creative expression. With the integration of AI technology, T-Pain's voice has transcended conventional boundaries, giving rise to the T-Pain AI voice—an evolution that empowers artists and enthusiasts alike to harness this magic not only on stage but also through user-friendly apps and PC software.
This article delves into the T-Pain voice changer, and recommends several best T-Pain voice changer apps and pc softwares, keep reading!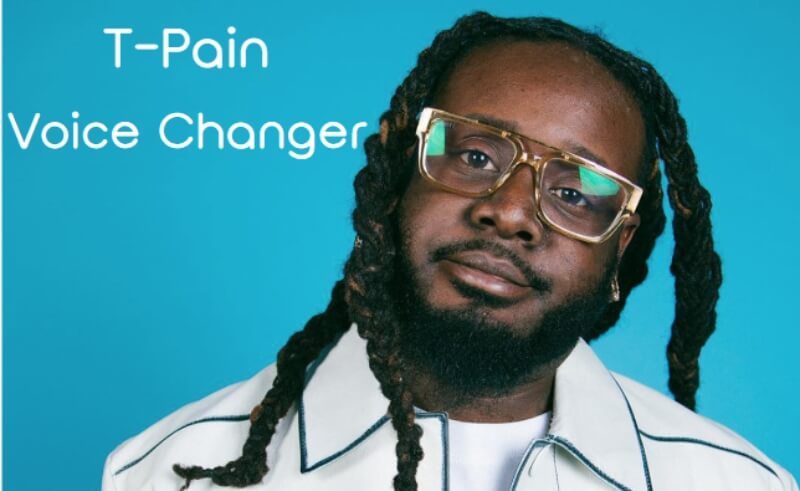 Part 1: Info about T-Pain
T-Pain, born Faheem Rasheed Najm in 1985, is an American singer, songwriter, and producer. He gained prominence in the mid-2000s for his innovative use of Auto-Tune in his music, influencing a new wave of artists.
His hits include "Buy U a Drank," "Bartender," and "I'm Sprung." T-Pain's distinctive voice and genre-blending style have earned him numerous awards and collaborations with various artists. Beyond music, he's also ventured into entrepreneurship and philanthropy.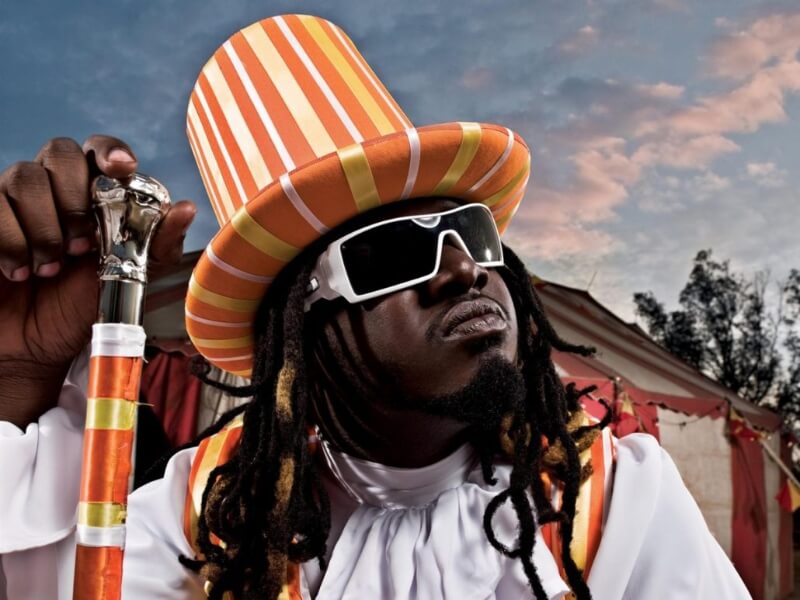 Part 2: Does T-Pain use Auto-Tone?
Yes, T-Pain is known for his use of Auto-Tune, a pitch correction software, to achieve his signature robotic and melodic vocal effect.
Auto-Tune helps to alter and correct the pitch of a singer's voice, and T-Pain embraced this technology as a creative tool to shape his unique sound. His use of Auto-Tune has become an integral part of his musical style and has had a significant influence on the pop and hip-hop music landscape.
Part 3: How to Get T-Pain AI Voice with Voice Changer?
1) MagicMic T-Pain Voice Changer
MagicMic is an ultimate T-Pain voice changer tool with Auto-Tune integration. Boasting 250+ filters, 600+ sound enhancements, and 200+ memes, this state-of-the-art voice modifier seamlessly integrates with various software, serving both entertainment and professional purposes. Whether it's recording, audio editing, or tailoring unique sounds, MagicMic guarantees a personalized auditory experience for every scenario.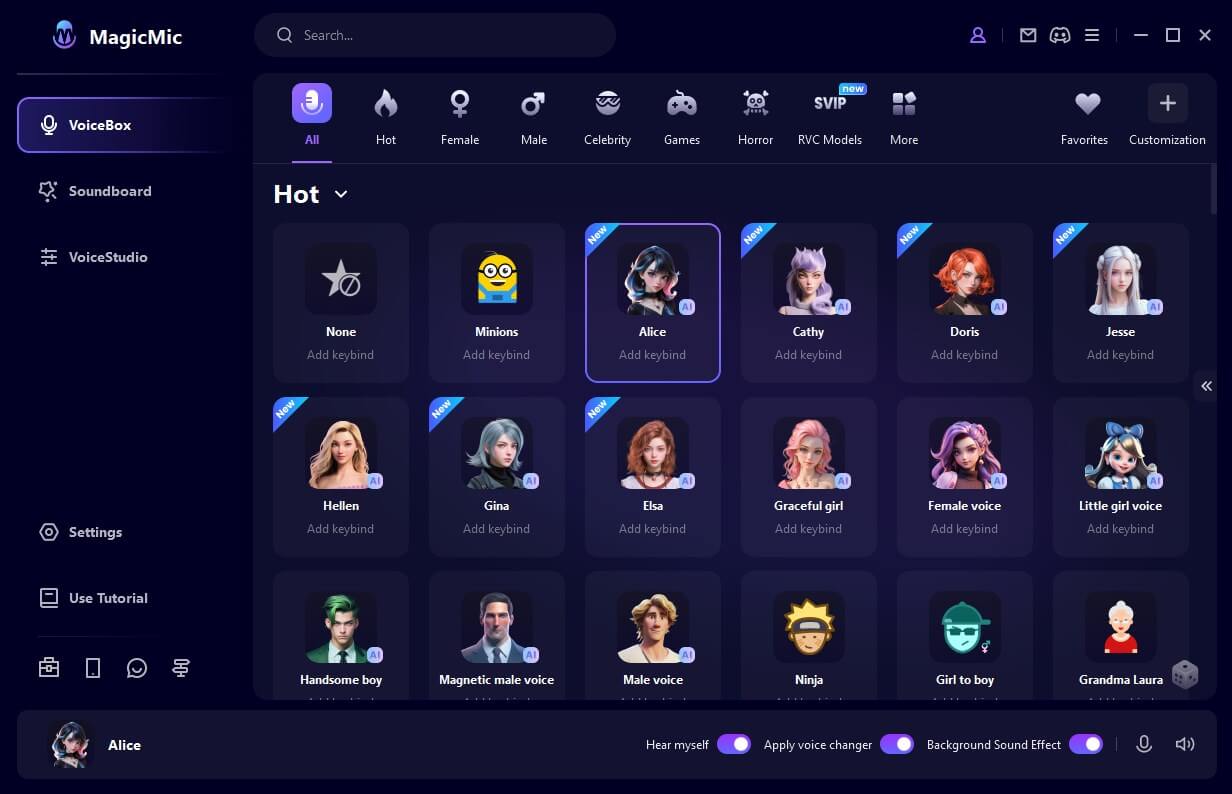 How to get T-Pain voice with MagicMic voice changer:
Step 1: Download and Launch
Install MagicMic software, log in to your account.
Step 2: Configure Input and Program Settings
Choose your main microphone as input, enable "Apply Voice Changer," activate "Hear Myself."
Step 3: Select the MagicMic Virtual Audio Device
Select Virtual Audio Device as input in your preferred app for seamless voice modification.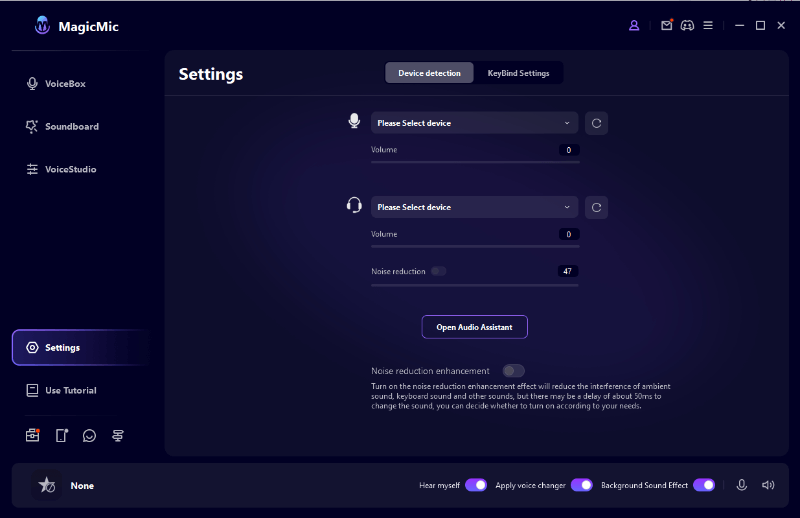 Step 4: Choose Voice or Create AI Voice
Explore effects , assign keybinds, create personalized AI voices, choose T-Pain voice and go to "Voice Studio" to customize your own voice.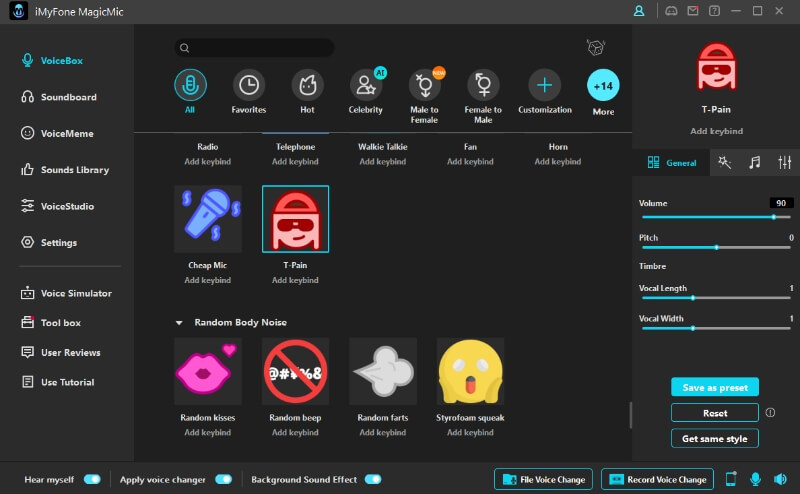 Key features of MagicMic
T-Pain Voice Changer
Choose from 225+ voice effects, 600+ soundboard choices, and 200+ voice memes.

Instantly enhance your voice with real-time AI effects.

Enjoy an interactive soundboard with captivating audio clips.

Create personalized hotkeys for quick access to your favorite voice effects.

Experience superior audio quality through noise reduction features.

Seamlessly integrate with leading chat, streaming, and gaming platforms like Discord and Twitch.

Utilize the virtual audio driver function to capture and modify sound from any source.

Enhances vocal precision and creativity with versatile Auto-Tune capabilities.
2) VoxBox T-Pain Voice Generator
VoxBox is a T-Pain voice tool for virtual game personas. Offers 3200+ AI voices, 77 languages, 100+ accents. Text-to-speech, replication, transcription. Customize pitch, speed, volume. Elevate gaming, creative projects with unmatched versatility.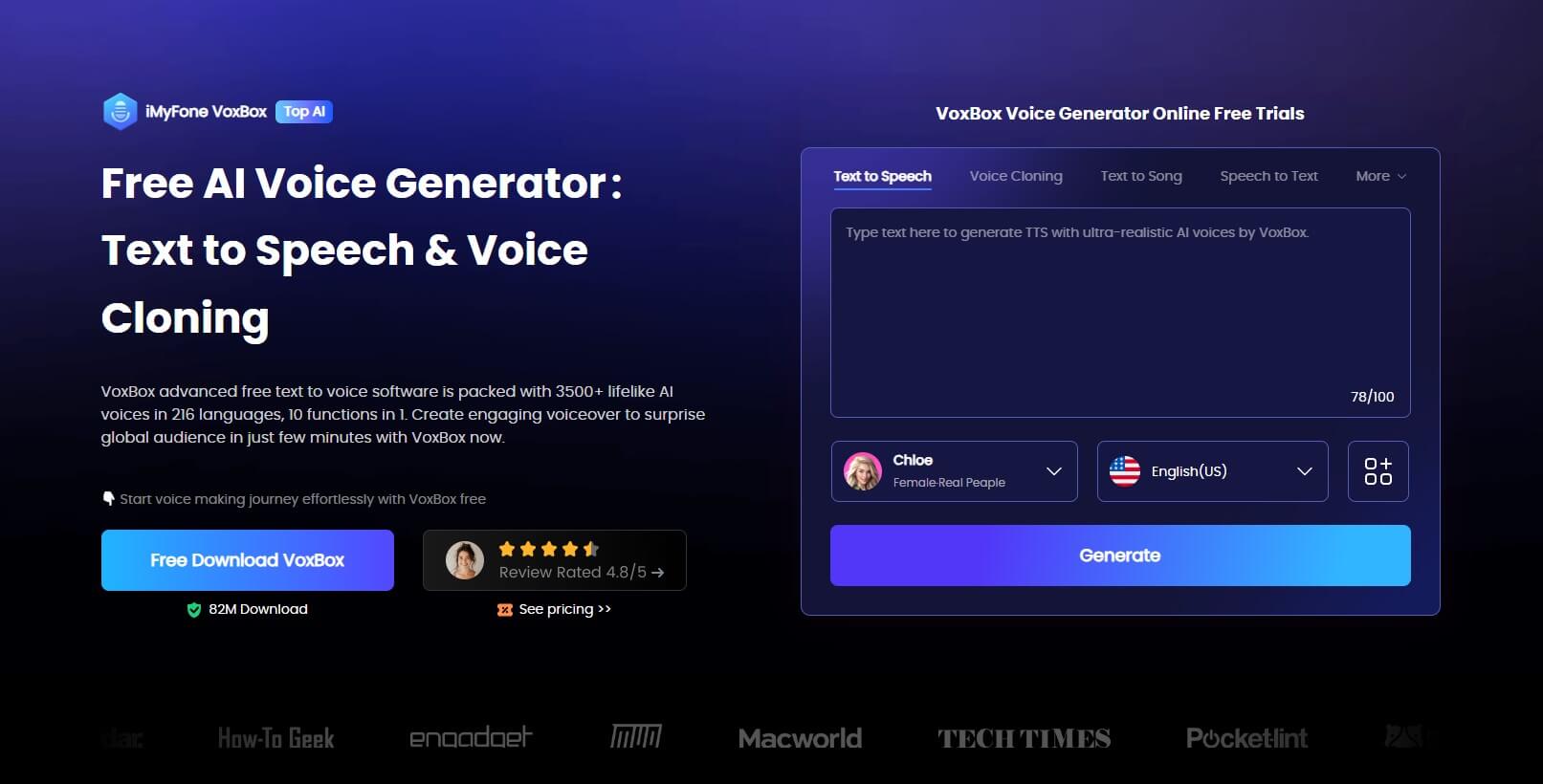 Key features of VoxBox
Discover 3200+ AI voices: YouTubers, rappers, Animes, celebrities, diverse experiences.

46+ languages, including Japanese, German, ensuring global compatibility.

100+ accents like British, Indian, Hindi, widening voice choices.

Integrated platform: TTS, STT, recording, video conversion, audio editing features.
How to use VoxBox Voice Text to Speech ?
Step 1: Download VoxBox and access "Voice Clone." Upload T-Pain's audio.
Step 2: Choose "Text to Speech," enter text, convert to T-Pain's voice under "My Cloned Voice."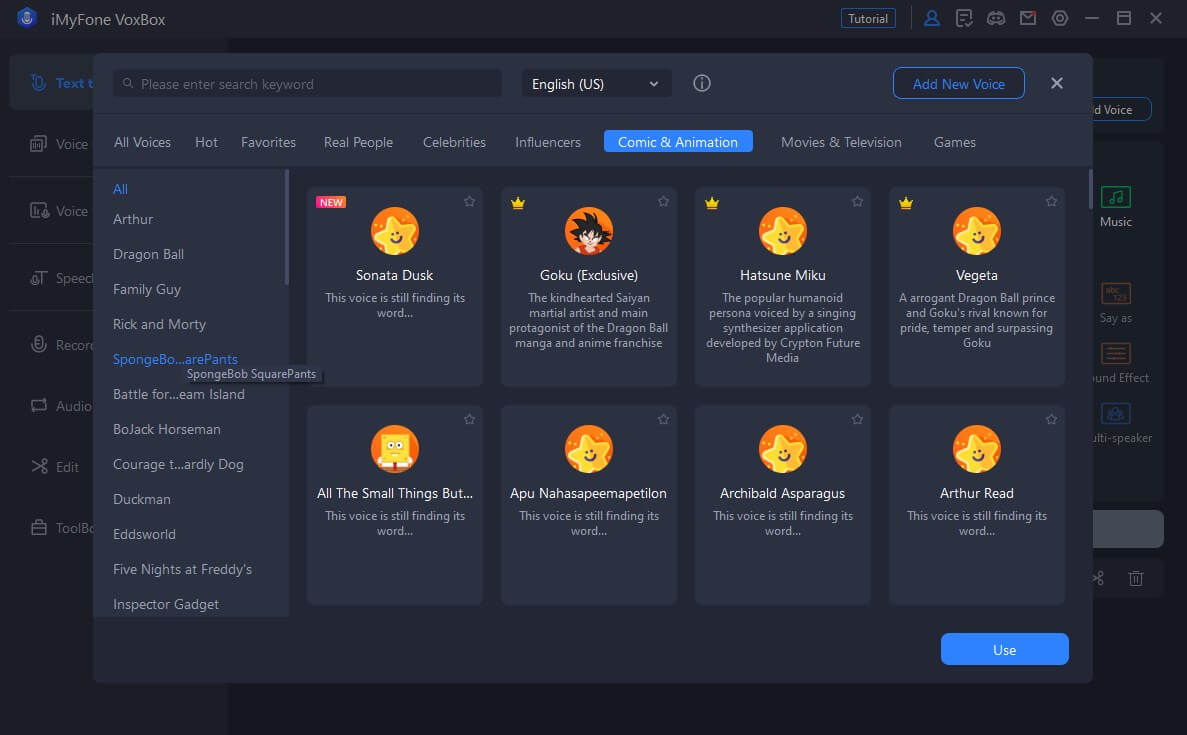 Step 3: Hear the dubbed audio, export in multiple formats for easy use.
VoiceMeeter is a PC audio mixer with T-Pain-like auto-tune. It virtually autotunes your audio effortlessly, requiring minimal setup. It's ideal for professional use, podcasts, live Skype streaming, and audio management on your PC.