Hey, ever wanted to sound like the tech mogul himself, Elon Musk? Well, now you can with the Elon Musk AI voice changer! Whether you're into gaming, content creation, or just love messing around with cool tech, this voice changer lets you sound like Musk and add some laughs to your stuff.
Imagine playing your favorite games with Musk AI voice, or making hilarious prank calls that leave everyone wondering if Elon himself just called. This voice changer is your ticket to turning your content into something Musk-approved. In this article, we're checking out the top Elon Musk voice changers and memes online. Get ready to have some fun with your voice!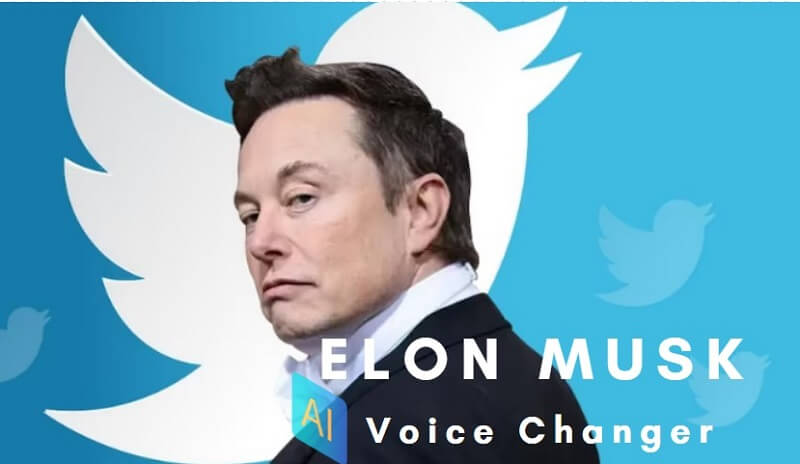 Change Voice
Part 1: Who is Elon Musk? How Many Kids Does Elon Musk Have?
Elon Musk is a well-known entrepreneur, inventor, and CEO of several companies, including SpaceX, Tesla, Neuralink, and The Boring Company. He was born in South Africa in 1971 and later moved to the United States, where he co-founded companies such as Zip2, PayPal, and Tesla.
Musk is known for his ambitious goals, including colonizing Mars, creating self-driving cars, and connecting human brains directly to computers. Elon Musk has got 11 kids from three different ladies. The mom of three of his techie offspring, the artist Grimes, just went to court to sort out the parent rights stuff after they called it quits.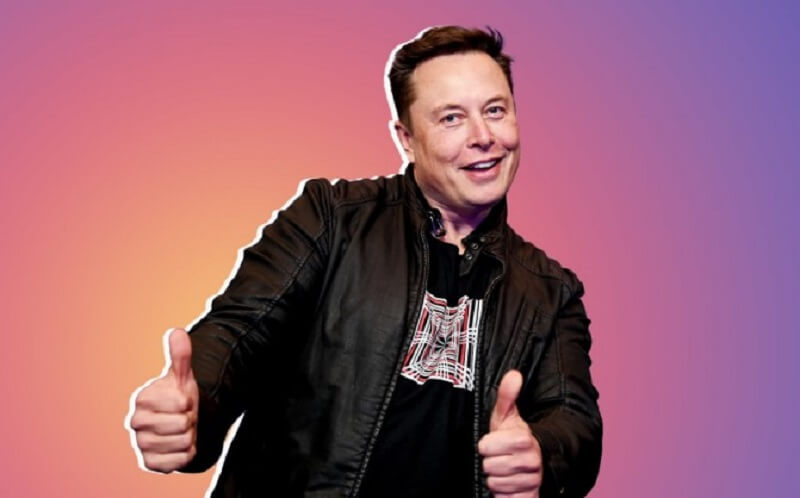 Part 2: Elon Musk Voice Changer: Get Elon Musk AI Voice Immediately!
Getting Elon Musk AI voice changer is easy and just one click on the button below. With MagicMic Elon Musk AI voice changer, you can get Elon Musk AI voice in real time!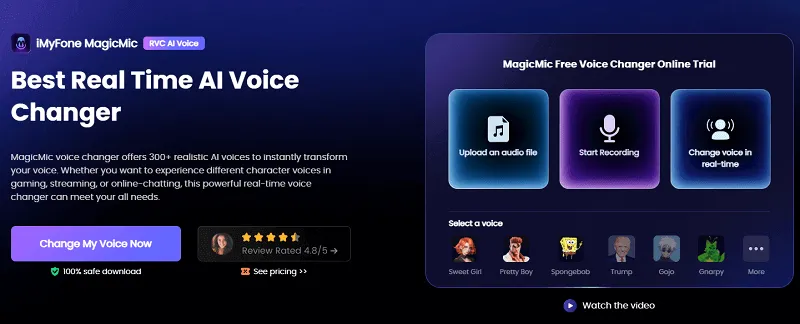 Key features of MagicMic Elon Musk voice changer Ai
With over 600 sound effects, 200 voice memes, and 300 voice filters, such as Elon Musk AI voice, Joe Biden , Donald Trump or other celebrities.

Record or upload audio, apply effects effortlessly.

User-friendly, ad-free experience.

Connects quickly to popular games, alter voice during calls.

Compatible with Zoom, Discord, and more.

Available for Windows and Mac OS.

Utilizes advanced AI algorithms, translates spoken words in real-time, delivers high-quality audio.
How to get Elon Musk AI voice?
Step 1: Download and Launch
Install MagicMic software, log in to your account.
Step 2: Configure Input and Program Settings
Choose your main microphone as input, enable "Apply Voice Changer," activate "Hear Myself."
Step 3: Select the MagicMic Virtual Audio Device
Select Virtual Audio Device as input in your preferred app for seamless voice modification.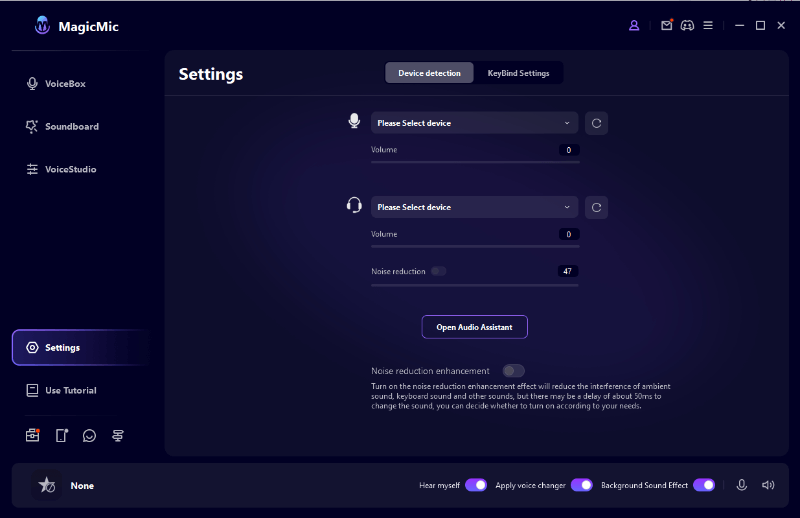 Step 4: Choose Voice or Create AI Voice
Explore effects , assign keybinds, create personalized AI voices, such as voice AI Elon Musk.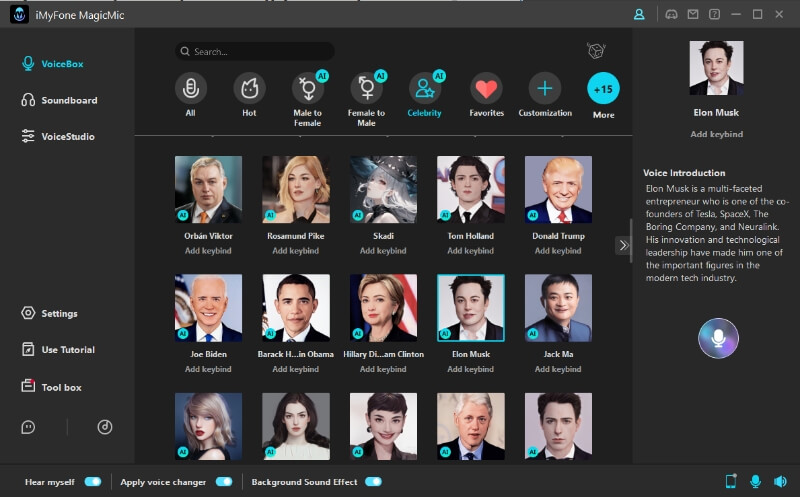 Video Guide About MagicMic Elon Musk AI Voice Changer
Part 3: Best Elon Musk Meme: Add Humor to Your Online Content!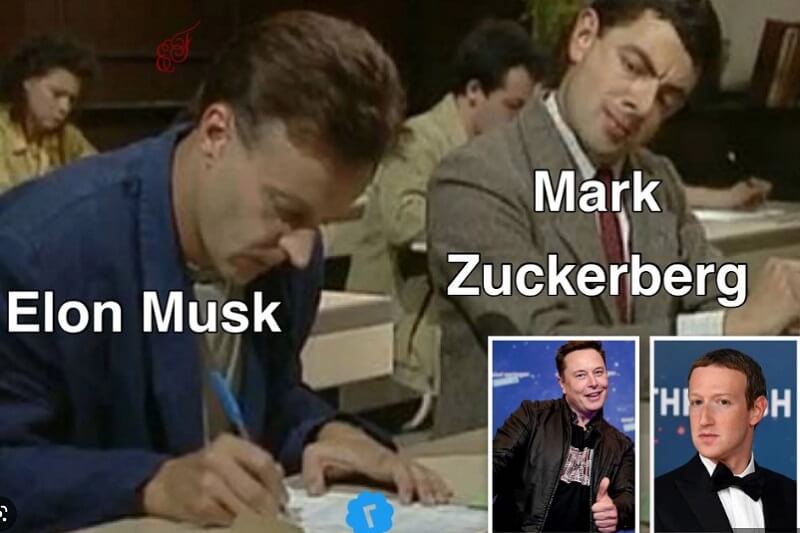 Elon Musk is known for his innovative ideas and bold personality, making him a popular subject for memes and online humor. The best Elon Musk meme add a humorous twist to his iconic quotes, images, and actions, making them entertaining for audiences of all ages.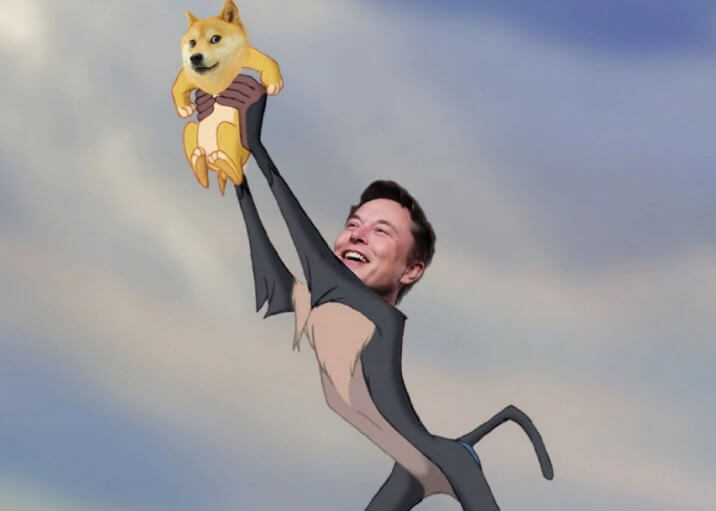 By incorporating these memes into your online content, you can add an element of humor and relatability that can resonate with viewers and followers. From poking fun at his tweets to creating mashups of his speeches and songs, the possibilities are endless with Elon Musk memes. So why not join the trend and add some humor to your online presence with the best Elon Musk memes?
Part 4: FAQs About Elon Musk Voice AI
What is Elon Musk AI voice?
Elon Musk AI voice is a voice technology that uses advanced artificial intelligence algorithms to replicate the speaking patterns, tone, and voice of Elon Musk, the entrepreneur and CEO of Tesla and SpaceX.
How does Elon Musk AI voice work?
Elon Musk AI voice works by using deep learning algorithms to analyze Elon Musk's speech patterns and vocal characteristics. The AI then synthesizes his voice, allowing users to mimic Elon Musk's voice when they speak.
Is Elon Musk AI voice the same as deepfake technology?
No, Elon Musk AI voice is not the same as deepfake technology. Deepfake technology uses AI to create realistic videos or images that are not real, while Elon Musk AI voice uses AI to synthesize Elon Musk's voice.
Final words
Why not explore the capabilities of MagicMic Elon Musk voice changer and discover how it can elevate your creative expression? With its user-friendly interface and convincing voice modification features, elon musk voice changer AI has gained popularity in a variety of contexts, from adding humor to videos to transforming your voice during games and calls.
Give it a try and experience the fun and uniqueness of having Elon Musk AI voice at your fingertips.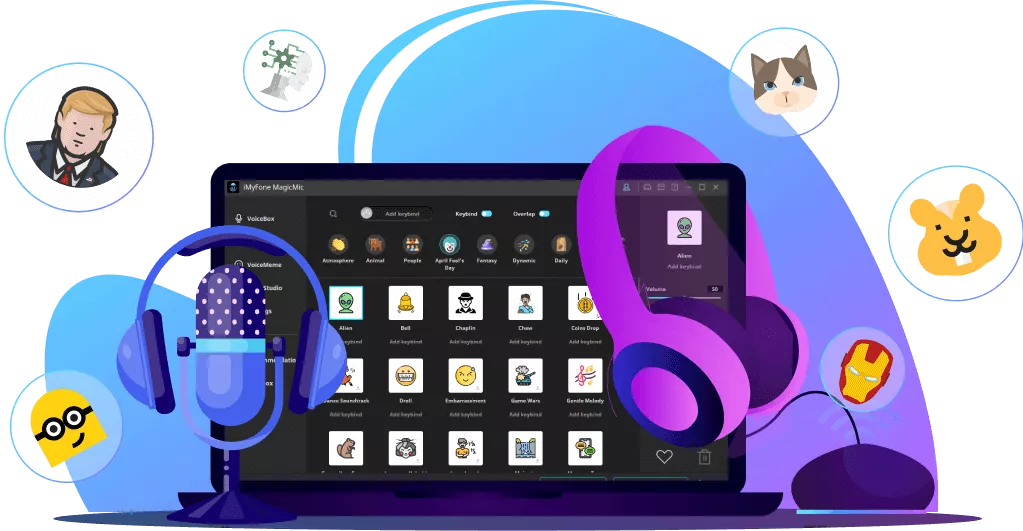 300+ Voice effects for one-click voice changing in real-time.
Huge library with 600+ Voice Effects and 200+ Voice Memes.
Sound emulator in games, live, chatting, online classes, and more.
Voice recording and audio voice changing is supported.
Voice studio lets you create any voice you like.